Days grow shorter and the nights longer, but the fun in the Big Three never stops. This week in Astana, Almaty and Shymkent promises a little bit of everything, from small and cozy meetups to grandiose spectacles that will get us thinking about life on a deeper level. In this list, QazMonitor will guide you through Japanese dining customs, premium wine-tasting sessions, and pop music mixes.
Astana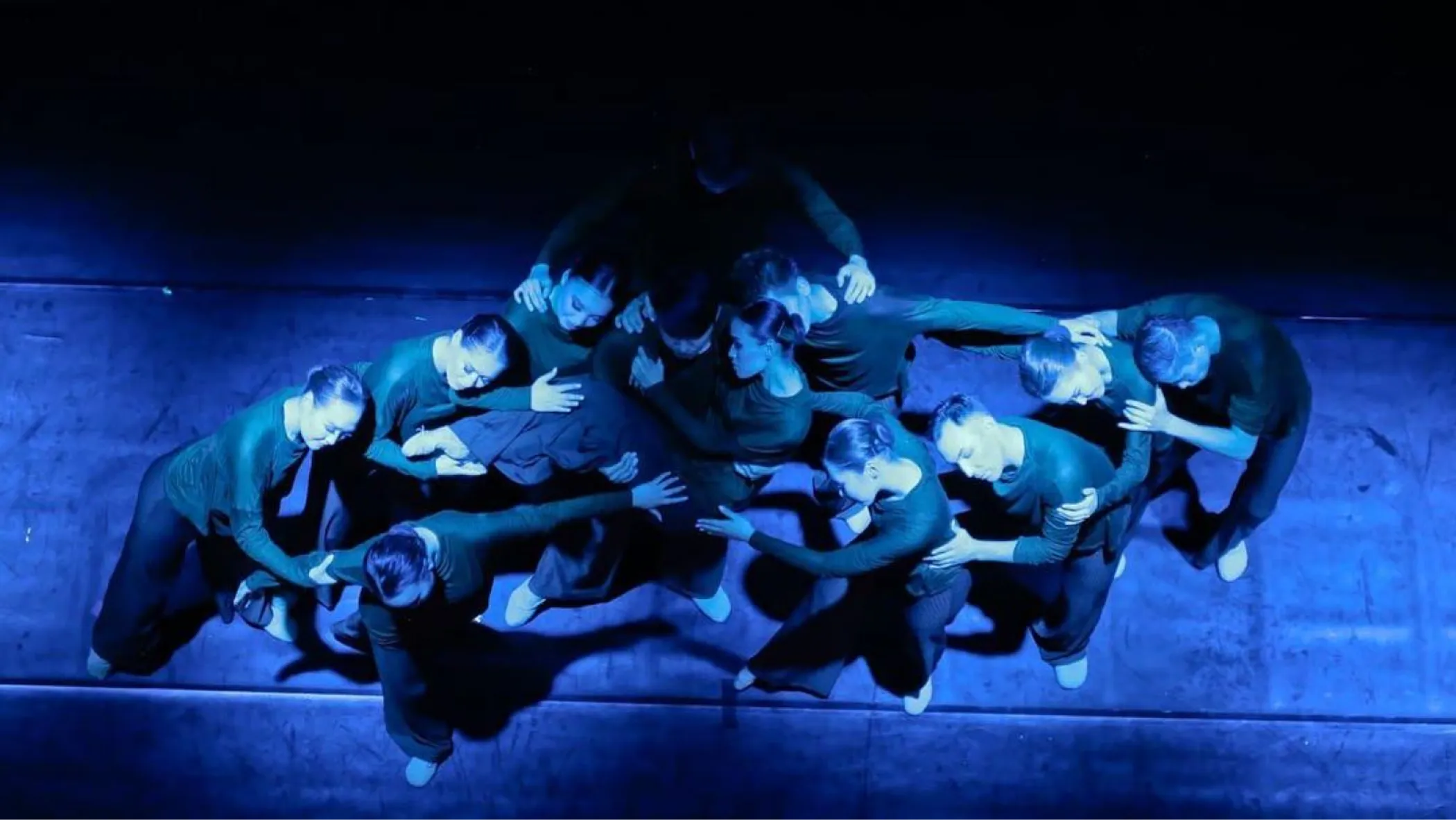 Mura Dance Performance
An experimental retelling of the early 20th-century events that transpired in Kazakhstan, Mura will take you on a journey through history in eleven acts. Each segment portrays a unique story of our ancestors' transition from nomads to settlers.
Date: October 12, 7:00 p.m.
Address: Astana Concert Hall, Kenesary Street 32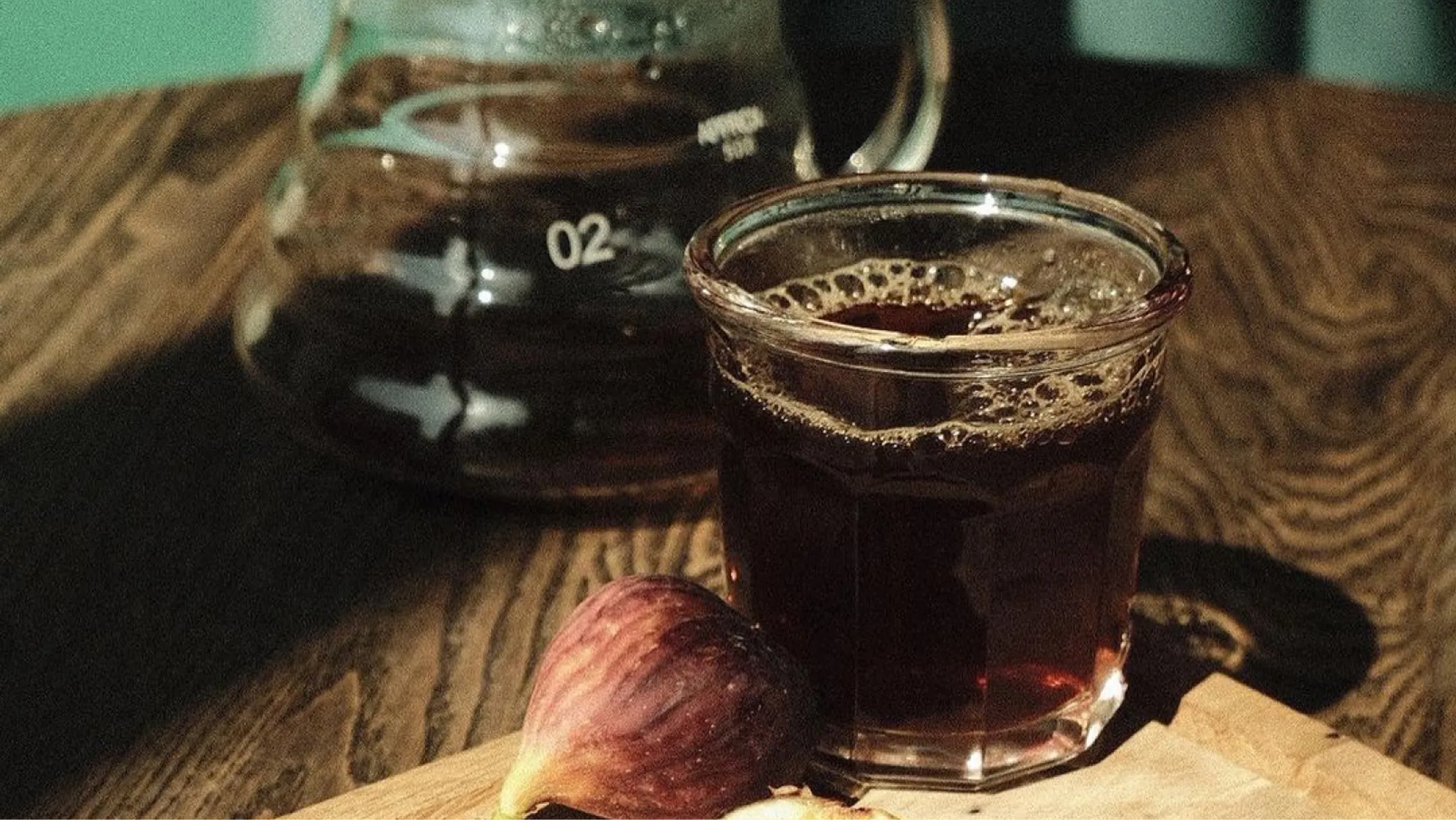 Coffee Brewing with Kultura Diktuyet cafe
Omakase, or "I'll leave it up to you", is a Japanese phrase used when a customer leaves it up to the chef to decide on their order. The cafe's barista will ask you a few things about your preferences. After that, you will have to let go and trust the process. Who knows - maybe you'll discover your new favorite drink.
Date: October 13, 2:00 p.m., October 15-16, 2:00 p.m.
Address: Kultura Diktuyet cafe, Syganak Street 33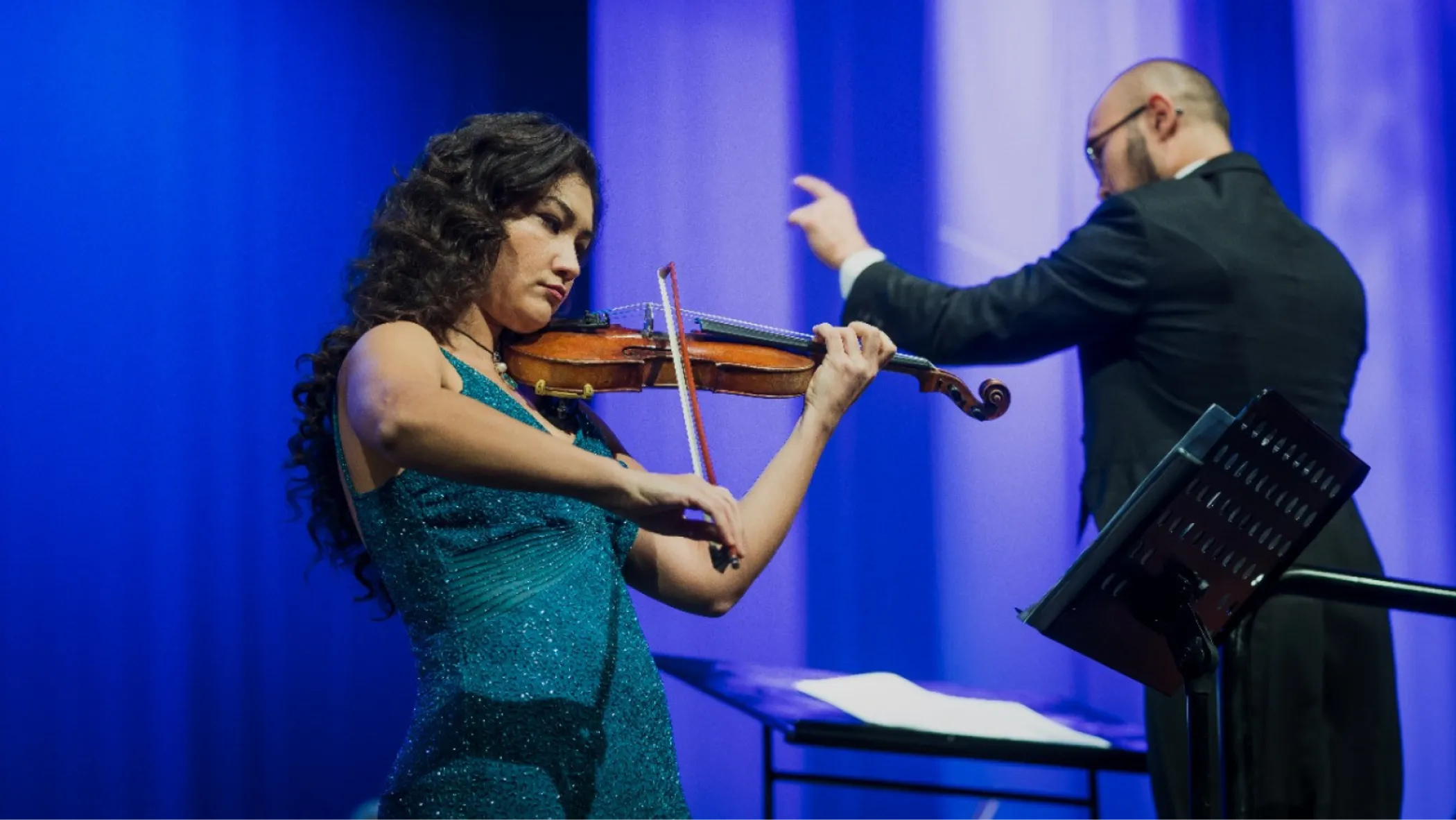 Viva Musica! concert
Symphonic Orchestra at the Astana concert hall has prepared an intense program for the Viva Musica! concert. It will include an overture of Gioachino Rossini's William Tell opera, Franz Doppler's Fantaisie pastorale hongroise, and Antonin Dvořak's Symphony No.9 ( or New World Symphony).
Date: October 14, 7:30 p.m.
Address: Astana Concert Hall, Kenesary Street 32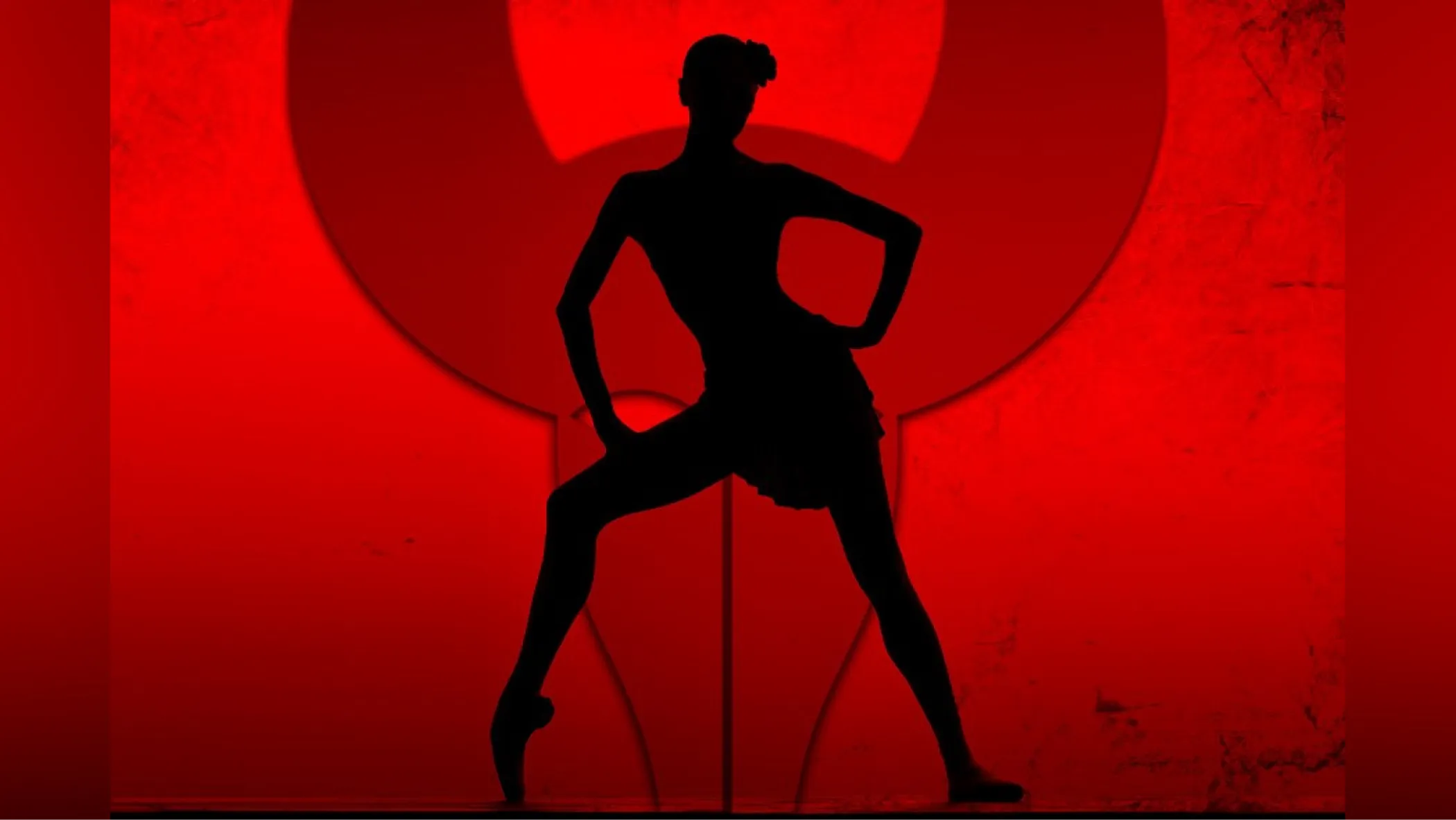 Carmen Suite Ballet
The production that once shook up the stale Soviet ballet scene with its striking visuals and sensuous choreography premieres a new iteration on the stage of Astana Ballet. The play follows a story of a free-spirited soul, Carmen, who gets caught in a web of intrigue between the fickle Don Jose and the toreador Escamillo.
Date: October 14, 7:00 p.m., October 15, 6:30 p.m.
Address: Astana Balet, Uly Dala Avenue 9
Almaty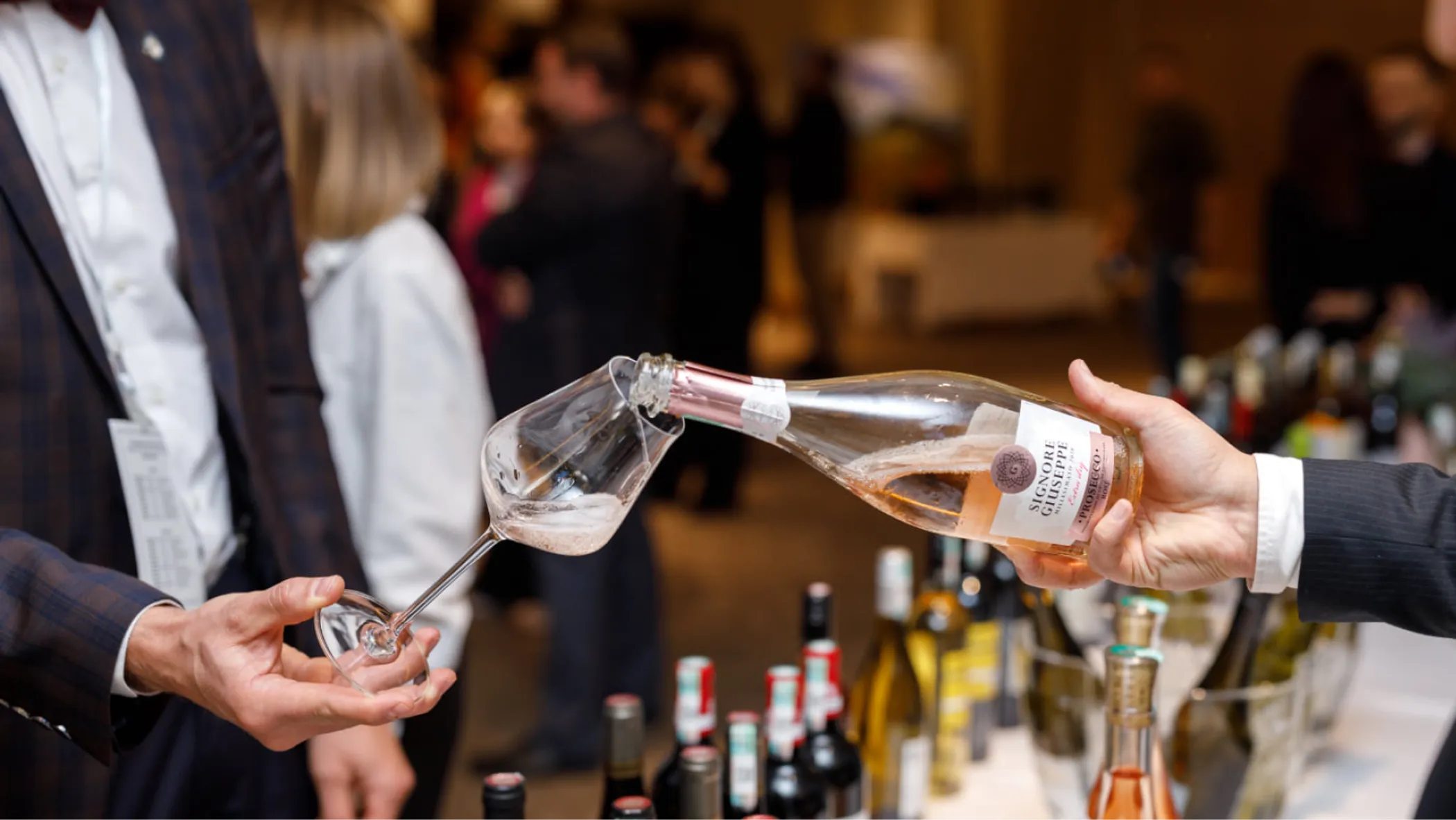 Wine Tasting
Looking for a way to wind down from a busy week with some class? How about a competition for the title of Best Sommelier of Kazakhstan? The event presents a chance for wine experts and casual enthusiasts to gather and discuss the finer details of life over a glass from a large wine selection from all over the world.
Date: October 12-13, 9:00 a.m.
Address: Royal Tulip Almaty Hotel, Ospanov Street 401/2
Entrance: ₸10,000-₸100,000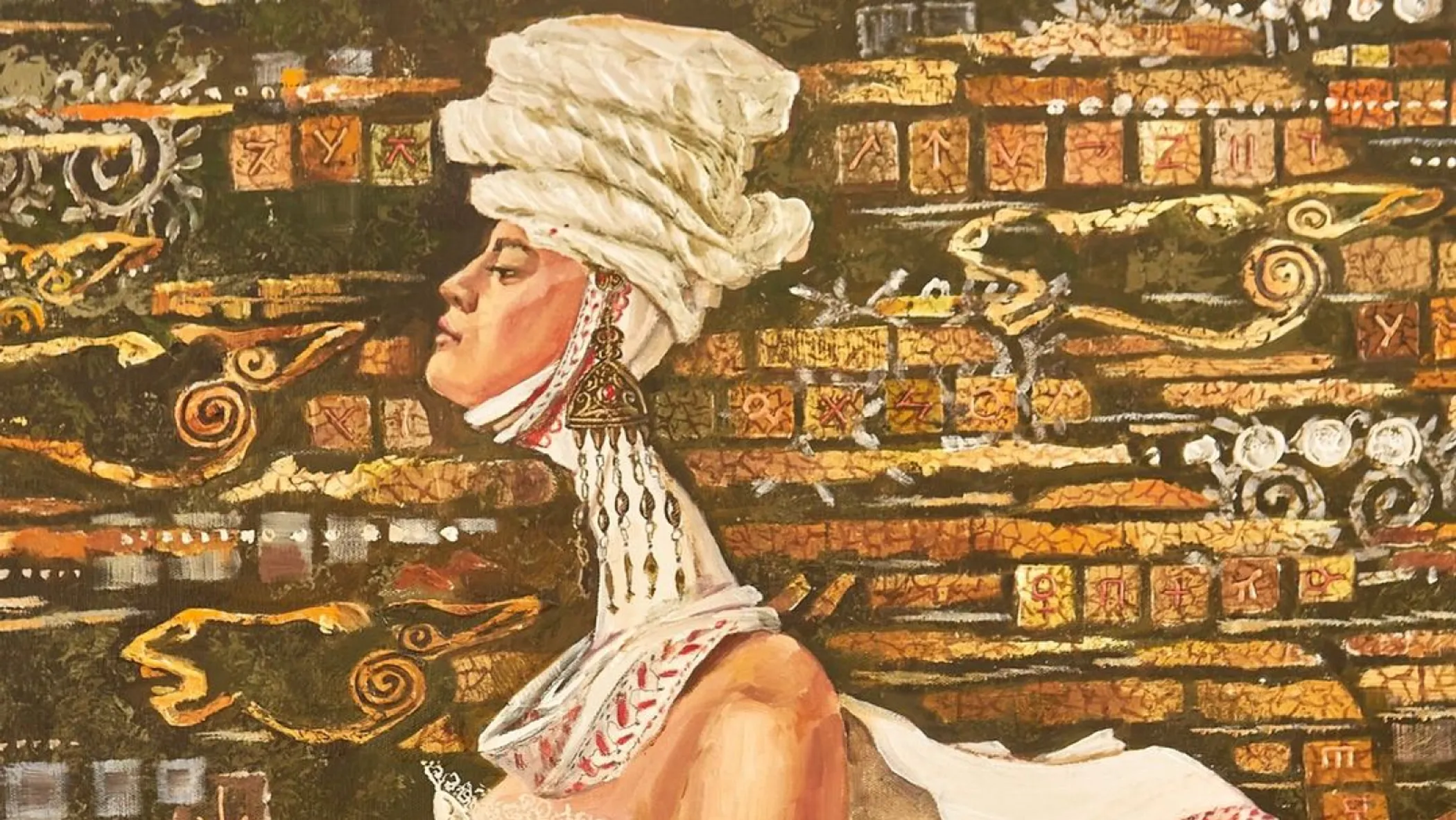 In Art's Embrace Exhibition
A colorful debut of two Taldykorgan artists, the exhibition explores the four-year period between 2018 and 2022 in more than 50 works done in the style of romantic realism. Dominant themes are related to seasons, nature and family values.
Address: Ular Art Gallery, Panfilov Street 92
Sound Off Exhibition
The Korkut biennial of sound art launched the Sound Off exhibition where numerous artists explore Kazakh oral heritage in the collective memory. The exhibition grounds will feature the legacy of nomadism and shamanism deconstructed through performances and video art installations.
Address: Ihlas Museum of Folk Musical Instruments, Zenkov Street 24A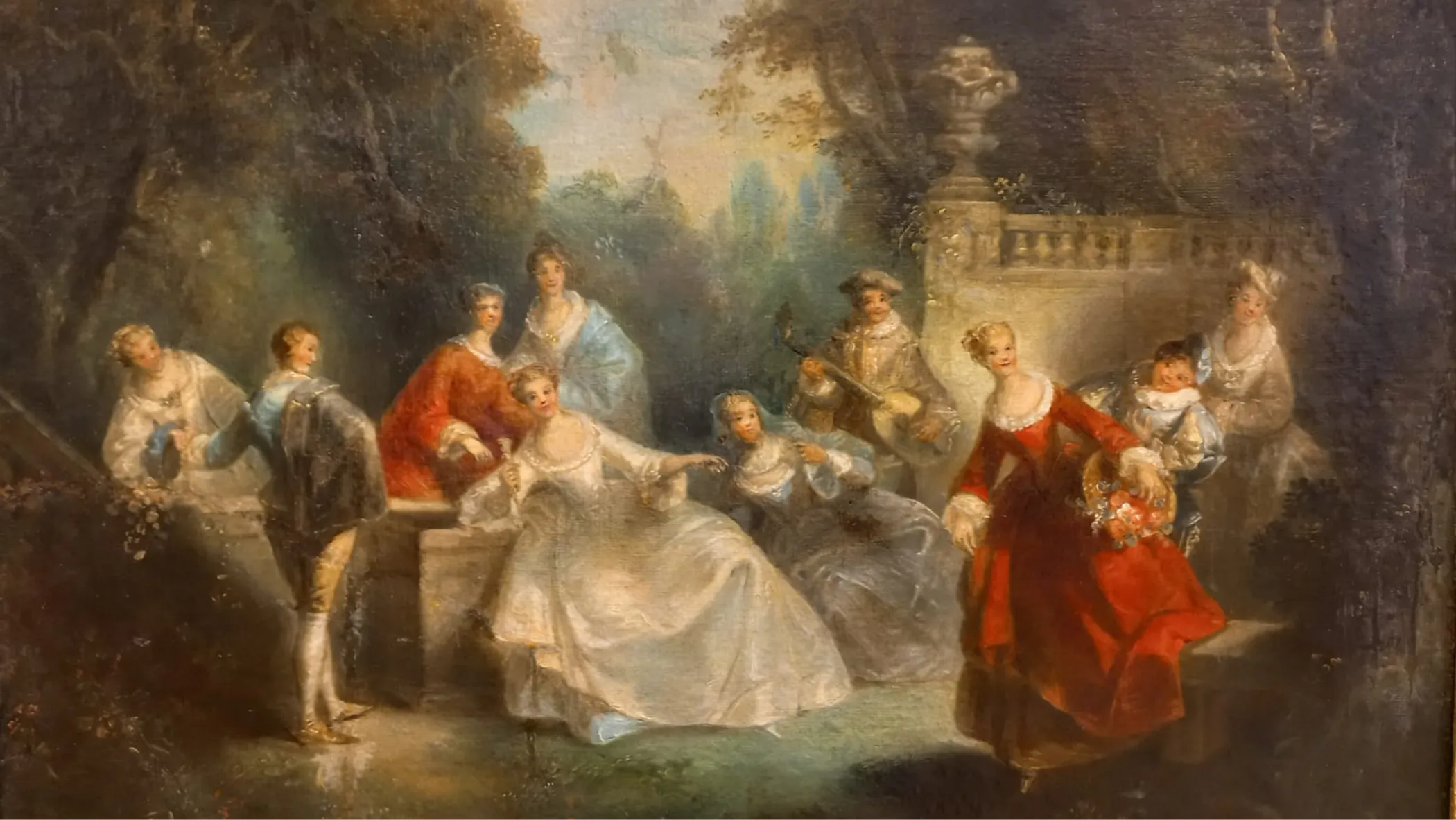 From Durer to Eifert Exhibition
The exhibition at the museum named after Kasteyev will give a small glimpse into a fascinating period of time when bright German minds who migrated to Russia and through it discovered the Great Steppe.
Address: Abylkhan Kasteyev Museum of Arts, Koktem-3 microdistrict, 22/1
Shymkent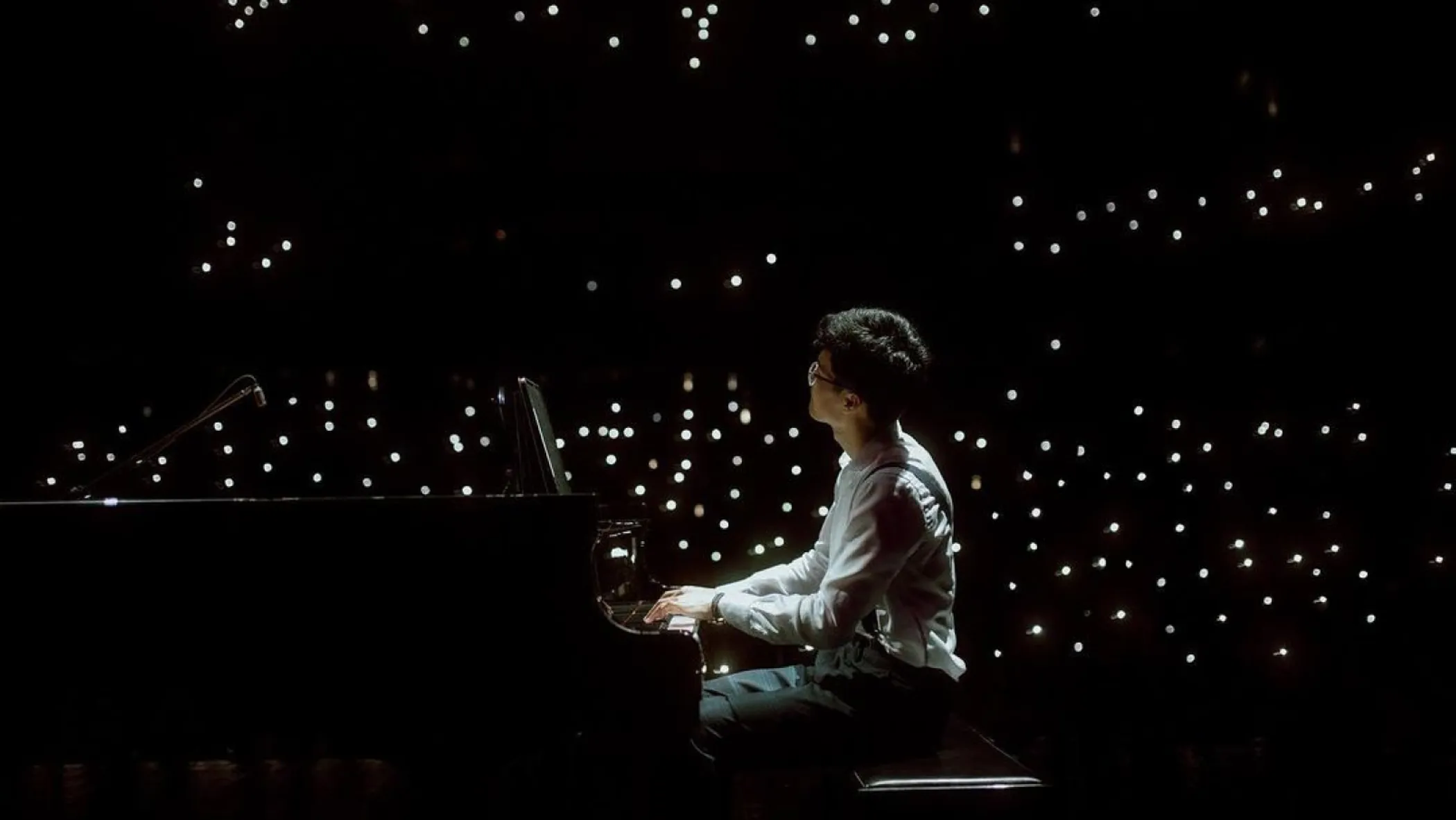 Ratovich and Orchestra lab Concert
Dubbed "Wonder World", the concert will bring together the creme of the crop in terms of talent, performance style, and repertoire. The program teases at a mix of harp, dombra, kobyz, and choral ensemble in a giant show of pop culture, from Game of Thrones to Queen.
Date: October 15, 7:00 p.m.
Address: Turkistan Sarayı, Nazarbayev Avenue 10/2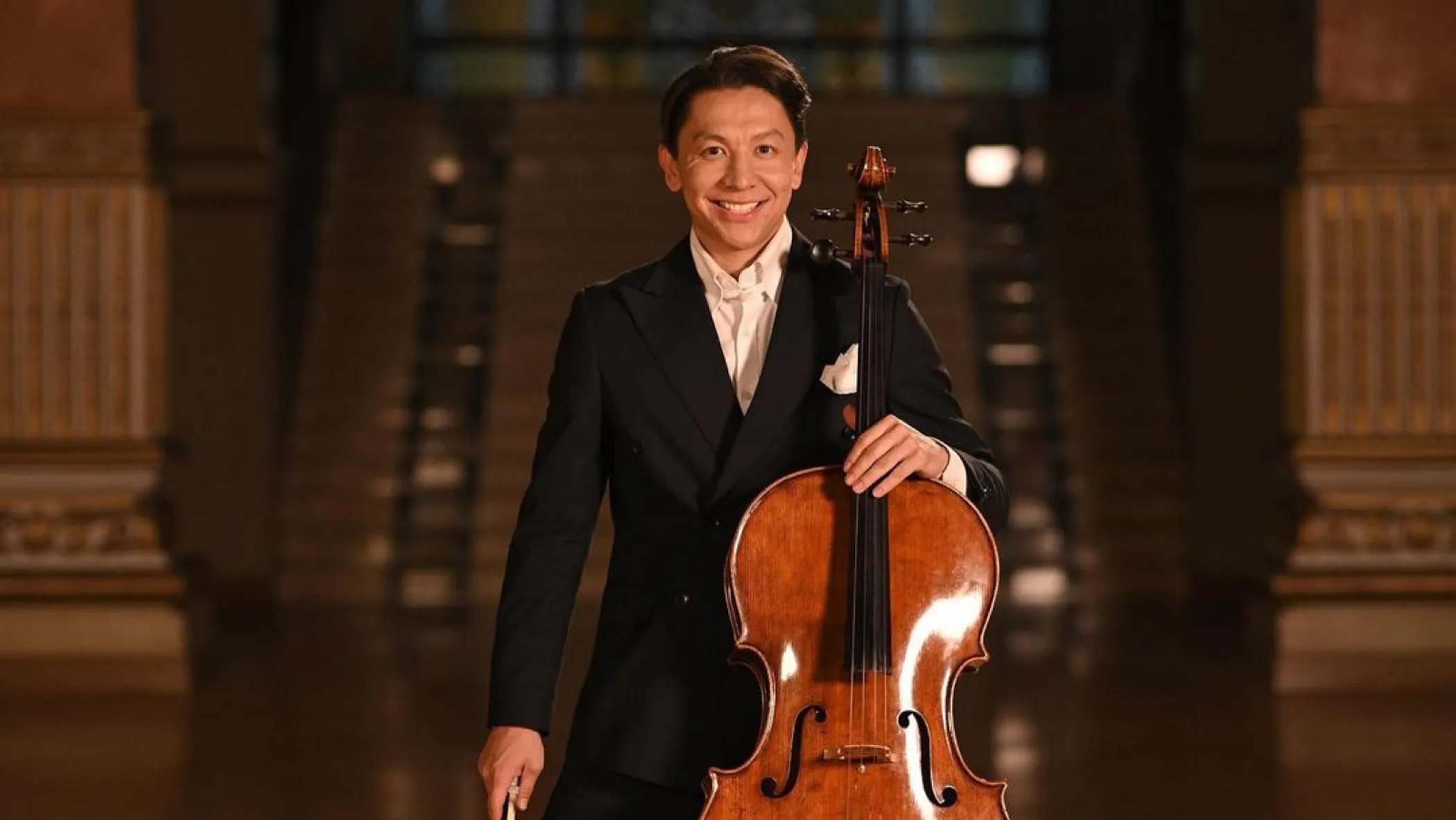 Soul Therapy concert
Renowned cello player Bagzhan Oktyabr will tour Kazakhstan with his new conceptual program "Soul Therapy" which uses heartfelt and sensual cello sounds to create a meditative atmosphere. The performance will feature the artist's rendition of popular movie tracks and traditional Kazakh music.
Date: October 16, 7:00 p.m.
Address: Turkistan Sarayı, Nazarbayev Avenue 10/2