Looks like it's going to be a festive week in Almaty, Astana and Shymkent. Forget the cold and tune into the lively atmosphere of jazz sessions, indie rock concerts, and even classical music. QazMonitor even added some quieter events for those of you who would rather spend their afternoons contemplating the arts.
Almaty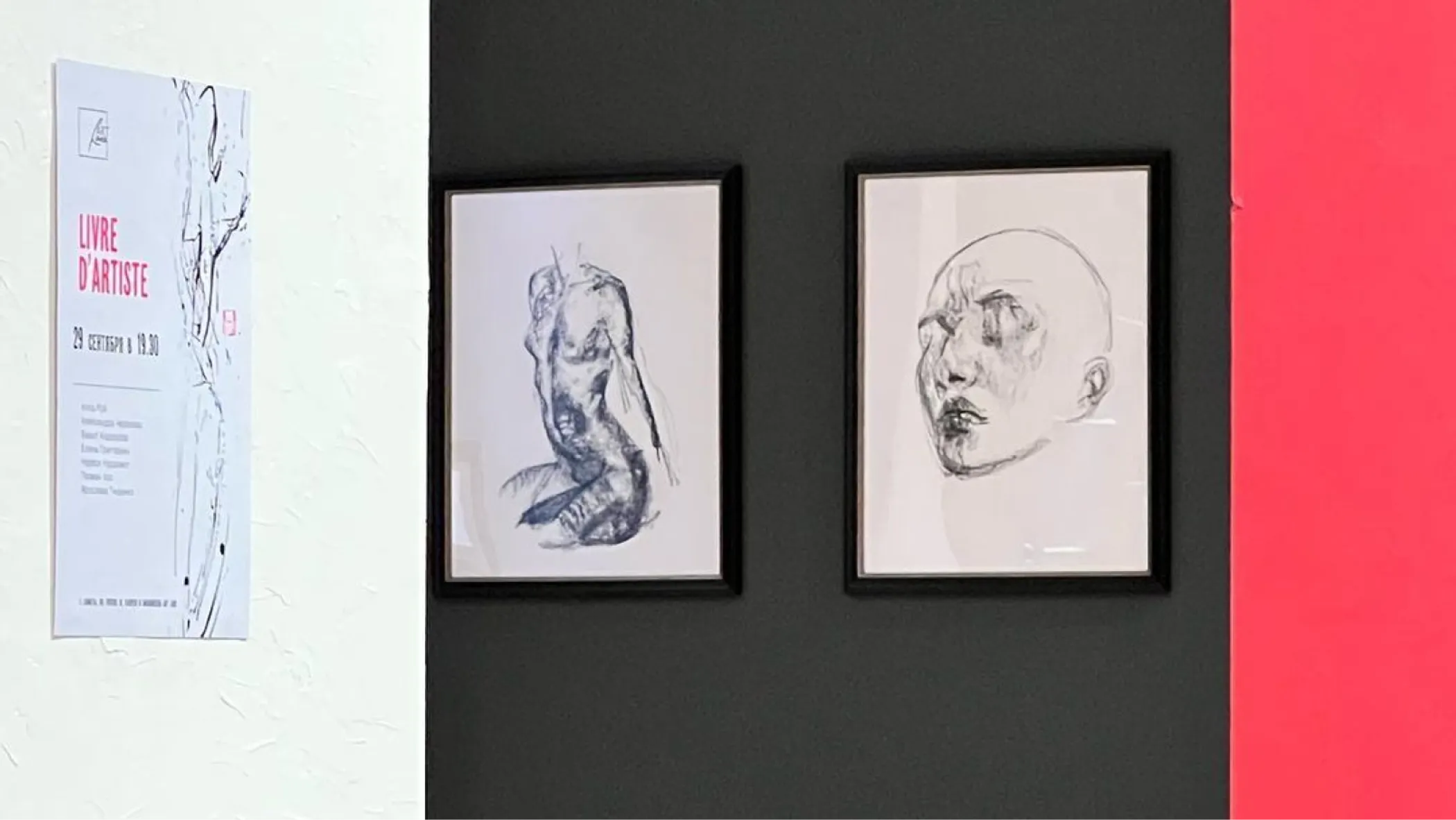 Livre D'Artiste Exhibition
Each book displayed at the exhibition is a reflection of the artist's deepest thoughts on beauty, life, eternity, and the soul. Searching for hidden meanings between the lines of another human's handwriting can strangely feel more intimate than a physical touch.
Address: Art Lane Gallery, Gogol Street 15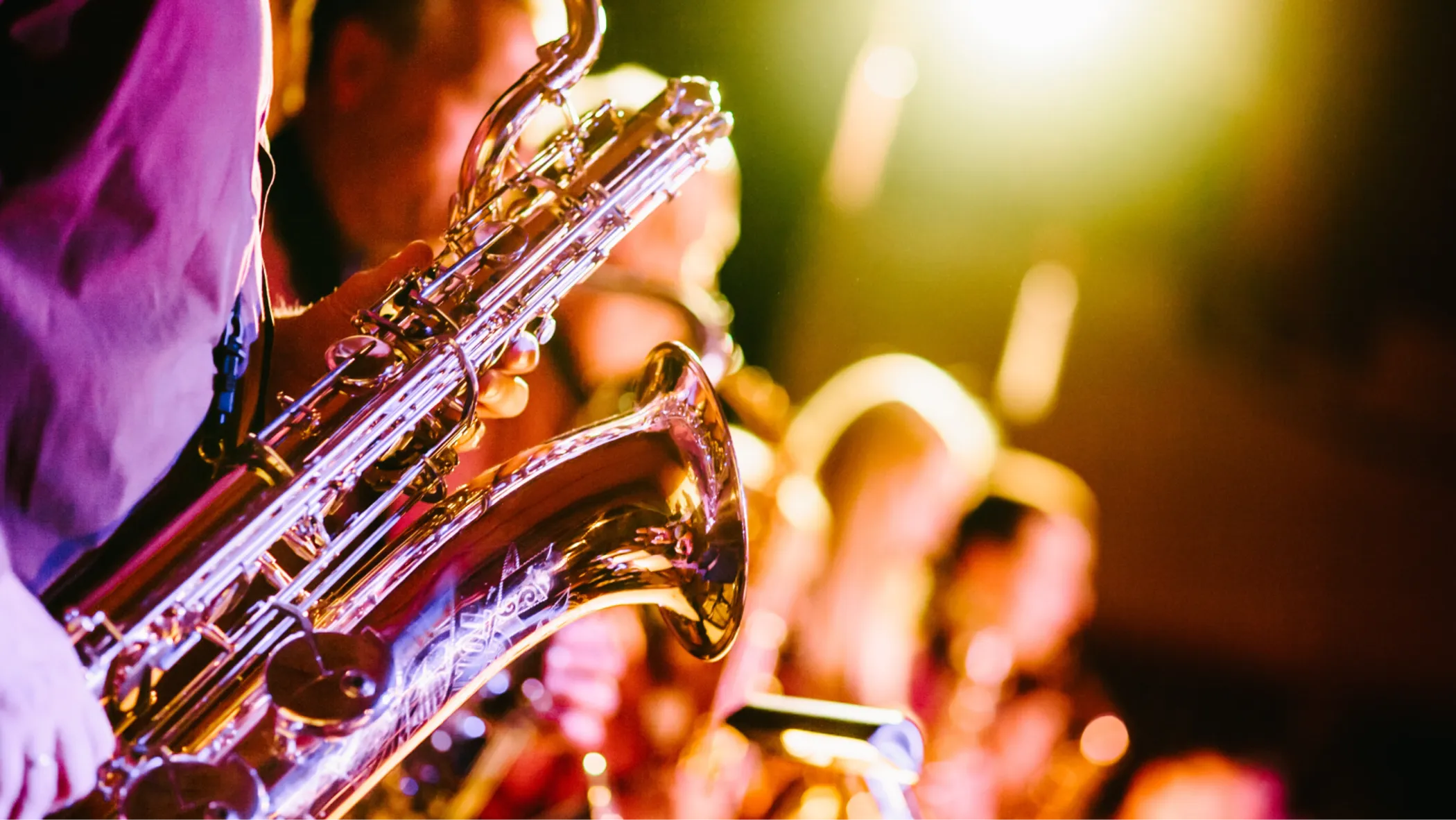 Jazz Jam Session in Muzcafe Almaty
Spend a night you won't forget at Muzcafe where the rhythm of the music will transport you back to the Jazz Age. Take a front row seat for complex improvisations with great company and delicious food and wine.
Date: October 4, 8:30 p.m.
Address: Muzcafe, Abay Avenue 117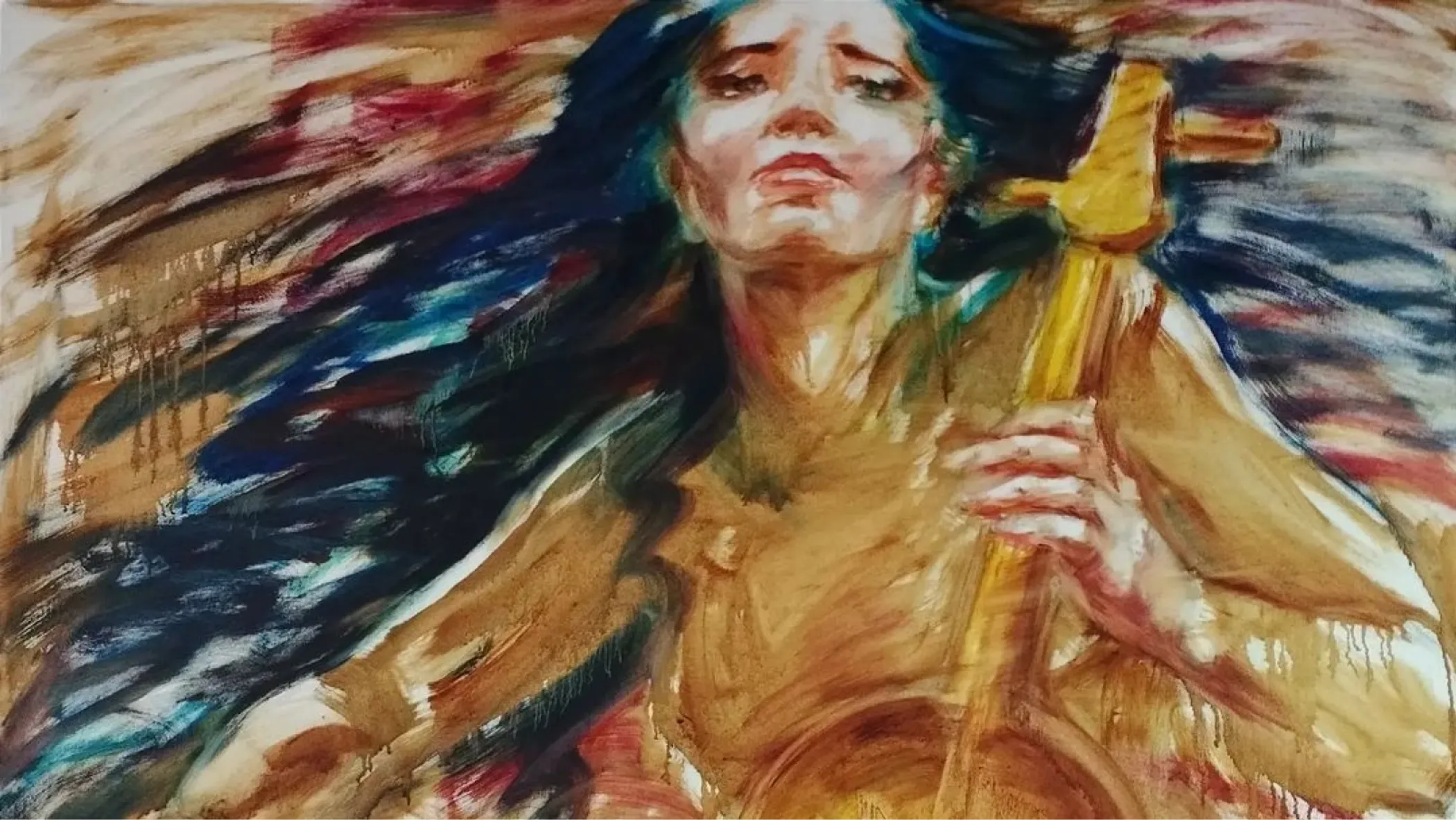 Lilia Pozdnyakova and Georgiy Li's Contemporary Art Exhibition
Taking its cue from the opening lyrics of a popular Soviet song "There's only a blink between the past and the future", the artistic duo uses plastic arts to capture an ephemeral moment in time, exposing its rawest form untouched by nostalgia.
Address: Ular Art Gallery, Panfilov Street 92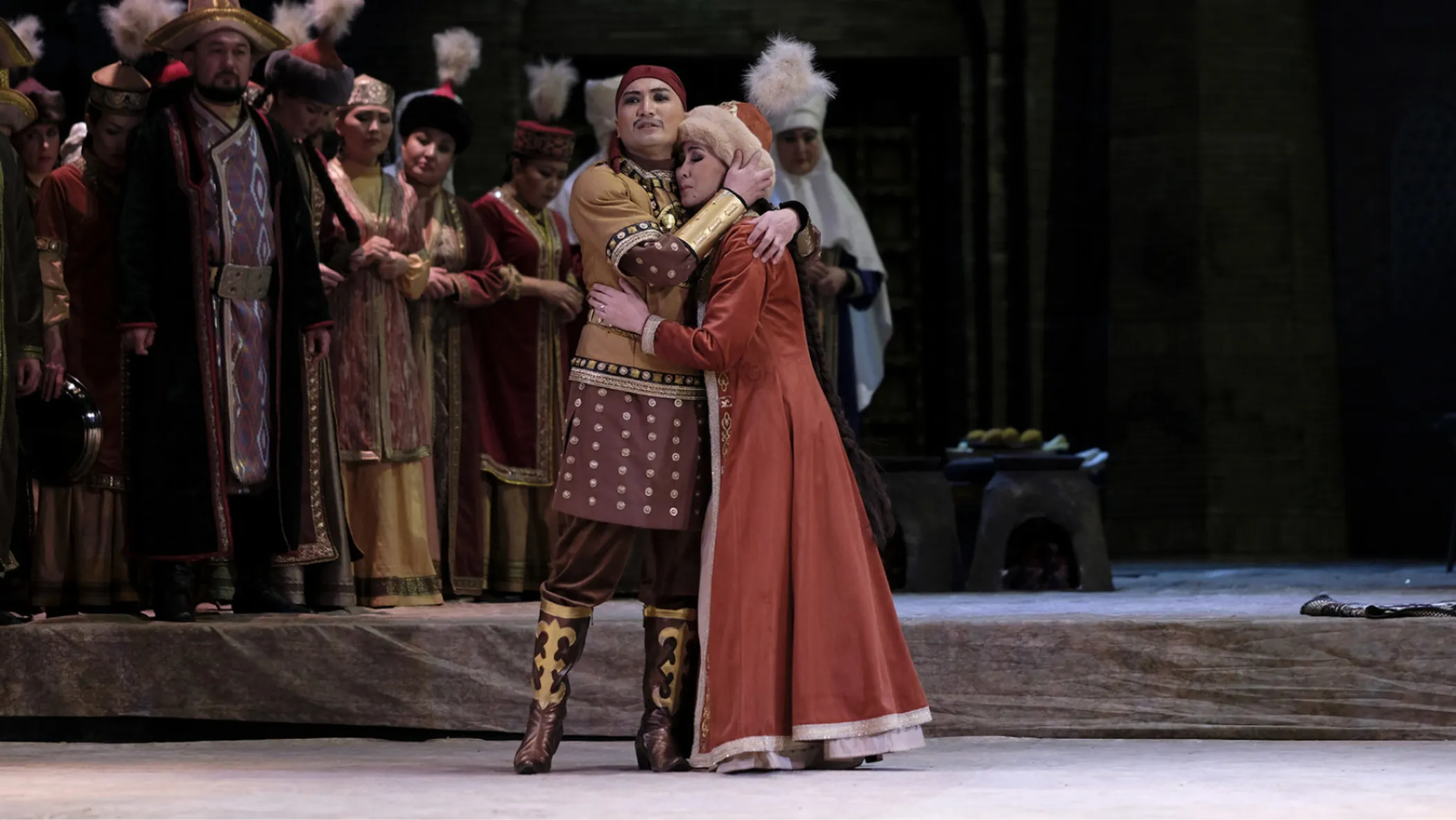 Kyz Zhibek Opera
First staged in 1937, the opera quickly became known as the crown jewel of Kazakh performance arts. The legendary 16th-century folktale tells the story of young Zhibek, blessed with timeless beauty and a brilliant mind, who finds herself at the center of a conflict between the boastful and power-hungry Bekezhan and her true love Tolegen.
Date: October 6, 7:00 p.m.
Address: Abay Kazakh State Academic Opera and Ballet Theater, Kabanbay Batyr Street 110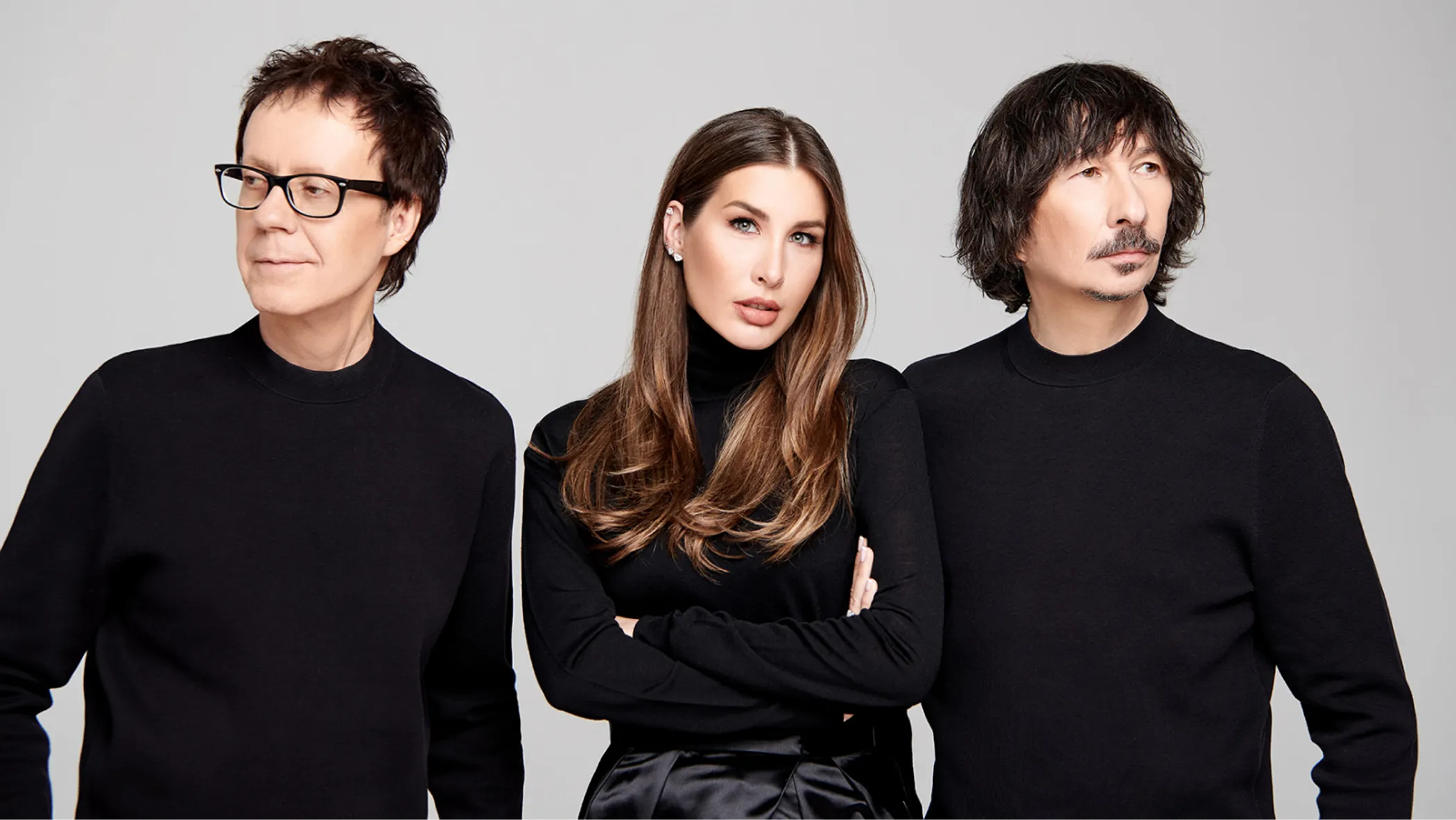 Harvest Fest
Almaty's annual Harvest Fest takes the change of seasons with an easy stride, opting for a celebration of all the blessings that came to us this year. The event promises performances by legendary rock group A'Studio, Turan folk ensemble, Me and my invisible orchestra, and many others.
Date: October 8, 2:00 p.m.
Address: Arial golf club, Al-Farabi Avenue 142
Entrance: ₸16,050-₸160,500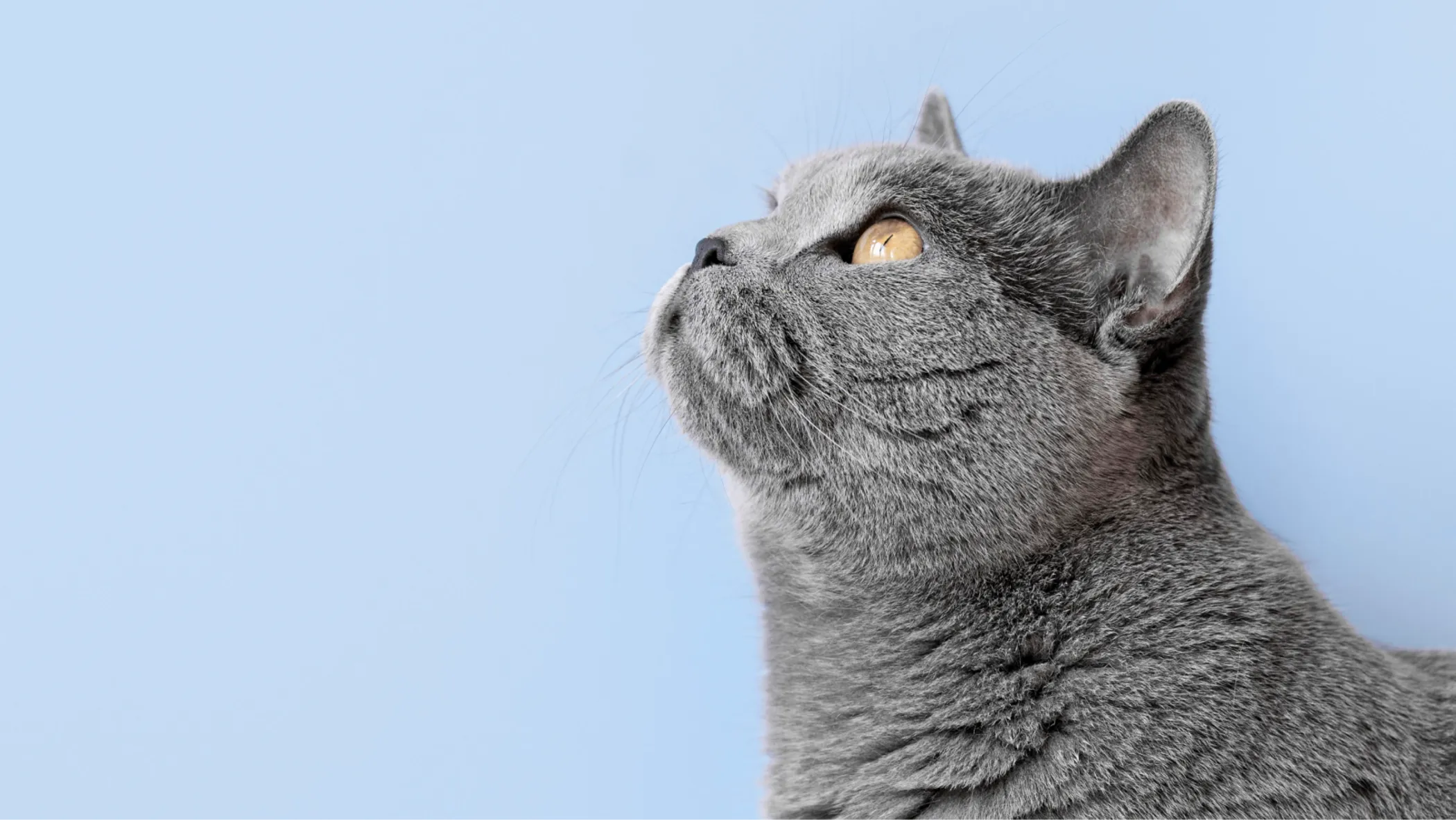 KotoPes Charity Event
Cat lovers unite! The KotoPes charity event, organized by a local shelter, will give you a chance to meet its fluffy inhabitants - and maybe even take one home.
Address: Ramstore All In, Nazarbayev Avenue, 226
Astana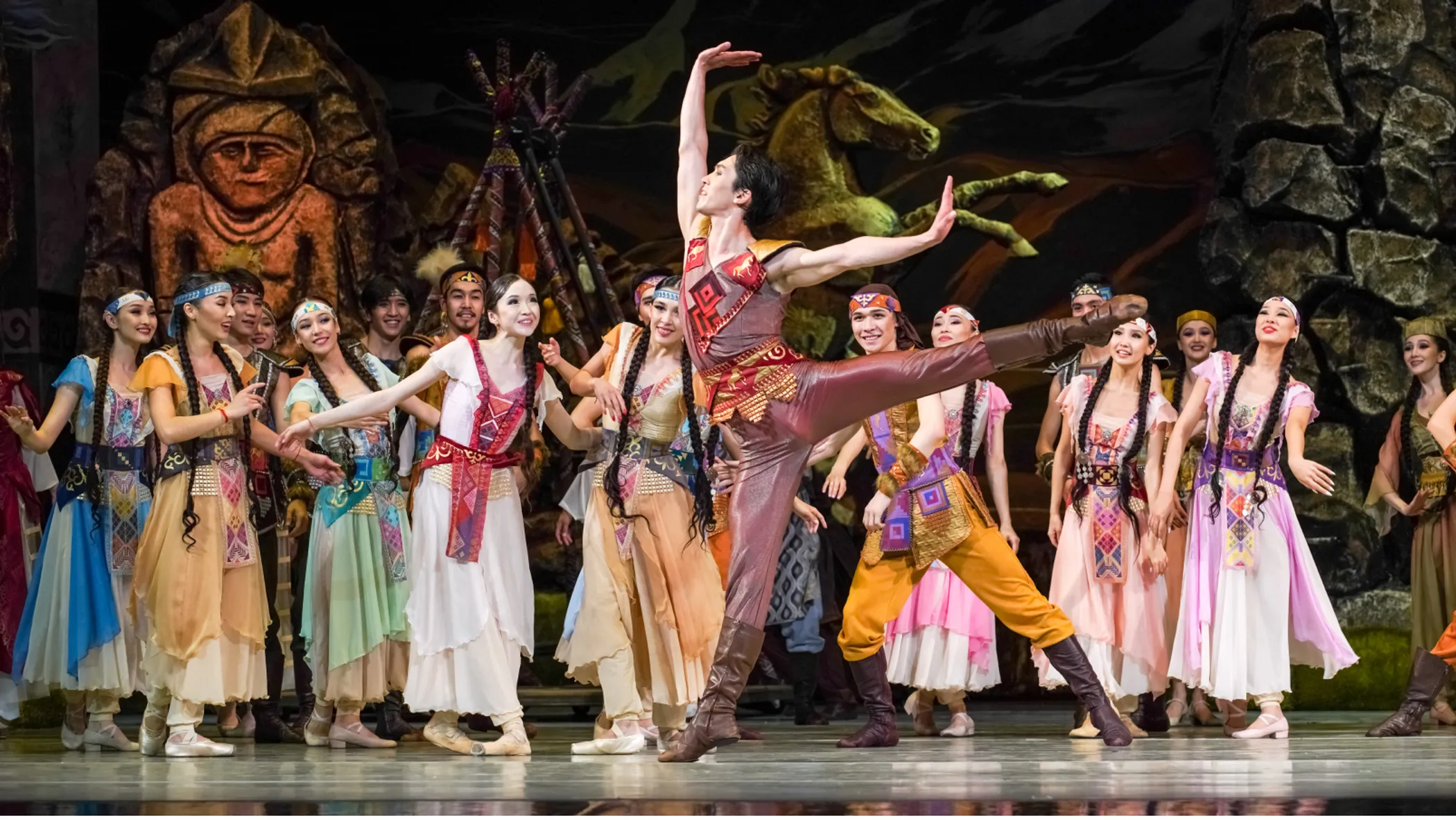 Kozy Korpesh - Bayan Sulu Ballet
The legend of Kozy Korpesh and Bayan Sulu and their love story continues to echo across the Kazakh lands throughout centuries. Betrothed since birth and separated by a tragic death, Kozy and Bayan's love perseveres in spite of Kodar's schemes to keep them apart and even beyond life itself.
Date: October 7 at 7:00 p.m., October 8 at 6:00 p.m.
Address: Astana Balet, Uly Dala Avenue 9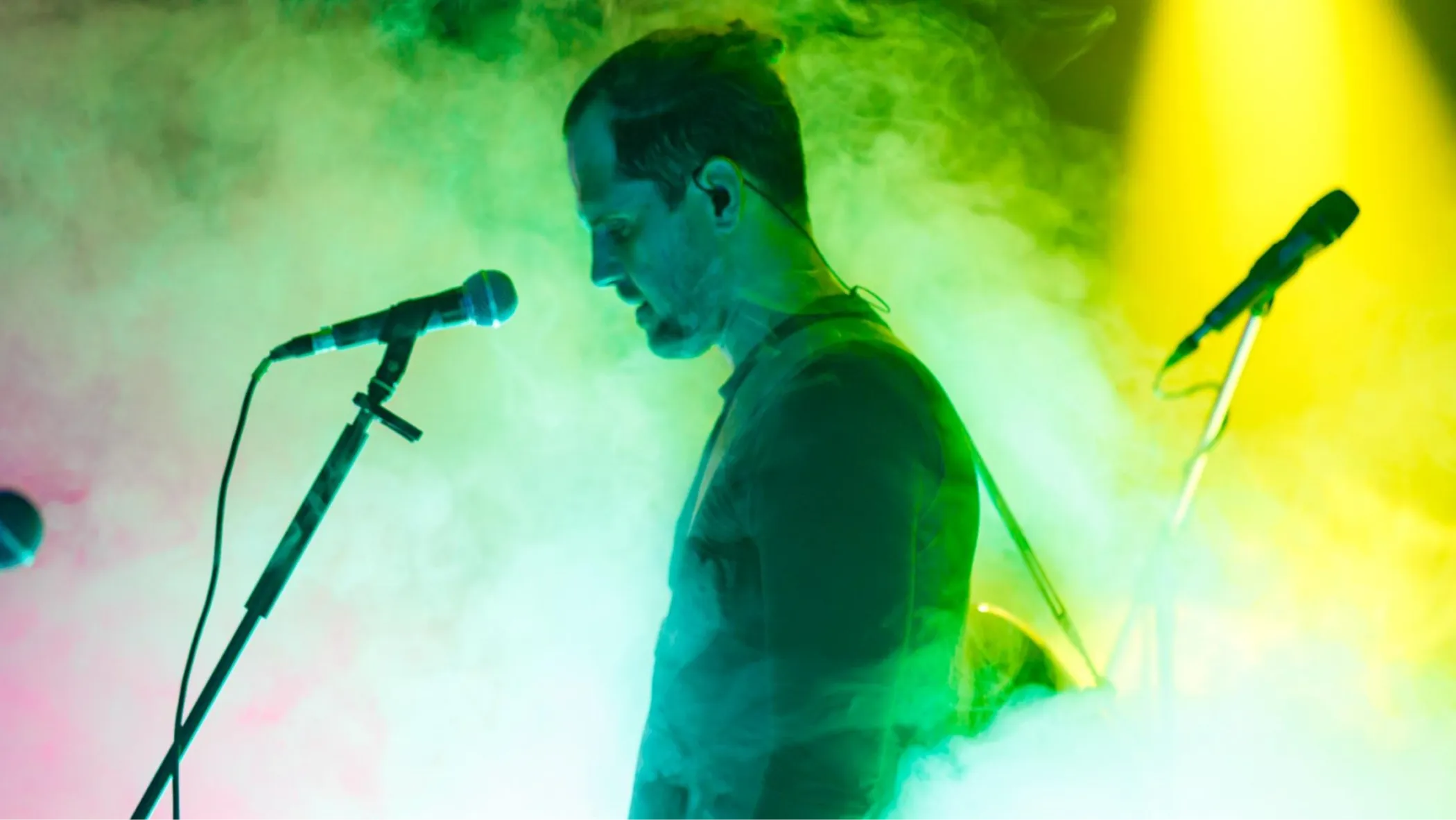 Neon Winchester Concert
For a cozy evening of indie rock, consider seeing the live performance of Astana-based band Neon Winchester. Heavily influenced by the Russian rock scene, the band sets a nice melancholic mood for the evening as you watch the sunset.
Date: October 8 at 8:00 p.m.
Address: Pub Wien, Qabanbai Batyr Avenue 2/1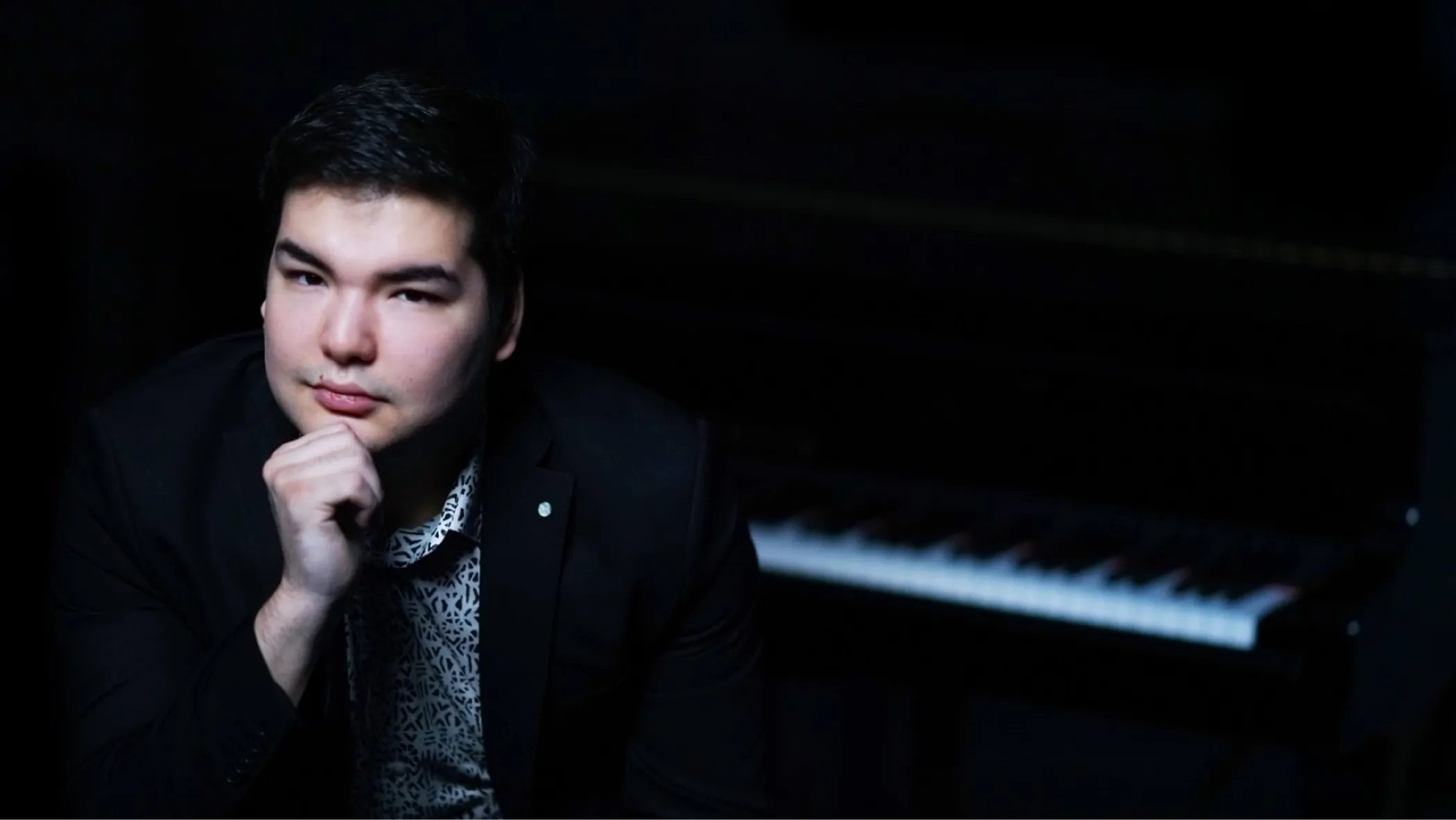 Alim Beysembayev's Solo Concert
Playing since childhood, Alim Beysembayev earned himself a reputation of a young prodigy and a master performer who elicits deep appreciation for academic music. The concert will feature European classics, such as Johann Sebastian Bach's French Suite № 2 in C Minor and Franz Liszt's Transcendental Etudes, Chasse-Neige.
Date: October 8, 6:00 p.m.
Address: Kazakhstan Central Concert Hall, Prospekt Mangilik Yel. 10/1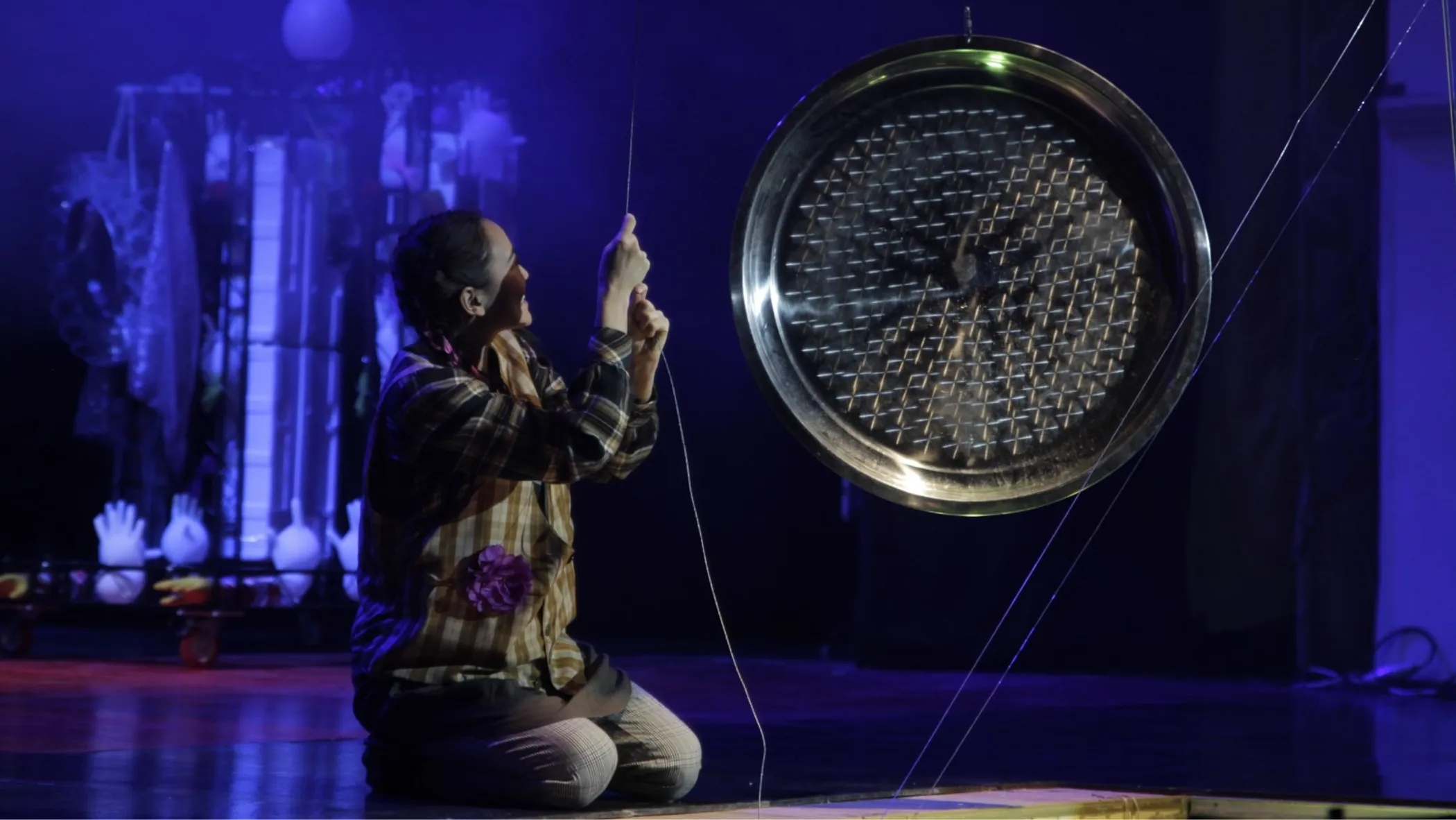 The Day Lasts More Than a Hundred Years Play
The artistic troupe at Zhastar theater created their own interpretation of the novel by the famous Kyrgyz writer Chinghiz Aitmatov. Aitmatov's work explores the inner world of an individual robbed of all memories and knowledge of their own identity.
Address: Zhastar Theater, Iliyas Yesenberlin Street 10
Shymkent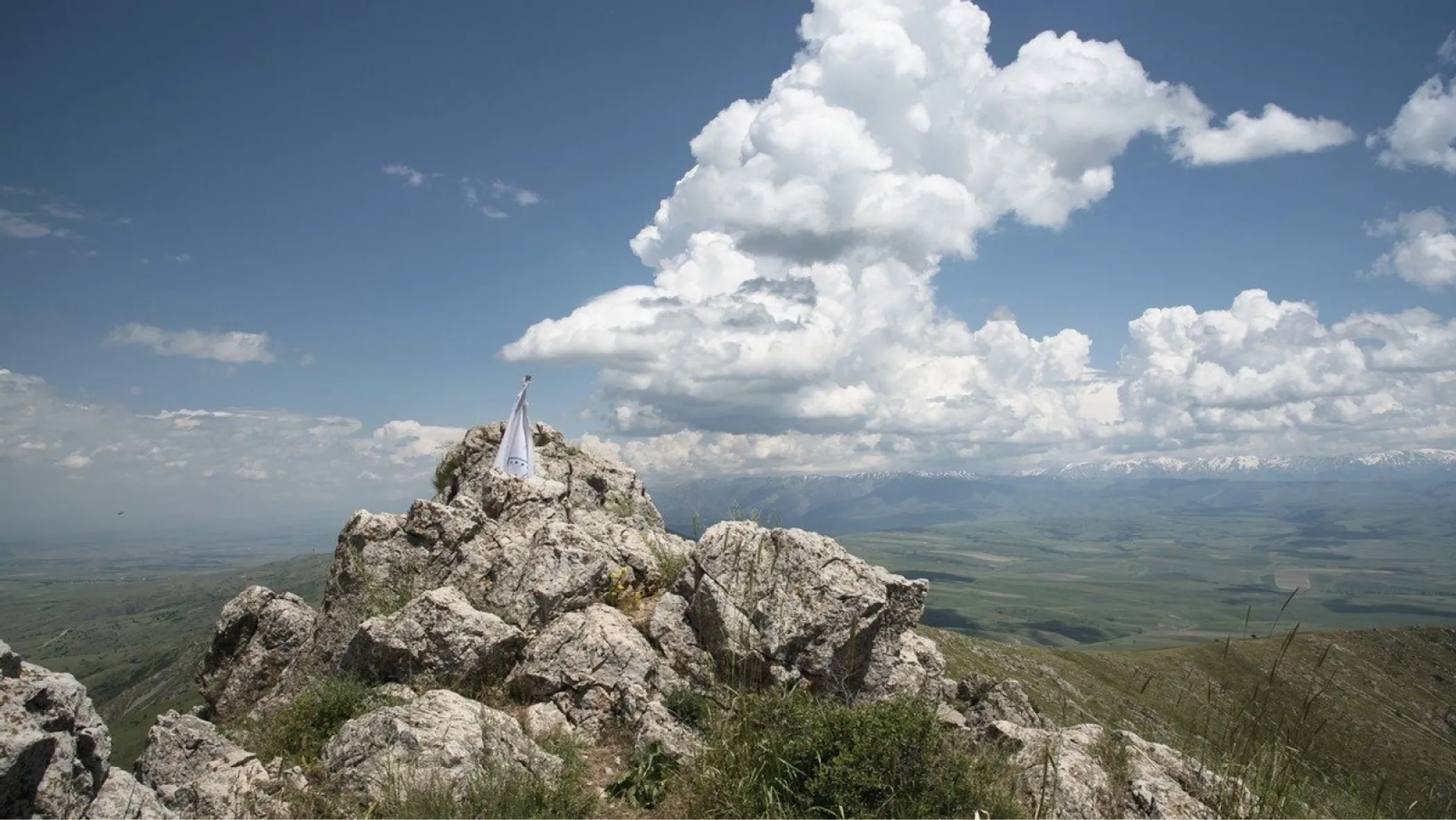 Kazygurt Tour
The 1768-meter climb to the sacred mountain of Kazygurt will help you see the beautiful panorama of the western Tian-Shan mountain range and the Ugam ridge with Shymkent peeking through the distant haze. Even for experienced climbers, the twisting, bumpy paths pose a test of endurance.
Date: October 8, gathering at 9:00 a.m.
Address: parking near Victory Park, Yelshibek Batyr Street 29/2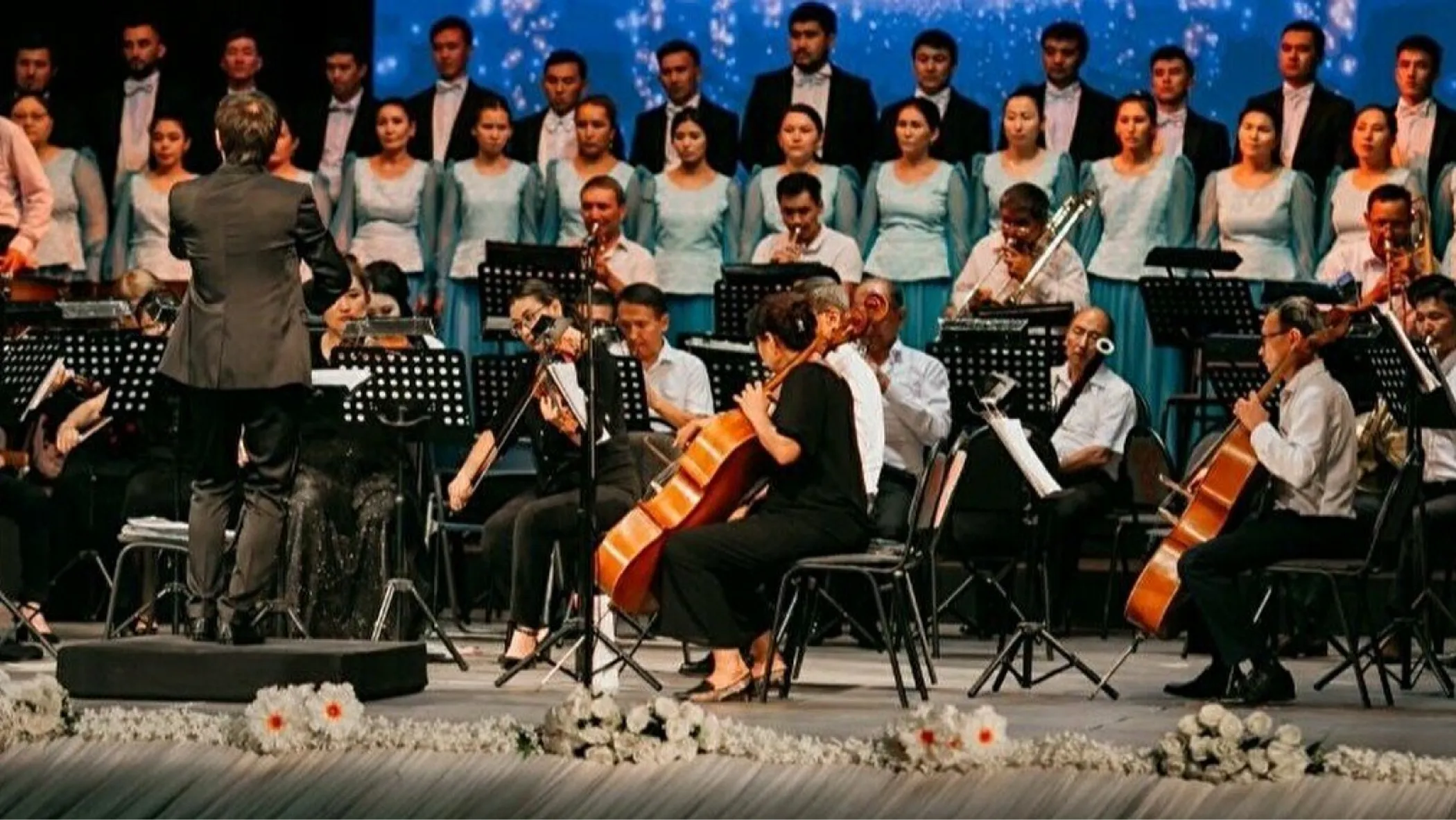 Dala Aueni Concert in memory of Almabek Meirbekov
The concert pays tribute to Almabek Meirbekov's everlasting search for sounds that bring together music from all corners of the world under a Kazakh perspective. The arrangements are more than just a modern reinterpretation of the past - it is the present viewed through the lens of tradition.
Date: October 8, 5:00 p.m.
Address: Shymkent Opera and Balet Theater, Asqarov Street 45