As the weather gets colder this week, QazMonitor presents you with a list of the hottest events in Almaty, Astana, and Shymkent. Fight off the fall blues with an educational trip to the Dos Mukasan exhibition, a fun time at a Bi-2 concert, or a riveting hockey match.
Almaty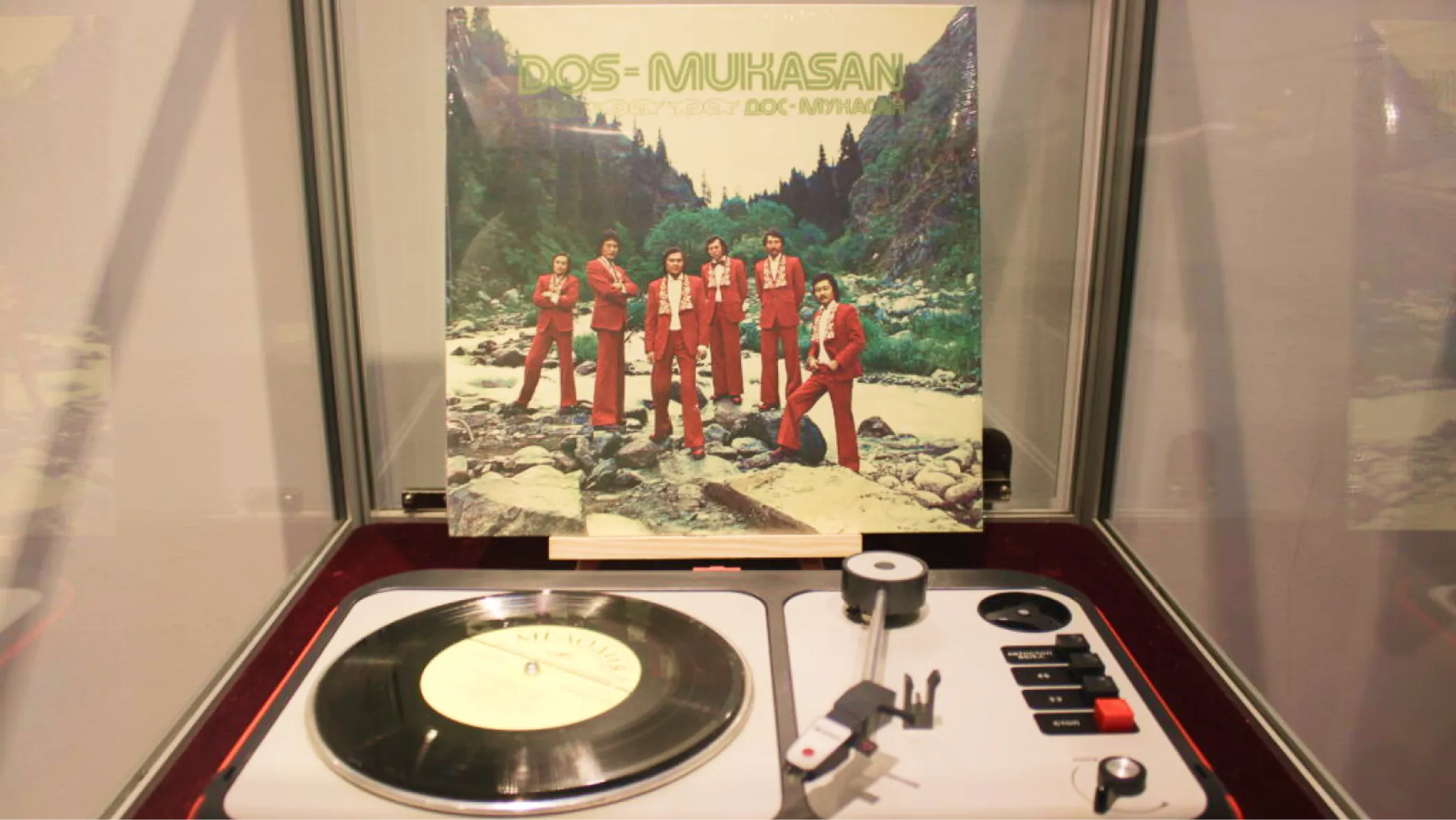 Dos Mukasan Exhibition
When the Iron Curtain was still up, Dos Mukasan was among the first Kazakh groups to adopt new music genres that were trickling in from the West. This led the band to develop its signature style of psychedelic rock. The exhibition displays the group's stage costumes, musical instruments, rare photos, and other memorabilia of their artistic journey.
Address: Almaty Museum, Kabanbay Batyr Street 132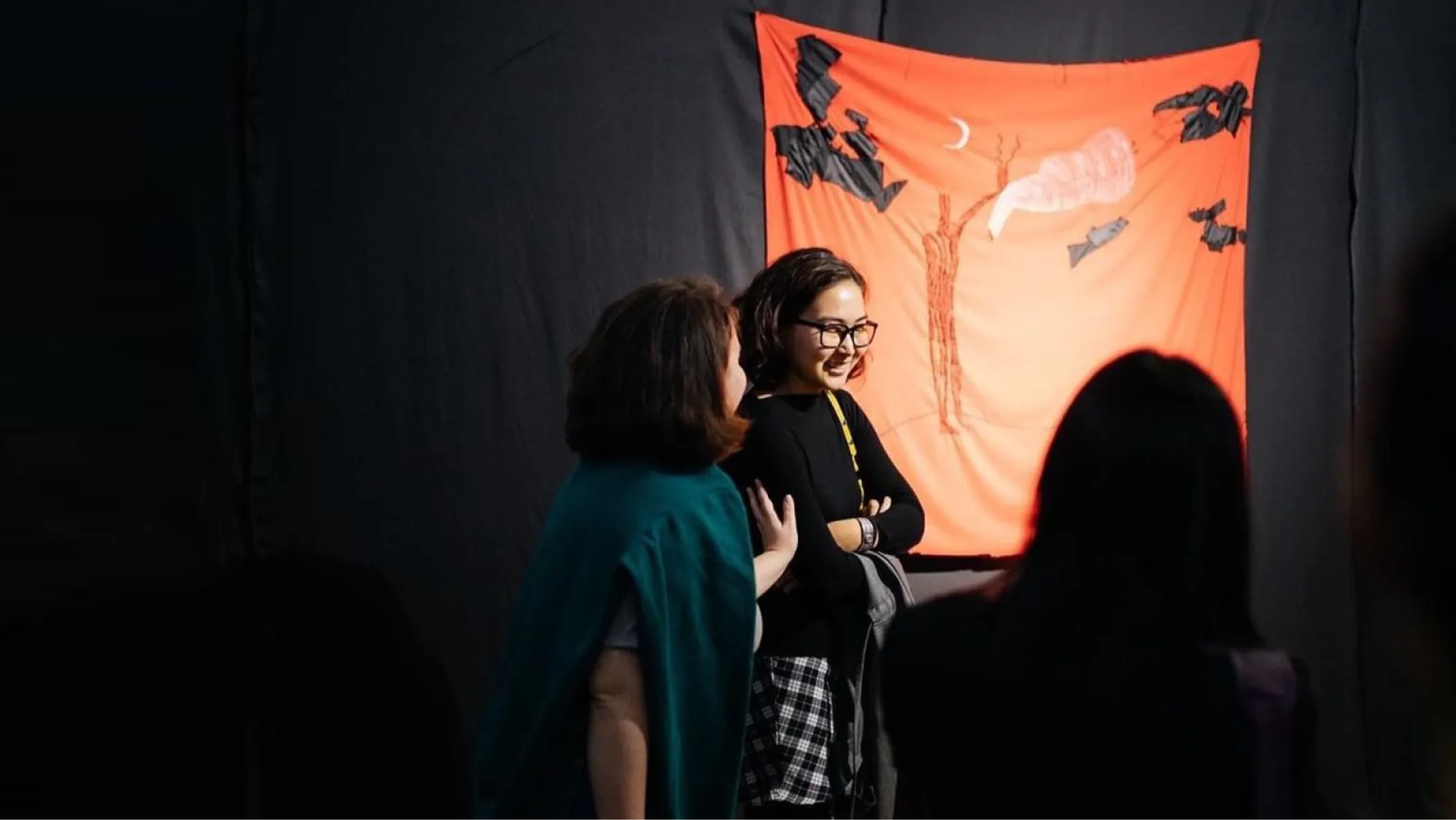 Behind the Door Exhibition
Behind the Door is a project that tackles the issue of domestic violence in Kazakhstan. You'll see works by contemporary Kazakh artists that tell the stories of five women who experienced various forms of abuse. All proceeds from sales of the artworks will be donated to help victims of domestic violence in Kazakhstan.
Address: Central State Museum, Samal-1, 44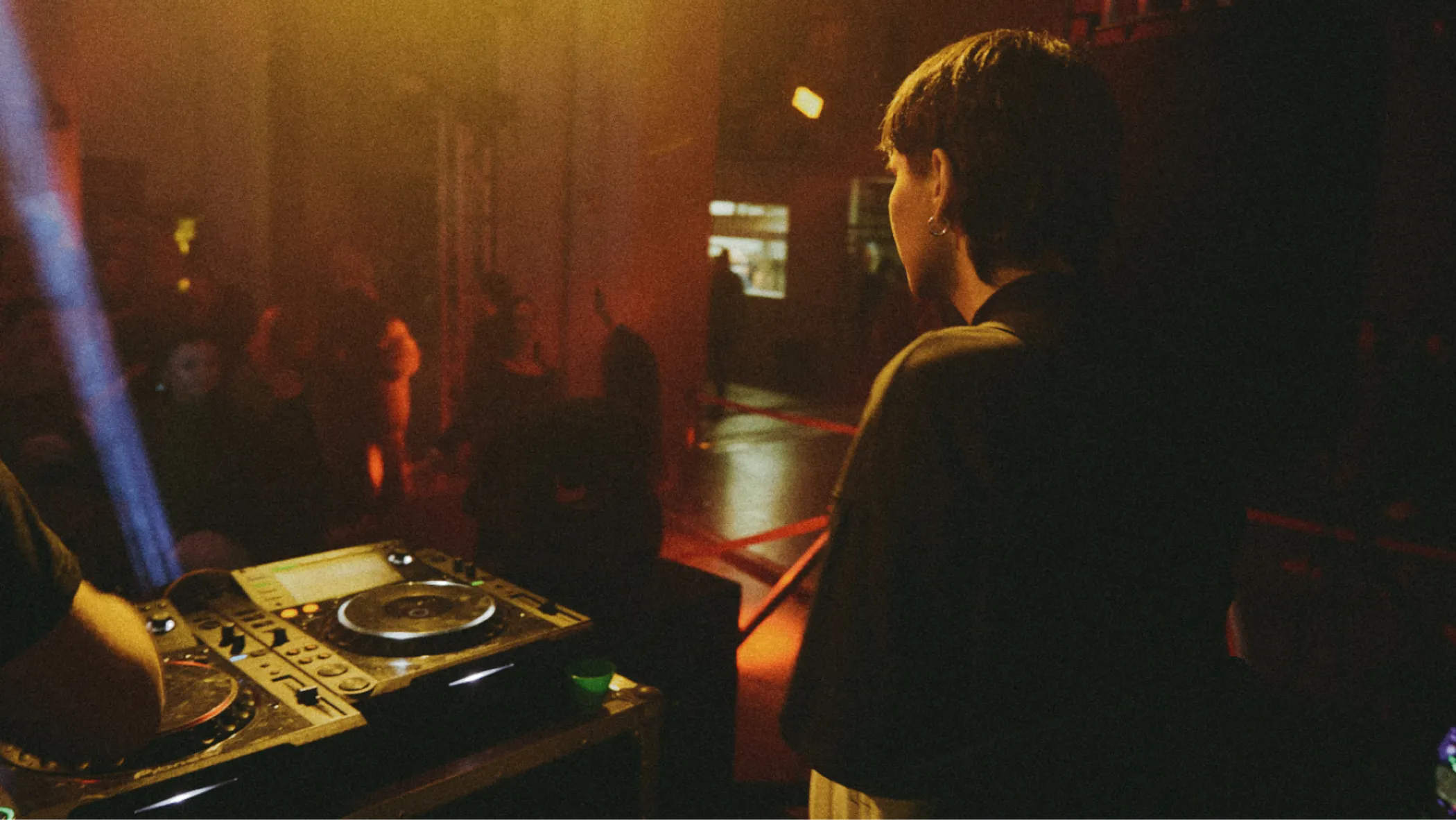 SHU[LAMA] electronic music festival
A good way to end the work week is to go to a SHU[LAMA] fest, where over sixty DJs from around the world will play almost twelve hours of electronic music. This year, the fest will experiment with an open deck format that will allow newcoming DJs to showcase their talents.
Date: October 1 at 8:00 p.m.
Address: Near Ihlas Museum of Folk Musical Instruments, Zenkov Street 24a.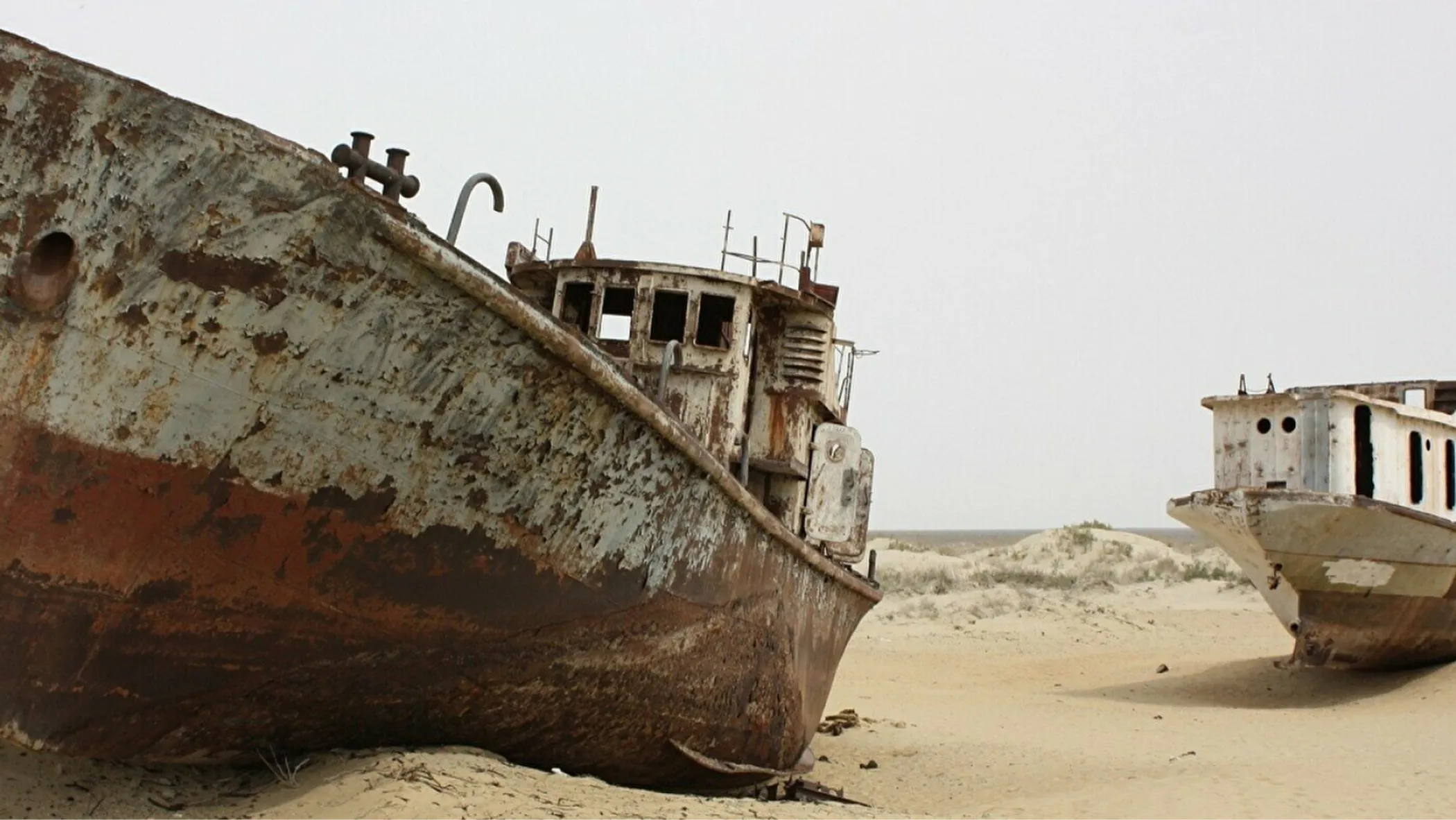 Pearl of the Aral Sea Exhibition
The Karakalpak people are argued to be culturally the closest to Kazakhs. Both Turkic groups share a lot of similarities, yet still distinguish themselves in their visions of the world expressed in traditional crafts, tapestries, and clothing.
Address: Central State Museum, Samal-1, 44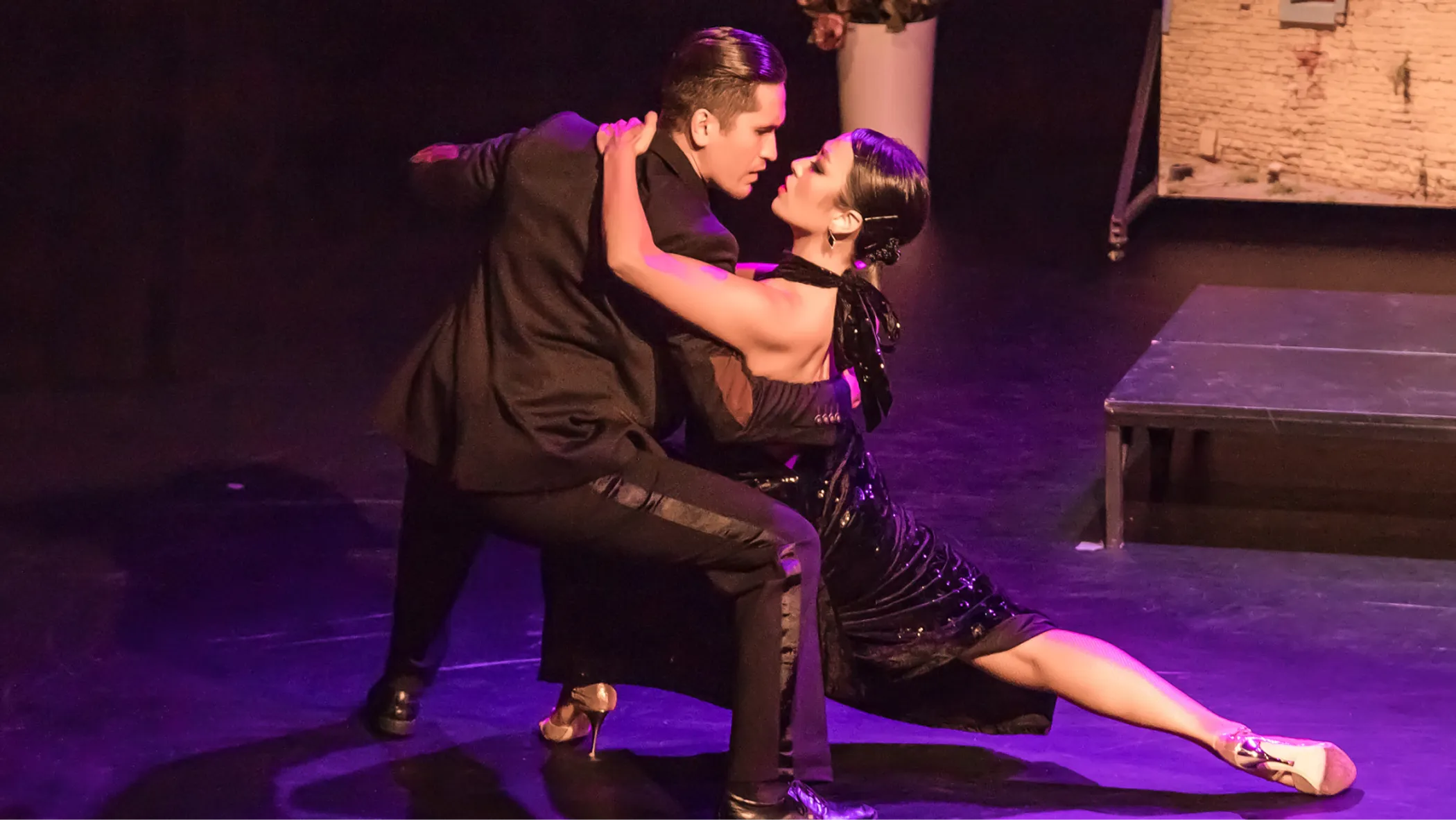 Misstress
If you happen to be craving for a good passion-filled drama, don't miss out on the staging of Misstress at Orken Theater. The play will take you on a journey of sensations and plot twists that may challenge you to question your own understanding of emotions.
Date: October 1, 5:00 p.m. and 8:00 p.m.
Address: Orken Theater, Abdulliny Street 38
Entrance: ₸9,000 - ₸13,000
Astana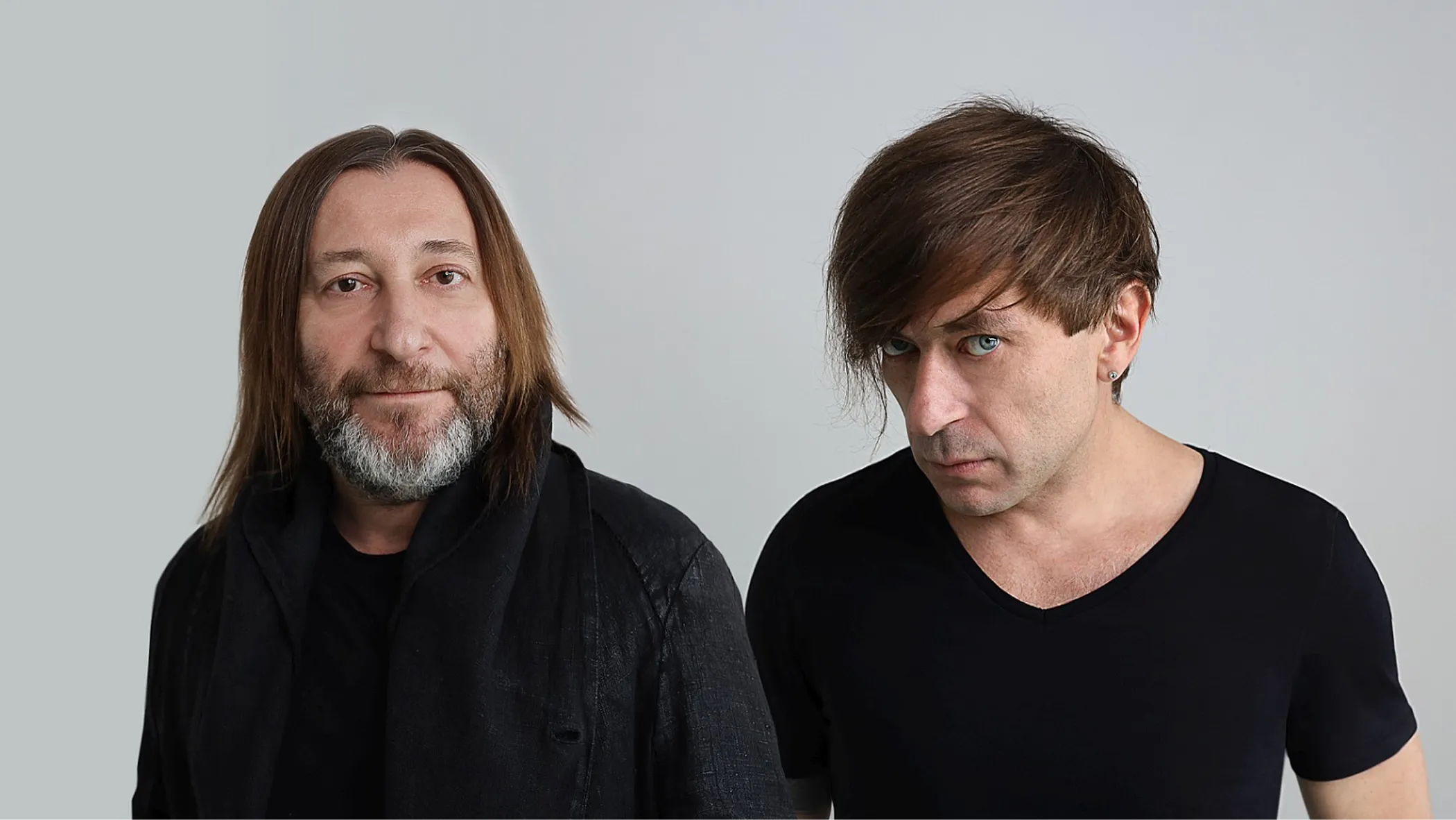 Bi-2 concert
This is a concert of a band that reinvented itself more than once during its thirty-plus years of history. Bi-2 is best known for their sophisticated yet extravagant performance style that hailed them as one of the most successful Belarusian bands. The duo will be a spectacle to see as they play all their best hits this Thursday evening.
Date: September 29, 8:00 p.m.
Address: Barys Arena, Turan Avenue 57
Entrance: ₸25,680 - ₸54,000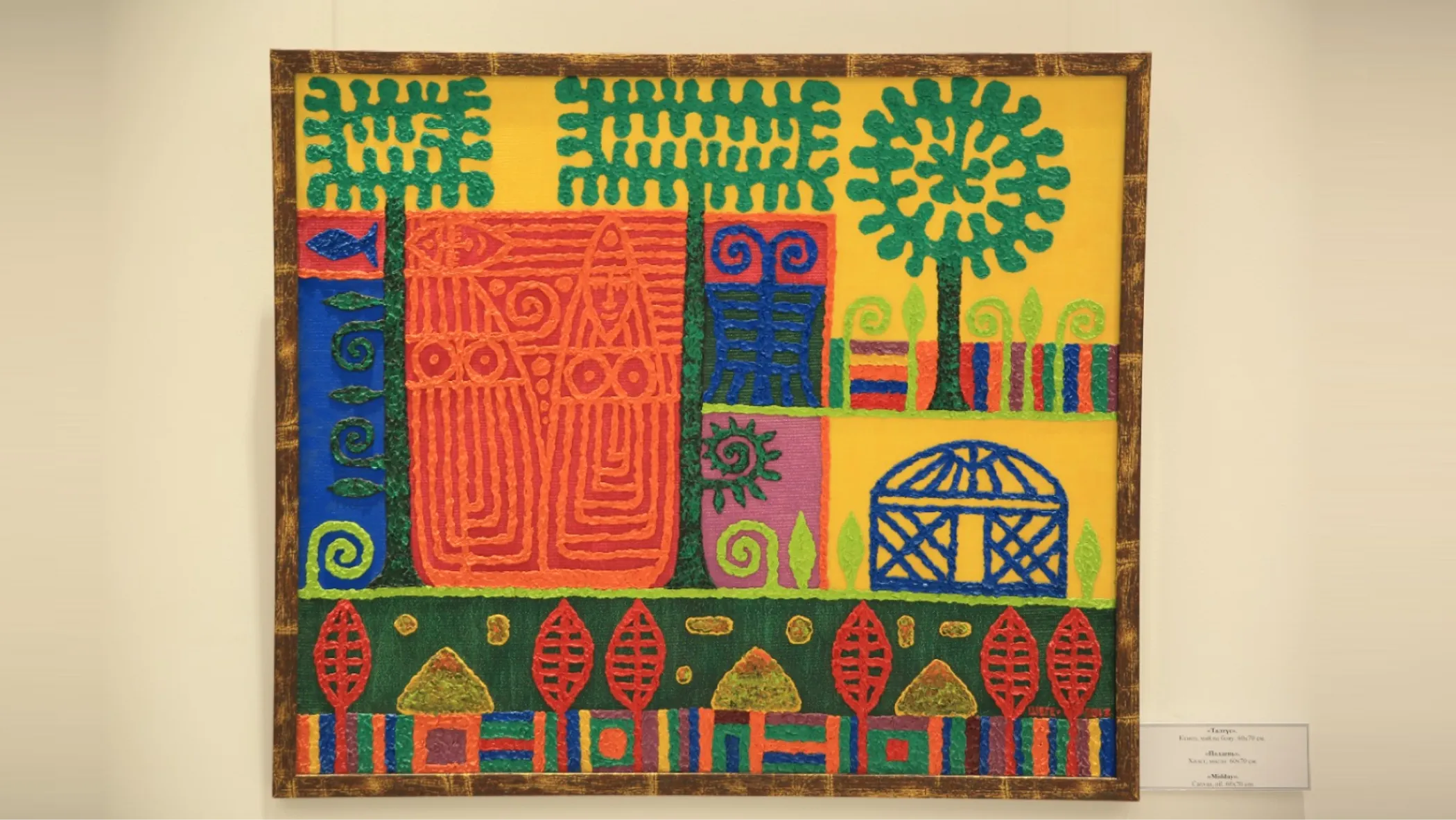 Vladimir Gvozdev's exhibition
Paintings of Vladimir Gvozdev are deeply rooted in Kazakh and Russian traditional art mixed together to recreate a cultural experience unique to Kazakhstan. Each image carries a certain emotional weight that breathes life into its realistically drawn figures.
Address: Has Sanat Art Gallery, Dinmukhamed Kunayev Street 14g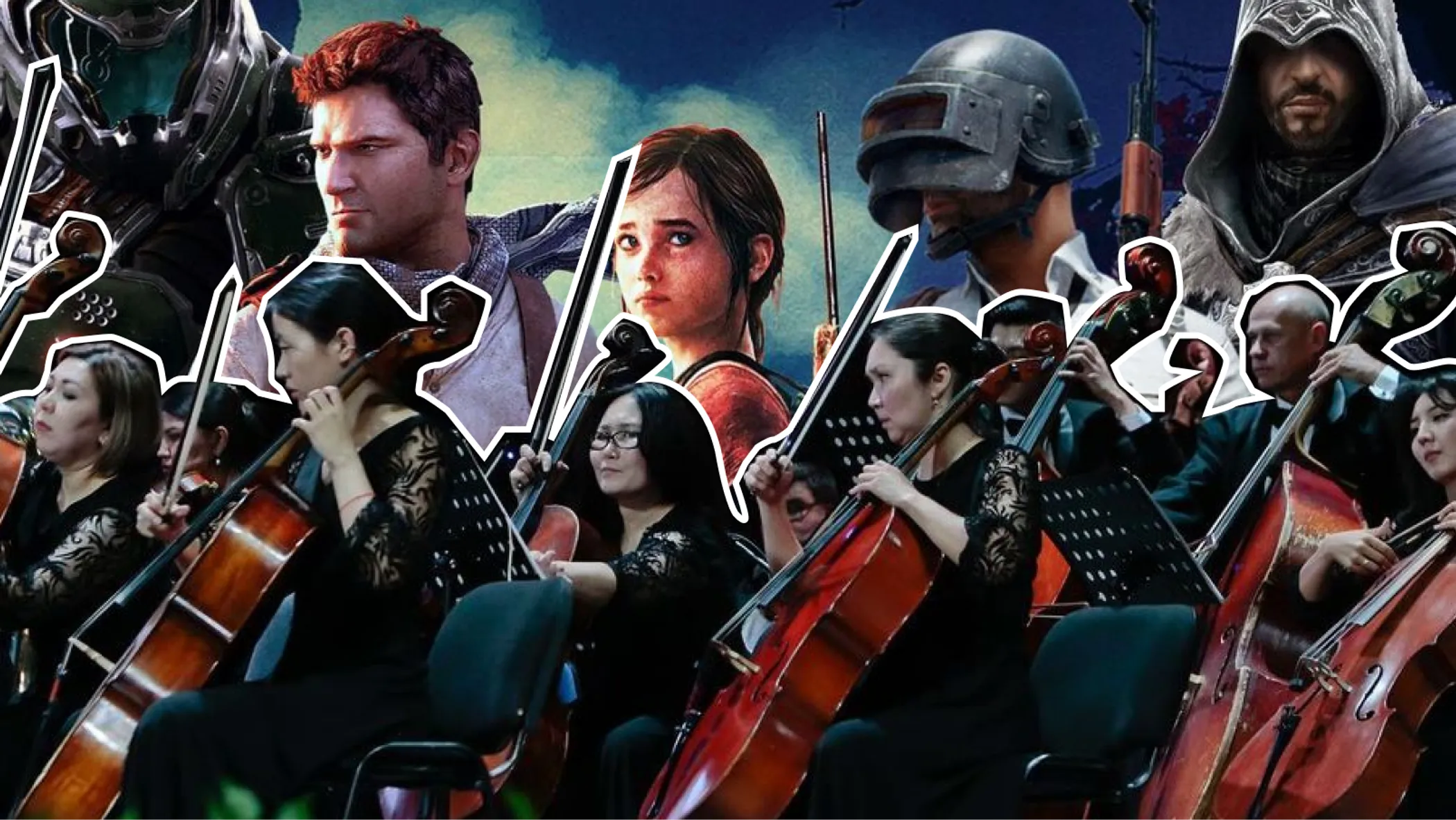 Game Evolution concert
Music from video games came a long way toward its worldwide recognition. Whether it be chiptunes or orchestral arrangements, the soundtracks illicit powerful emotions that make the gaming experience all the more immersive. The concert will feature music from popular series Assassin's Creed, Sonic, Ori and the Blind Forest, Street Fighter, Undertale, and many more.
Date: September 30, 7:00 p.m.
Address: Astana Concert Hall, Kenesary Street 32
Entrance: ₸3,000 - ₸5,000.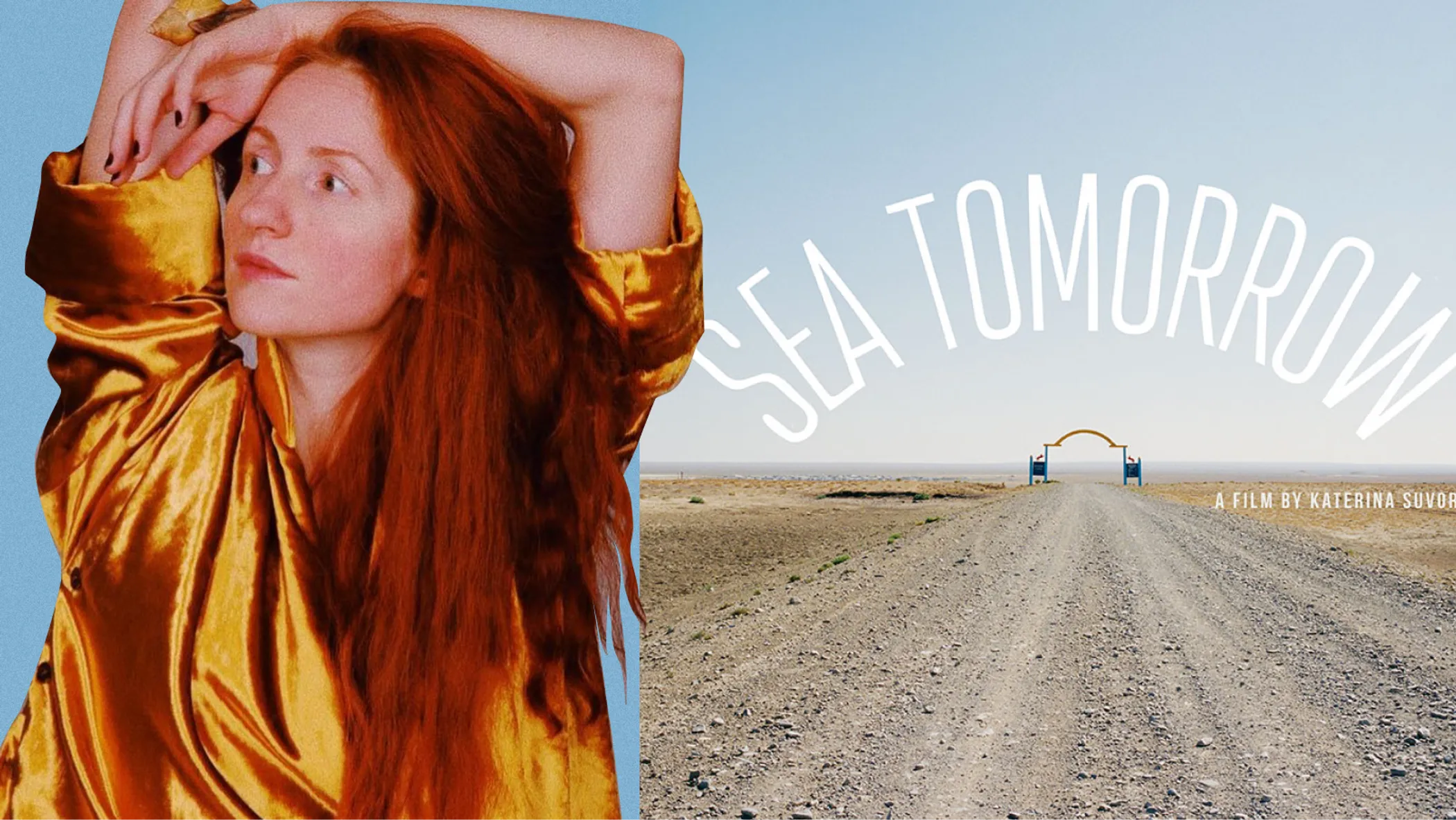 Sea Tomorrow premiere
Once the fourth largest lake in the world, Aral is now a desert and a reminder of the greatest man-made disaster of the past century. Following the story of four people who live by the depleted sea, the documentary shows the postapocalyptic setting of the present Aral and its barren sea floor dotted with rusty shipwrecks.
Date: September 30, 6:00 p.m. (public speech by creator Katerina Suvorova at 7:30 p.m.); October 1, 2:00 p.m. (public speech at 3:30 p.m.)
Address: Abu Dhabi Plaza, Syganak St 16/5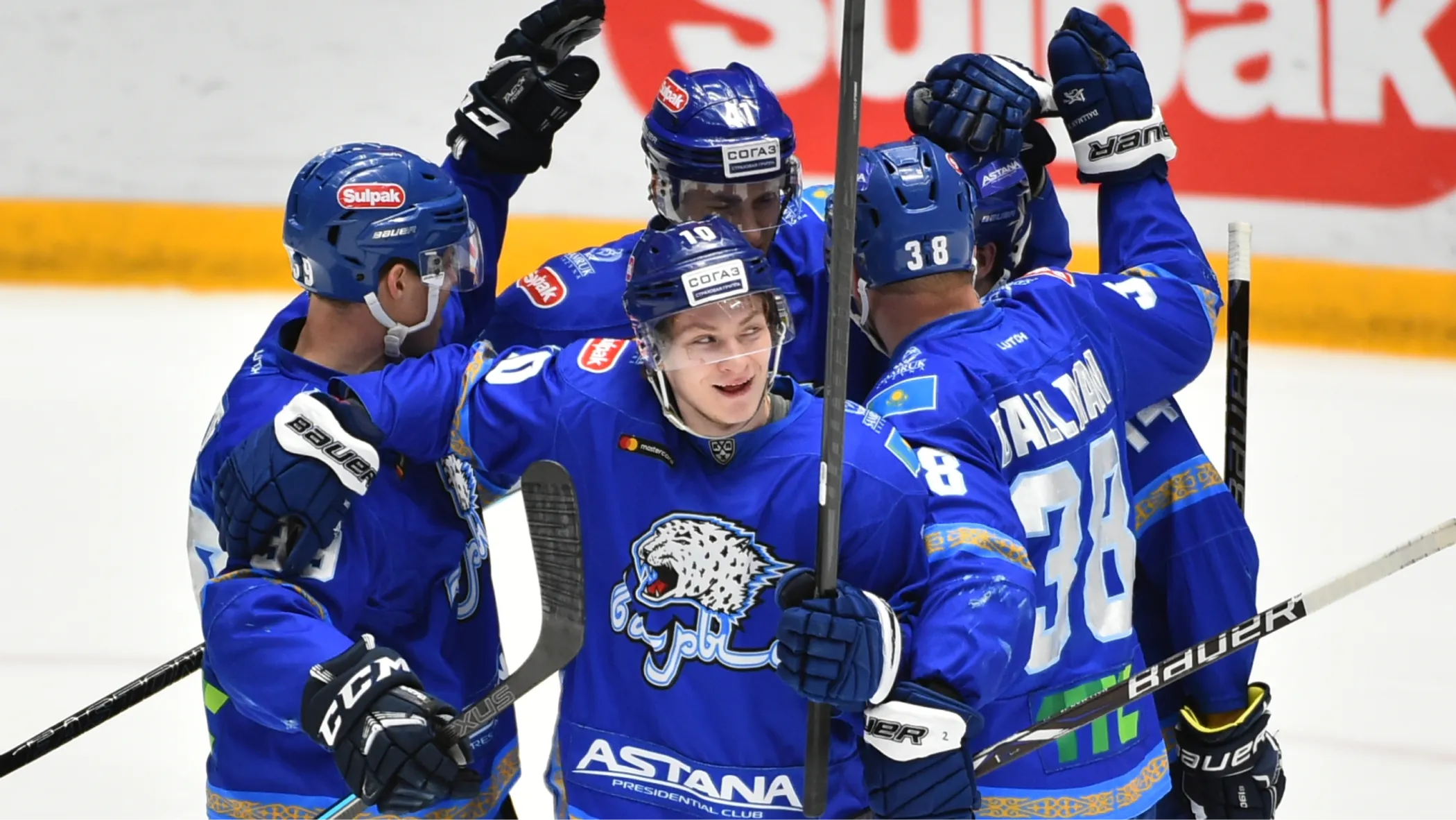 Barys - Sochi hockey match
The two hockey clubs share a history of rivalry and this matchup will be their second this year. On September 9, Sochi pulled out a 4:1 win over Barys at Bolshoy Ice Dome. Will Barys get their revenge this time around? Or will Sochi manage to maintain their winning streak?
Date: October 2, 5:00 p.m.
Address: Barys Arena, Turan Avenue 57
Entrance: ₸1,200 - ₸3,200
Shymkent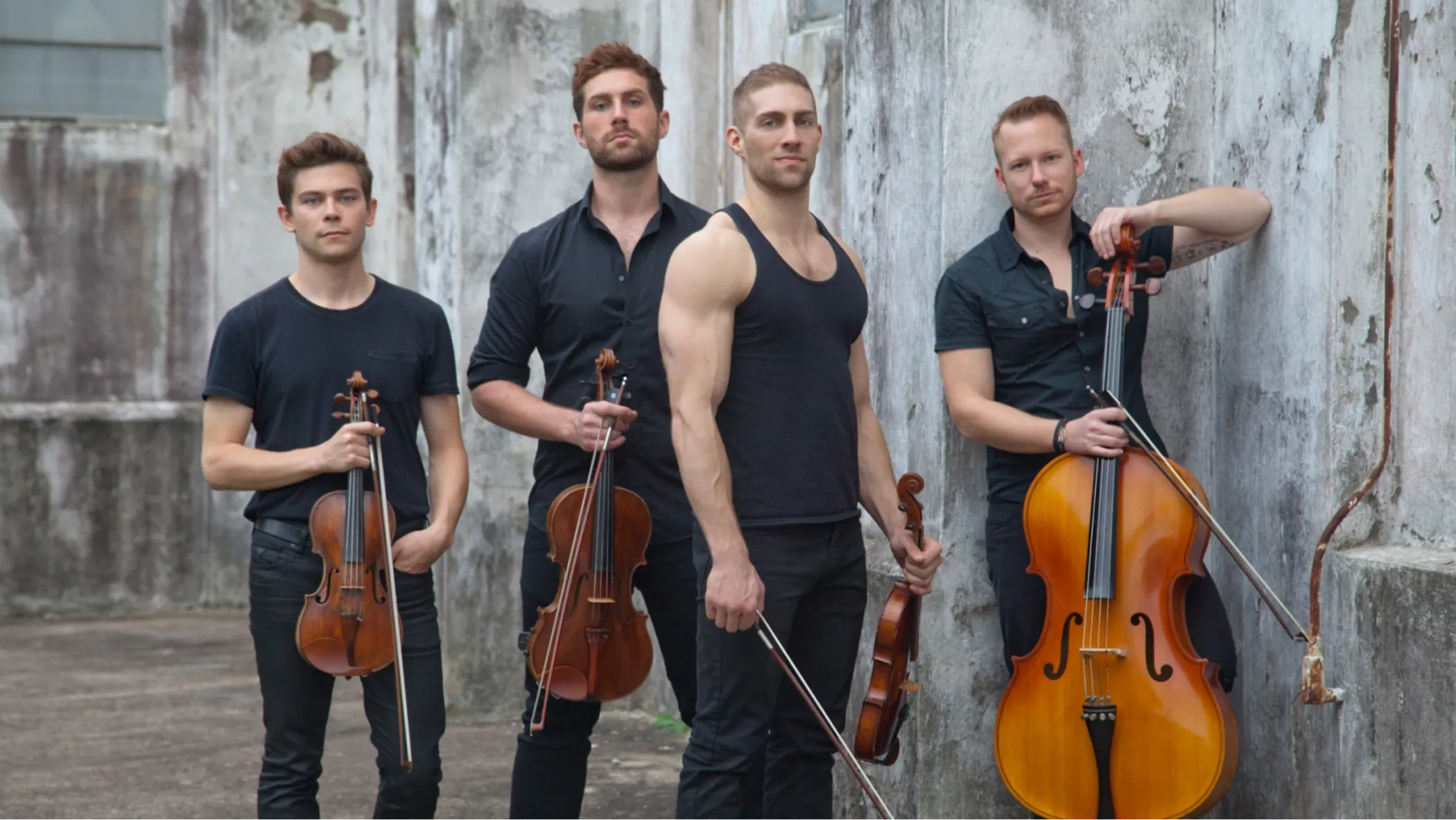 Well-Strung quartet concert
Well-Strung is a New York-based quartet that blends classical and popular music in their covers of Vivaldi, Bach, Lady Gaga, Taylor Swift, Rihanna, and more. The band's own original work intertwines modern academic arrangements with the contemporary rhythm, creating thrilling and inspiring tracks.
Date: September 28, 7:00 p.m.
Address: Shamshi Kaldayakov Philarmonic, Kazybek Bi Street 9
The quartet will also tour in Almaty and Astana.
Date: September 27, 7:00 p.m.
Address: Kazakh National Conservatory, Abylai Khan Avenue 88
Date: September 30, 7:00 p.m.
Address: Shabyt Palace of Creativity, Tauelsizdik Avenue 50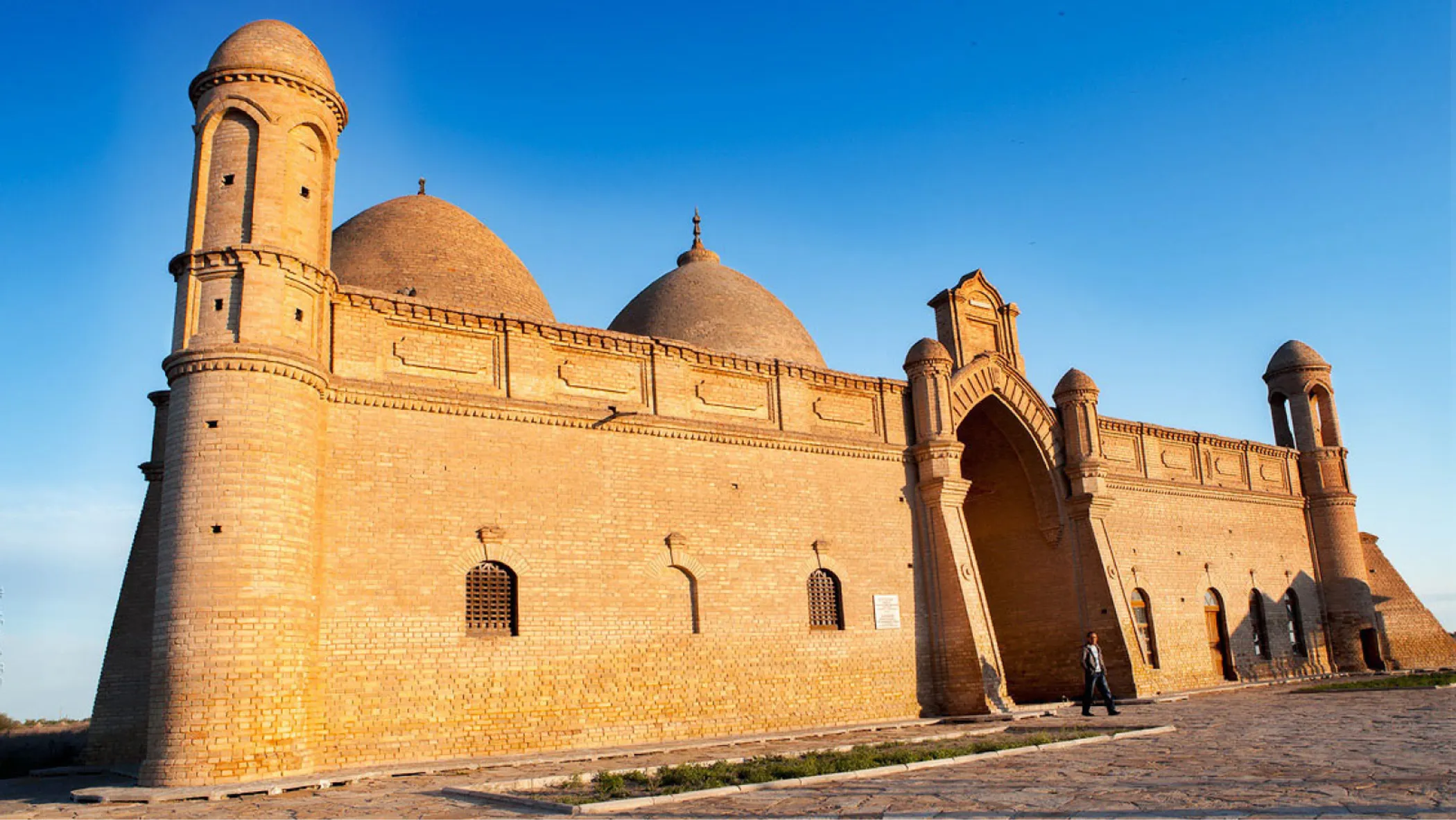 Tour to Arystan Bab Mausoleum
Ever wondered what it was like to live during the height of the Silk Road era? The Arystan Bab Mausoleum tour will take you on a 150km ride to the burial place of the spiritual mentor of Khoja Ahmet Yasawi, a celebrated Turkic Sufi poet and propagator of Islam. The route will take visitors through the Karavansaray touristic complex, which was built to resemble a medieval Silk Road settlement.
Date: October 1-2, gathering and departure from 7:00 a.m. to 7:30 a.m.
Address: Kabanbay Batyr Ave 10 near the Sulpak appliance store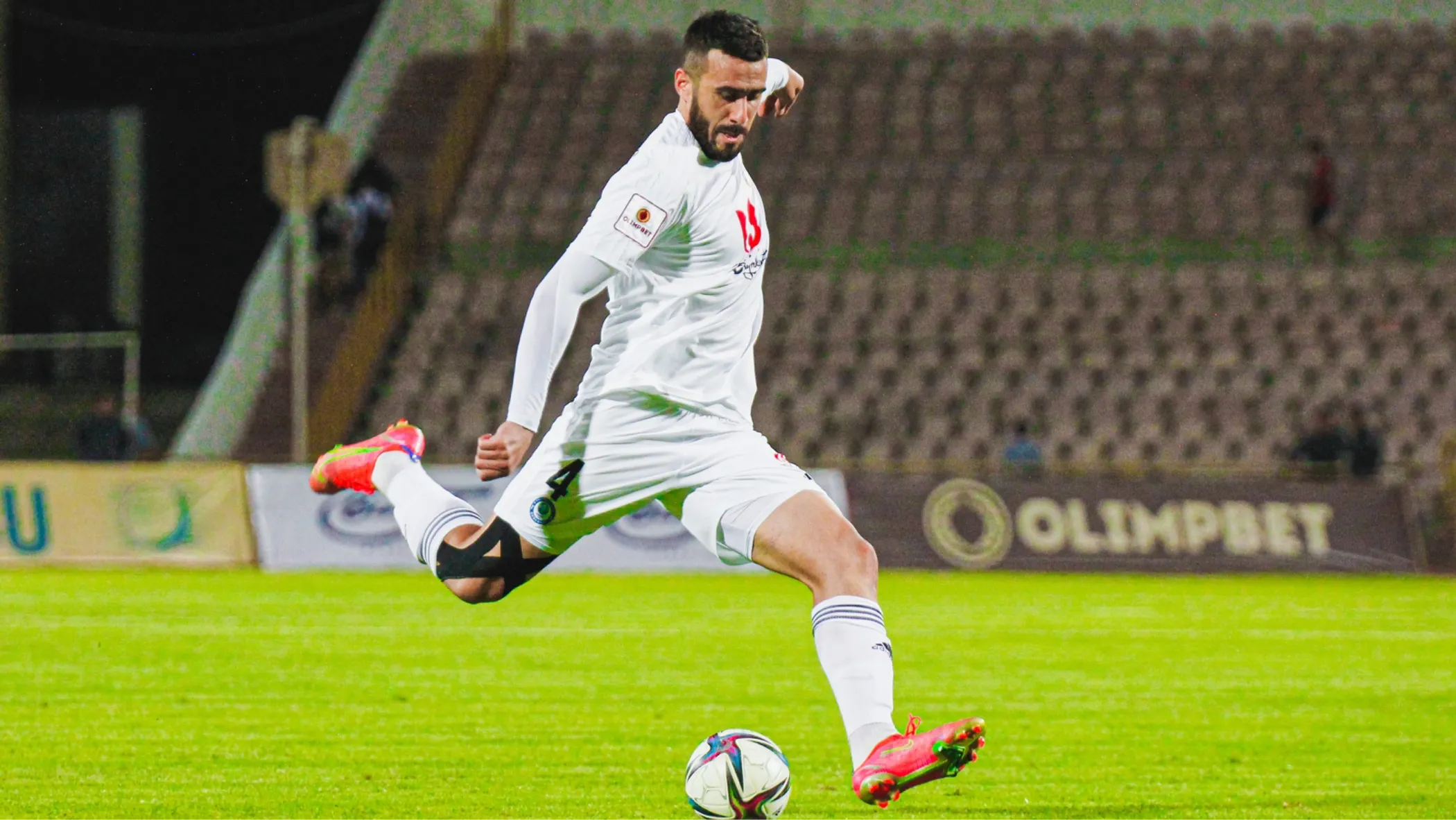 Ordabasy - Atyrau soccer match
Fresh after the victory over the champions of the 2020 Kazakhstan Premier League, Kairat, Ordabasy is in prime condition to take on the club from the far-west, Atyrau. With a one-point difference, both teams have equal chances of winning the match.
Date: October 1, 6:00 p.m.
Address: Kazhymukan Munaitpasov Stadium, Madeli Kozha Street 1