Get ready for a weekend filled with excitement and variety. In the capital, Astana Ballet will host a Mangi El concert, featuring national instrumental music and choreographic miniatures. Meanwhile, in Almaty, cosplay enthusiasts can join the fun at AyuFest, complete with thrilling competitions and fantastic prizes.
Check out these and more events in the list by QazMonitor below.
Astana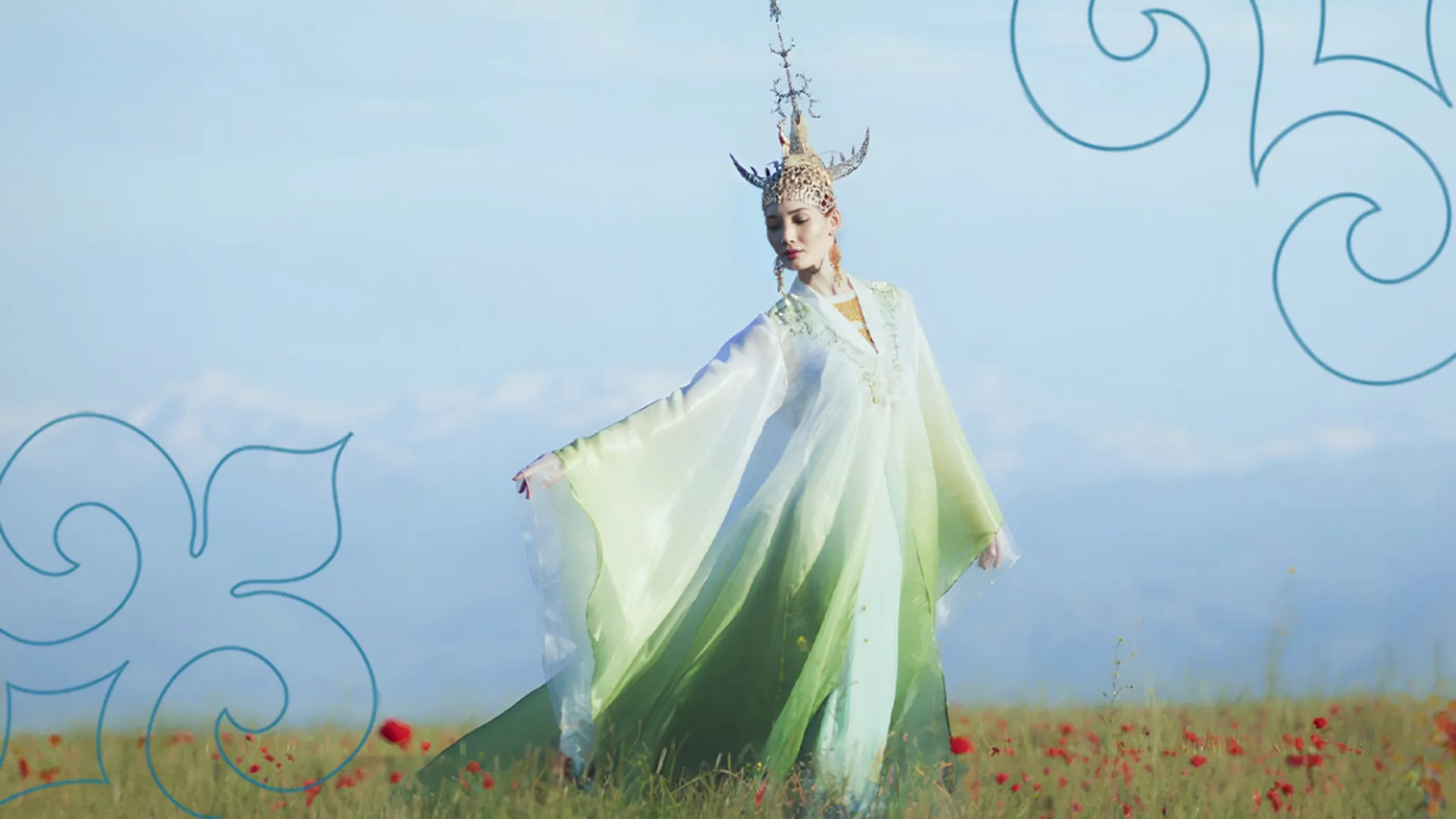 Celebrate Republic Day with the MANGI EL concert at the Astana Ballet Theater. Enjoy a rich program with a national touch, featuring exceptional musical performances, national instrumental music, and choreographic miniatures by Astana Ballet, accompanied by live music. The event features artists from the symphonic orchestra and ballet troupe of Astana Ballet.
Date: October 28, 2023, 6 p.m.
Address: Astana Ballet, Uly Dala Ave 43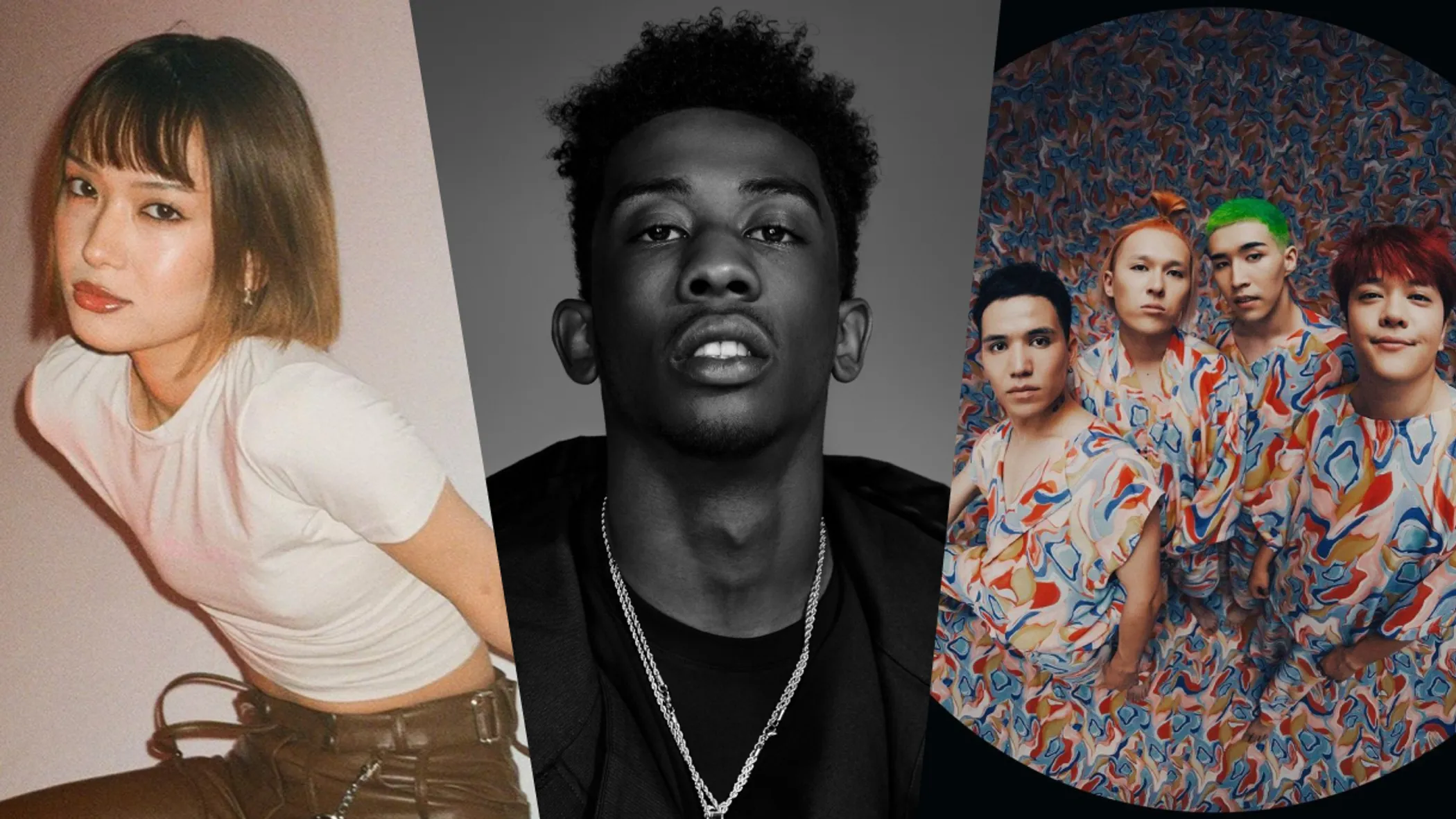 Don't miss ZQ Fest at the Museum of the First President of Kazakhstan. Renowned artists, including Desiigner, Ninety One, Dequine, and Moreart, will perform at the concert.
NOTE: The concert is open to individuals aged 12 and above.
Address: Museum of the First President of Kazakhstan, Bokeykhanov Street 1A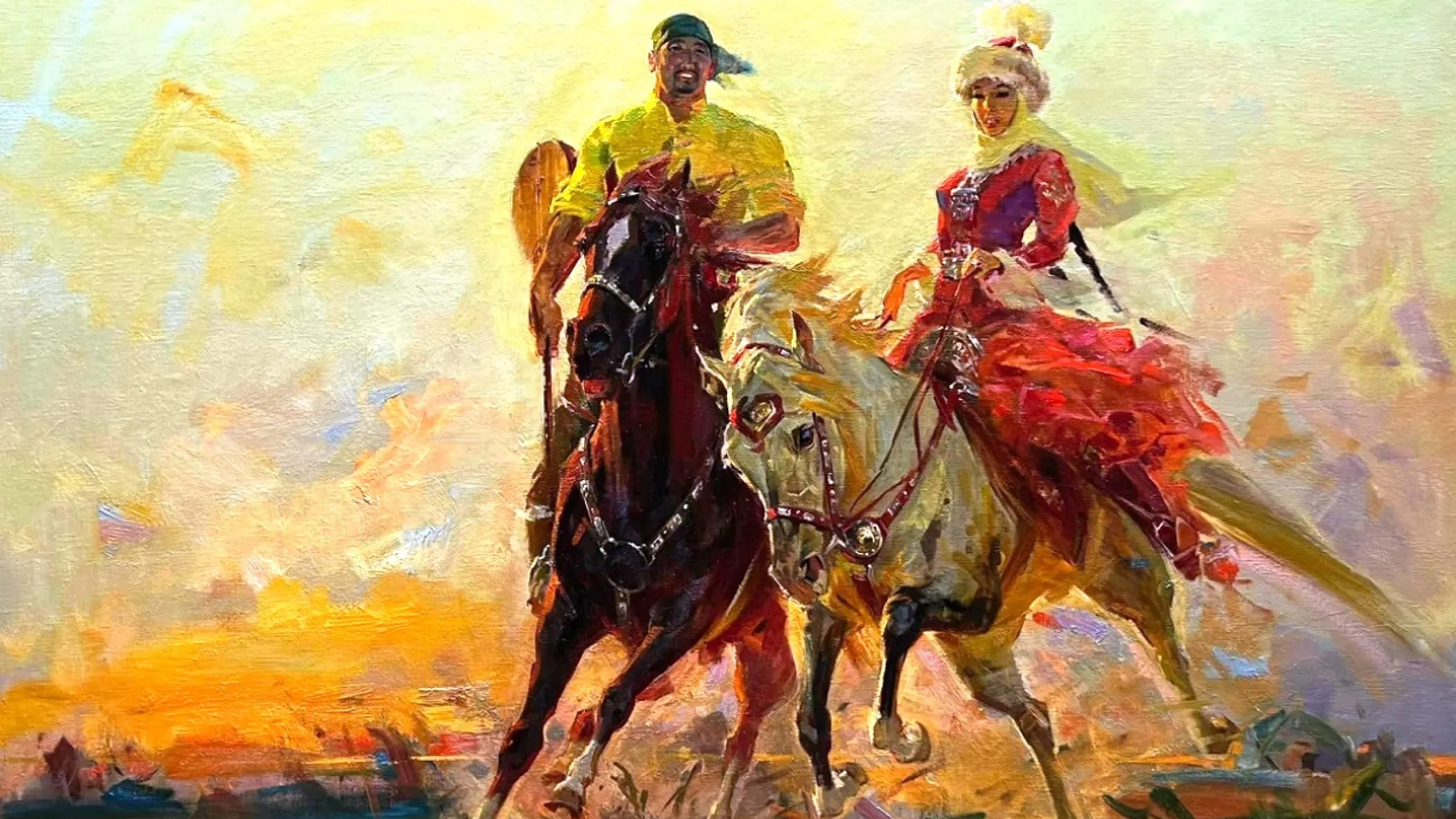 'IZDER IV: TRACE OF AN ANGEL' Exhibition
Visit the 'IZDER IV: TRACE OF AN ANGEL' exhibition at the National Museum of the Republic of Kazakhstan. Celebrate the 70th anniversary of Kazakhstan's Honored Artist, Professor Zhumakyn Kairambayev. Immerse yourself in the world of Kazakh artists as they reinterpret the symbolism of the horse, a cherished icon that bridges tradition and modernity. This unique project has made a significant mark on fine arts, evolving from 'Traces' in 2003 to 'Traces-3' in 2019. Explore the cultural tapestry and history at this captivating exhibition.
Address: National Museum of the Republic of Kazakhstan, Tauelsizdik Avenue 54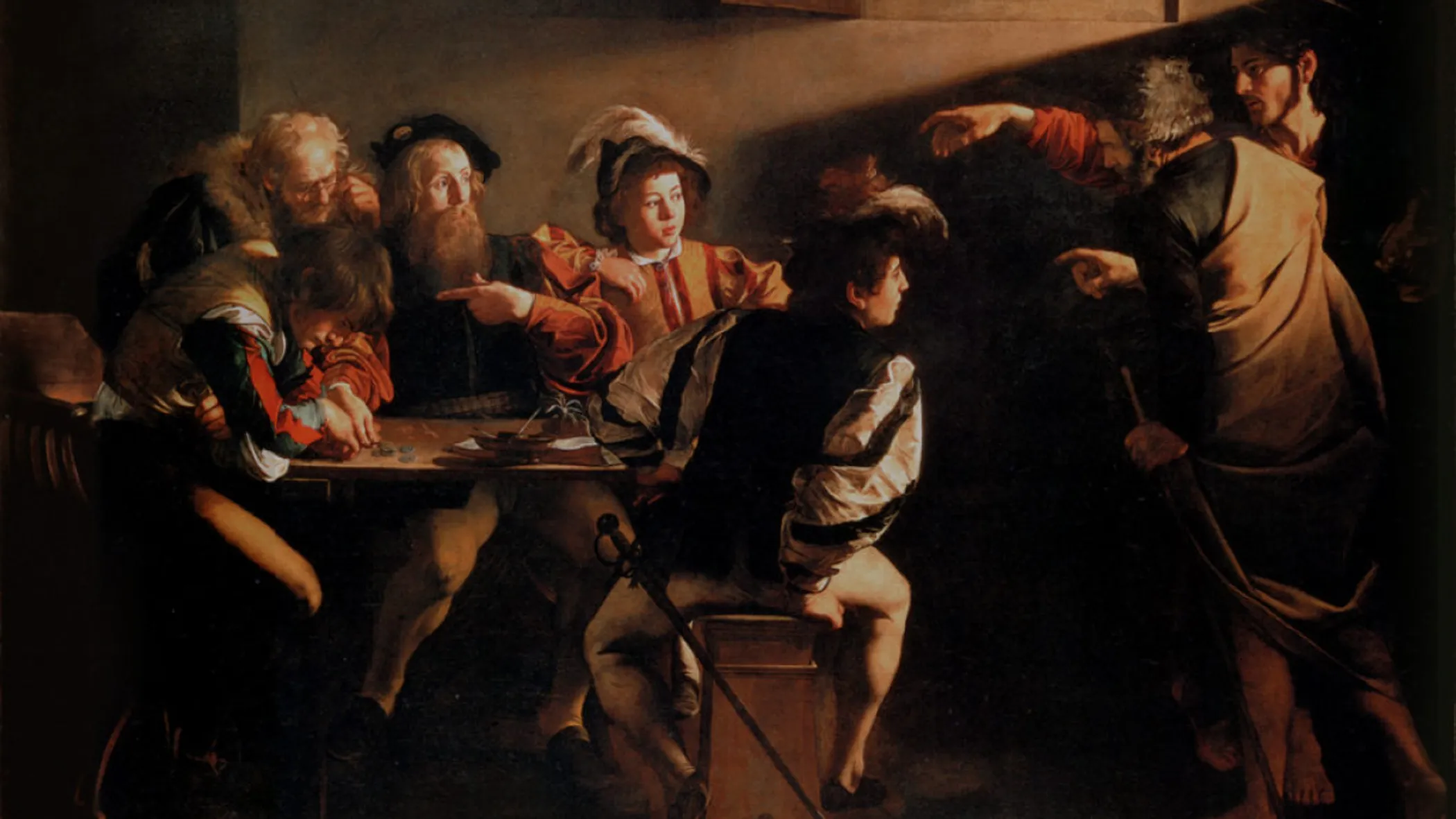 Delve into various facets of one of history's most renowned artists, Merisi da Caravaggio. Art historian Polina Zhukova will explore his artistic legacy, including his distinctive style and enduring influence on subsequent artists. The highlight of the event is a screening of the film 'The Shadow of Caravaggio' (2022), followed by an engaging discussion where attendees can share their impressions.
Address: Kerey Zhanibek Khandar Street 5, Entrance 3, Office 23
Almaty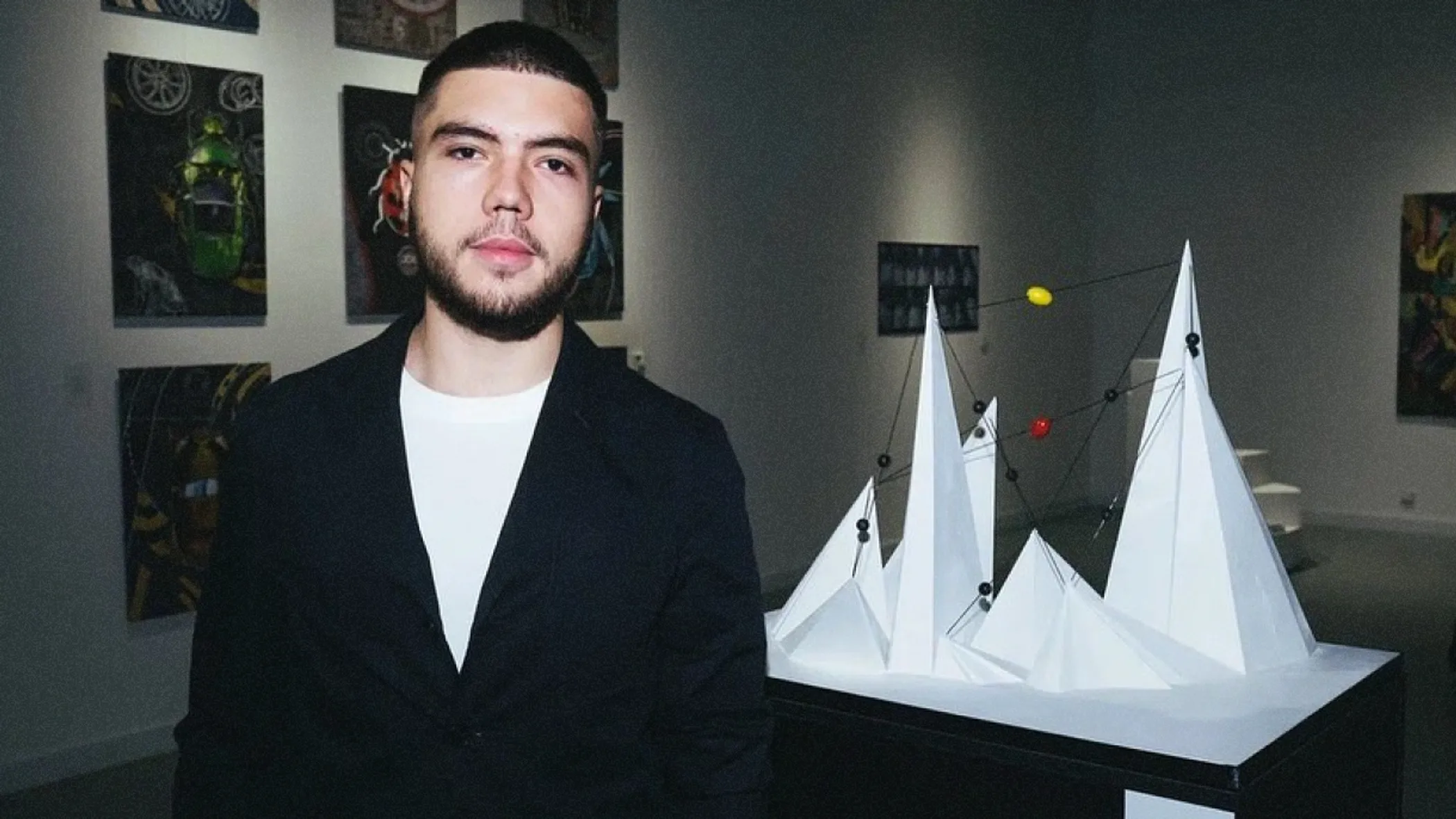 Artist Talk with Georgiy Guseynov
Step into the world of art with an engaging artist talk featuring Georgiy Guseynov. With a background in architecture for residential and public buildings, Guseynov's debut artistic work, "A Samurai Has No Goal, Only a Path," takes center stage. Explore the author's creative journey and the intricacies of his first project, and feel free to interact with the artist during a Q&A session this Saturday.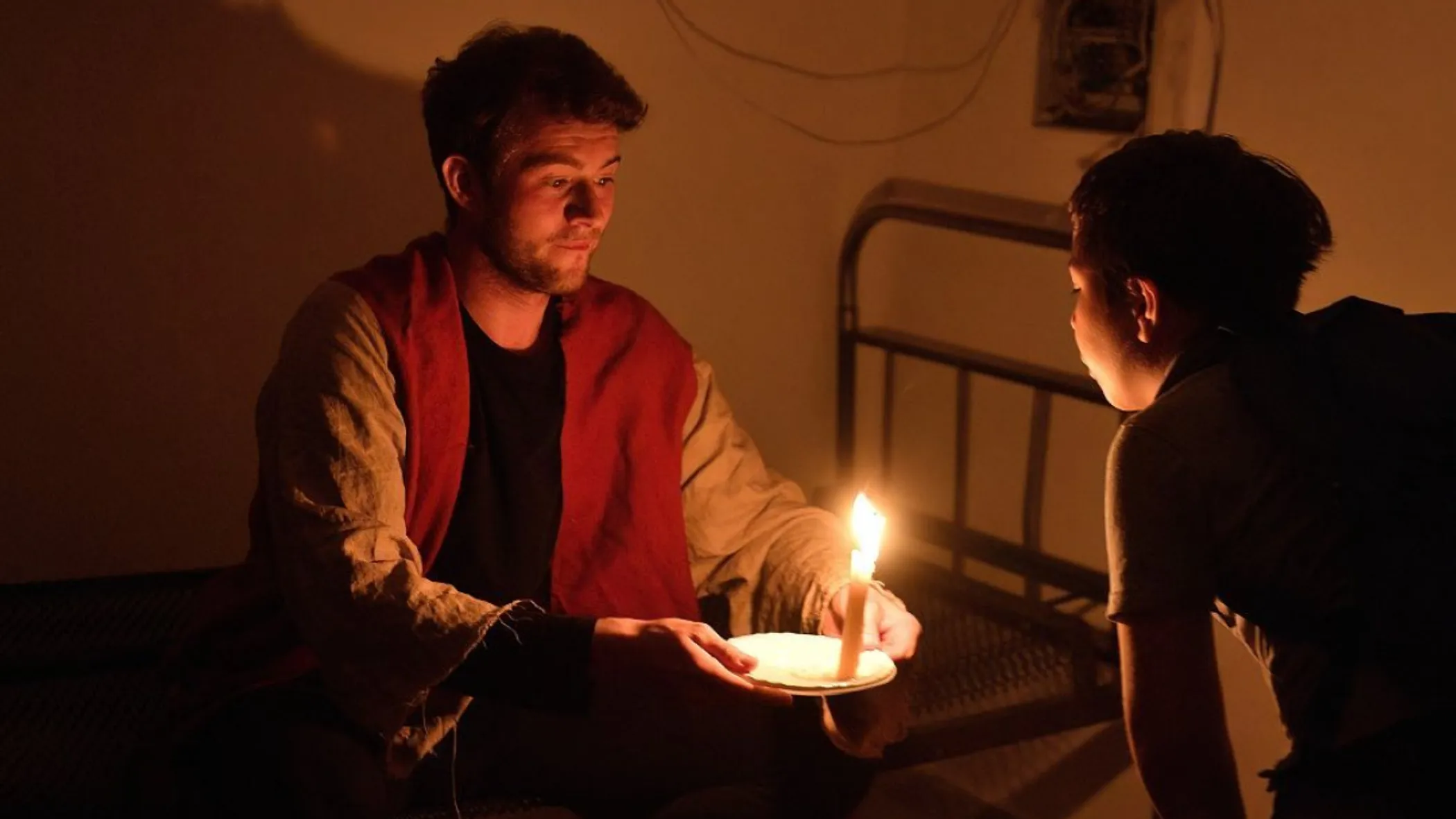 Theater Performance 'The Thief, the Bride, and the Mountain of Gold'
'The Thief, the Bride, and the Mountain of Gold' promises a magical theatrical experience. Immerse yourself in the enchanting world of Brothers Grimm fairy tales, brought to life through whimsical clowning, musical storytelling, and mesmerizing shadow theater. As the tales unfold, the audience is invited to play a part in the grand finale, adding an element of surprise. This performance is suitable for both children and adults.
Address: Keremet Family Theater Center, Keremet Microdistrict 7k40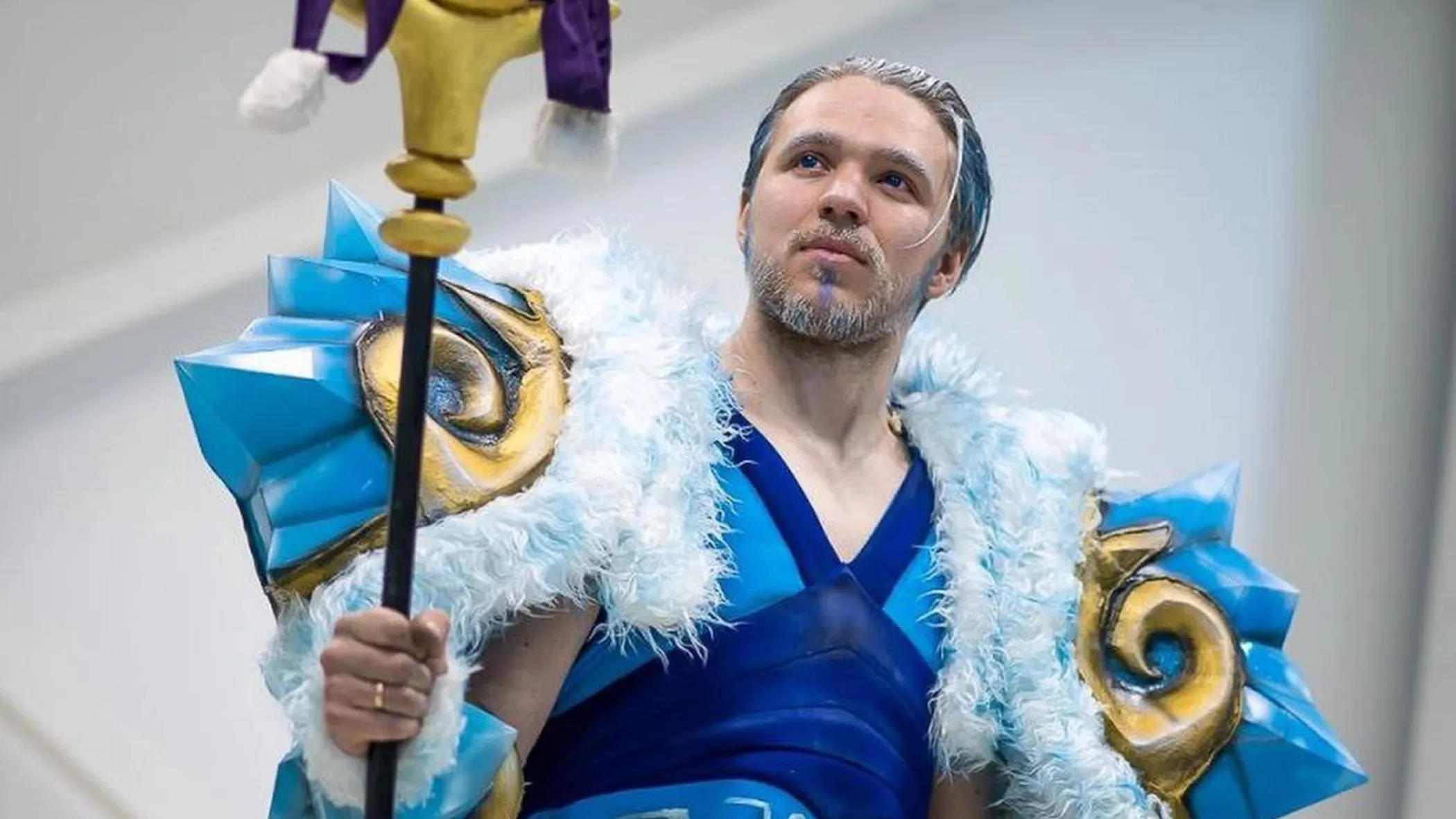 Calling all cosplay enthusiasts, geeks, and lovers of the extraordinary! Join AyuFest Cosplay for a stunning mountainous backdrop, a warm atmosphere to combat the chill, and a jam-packed program including a quiz, photo hunt, potion-making competition, and more.
Date: October 29, 12 p.m.
Address: Ayusai Visitor Center, Kokshoky 1A