The upcoming weekend, September 29 to October 1, will be loaded with lectures and art workshops of all kinds, with just a bit of sports, ballet, and stand-up sprinkled in between. If you are in the capital, don't miss out on the Astana Open, as its indoor courts will gather some of the best tennis players among men to compete for the title of champion. The city will also host an art evening featuring the terrific plastic works of Abylay Murashbekov and his haunting sculptures.
In Almaty, residents of GoodnightComedy will entertain the local audience with an English stand-up comedy evening. And if you're in search of something completely different, the city will host a fascinating lecture about all things UFO.
Check out this and more events in the list by QazMonitor below.
Astana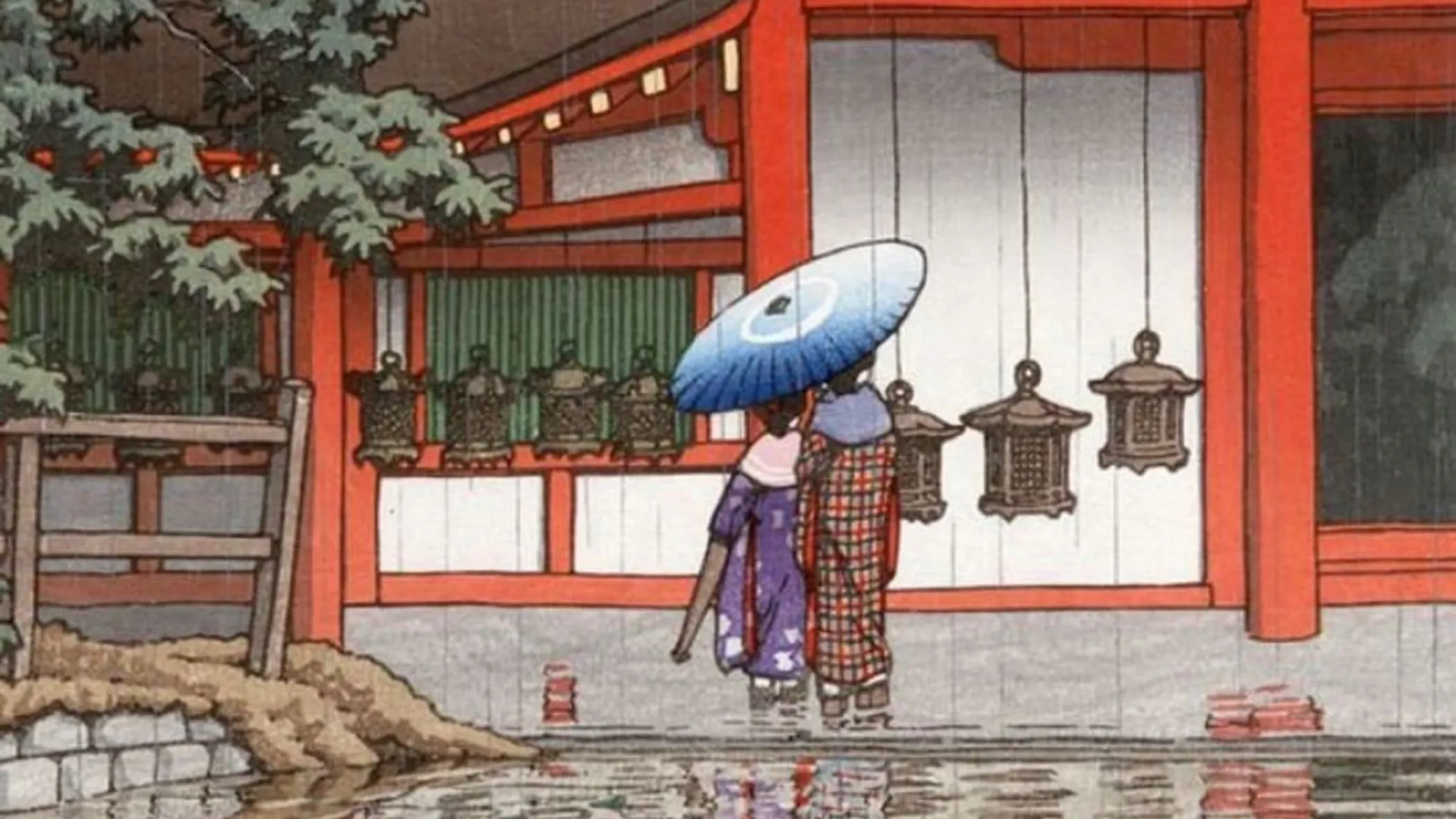 'Shinto: the Way of the Gods' lecture by Japan studies scholar Medina Kumisbek
Shinto centers its worship on supernatural entities known as kami, believed to dwell in everything around us – in water, in wind, in all forces of nature. In contrast to Abrahamic religions, Shinto, akin to indigenous practices like Altaic shamanism and Korean gut rituals, lacks a specific doctrine, instead focusing on a contemplative world outlook.
NOTE: The lecture will be conducted in Russian.
Date: September 30, 2:00 p.m.
Address: Concept Art lectorium, Kerey and Zhanibek Knahs Street 5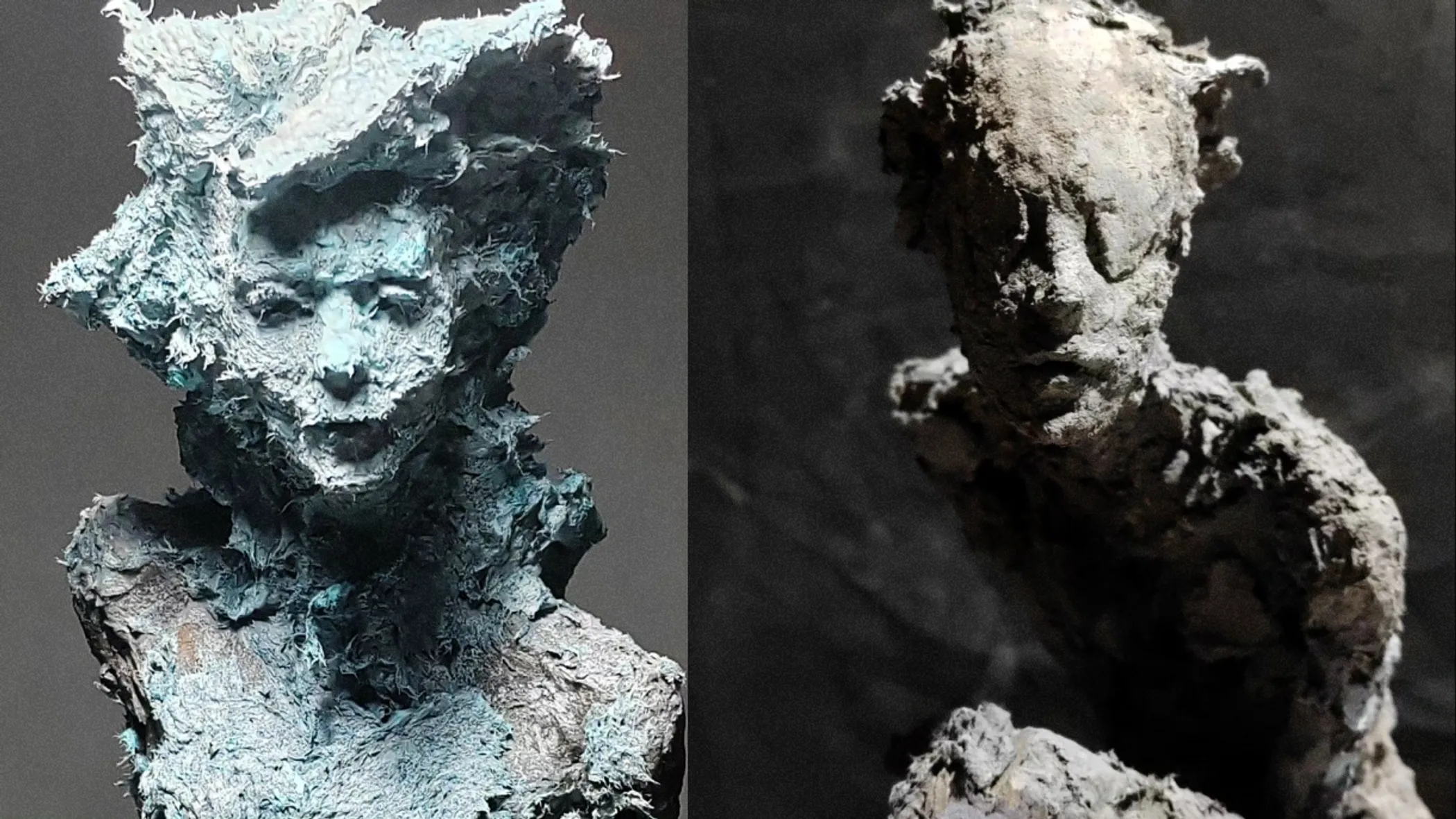 Art talk and workshop class with sculptor Abylay Murashbekov
Through his exploration of plastic arts, Abylay Murashbekov crafts fascinating sculptures that evoke both admiration and compassion, yet simultaneously elicit a sense of discomfort in a viewer. During the evening, the artist will share his insights on artistic authenticity and effective promotion strategies, all while crafting a new work before the eyes of the audience.
Date: October 1, 6:00 p.m.
Address: Concept Art lectorium, Kerey and Zhanibek Knahs Street 5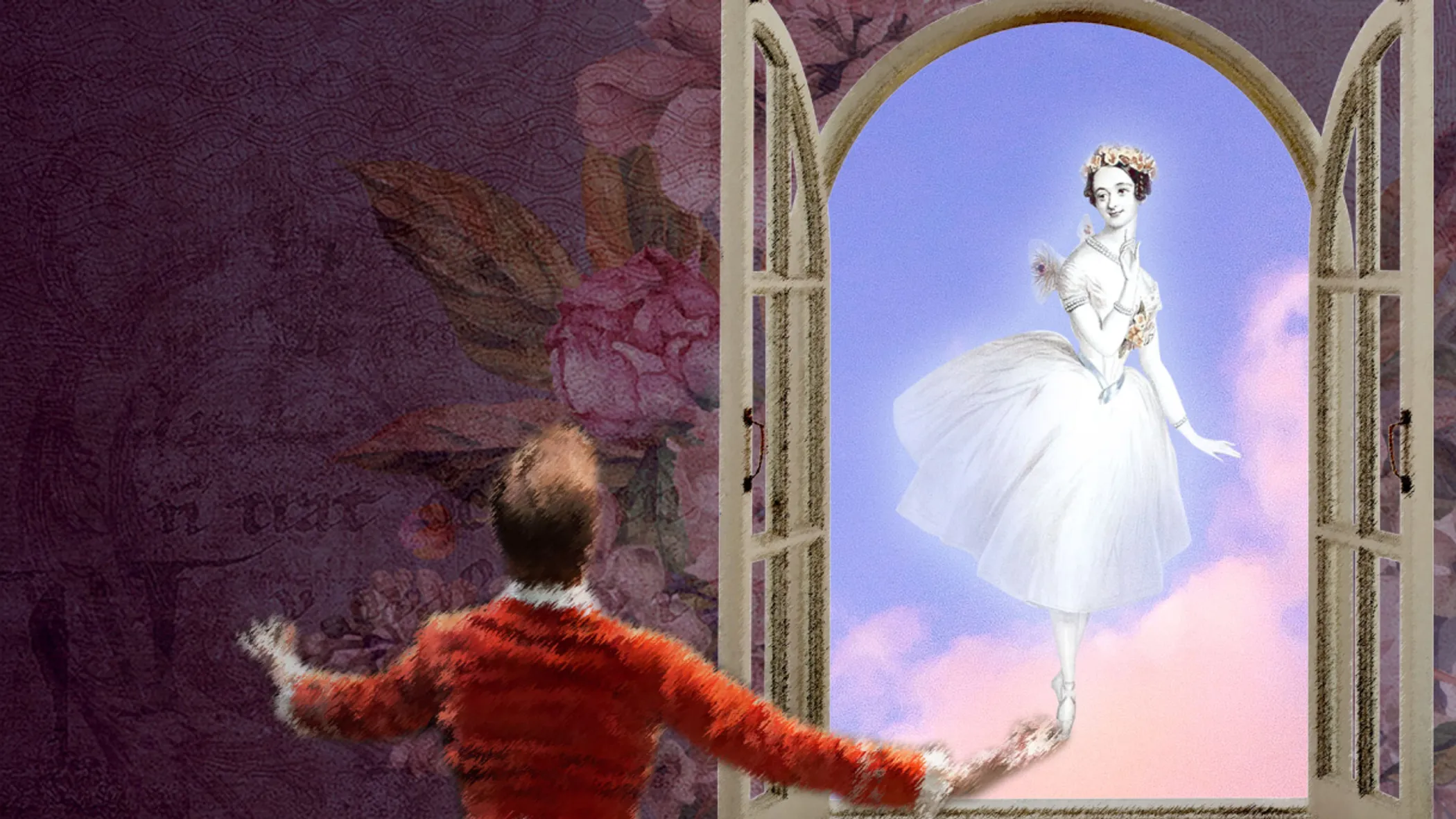 The oldest surviving work in the Romantic ballet repertoire, La Sylphide boasts several historical milestones. Based on a fantasy novel, it tells the tale of a Scottish peasant seduced by a sylph, an eponymous air spirit. It's this work that first saw a ballerina dance en pointe, all for the sake of embodying the vision of the fleeting air maiden.
Dates: September 29 – October 3
Address: Astana Opera, Dinmukhamed Qonayev Street 1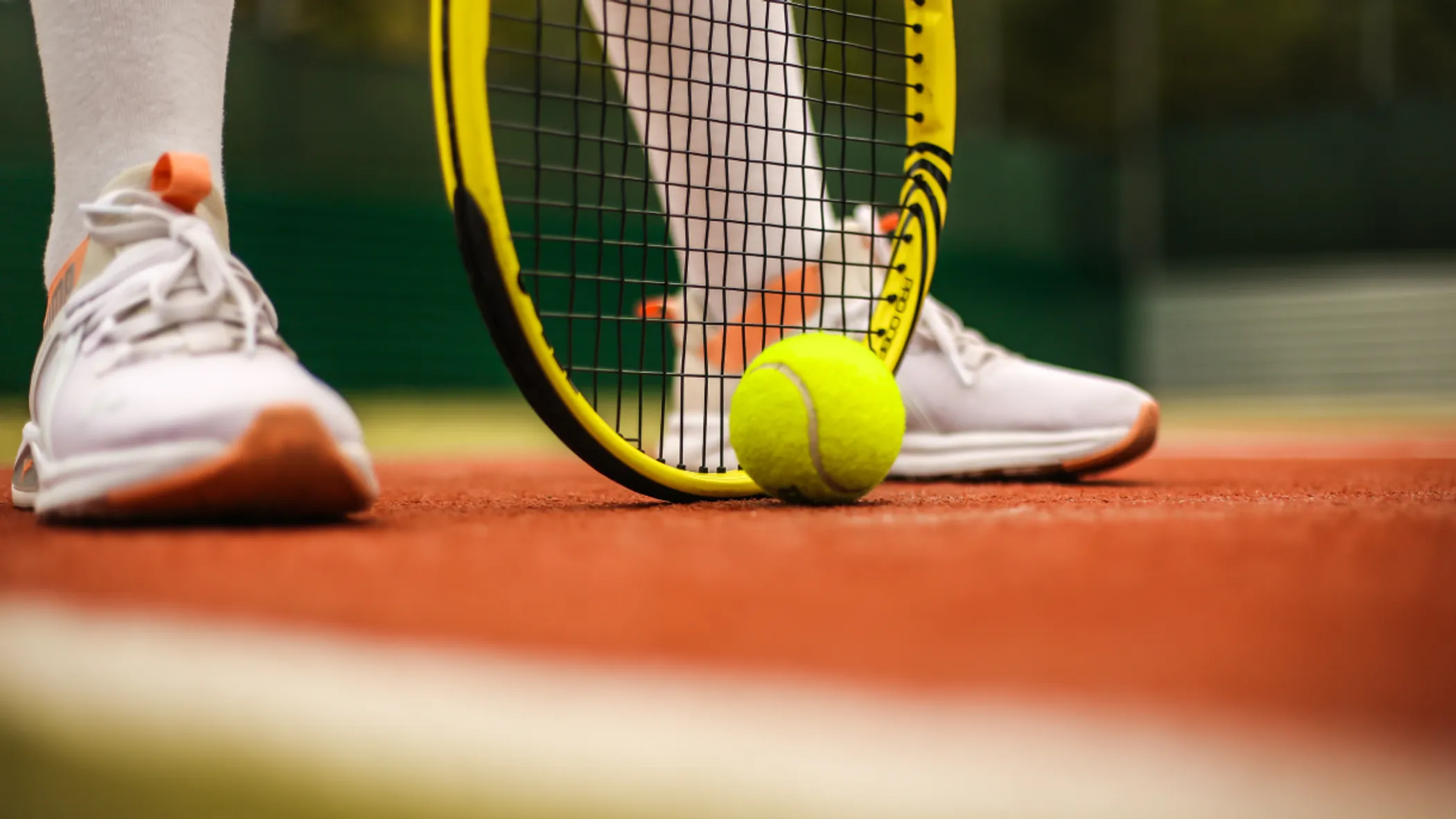 Astana Open – ATP 250 tournament
Don't miss the premier men's tennis competition this fall, as the Astana Open brings together the world's best to test their skills against each other. Come and watch top-ranked players such as no. 24 Tallon Griekspoor, no. 27 Sebastian Baez, and, of course, our very own no. 35 Alexander Bublik, battle it out.
Dates: September 28 – October 3
NOTE: For the full program, please refer to the official schedule.
Address: Beeline Arena, Turan Avenue 4/2
Almaty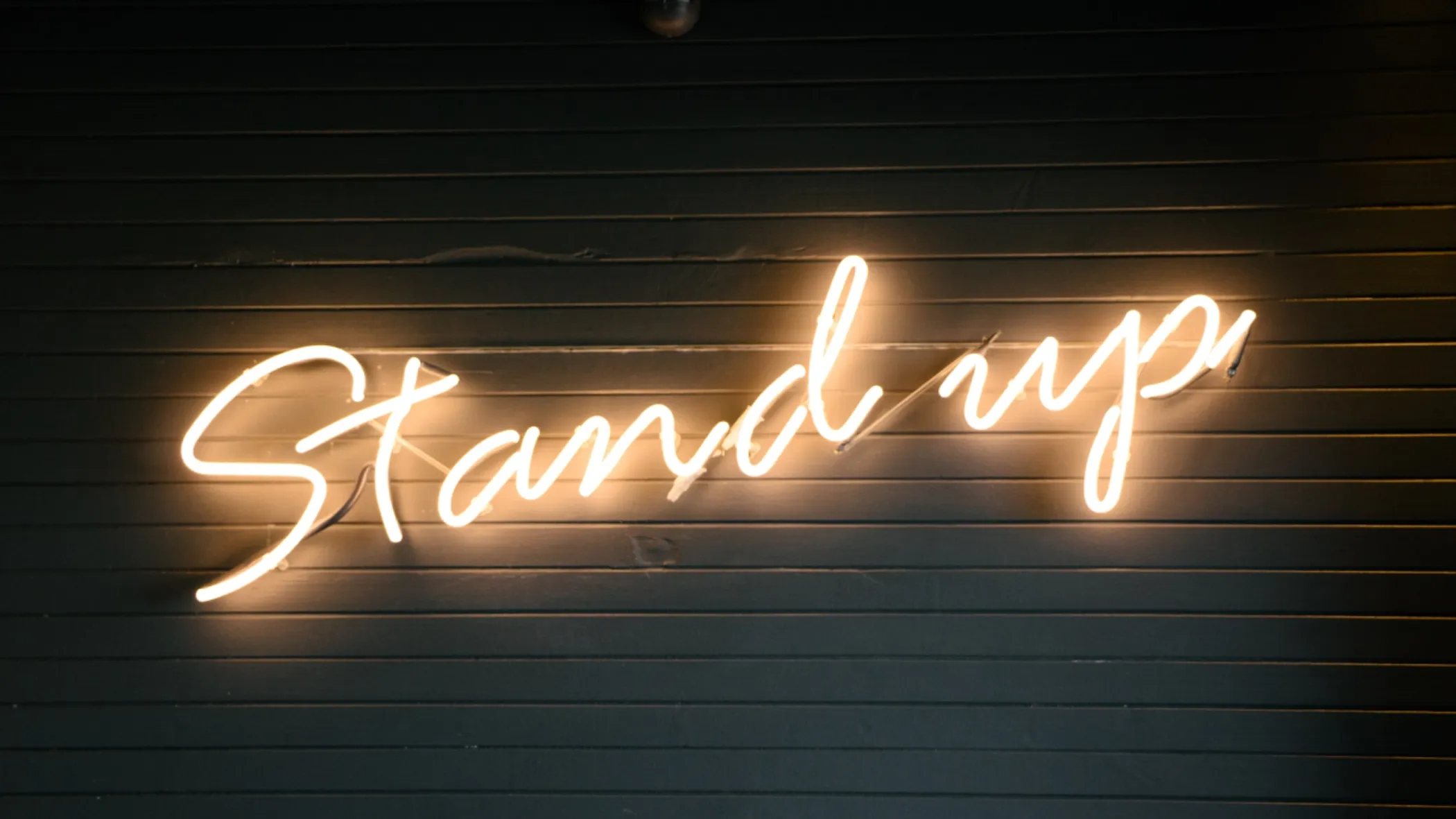 English StandUp by GoodnightComedy
If you're in Almaty this Saturday, don't miss out on some stand-up action by the residents of GoodnightComedy. They'll entertain you with witty observations about everyday life, sudden crises, and everything in between.
NOTE: the show will be in English
Date: September 30, 7:00 p.m.
Address: Ray Stand Up Pub, Nurmakov Street 51A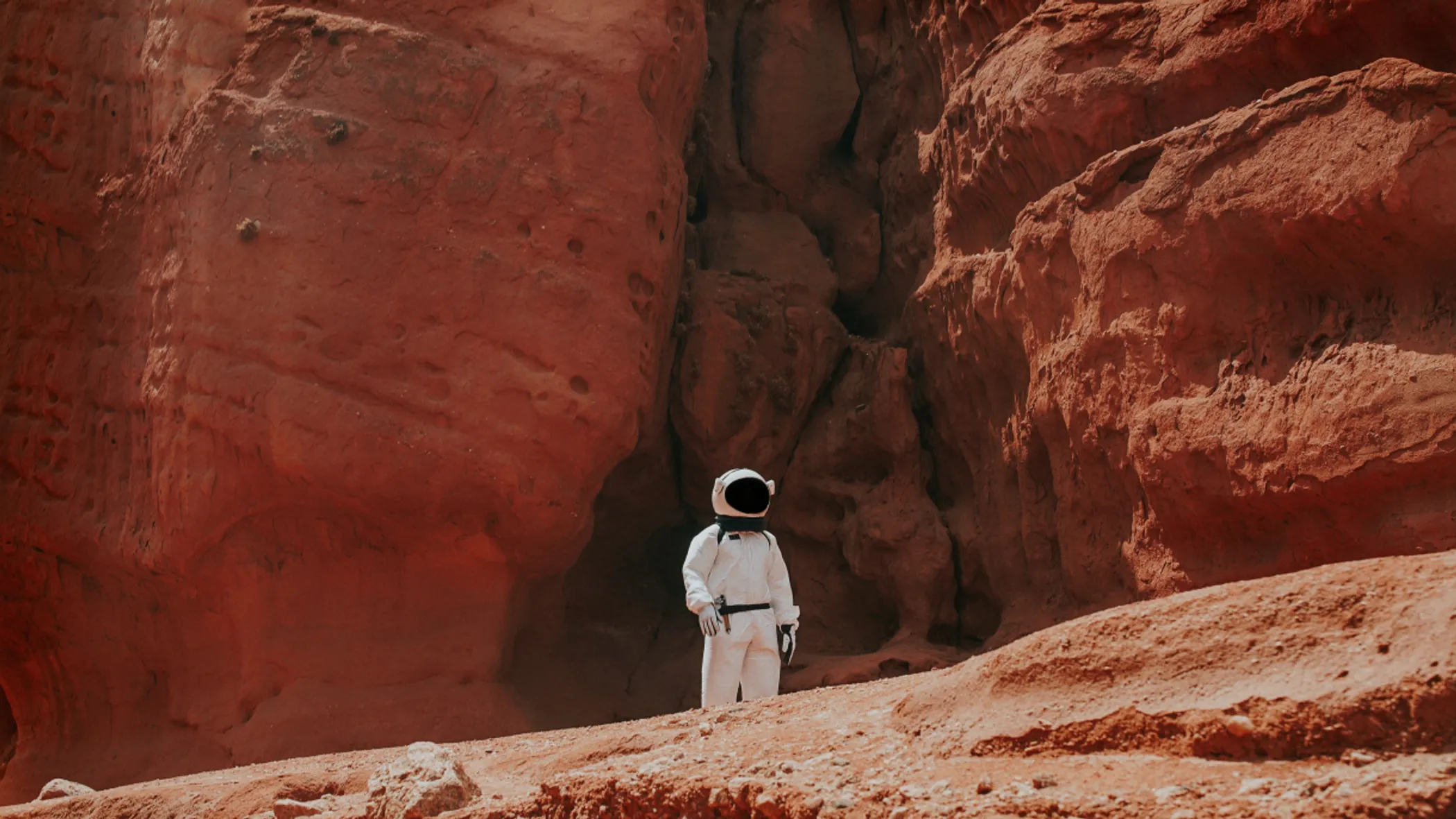 'UFO – Riddles and Clues' lecture by astronomer Vladimir Surdin
It would seem that every couple of days there's yet another sighting of unidentified objects in the sky somewhere on Earth, but they always turn out to be just optical illusions. To delve deeper into the 'whys and hows', one needs to search for answers in science. Vladimir Surdin, a veteran researcher of the interstellar medium, is exactly the scientist. During the lecture, he will go in-depth into aerospace engineering, astronomy, and atmospheric physics to debunk some of the most notorious UFO myths.
NOTE: The lecture will be in Russian.
Date: October 1, 7:00 p.m.
Address: SmArt.Point coworking space, Baizakov Street 280
Entrance: ₸12,000–₸15,000