This weekend is all about 'slow' experiences, tailored for those who appreciate taking their time. In Astana, the renowned Korean artist Wooh Nayoung has unveiled an exhibition showcasing her reinterpretations of popular characters infused with the essence of traditional Korean culture. Meanwhile, the southern capital is hosting the Almaty Animation Festival dedicated to unveiling the secrets of Kazakh animation. In addition to this, Almaty will host exhibitions and installations fostering discussions on critical topics such as harassment and generational trauma.
Check out these and even more events in the list by QazMonitor below.
Astana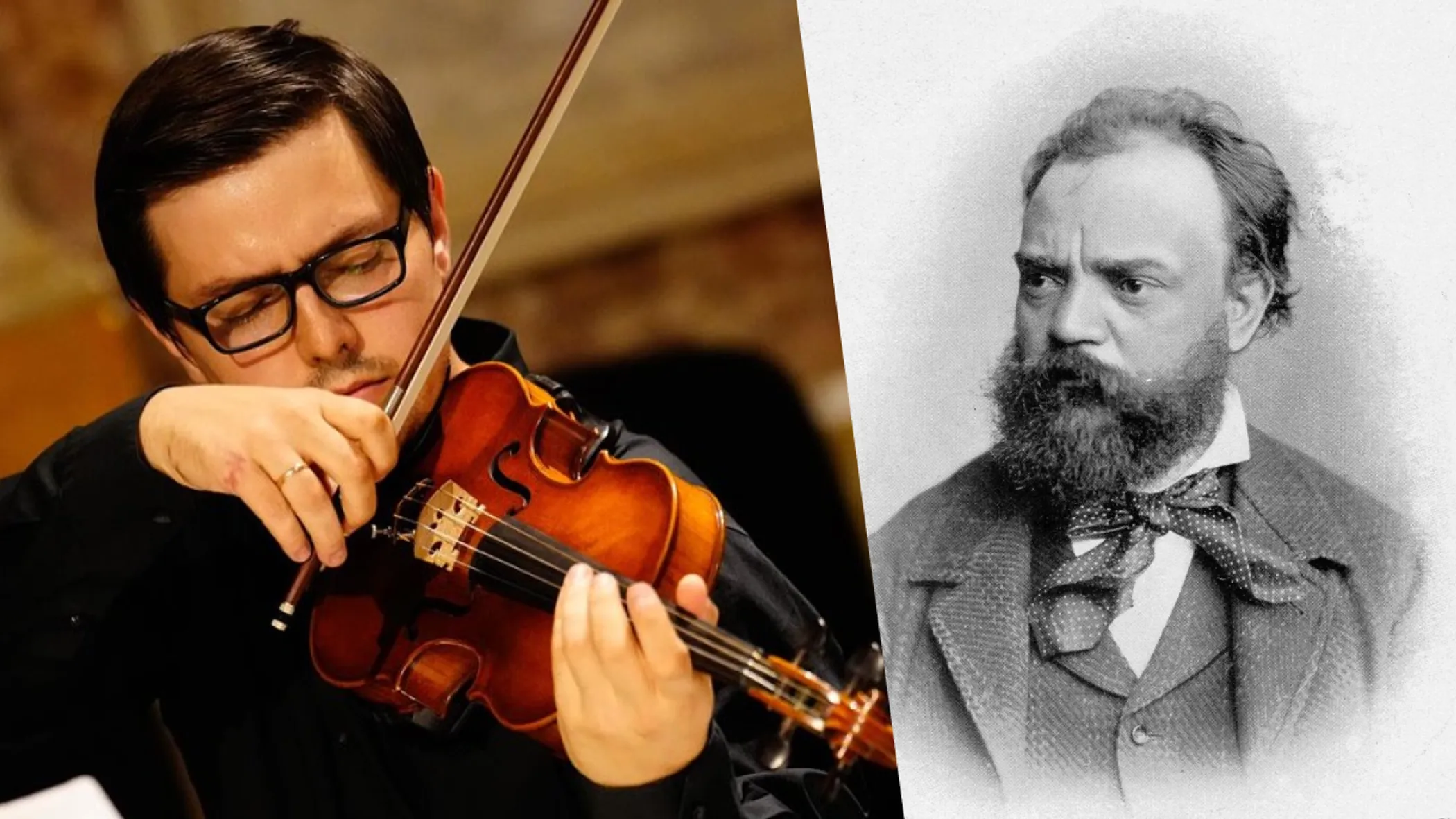 The Great Romantic Antonin Dvorak concert by Forte Trio
Yearning for something that defies description but can only be expressed through music, Dvorak's compositions touch the innermost depths within a human being. So settle in, as the Forte Trio group delves into this profound realm performing the composer's masterpieces, the Dumky Trio and Piano Quintet No. 2.
Date: September 9, 6:00 p.m.
Address: Astana Opera, Dinmukhamed Qonayev Street 1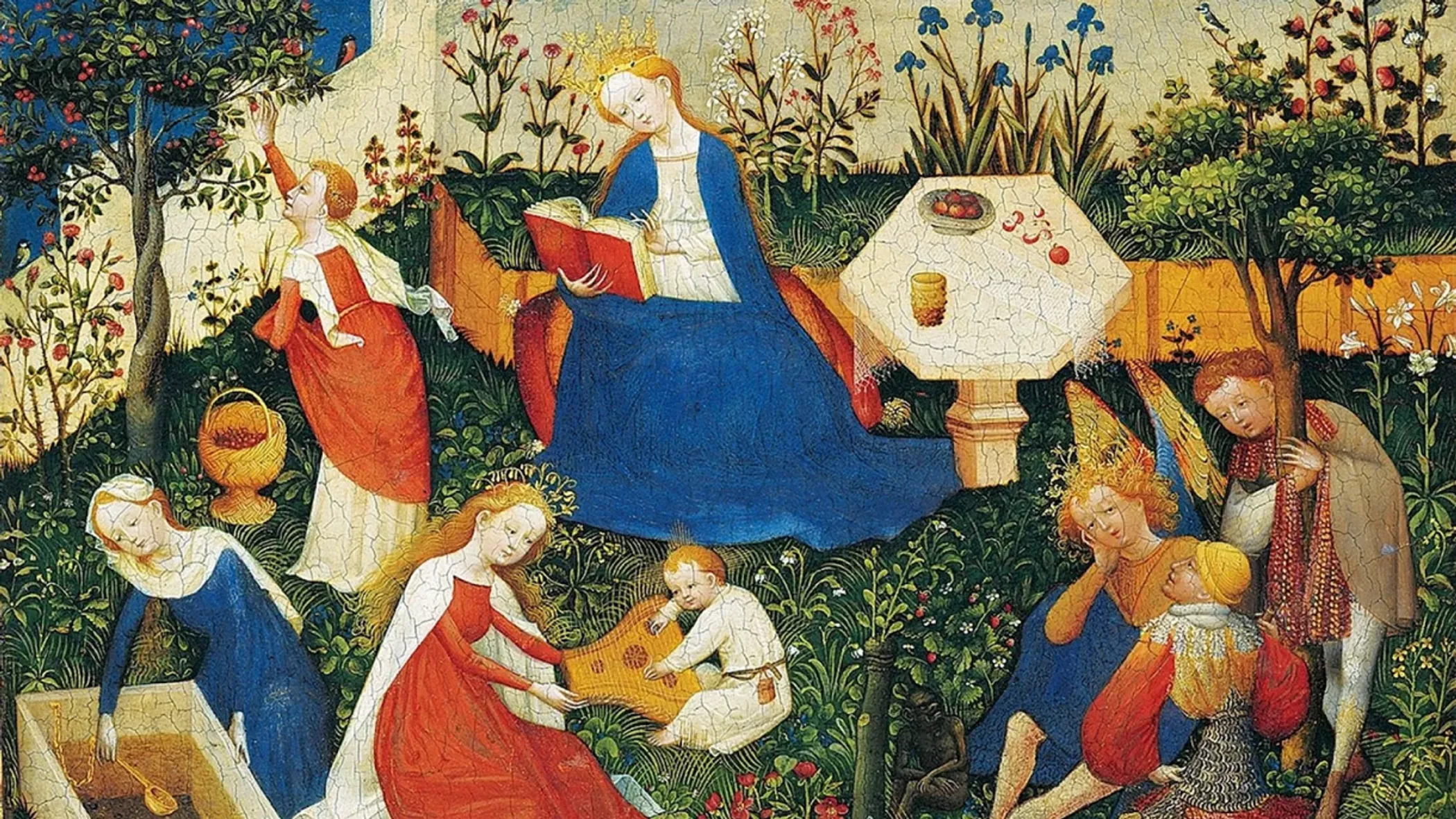 'The Mysterious Middle Ages. Heroes and Plots' charity lecture by Yelena Pankovskaya
Contrary to the popular perception of the Middle Ages — this era witnessed a cultural transformation that soared to heights previously unimaginable. With the fall of the classical world in Europe, people embarked on a quest to find new ways of self-expression, the ways still resonating with us today.
NOTE: The lecture will be in Russian. To register for the lecture, leave a comment on the organizer's official Telegram channel. The organizers accept donations, with all the proceeds intended for setting up shelters in schools in Ukraine.
Date: September 10, 6:00 p.m.
Address: Angels of Freedom, Kenesary Street 8, Office 19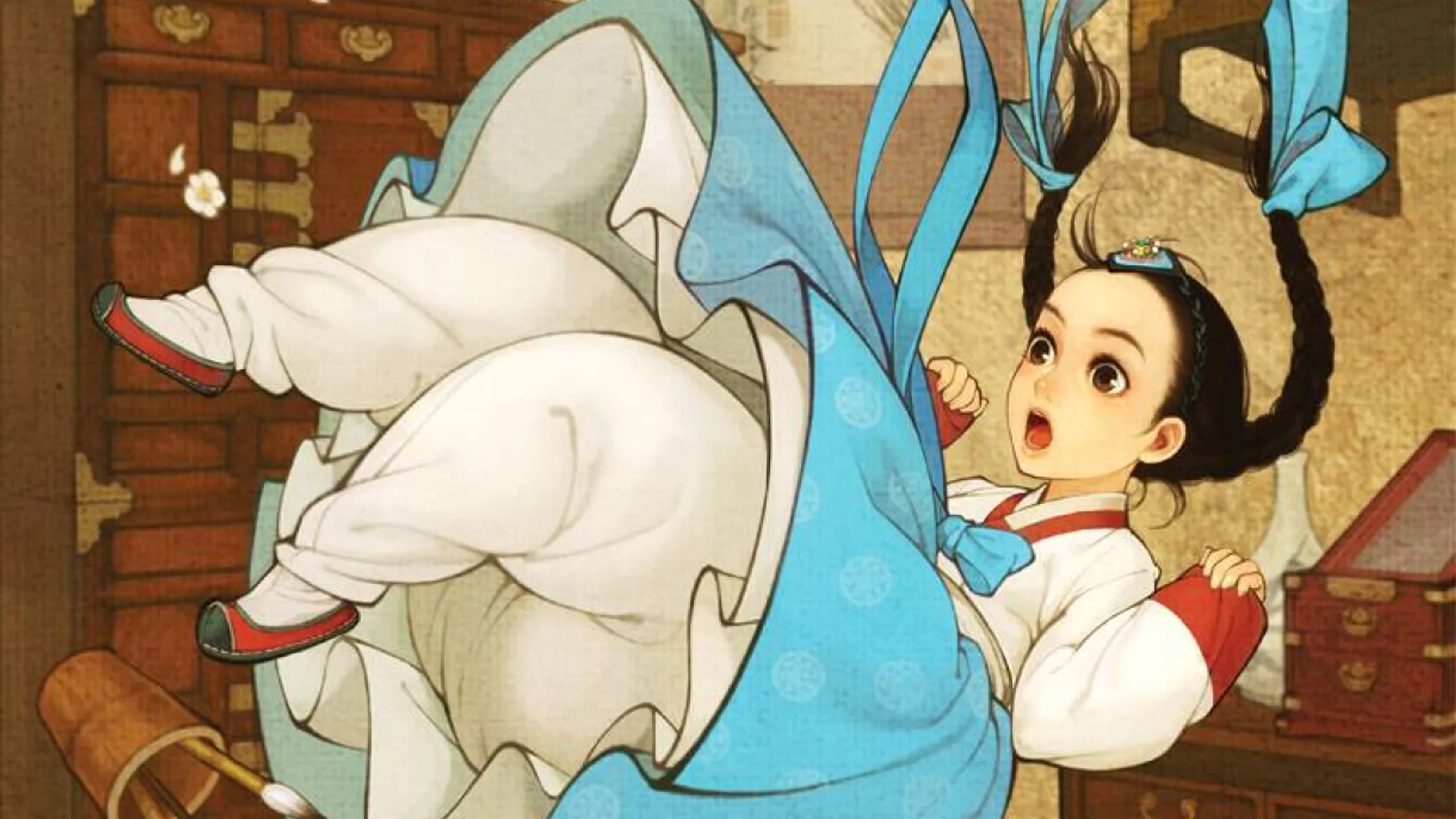 Fairy Tales with Hanbok exhibition by Wooh Nayoung
What if the titular character from Alice in Wonderland donned a flowy hanbok dress instead of Victorian attire? This question sparked Wooh Nayoung's creative journey and led to the inception of her renowned Fairy Tale Series, wherein pop culture characters from Western media undergo a transformation, reimagined through the prism of Korean traditional culture.
Address: National Museum, Tauelsizdik Street 54
Almaty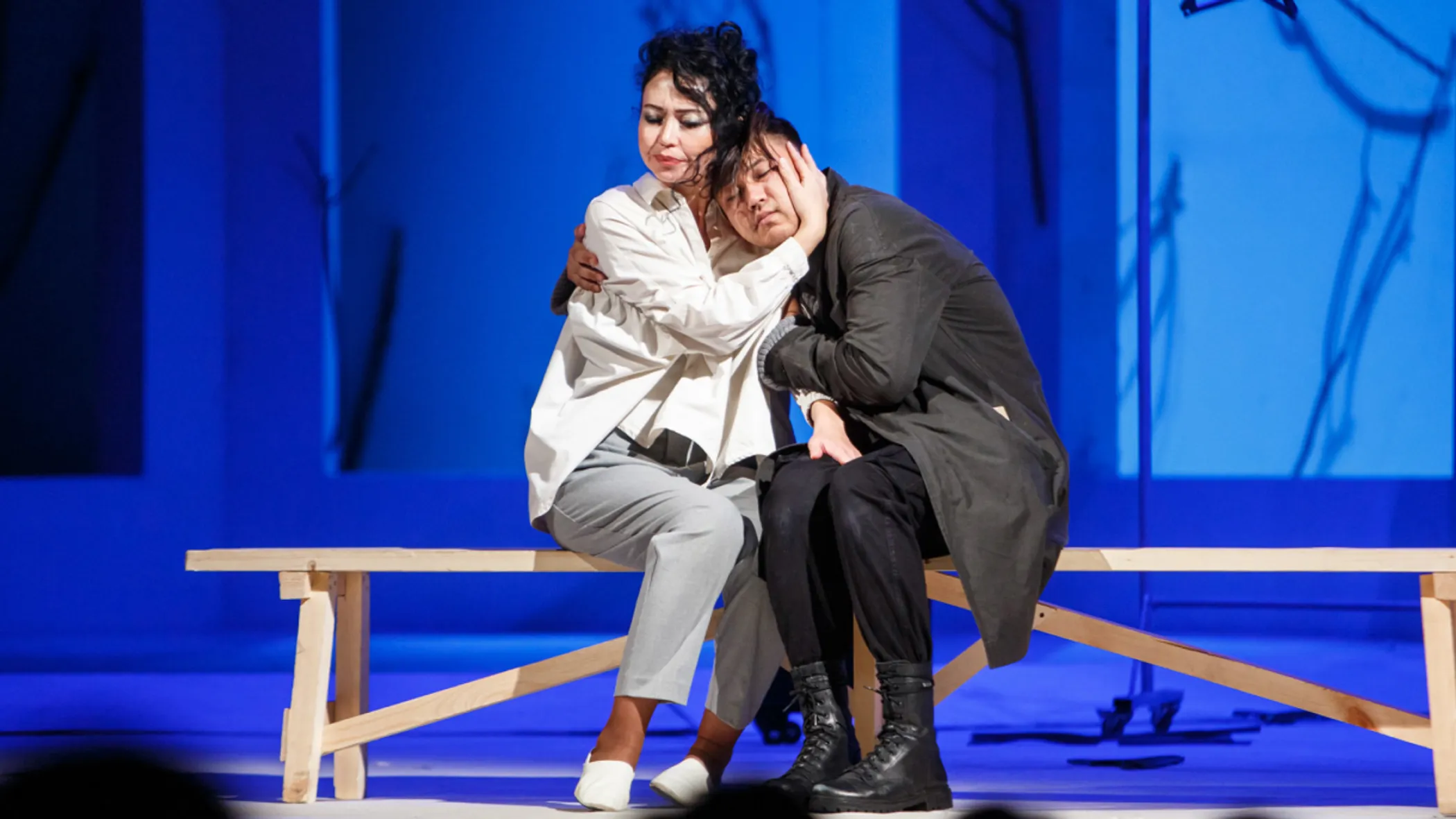 The Seagull play by Anton Chekhov
As the 19th century draws to a close, a family and their close ones gather at a familial estate nestled in a remote Russian county. All of them are artists; some desiring love, others seeking success. Yet not one of them appears to attain happiness, and as the gathering proceeds, each billows with unspoken grievances against the other.
NOTE: The play will be staged in Kazakh.
Date: September 10, 6:30 p.m.
Address: Musrepov State Academic Theater for Children and Youth, Abylay Khan Avenue 38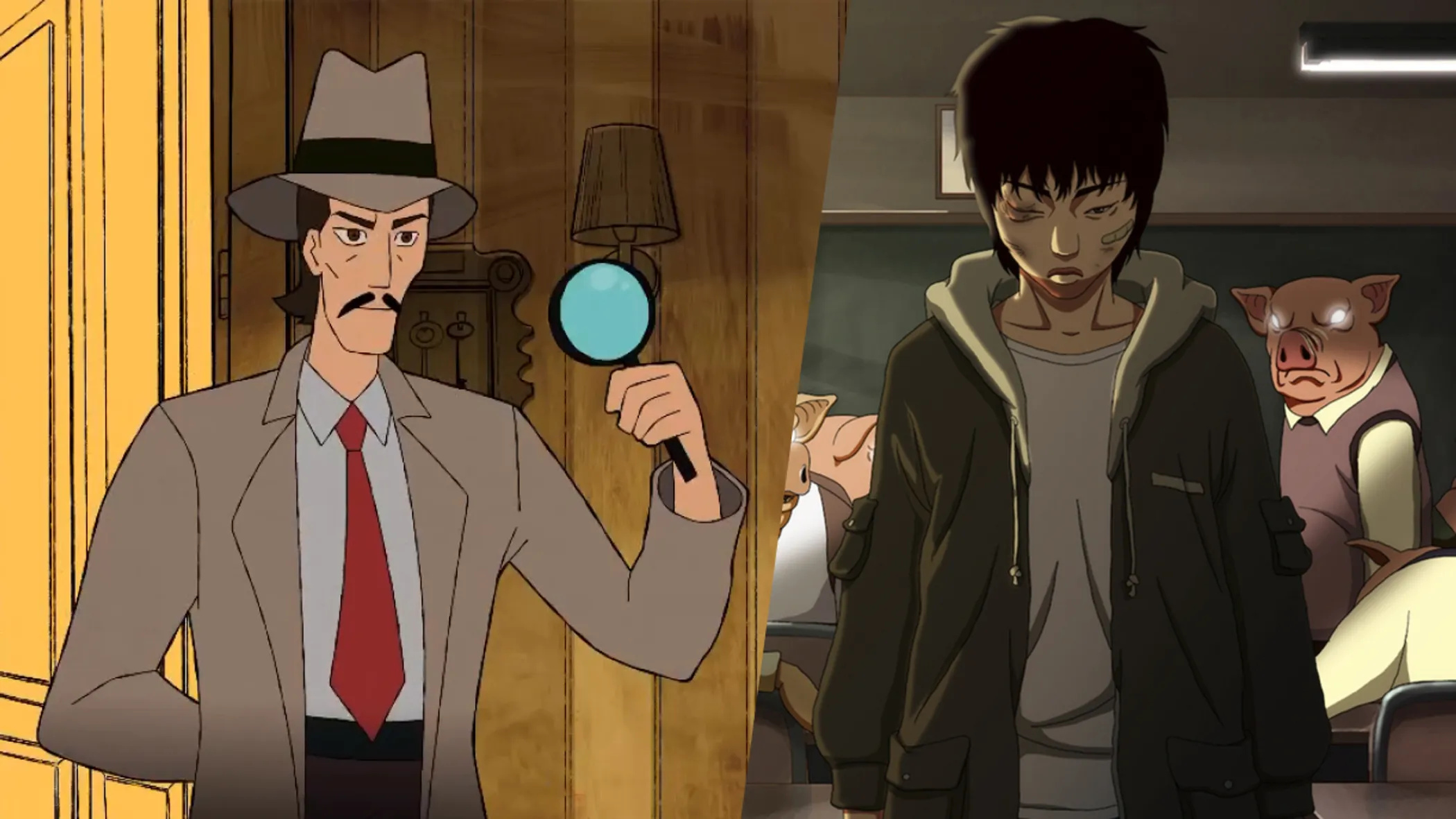 Almaty Animation Festival
Are you ready to immerse yourself in the captivating realm of animation? The Almaty Animation Festival invites you to explore this magical realm, where seasoned artists from Kazakhstan and across the globe will showcase their masterpieces, hold workshops and open discussions and more!
September 8 – Korean animation screenings
September 9 – international contest of student animated films and Kazakh animation studios fair
September 10, 6:30 p.m. – exhibition closure
Address: Arman movie theater, Dostyk Avenue 104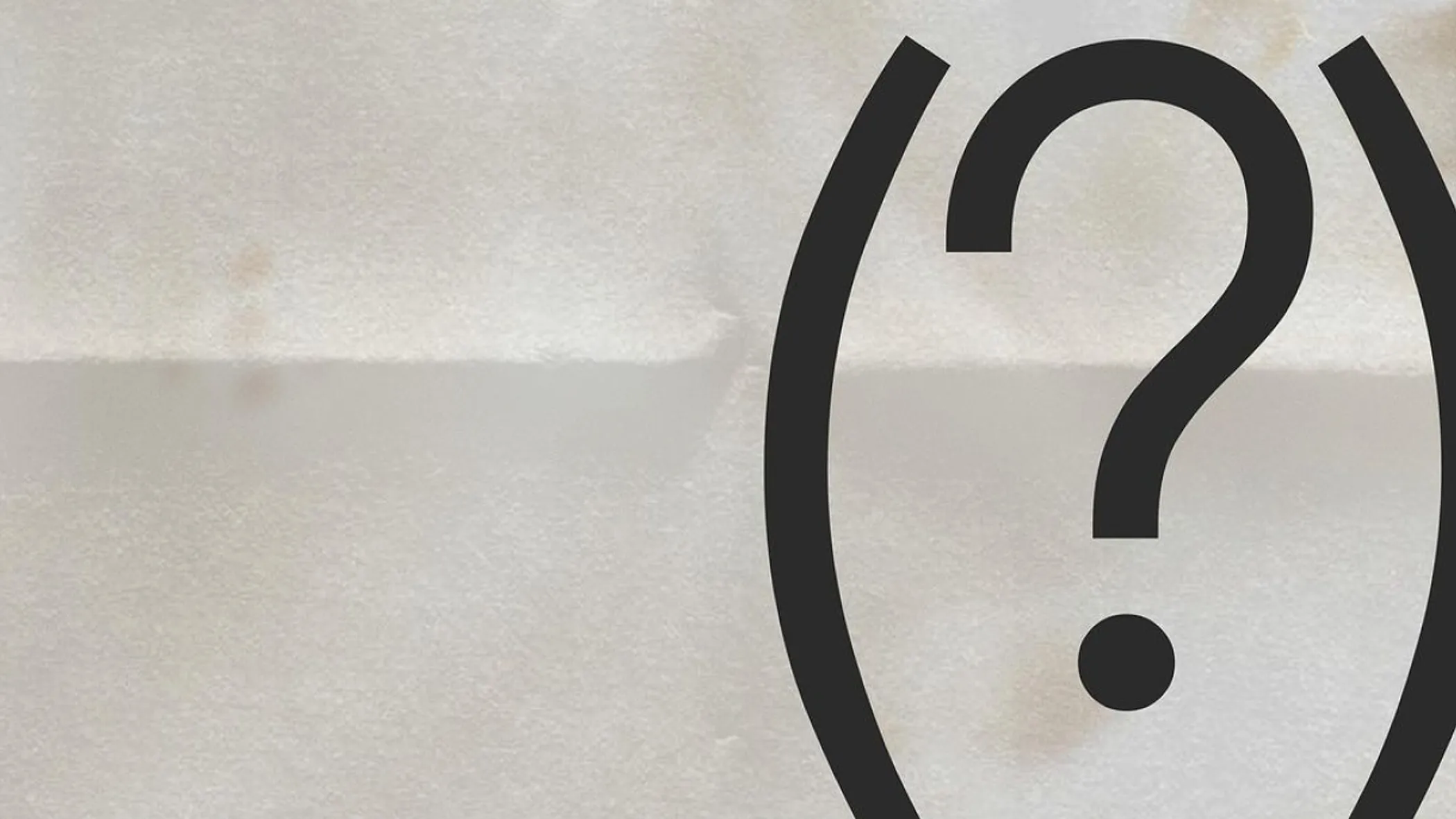 'Safe Clothing (?)' installation by Ulpan Ramazanova
The event hosts say that statistical data paints a distressing picture, with almost every woman in our country experiencing harassment at some point in their lives. Almaty blogger Ulpan Ramazanova has had enough of excuses that put blame on women instead of perpetrators. She has prepared an installation of 'safe clothing'.
September 9 – open reading session for everyone who wishes to share their stories
September 10 – open panel discussion on harassment in Kazakhstan
Address: 101 Dump Gallery, Panfilov Street 101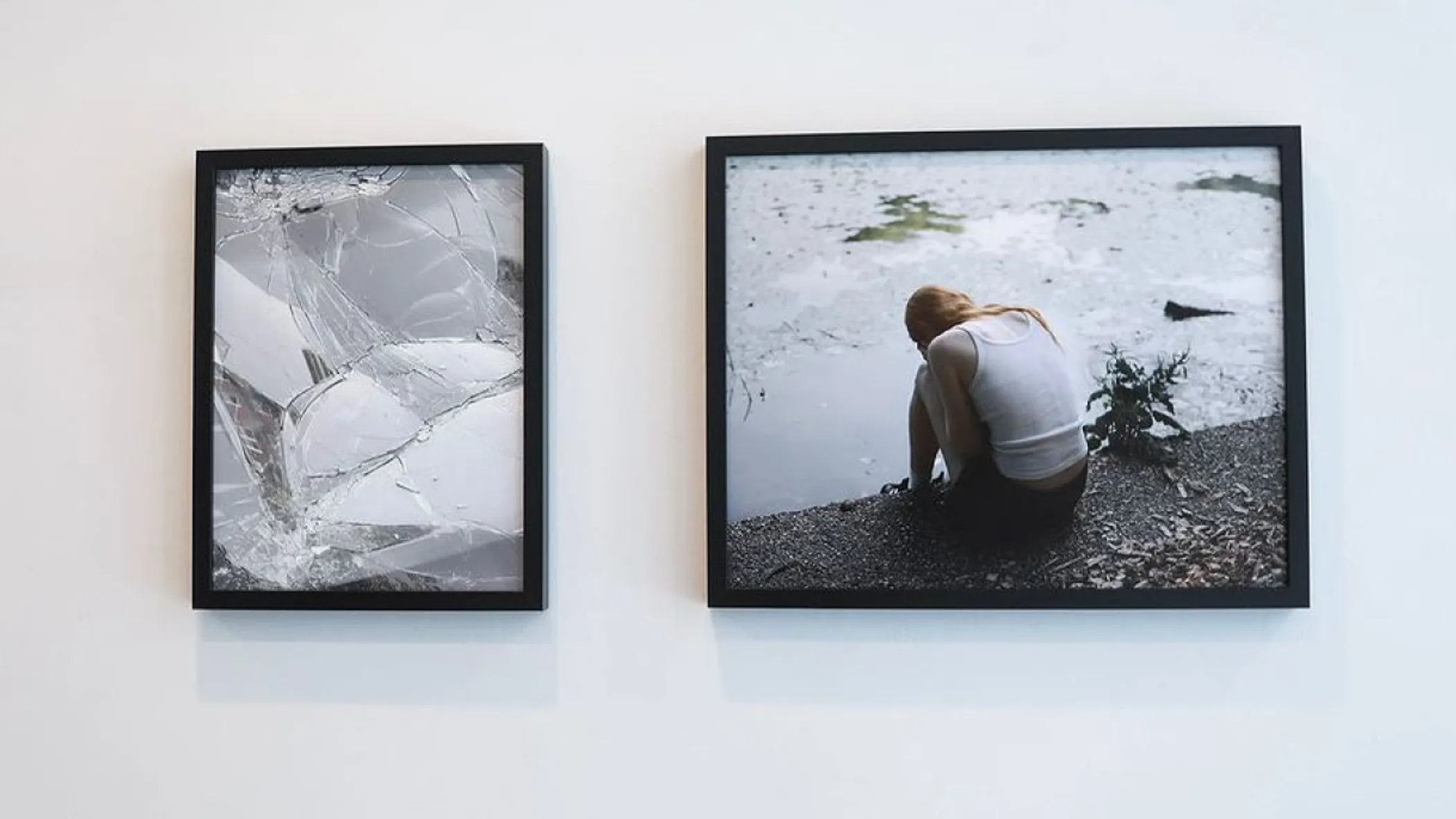 Poisonous Soil exhibition by Alina Bobrova
Comprising fifteen photographs and one audio installation, Alina Bobrova's work delves into the exploration of masculinity and the lasting scars inflicted by intergenerational suffering within patriarchal societies. The artist conducted interviews with young people in New York and Almaty, capturing their personal experiences and vulnerability.
Address: Tselinny Center of Contemporary Culture, Zheltoksan Street 137