This weekend, August 11-13, promises a diverse range of experiences that cater to all interests. Astana will offer a taste of Korean street food, and if that's not enough, Yenlik and M'Dee will treat the capital's crowd to the Almaty music vibe this Saturday. Meanwhile, the southern city itself will honor the late Darkhan Juzz with a musical tribute show.
Check out this and more in the list by QazMonitor below.
Astana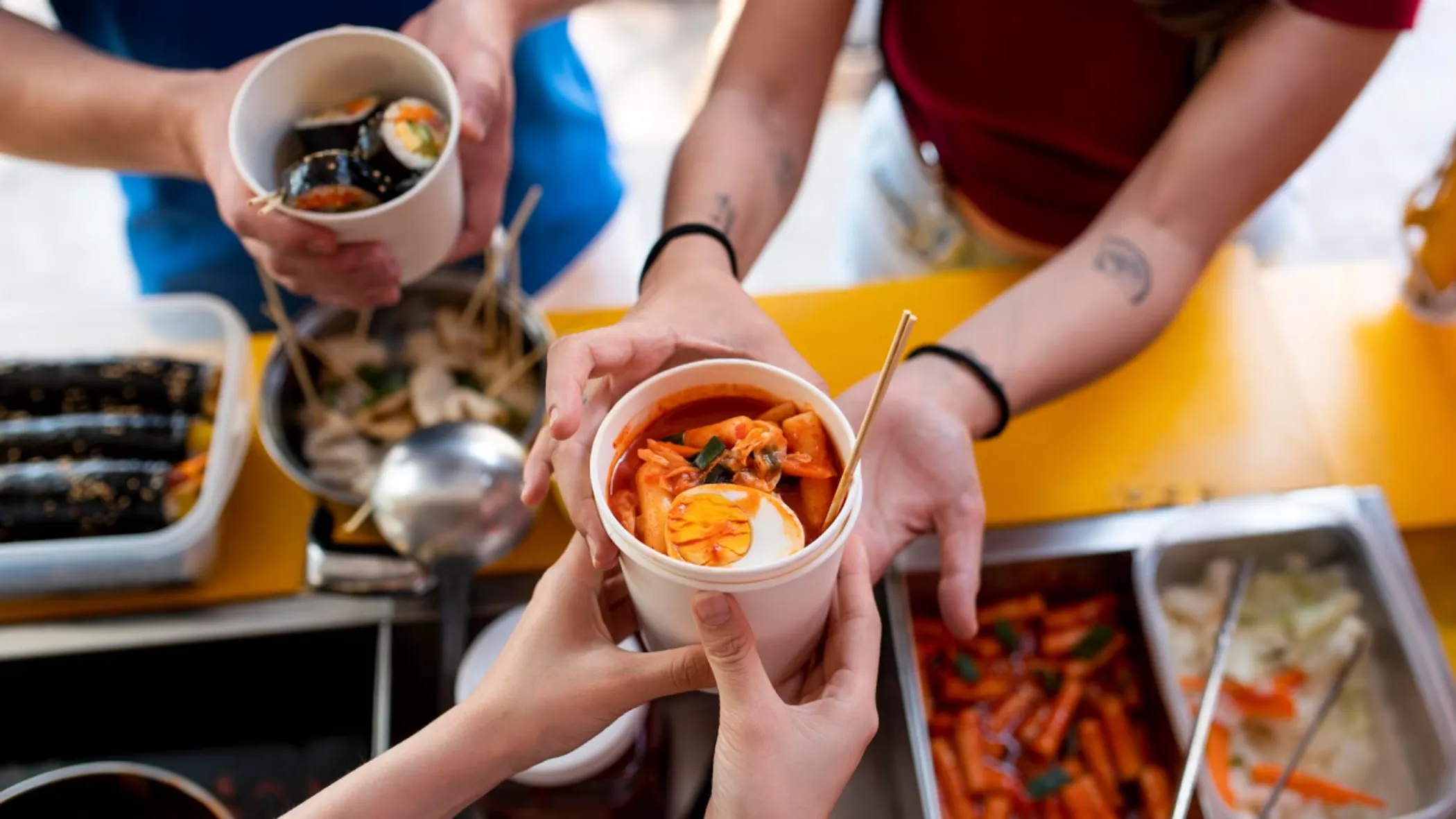 Korean culture day with street food tasting
Ever tried simmered rice cake tteokbokki? Or maybe you fancy tasting Korean-style corn dogs? If you're intrigued by these options, there's much more waiting for you at the Korean Culture Center. Alongside the culinary delights, the event will offer dance and vocal performances as well as a wide array of other cultural experiences.
Date: August 12, 3:00 p.m.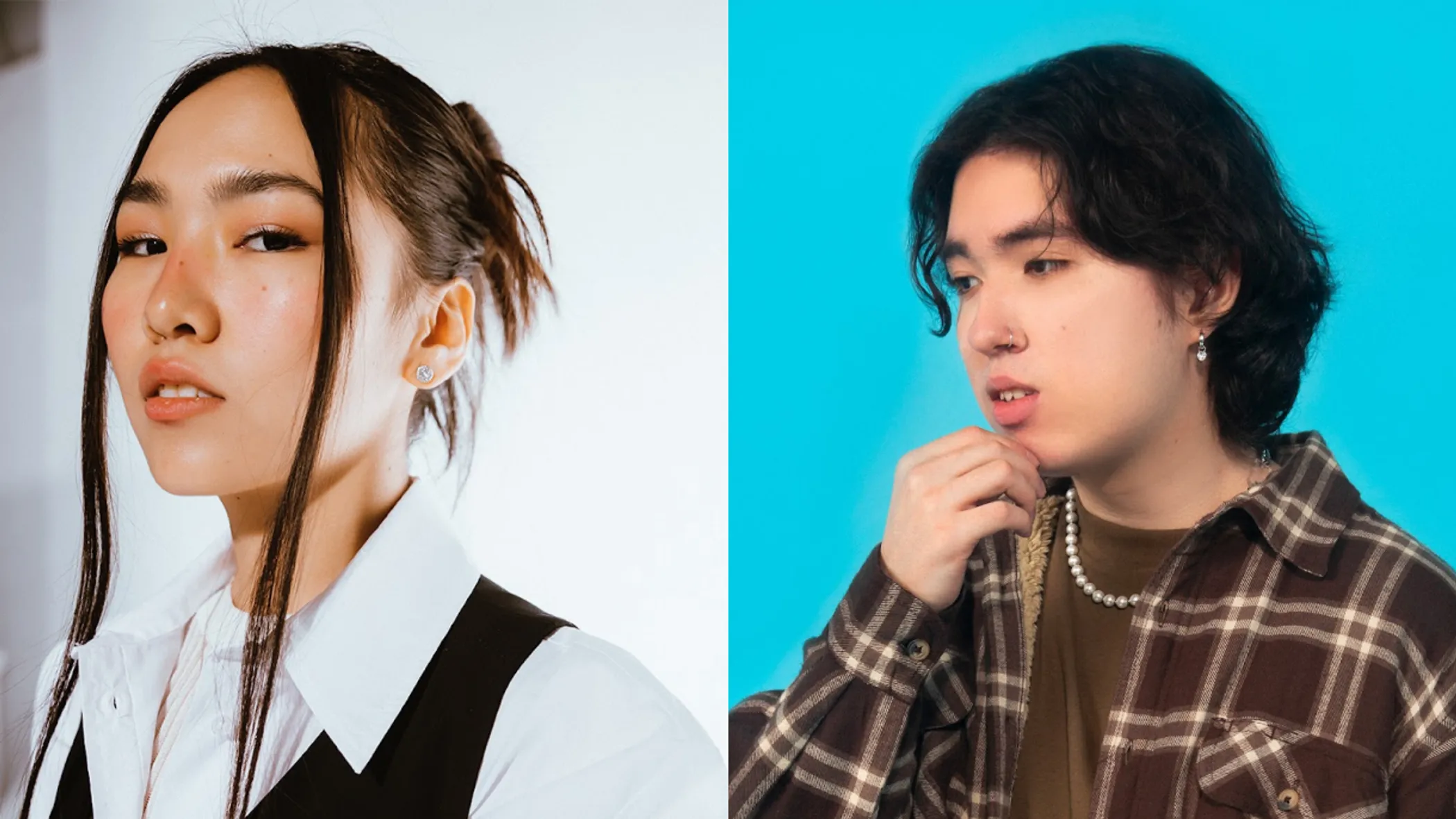 Get ready for a dose of the authentic Almaty vibe this Saturday, as Yenlik and M'Dee will take the stage with their gentle tempo, smooth flows, and low-key swagger. Brace yourself for a performance that's bound to captivate!
Date: August 12, 6:00 p.m.
Address: Abu Dhabi Plaza, Syganak Street 60/5, beside the Linear Park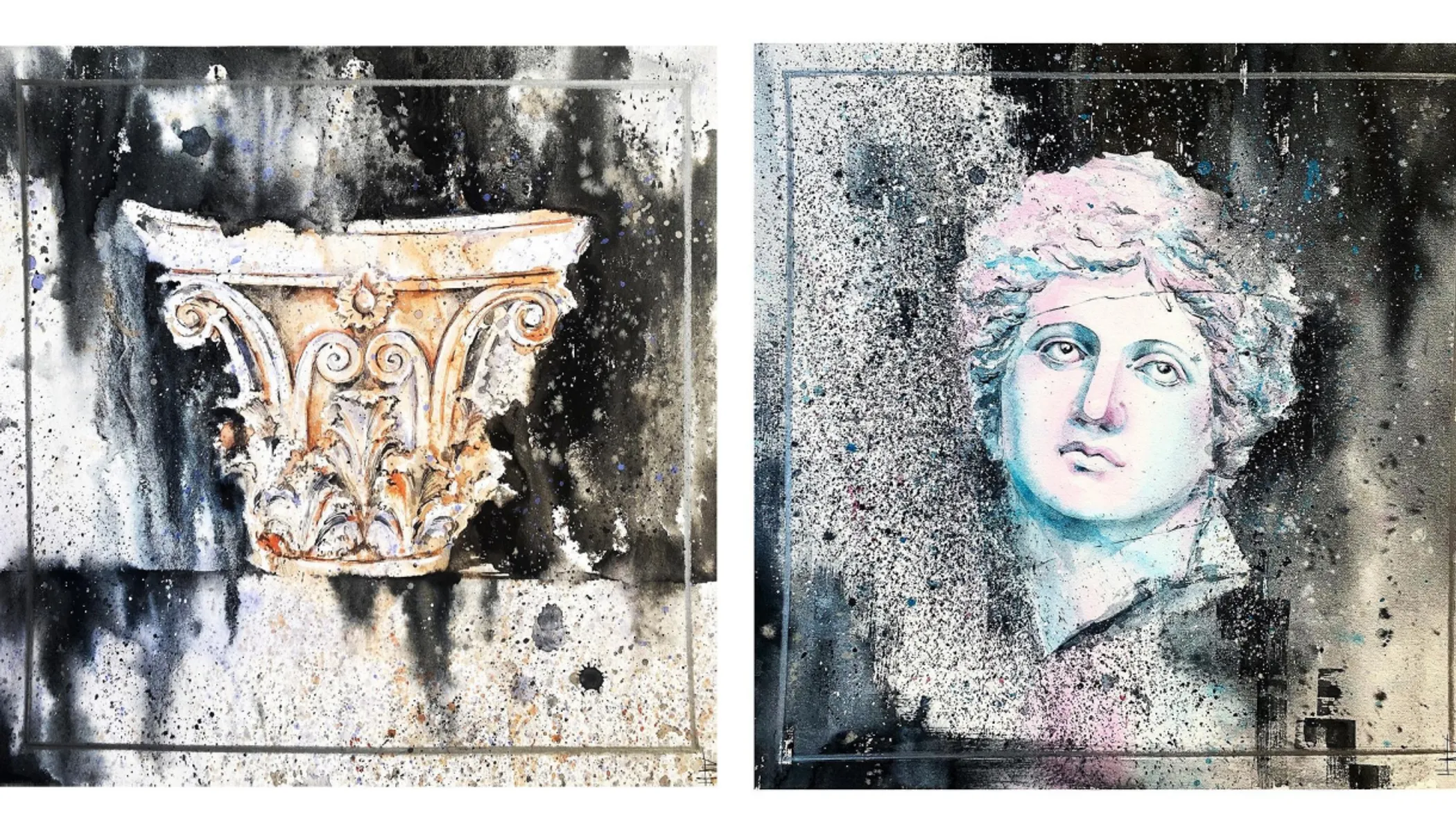 'Arkhaika' art exhibition by Mariya Volynskih
Dive into the world of 'Arkhaika,' Mariya Volynskih's latest project that delves into the allure of ruins. This collection draws inspiration from ancient Turkish and Greek artifacts and archaeological sites, capturing the essence of bygone eras in vivid watercolors.
NOTE: Registration for the event can be done via the contact specified on the organizer's page.
August 11, 8:00 p.m. – exhibition opening
September 13 – exhibition closure
Address: Collab ExSpace bar and studio, Heydar Aliyev Street 2
Almaty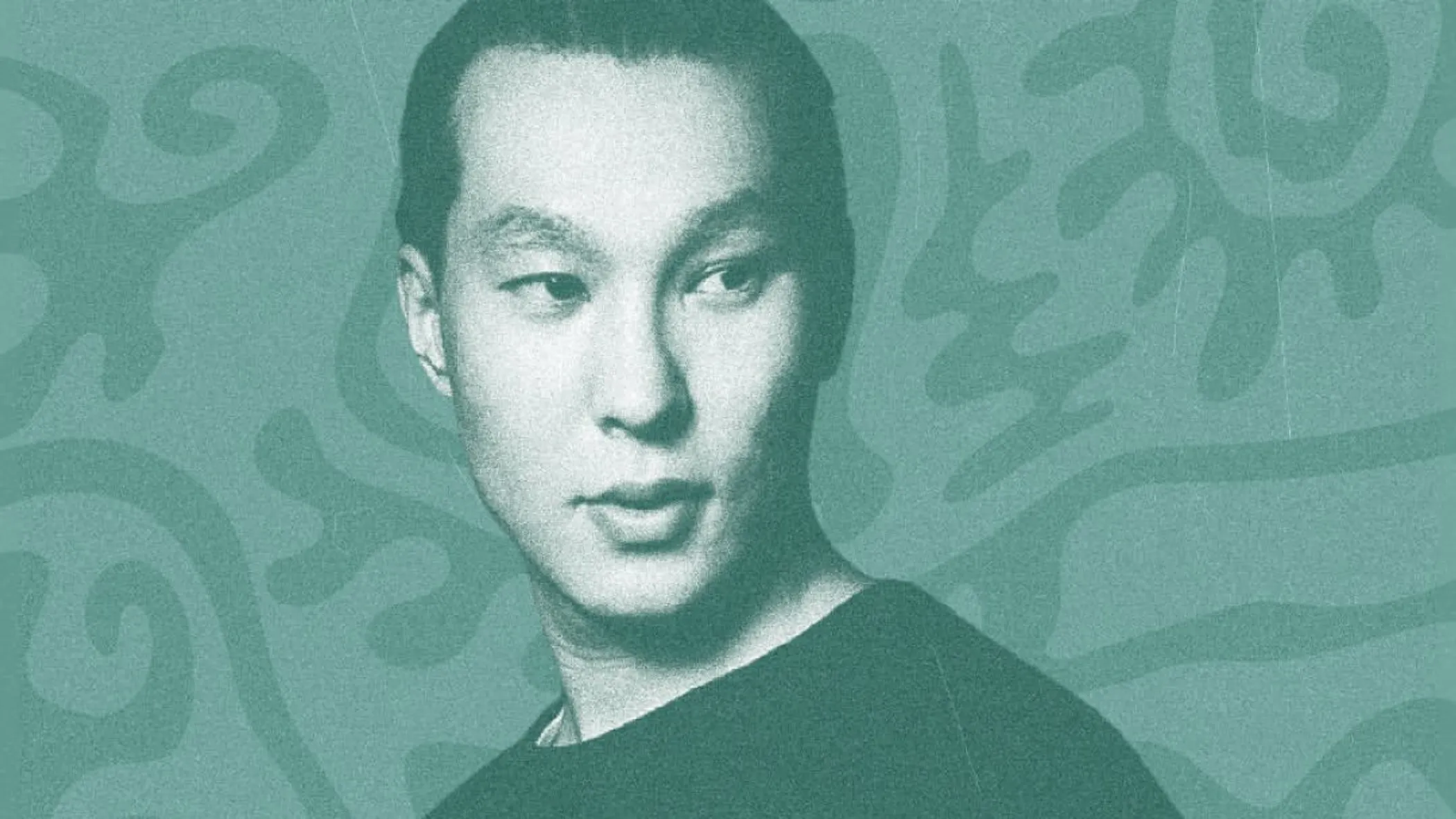 Tebiren is a heartfelt tribute to the late Darkhan Juzz and his artistic legacy. This special event will bring together some of the top Kazakh performers on one stage. Artists like Irina Kairatovna, Dequine, Hiro, Moldanazar, Say Mo, De Lacure, Yenlik, and others will honor the memory of the singer.
Darkhan Juzz (Darkhan Zhunusbekov) died in a tragic motorbike accident this February.
NOTE: All the proceeds will go to the family of Darkhan Zhunusbekov.
Date: August 11, 4:00 p.m.
Address: Medeu ice rink, Kerey and Zhanibek khans Street 465
Entrance: ₸10,000-₸15,000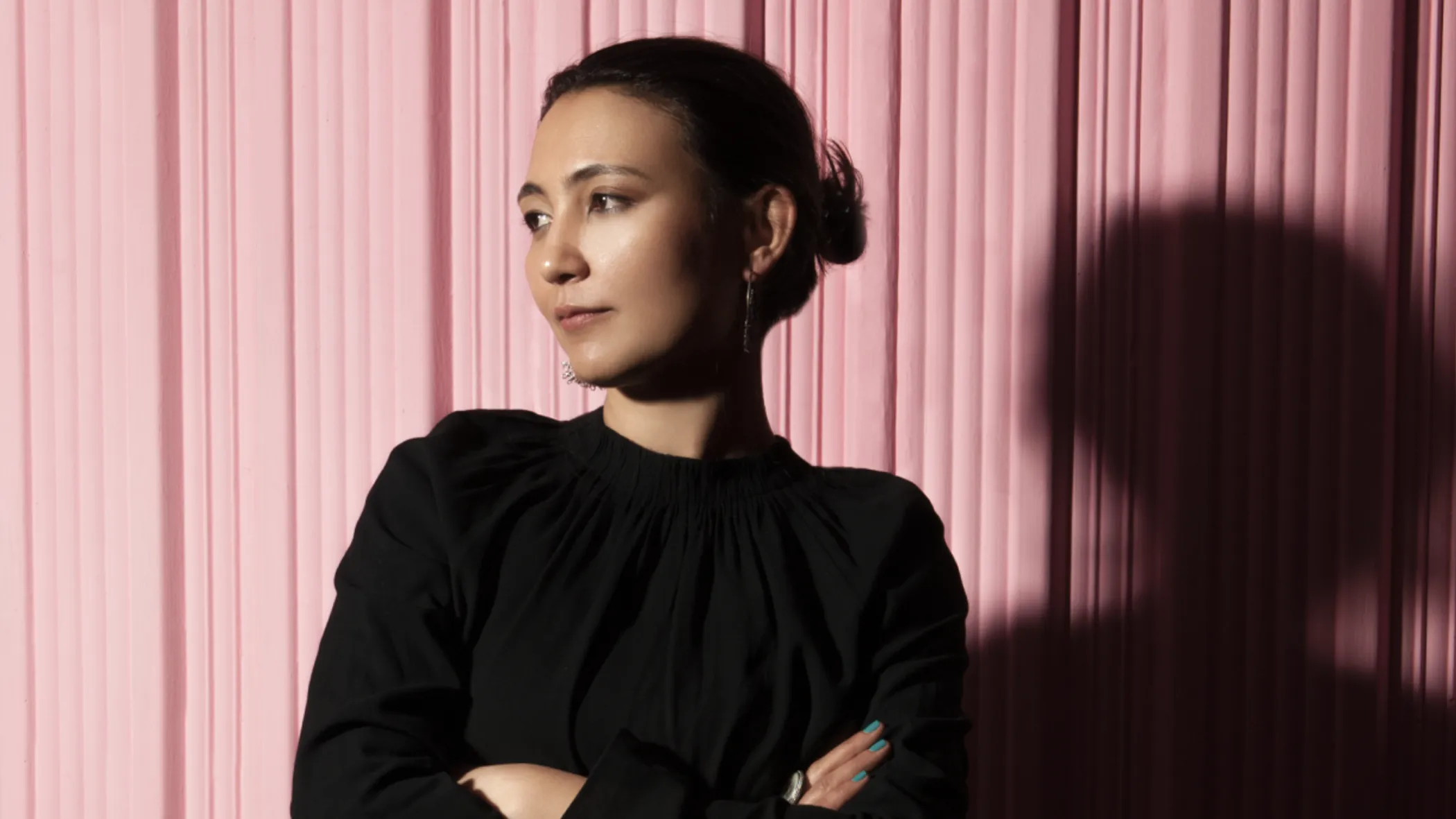 'DAVRA: suhbat'. Artistic exchange with DAVRA art collective
Renowned contemporary artists Saodat Ismailova and Yerbossyn Meldibekov are set to spark lively discussions that will bridge practitioners of diverse art styles throughout Central Asia with their new project – the dialogue platform that aims to connect artists across generations, creating a dynamic environment for creative exchange.
Date: August 12, 6:00 p.m.
Address: DOM36, Baribayev Street 36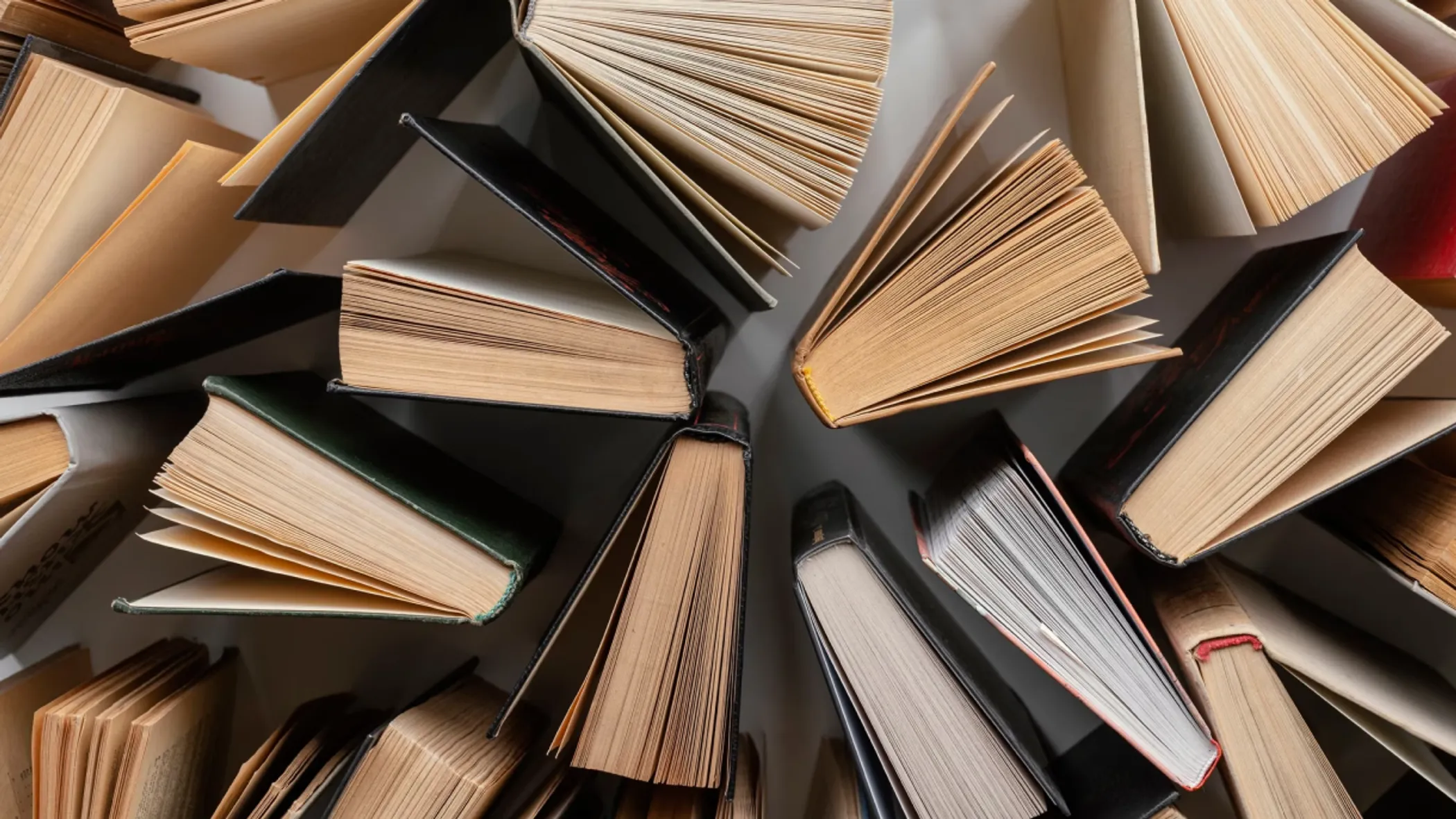 Bookcrossing with 451 Degrees literature club
The 451 Degrees club is gearing up for an exciting bookcrossing event, where participants can search for a book to exchange with one of their own. But that's not all – the event will also feature a book collection for unwanted or damaged books. These collected books will be given a new life as an art walkway at the upcoming Fahrenheit Literature Festival.
Date: August 13, 2:00 p.m.
Address: Forum Mall, Seifullin Avenue 617, 1st floor, near the grand piano