This weekend, August 4-6, promises to bring respite from the omnipresent heat. On Saturday and Sunday Astana will be busy with everyone's beloved roasted beans beverage, from a 101 on coffee brewing to coffee-themed merch, during the festival dedicated entirely to this famous drink. Meanwhile, Almaty will delve deep into the world of archiving and explore its significance in preserving art and cultural memory. Lastly, Shymkent will host an international exhibition showcasing over a thousand wild pigeons across a hundred colorful species from all over the world.
Check out this and more in the list by QazMonitor below.
Astana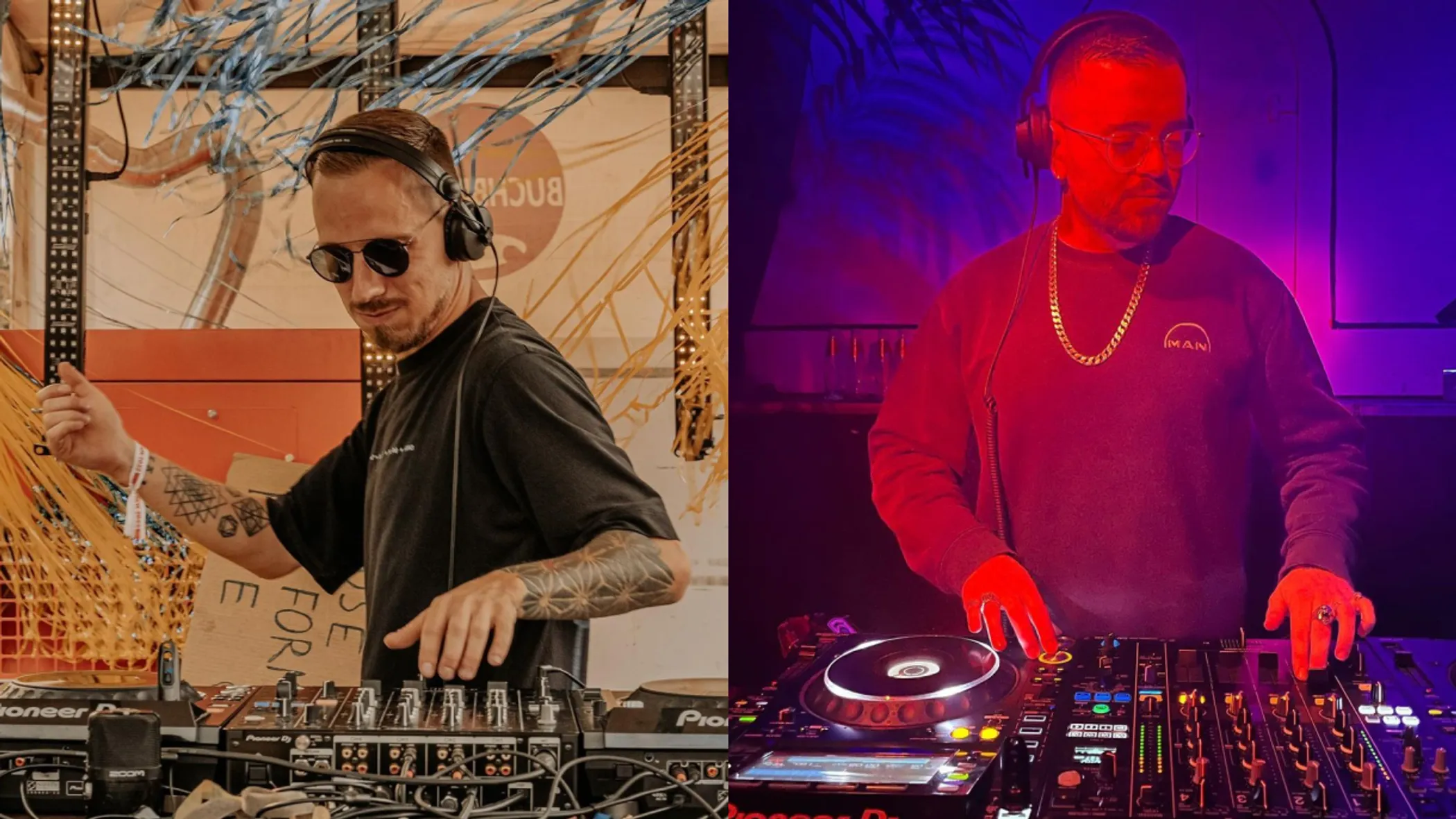 404BNF Outdoor Electronic Music Festival
If you're coming to this weekend and want some chill mixes that'll cool your mind off, then this Saturday has something special for you. All the way from Berlin, DJs Bombata and Dennis Beutler will bring that euphoric rave energy and raw German EDM to the capital's crowd, joining forces with Astana's own KATSU and Mark Redlights in one electrifying event.
Date: August 5, 12:00 a.m.
Address: Esil Camp, Qabanbay Batyr Avenue 1B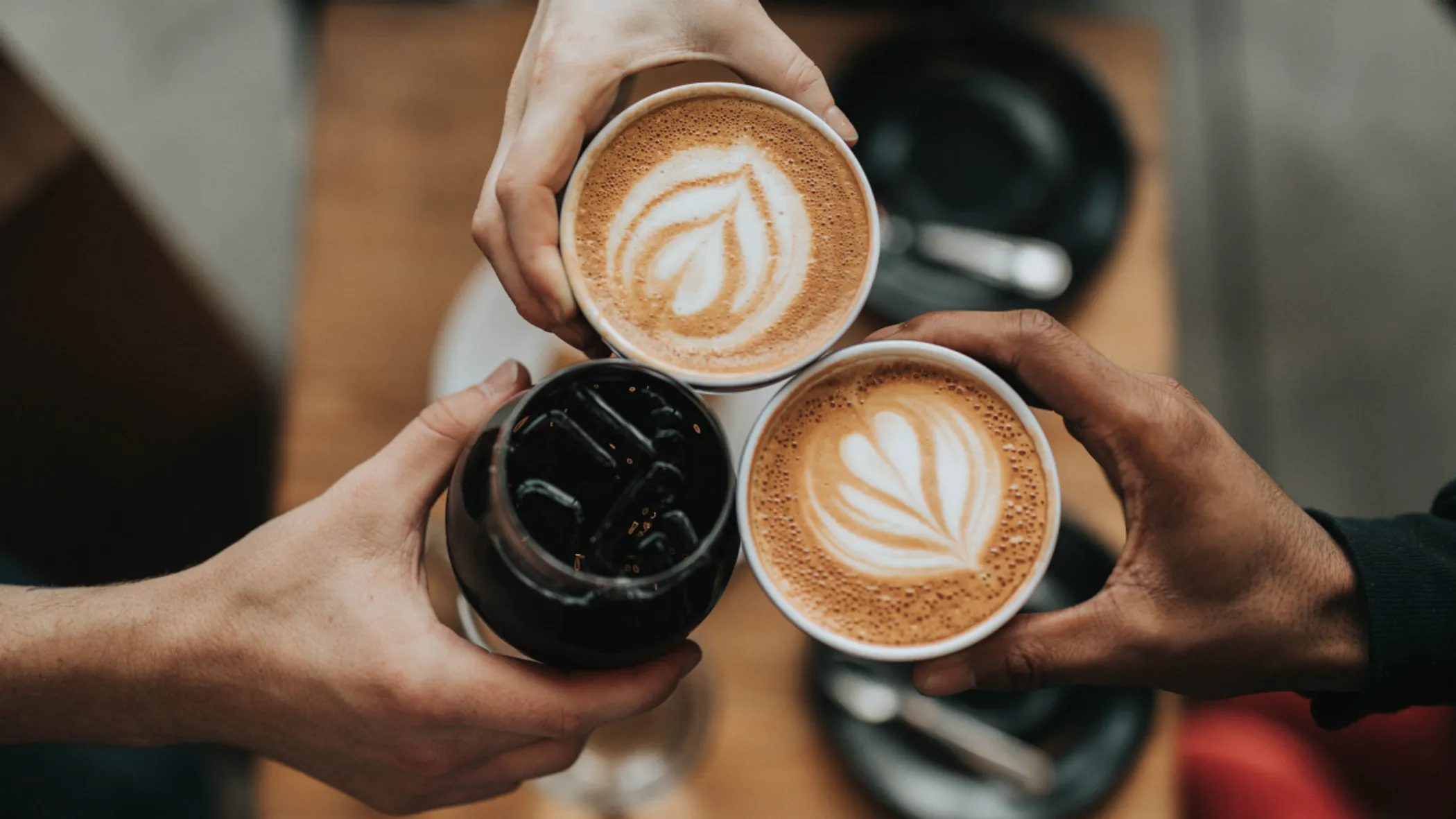 Qazaqstan Coffee Festival
This weekend, get ready for two days of pure gastronomical bliss as the aroma of freshly roasted coffee spreads all across the capital. Coffee shops, tea houses, bakeries, and, most importantly, all the people who know how to deliver the most mind-blowing food and beverages to your table will gather in one place to discuss coffee, tea, and sweet pastries.
NOTE: Registration for the event can be done via the organizer's official page.

Date: August 5-6, 10:00 a.m.
Address: EXPO International Exhibition Center, Mangilik Yel Avenue 53/1
Almaty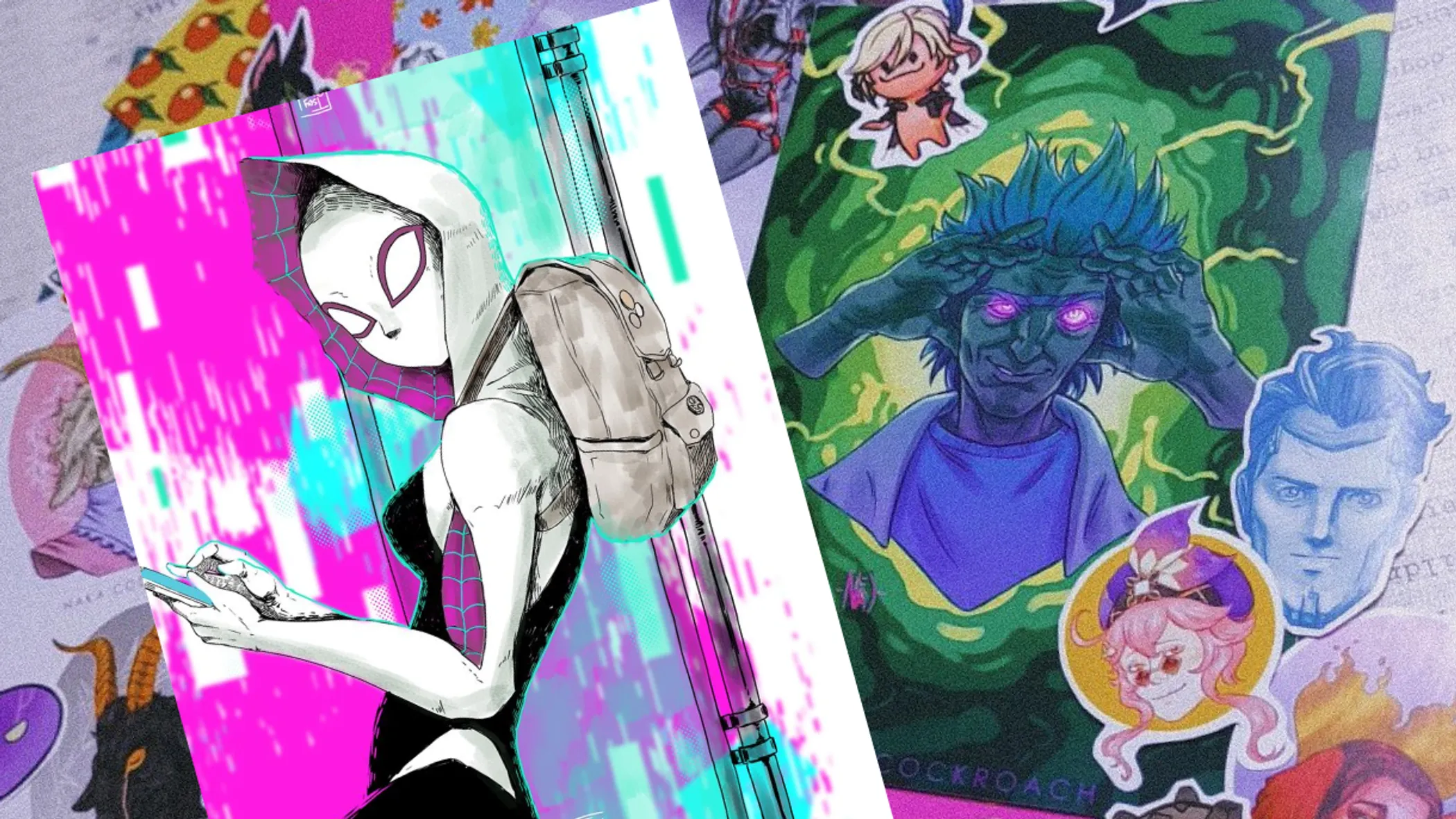 Immerse yourself in the DIY geek aesthetic at the Weird Stripes Fest, a celebration of all things fandom – from fanfiction and fanart to unique merch and self-made zines. This fun-filled Sunday event features lectures by local comics and manga artists, engaging contests, and an art fair.
Date: August 6, 12:00 a.m.
Address: 101 Dump Gallery cafe, Panfilov Street 101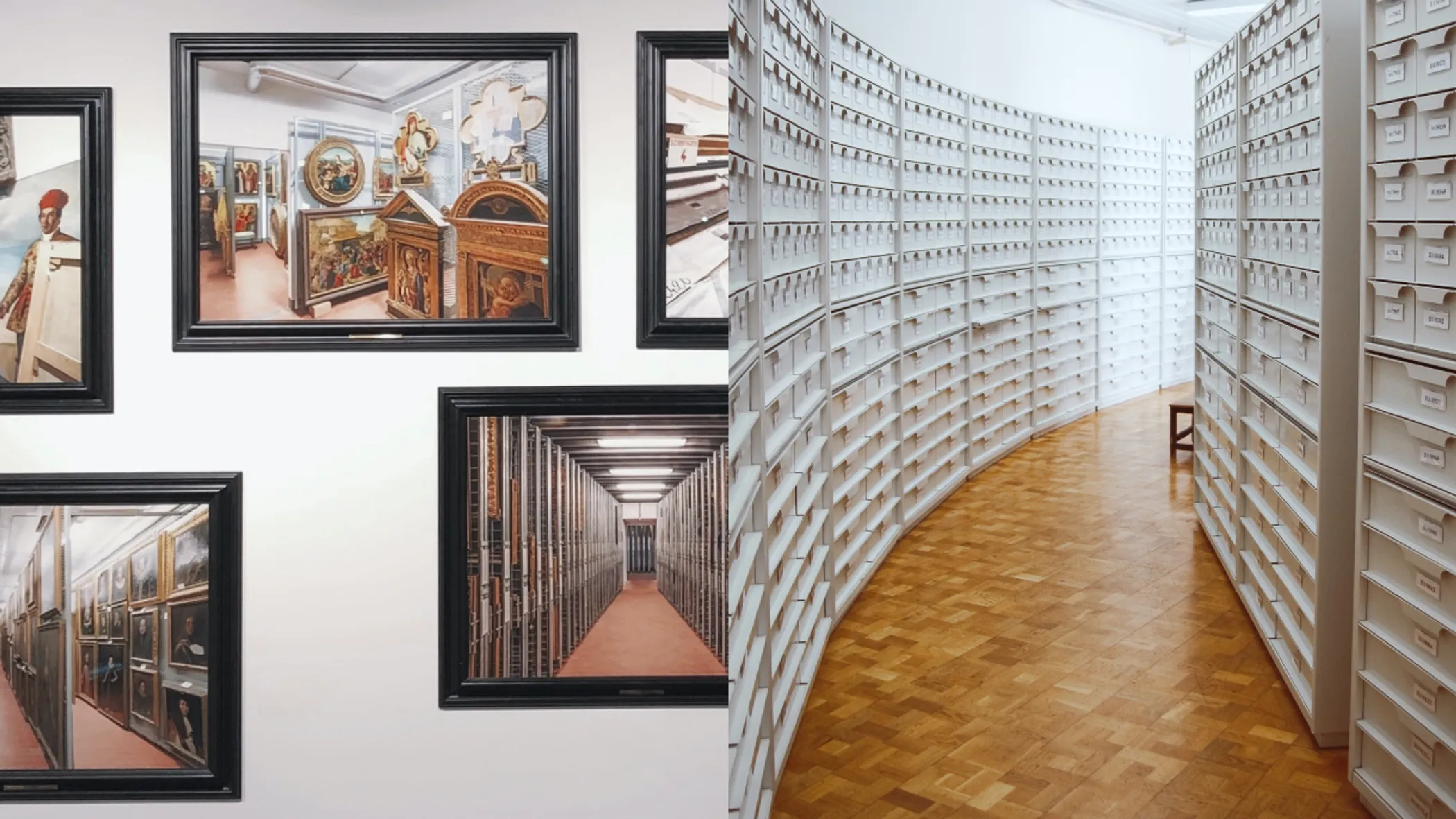 'Restore. Remain. Repair.' archival practicum
The notion of art as an archive reflects the greater shift in contemporary art practices. It represents a reconsideration of how archives can convey historical knowledge and forms of remembrance through various exhibitions. Tselinny Temporary invites everyone to dive into the world of memorial art with guidance from experts hailing from Kazakhstan, Algeria, Hong Kong, and all over.
NOTE: Registration for the event can be done via the organizer's Timepad page. Not all lectures and workshops will be available in English. Refer to the program to see the full schedule and the language in which each of the events will be conducted.
Date: August 4-6, 10:00 p.m.
Shymkent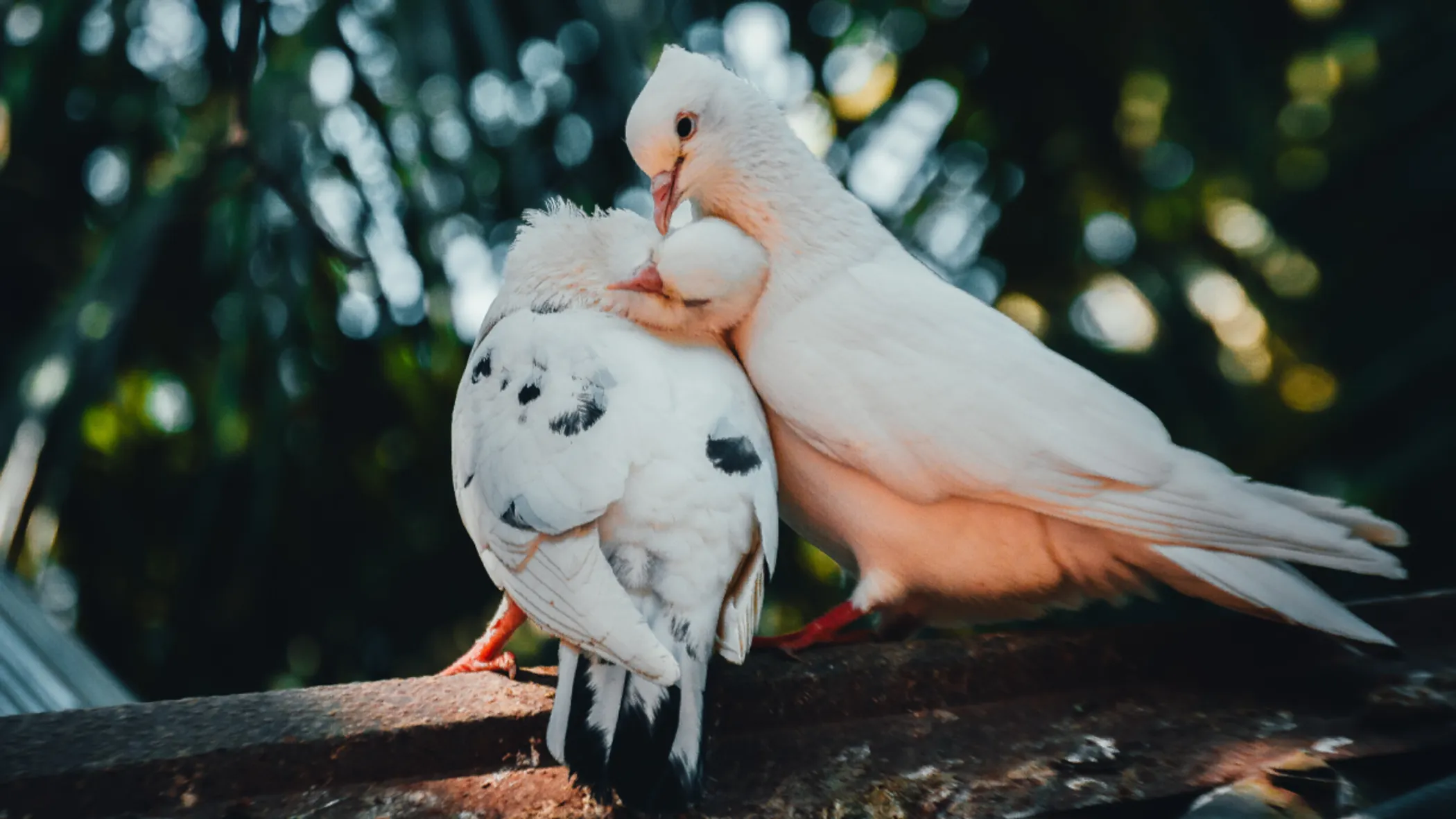 International pigeon exhibition
More than a hundred species of pigeons, displaying a vibrant array of colors adorning their plumage, will be showcased this Saturday at the Shymkent Zoo. With over two thousand birds on display, this international event will feature breeds hailing from the cities along the Silk Road, offering an opportunity to see the mesmerizing beauty of these magnificent birds.
Date: August 5, 10:00 a.m.
Address: Shymkent Zoo, Baydibek Bi Avenue 113/1