This weekend, July 28-30, shapes up to offer two different experiences – a rather meditative one or a bombastic musical adventure, depending on where you live. Astana will be all about that lecture-geeky life, with open discussions on contemporary art and movie costume design analyses. Meanwhile, Almaty will have two back-to-back musical shows – OYU Fest and the Black Eyed Peas concert.
Check out these and more events in the list by QazMonitor below.
Astana
The Tale of the Princess Kaguya (かぐや姫の物語, dir. Isao Takahata) screening with open discussion
One day, an old bamboo cutter finds a small baby girl sleeping inside a glowing shoot. He brings her home, where he and his wife raise the child as their own, and where she quickly grows into an energetic young girl. As the forest bestows a generous fortune upon the newfound family, they begin to realize that Kaguya is no ordinary child but a divine being from the Moon.
NOTE: After the screening, there will be an open discussion with the Japanese studies scholar Medina Kumisbek. Registration for the event can be done via the organizer's Instagram page.
Address: Concept Art lectorium, Kerey and Zhanibek Khans Street 5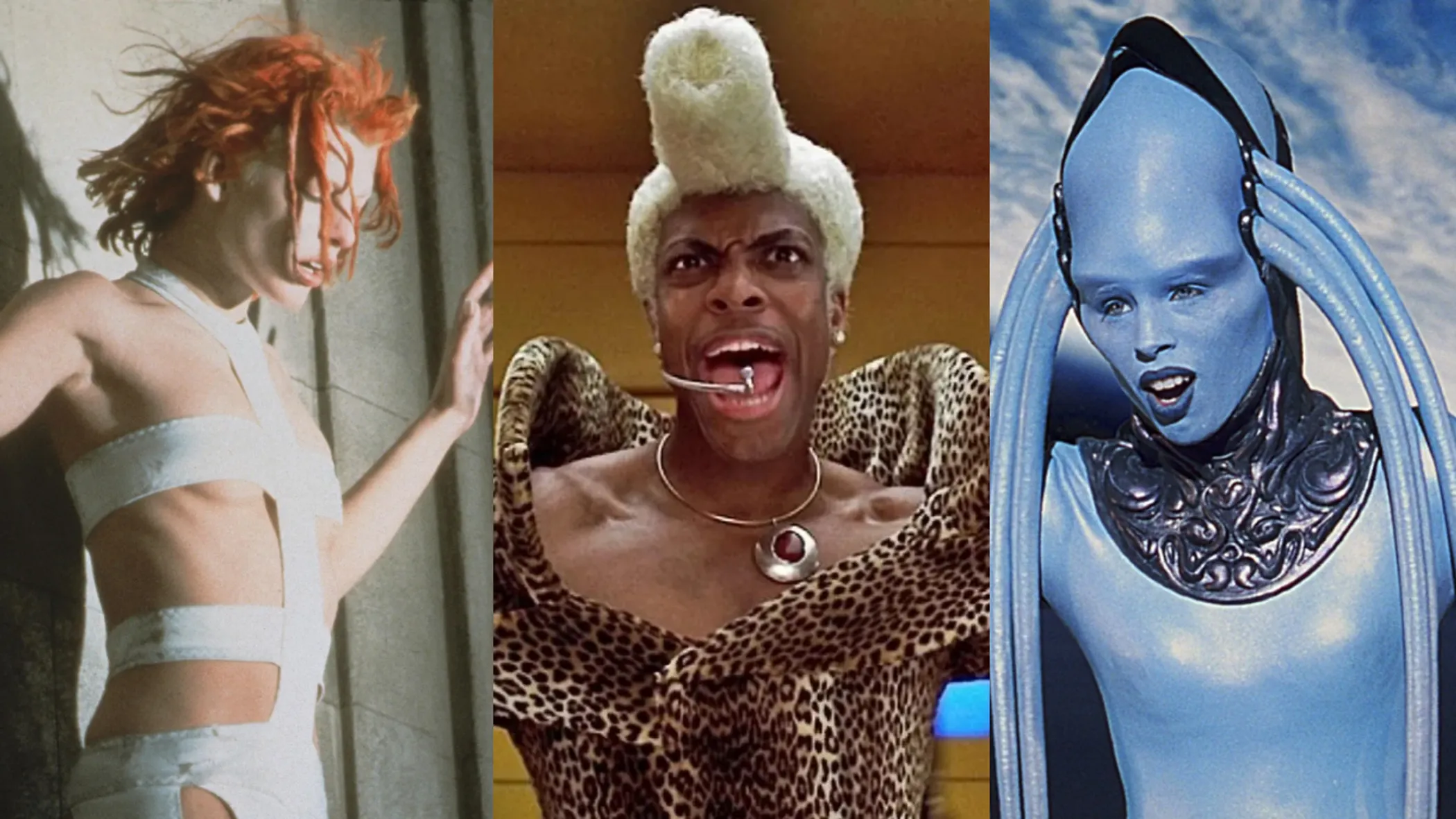 The Fifth Element (dir. Luc Besson) screening and the movie's fashion breakdown
The year is 2263, and Korben Dallas lives the life of an average New Yorker, alternating between a slew of everyday crises and his job as a flying taxicab driver. Little does he know that his life is about to change when a woman named Leeloo crashes into the salon of his cab. Now, it becomes a matter of the survival of planet Earth.
NOTE: After the screening, stylist Arina Keyan will provide a breakdown of the movie's costume design by Jean Paul Gaultier. Additionally, visitors will have the opportunity to prepare questions for the stylist and participate in a gift giveaway. Registration for the event can be done via the organizer's Instagram page or the specified contact.
Address: Photobar studio, Uly Dala Avenue 54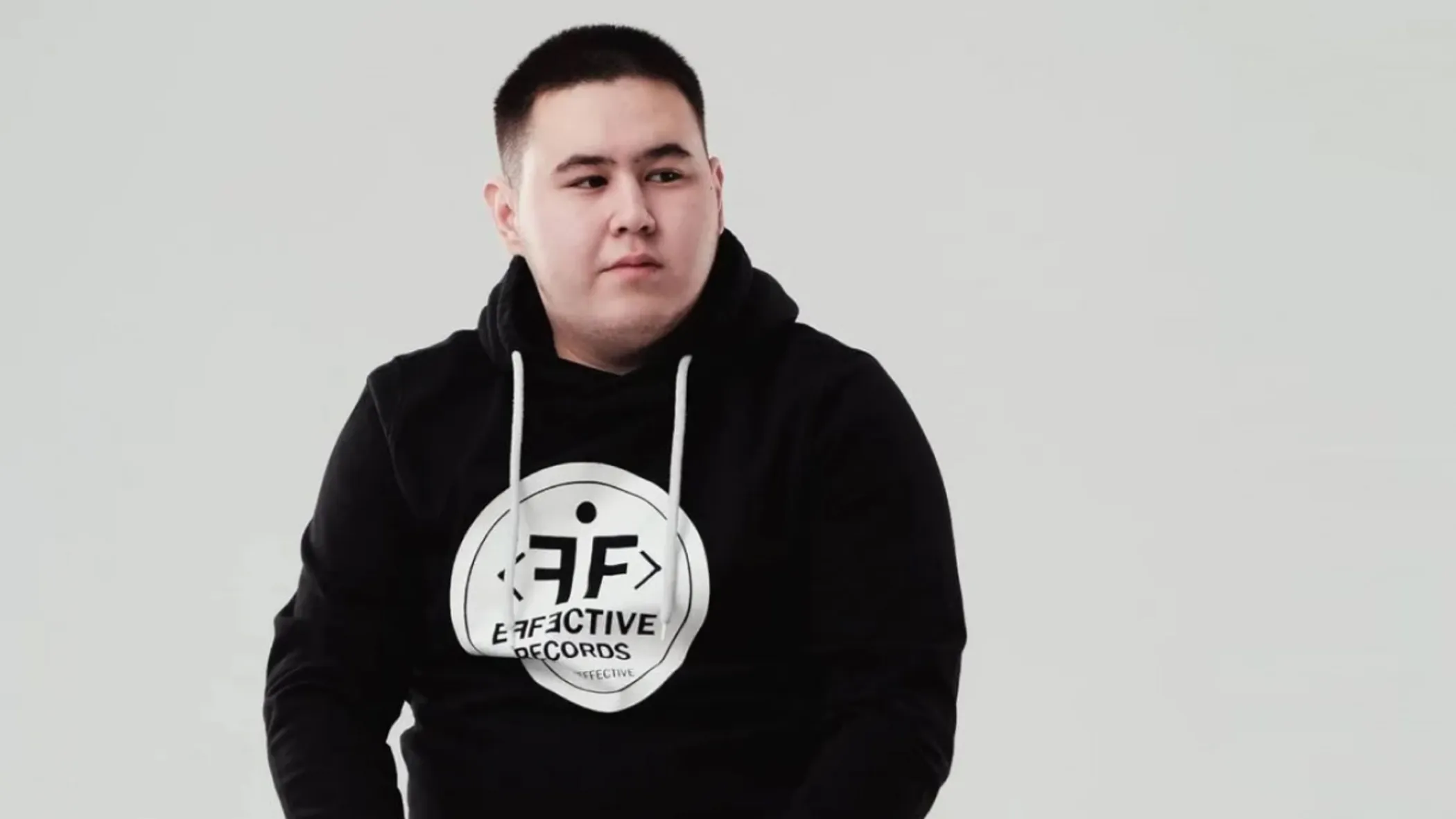 AtomSound documentary screening
EDM phenom Imanbek takes viewers on a journey under the containment block that houses the nuclear heart of St. Petersburg's power plant. Utilizing highly sensitive technology, his sound team captured the vibrations within the reactor and converted them into sound – a track that will be revealed at the end of the movie.
NOTE: The documentary will be in Russian.
Address: Summer Stage Expo near the Nur Alem pavillion, Mangilik Yel Avenue 53/1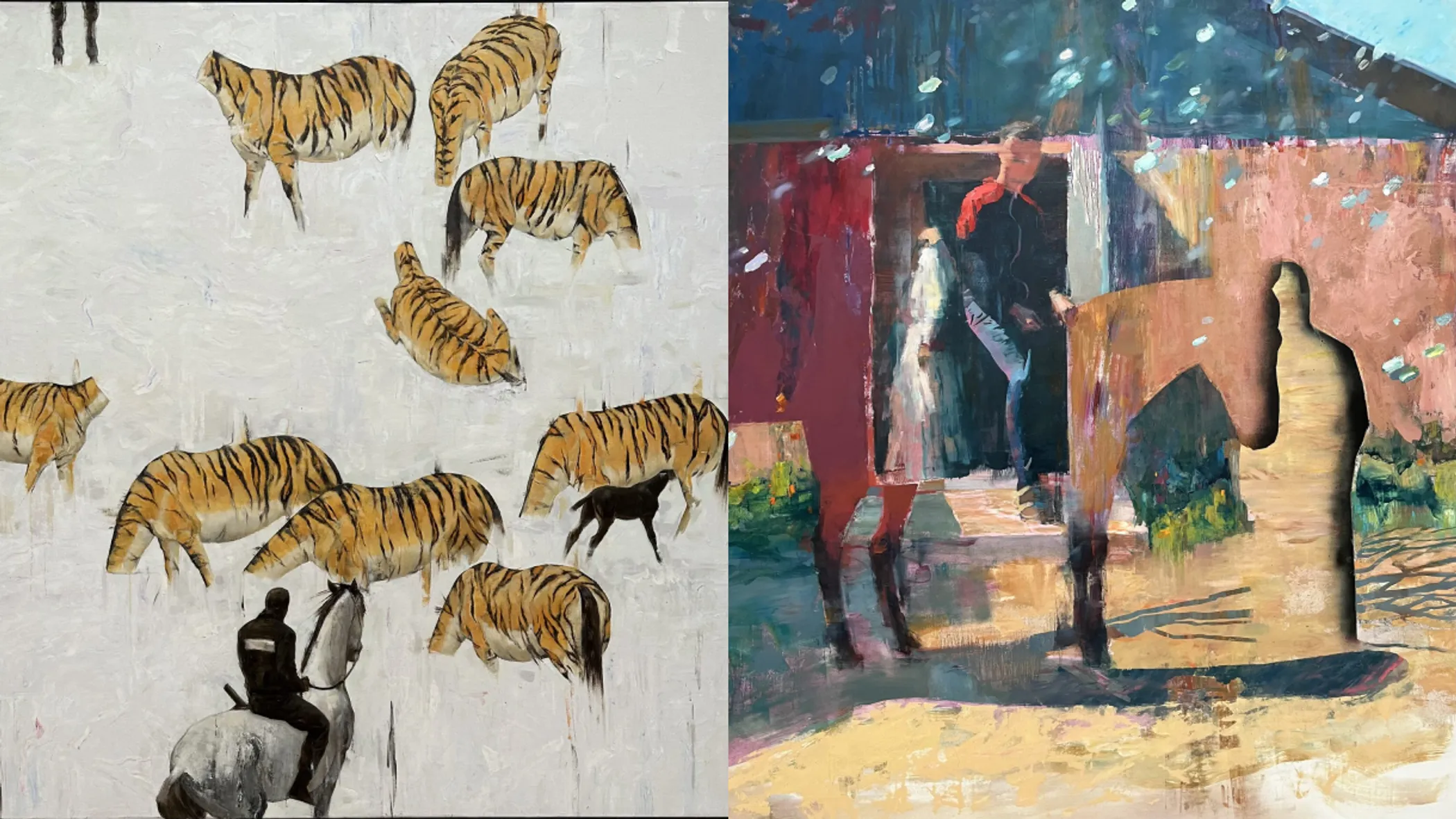 Lecture and open discussion on contemporary world and Kazakh art by Olga Baturina
Today's art thrives in a diverse and technologically advanced world. It is characterized by the lack of uniformity and radical departure from classical art. But how can it be understood and what do local artists have to say in this mash-up of global dialogue?
NOTE: Both events will be in Russian. The open discussion will feature Almas Oraqbay and Beibit Asemqul.
Address: Pygmalion art gallery, Dostyq Street 16
Almaty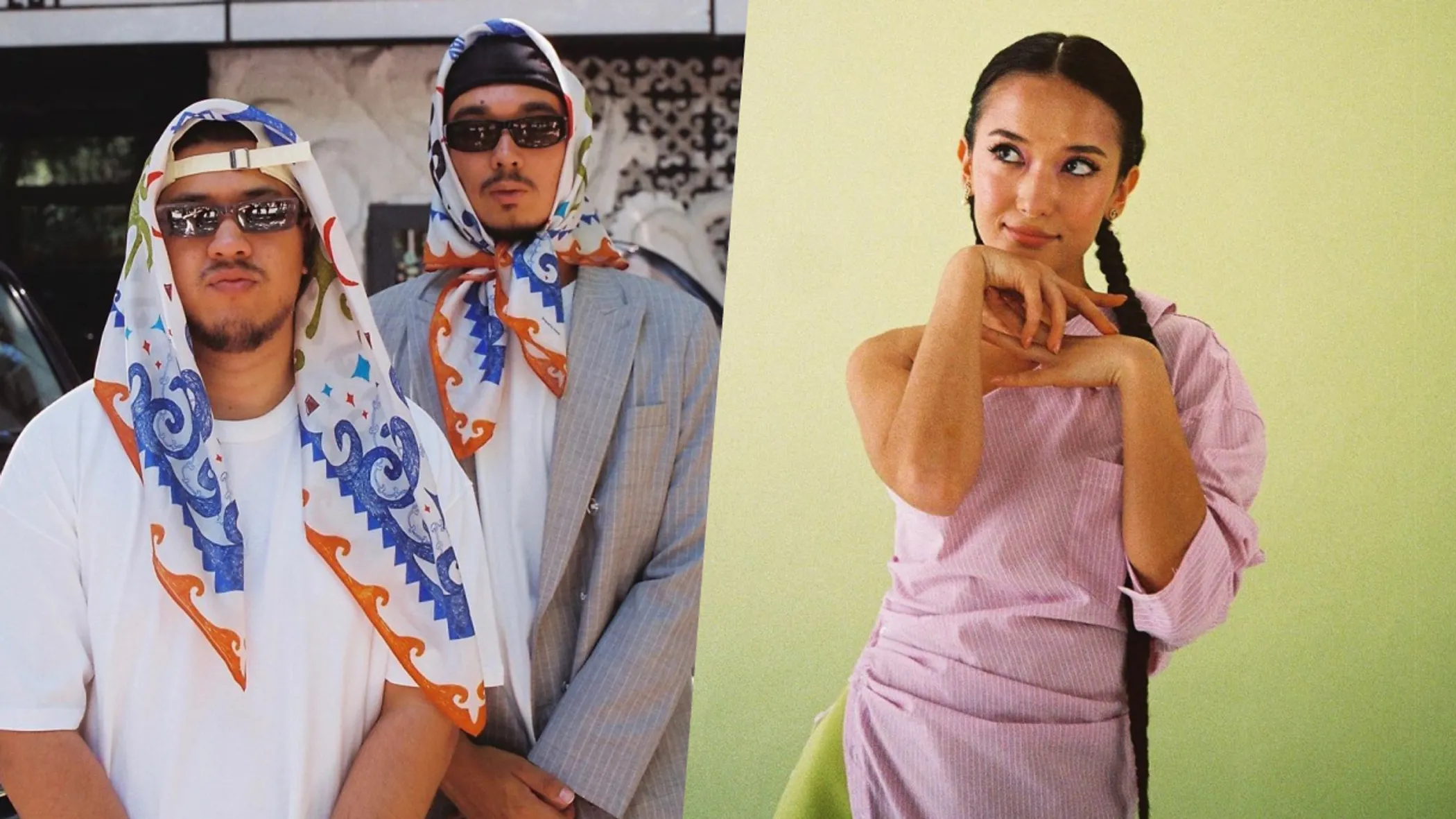 If you've never heard Kazakh music and want to experience the rhythms of our cities, you're in luck because OYU Fest is just around the corner. From Moldanazar's electronic soul to Ayau's heartfelt city pop and Aro's soothing ballads, and so many more, this lineup promises an unforgettable journey.
Address: Arial footgolf court, Al-Farabi Avenue 142A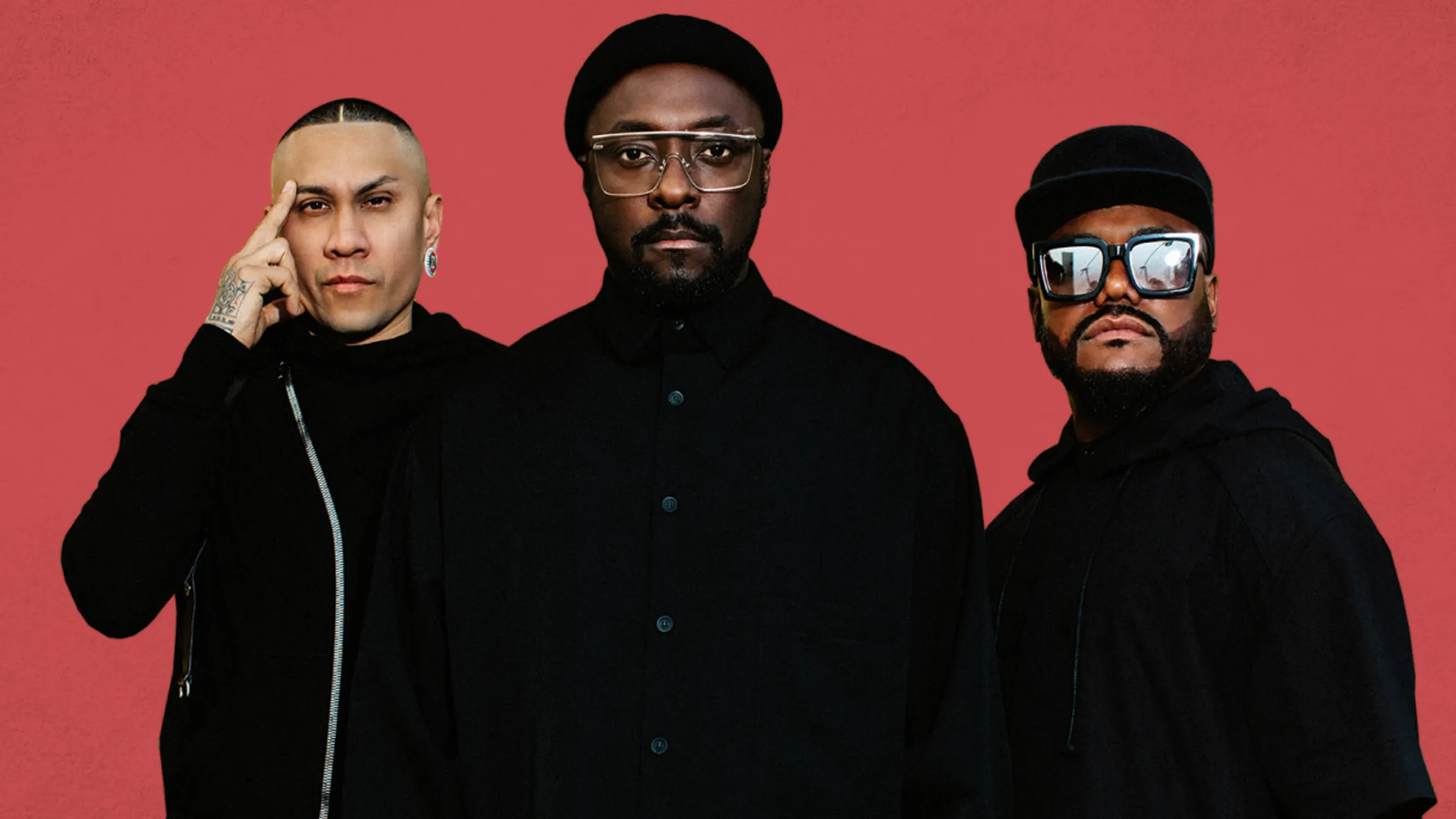 It's about time for that pop-rap comeback, as this Sunday, Black Eyed Peas will crash land in the Tian Shan mountains droppin' all their hottest hits, in one massive musical extravaganza.
Address: Medeu ice rink, Gornaya Street 465
Entrance: ₸30,000-₸150,000