Modern Kazakh fashion brands' every bold sartorial choice is pure statement, in the full sense of the word. They capture the spirit of the now, reflecting the global age and bringing the unique voice of Kazakh flow.
Try to flip your style script with the QazMonitor's list of authentic local brands – the wardrobe is your oyster!
Nera We Nera @nera_wenera
When friends and also industry's leading fashion players team up to put their stamp on something nouveau, the result is always utter magic as is Nera We Nera. The brand that knits together three cities – Almaty, Bishkek and Berlin – masters the right mix of modern and classic. It embodies the image of a neo-nomadic woman balancing on the edge of femininity and rebellion which echoes in each collection, becoming one of the house's leitmotifs. From work to soiree, the brand's ethereal floaty dresses have got your back!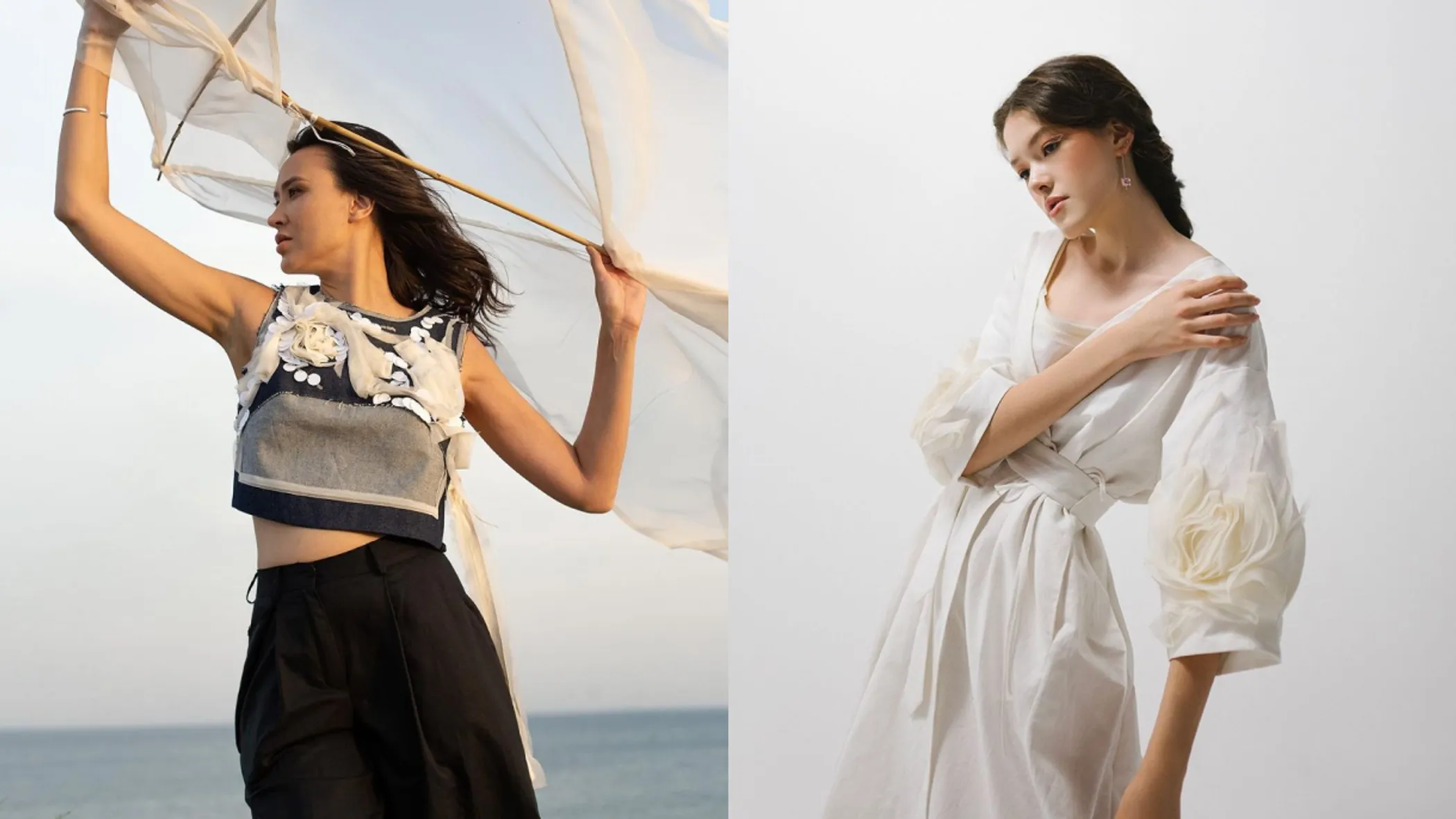 FUZZZ @fuzzz
Brands' hip and edgy yet daily wearable clothes speak of an eco-friendly revolution. The house's artisans always welcome a challenge, they truly believe in the idea of harmony between our wardrobe and nature around us. It's safe to say FUZZZ pushes Almaty's street-style aesthetics and concepts of gorpcore to the extreme, toying with volumes, forms and muted tones. From adjustable bucket hats to zipper heavy multilock windbreaker jackets, this season's threads are anything but low-key.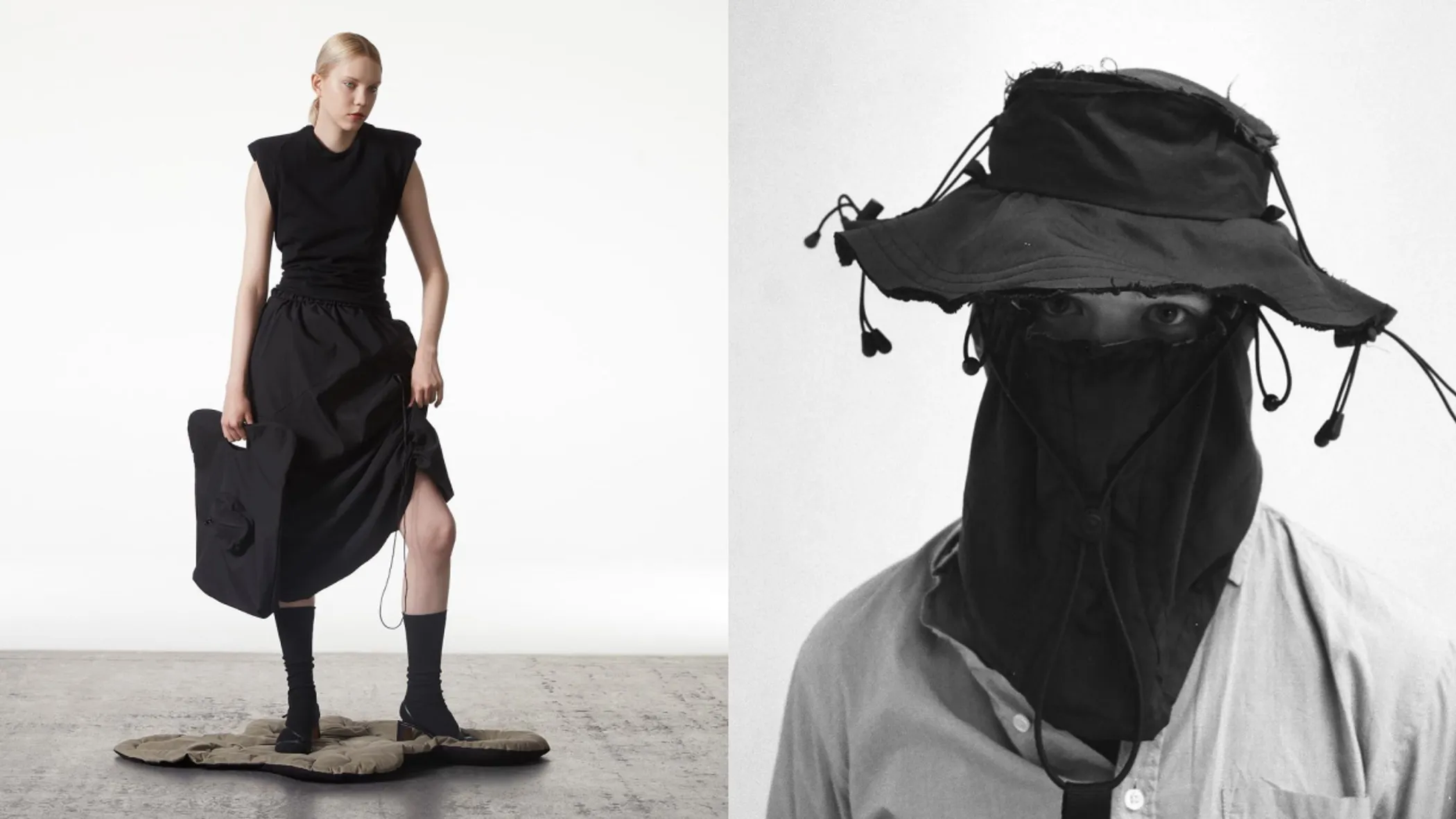 Tamyr @tamyr.taq
Launched in early 2023, Tamyr has quickly become one of the most sought-after brands of Kazakhstan. Every drop is a perfect cross between urban appeal and nomadic style – street-worthy steez for the country's top fashionistas. If your style is more comfort-driven, don't miss a chance to experiment with the full-on nomadic version of the Kazakh chapan – your grandfather would approve!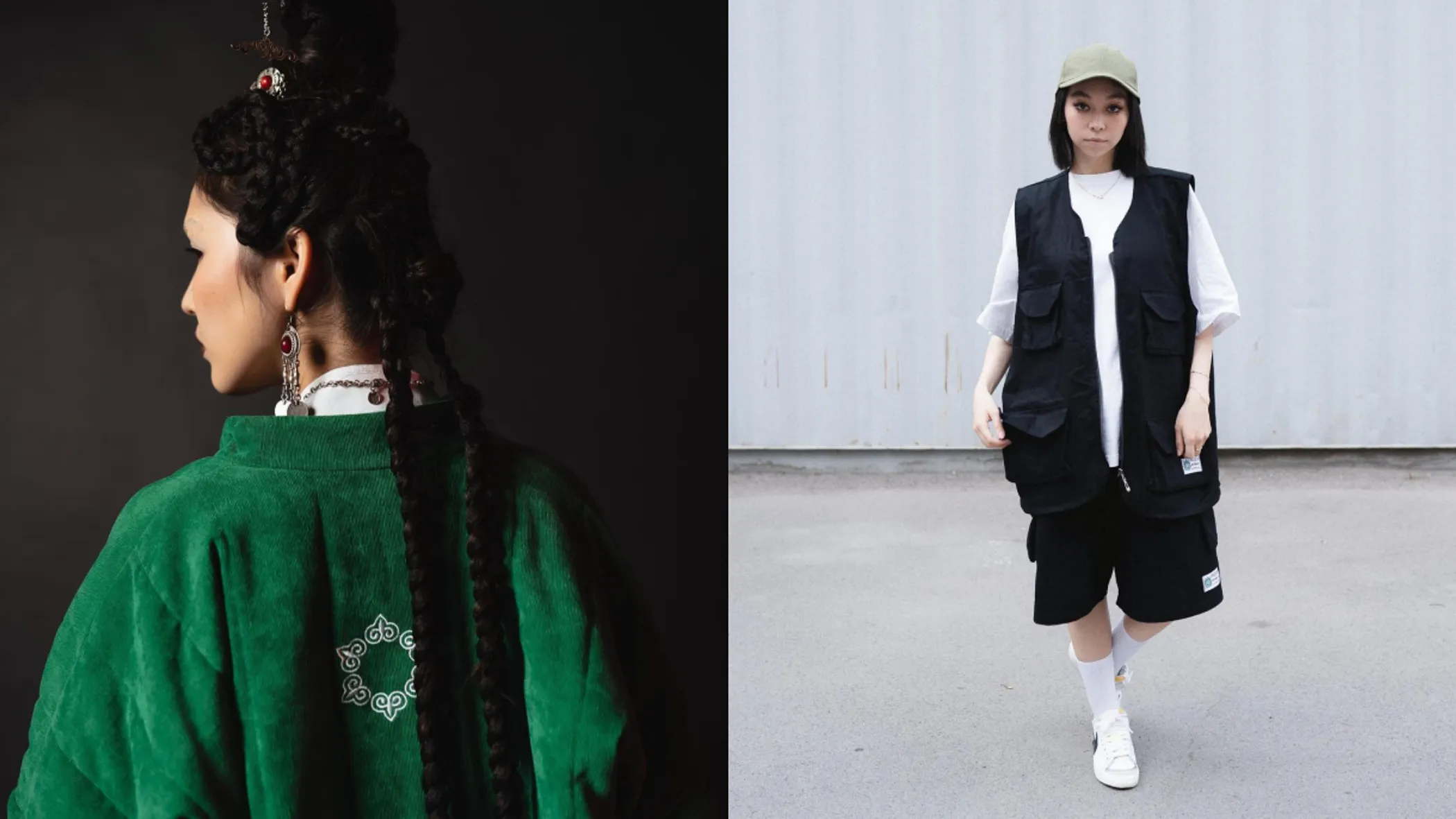 The Nomad Child @thenomadchild
The Nomad Child is not just a streetwear brand, but an eco-friendly community, homing in on the nomad induced concept, celebrating minimalism and nourishing Kazakh roots. The brand's nod to the Kazakh identity is conveyed with modern accompaniments: petroglyph-embellished bucket hats or bubblelike hats full of dramatic splashes of futurism.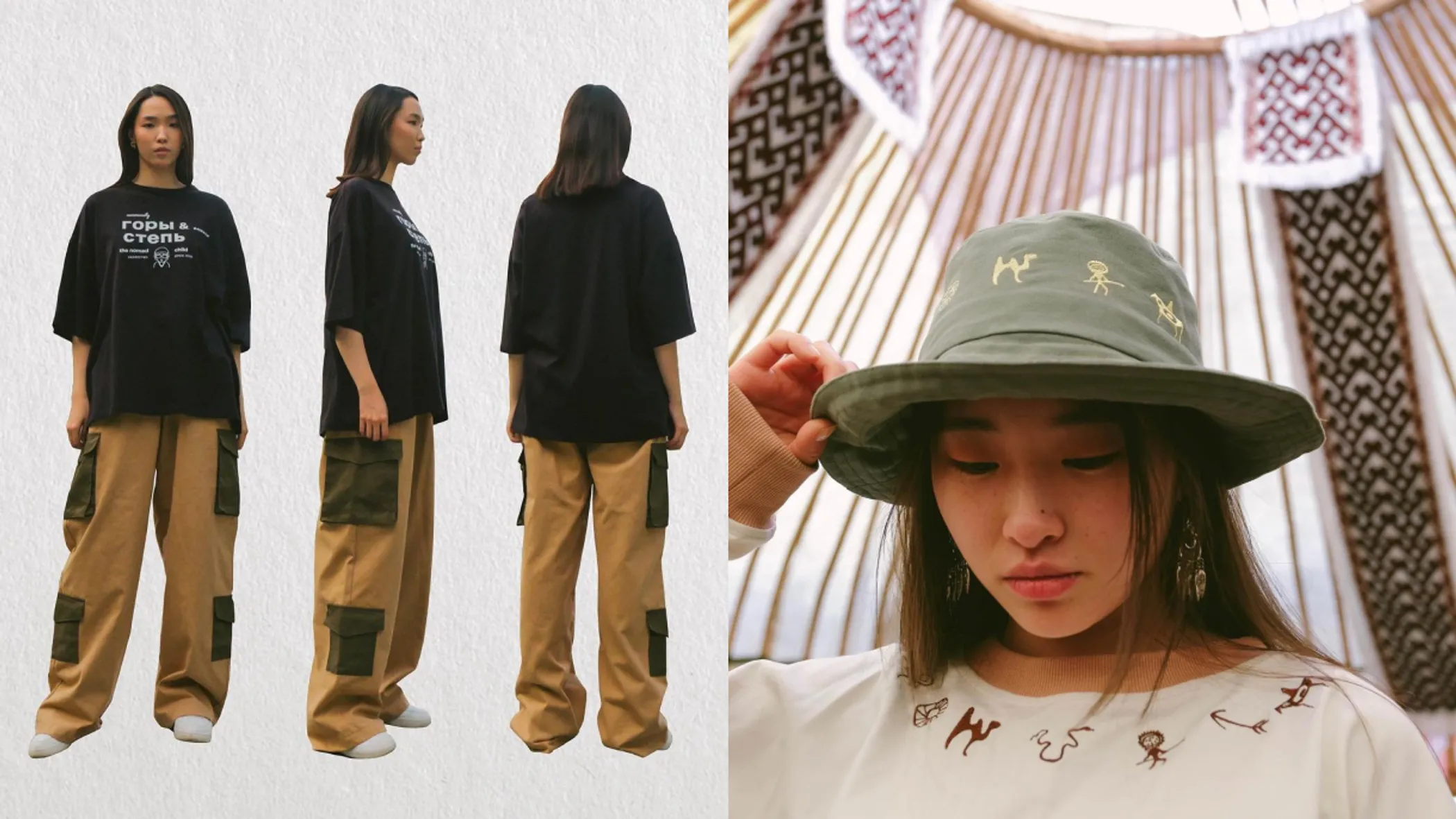 Howe @howe.almaty
It is all about quiet sophistication. Sick of clashing those ever 'popping' acid-bright hues, Howe searches for ways to envelope its customers into unisex pastels and 'earthiness'. In the era of gender-fluid fashion the brand brings new dynamics to silhouettes and textures.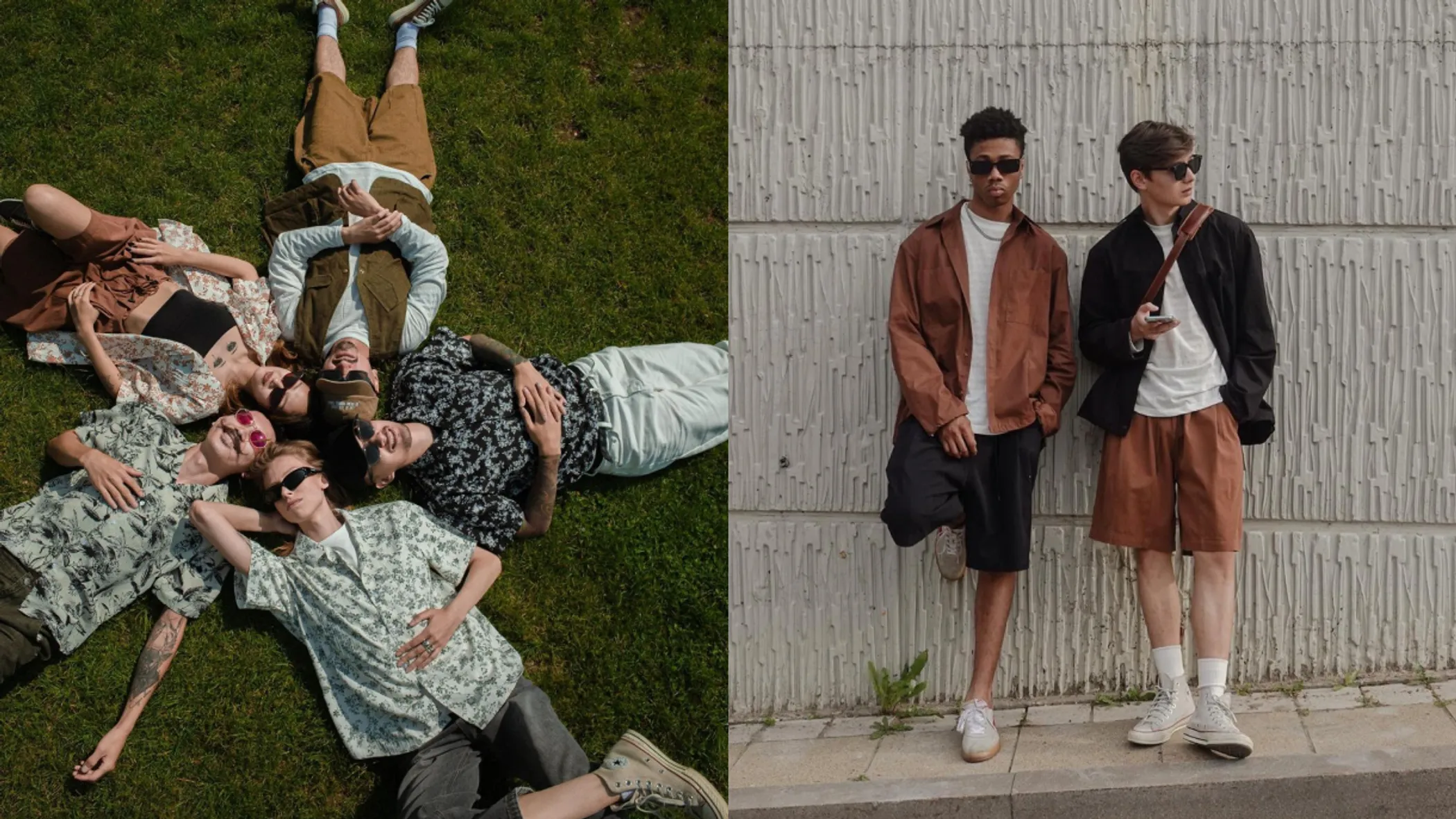 BASQA @basqawear
BASQA is a leading fashion statement change in the scene. With brands' slogan garments encapsulating the vibrancy of Kazakh intelligentsia and giving the voice to the basics, it rapidly found its way to the wardrobe of the local hip-hip and art community. Some pieces are so powerful – whether it's 'BÖKEYHAN' and 'ADAM BOL' tees, or blue-on-white 'DEMOCRACY' sweatshirts — they are bywords for nomad's love of freedom. Without a doubt the brand is taking it up a notch!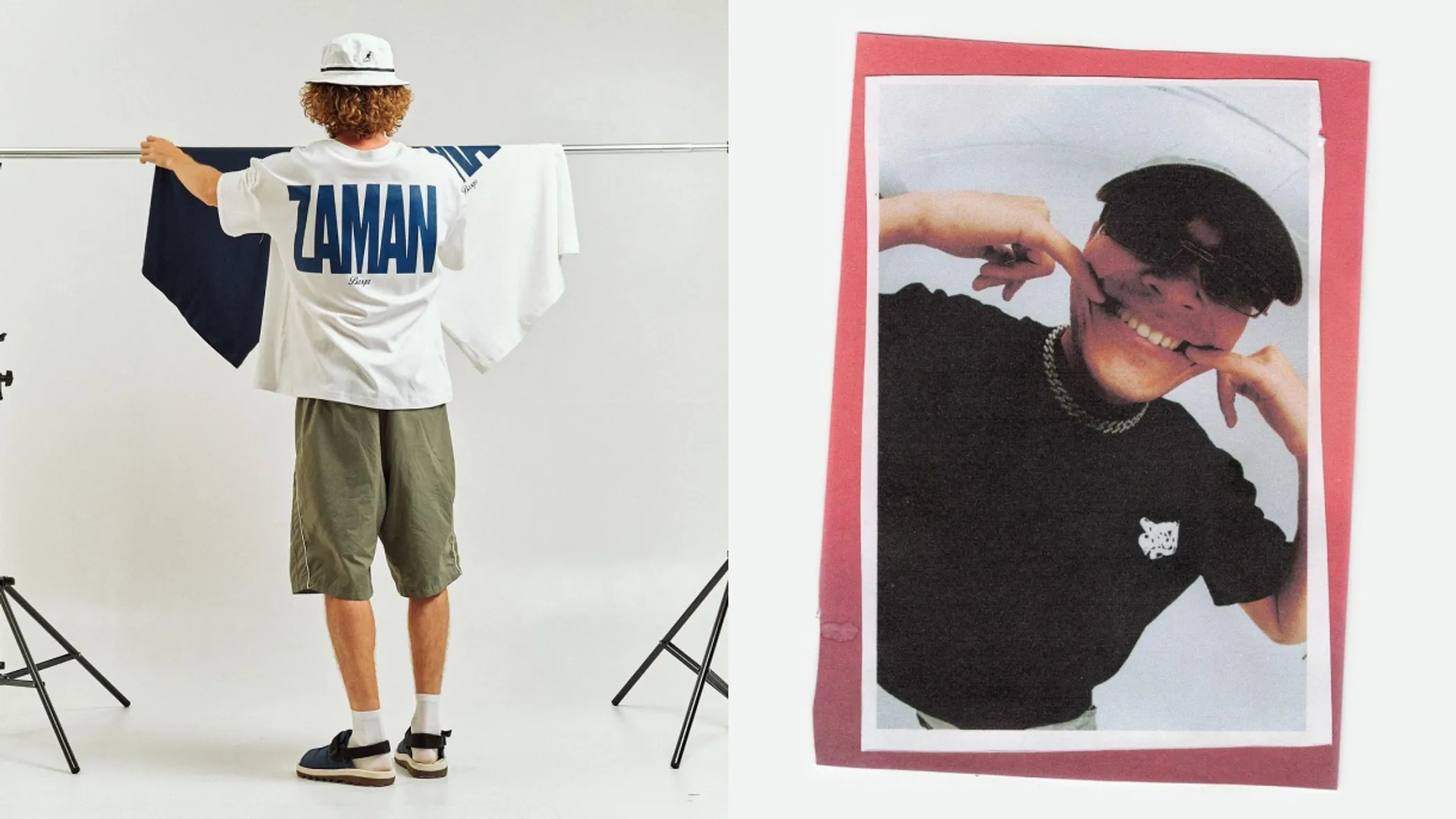 Yang Lain @yanglain.brand
Yang Lain's profile boils down to one word — painstaking. In July 2023 the brand expanded its geographic market and now is presented in Tokyo, Japan. The brand's so unique, it catches you off guard and makes you do a double take, every time you encounter its multilayered staples out on the streets. One collection at a time, the designer redefines the concepts of art and culture via reversible and variable pieces of art.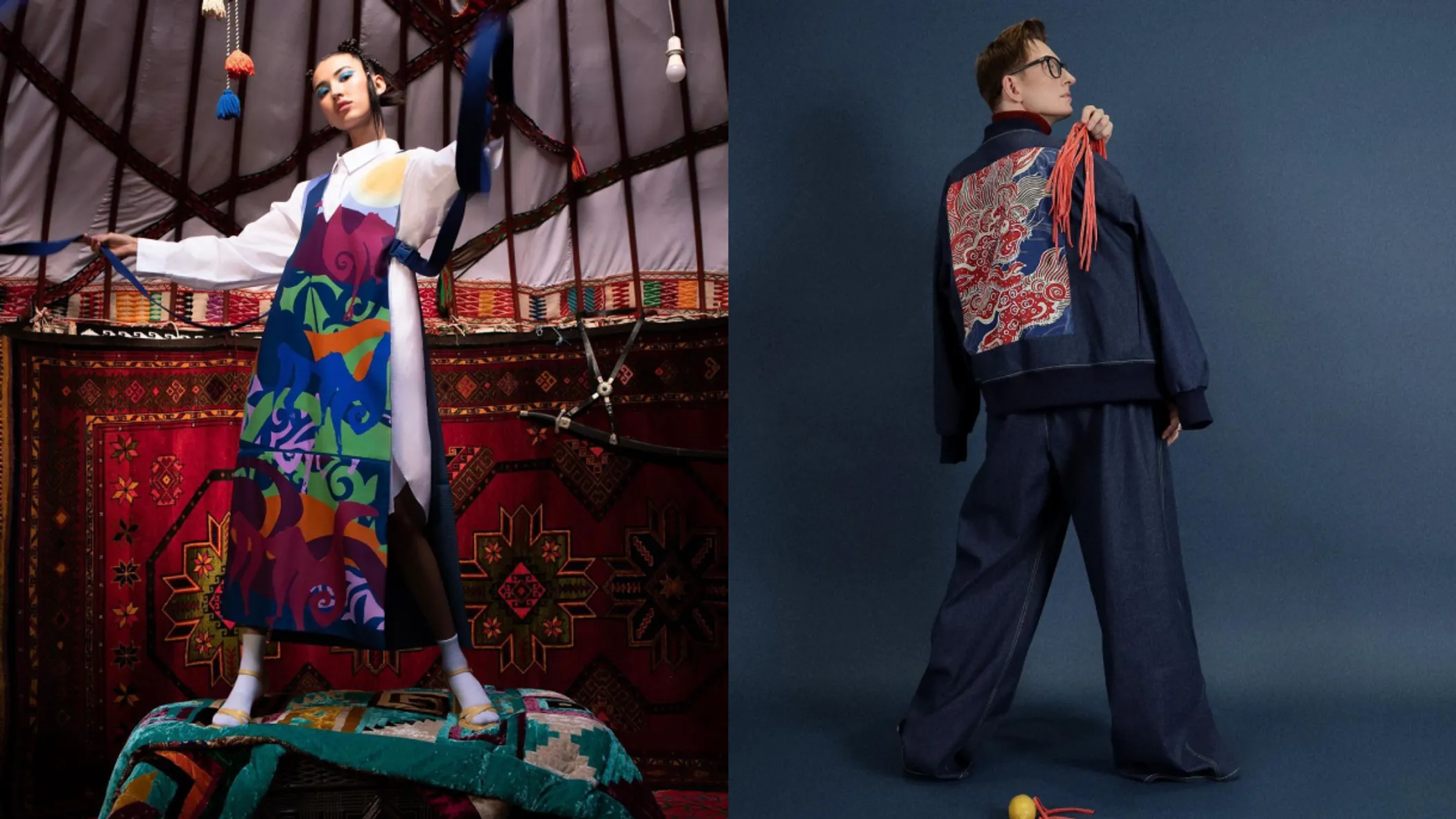 VIMÄNA @vimana.wear
VIMÄNA's a high profile denim brand, whose touch of tailoring smartens up everyone's favorite piece of streetwear. For many, denim is the epitome of versatility. Coming through many incarnations, it constantly breezes back, giving classic models a contemporary twist. The brand presents the best jeans, made from 14,5 oz luxurious and durable fabrics. Whether it's reworked denim vibes, super washed jeans, raw edge waistband or shredded hems — the brand's bestselling staples help you to harness the trend.