This weekend will bring the much-needed respite from the scorching heatwave that hit entire Kazakhstan. For those seeking relaxation, Astana and Almaty have prepared a variety of events. Firstly, the capital is hosting its largest outdoor music festival, featuring British singer-songwriter John Newman and various other artists. This weekend, Astana will also become a chess battleground where masters from all over the world will clash to test their skills. Lastly, Almaty will set up a rooftop stage for a charming jazz evening, seeking to bring about a romantic air for everyone to enjoy.
Check out this and more in the list by QazMonitor below.
Astana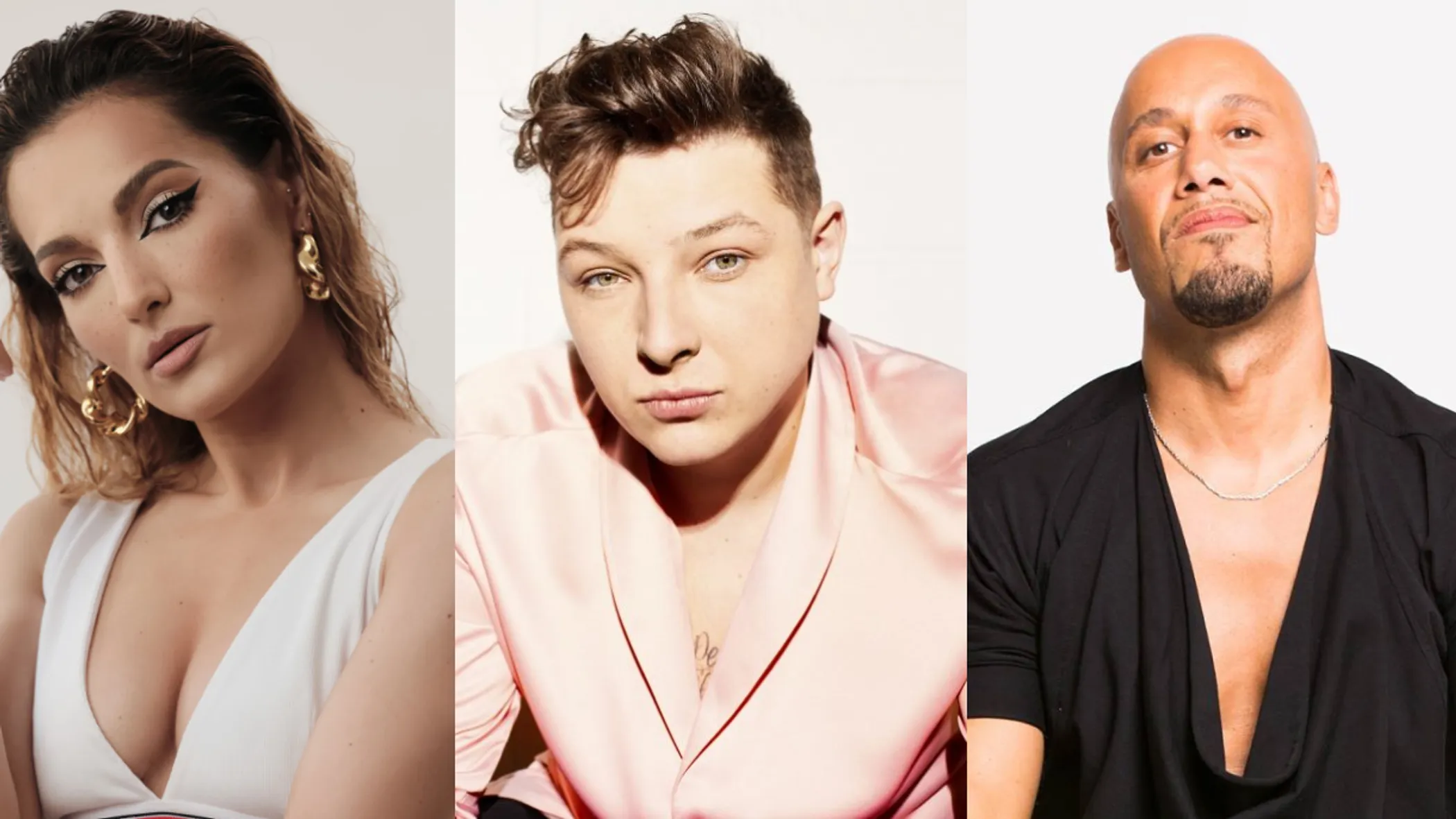 For anyone who wishes for an authentic summer experience, Astana has prepared an outdoor festival that has all of it. Delicious food, pulsating DJ sets that will fill the atmosphere with energy, and the main stage featuring special guests such as England's Northern soul star John Newman, Romanian dance-pop diva Minelli, and dance music legend Adam Clay.
NOTE: the organizers specified a list of items prohibited during the festival.
Address: Astana golf club, Kayretdin Bolganbayev Street 1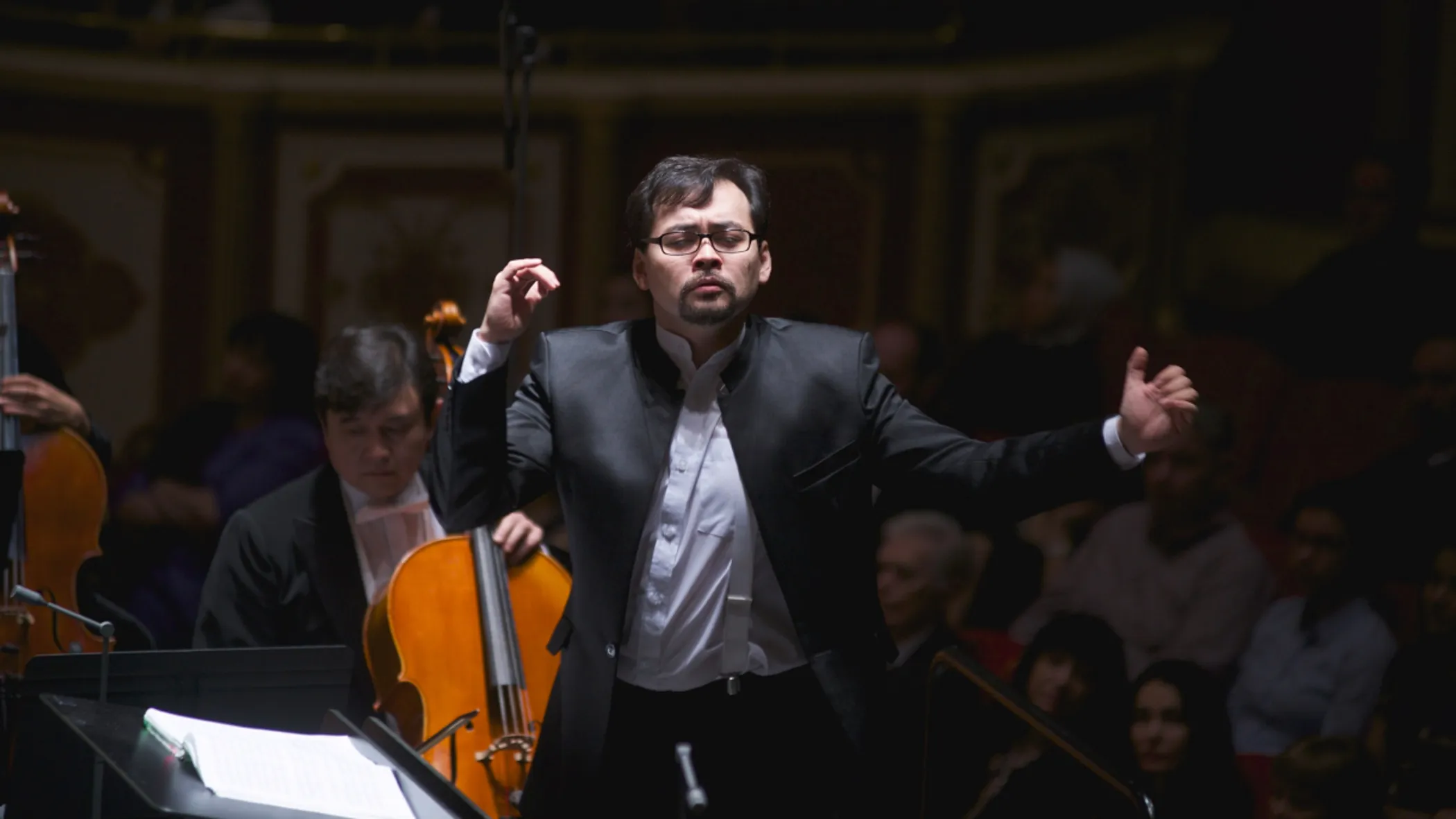 Two-part symphonic concert at Astana Opera
Divided into two parts, the concert will feature the symphonic suite from the Kurmangazy opera by the famous father-daughter duo Akhmet and Gaziza Zhubanov. As for the second part. it'll feature symphonies by Gustav Mahler and Antonin Dvorak, including the remarkable cello concerto in B minor skillfully performed by the virtuoso cellist Jing Zhao.
Address: Astana Opera, Dinmukhamed Qonayev Street 1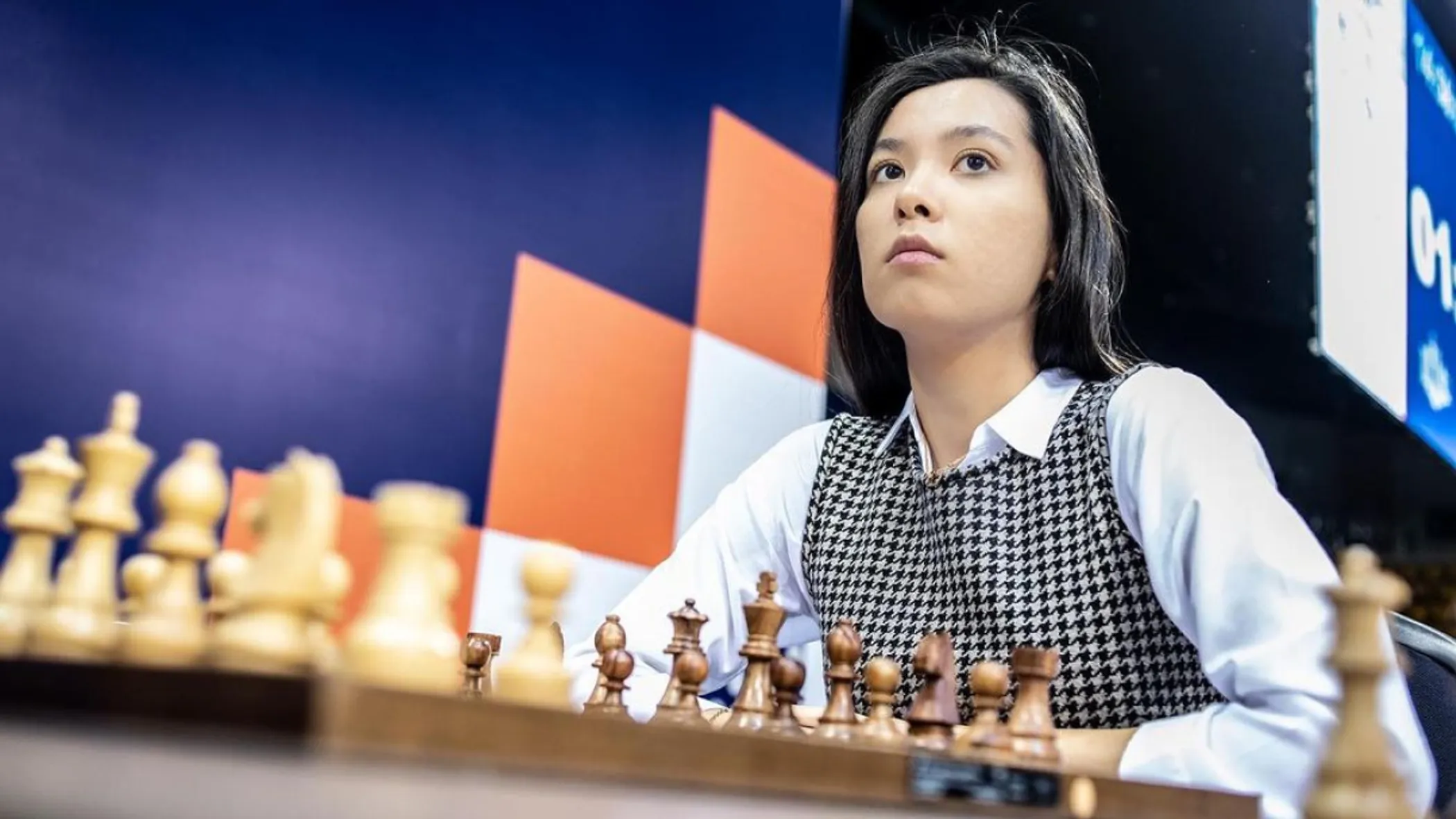 Astana Zhuldyzdary international chess festival
For over a week, Astana will serve as the gathering place for over 800 chess aces hailing from 16 different countries. This event promises to deliver a thrilling display of strategic brilliance, as the participants will have the opportunity to compete for the FIDE master titles.
Address: Congress Center, Sauran Street 44
Almaty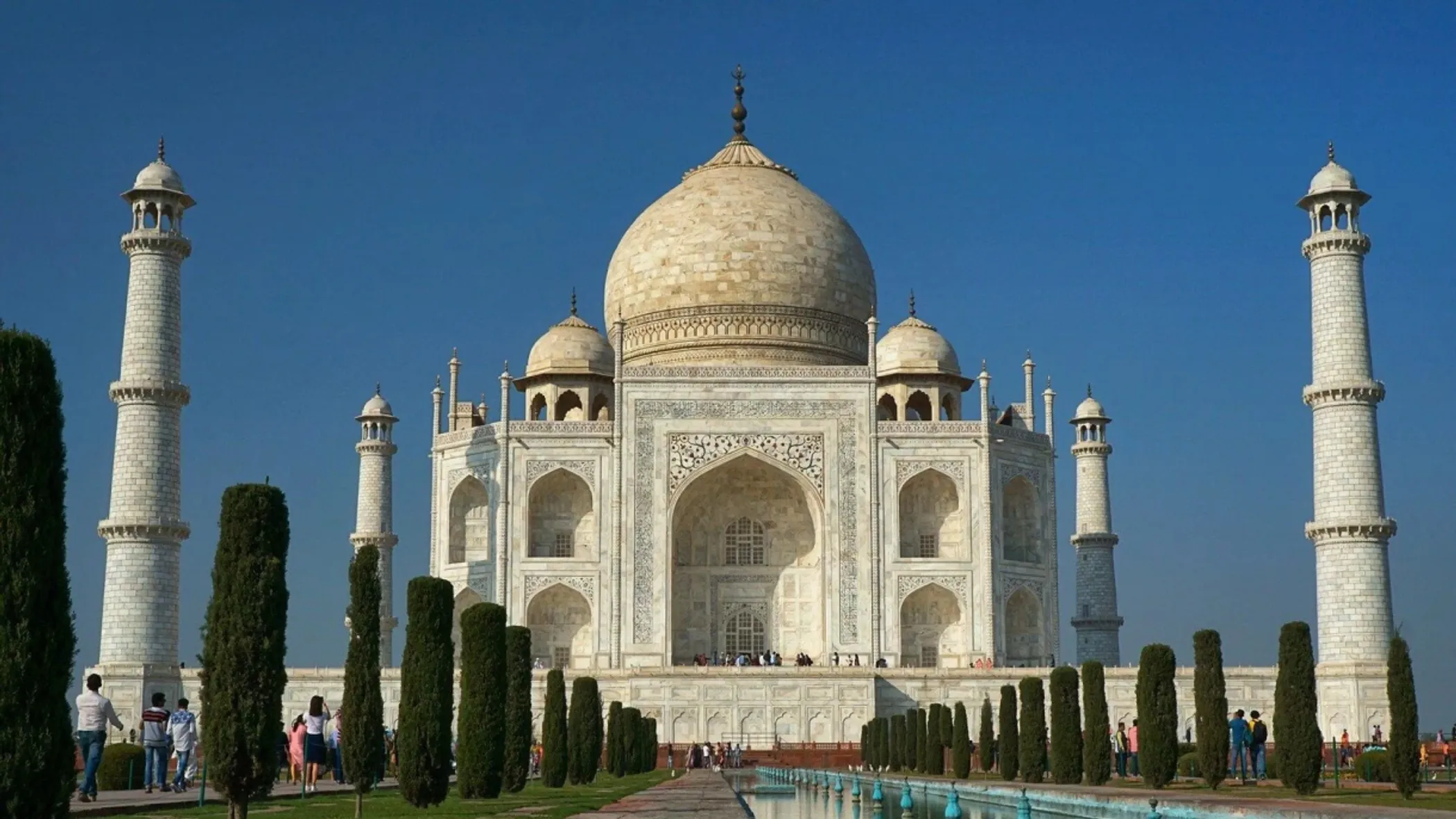 India: the Wealth of the World lecture
Few societies on Earth are as old as India, and even fewer can trace their history that far deep into the depths of time. It has had, and continues to have, one of the richest cultural landscapes, encompassing schools of thought so diverse that their collision produces something truly unique.
Date: July 15, 10:30 a.m.
Address: SmArt.Point coworking space, Baizakov Street 280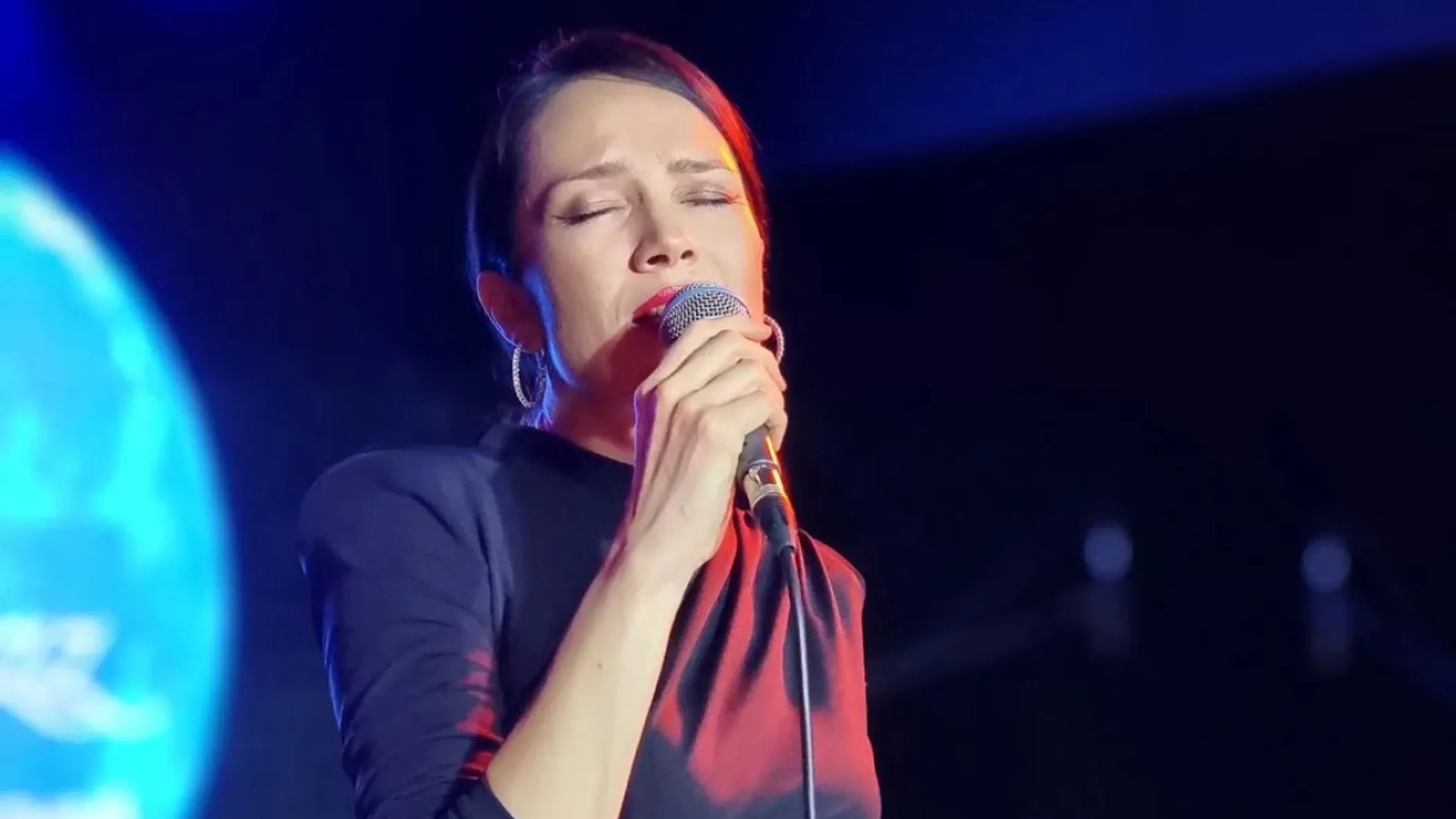 Romantic jazz evening on the rooftop with Diana Makina
The romantic sentiment of spending time on a rooftop as the sun sets, casting a red hue across the sky, is an ideal way to unwind. And as the air cools down and the soulful ballads by Diana Makina hit the soul, you can find yourself immersed in contemplation, surrounded by the air of magic.
Address: Zhibek Zholy mall, Zhibek Zholy Avenue 135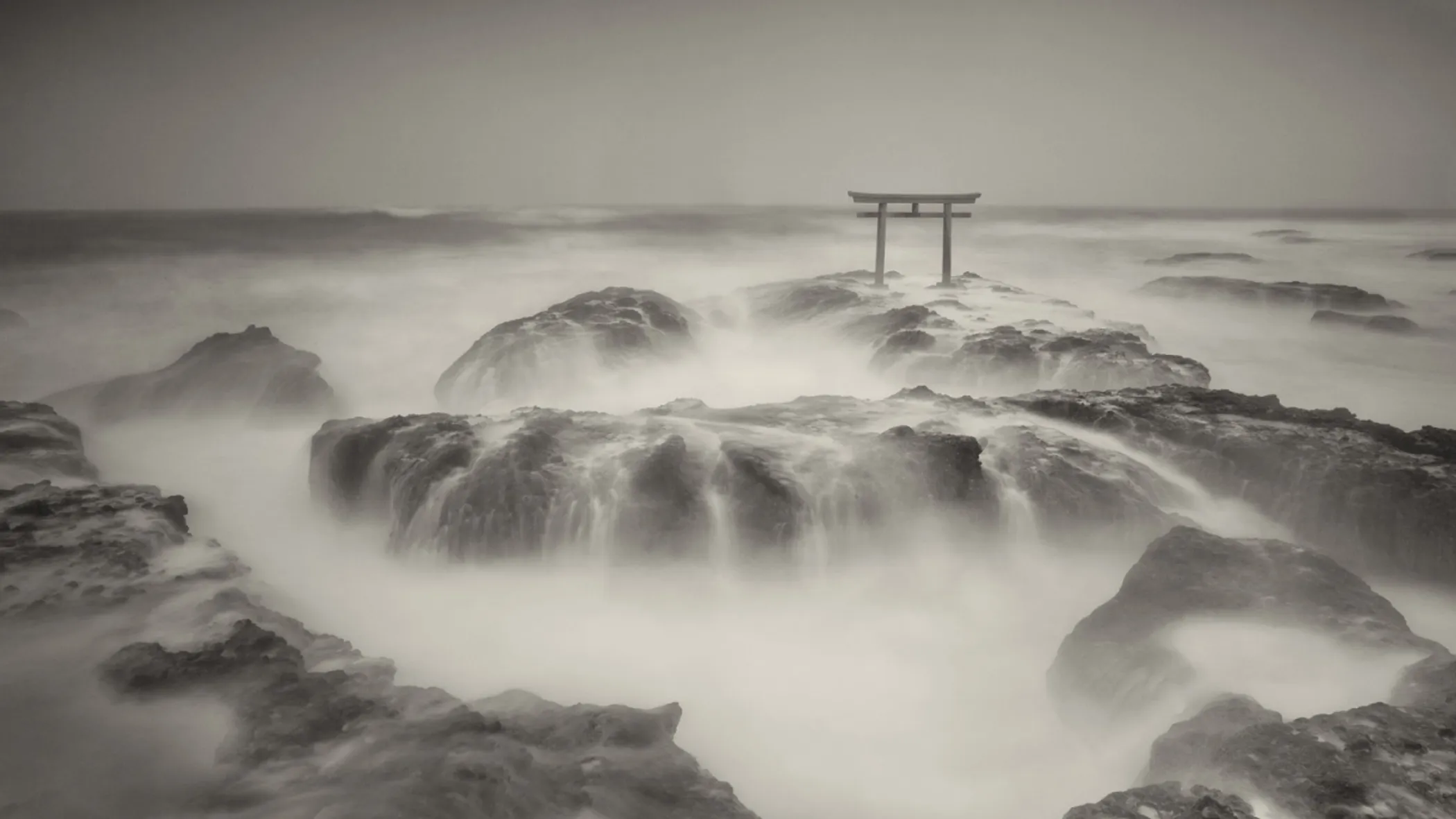 Wide Range photo exhibition
Everyone knows that no two individuals see the world in exactly the same way, let alone ten or twenty. Almaty Gallery invites everyone to enjoy the works of 55 photographers specializing in portrait, landscape, macro photography, and other genres. Given only one direction – create – they've unleashed 55 different and unique worlds.
Address: Almaty Gallery, Dostyk Avenue 44