This extended weekend signifies the 25th anniversary of our capital, shining the spotlight on Astana and presenting a diverse array of events filled with music, gastronomy, and a just touch of international cinema.
The capital will commence the festivities with an open-air concert, showcasing a wide range of musical talents. Meanwhile, Almaty will prepare the stage for the British musical duo Hurts, bringing their unique blend of dark electropop into the mix of the southern capital's musicscape. Another prominent event in the city will be the Qara Film Festival showcasing an extensive international program. Lastly, Taraz will witness a fusion of diverse musical genres, bringing together Moldanazar and Irina Kairatovna on the same stage this Saturday.
Check this and more in the full list of holiday activities by QazMonitor below.
Astana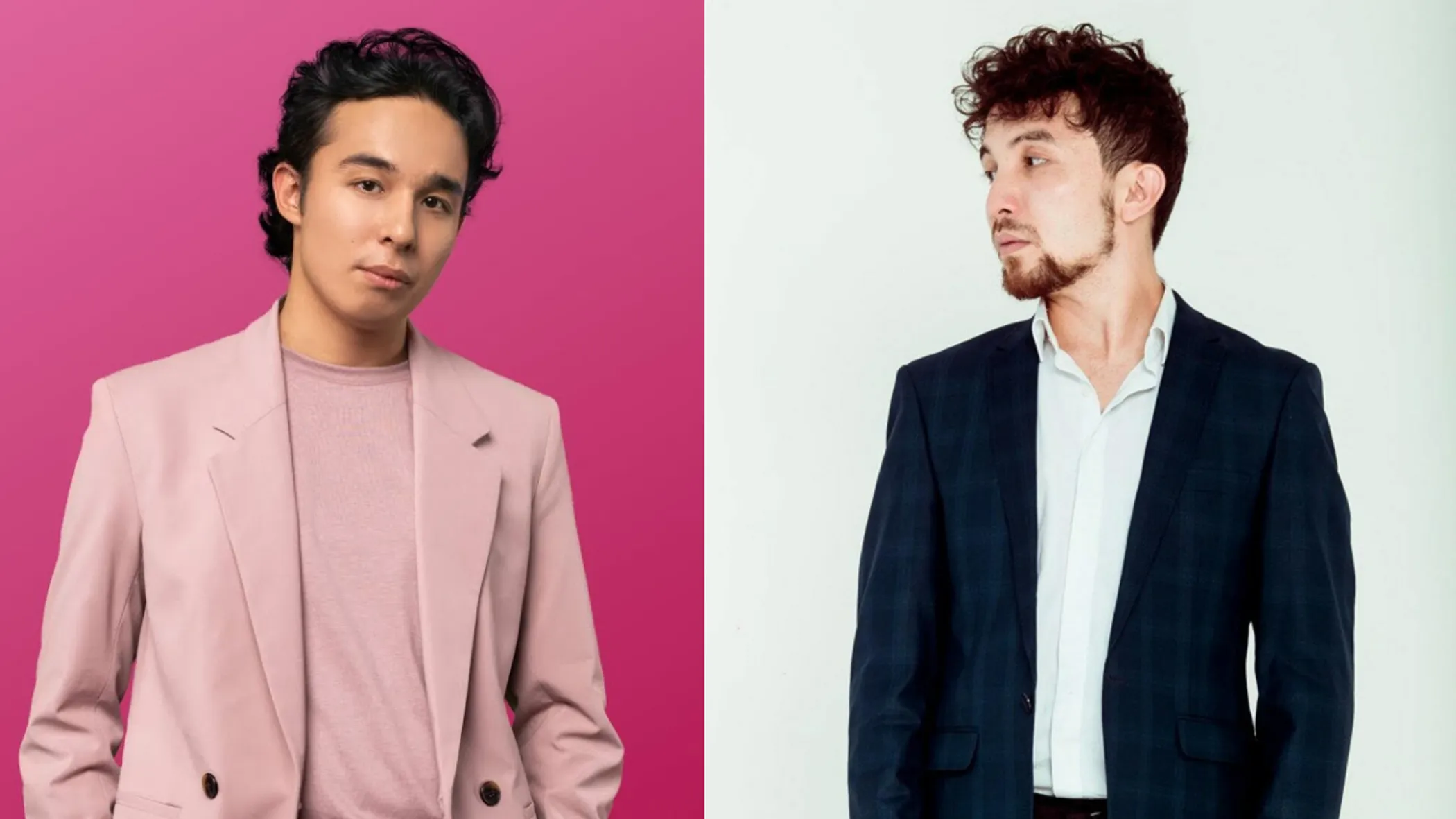 To kick off the festivities, the capital will host an open-air concert, setting the pace for joyous celebration all across the country. Attendees will have a chance to immerse in the modern Kazakh music scene with performances by Q-pop pioneers Ninety One, as well as Qanay, Yerkesh Khasen, and many other talented artists.
Address: Astana EXPO, Mangilik Yel Avenue B1, near the Nur Alem pavilion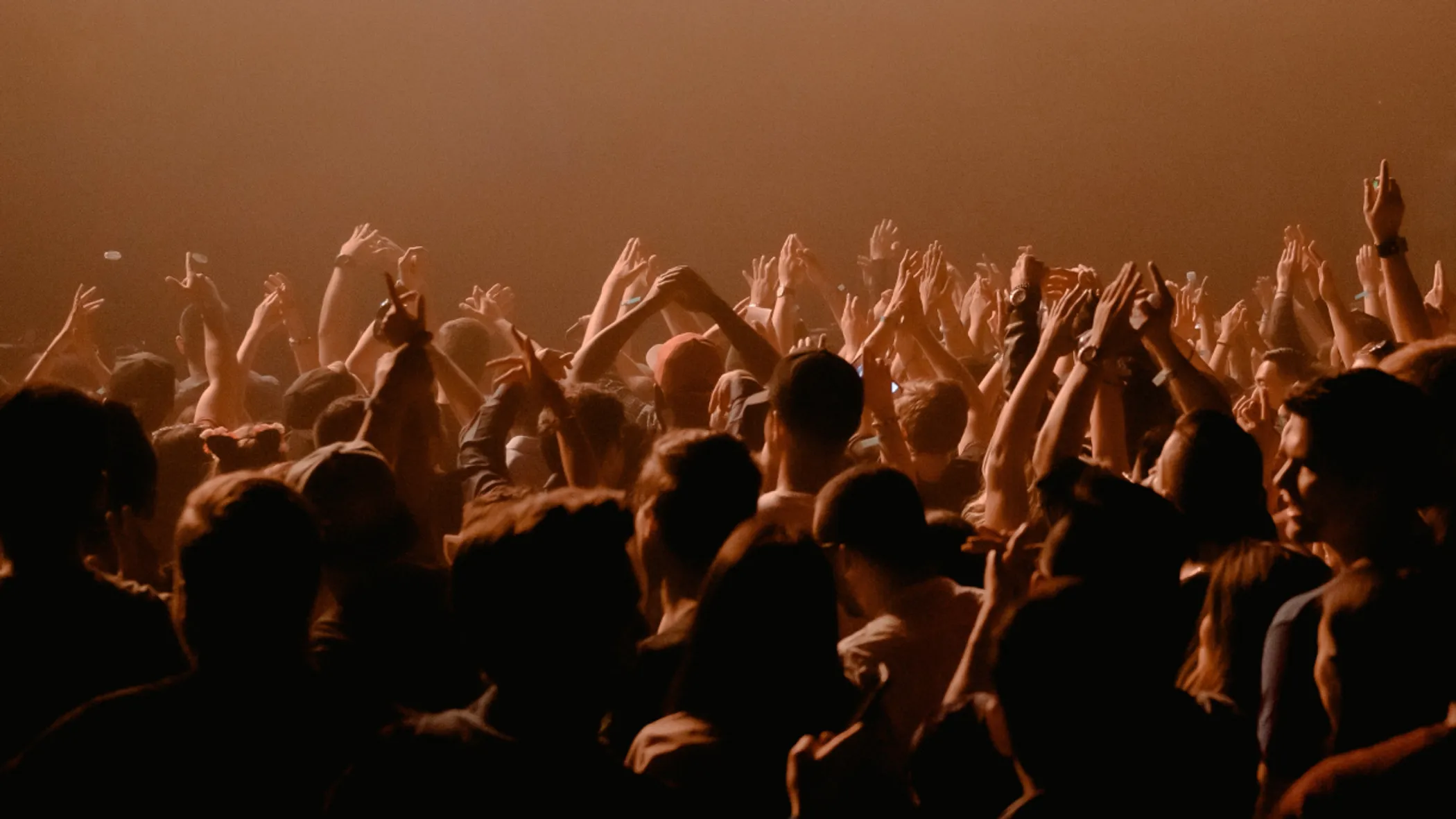 Get ready to have your senses swept away this Friday, as underground EDM community Ploshadka is about to host a celebratory audio-visual extravaganza. Immersive mixes by the resident DJs Evgenika and Katsu, just to name a few, will transport you to the raw world of electronica.
Address: Amour bar, Dostyq Street 5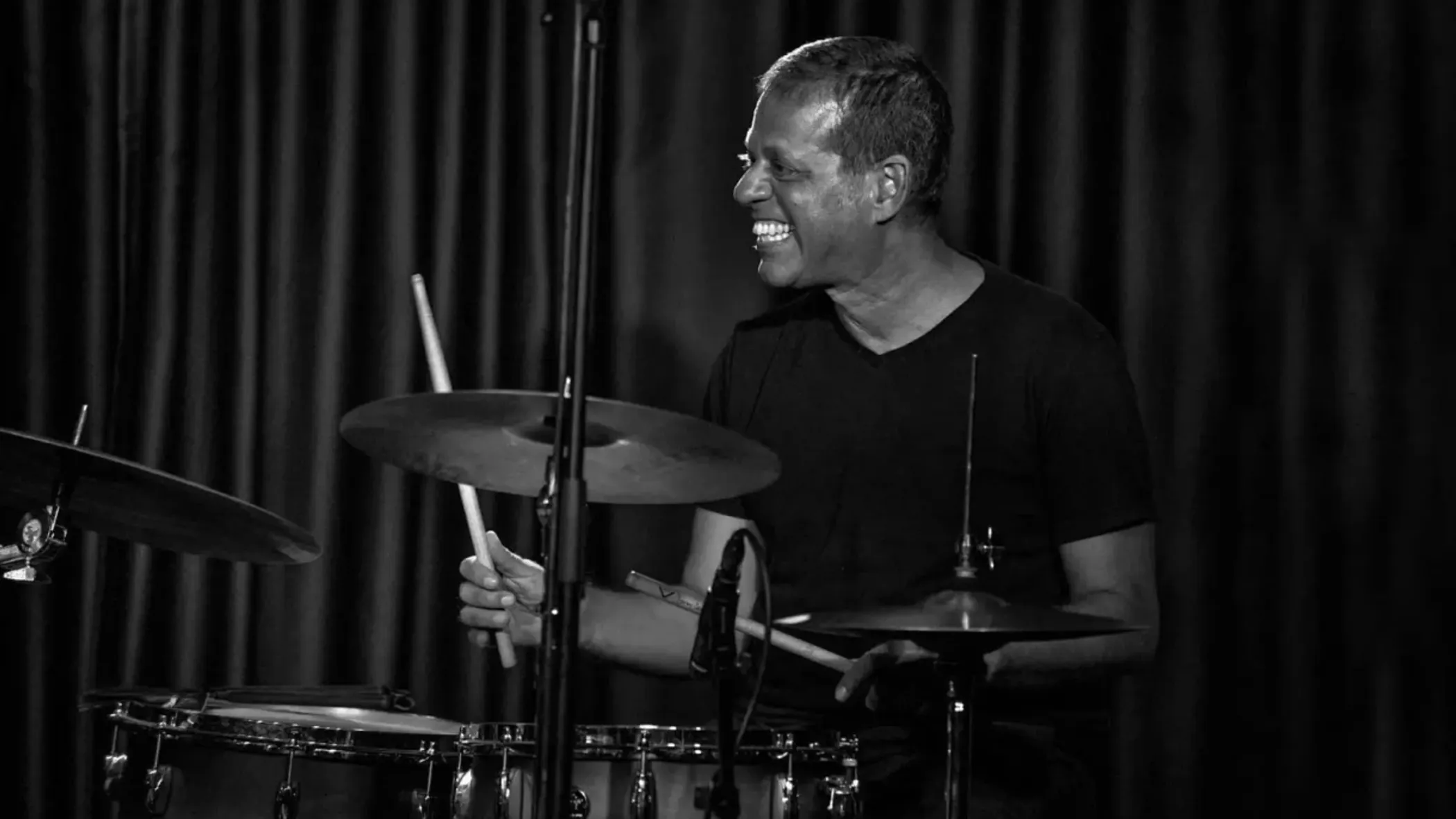 The celebration of Astana's 25th anniversary will gather the magic of jazz bands from eight countries. Shay Zelman Trio ft. Denise King, Salt Peanuts, Caloe Trio, and other artists promise to fill the air with mesmerizing soulful rhythms of jazz.
Date: July 7-8, 5:00 p.m.
Address: Summer Amphitheater, Turan Avenue 2/6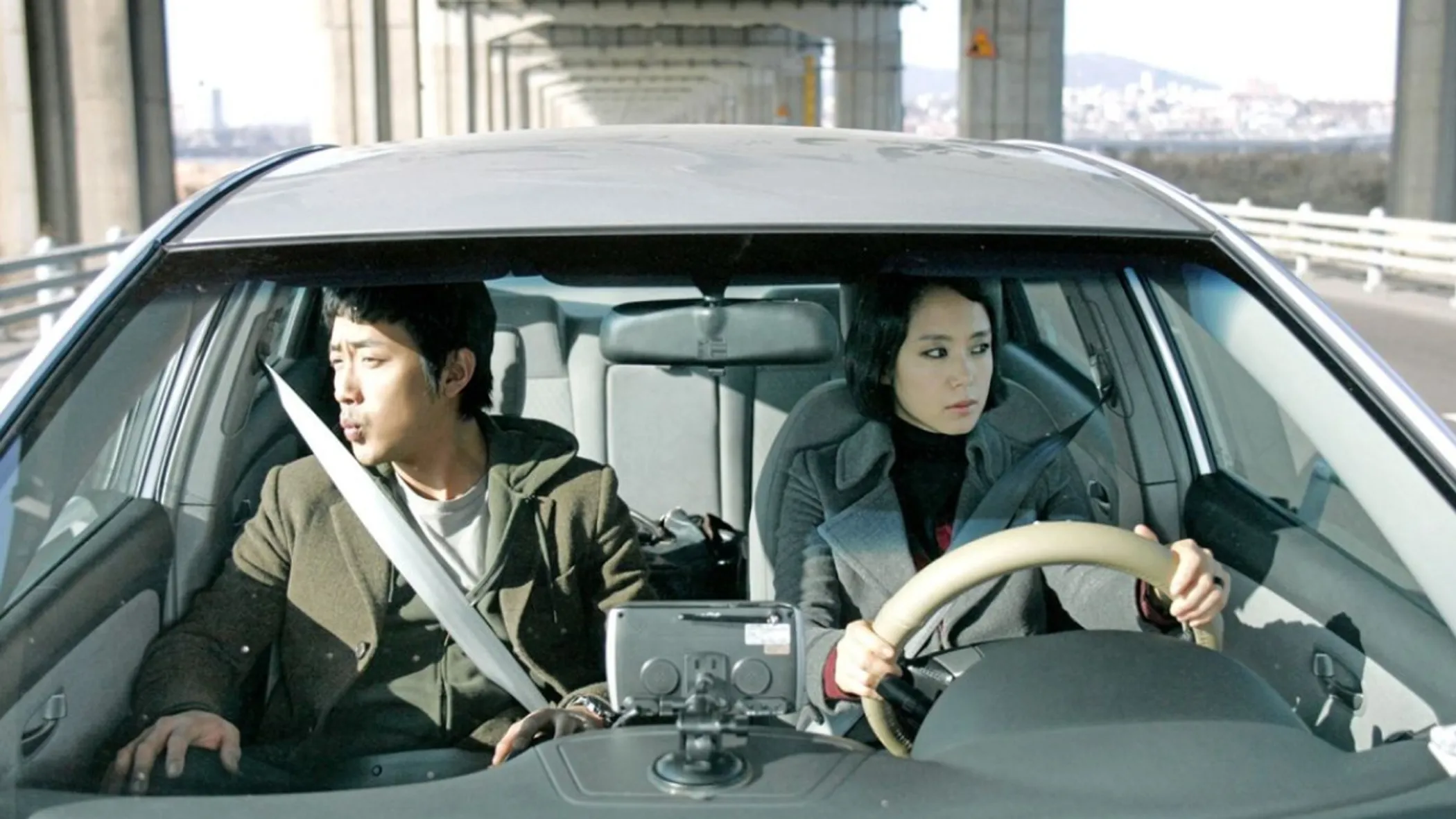 My Dear Enemy (멋진 하루, dir. Lee Yoon-ki) screening
Hee-soo finds her days enshrouded in shades of blue. Unemployed and depressed, she comes up with an idea to track down her ex-boyfriend Byung-woon. It isn't about love. He just owes her a grand. Coincidentally, Byung-woon is also jobless. Fearing that the guy will run away, Hee-soo accompanies him, while he looks to borrow money from all of his exes.
NOTE: the movie will be in Korean with Russian subtitles.
Address: Korean Cultural Center, Imanov Street 13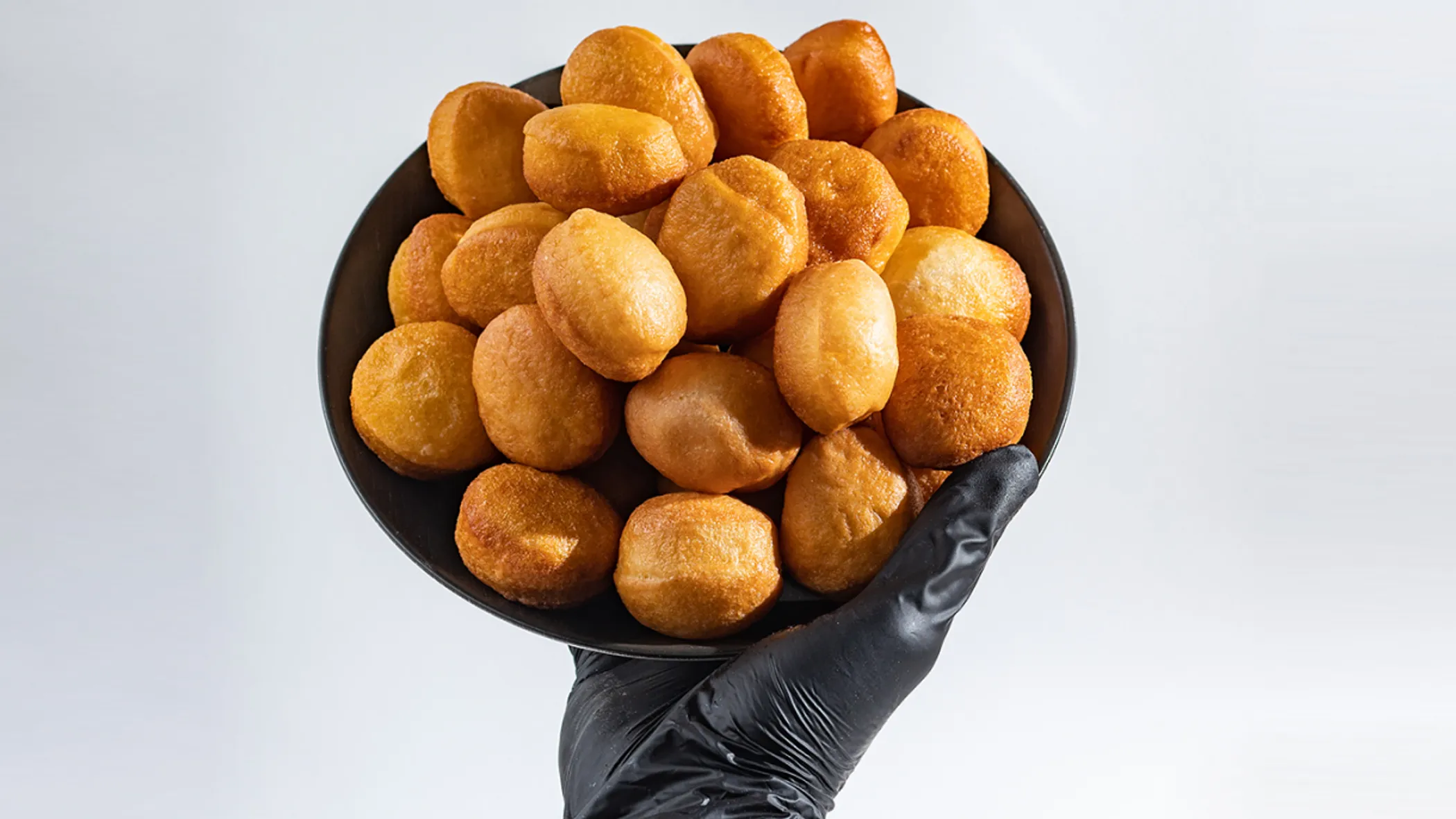 Have you ever tried baursaks? And what about these delightful, puffy fried bread treats but with a mixture of coconut milk? Have your culinary adventure take off in a spectacular feast featuring 25 dishes from cuisines around the globe at the Jubilee Food Truck fest.
Date: July 8-9, 12:00 a.m.
Address: Summer Amphitheater, Turan Avenue 2/6
Almaty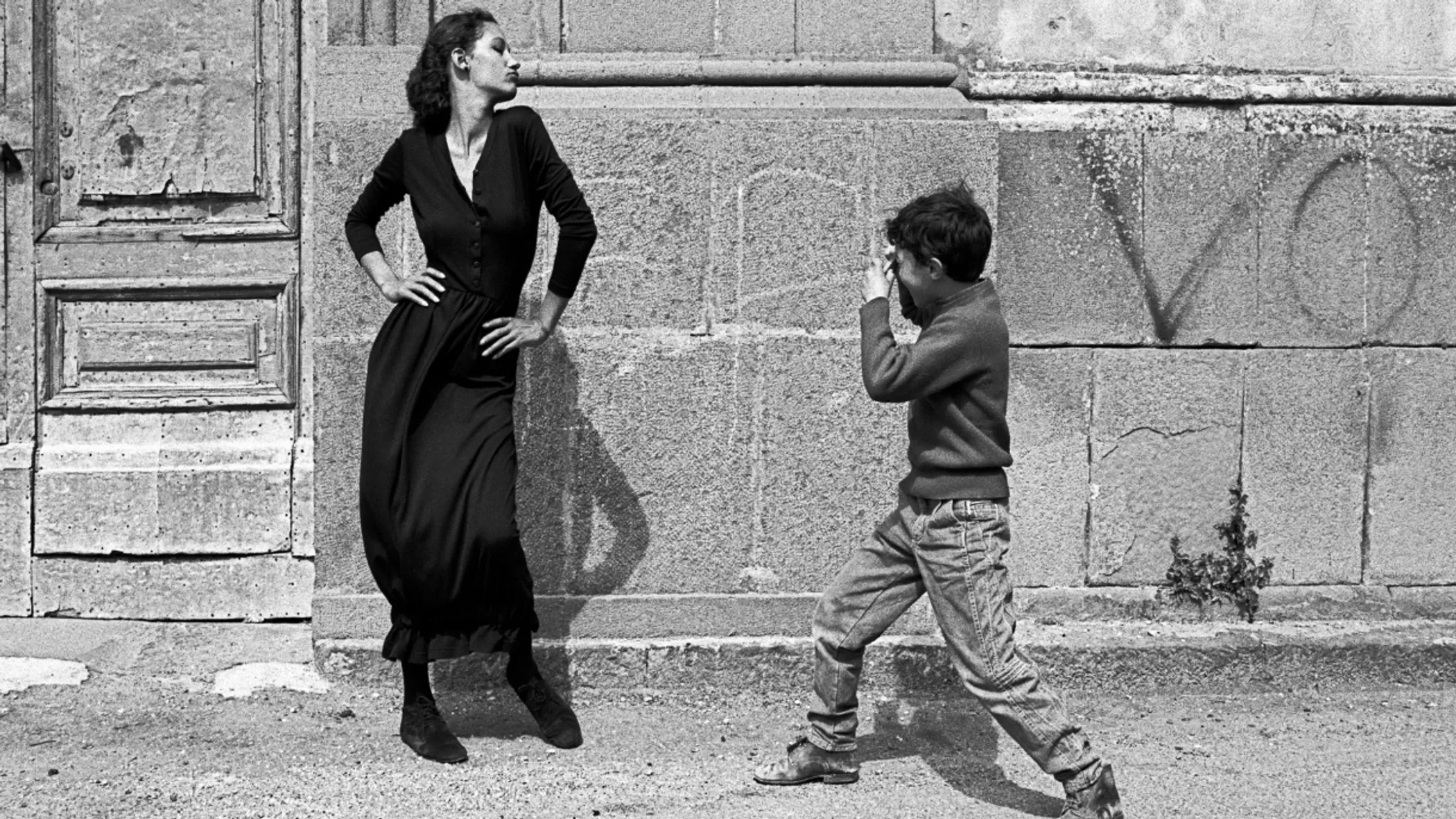 Classical French photography lecture by Artem Utrov
Eugene Atget, Henri Cartier-Bresson, and Marc Riboud are the names that took documentary photography far beyond mere craft. The photographers managed to honestly capture the world in raw, be it Vietnam during the American invasion or bustling street life of post-war Europe.
NOTE: the lecture will be in Russian. Registration for the event via the organizer's official form is required.
Address: Essentai Gallery, Al-Farabi Avenue 77/8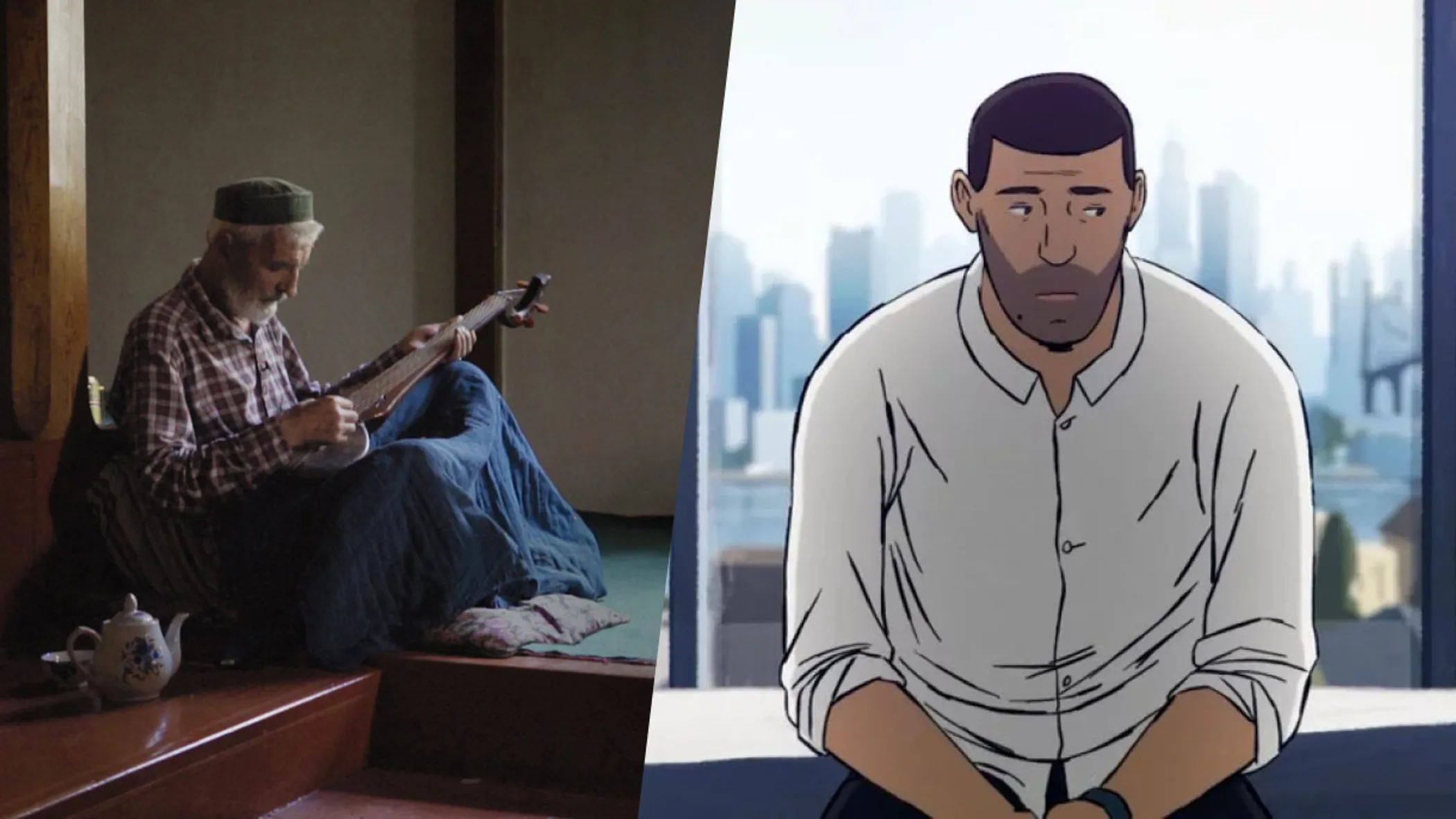 This year's Qara Festival will show eleven incredible documentaries from various corners of the globe, spanning from Finland to India. Even though the films embark on different journeys, the underlying theme that unites them all is finding a sense of home, where one can discover normalcy and delve into their identity.
Alongside the main program, the festival will also present Biz (meaning we in Kazakh), a short film competition showcasing eight local documentaries.
NOTE: refer to the festival's official schedule for additional information. All movies will be shown in their original language with Kazakh and Russian subtitles.
July 6, 4:30 p.m. – Writing with Fire (dir. Sushmit Ghosh and Rintu Thomas)
July 6, 12:00 a.m., July 9, 12:45 a.m. – Divas (dir. Mate Körösi)
July 6, 1:45 p.m., July 7, 1:00 p.m. – Shabu (dir. Shamira Raphaela)
July 6, 3:15 p.m., July 8, 2:00 p.m. – Rhythms of Lost Time (dir. Anisa Sabiri)
July 6, 6:15 p.m., July 9, 6:30 p.m. – A House Made of Splinters (dir. Simon Lereng Wilmont)
July 6, 8:00 p.m., July 7, 6:45 p.m. – We Will Not Fade Away (dir. Alisa Kovalenko)
July 7, 11:30 a.m., July 9, 11:30 a.m. – Bon Voyage (dir. Garegin Papoyan)
July 7, 2:30 p.m. – the first day of the Biz screenings
July 7, 4:30 p.m., July 8, 9:45 p.m. – Apolonia, Apolonia (dir. Lea Glob)
July 7, 8:30 p.m., July 9, 2:30 p.m. – Nelly & Nadine (dir. Magnus Gertten)
July 7, 10:10 p.m. – Flee (dir. Jonas Poher Rasmussen)
July 8, 12:00 a.m. – the second day of the Biz screenings
July 8, 7:30 p.m., July 9, 4:15 p.m. – Prisoner of Vakhan (dir. Zhanyl Zhusupzhan)
Address: ARTiSHOK experimental theater, Kunaev Street 49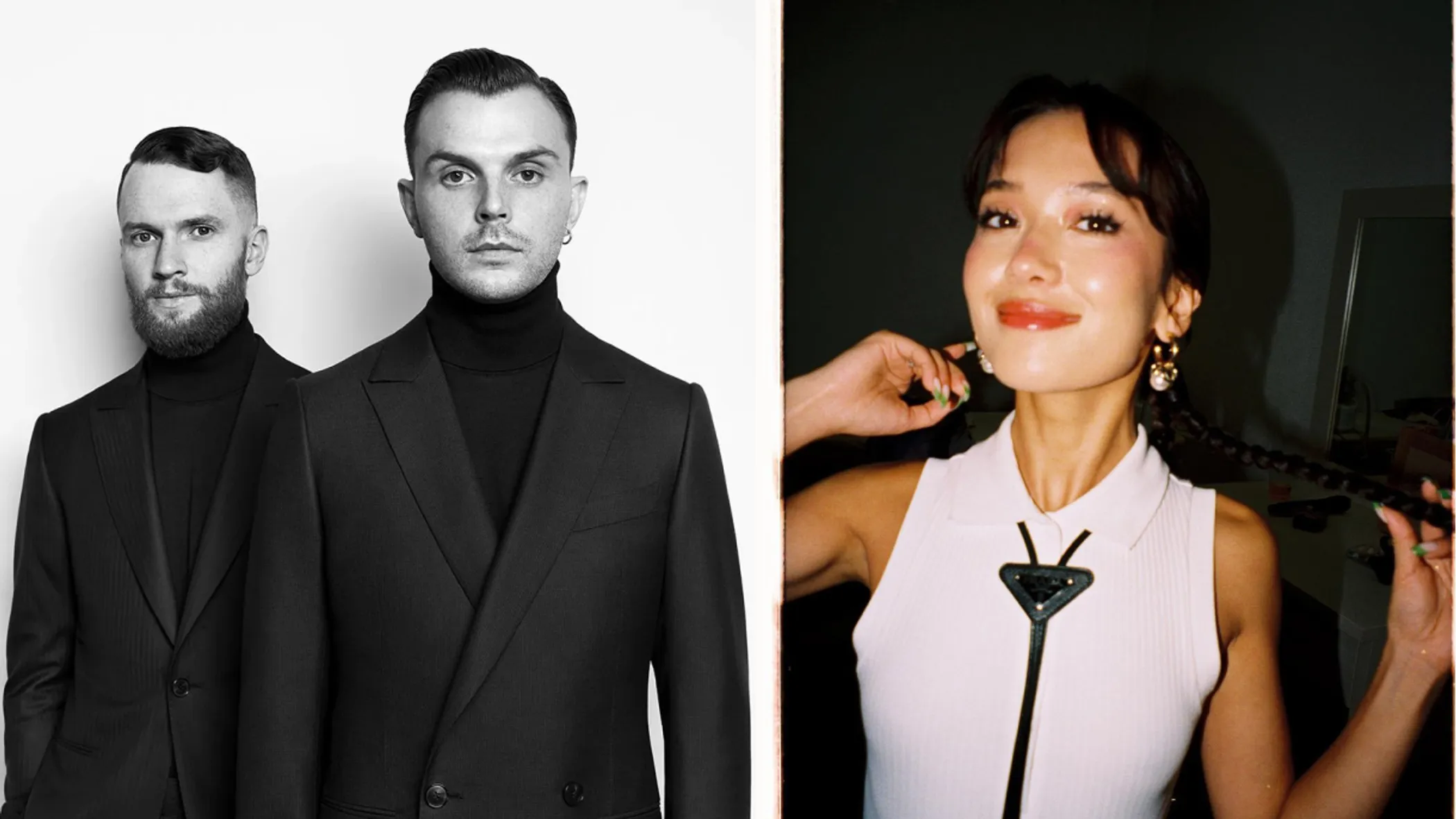 The biggest headliner of this summer, hailing all the way from the UK, Hurts, will be joining Almaty's own Dequine, Ayau, Lili, Rusha, and Kilemger to infuse their distinct style of dark and thoughtful electropop into the southern capital's musicscape.
Address: Offtop club, Sagadat Nurmagambetov Street 232
Taraz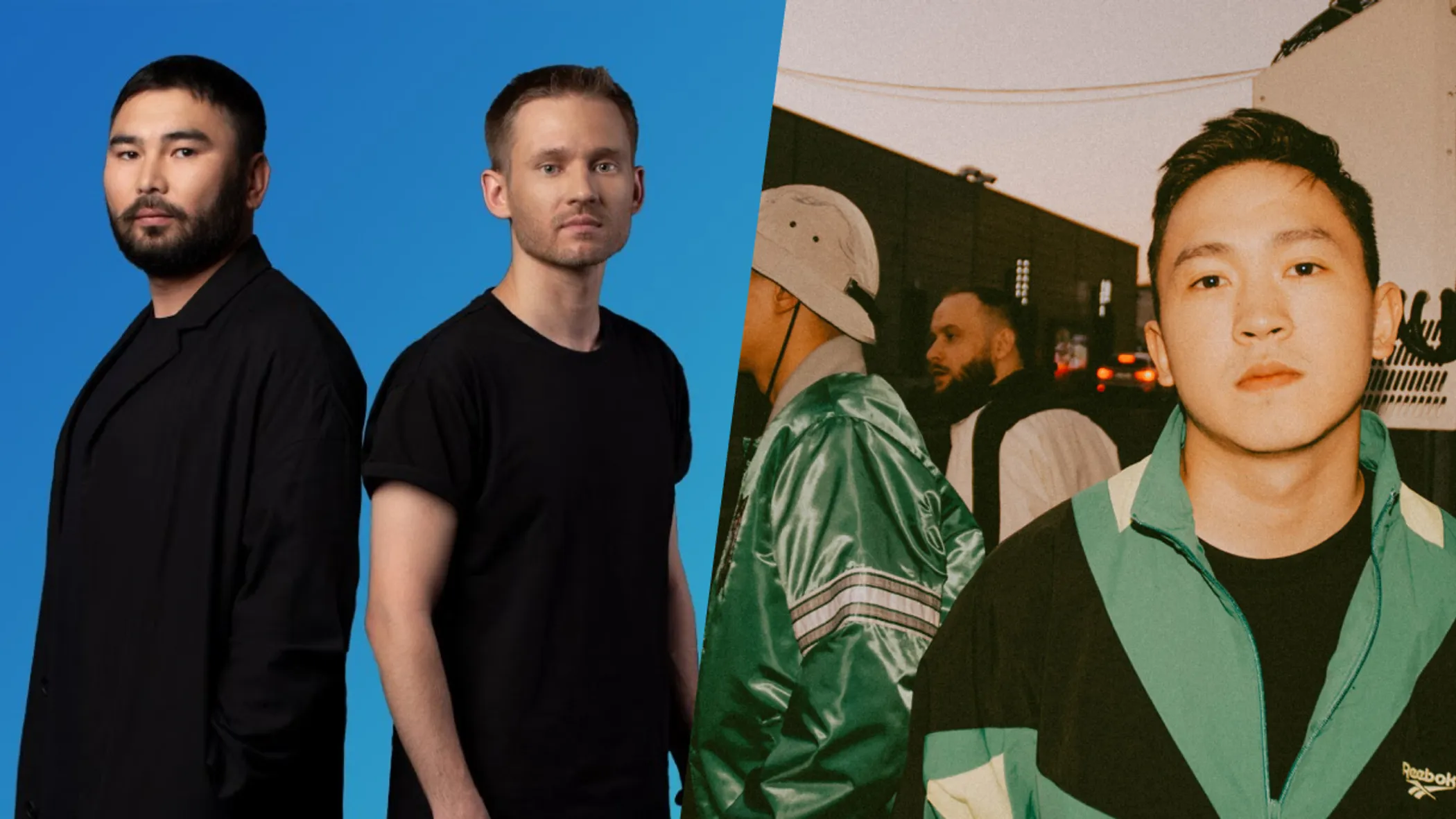 This Saturday, Taraz Music Fest will bring a perfect blend of slick beats from Irina Kairatovna and Hiro, the soulful city pop of Moldanazar, and enchanting soothing vocals of Kenjebek Nurdolday.
Address: Central Stadium, Abay Avenue 113