This weekend presents a multitude of opportunities to delve into the bygone days of yore. Astana will premiere a historical drama, delving into the inner intrigues of the mighty Mongol Empire, while a soul-stirring piano evening will pay homage to the timeless classical works of European composers. In Almaty, prepare to be immersed in a dynamic dance battle that draws inspiration from the cherished traditions of aytys, the renowned improvised song competitions.
Check out this and more in the full list by QazMonitor below.
Astana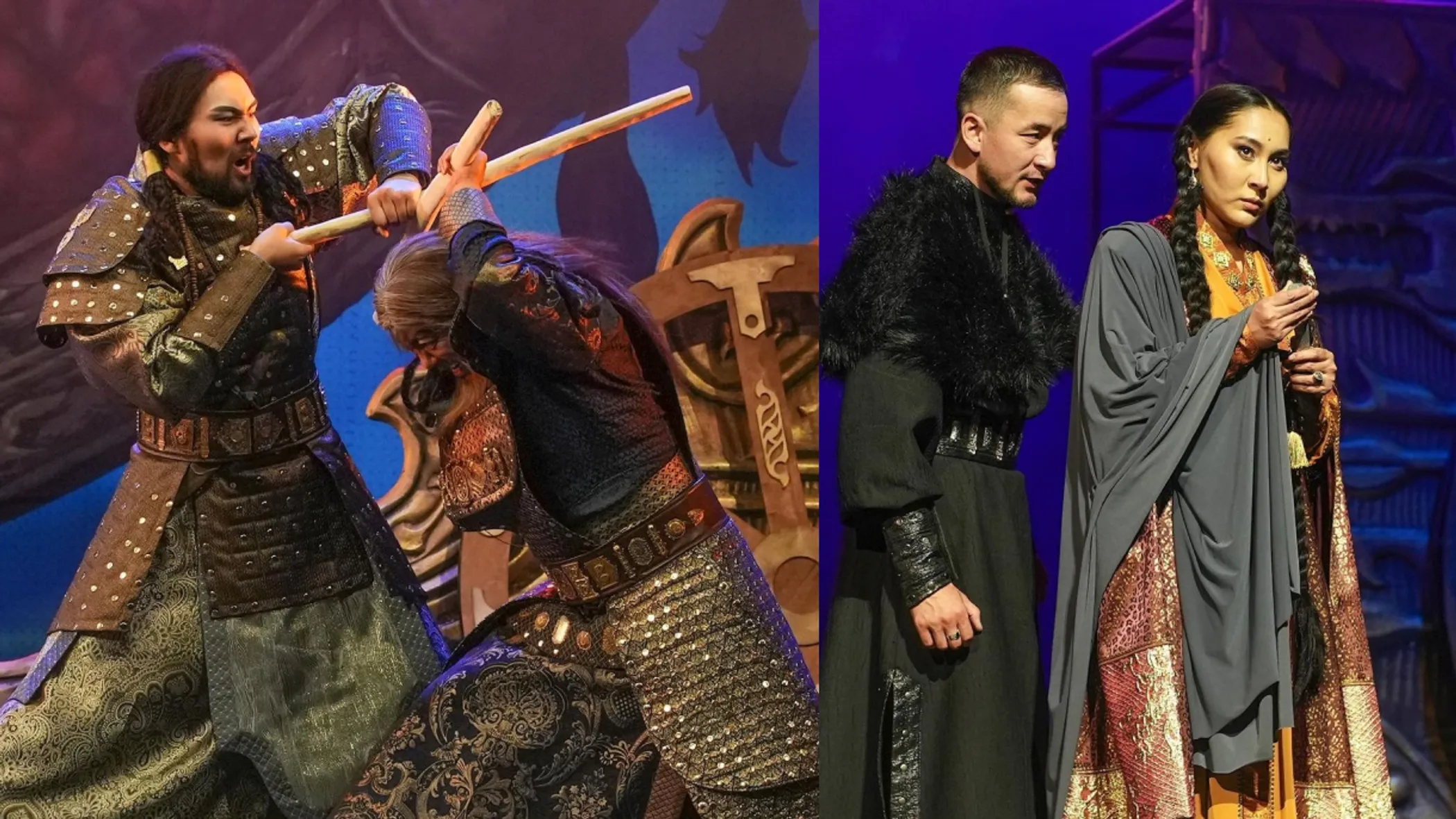 Jochi, or Zhoshy as he is known in Kazakh, was the eldest son of Genghis Khan and the ruler of the vast expanse that is now our country. Far away from his home, amidst the bloodshed of relentless conquest, he found himself irrevocably tied to this land and its people, ultimately becoming the progenitor of the Kazakh Khanate.
NOTE: the play will be staged in Kazakh.
Address: Kalibek Kuanyshbayev Kazakh Musical and Drama Theater, Kalibek Kuanyshbayev Street 8/1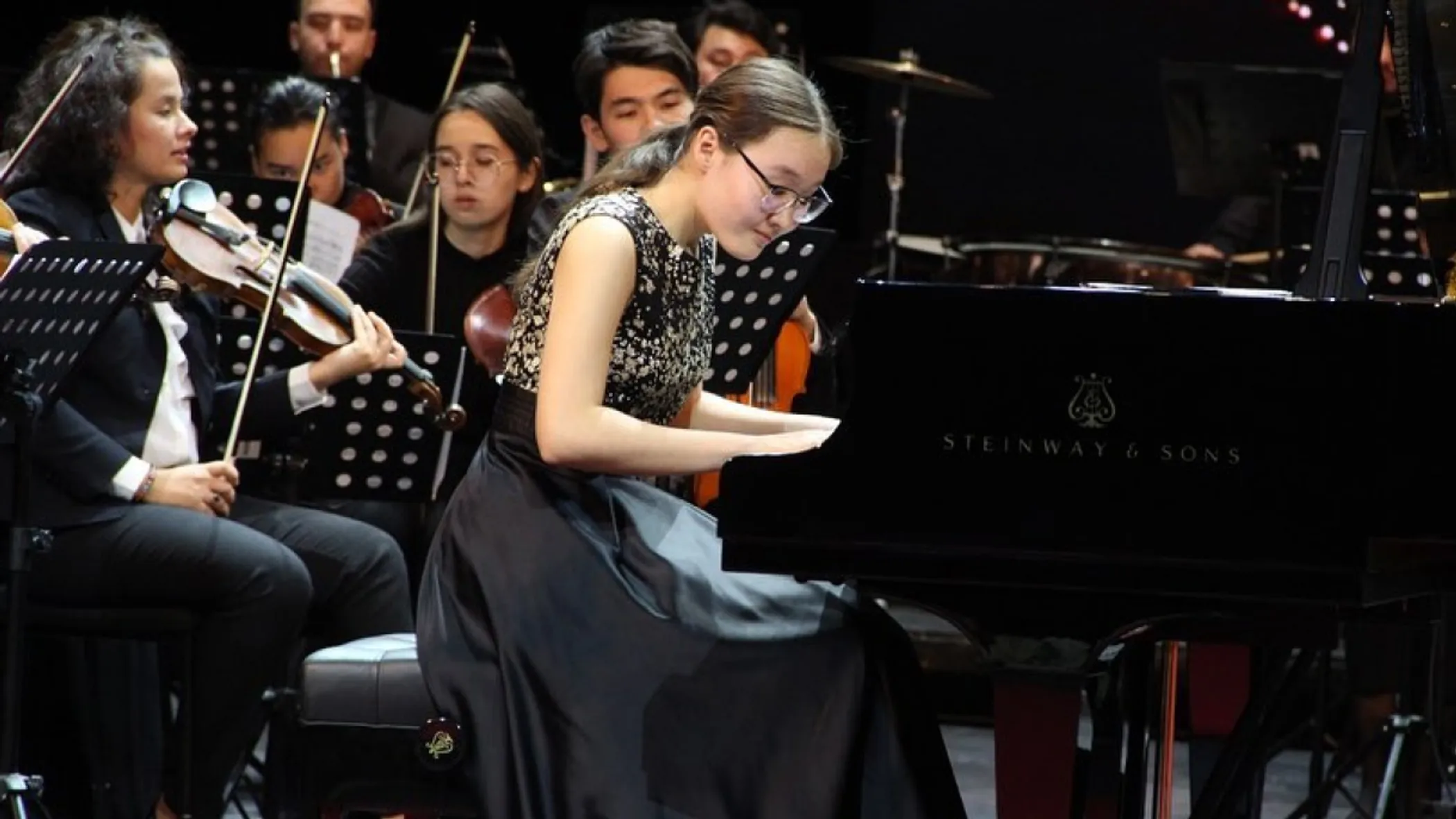 Zhuldyz Yerzhenis piano concert
The evening of enchanting piano renditions by Zhuldyz Yerzhenis is set to star on the stage of Astana Opera. Her masterful command over the melodic canvas will bring beloved pieces by Robert Schumann, Johann Sebastian Bach, and Maurice Ravel to life, transforming them into artful renditions envisioned by the young talent.
Address: Astana Opera, Dinmukhamed Qonayev Street 1
Almaty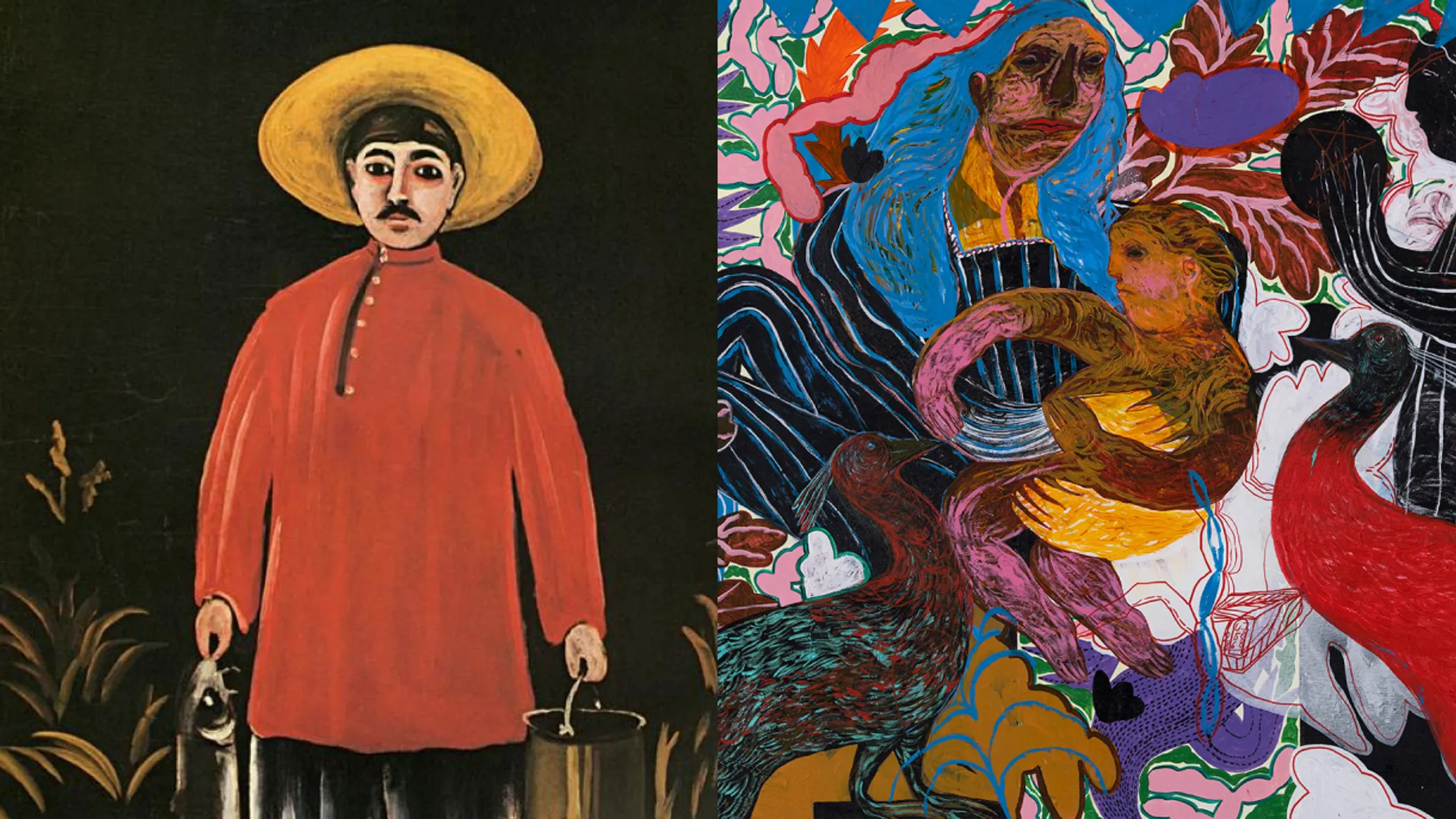 Georgia: Crossroads of Cultures lecture
Situated on the border between Asia and Europe, Georgia seamlessly blends different influences. From the naive art of Niko Pirosmani to Sergei Parajanov's poetical cinema and Rusudan Khizanishvili's contemporary explorations of cultural memory and myths, Georgia showcases a captivating tapestry of art.
Date: June 24, 10:30 a.m.
Address: SmArt.Point coworking space, Baizakov Street 280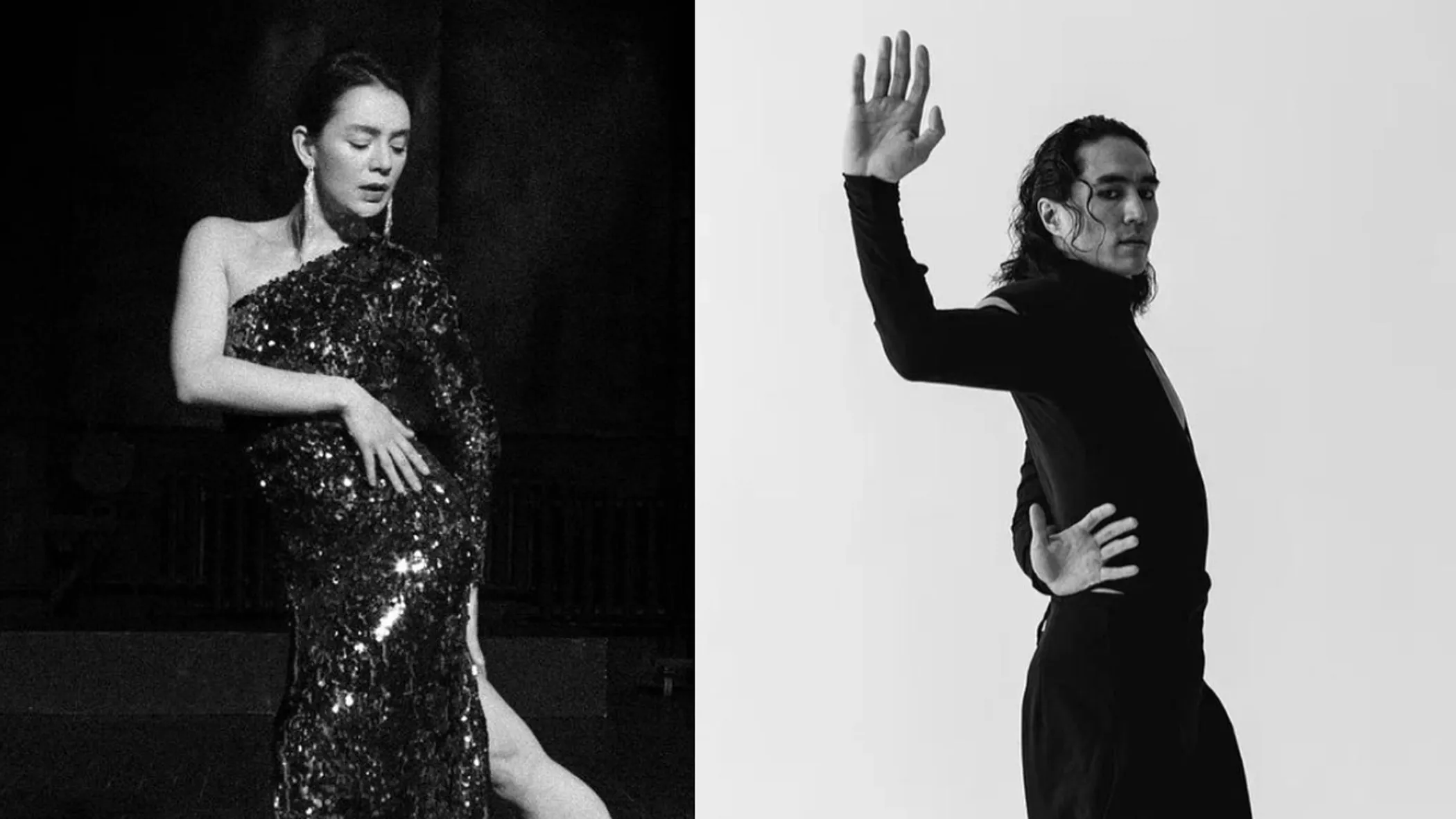 B.Aitys – Experimental Battle
Get ready for a showdown, as Almaty's street dancers will step into the ring and battle it out across three nominations. Whether it will be jamming to experimental beats, or freestyling to the rhythm of folk instruments, each dancer will take center stage to showcase their unique flow.
NOTE: registration for the event through the organizer's official webpage is required. The exact time for the event will be announced at a later date.
Address: Spotlight bar, Zenkov Street 24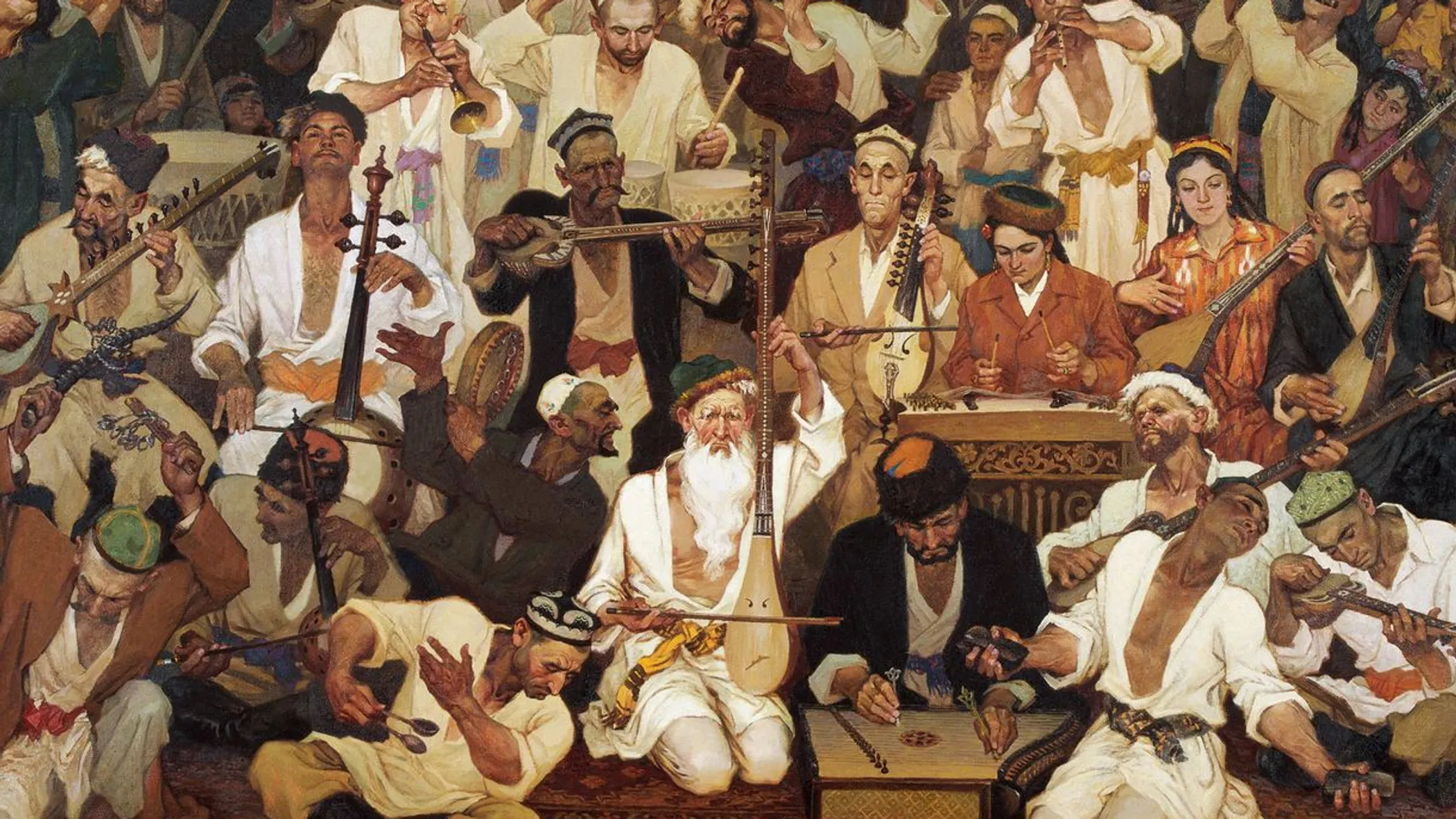 Ozhal melodic performance
Developed by the Uyghur people, the muqam melody type bears a resemblance to the rich traditions of Iranian and Arabic music. However, it is in the distinct poetical works, deemed to be masterpieces of the Medieval period, where the true magnificence of the musical tapestry woven along the Tian-Shan mountain range shines.
Address: Uyghur Theater of Musical Comedy, Nauryzbai Batyr Street 83