Last Friday, an independent discussion platform We Discuss held its 10th screening of short films in Astana celebrating the project's one-year anniversary.
A collection of four short films immersed the audience in four distinct stories. One feature piece invoked a sense of longing and introspection, while a colorful cartoon explored the significance of place in one's memory. The other two works were documentaries shedding light on such important themes as past trauma and the feeling of abandonment.
Alexandra Porshneva, one of the project's co-founders and movie critic, emphasized that the filmmakers chose topics that truly resonate with them, rather than merely following trends. QazMonitor reporters attended the screening to experience the heartfelt works firsthand.
Noise of the Last Express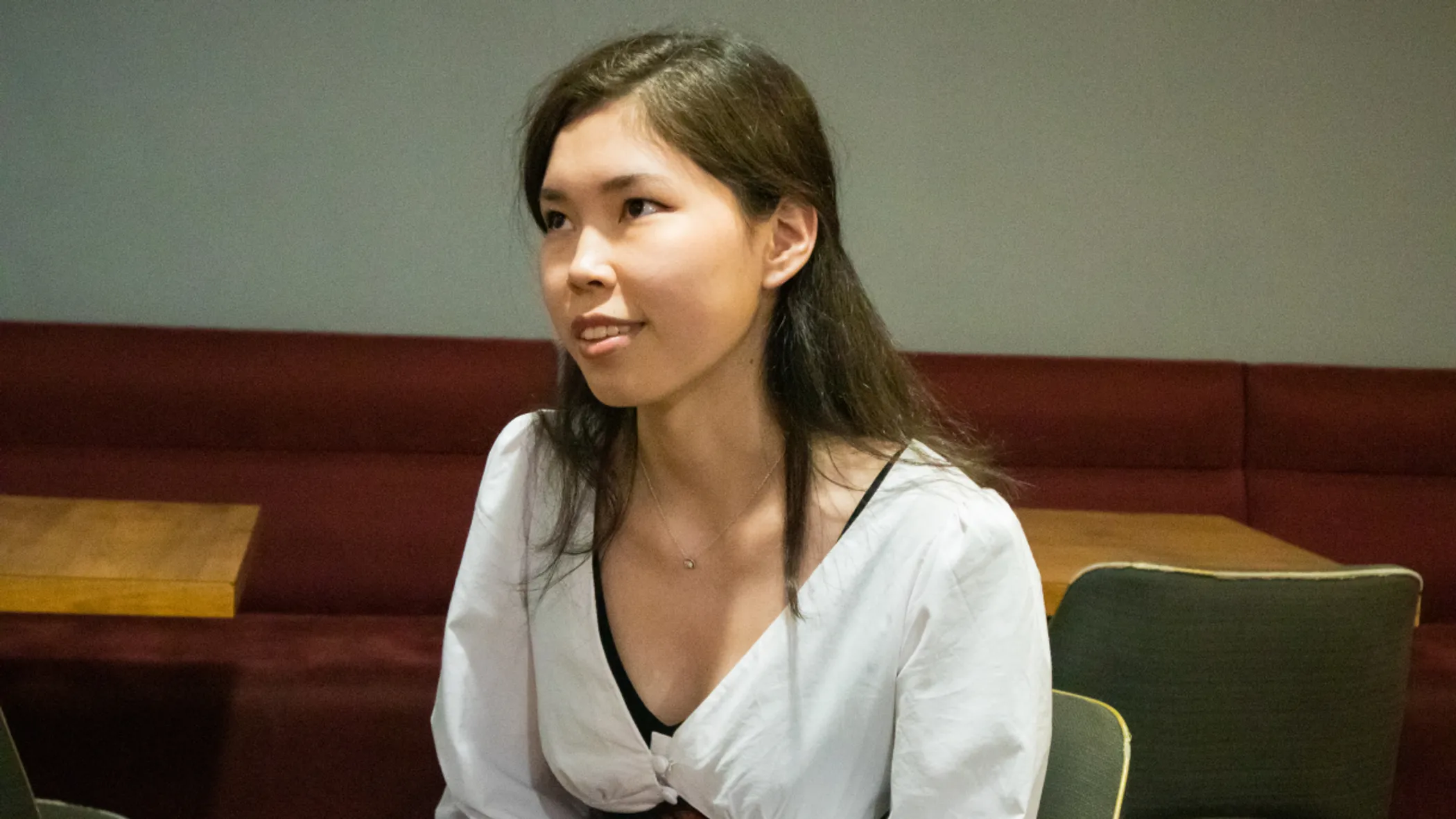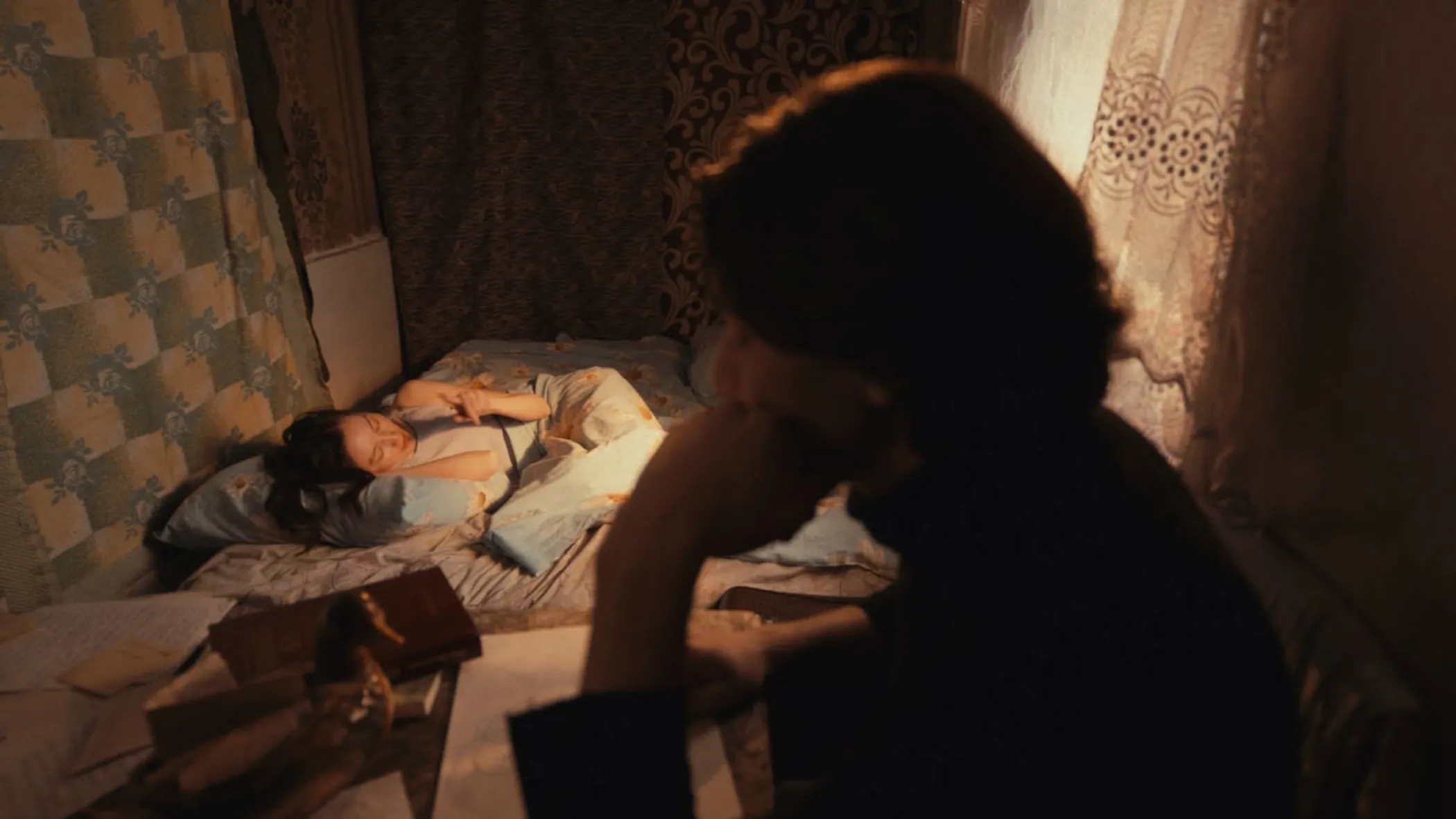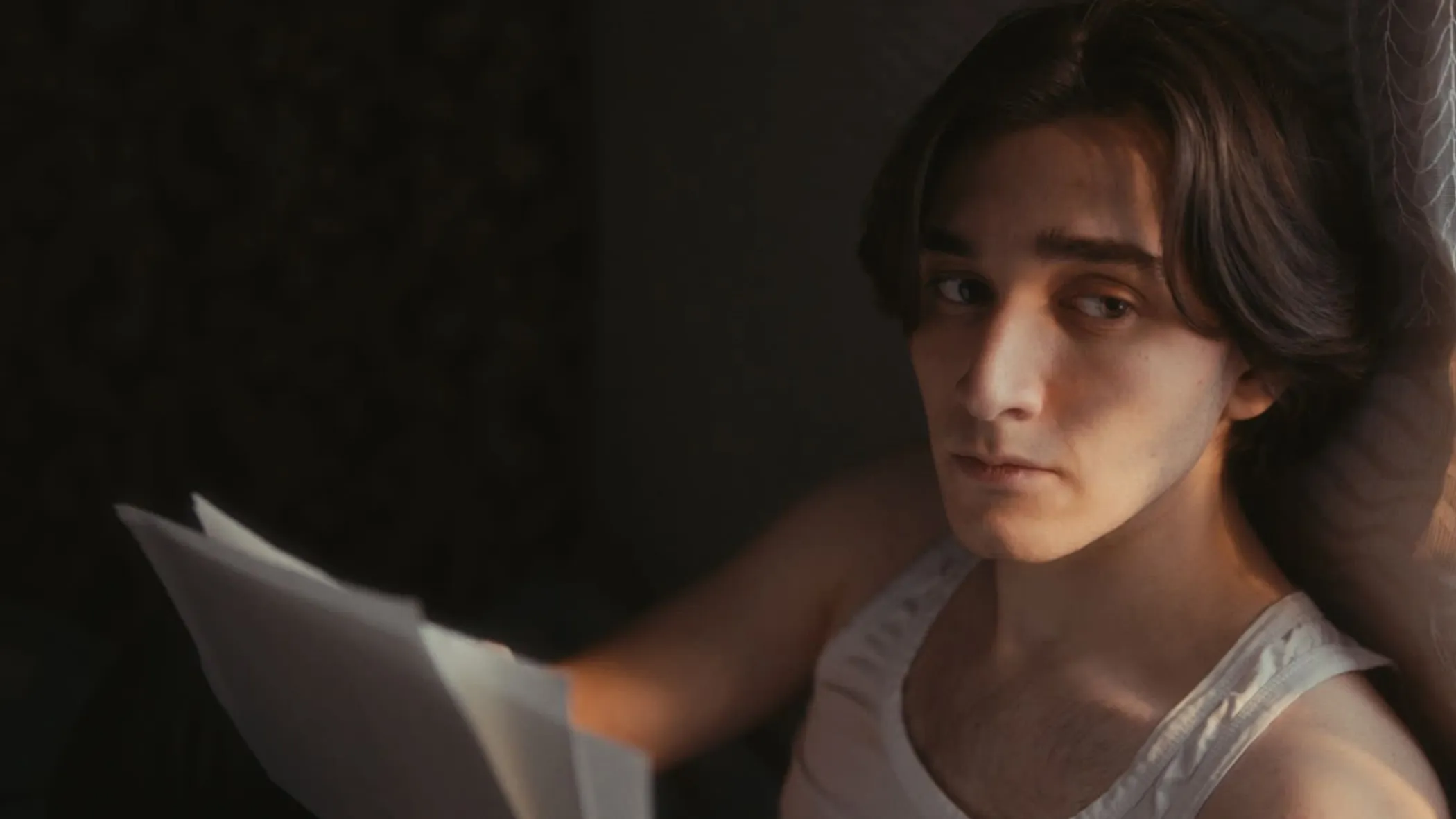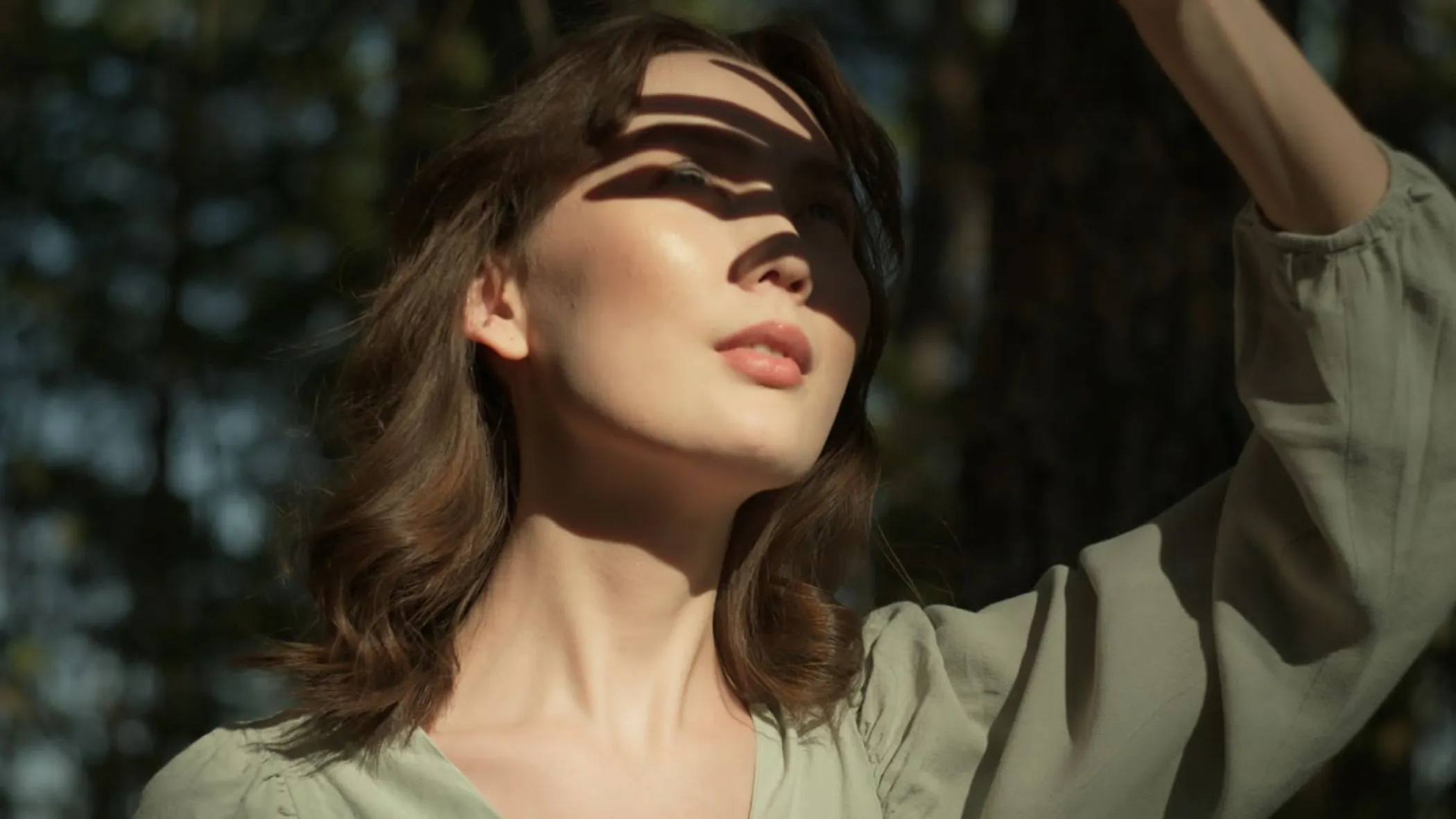 Laura Mukhiyeva's work, 'Shum Poslednego Ekspressa' (Noise of the Last Express), delves into the story of Noir, a young man struggling to accept the end of a passionate relationship. The movie's narrative weaves together moments of shared solitude within Noir's apartment, where he resides with his current partner and the dreamlike forest where his lost love roams.
My work is an attempt to create an auteur film in the style of 90's Russian films with lonely protagonists, evoking an atmosphere of forests, dampness, and an underlying theme of love. It is also a tribute to the poetry of [Sergei] Yesenin. I aimed to capture something poetic in my film, and I hope I have succeeded.

Laura Mukhiyeva, a filmmaker
House of Grace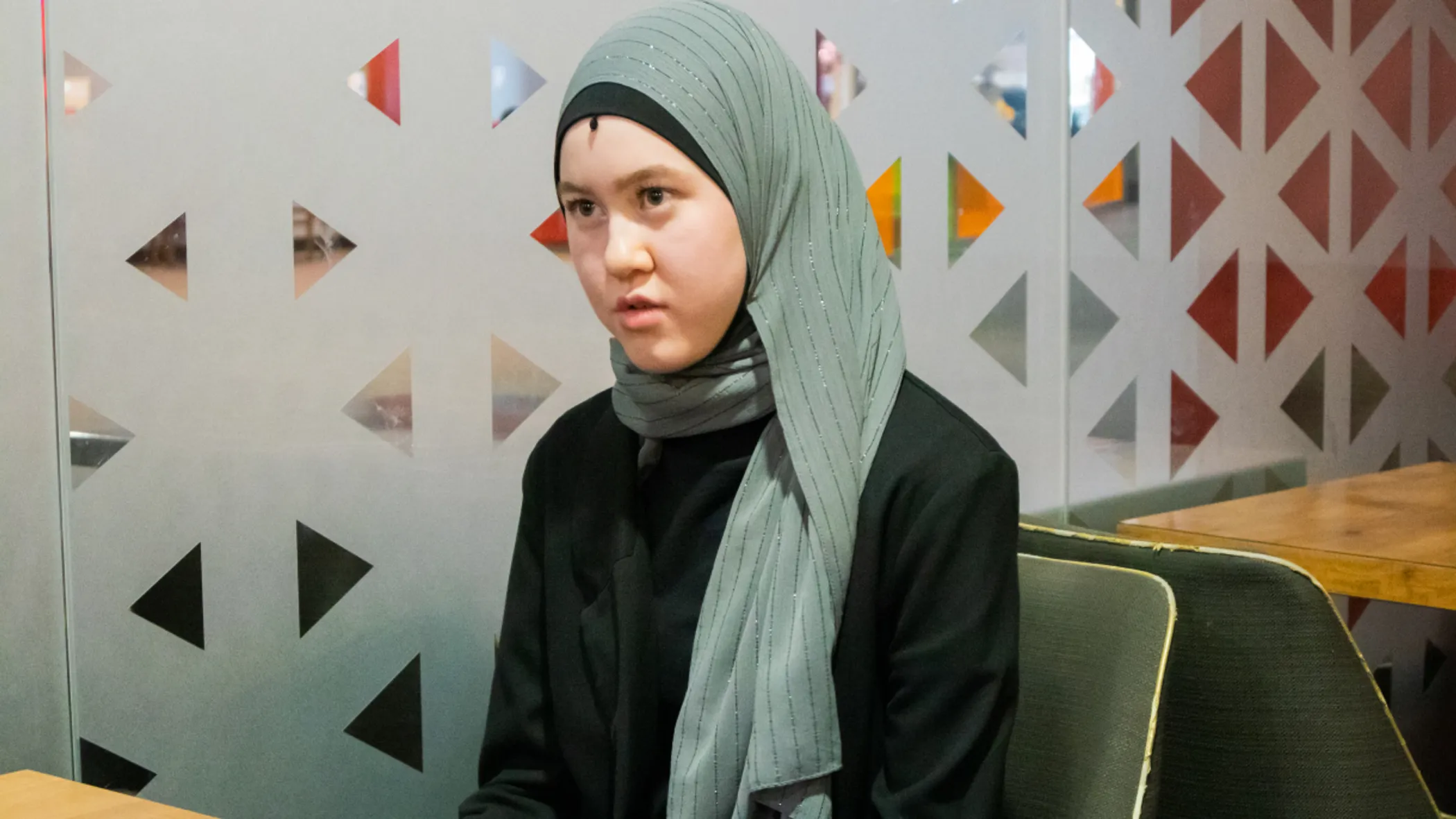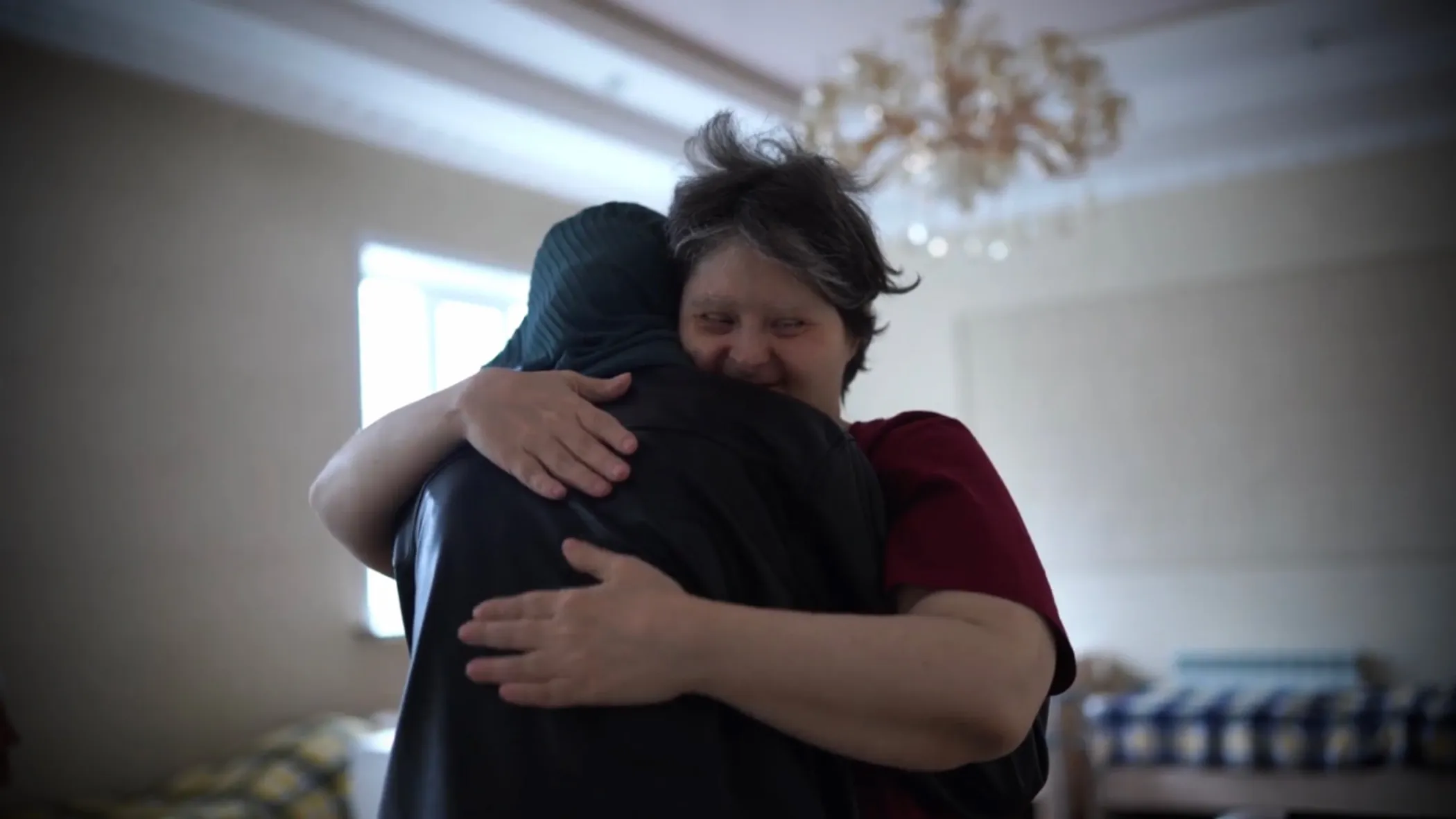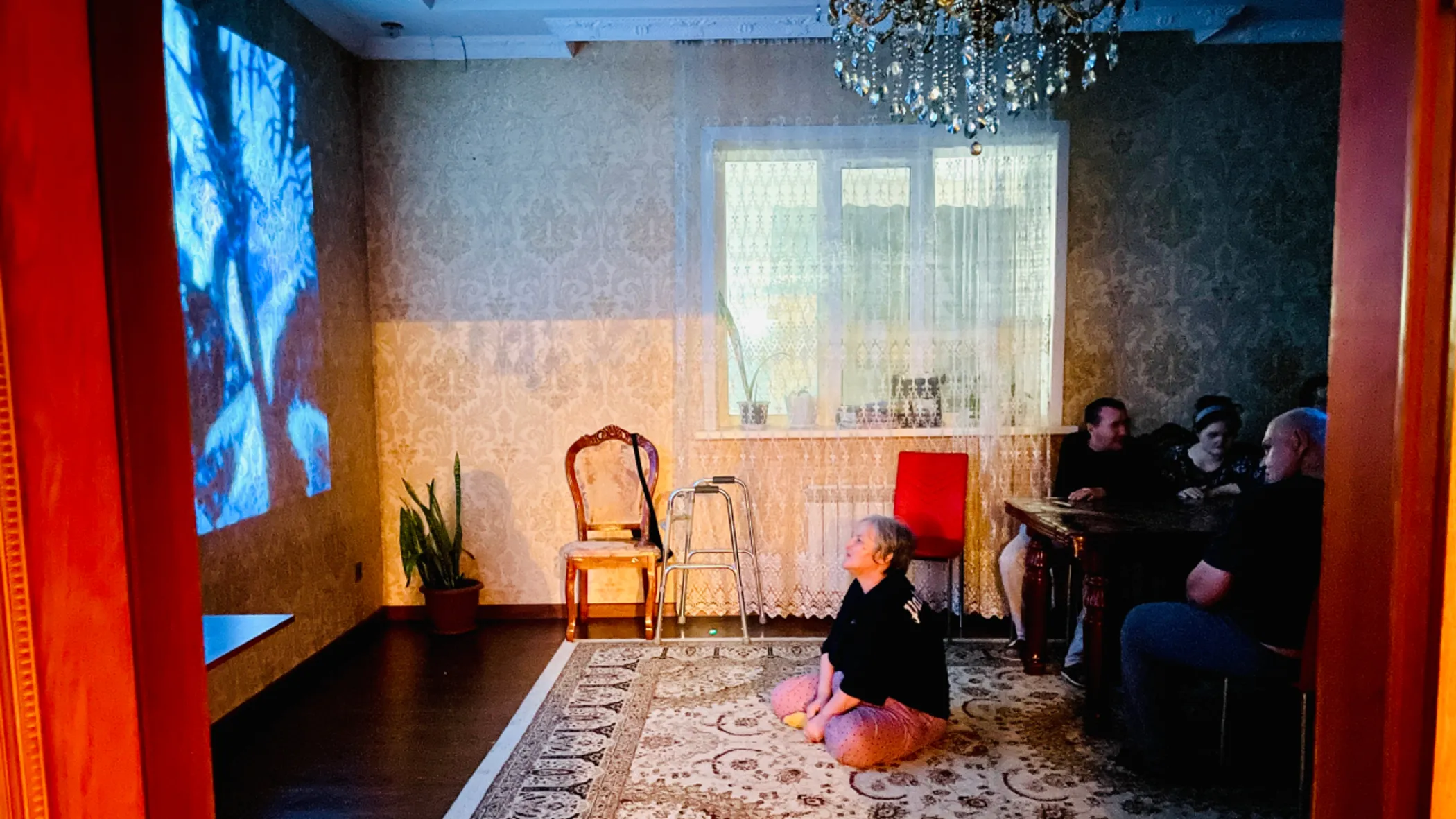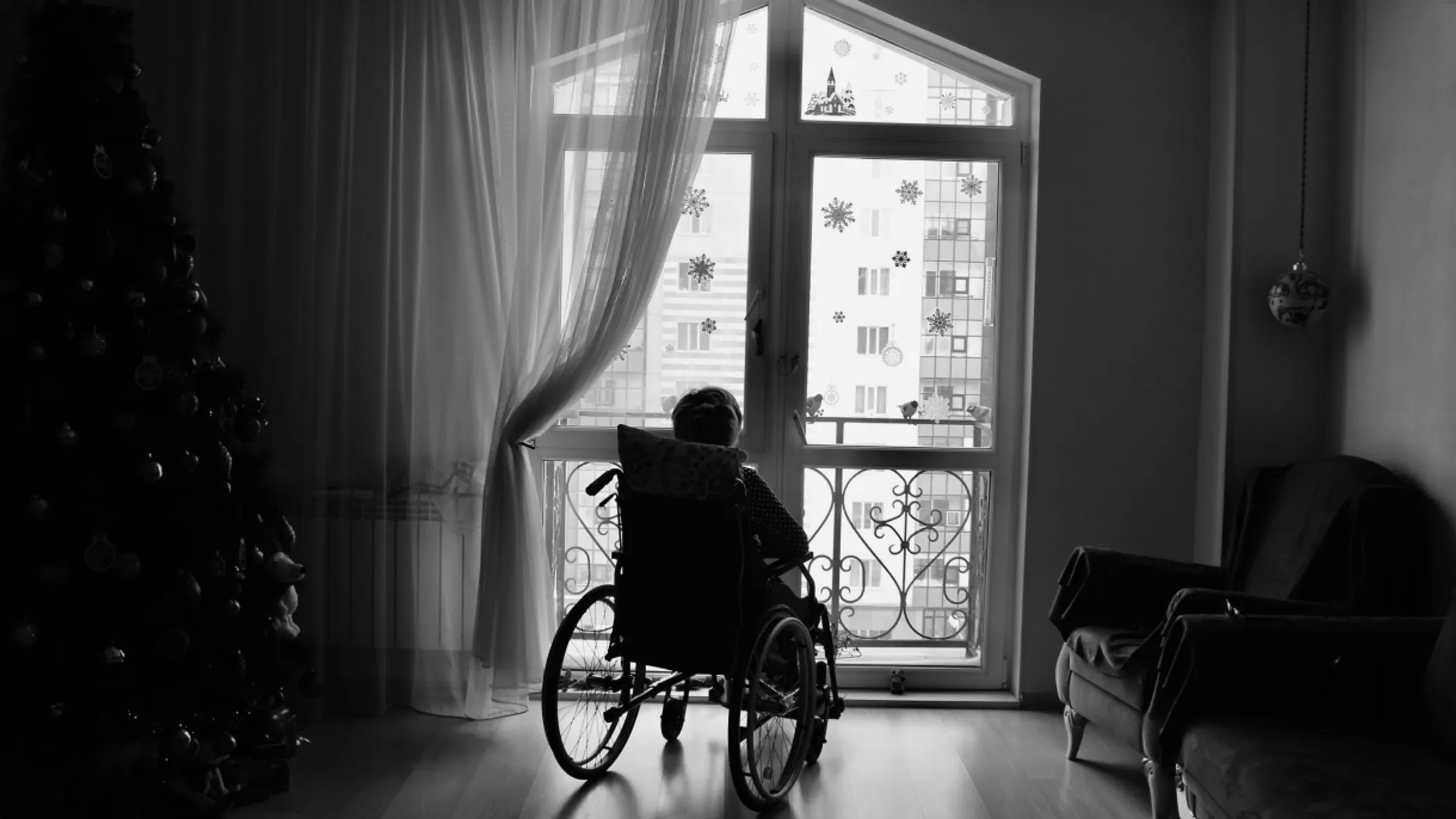 'Dom Blagodati' (House of Grace), directed by Laura Imanmadirova is a portrayal of the daily lives of elderly home residents. The film crew organized movie nights at the facility, seeking to bring moments of joy and brightness to their otherwise mundane routines. Motivated by personal experiences, Imanmadirova embarked on this project to gain insight into providing proper care and emotional support for those in need.
"We arrived there on the first day with our camera to familiarize the residents with our presence, so that they wouldn't be afraid of us. In reality, though, we filmed about five percent of the time we spent there. The remaining time, we immersed ourselves in their lives [for almost nine months]," said Imanmadirova.
The House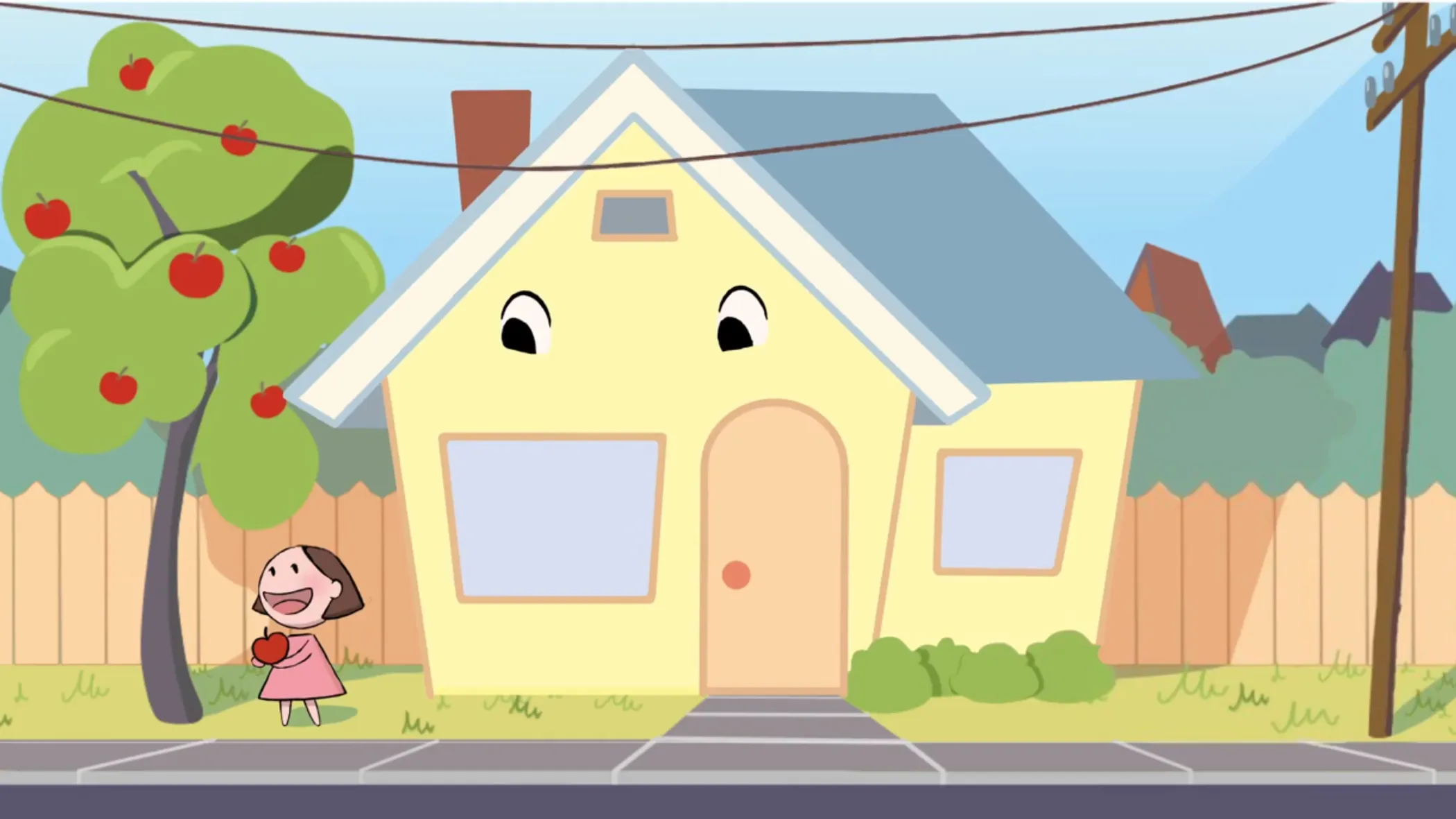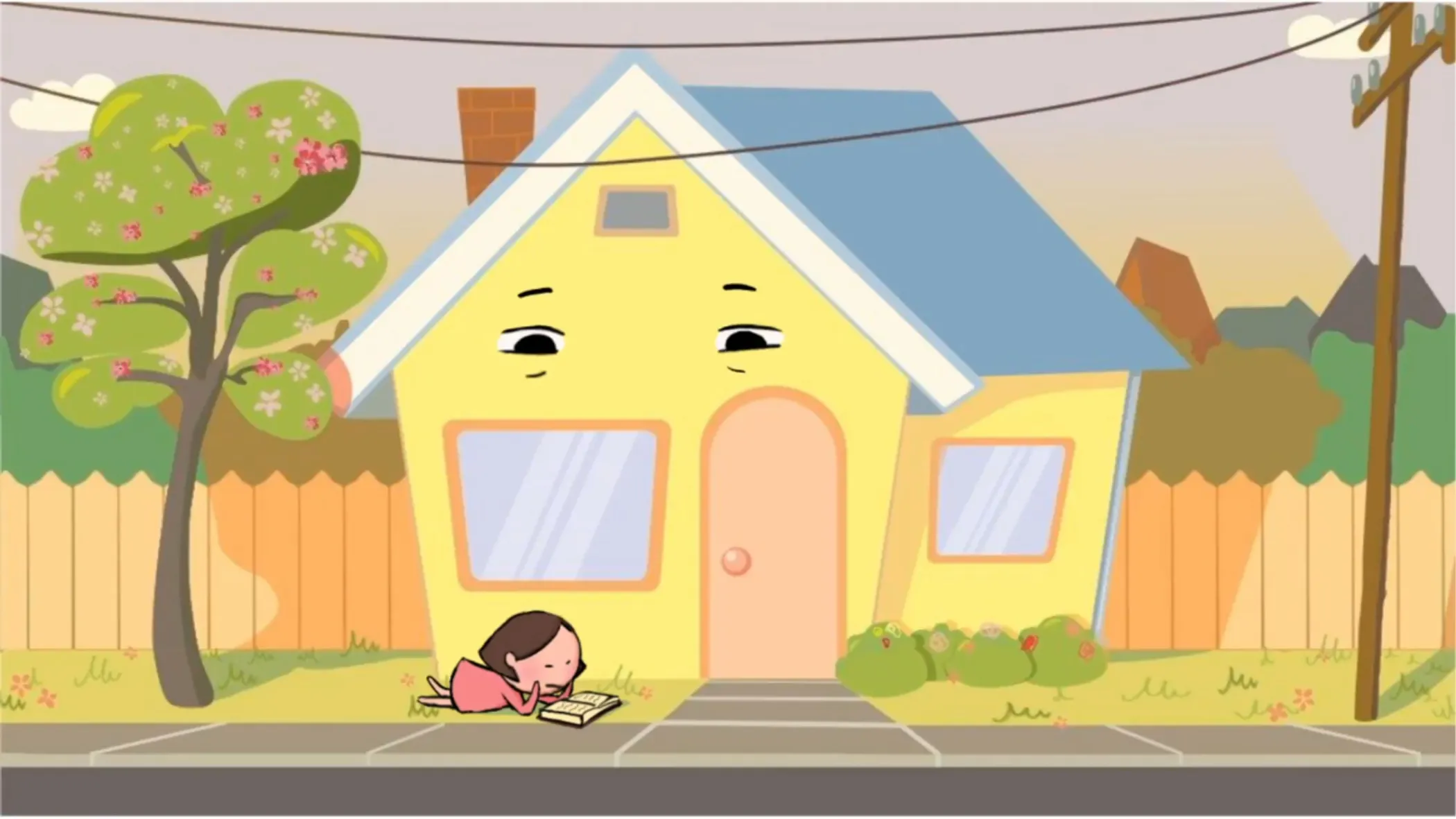 'Dom' (The House) is a charming cartoon by Balzhan Beiskenova that tells the story of a lively house where a girl and her family reside. The cozy silhouette of the house has been a constant presence throughout the girl's childhood. However, one day, she must depart, leaving the once vibrant place behind, consumed by its solitude.
I was inspired by memories of my childhood. How I would always come to my village and spent the summer there. As I grew older, around the age of fourteen, we ceased visiting the place, and this became a poignant memory for me. That at one point you could just disappear from a place and never return. [Through this work] I wanted to show a sense of gratitude toward that place.
Balzhan Beiskenova, a filmmaker
64 Reasons Why It All Went Wrong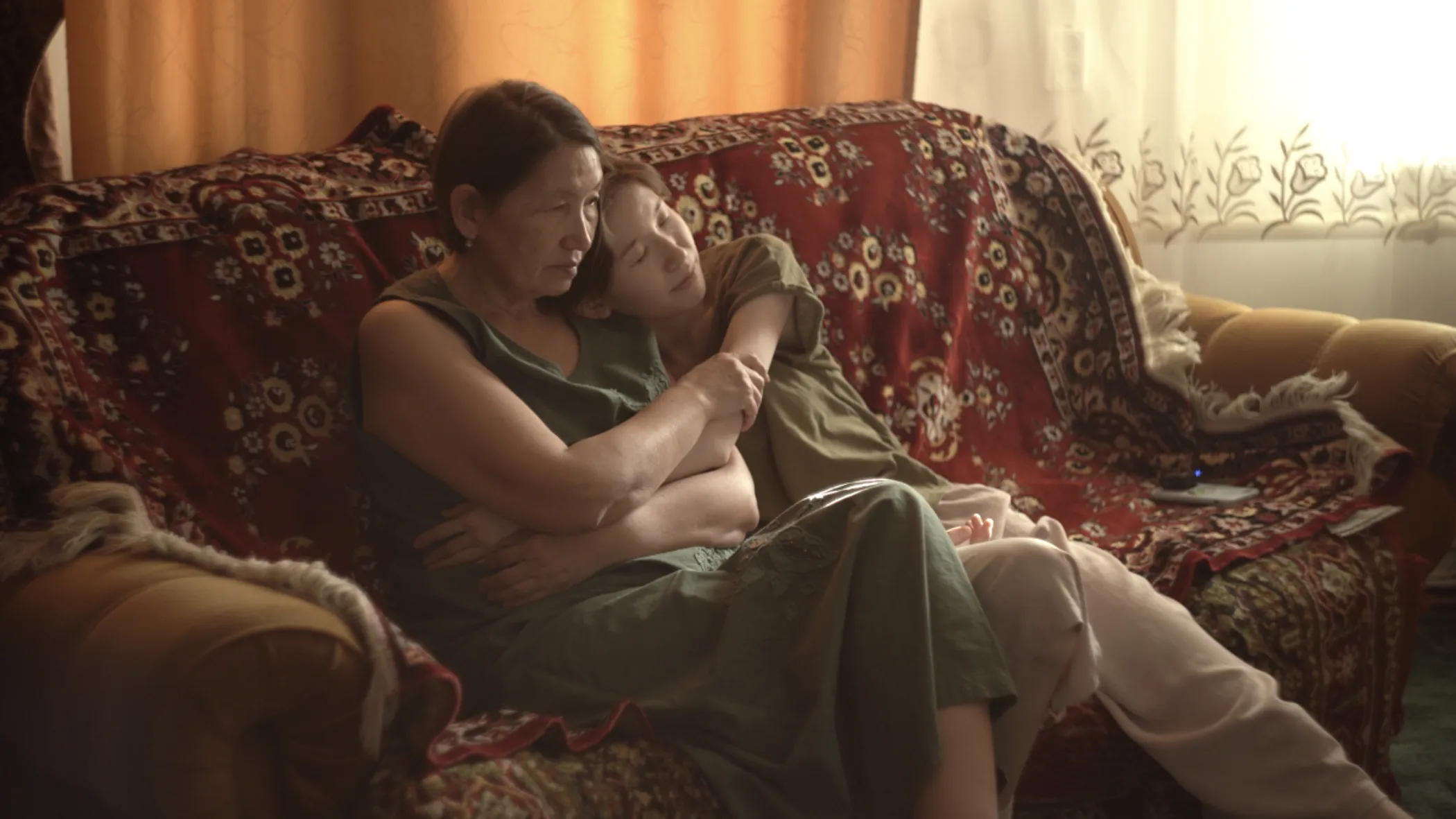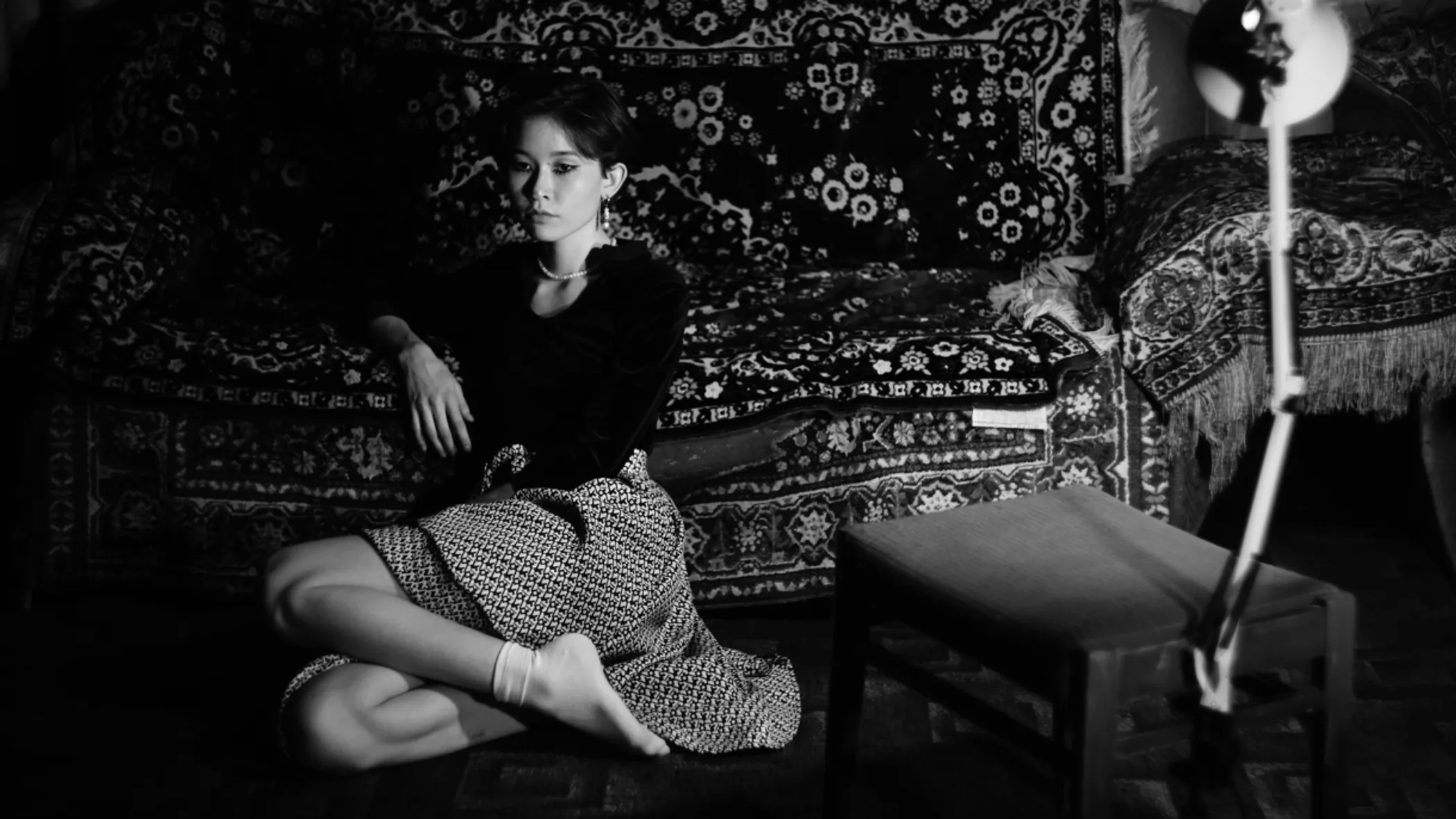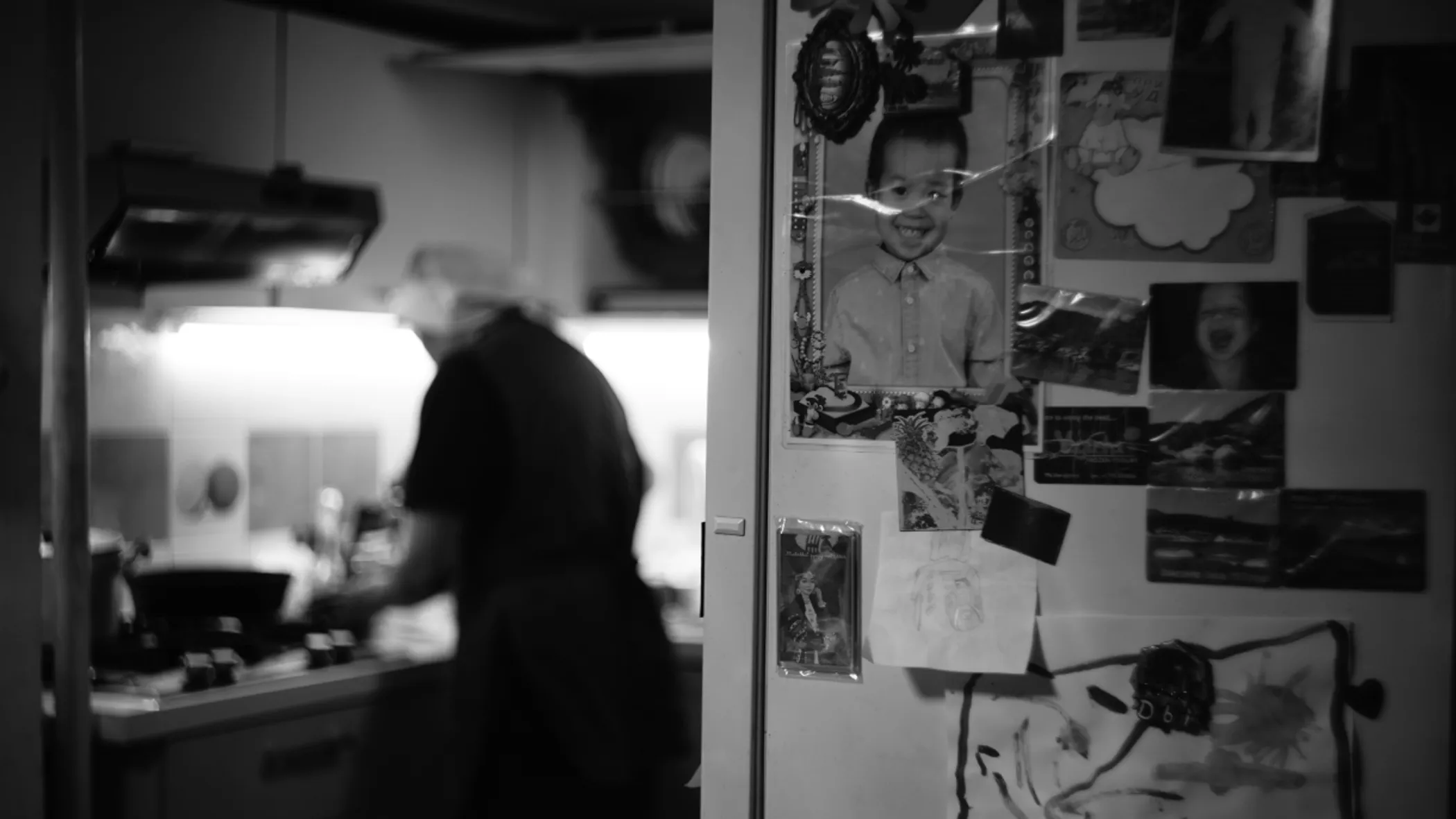 Dilnaz Abraimova presented the story of a young woman and her mother, whose world was shattered in an instant, plunging them into a state of stupor and even depression. In her work, '64 punkta pochemu vsyo poshlo niye tak' (64 Reasons Why It All Went Wrong), Abraimova offers a guide to those who have experienced abuse and trauma, encouraging them to break the silence.
"I am deeply grateful that they opened to me, as the emotional weight of this film is quite heavy. I wanted to portray it in the way I perceive it. That's why I made sure to ask them if the film was distressing for them or made them feel uncomfortable, as it is crucial [to consider the well-being of the characters] in the aftermath of a documentary," explained Abraimova.
From an obscure cinema to a part of a tapestry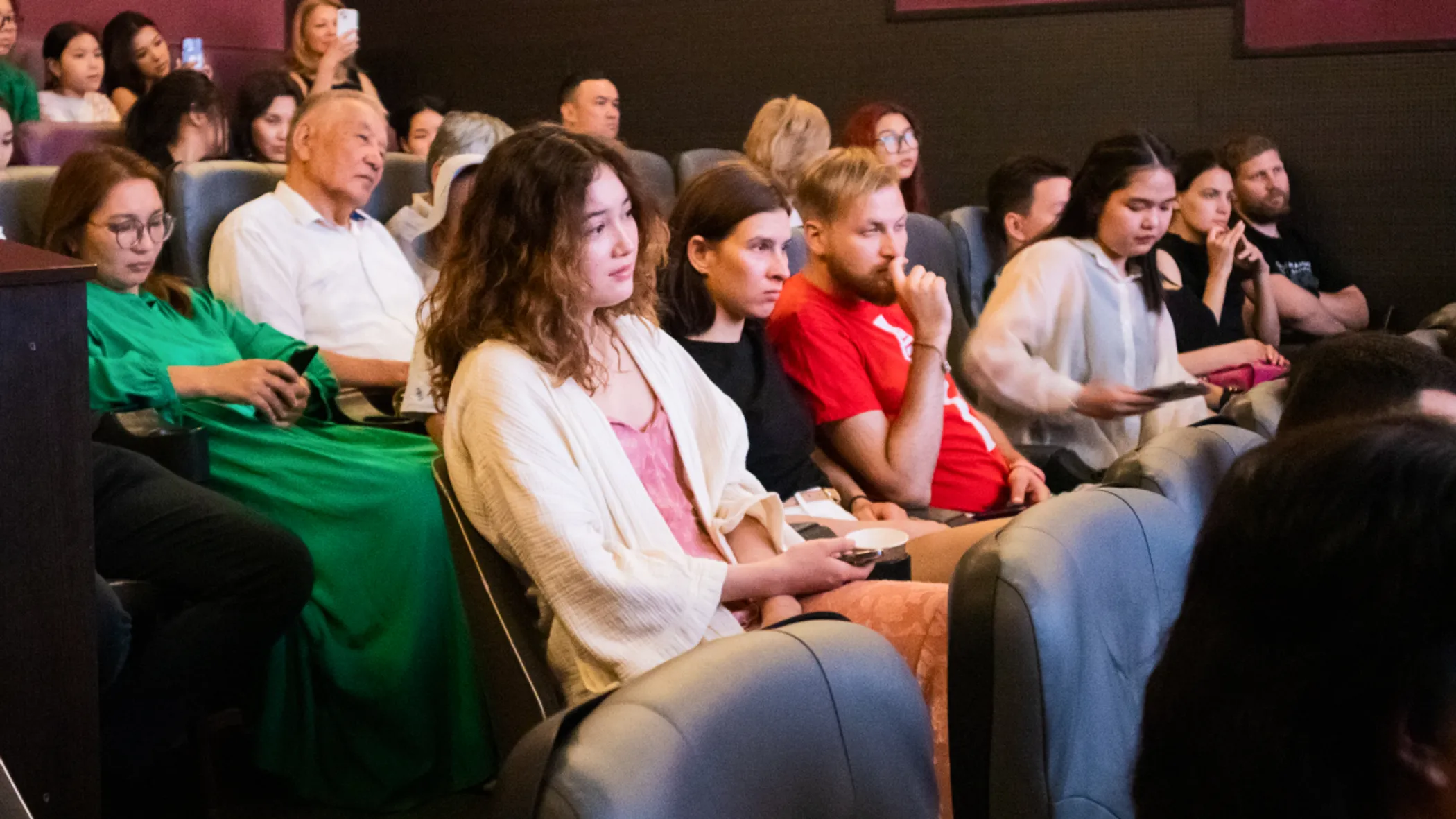 We Discuss was founded by Marzhan Bekmaganbetova, Daiana Ibrayeva, and Alexandra Porshneva, who desired to provide a platform for film school graduates to showcase their works and receive invaluable feedback.
"We all wanted to showcase our films and discuss them but there was no suitable venue to do so, as this format didn't garner much interest since it wasn't as widespread as full-length films shown in cinemas. We wanted to support this format because many graduates are currently creating short films that will shape them into future directors," explained Porshneva.
Over the course of one year, the team has screened 28 short films shot by Kazakh and international directors. Their mission has been to transform the perception of the short-length format from its relatively unknown and unappreciated state to that of an independent cinema image.