Summer festival season kicks off with the open-air events both in Astana and Almaty, taking up some of the cities' most epic stages. In fact this weekend presents more entertainment featuring something for everyone.
Astana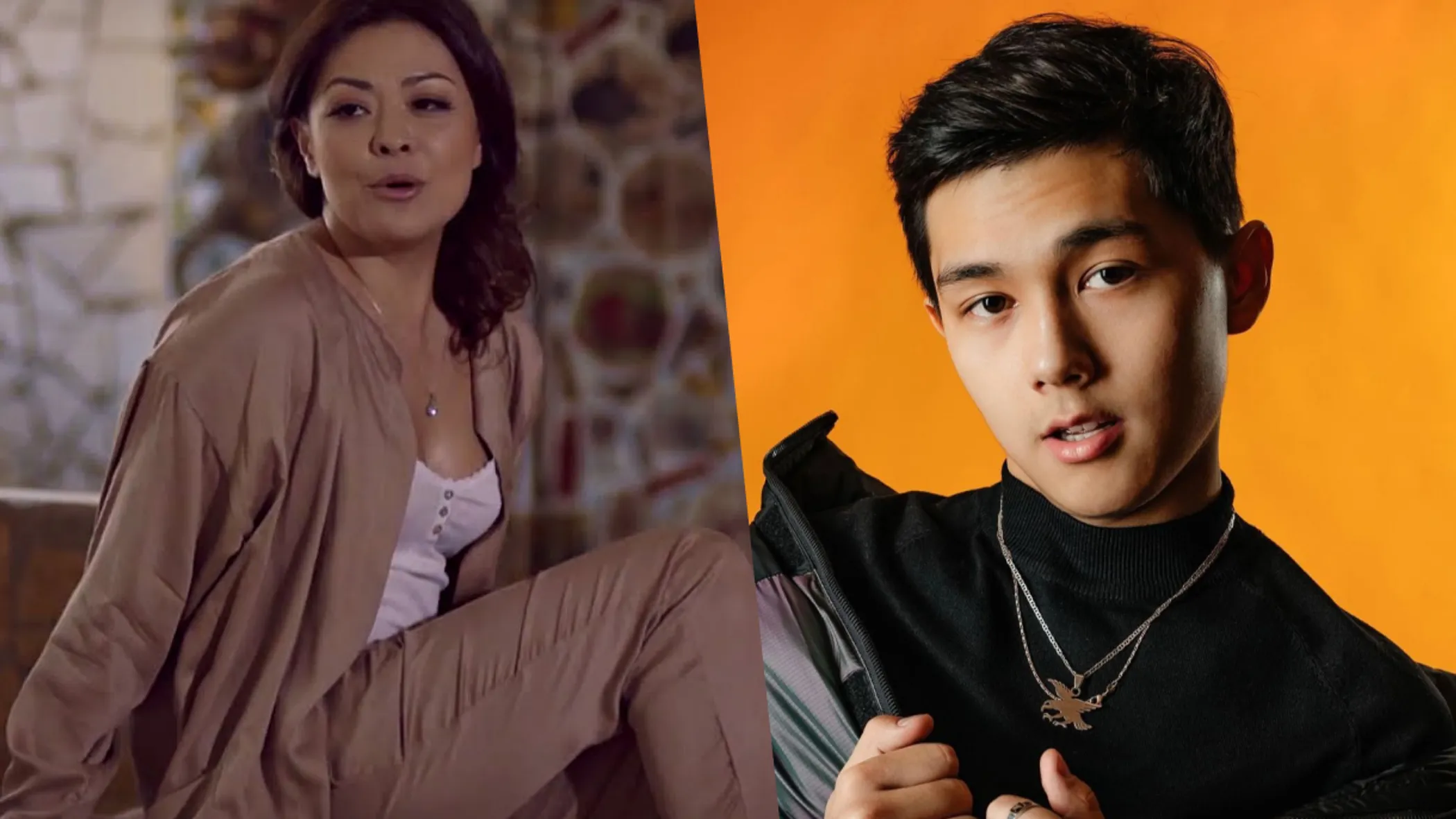 This open-air event is all about reviving yesterday's top hits yet again thanks to Kazakh pop stars like Sadraddin, Kalifarniya, Markhaba Sabi, Kazybek Kuraiysh and more. Original sound adaptation and present-day arrangements will allow well-known classics to surf a new wave of popularity, possibly bringing them back to your playlist.
Address: Central Park, amphitheater, Turan Ave 2/6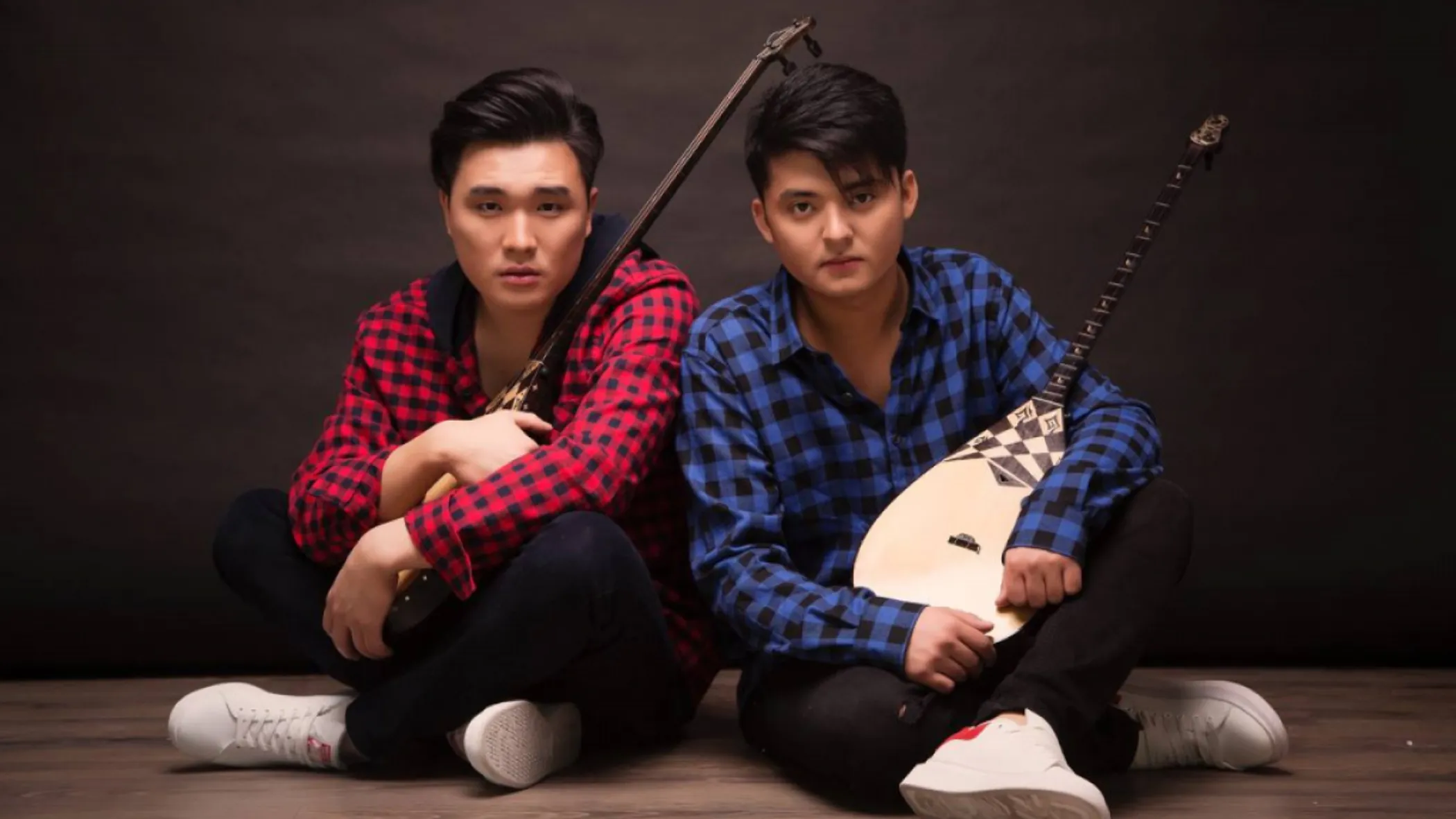 Temirlan Olzhabay and Yernat Nauryz of Bastau dombyra duo are the winners of Bridge TV need for fest in Turkey, Music World in Israel and World Championship in the USA. Their unique and distinctive musical style intertwines the depth of traditional music with the bedazzling variety of contemporary music. The show excites with big-name special guests featuring Amre, Kazybek Kuraiysh and Saz&Soul.
Address: Mangilik Eli St 55/2, Nomad City Hall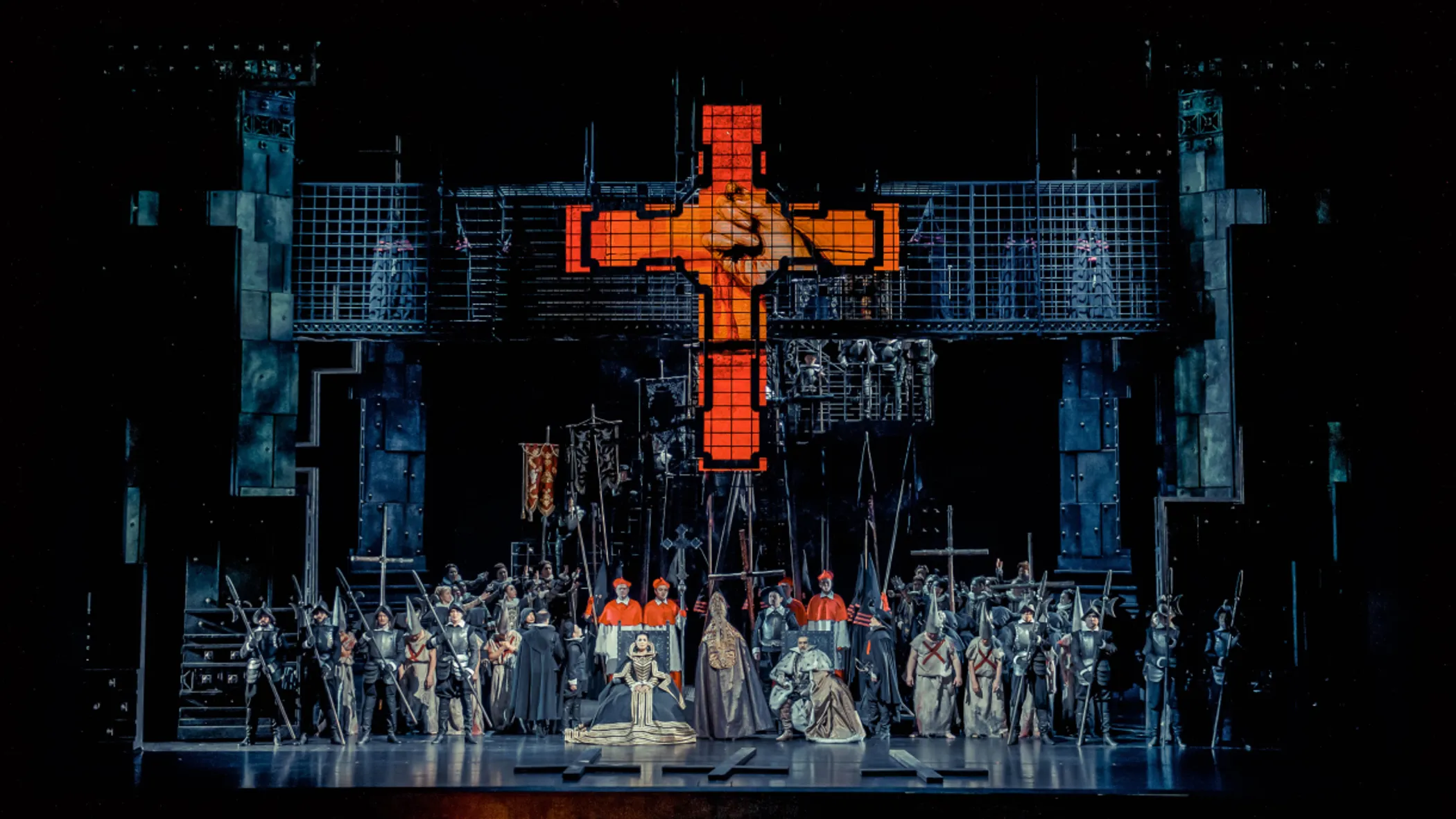 Verdi's Don Carlos stands out from the whole landscape of his art and yet remains one of his greatest masterpieces. The magnetic blend of orchestra, choir and lead soloists keep the audience captivated with their enchanting power of music — sophisticated sonority and new melodic turns.
Address: Kunayev St 1, Astana Opera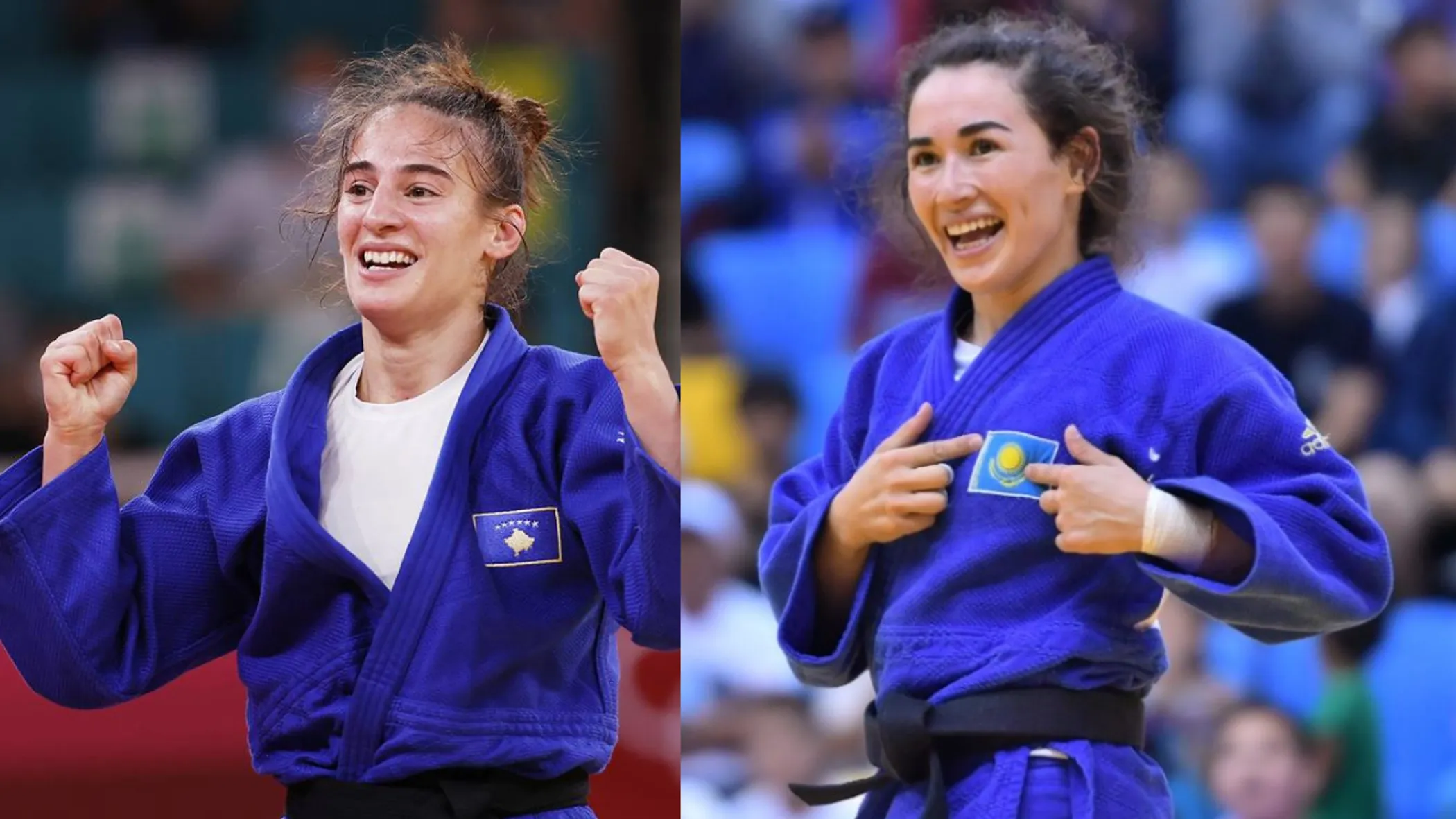 Qazaqstan Barysy Grand Slam
On June 16-18 Barys Arena will host Qazaqstan Barysy Grand Slam Judo World Tournament. 344 accredited athletes including some noted Olympic champions from 43 countries will clash in this event.
Date: June 16-18, 10:00; 17:00
Address: Turan Ave 57, Barys Arena
Almaty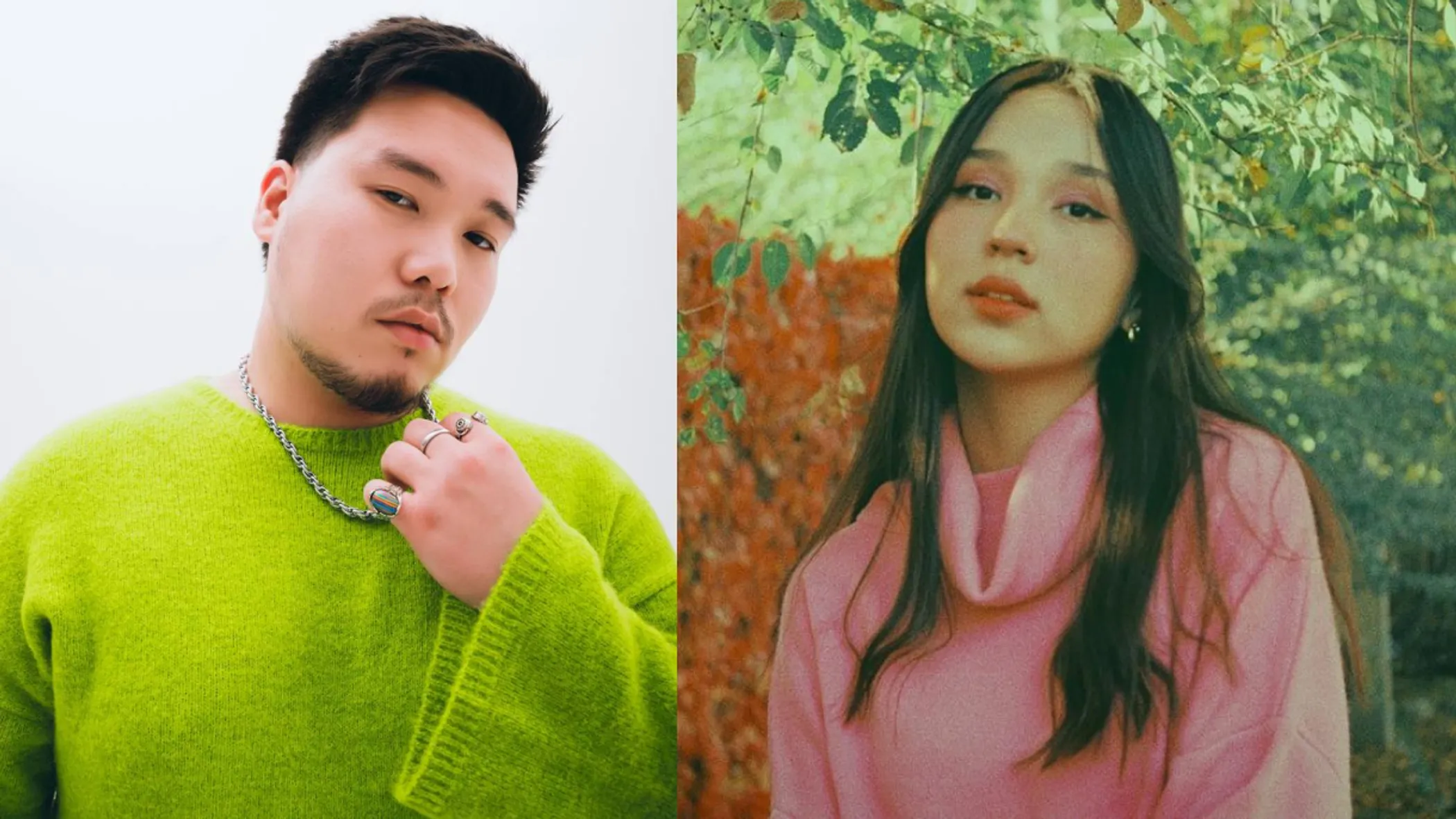 It's a perfect opportunity to take in the thrills of a live concert, indulging yourself in the vibe of buzzing outdoor bazaar and circus performance. On top of that, all proceeds from the ticket sales will be allocated towards those affected by wildfires in the Abay region. This benefit concert brought together the country's top artists including V$XV PRiNCE, Ayau and Bonapart.
Address: Abay Ave 50a/1, Fantasy World Almaty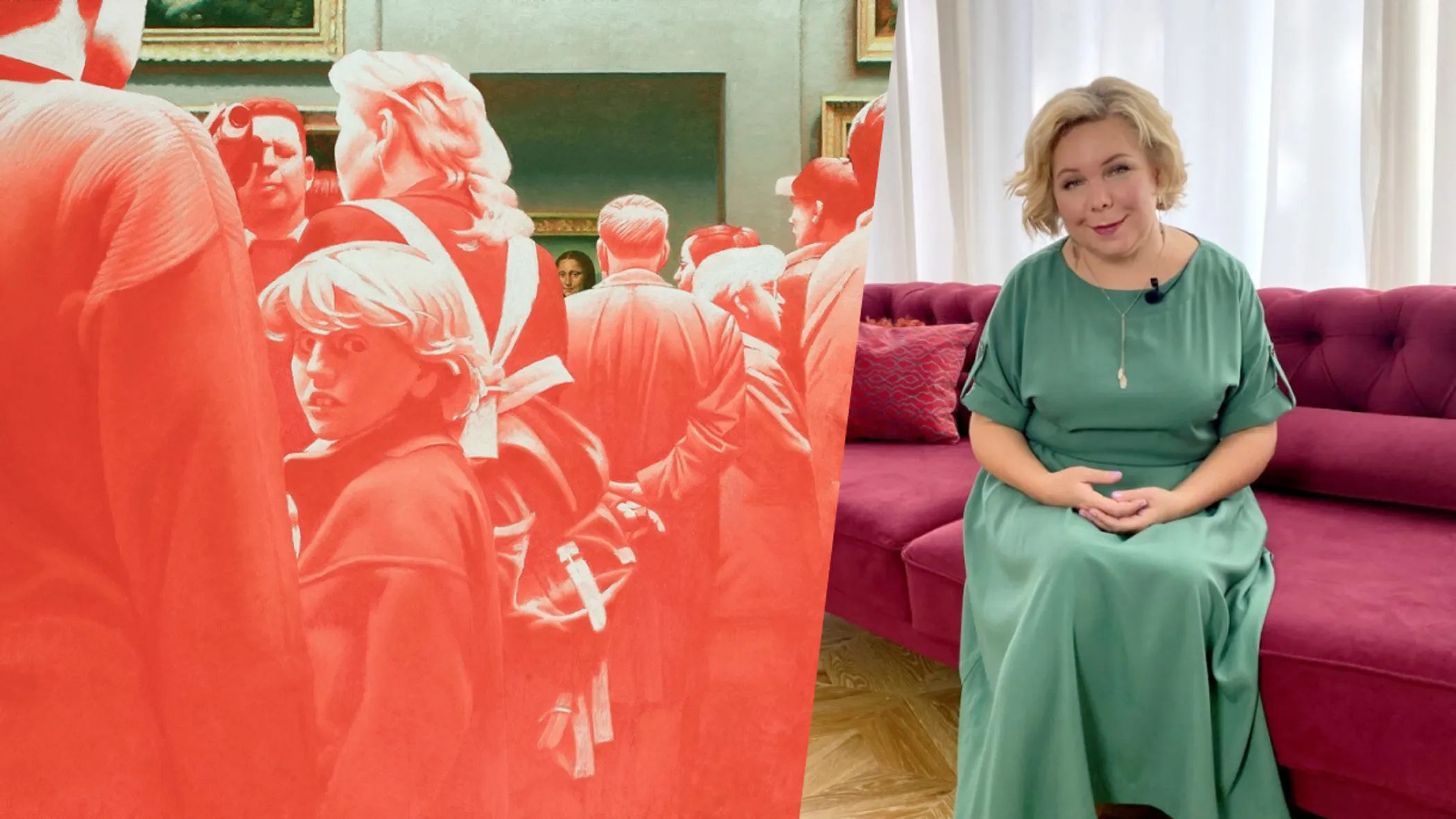 Nonconformists and social realism lecture
In a lecture on nonconformism and social realism — two genres that changed the art game — Olga Baturina, Professor of History and Theory of Art department at T. K. Zhurgenov Kazakh National Academy of Arts, delves into the theme of symbols and symbolism as well as variety of forms used by painters to express their ideas.
Address: Baizakov St 280, SmArt Point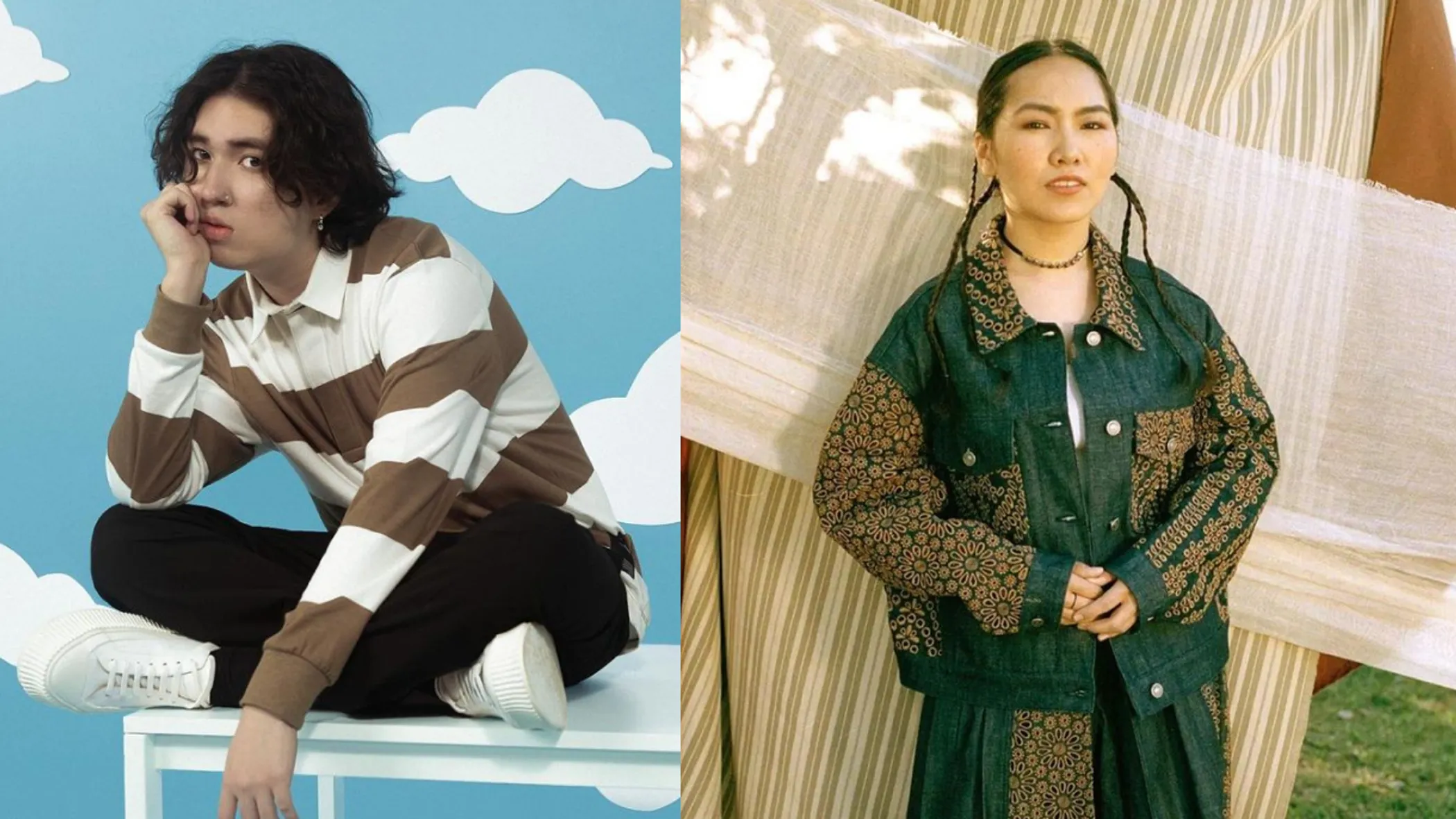 With the city in bloom, scooter season takes over, throwing a tribute festival to our favorite form of transportation. Festival offers a hefty dose of non-stop party atmosphere accompanied by makeup area, ping-pong, scooter school, DJ set, costume contest and food court. The highlights of the night will be performances by a powerful lineup of Kazakh – M'Dee, HIRO and Yenlik.
Date: June 17, 12:30 - 21:00
Address: Dostyk Ave 56, Abay Square