The musical portraying the life story of Roza Baglanova – a prominent opera singer of the 20th century – received two awards at the Daegu International Musical Festival in South Korea, QazMonitor reports.
The official Instagram page of the Astana Musical State Theater shared a post about the awards ceremony, where their stage production competed against other notable musicals from UK, Germany, and France. Despite it being their first foray into the festival, the Astana Musical collective triumphed in the Best International Musical category, while Zarina Makina's exceptional portrayal of the legendary opera singer earned her recognition as the Best Leading Actress.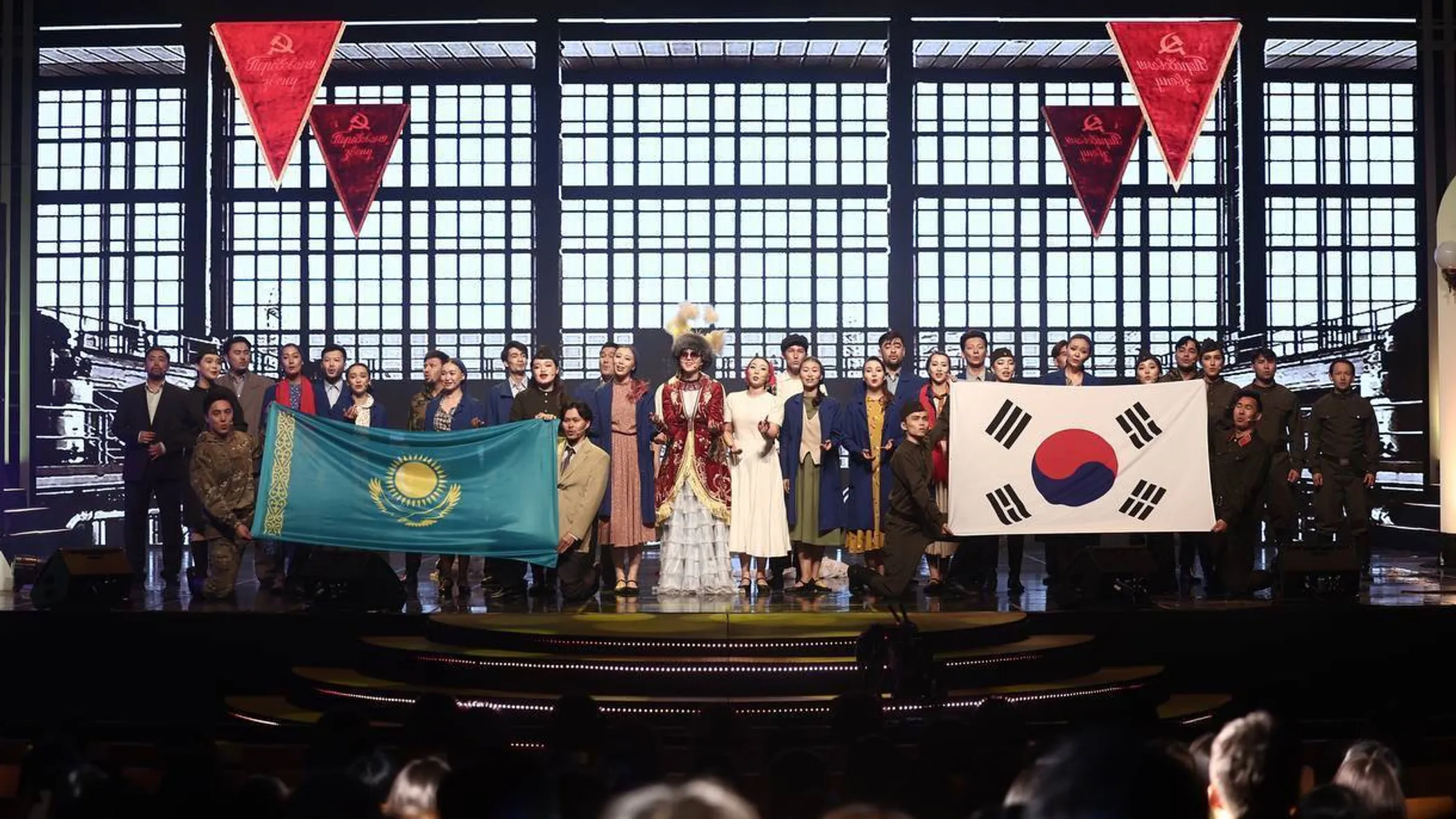 Roza Baglanova was a renowned singer whose artistic journey began shortly before World War II. The young woman braved the frontline, bringing joy and solace to the weary souls of soldiers. Later in life, Baglanova won international acclaim as an opera singer.
Known as one of the most prestigious international musical festivals, the 17th edition of the Daegu International Musical Festival brings together theaters and creative collectives from around the world in the South Korean city of Daegu. This annual event serves as a platform for artistic exchange, fostering the exploration of creativity and self-expression.