The first weekend of summer in Astana promises not only scorching heat but also the pulsating rhythms of the American East Coast, as the ghettotech Godfather, DJ Assault himself, will unleash his beats in the cooling night. The following day, a local heritage initiative will organize a tour to unveil the secrets of the capital's fading past, while in Almaty, a two-week-long chess championship will take place, gathering the finest Asian players to determine the ultimate champion.
Check out this and more in the full list by QazMonitor below.
Astana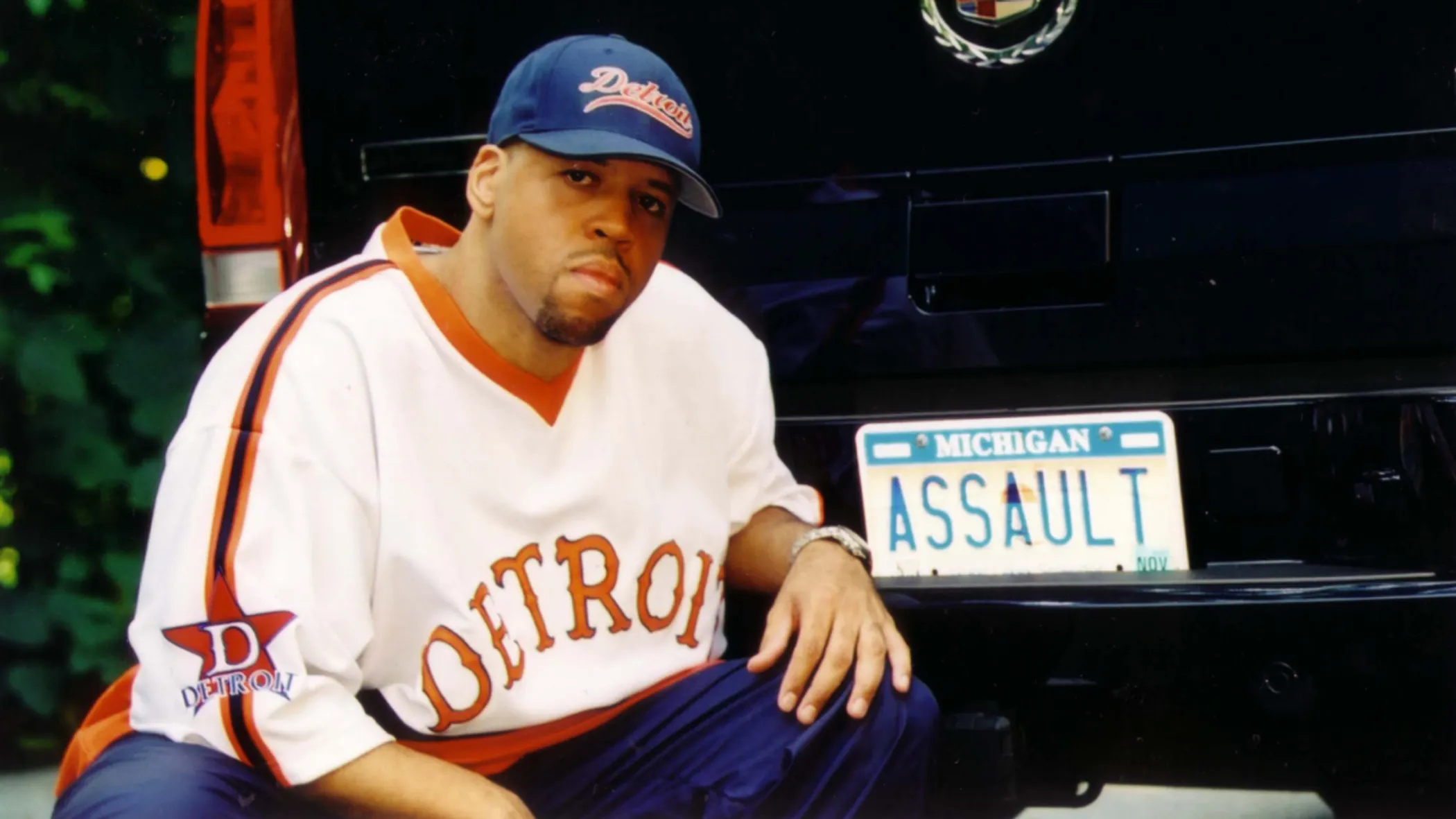 The raw futuristic sounds of Detroit's ghettotech are about to pulsate through Astana's nightlife with fast and frenetic beats and aggressive vocal samples, as one of the genre's creators, DJ Assault, is set to arrive and unleash his electrifying beats.
Address: In:pace bar, Mangilik El Avenue 55A, block C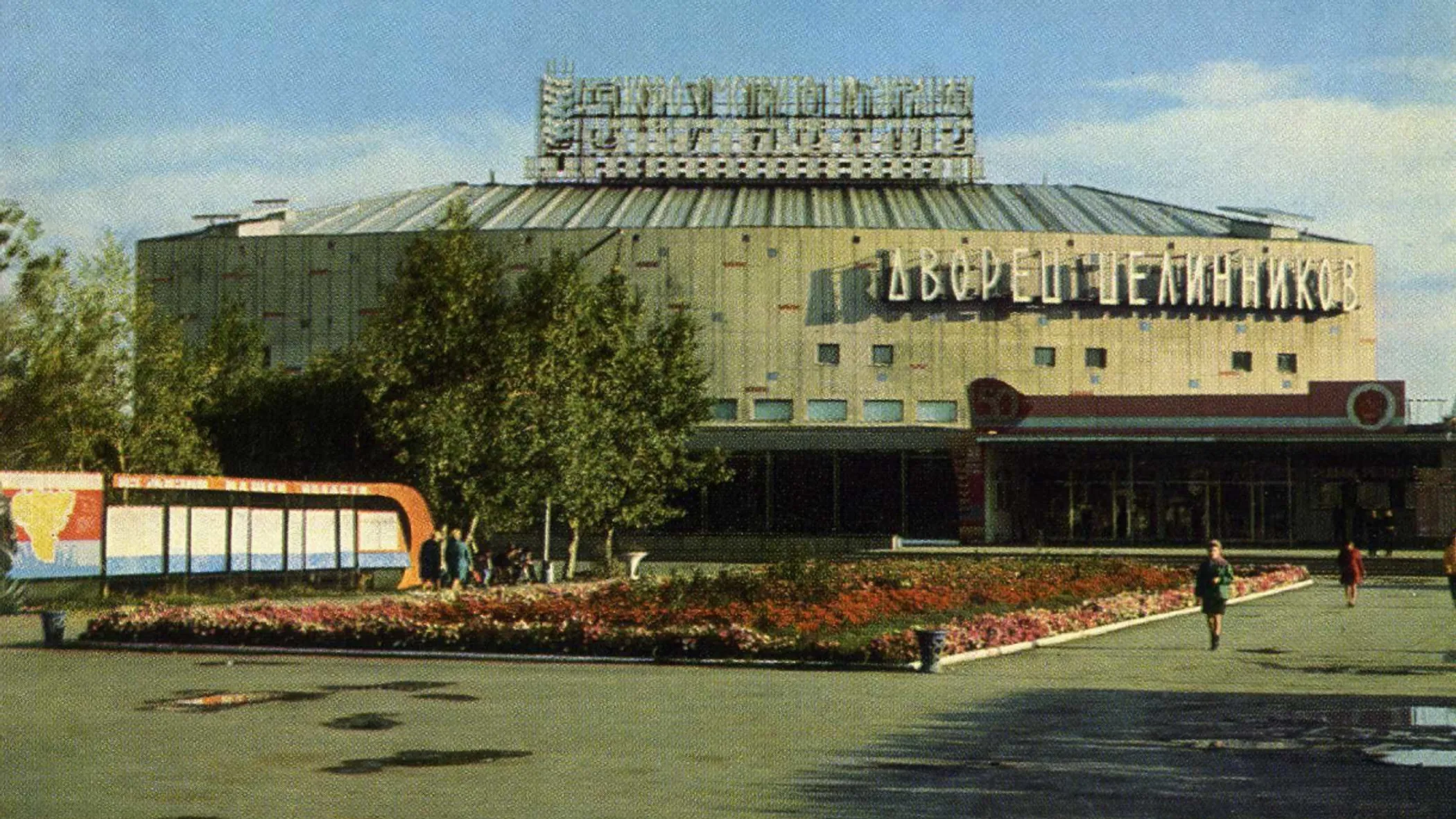 Astana Old Town Walking Tour
Even before becoming the capital of our country, Astana held that title symbolically throughout the good half of the 20th century, albeit for different reasons. This city is filled with secrets hidden in plain sight, and to unveil their meaning, a local heritage initiative is organizing a three-hour tour heading to the very heart of the old town.
NOTE: the tour will be conducted in English. It's advised to take the heat into consideration and dress accordingly, as well as to bring water along for the duration of the trip.
Address: Astana Concert Hall, Cafe Tselinnikov, Kenesary Street 32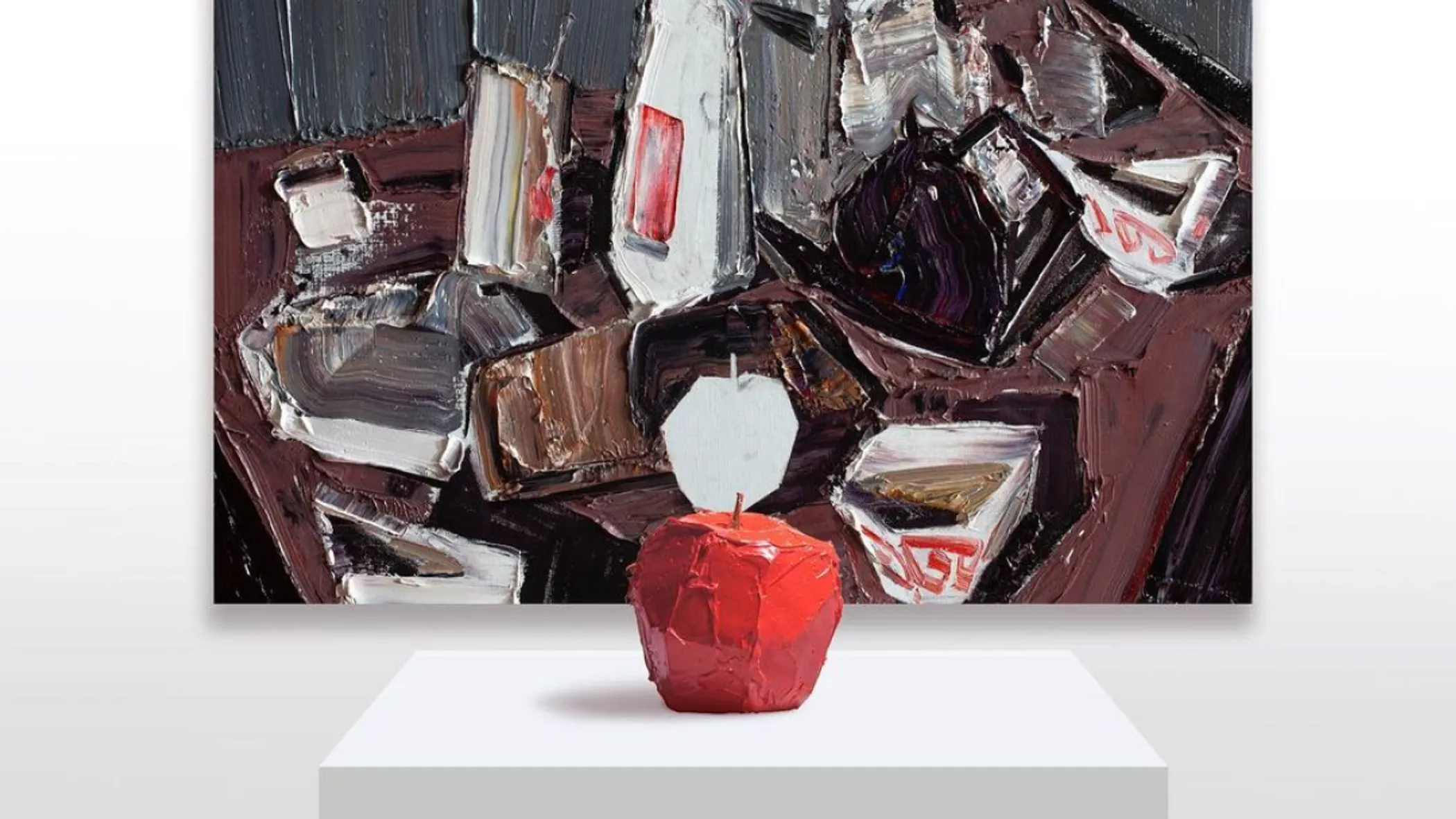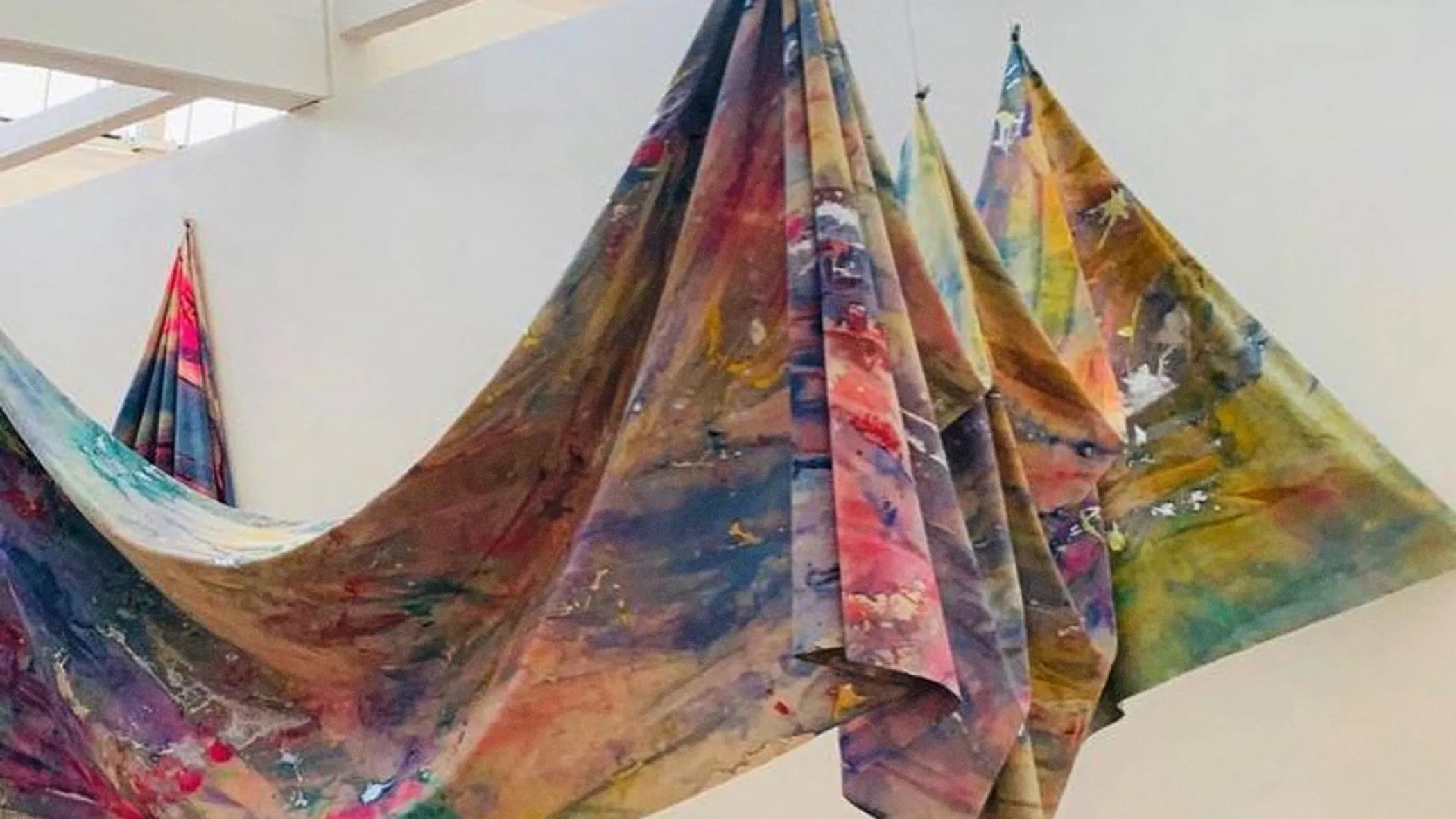 The rooms of silence art exhibition by Sayan Baygaliyev
Baygaliyev's works often delve into the exploration of familiar objects within panel buildings, imbuing them with new metaphorical meanings reflecting the intricate nature of identity.
Address: Pygmalion art gallery, Dostyq Street 16
Almaty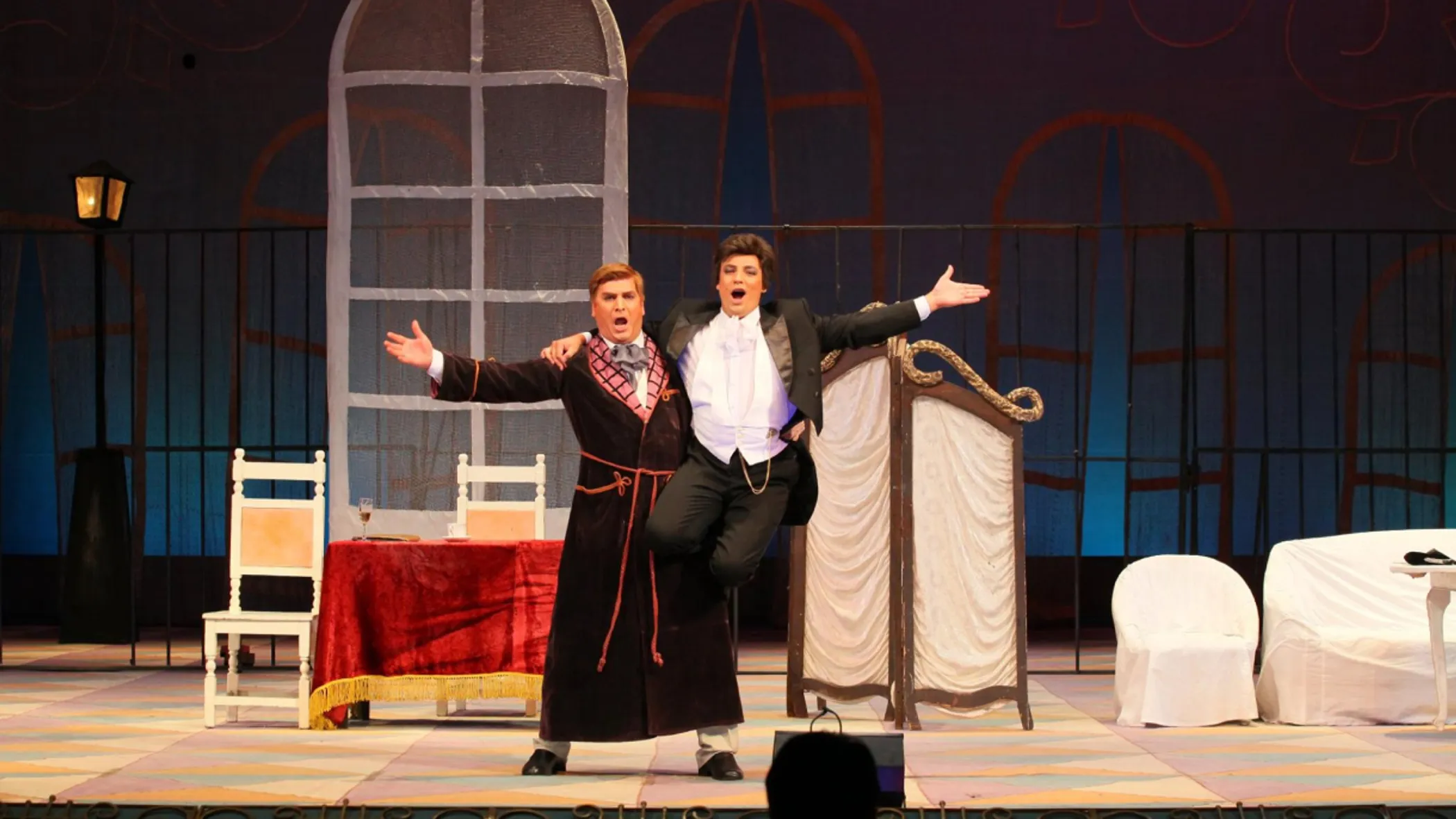 For almost 150 years, the eponymous comedy play has been performed all over the world as an undeniable masterpiece of operetta. This Friday, it's the Almaty stage that will reenact the frivolous joke that spun firmly out of control and plunged the stiff upper class of Vienna into chaos.
Address: Abay Kazakh State Academic Opera and Ballet Theater, Kabanbay Batyr Street 110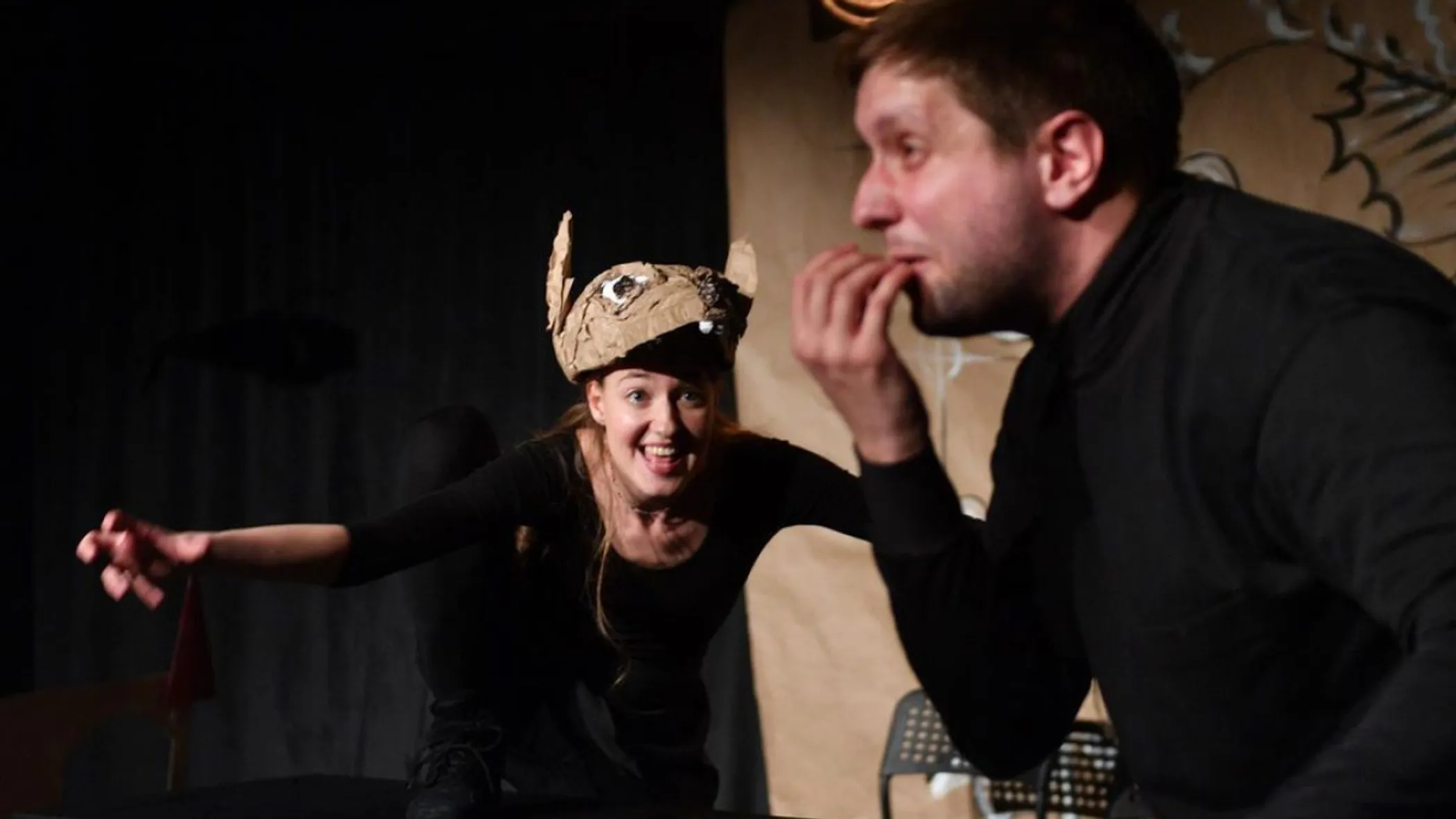 The Steadfast Tin Soldier play
An innocent infatuation of a boy and a girl, who are eager to play a soldier and a princess, will turn into great adventures and hardships in this rendition of the famous fairy tale. Battles with a horrible troll and a huge rat, a roller coaster ride through the gutter, a ball, and, of course, a waltz await you this Sunday!
NOTE: the play will be staged in Russian.
Address: Teatr dlya moyei ptichki (Theater for My Little Birdie), Keremet Microdistrict 7, apartment 40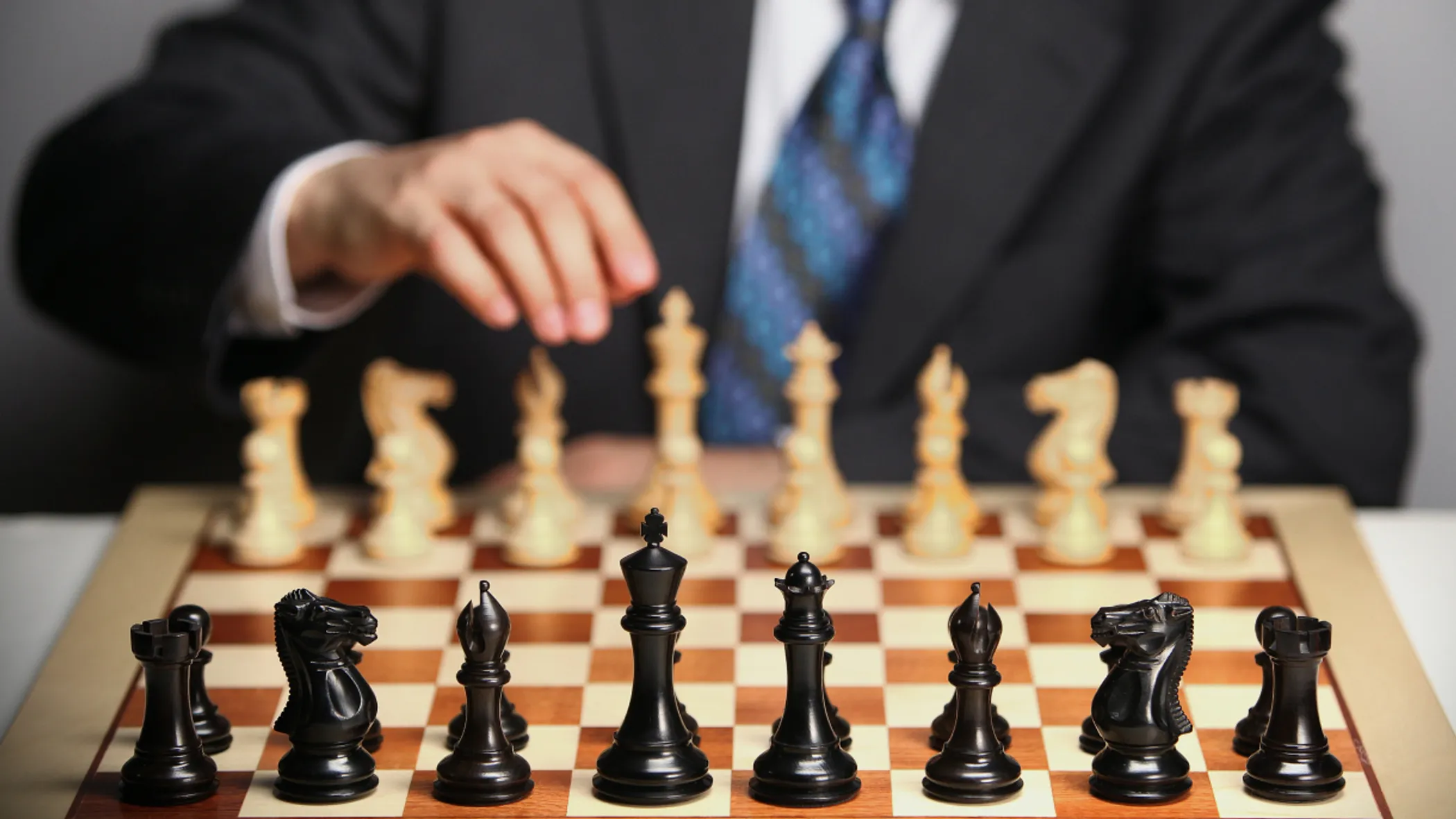 Asian Continental Chess Championships
In the next two weeks, Almaty will host a Swiss system championship among the finest players in Asia, competing for a prize fund of $100,000 and the golden opportunity to qualify for the FIDE World Cup 2023 in Baku, Azerbaijan.
June 3, 7:00 p.m. – blitz championship
June 4, 2:30 p.m. – opening ceremony and 1st round
June 5, 3:00 p.m. – 2nd round
June 6, 10:00 a.m. – 3rd and 4th rounds
June 7, 3:00 p.m. – 5th round
June 8, 3:00 p.m. – 6th round
June 9, 3:00 p.m. – 7th round
June 10, 3:00 p.m. – 8th round
June 11, 10:00 a.m. – 9th round and closing ceremony
Address: Baluan Sholak Sports Palace, Abay Avenue 44