The upcoming weekend promises to be a whirlwind of international events, as Astana will screen an environmental documentary festival, and Almaty will celebrate the fantastical realms of the Ghibli movies with a lecture on Hayao Miyazaki's creative approaches to storytelling and a concert of Joe Hisaishi's works.
Check out these and more events in the full list of weekend activities by QazMonitor below.
Astana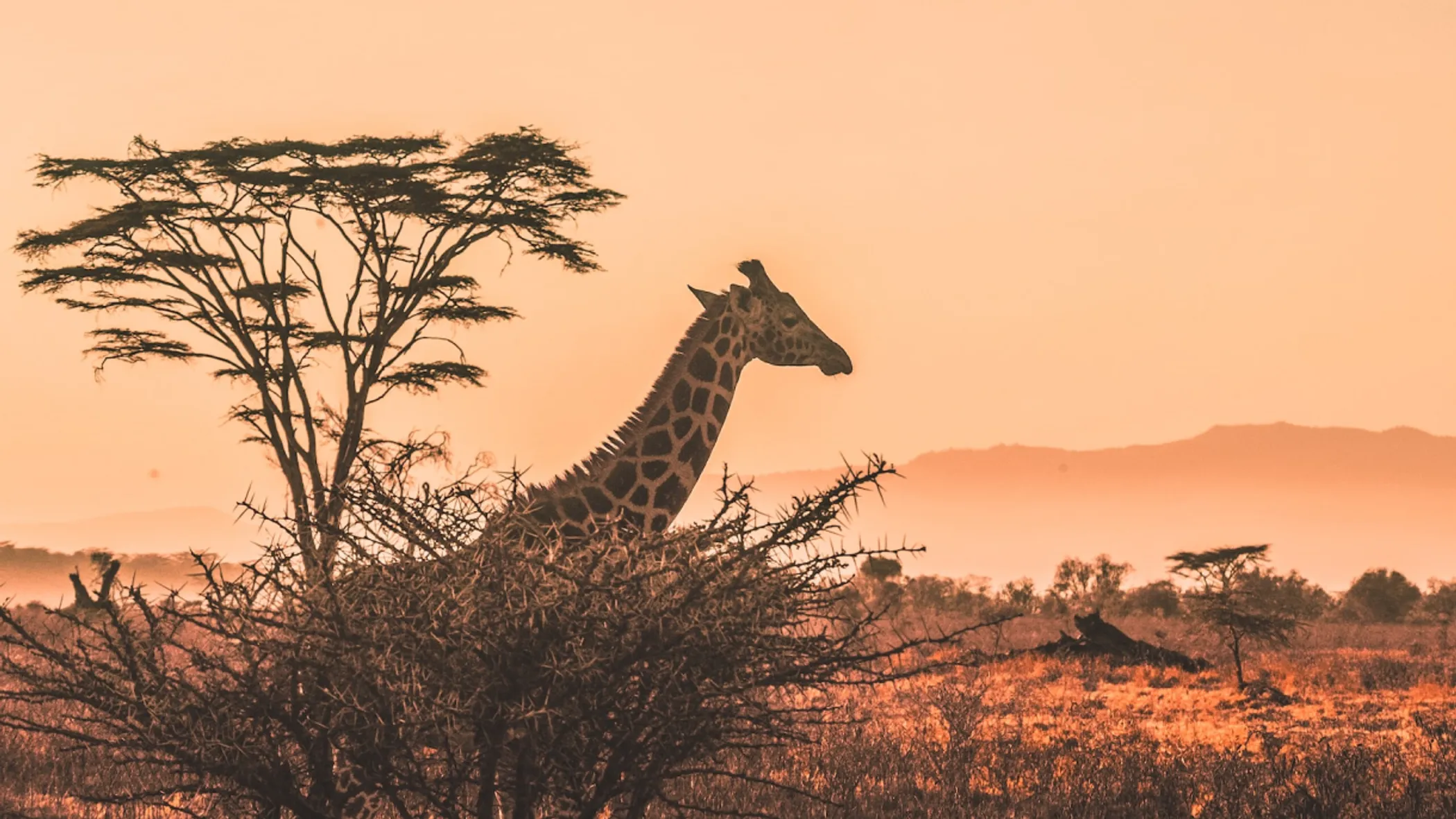 CEFF Caravan documentaries screening
The Colorado Environmental Film Festival is a touring screening event that aims to raise awareness on a wide variety of interrelated issues. In Astana, the audience will watch the stories of the shrinking of one of America's greatest rivers, the planet's dying forests, and a glimmer of hope in the Kazakh steppes.
NOTE: the movies will be in English with either Russian or English subtitles. Registration via the organizer's official form is required.
Address: Astana International University, Qabanbay Batyr Avenue 8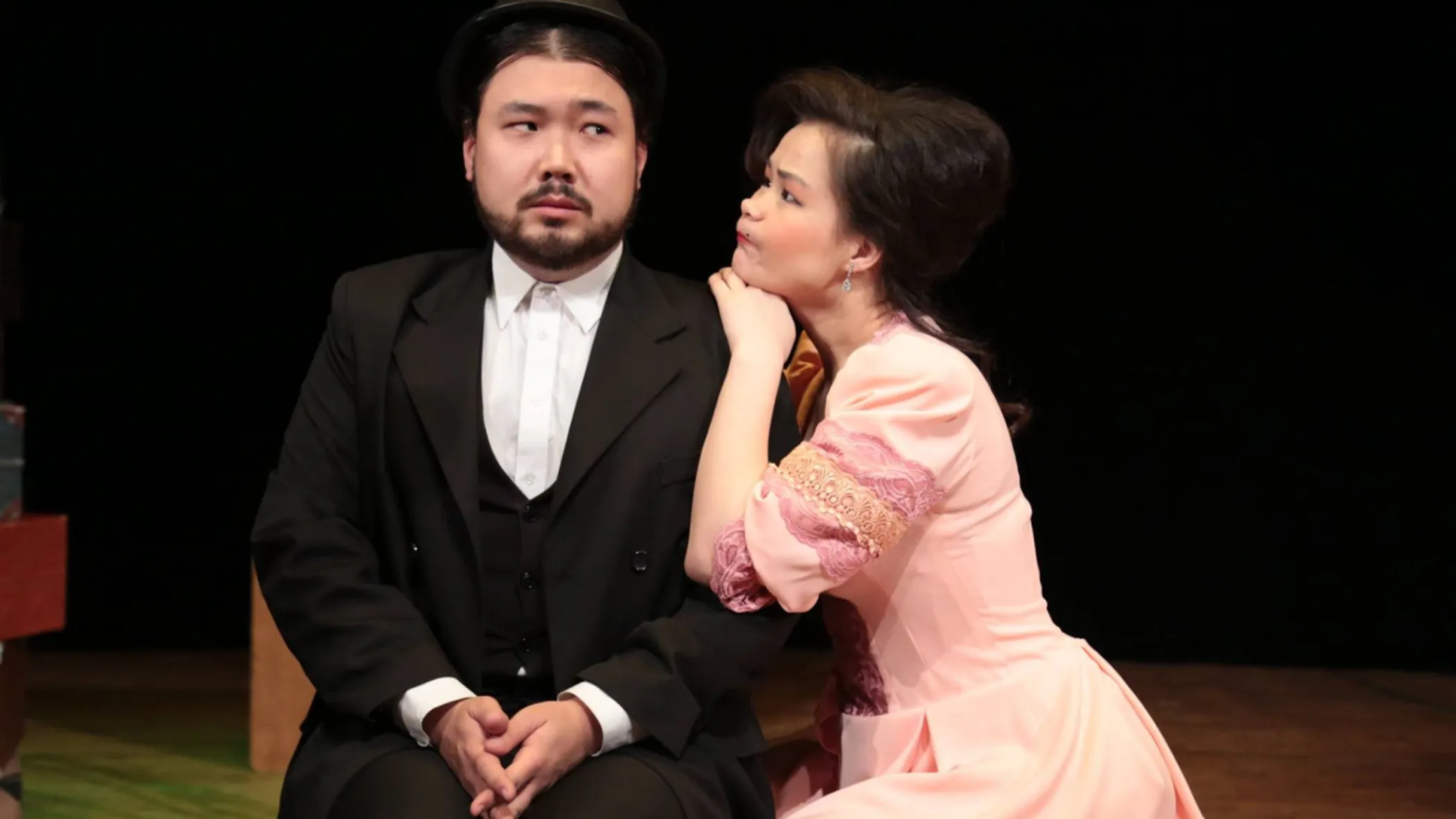 Madame Lyubov Ranevskaya, an aristocratic landowner, returns to her ancestral estate, graced with a grand cherry orchard. Although the return is a joyous occasion for the family, it is overshadowed by Ranevskaya's looming debt woes.
NOTE: the play is staged in Kazakh.
Address: Kalibek Kuanyshbaev Kazakh Musical and Drama Theater, Kalibek Kuanyshbayev Street 8/1
Almaty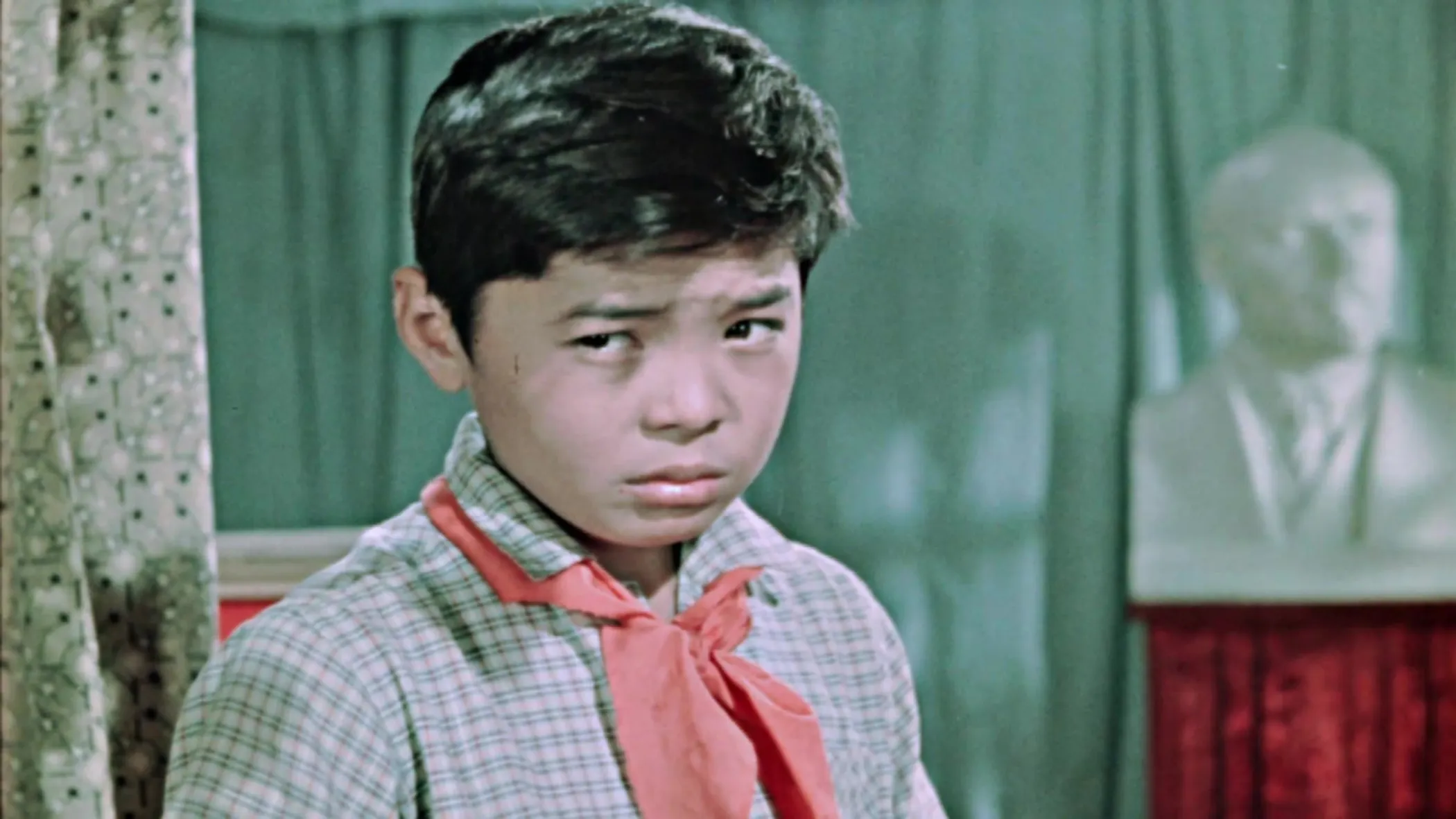 Menin atym Kozha (My Name is Kozha, dir. А. Karsakbayev, 1963) screening
Anyone on the street would tell you that this mischievous twelve-year-old boy's name is Kozhabergen, but not a single soul, not even his grandparents, can recall how the tail of his name got lost. It may be so that it was lost in all the mischief that make up his daily routine.
NOTE: the movie will be in Russian.
Address: Bunker Independent Experimental Theater, Dosmukhamedov Street 78A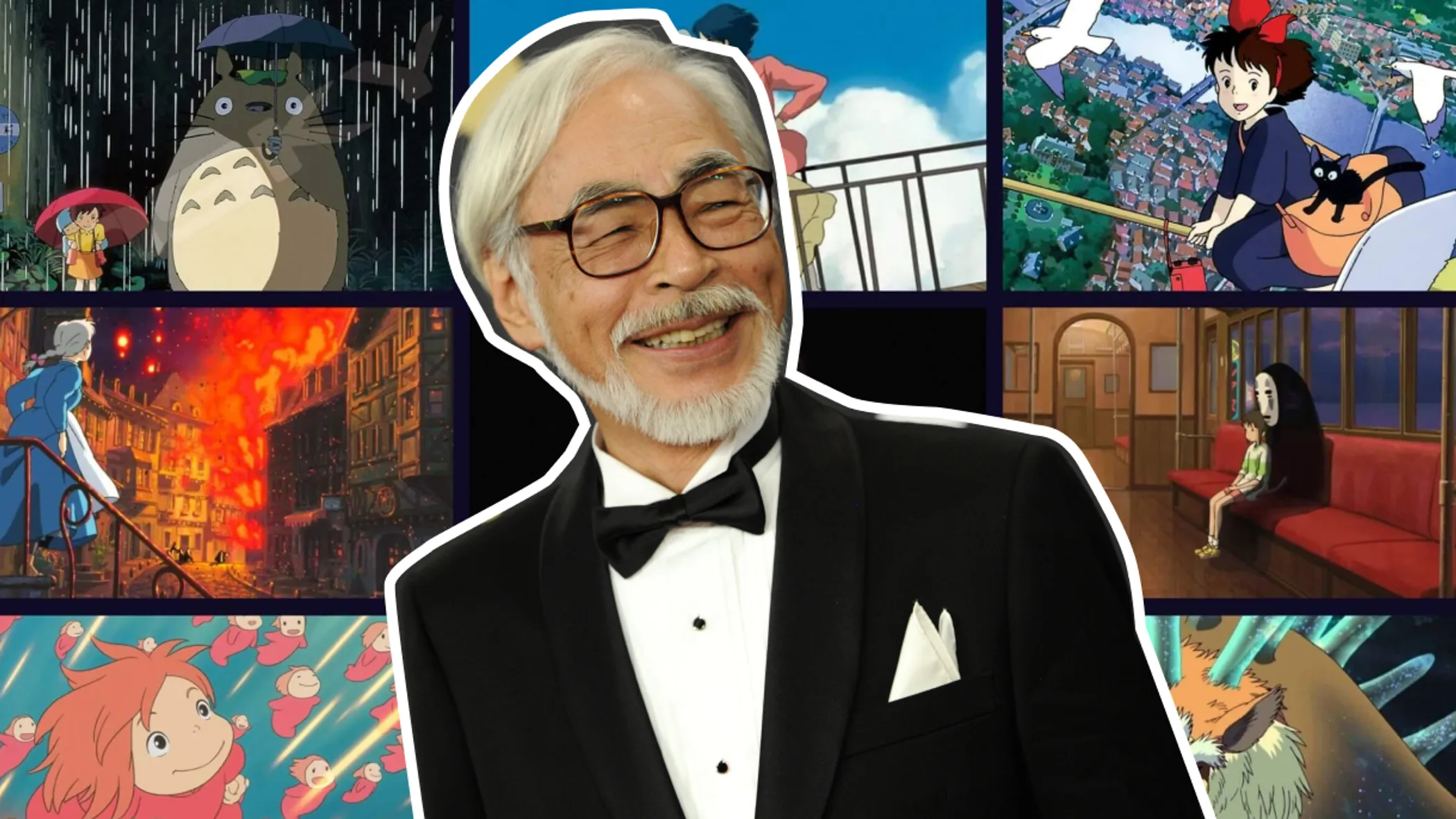 "[Hayao] Miyazaki films as a stream of consciousness" lecture
Rarely do the fantastical realms of Miyazaki's works leave viewers unmoved, as the master storyteller breaks through every narrative trope, time and again delving into philosophical themes of environmentalism and humanism.
The lecture will be given by director and screenwriter Stefan Mankovskiy on the screen.
NOTE: the lecture will be in Russian.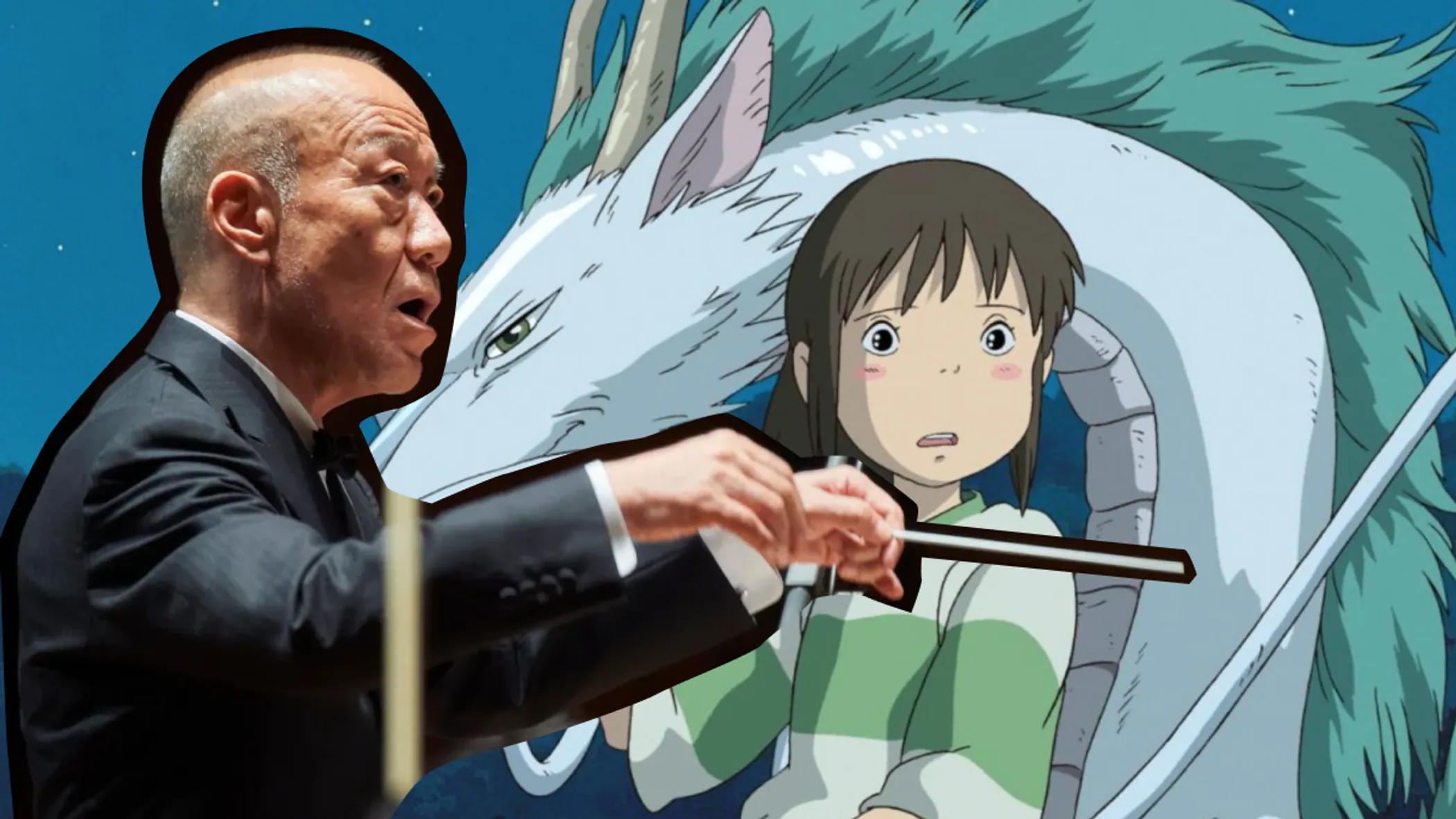 Joe Hisaishi soundtrack concert by ҰNight music
The Ghibli movies' visual language is enriched by the extraordinary depth of Hisaishi's music, with its masterful pastoral motifs that evoke a sense of calm and the pleasant minutiae of life.
Address: Caspian University, Dostyk Avenue 85А
"Omar Khayyam. The Wave Catcher" play
The troupes at Total Theater invite the audience to contemplate the significance of human life, as they delve into the last moments of the renowned Persian polymath and poet, Omar Khayyam.
NOTE: the play is staged in Russian.
Address: Total Theater, Shevchenko Street 114