This weekend is set to be a deep and contemplative experience, blending nostalgia with innovation. Astana will host a concert by the HasSak folk band, bringing Kazakh kuis, traditional musical pieces, into the modern fold. Meanwhile, Almaty will hold another season of the Eurasian Fashion Week, as well as artists' talks tackling definitions of art genres.
Find out about this and more in the full list by QazMonitor below.
Astana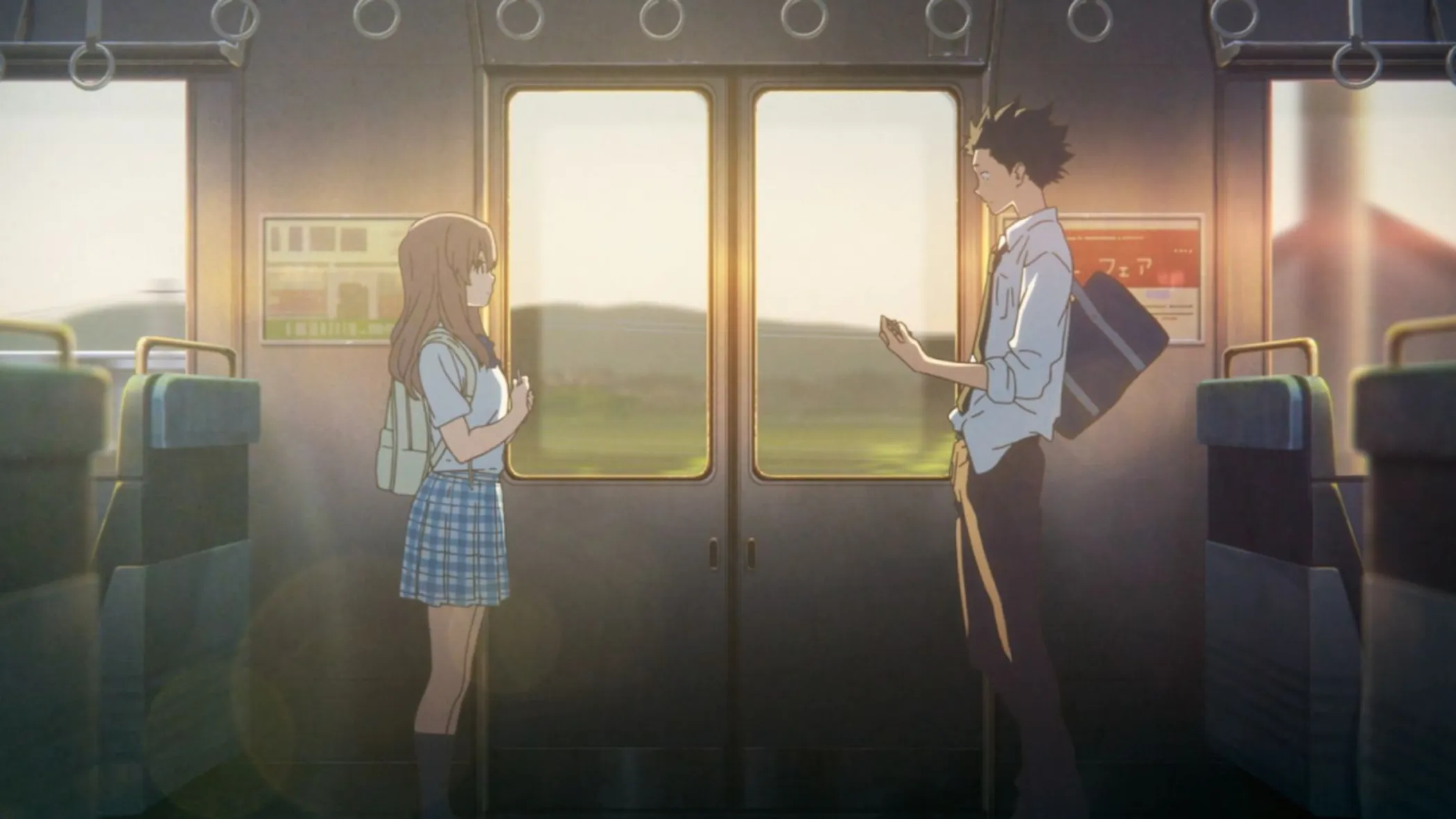 A Silent Voice (dir. Naoko Yamada, 2016) screening
Shoya is a high school student struggling to come to terms with his troubled past. However, he is determined to make amends for his past actions. Shoya sets on a quest to find Shoko, a deaf girl whom he had mistreated in elementary school, and who was forced to transfer to another school.
Date: April 28, 9:00 p.m.
Address: Japyraq garden studio, Sauran Street 42/1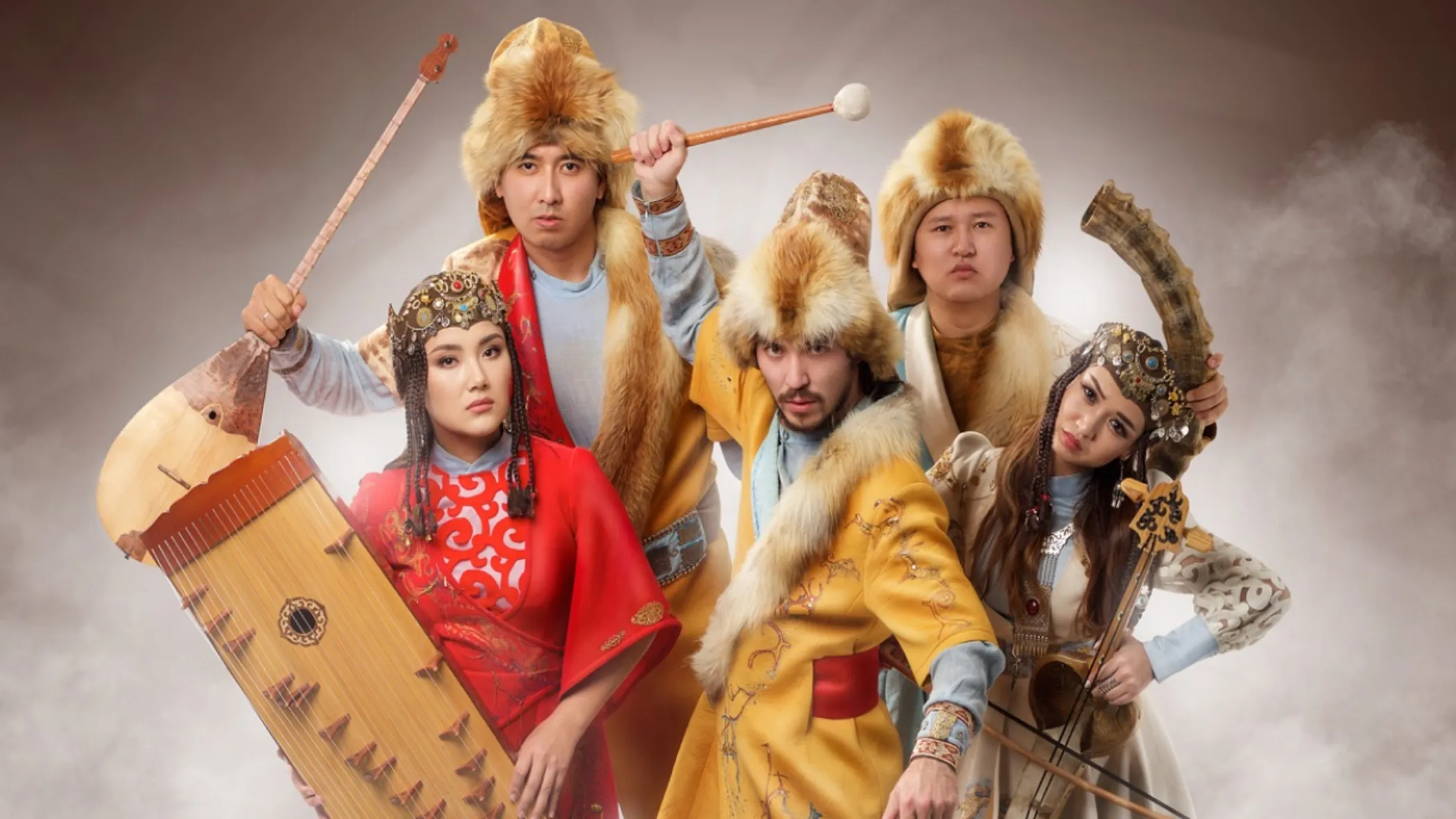 The world of Kazakh kuis, is an experience, characterized by both a sense of peacefulness and striking musical surges that are present in cultures of the Great Steppe. The HasSak ensemble revitalizes this soundscape, fusing it into pieces that are more attuned to the modern ear.
Date: April 29, 7:00 p.m.
Address: Astana Concert Hall, Kenesary Street 32
Almaty
In a lecture on art as social practice, audiovisual artist Baz Bazinato will tackle artistic performances practiced outside of institutionalized loci, such as museums and galleries, looking into the realm of nature and its landscapes.
Date: April 29, 2:00 p.m.
Address: Center of Contemporary Culture Tselinny, Zheltoksan Street 137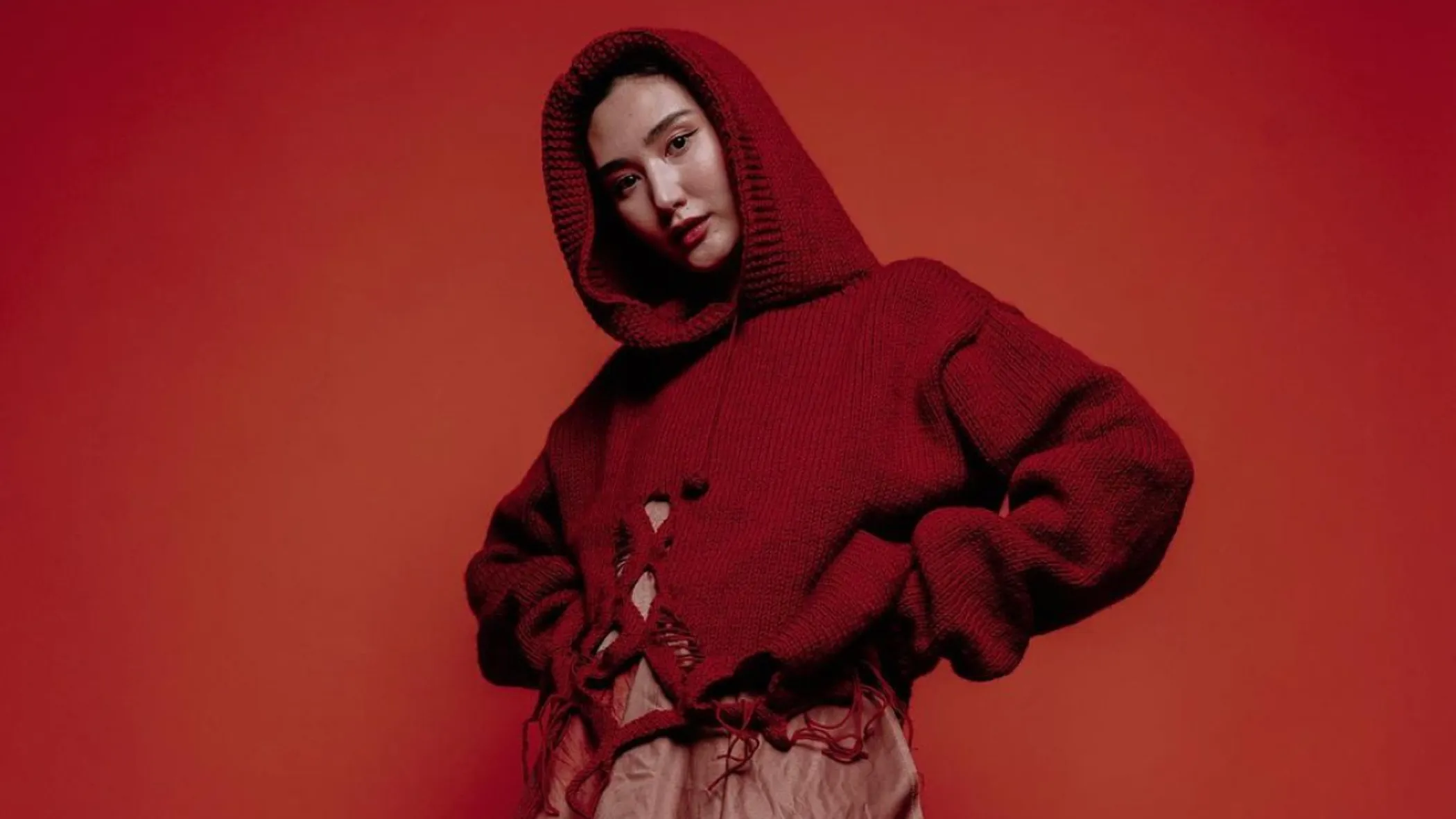 The Autumn-Winter 2023-2024 season will be held under a tagline that encapsulates its spirit: "FUTURE IS NOW". The closing day will highlight the work of two promising new designers. Ushumushu will showcase their take on personality in fashion, while Ssemazey's collection will focus on knitwear.
Date: April 29, 3:00 p.m.
Address: FORUM mall, Seyfullin Avenue 617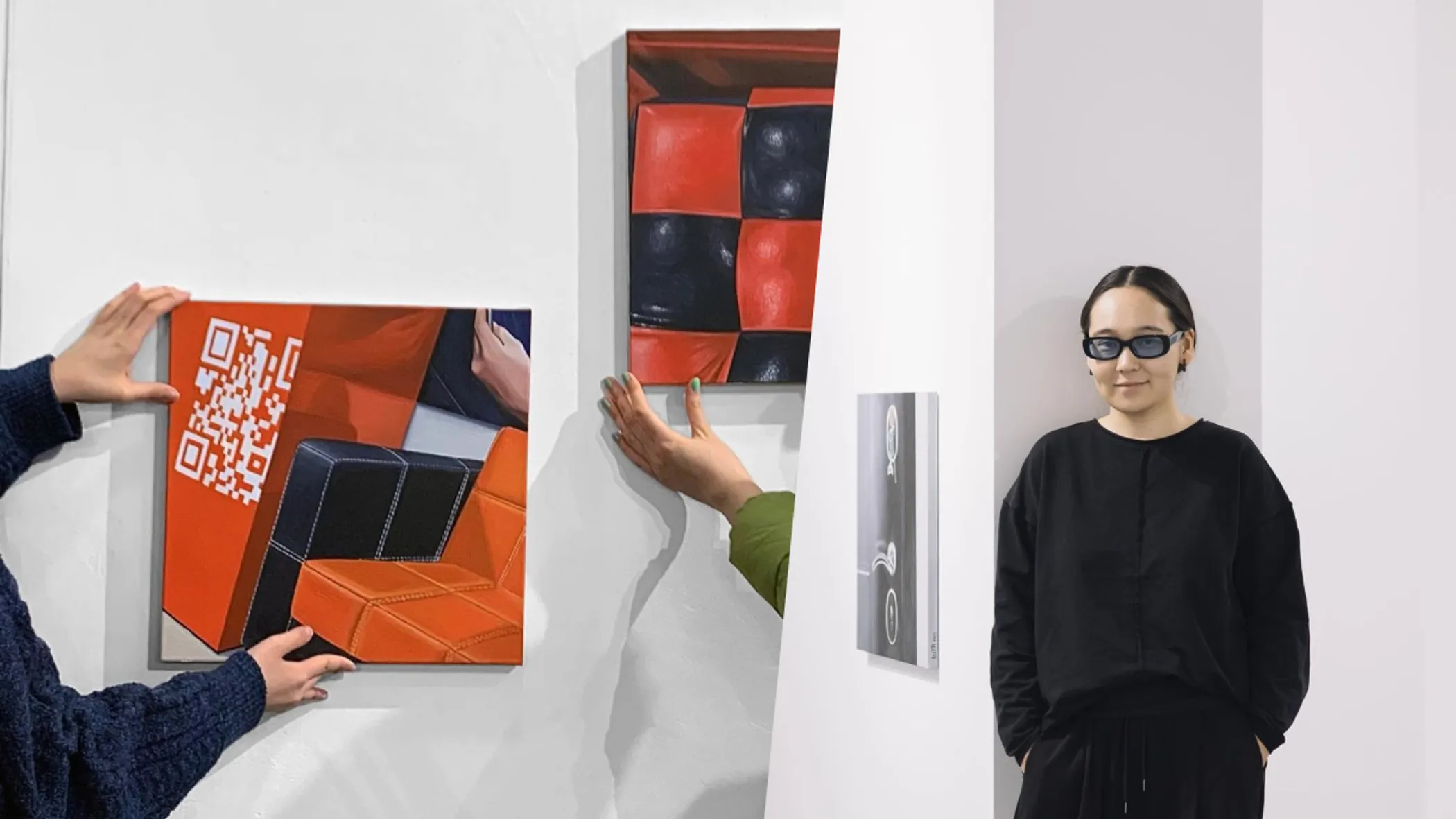 Lyazzat Khanim artist talk
Khanim's photographic paintings strike a balance between realism and artistry, with each brushstroke deviating just slightly from reality. This creates a sense of 'recycled' imagery that serves as a commentary on the realism genre itself.
Date: April 29, 4:30 p.m.
Address: Aspan Gallery, Al-Farabi Avenue 140A/3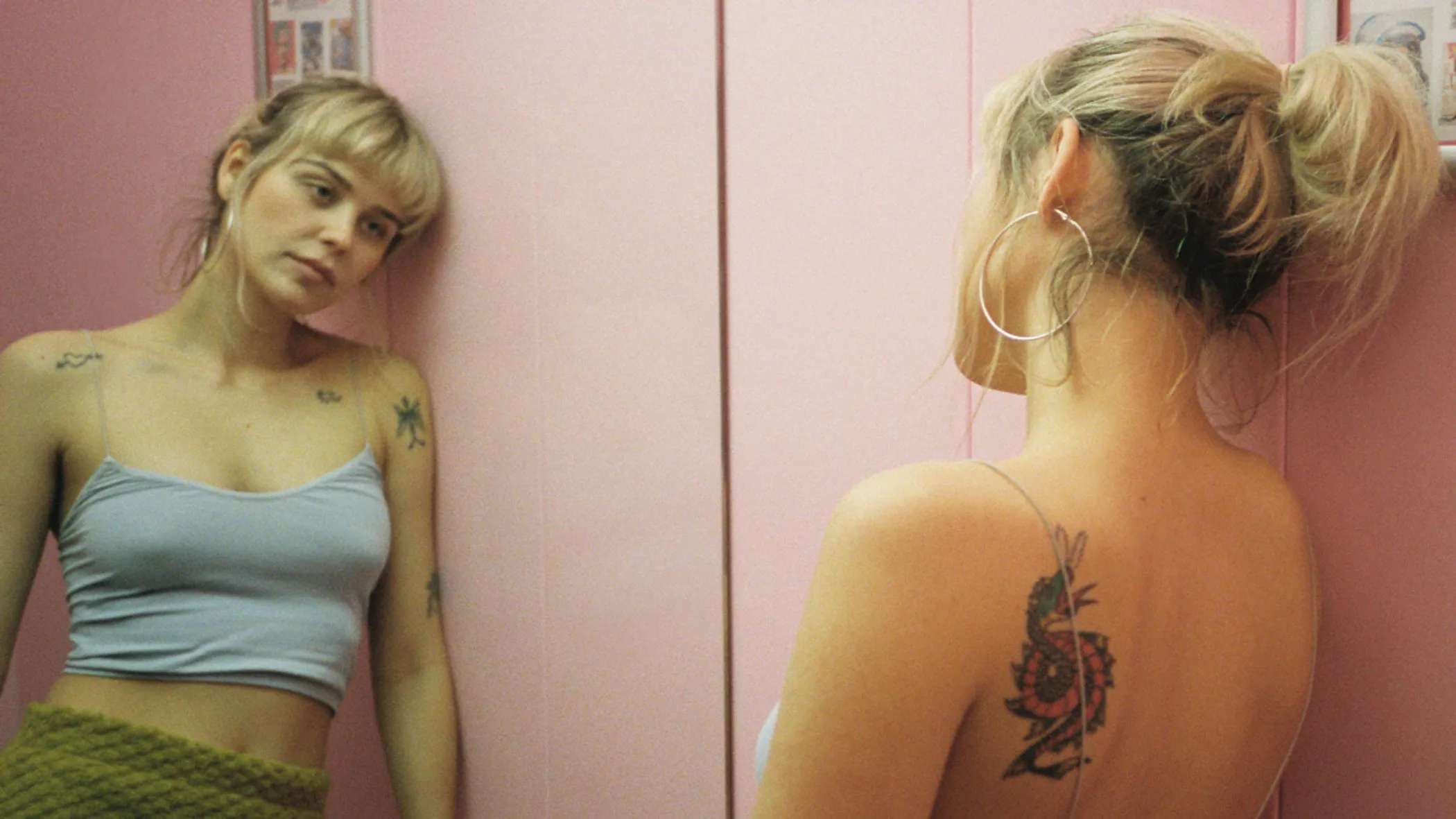 Working in the indie electronic scene, Kedr Livanskiy is known for her ability to infuse retrofuturism into her work. Her dream pop-inspired lyrics are unafraid to embrace a sense of naivety, while her music provides a captivating meditative experience.
Date: April 29, 8:00 p.m.
Address: Anklav bar, Zenkov Street 24