Get ready for a weekend full of music, dance, and just a bit of illusion on March 17-19. Astana will host a magic show, while Almaty invites you into the world of modern dance. Check out the full list of events by QazMonitor below.
Astana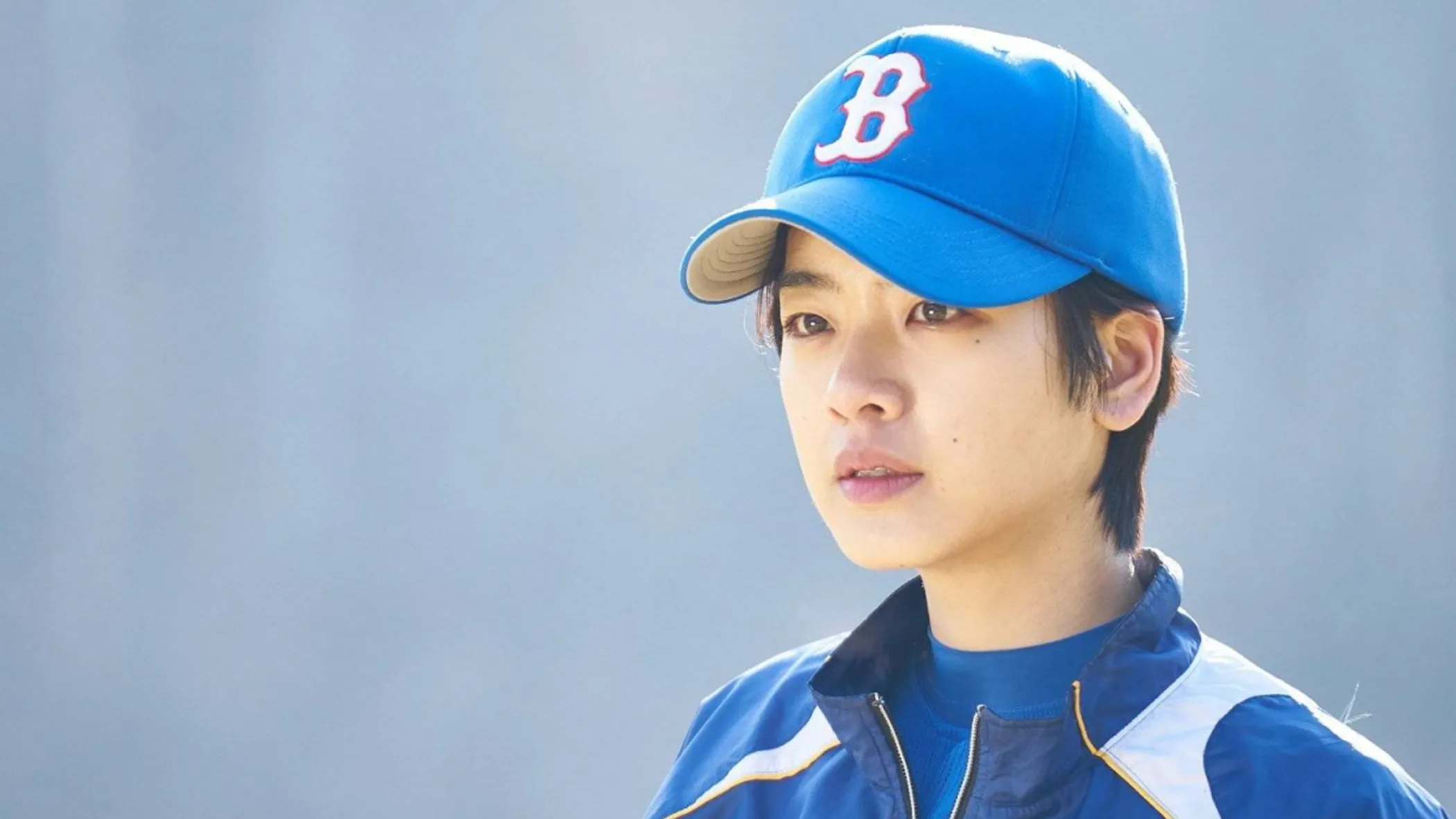 Baseball Girl (2019, dir. Choi Yoon-tae) screening
Joo Soo-in has been passionate about baseball since she was a child. In her pursuit of becoming a professional player, she must overcome doubts and prove everyone she has what it takes.
NOTE: the movie will be shown in Korean with English subtitles on March 17 and with Russian subtitles on March 18.
Address: Korean Cultural Center, Imanov Street 13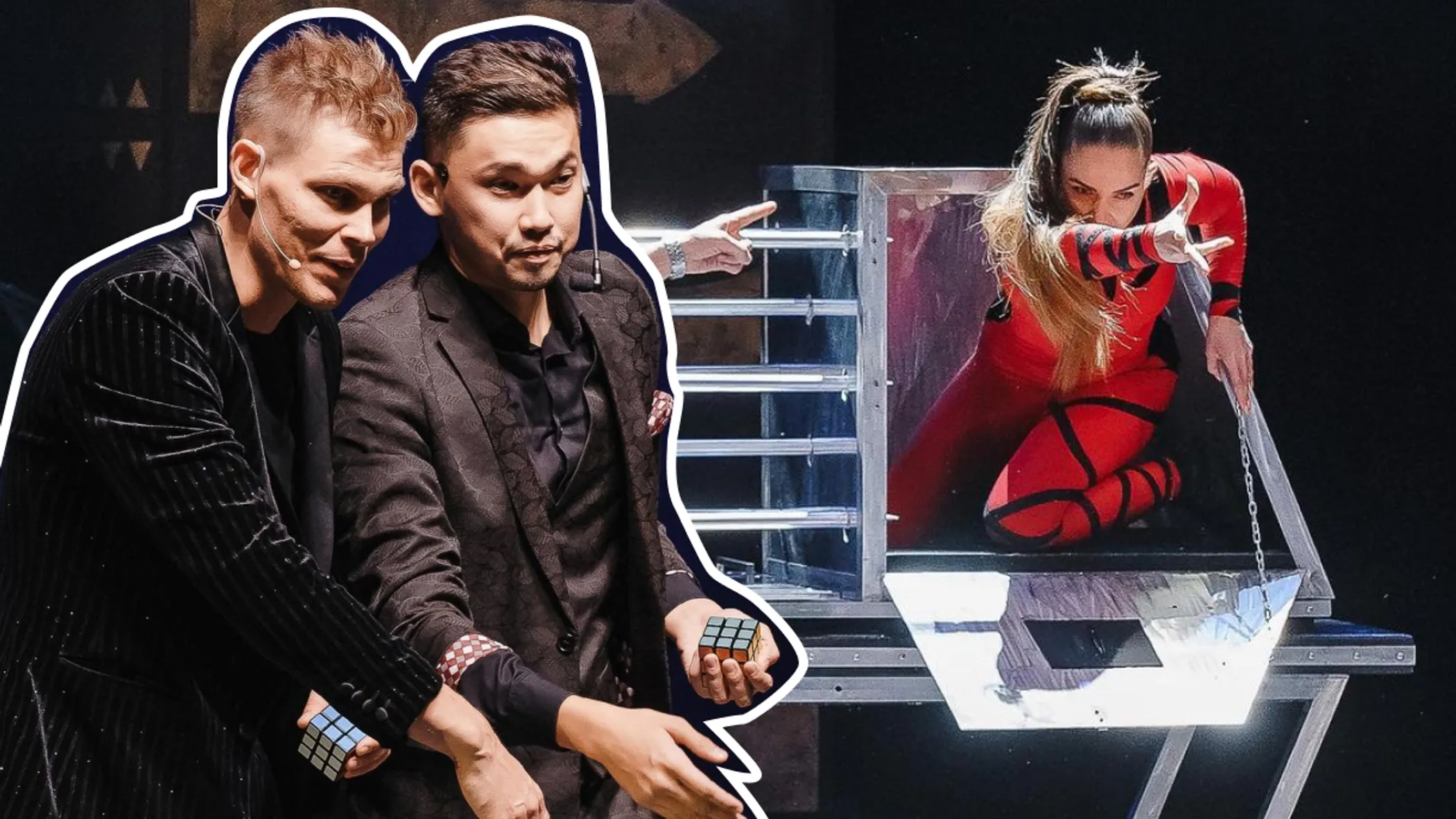 The Illusion of Deception
The Illusion of Deception is coming to Astana! Prepare to be dazzled by mind-bending tricks and mesmerizing performances. Can they read minds? Maybe. Will they saw a man in half? It seems so. And did that person really vanish into thin air? We don't know!
Date: March 18, 4:00 p.m. and 8:00 p.m.
Address: Nomad City Hall, Mangilik Yel Avenue 55/8
Almaty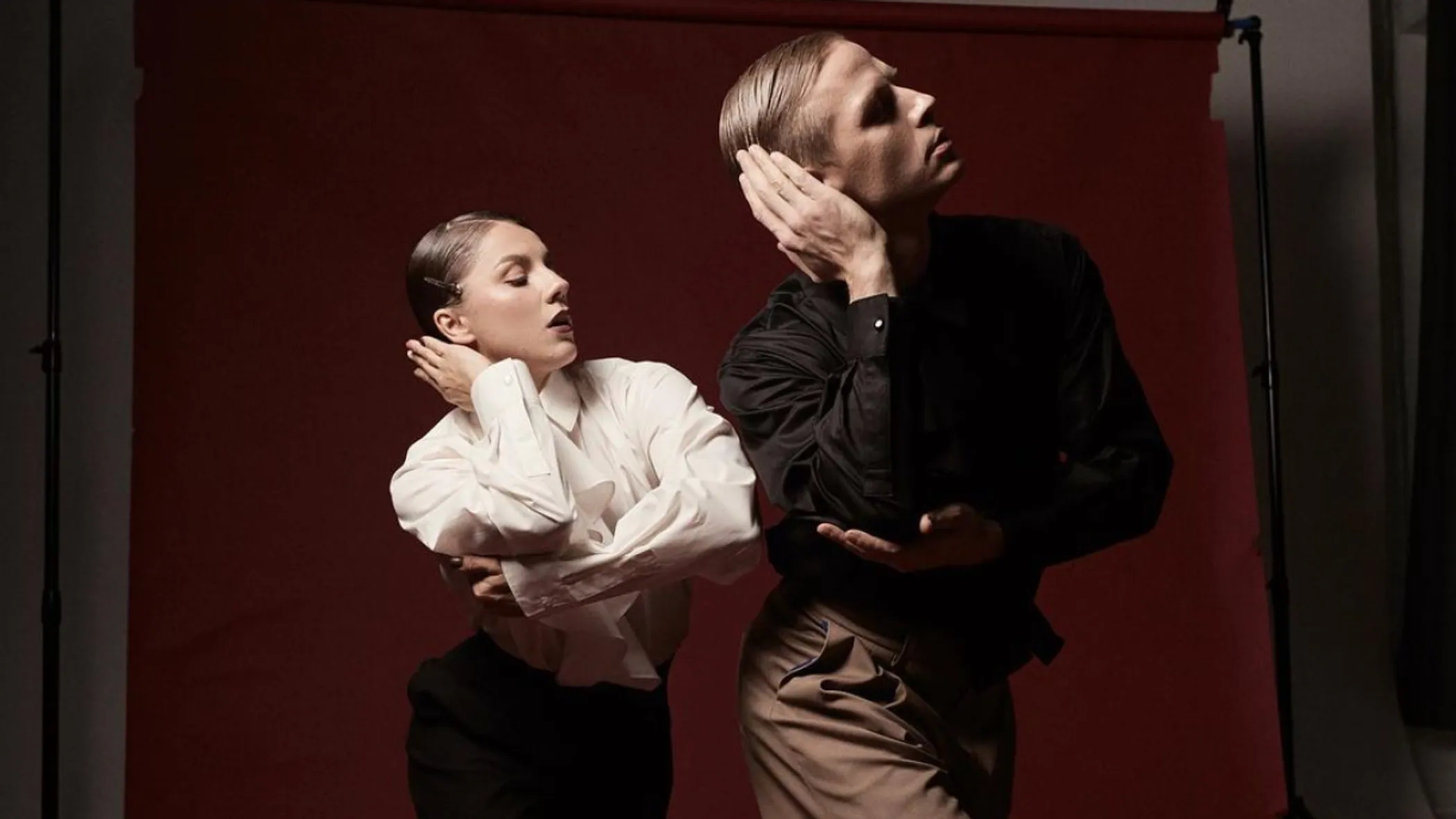 An evening of performative dance improv
Centered around the power of musical rhythms and the beauty of the human body, performative dance is a form of interpersonal communication that emerges through motion.
Date: March 17, 7:00 p.m.
Entrance: ₸10,000–₸13,000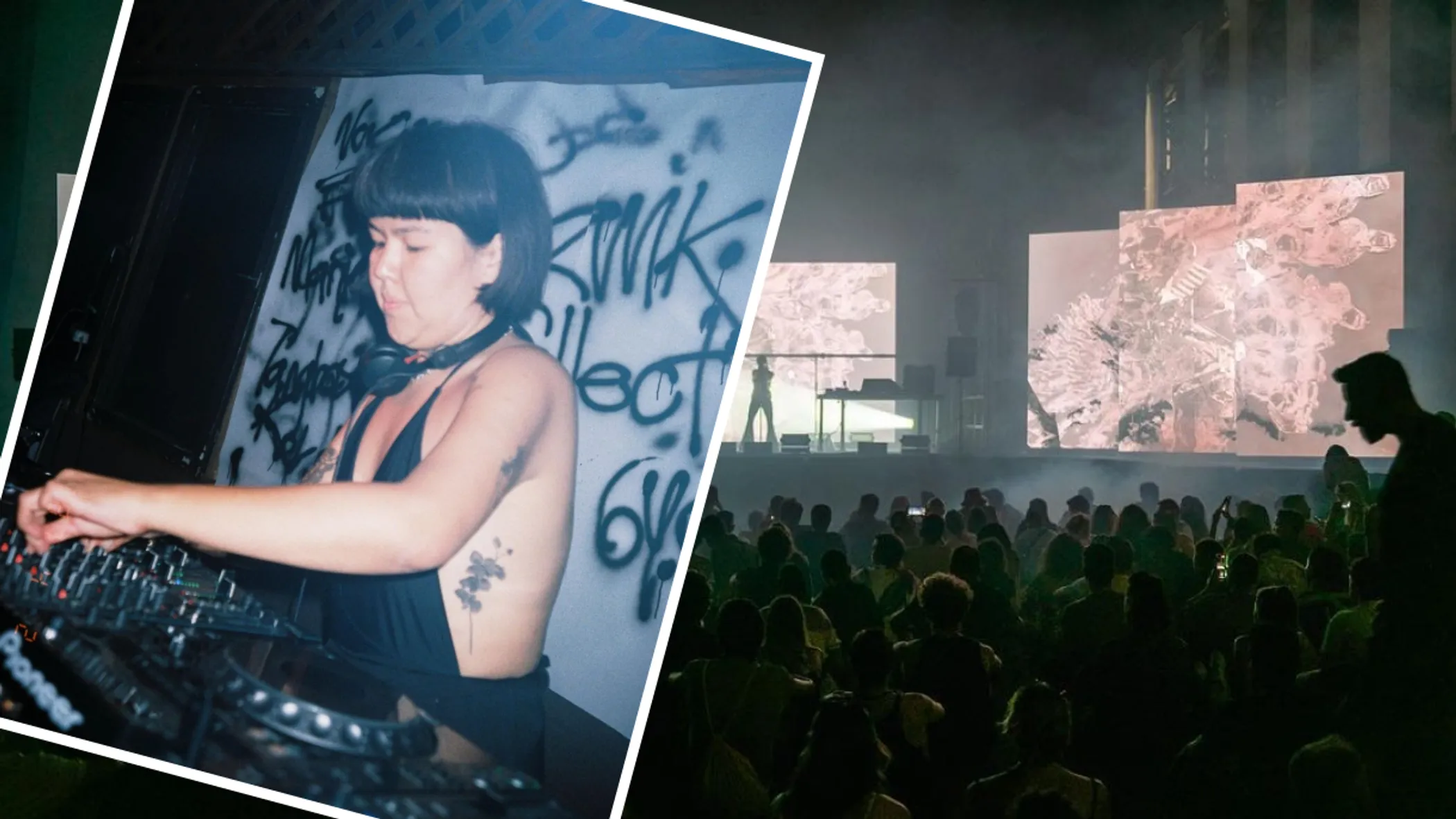 This spring, the ZVUK collective is set to host a techno party featuring JASSS, one of the most prominent and exciting techno artists in the Berlin rave scene. As a resident of Herrensauna, JASSS is known for the electrifying intensity and raw power of her music.
Date: March 17, 10:00 p.m.
Address: Cosmos Pavilion, Seyfullin Avenue 555A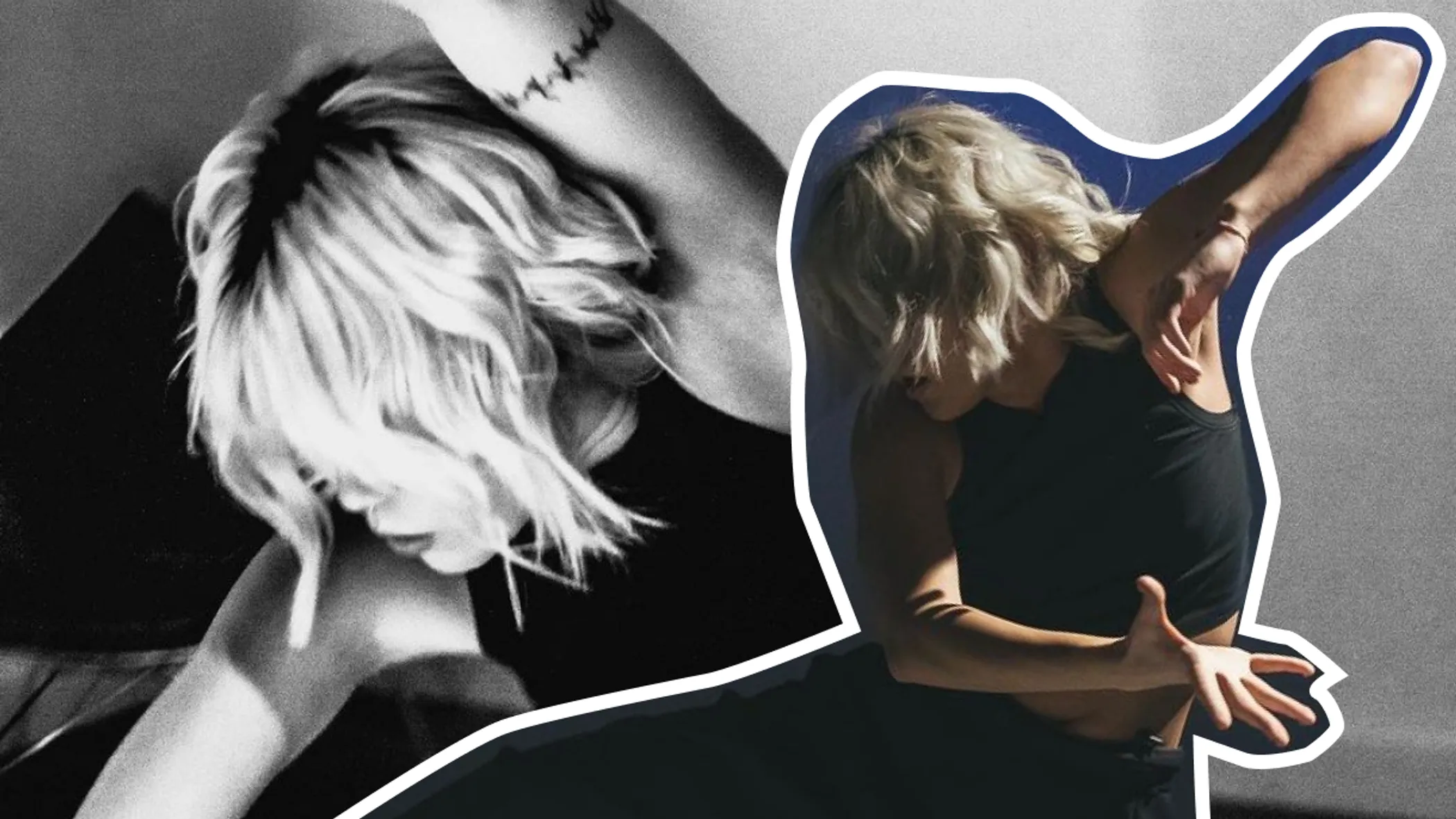 Contemporary dance workshop
Choreographer Kamila Rakhmetulayeva is hosting a contemporary dance workshop open for all. The dance form will take you on a transformative journey to become more in tune with your own body.
NOTE: the payment methods are listed on Kamila Rakhmetulayeva's Instagram.
Date: March 18, 4:00 p.m.
Address: Baluan Sholaq Arena, Abay Avenue 44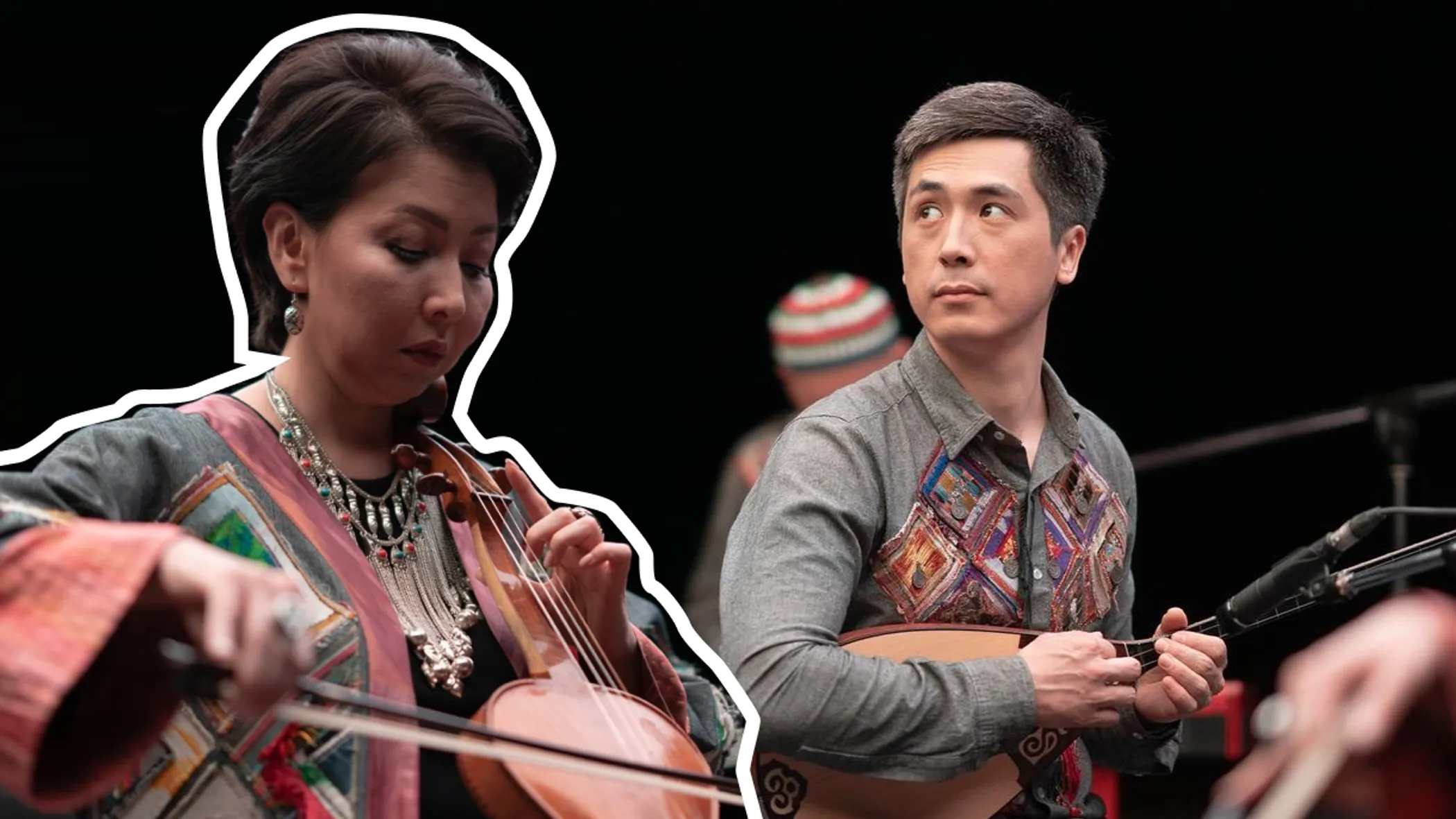 Dinara Sultan and Magic of Nomads concert at Ethno Pop-Up Store
The annual Ethno Pop-Up Store will be back this year with a unique combination of jazz grooves from Dinara Sultan and echoes of the ancient world of steppe nomads with modern kyus from Magic of Nomads.
Date: March 18, 8:00 p.m.
Address: Ulys restobar, Al-Farabi Avenue 128/7