Get ready for a musical weekend on March 11 and 12. Astana will host Manizha's "Uncancellable" tour while Almaty will celebrate French film week with the accompanying sounds of electric dombyras. Check out the full list of events by QazMonitor below.
Astana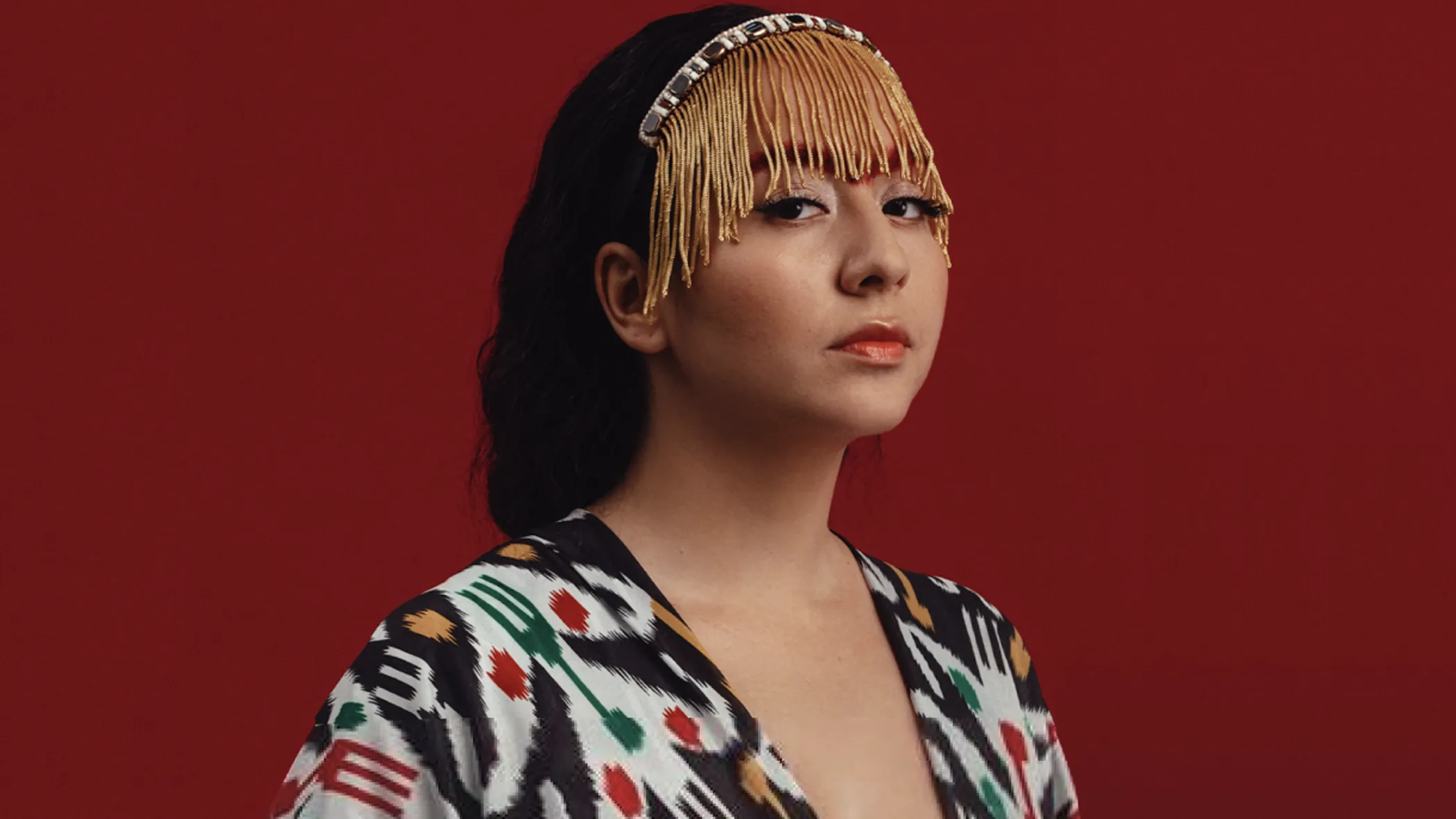 Manizha's "Uncancellable" tour continues to travel around the world, treating lovers of energetic soul-and-pop mixes. The performances bring people together with a simple but powerful message of coexistence.
Date: March 11, 8:00 p.m.
Address: Kazmedia Center, Dinmukhamed Qonayev Street 4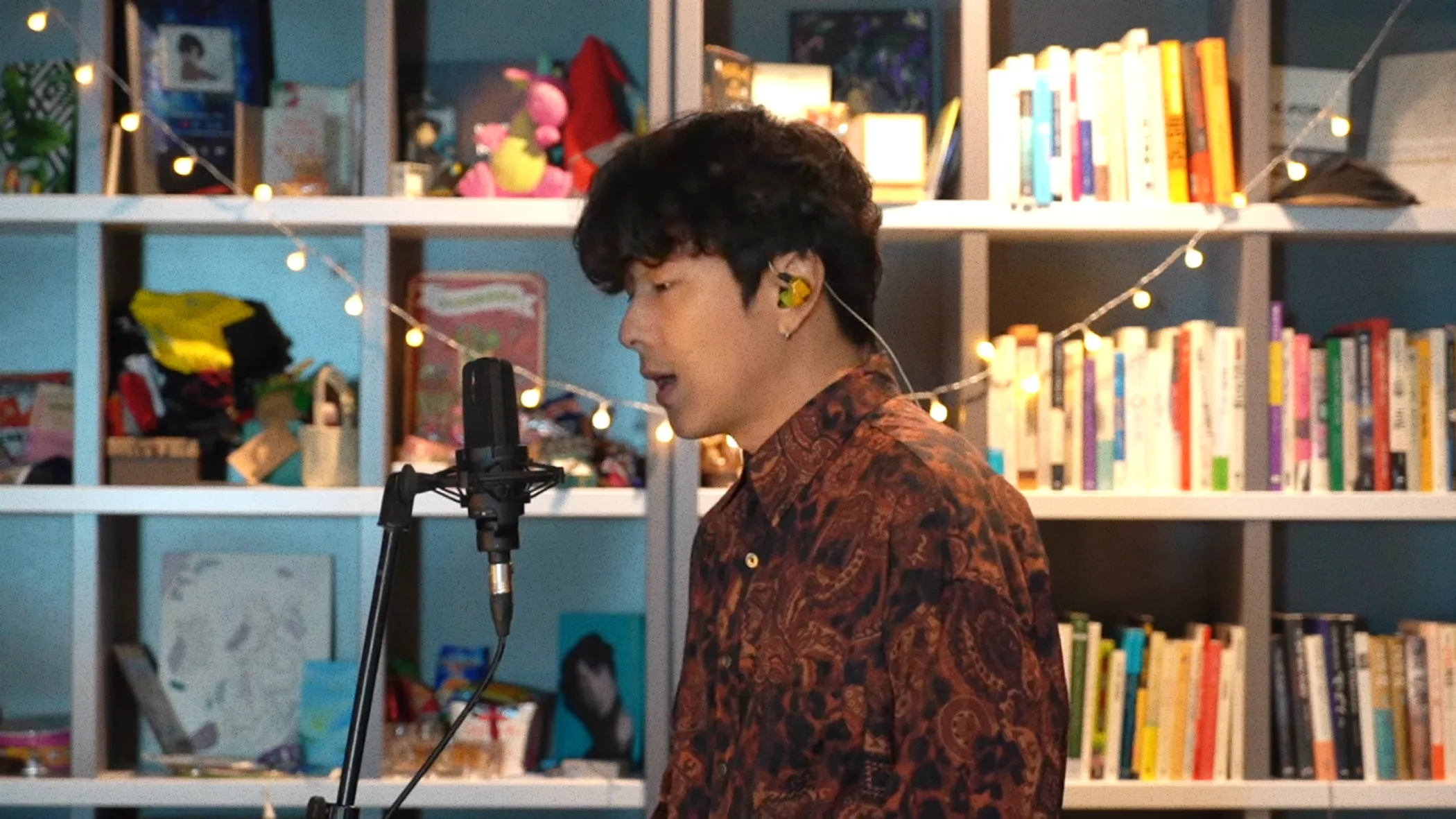 Song Wonsub takes his listeners on a journey of poetry inspired by Korean dramas. Expect a warm and genuine atmosphere created by his soft acoustic lives.
Date: March 12, 6:00 p.m.
Address: College of the Kazakh National University of Arts, Zhenis Avenue 33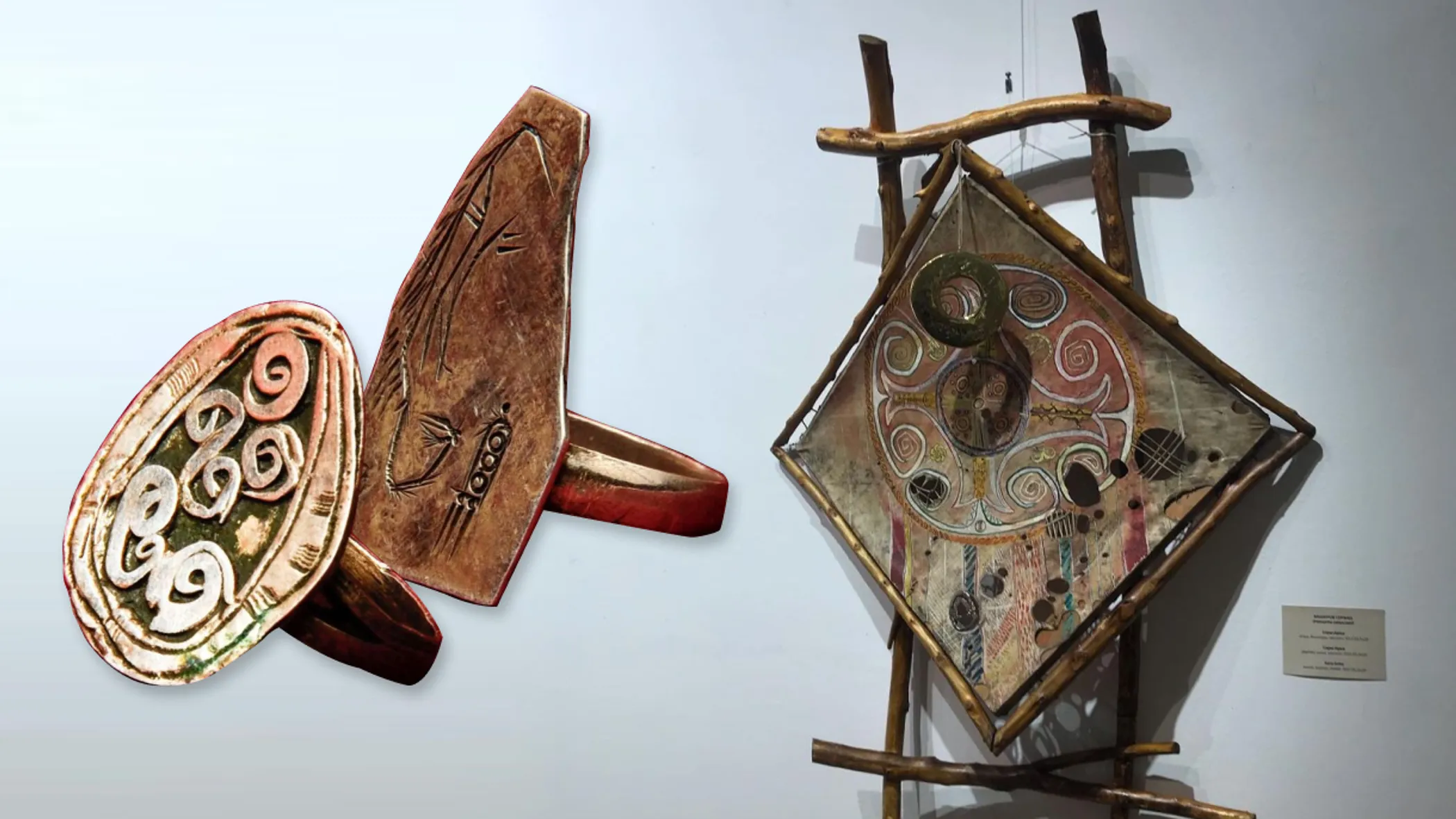 "Circle of the noble art" exhibition
Serzhan Bashirov is a jewelry designer who has a keen understanding of materials and the delicate process of jewelry making. The artisan creates stunning works which borrows heavily from traditional Kazakh crafts.
Address: National Museum, Tauelsizdik Avenue 54
Almaty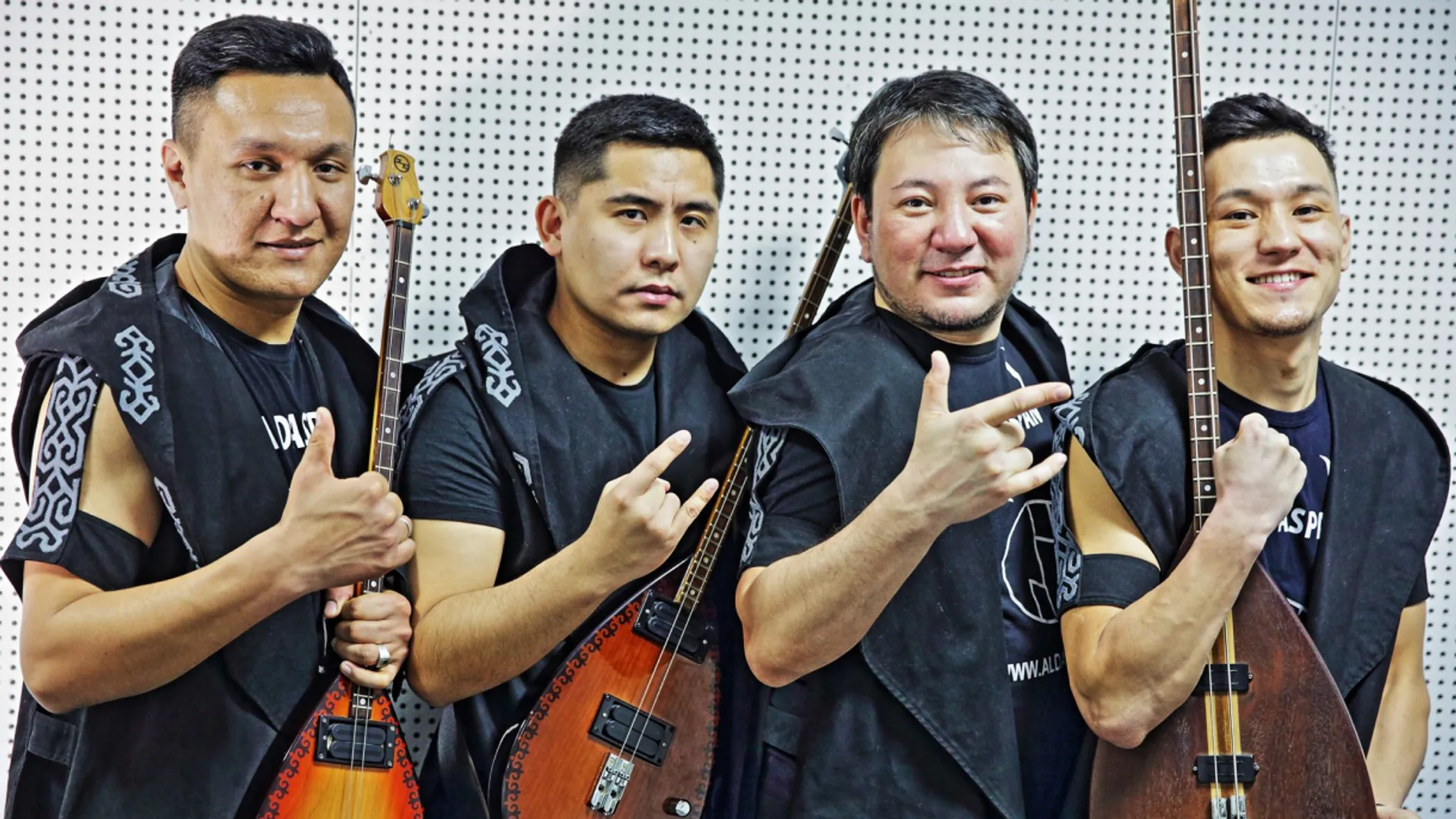 Aldaspan blends the past and the present into a uniform musical experience filled with distorted dombyra riffs, extended solos, and powerful renditions of Kazakh traditional songs.
Date: March 11, 8:00 p.m.
Address: MuzCafe, Abay Avenue 117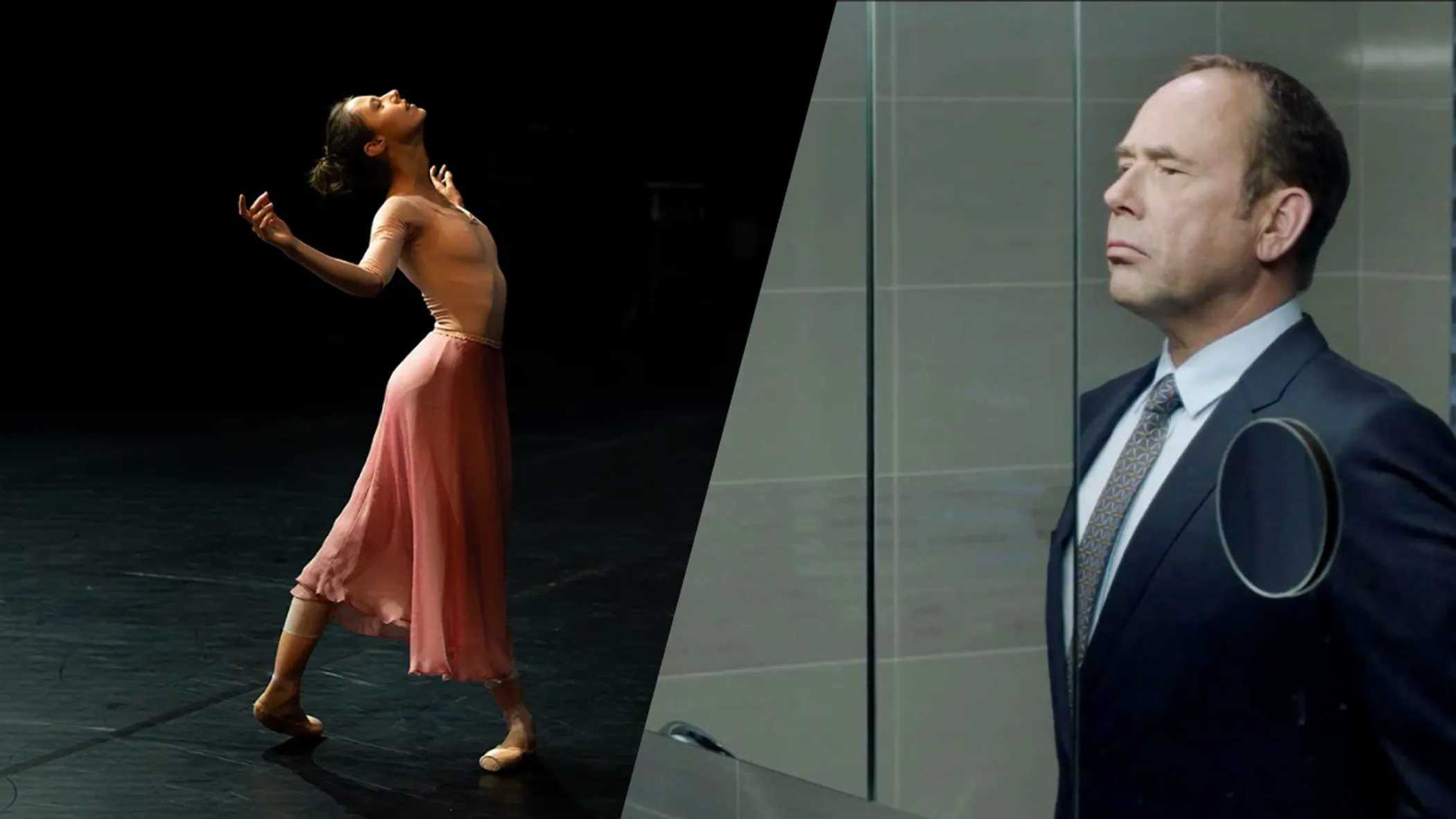 Those Who Work tells the story of a man who commits himself to a system that ultimately deems him worthless. He is forced to reflect on his choices and salvage what remains of his relationship with his daughter.
Bootlegger shows two radically opposed women divide the Indigenous community in northern Quebec over the free sale of alcohol.
NOTE: the movies will be in French with Russian subtitles.
Those Who Work (2018, dir. Antoine Russbach):
Address: Art Lane gallery, Gogol Street 15
Bootlegger (2021, dir. Caroline Monnet):
Address: MEGA Alma-Ata, Chaplin Cinemas, Rozybakiev Street 247A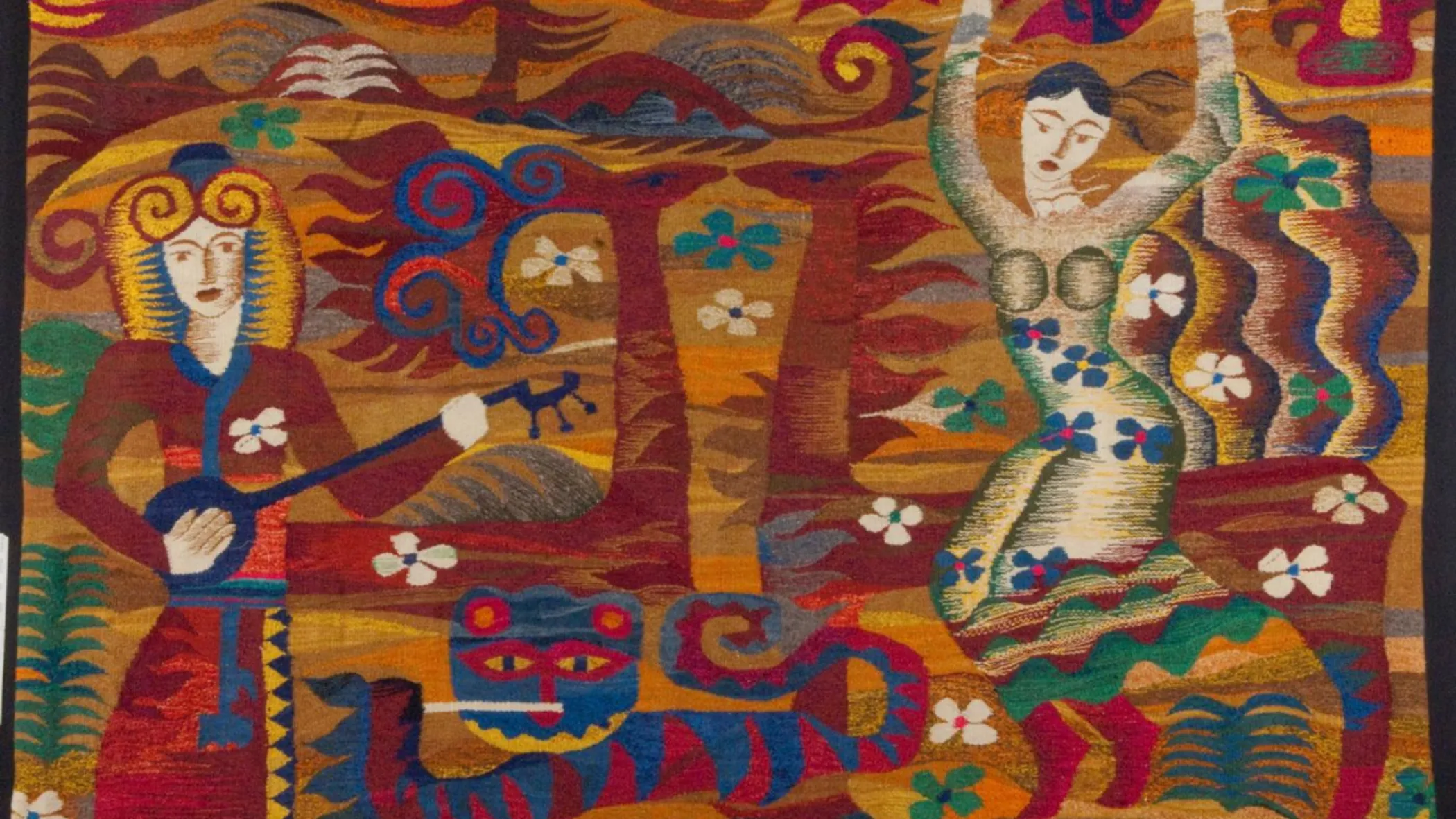 Spring Patterns exhibition
To celebrate Nauryz, the Kasteyev Museum presents an art exhibition featuring works by renowned artists such as Gulfayrus Ismailova, Aisha Galimbayeva, Ali Zhusupov and many others.
Address: Abylkhan Kasteyev Museum of Arts, Koktem-3 microdistrict, 22/1