We are celebrating the first days of spring with a great lineup of events this weekend, March 3-5. In Astana, lovers of art and home decor can participate in a painting master class. Almaty will host a K-drama soundtrack concert and a lecture on posthumanism.
Check out the full list of events by QazMonitor below.
Astana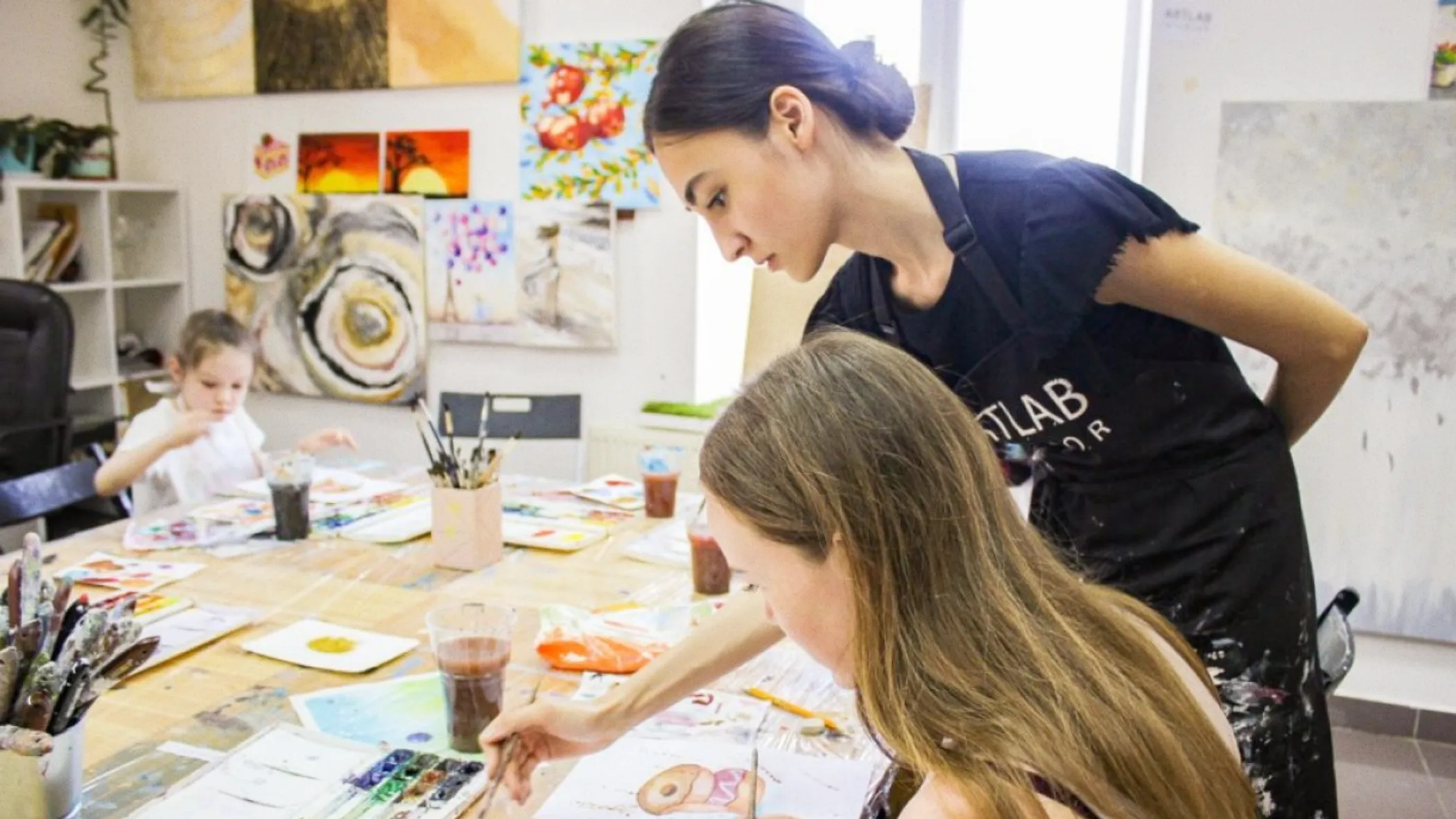 Workshop on interior flower art
The three-hour art course will teach you how to paint vibrant flowers on canvas using acrylics. You can take your work home and add a touch of coziness to your home interior.
NOTE: registration is required via ArtLab's website.
Address: ArtLab School, Bogenbay Batyr Avenue 56a
Entrance: ₸12,800–₸16,000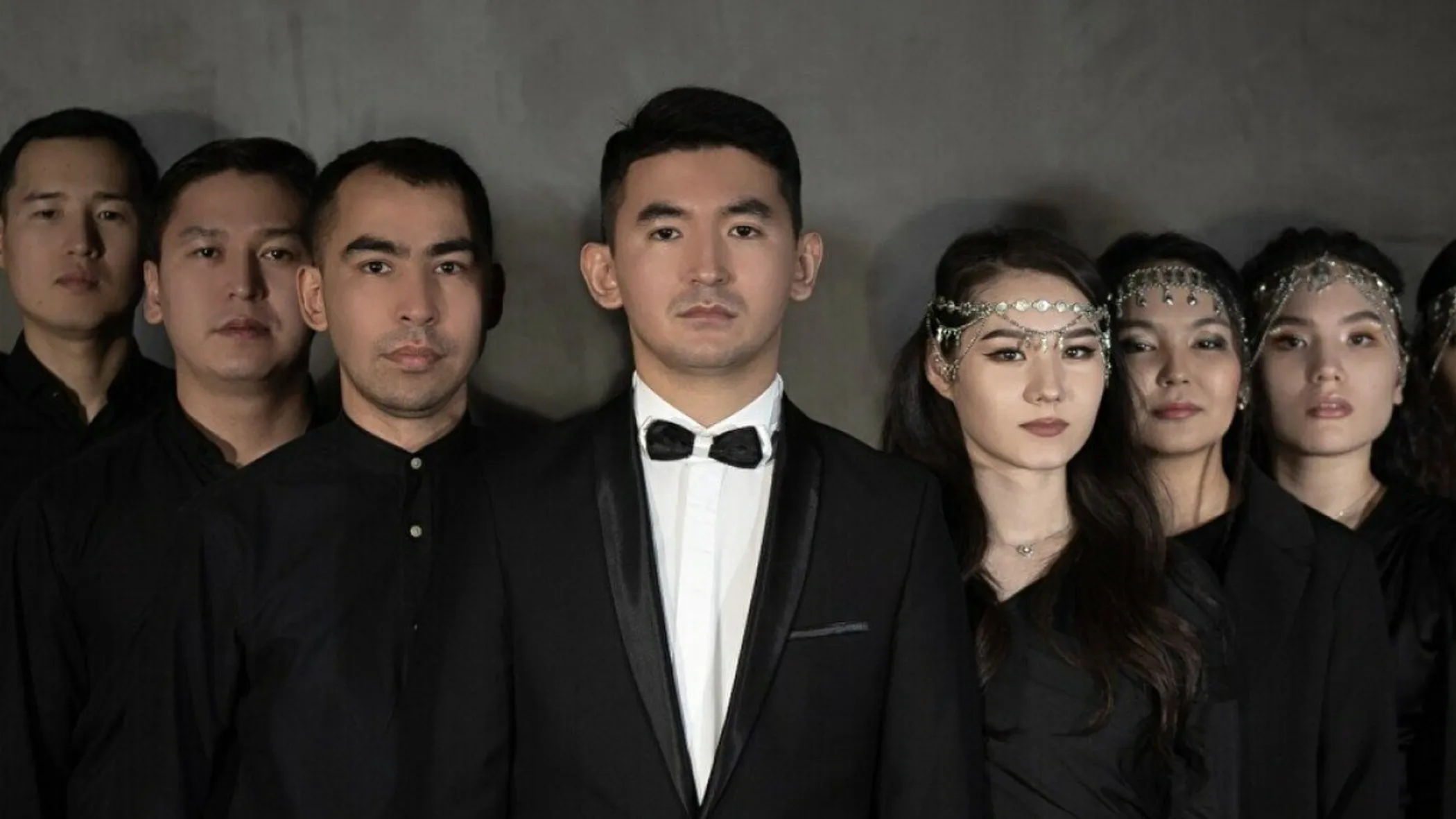 Folk Show Orchestra concert
The Folk Show Orchestra soloists promise a fun Sunday evening with a dramatic medley of pop and rock with elements inspired by popular movies and Kazakh kuys.
Address: Nomad City Hall, Mangilik Yel Avenue 55/8
Entrance: ₸13,500–₸15,500
Almaty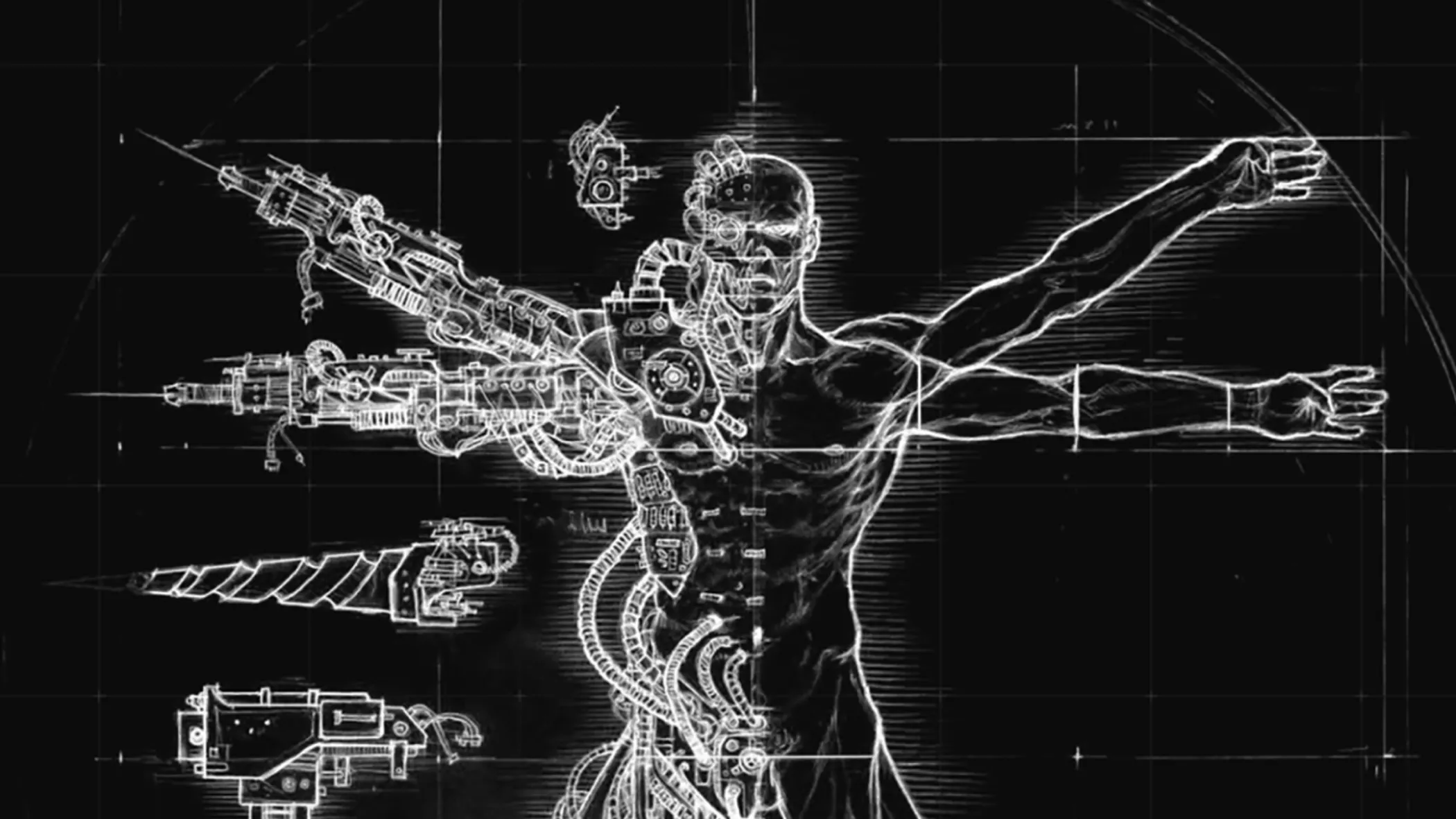 "Critical posthumanism: nature and technology" lecture
Posthumanism is described as a line of thought that stands in opposition to the classical ideas of anthropocentrism. The lecture takes a closer look at the complacent notions of human exceptionalism and unsustainable practices of exploiting nature.
NOTE: the lecture will be in Russian.
Address: EGIN space, Nurmakov Street 79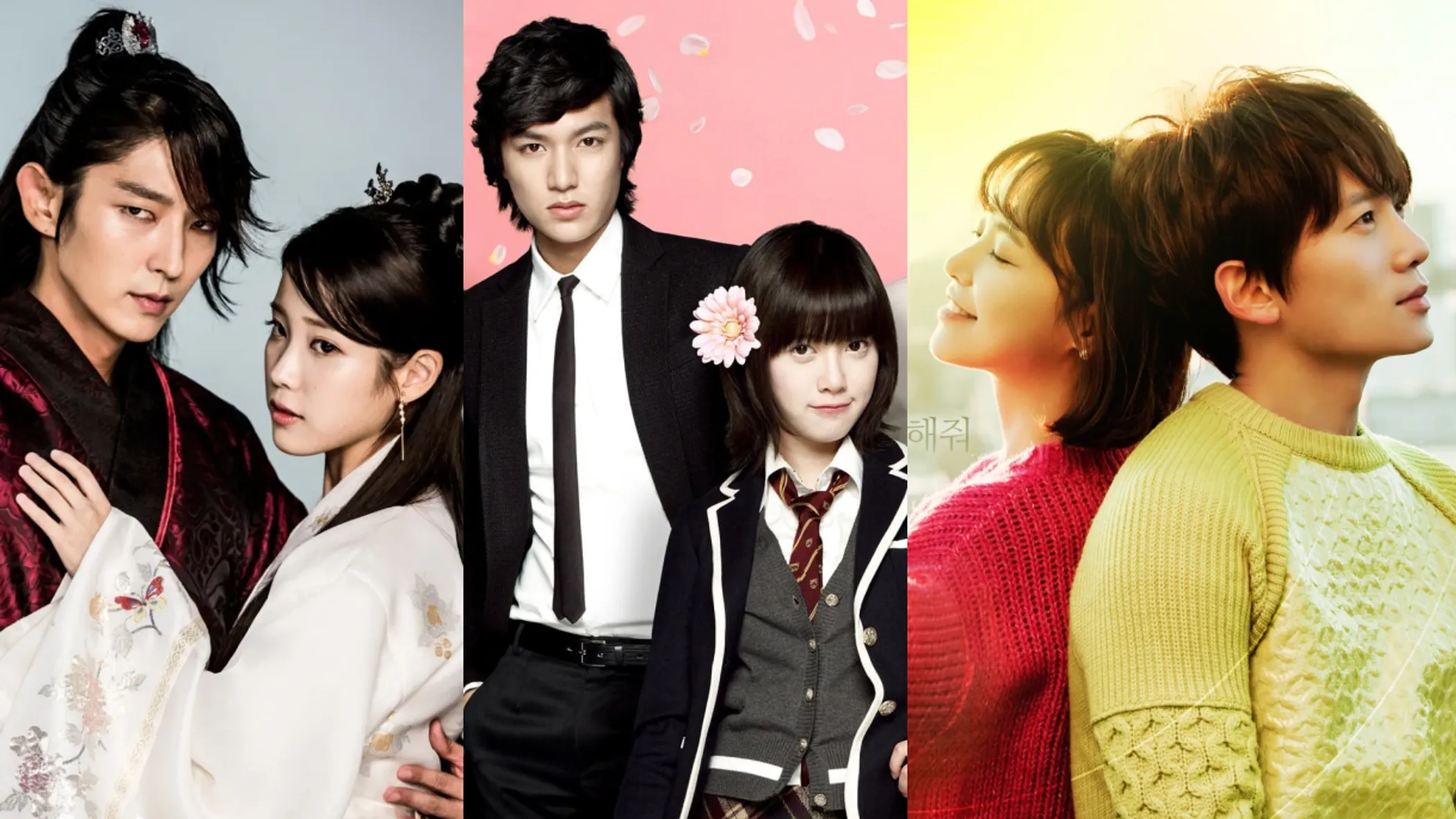 K-drama soundtrack concert
ALA space invites K-drama enthusiasts to enjoy music from popular shows like Moon Lovers: Scarlet Heart Ryeo, Twenty-Five Twenty-One, and Descendants of the Sun.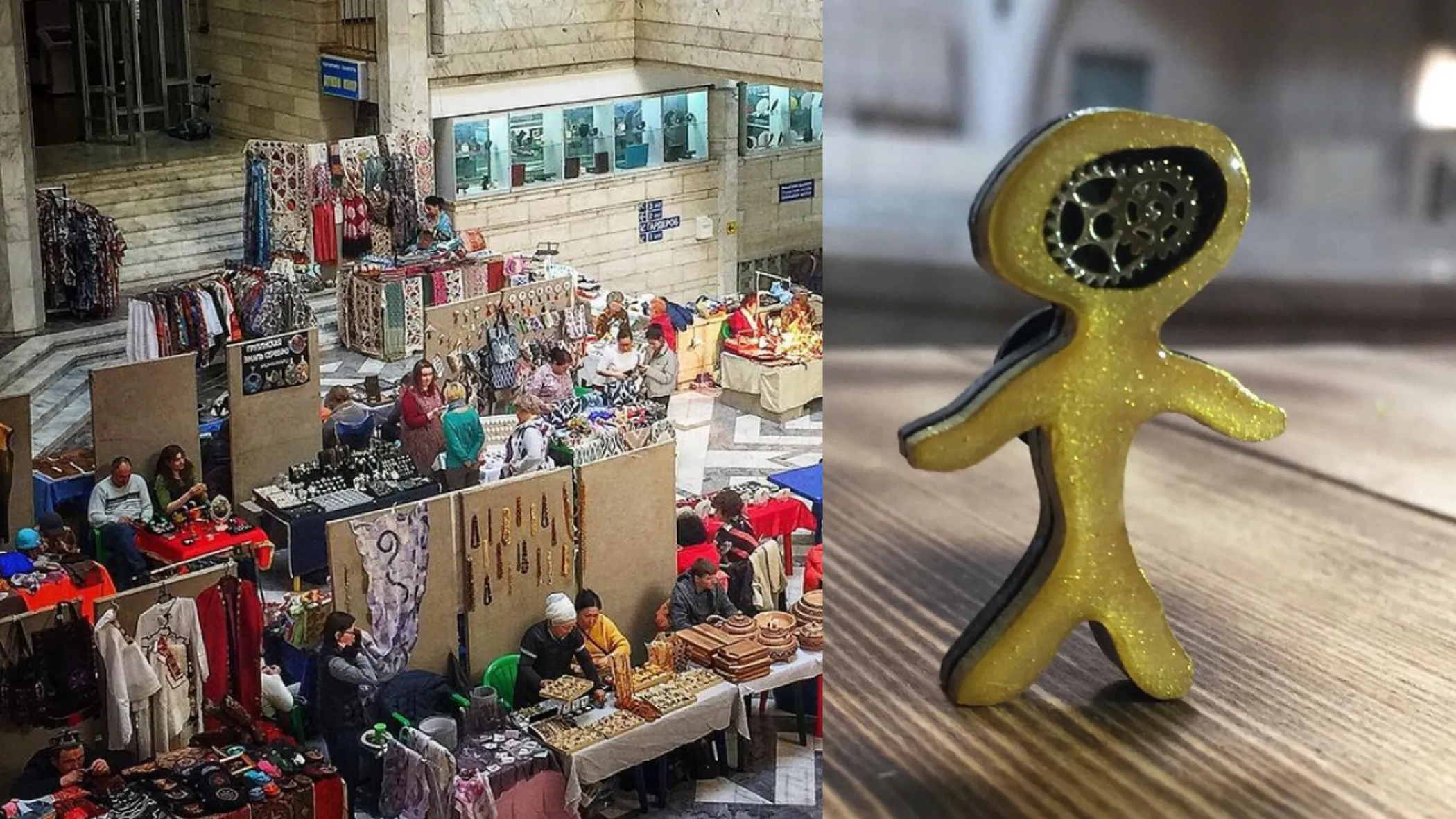 "The Time of Tulips" craft fair
Discover the creativity and craftsmanship of Central Asian artisans through an impressive variety of gifts and souvenirs that are sure to impress any visitor. Attendees will also have the opportunity to see new collections of clothing inspired by ethnic styles, exquisite jewelry, and stunning ceramics.
Address: Central State Museum, Samal-1 Microdistrict, 44,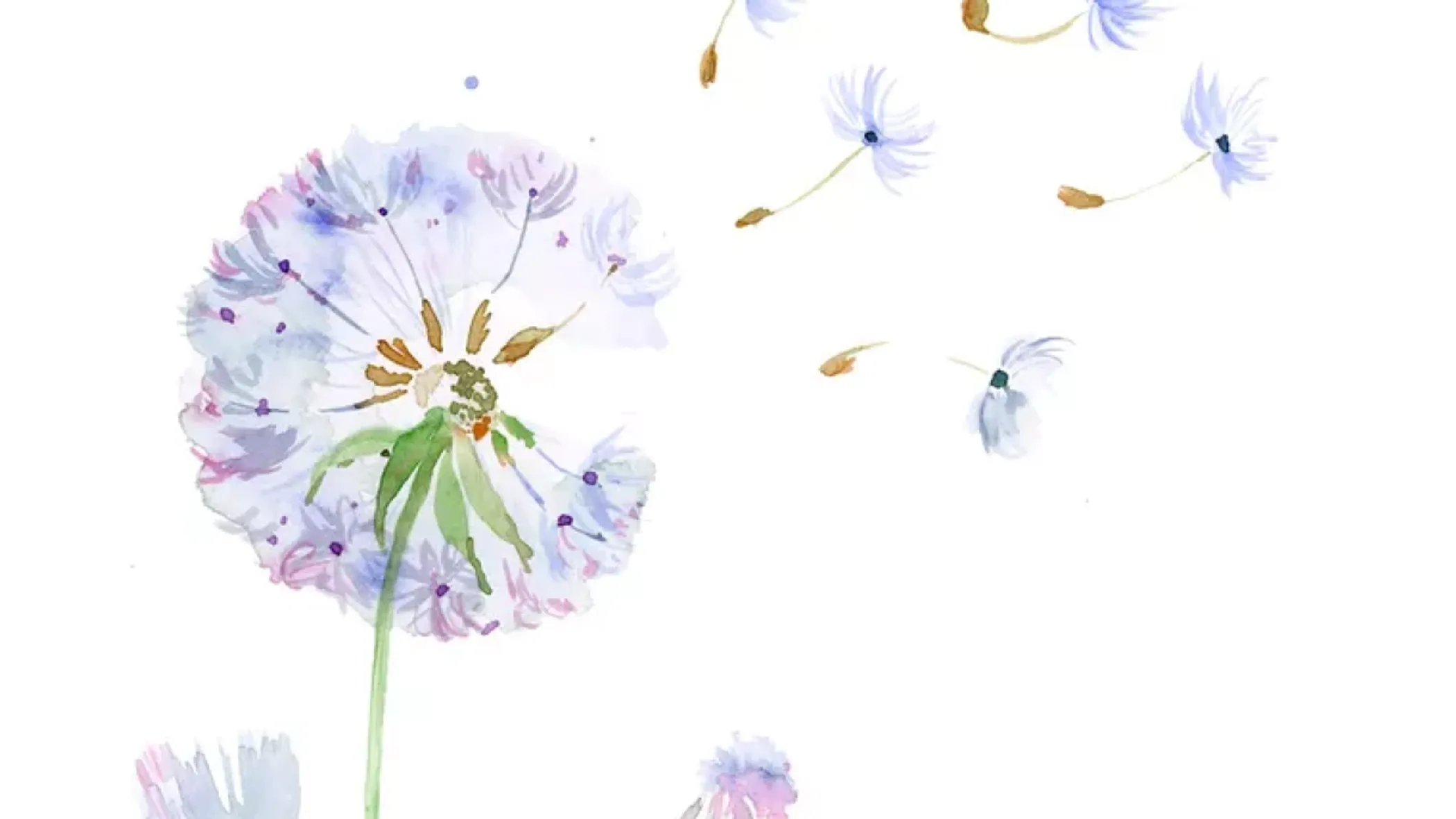 With the arrival of spring, the Botanical Garden presents an art exhibition co-created with nature. Experience a sense of wonder as Mother Earth awakens from her winter slumber.
Address: Botanical Garden, Timiryazev Street 36d