Get your fill of heartwarming musical experiences at the end of this week, February 24-26. Kick off the weekends with an evening of neoclassical music featuring talented artists from Japan and Kazakhstan and end on a positive note with a charity concert to support a young girl's fight against leukemia.
Check out the full details in the list by QazMonitor below.
Astana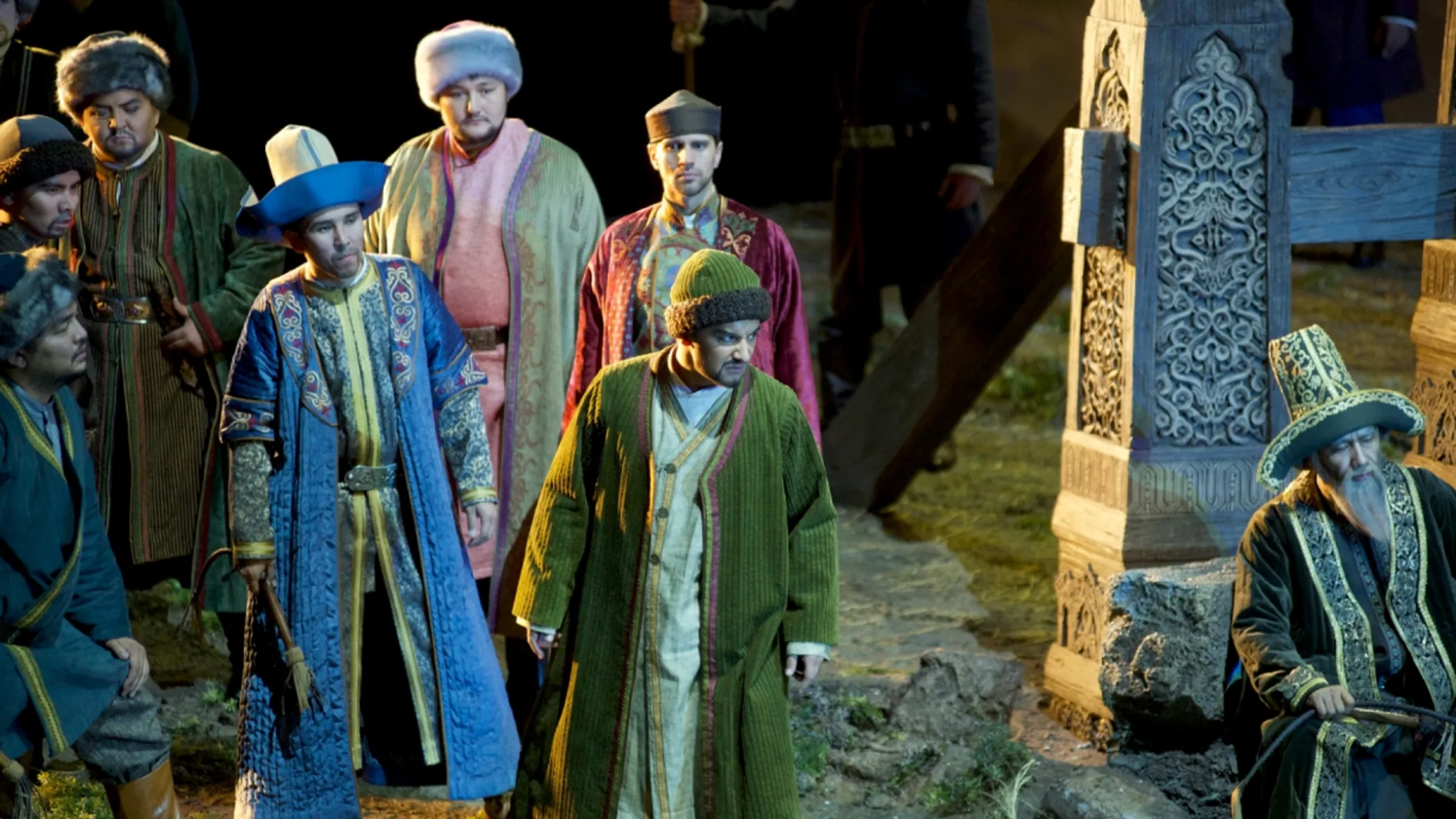 Staged in 1944 by Akhmet Zhubanov and Latif Khamidi, the opera "Abay" tells the story of young lovers Aidar and Azhar, who are forced to confront their families and take charge of their own lives.
NOTE: the opera will be in Kazakh with synchronized subtitle translation into Russian and English.
Address: Astana Opera, Dinmukhamed Qonayev Street 1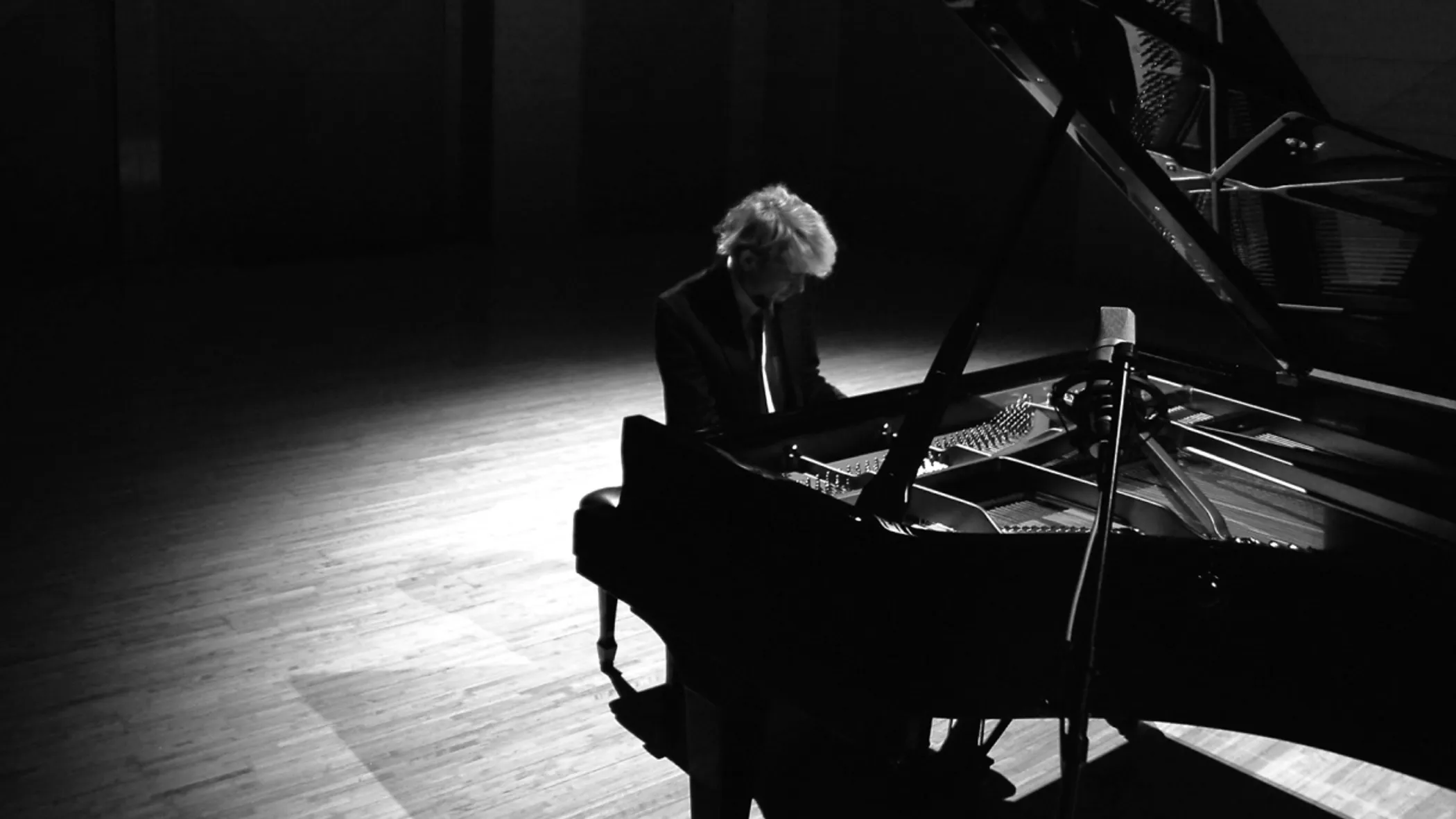 Neoclassic music with Takahiro Kido, Yuki Murata, and Gulmira Issimbayeva
The night of neoclassical music offers a delicate blend of minimalism and melancholy through the performances of Tokyo musicians Takahiro Kido and Yuki Murata and Kazakh musician Gulmira Issimbayeva.
Date: February 25, 6:00 p.m.
Address: College of the Kazakh National University of Arts, Zhenis Avenue 33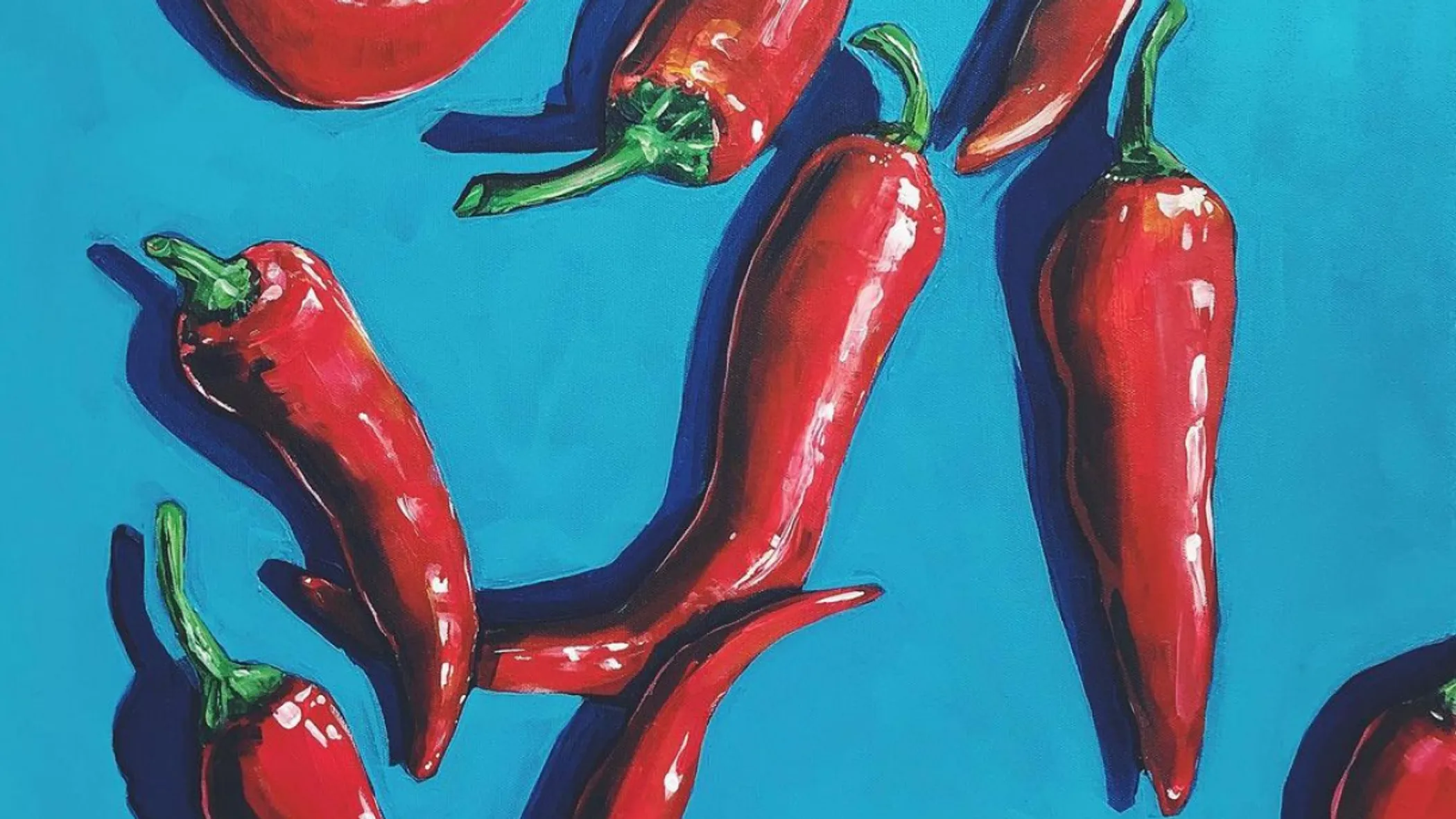 Join Nigerian artist Moses Zibor and Astana artist Zhanat Karatayeva at their thought-provoking art exhibition featuring strikingly colorful art pieces that explore the fragility of social norms.
Address: Forte Kulanshi Art Space, Dostyk Street 8/1
Almaty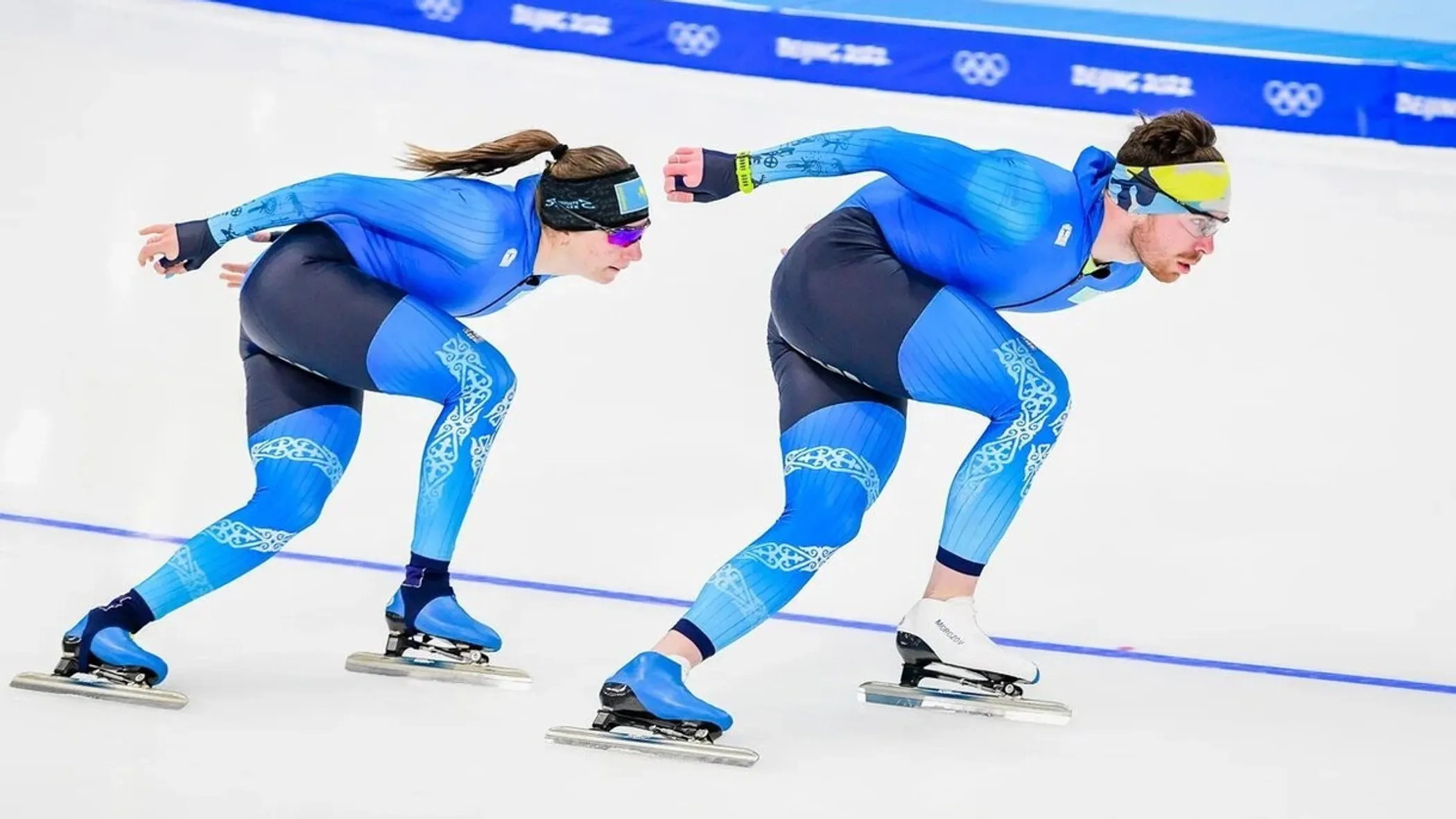 Final day of the republican speed skating cup
February 24 marks the finale of the republican speed skating cup. The country's top athletes will contend for the nation's championship title in the team competitions.
Date: February 24, 4:00 p.m.
Address: Medeu, Gornaya Street 465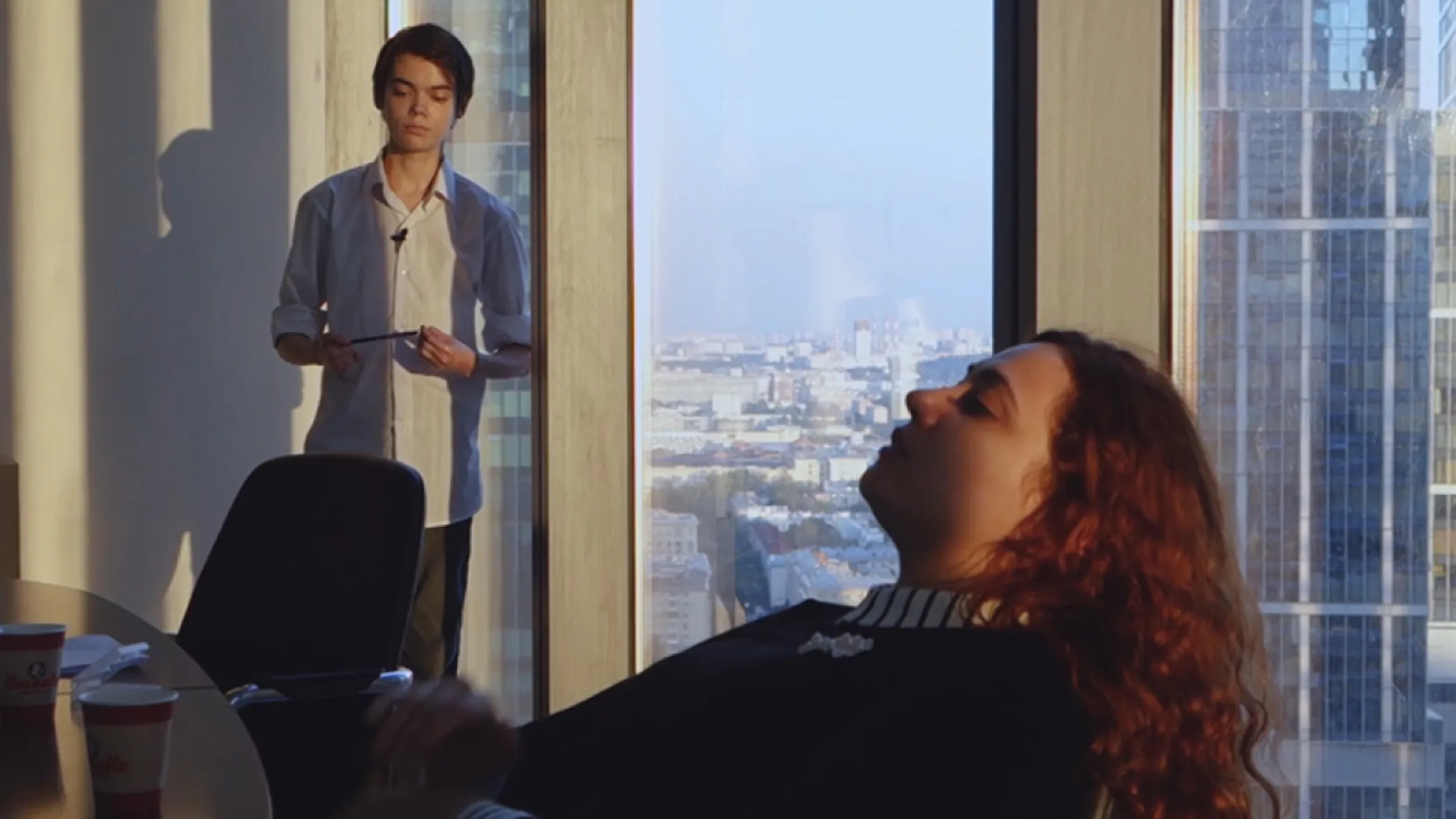 Cells (dir. Dmitry Lookianov) documentary screening
Set in Moscow, the documentary follows the life of twenty-five-year-old Nikita who has a rare genetic disease that makes his skin extremely fragile. Looking for a cure, he meets a doctor who proposes an experimental treatment.
NOTE: visitors are required to register via the link on the Art Lane's page.
Date: February 25, 6:00 p.m.
Address: Art Lane gallery, Gogol Street 15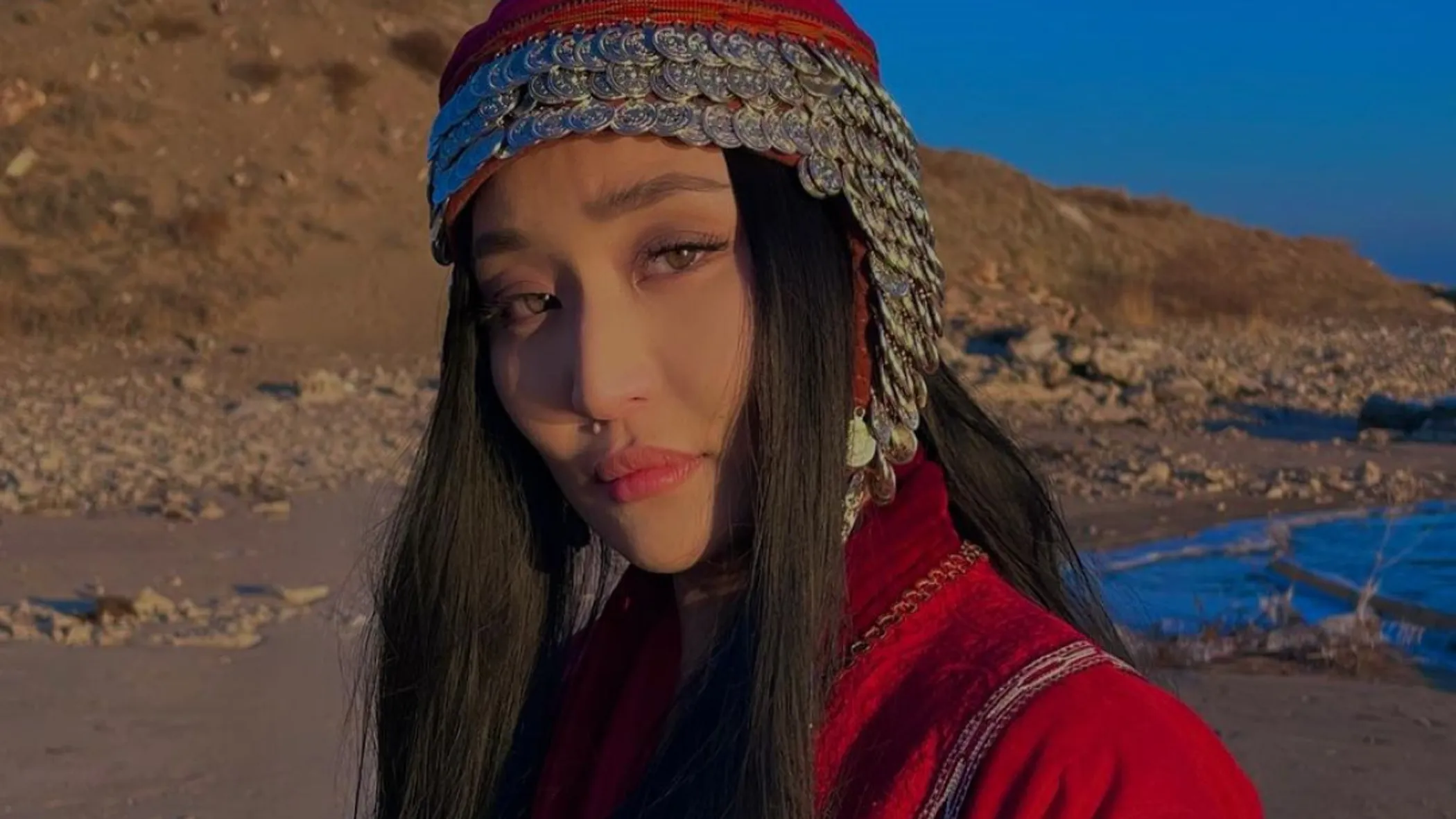 Almaty's musical talents are joining hands to support young Aizere in her fight against leukemia. The concert will feature pop artists like Hey Monro, BAGZHAN, and DAQ. All the proceeds will go to the fundraiser for Aizere's treatment.
Date: February 26, 7:00 p.m.
Address: OzgeEpic creative hub, Zhibek Zholy Street 54