Sunday is going to be a particularly busy day this weekend, February 17-19. Astana will see the worlds of Harry Potter and Pirates of the Caribbean collide in a smashing soundtrack concert. Almaty will host a fashion fair for local brands. Lucky residents of Karagandy will have the chance to attend a charity concert featuring the nation's heartthrobs, Ninety One.
Explore more events in the full list by QazMonitor below.
Astana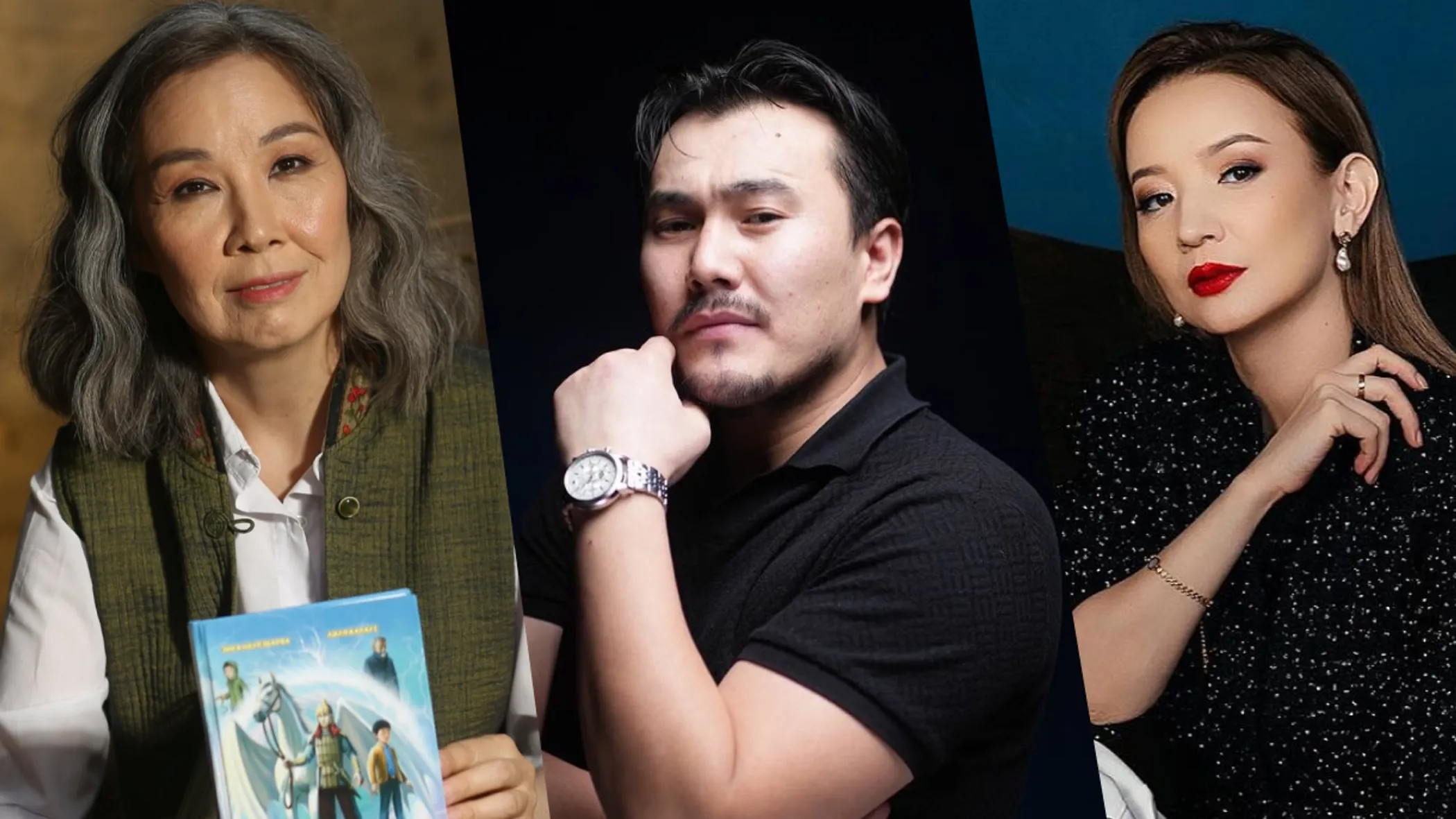 Contemporary Kazakh media culture is a delicate subject that is yet to be fully studied or understood. Talks 2.0. invites you to listen to keynote speakers ranging from anthropologists to entrepreneurs and screenwriters as they discuss hot topics in the industry.
NOTE: the talks will be held in Kazakh.
Date: February 19, 12:00 a.m.
Address: Palace of independence, Tauelsizdik Avenue 52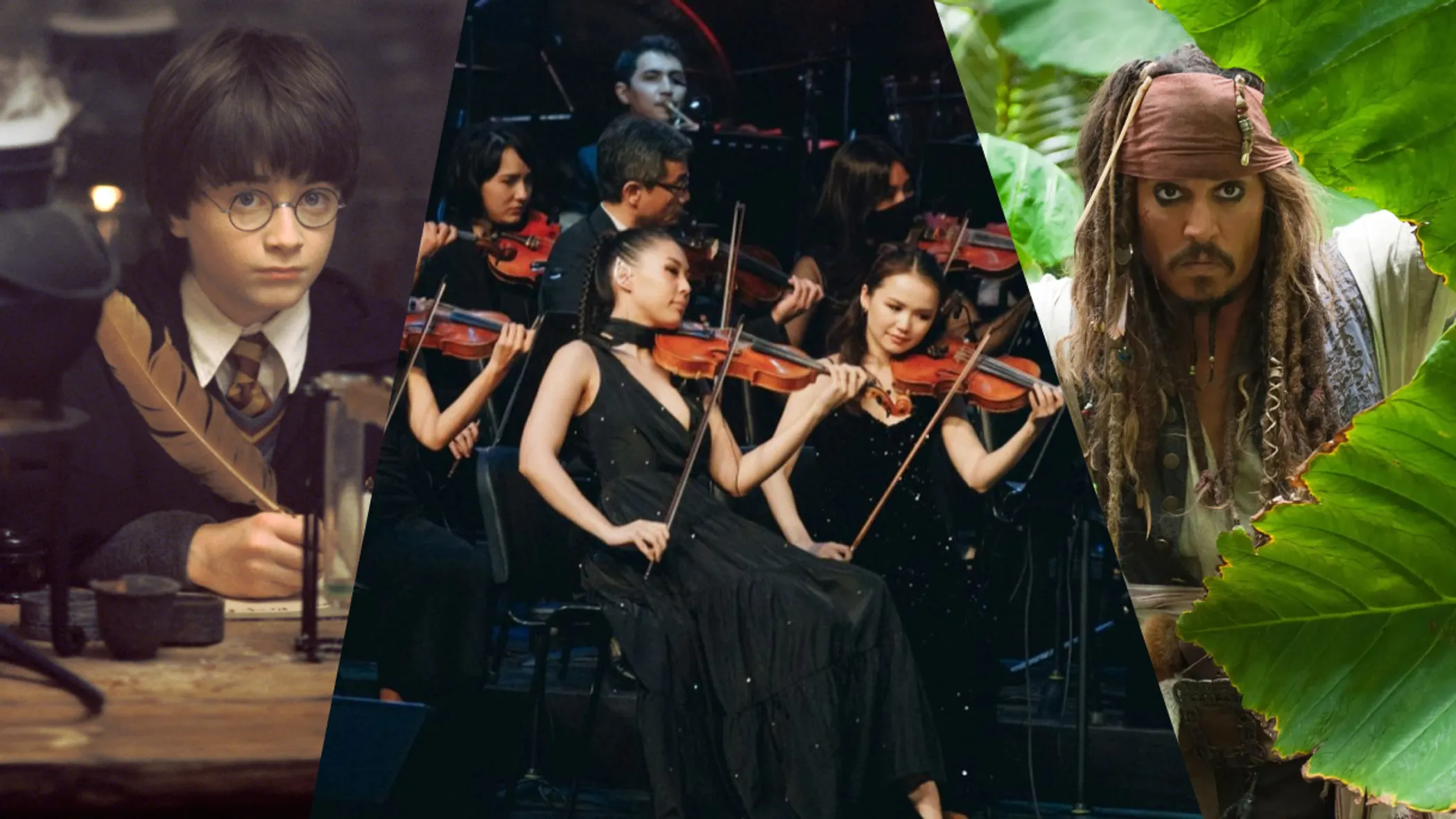 Harry Potter and Pirates of the Caribbean soundtrack concert
Prepare yourself for double the adventure and mischief as pirates and wizards come together for one night of epic music. Fans of both movie franchises will get to enjoy the soundtracks of their childhood visualizing magical creatures and dangerous treasure hunts.
Date: February 19, 7:00 p.m.
Address: Kazakhstan Central Concert Hall, Mangilik Yel Avenue 10/1
Almaty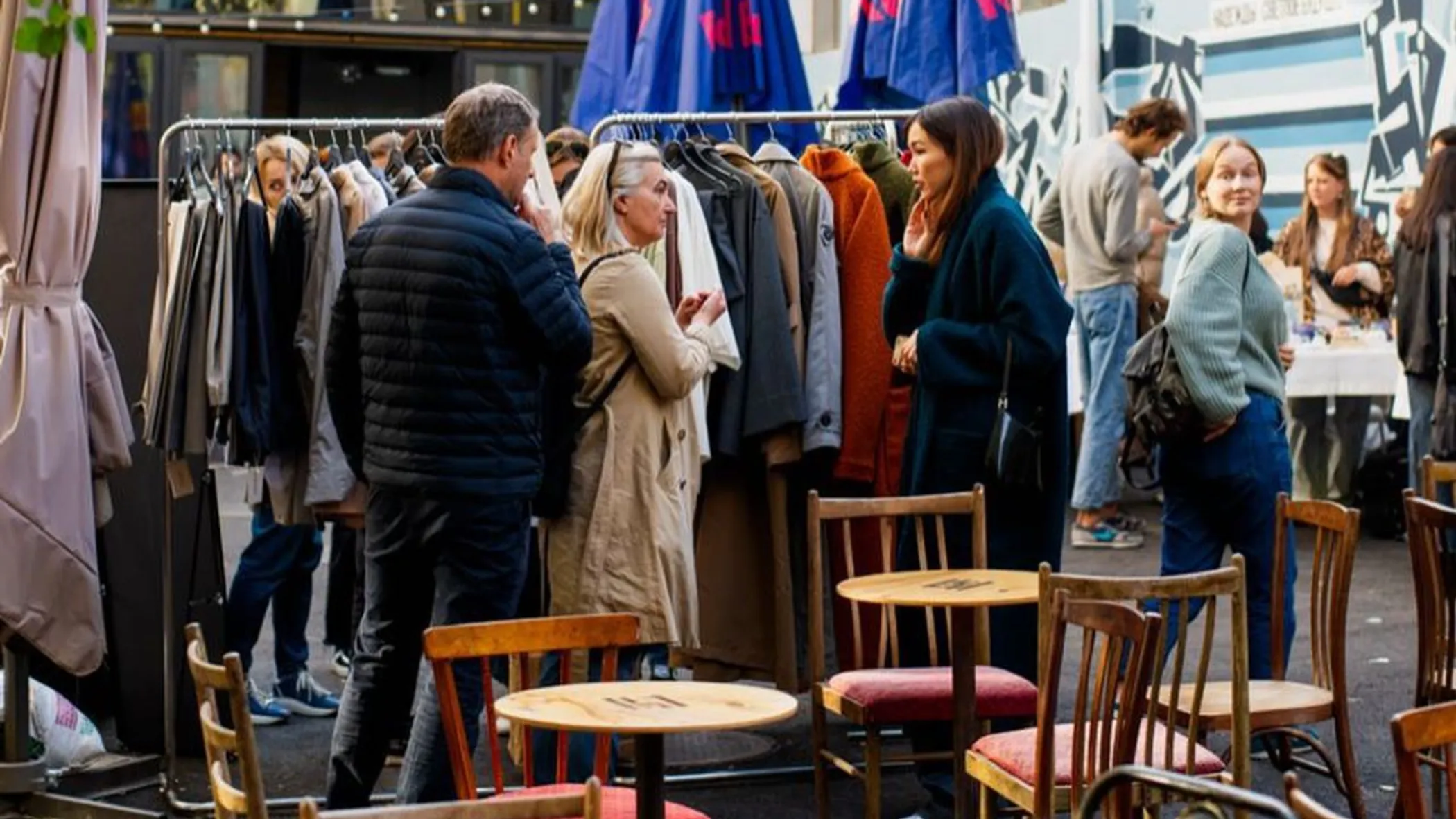 Clothing city fair Zabava
If you ever wanted to dive headfirst into local fashion, Zabava fair got you! Visit DOM36 this weekend to meet over thirty Kazakh brands in one place. You can also attend a couple of lectures on topics ranging from SMM overview to photography basics.
NOTE: registration on Zabava fair's Instagram page is required.
Address: DOM36, Baribayev Street 36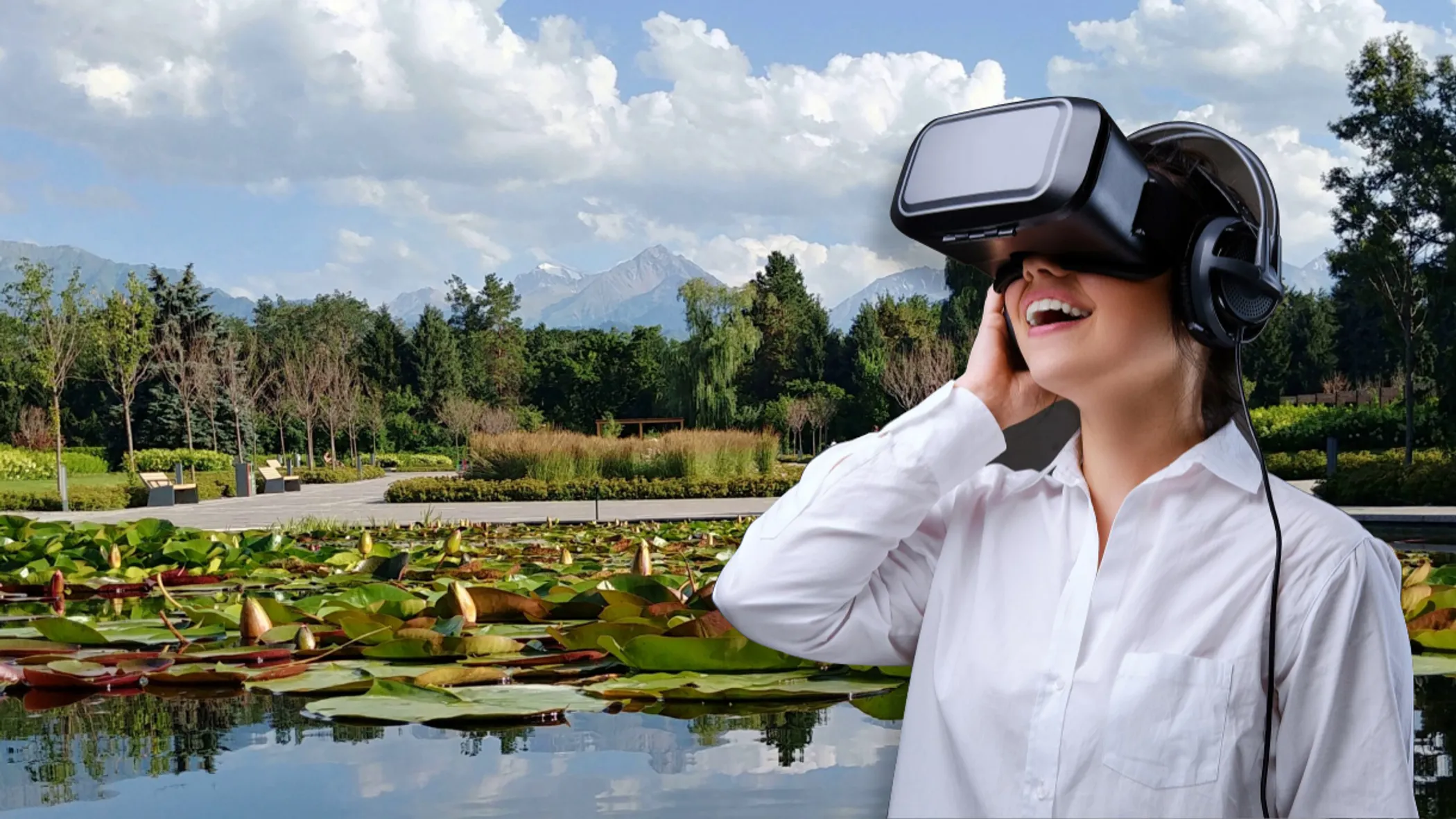 VR adventure at Almaty Botanical Garden
Serene vistas of Charyn canyon, multi-colored Aktolagay mountains rising over a barren landscape, and the otherworldly view of spherical rocks scattered across the Torysh valley. Explore the vast expanse of Kazakhstan in an immersive VR adventure at the Almaty Botanical Garden.
NOTE: registration for the event via the call number +7 (771) 718-46-47 is required.
Date: February 19, 12:00 a.m.
Address: Botanical Garden, northern pavilion, Timiryazev Street 36D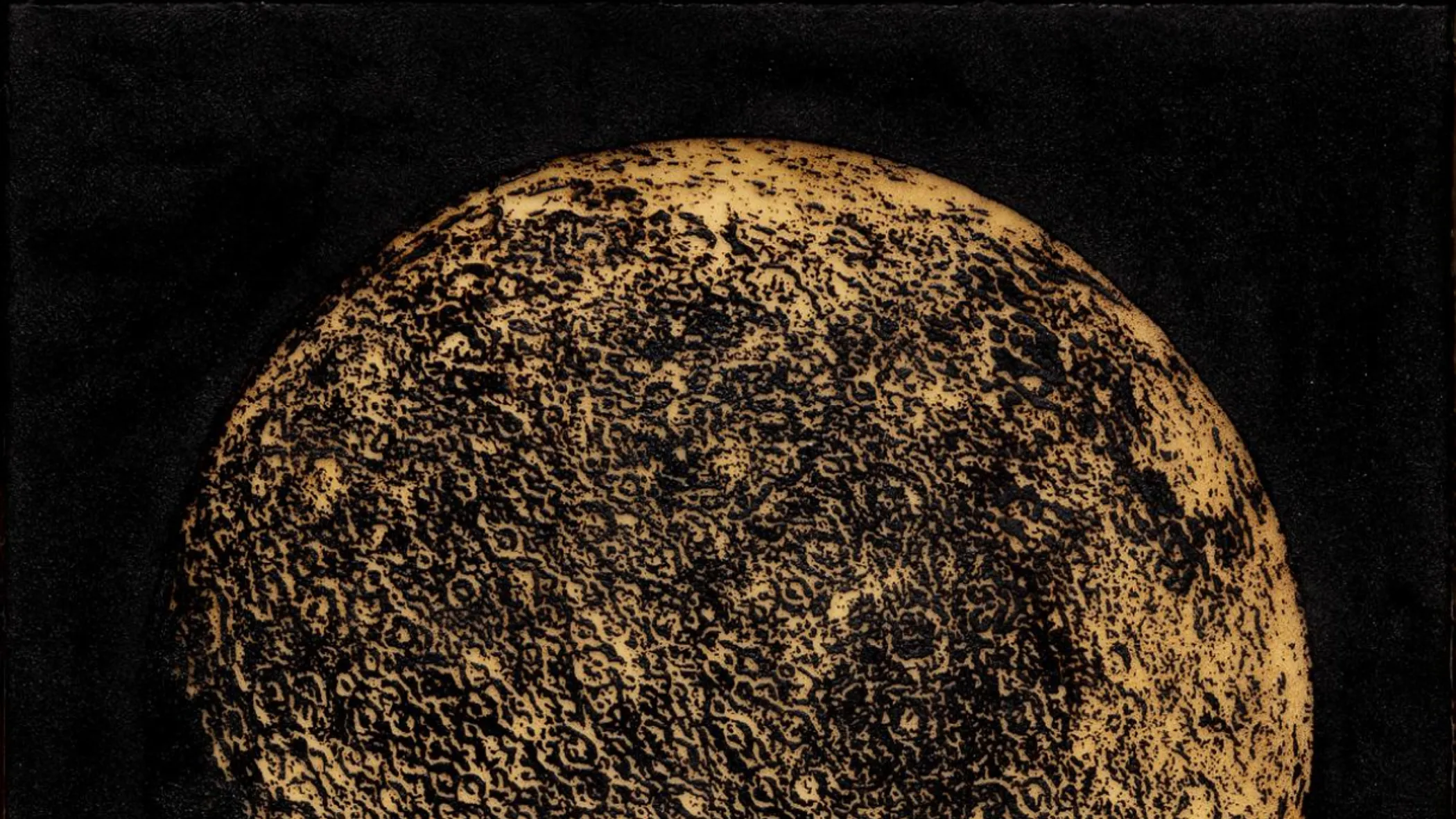 An exhibition of Jose Maria Cano's Moonlight
Jose Maria Cano's works in hot wax possess an air of mystery about them. Moonlight exhibition in Almaty will display 19 of the Spanish artist's paintings that capture his fascination with Earth's satellite.
Address: Abylkhan Kasteyev Museum of Arts, Koktem-3 microdistrict, 22/1
Karagandy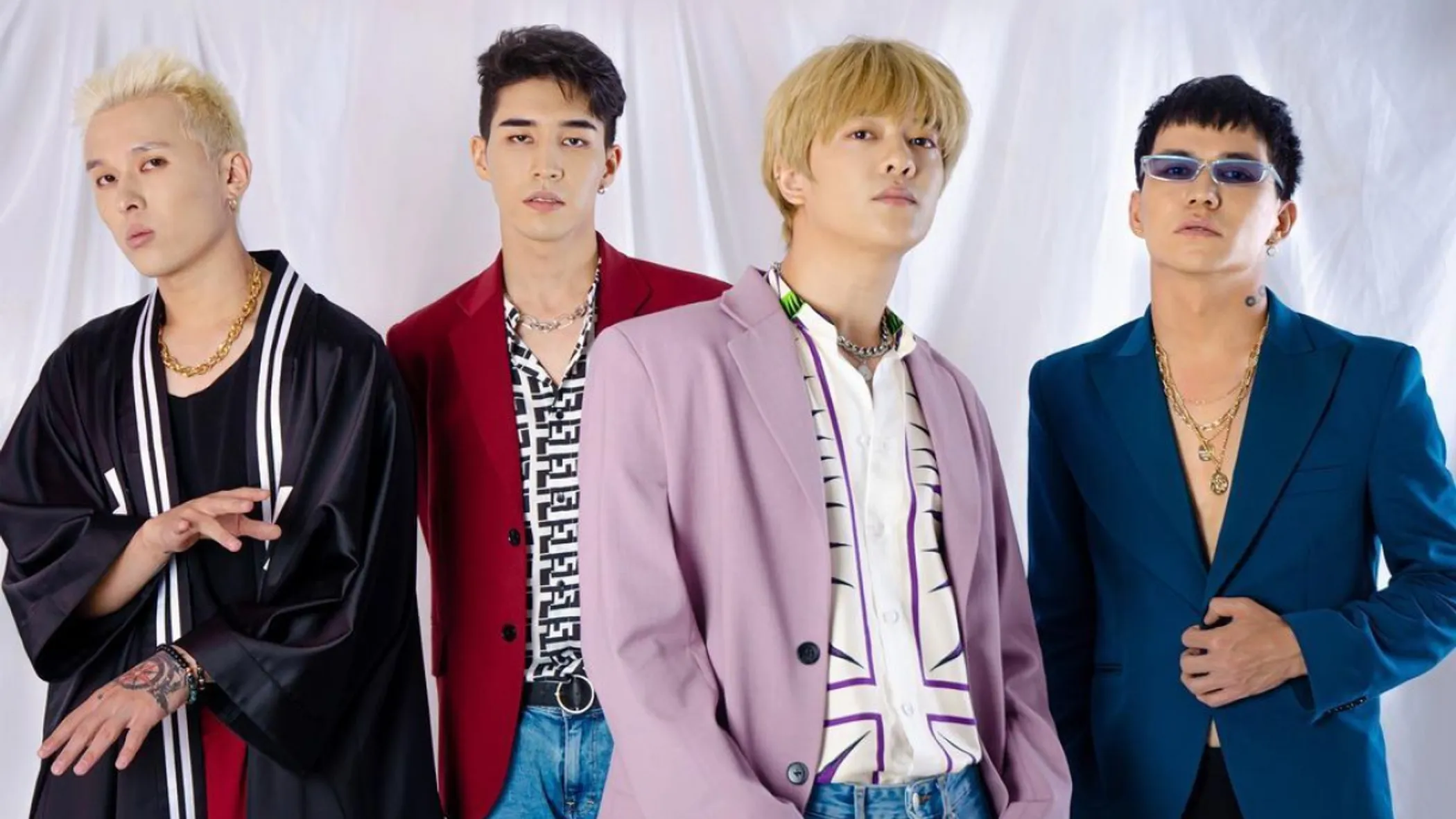 Charity fest Vmeste featuring Ninety One
Here is your chance to support your favorite musician and participate in a good cause. This Sunday, Q-pop boy band Ninetyone will join forces with local Karagandy artists like Kenzhebek Nurdolday, Bolashak, and Vopros and perform at the Vmeste fest charity concert. Part of the ticket revenue will be donated to families in need.
Date: February 19, 7:00 p.m.
Address: Boxing center, Republic Avenue 11/3