This weekend, February 10-12, Kokshetau is having a rock musical with dark comedy. Astana will screen a documentary about a man who goes to great lengths to serve the best coffee, and Almaty will host an open lecture on the uses of 3D printing as an art technique.
Read the details in the full list by QazMonitor below.
Astana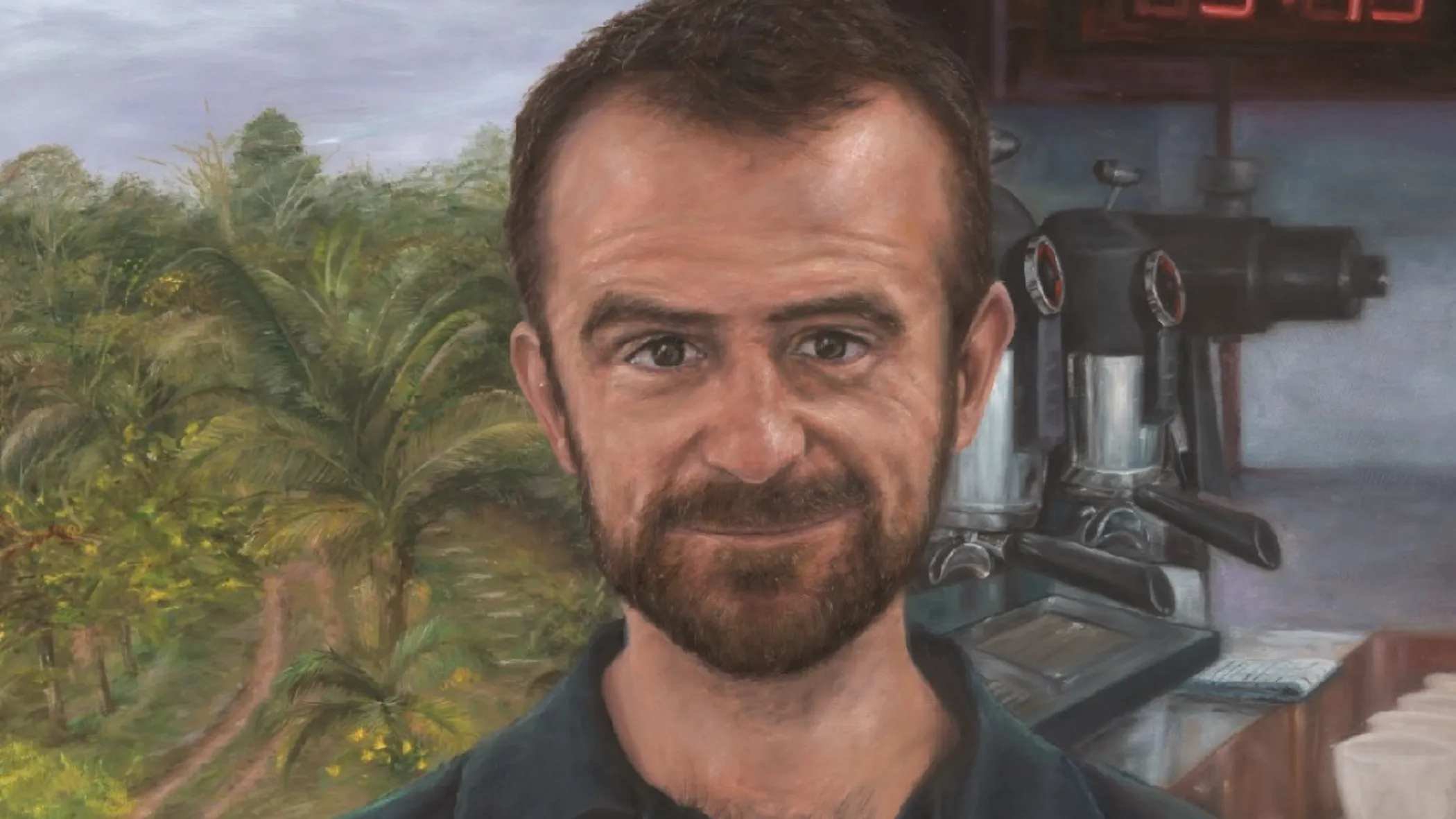 "The Coffee Man" screening
The smell of freshly roasted coffee. It holds the secret of its origin, leaving some hints in the aftertaste. Sasa Sestic cracked the code to making the perfect cup of coffee. His life story is a testament to the sacrifices it takes to become the World Barista Champion.
Date: February 11, 11:30 p.m.
Address: Kultura diktuet cafe, Syganak Street 33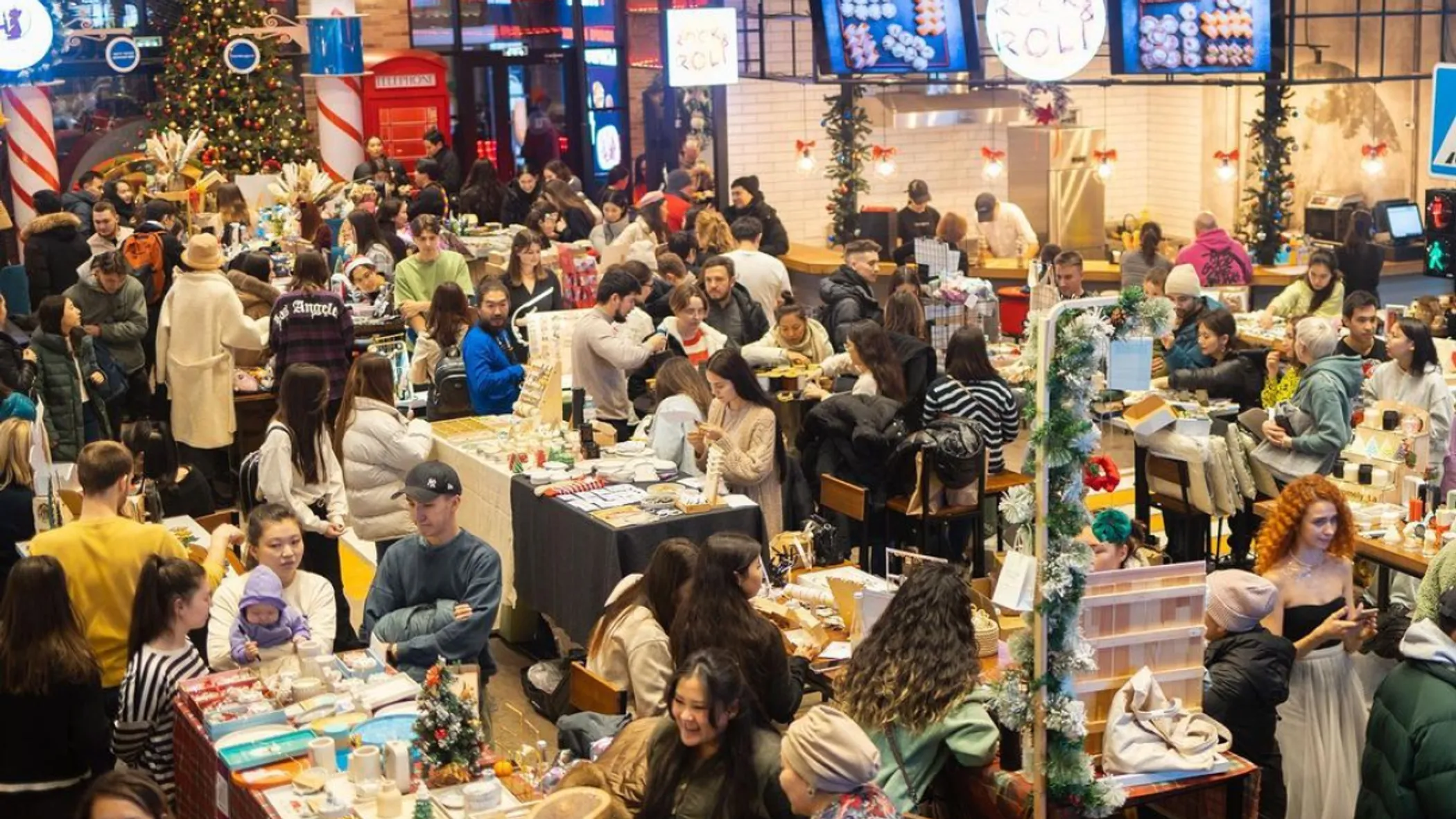 Valentine's Day Garage Fest
Valentine's Day is just around the corner. This means it's time to start brainstorming gift ideas for that special someone. Lucky for you, now there is an option to shop for cute, love-inspired goods at the Garage Fest. Buy something handmade from the heart and support you local artist at the same time.
Address: Green Mall, Syganak Street 17
Almaty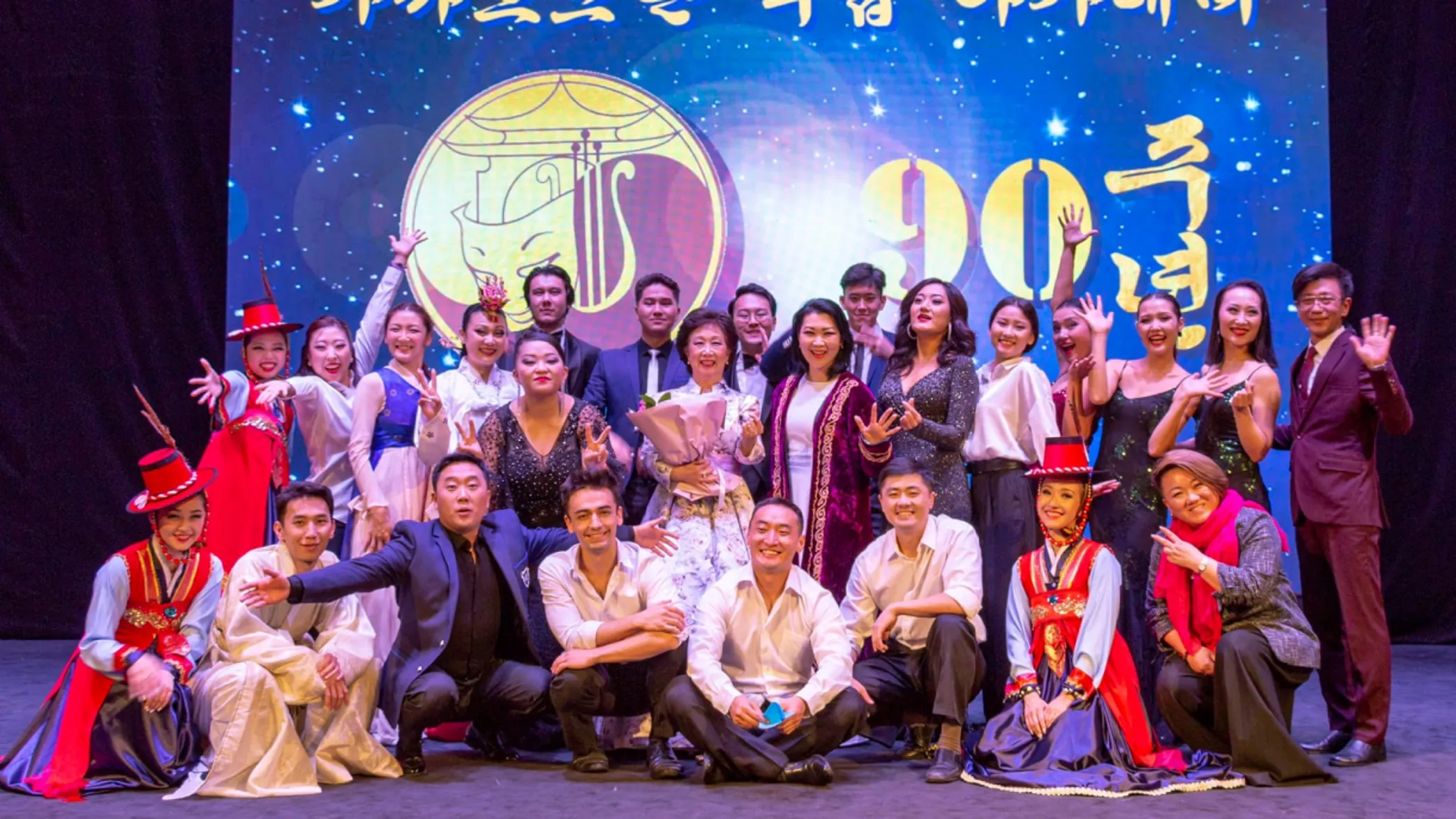 90th anniversary concert at the Korean Theater
As one of the oldest theaters in the country, the Korean Theater of Musical Comedy is now housing its fifth generation of artists. During the ninety years of its existence, the theater has seen plenty of ups and downs. Its successors are now tasked with reflecting on the past.
Address: State Korean Theater of Musical Comedy, Bogenbai Batyr Street 158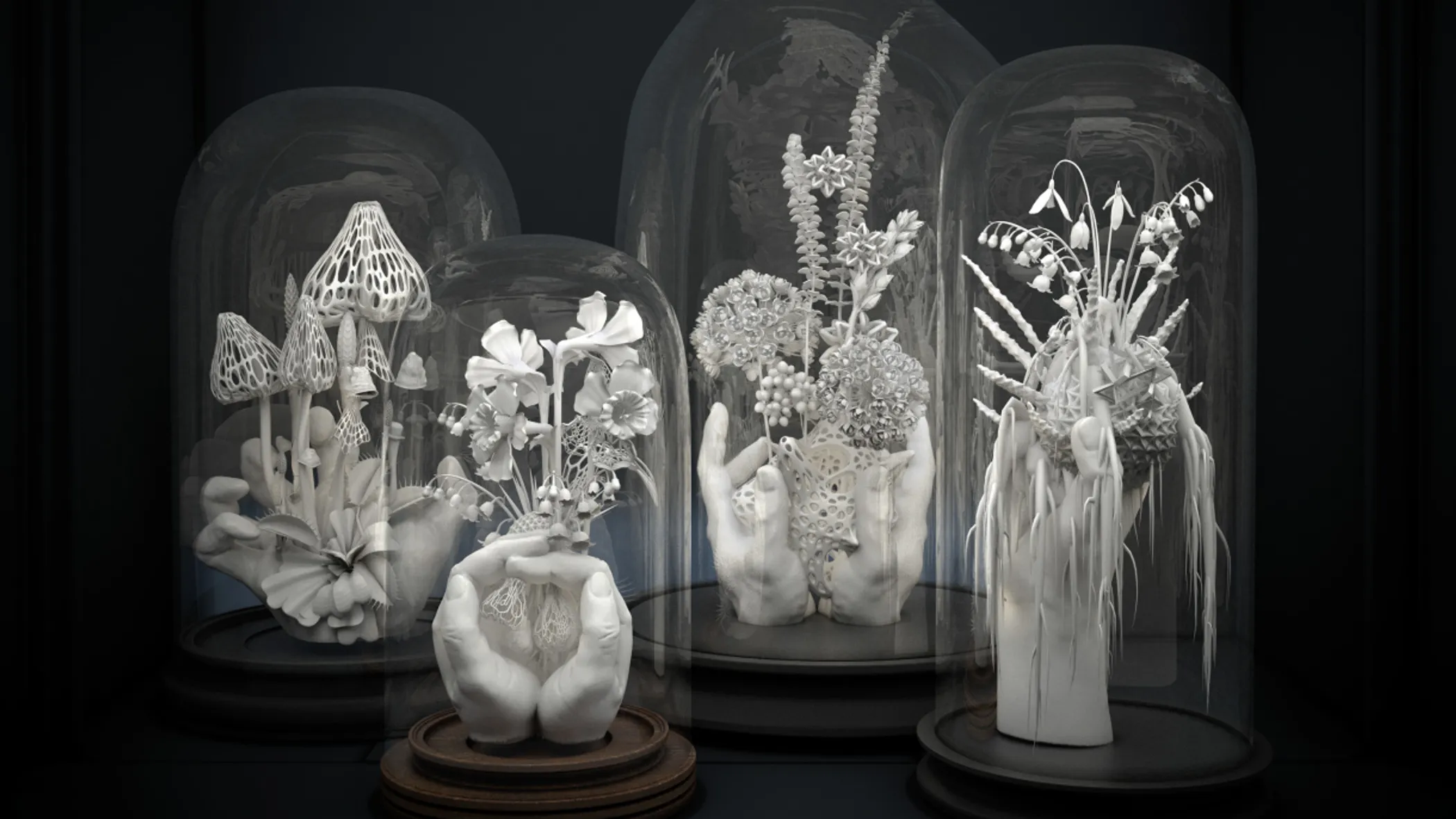 An open lecture on the applications of 3D printing
Andrey Shkarin, a 3D printing expert, will host a lecture on ways to utilize new printing technologies, their pros and cons, and 3D printing as a self-sufficient art technique.
NOTE: the lecture will be in Russian.
Date: February 10, 4:30 p.m.
Address: American Space & Makerspace, Almaty Towers mall, Baizakov Street 280
An entry lecture to classical music
Classical music is a hit or miss. Boring for some, a way of life for others. Those who want to feel more sophisticated can attend an introductory lesson on Sunday. Learn what an adagio is and how to differentiate between Baroque and Romanticism.
NOTE: the lecture will be in Russian.
Date: February 12, 6:00 p.m.
Address: SmArt. Point coworking center, Baizakov Street 280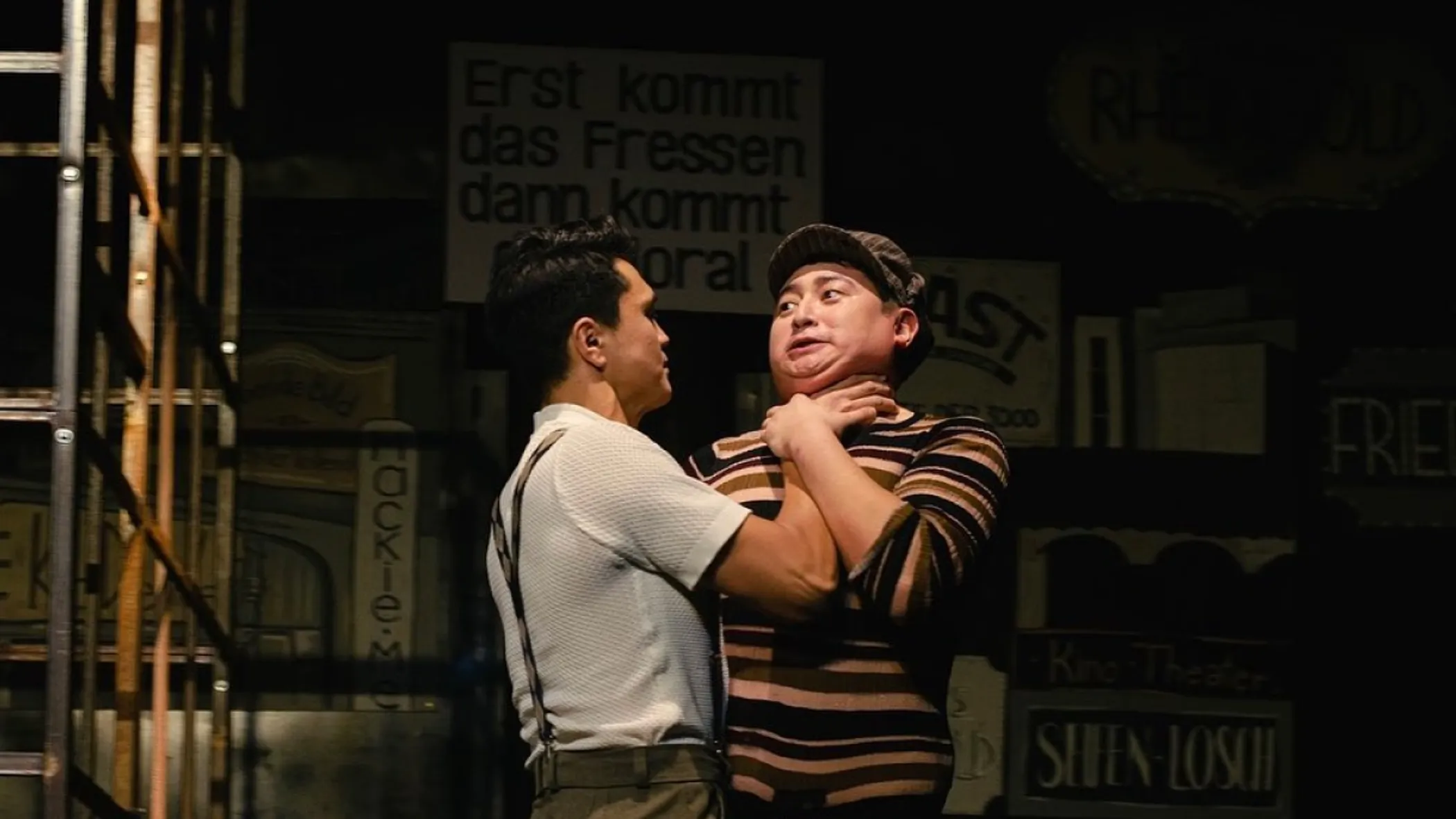 Basing their work on Bertolt Brecht's "The Threepenny Opera", the troupe at Deutsches theater takes the play's satire on capitalism and transforms it into a narrative that focuses on the fate of the Peachum family who become victims of a silly joke.
Note: the play will be in German with synced Russian translation.
Date: February 11-12, 6:00 p.m.
Address: Republican academic German drama theater, Papanin Street 70/1
Kokshetau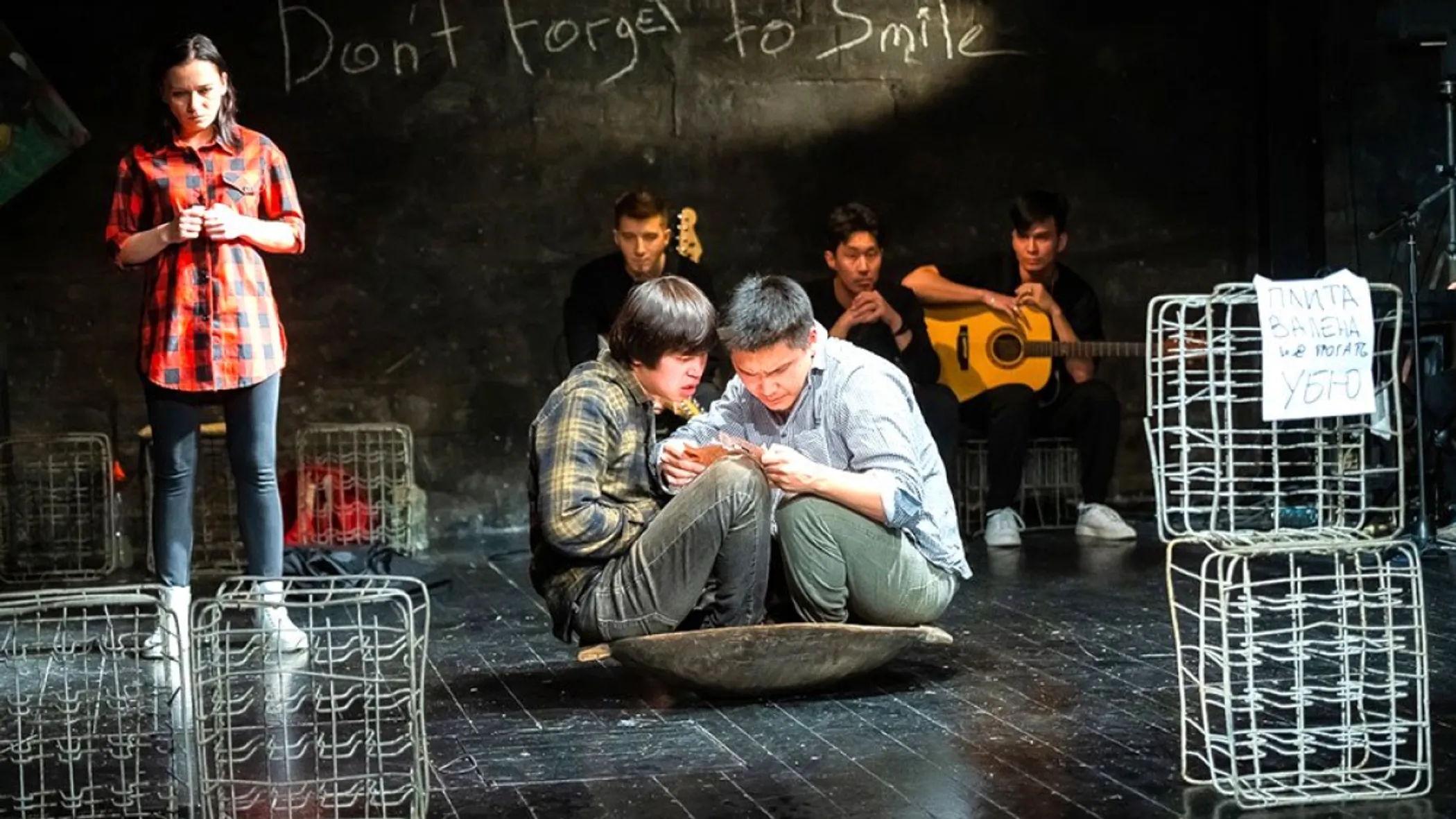 Set in rural Ireland, the rock musical follows brothers Valene and Coleman who have to live together after their parent's death. The story is injected with a hefty dose of dark humor and sharp dialogue as the two inevitably clash over petty arguments.
Date: February 12, 6:00 p.m.
Address: Kokshetau palace, Akan Sery Street 90