This weekend, February 3-5, we are adding a new city to our events roster. Atyrau is having a workshop on the many uses of deep learning tools such as ChatGPT and Midjourney. Astana will kick off a four-day international competition between junior hockey teams, while Almaty will offer a dive into the history of art collecting.
Check out the details in the full list by QazMonitor below.
Astana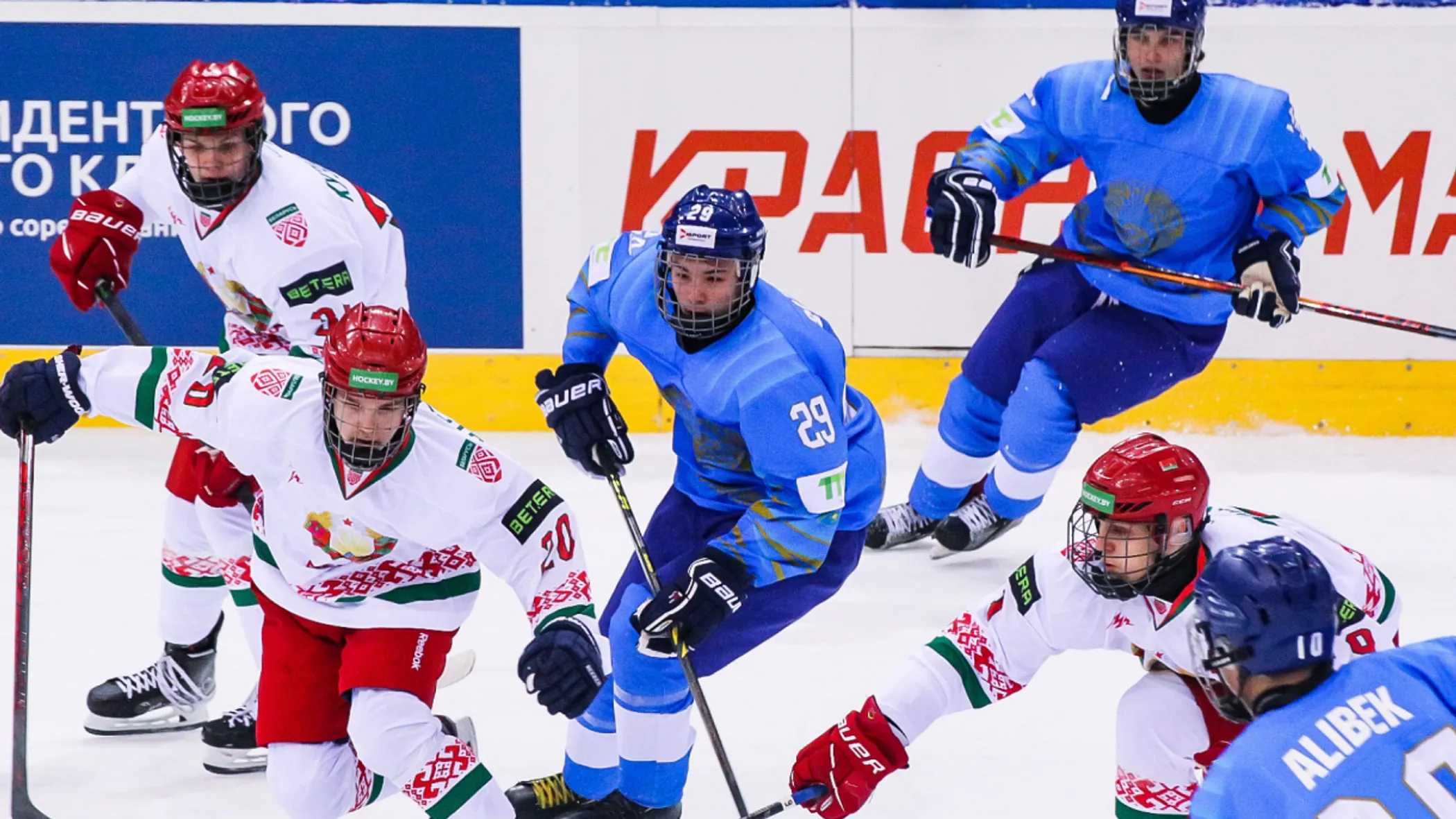 Junior Hockey Championship
Parimatch Eurasia Jastar Cup 2023 presents a competition between promising junior hockey teams of Kazakhstan, Belarus, and Russia. Watch young athletes put their skills to the test in a round robin system and 3x3 tournament format.
Russia U16 vs Russia W – 2:00 p.m.
Kazakhstan U18 vs Belarus U18 – 6 p.m.
Belarus U18 vs Russia U16 – 2:00 p.m.
Kazakhstan U18 vs Russia W– 6 p.m.
February 6 – 3x3 tournament:
Kazakhstan U18 vs Russia W – 7:00 p.m.
Russia U16 vs Belarus U18 – 7:50 p.m.
Belarus U18 vs Russia W – 3:30 p.m.
Kazakhstan U18 vs Russia U16 – 7:30 p.m.
Address: Barys Arena, Turan Avenue 57
Almaty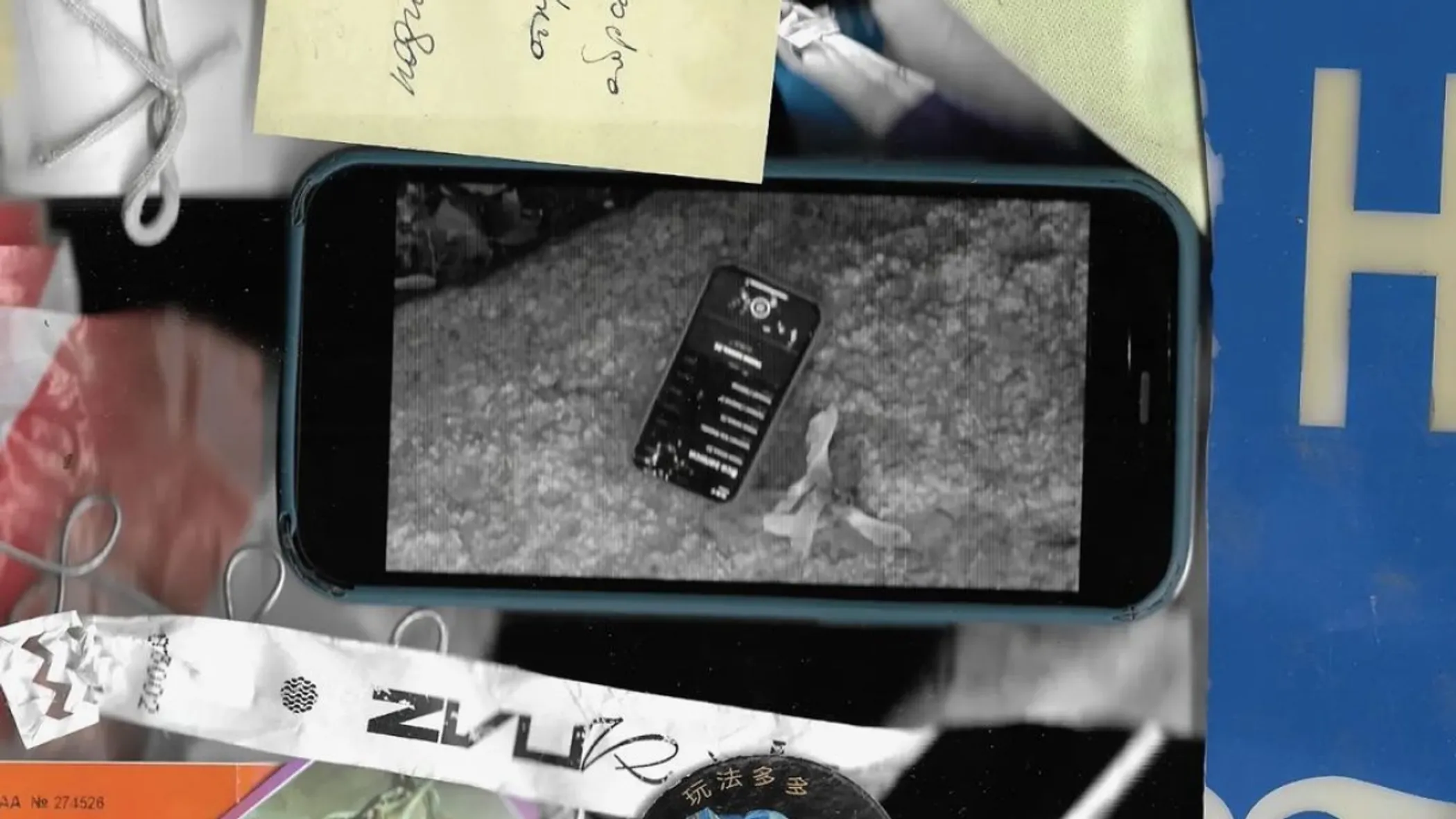 Artist Talk with photographer Damir Mukhametov
Damir Mukhametov is an Almaty-based artist who has a multigenre approach to contemporary art. His works manipulate the narrative space to convey a profound meaning in seemingly insignificant objects.
Address: Atelier Cauchemar, Gogol Street 40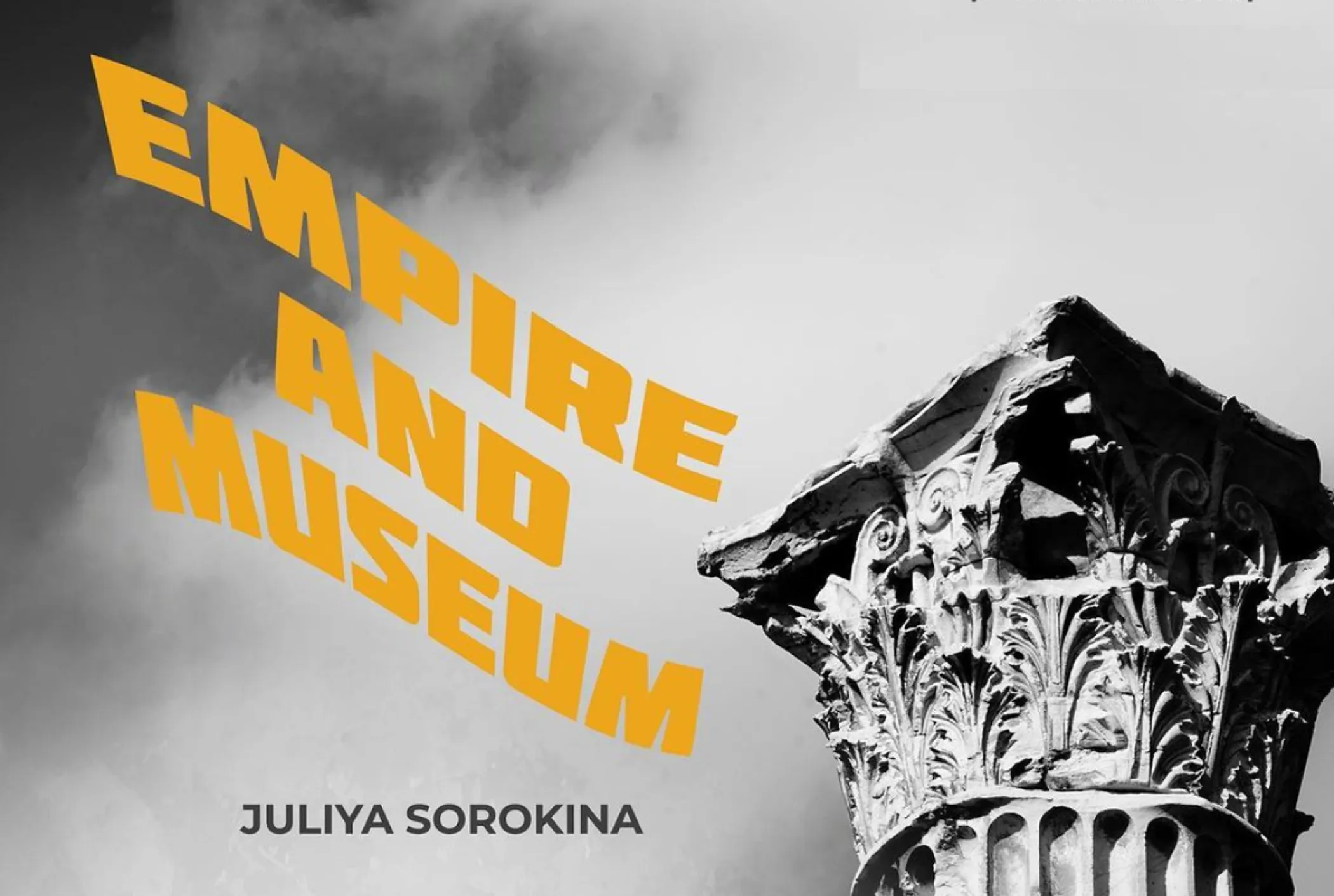 "Empires and museum", a lecture on the history of museums
Today, museums of the world are considered to be the foci of cultural and educational discovery. However, the practice of collecting artifacts and creating places for their storage are argued to be deeply rooted in imperialism and the way it has warped generational worldview.
Date: February 4, 3:00 p.m.
Address: EGIN art space, Nurmakov Street 79
Atyrau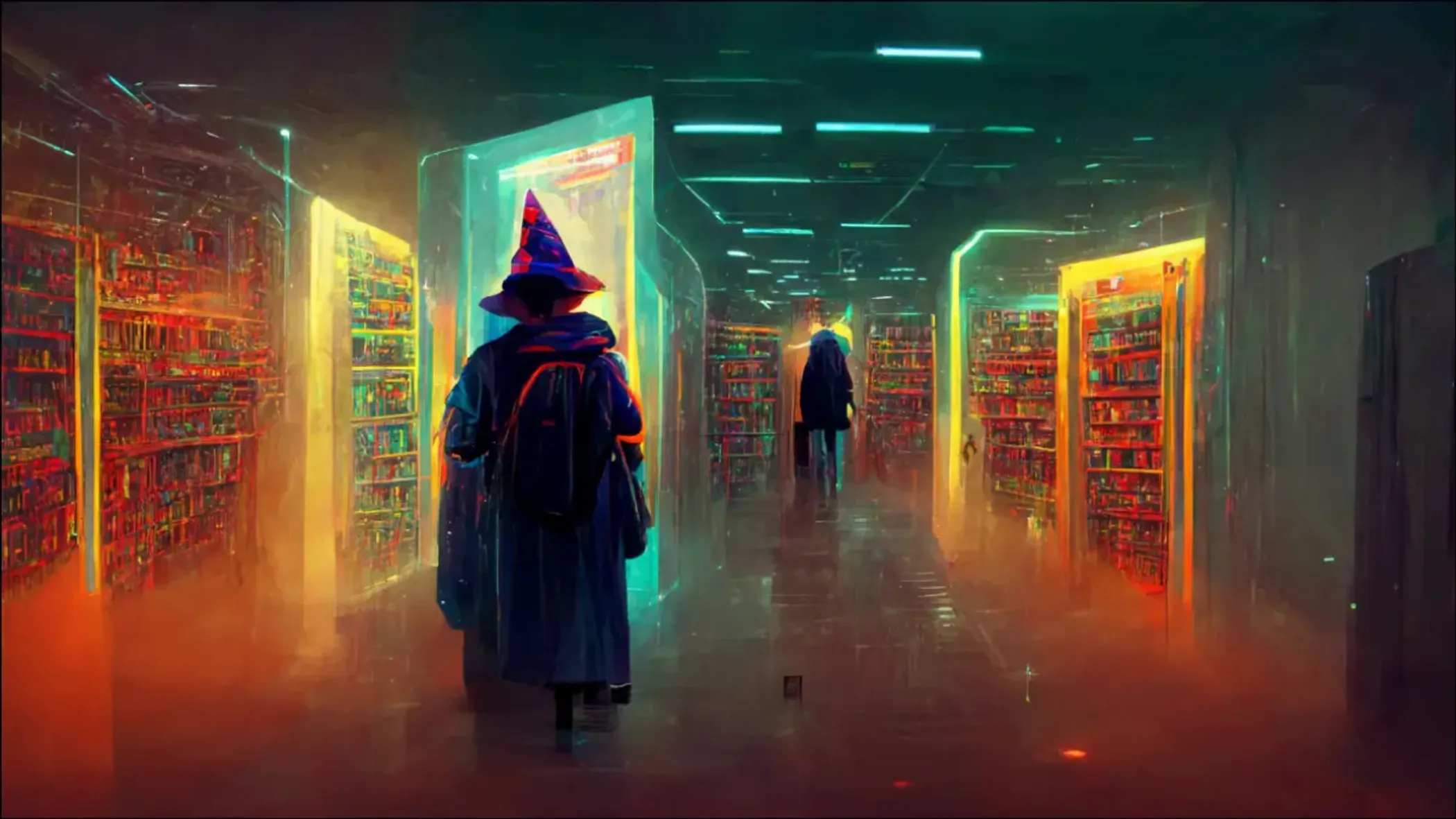 A workshop on deep learning networks
Midjourney, ChatGPT, DALL-E and other deep learning tools are dubbed as either a terrible omen or gateway to limitless potential – it all depends on how you see it. YEMAA center invites you to adopt a more positive outlook with their introductory workshop that teaches you the many uses of AI-generated images, texts, and sounds.
NOTE: to attend the event registration via WhatsApp is required.
Date: February 4, 3:00 p.m.
Address: YEMAA Center of Contemporary Culture, Qurmanghazy Street 12