This weekend, January 20-22, things are going to get a little artsy and loud. Astana and Almaty will host a couple of conceptual exhibitions, ranging from artistic impressions of the past year to semi-exhibition lectures on the nature of homespace. Karagandy will host a throwback party to the days of ultra low-rise jeans and Britney Spears.
QazMonitor brings you the full list of all the latest events below.
Astana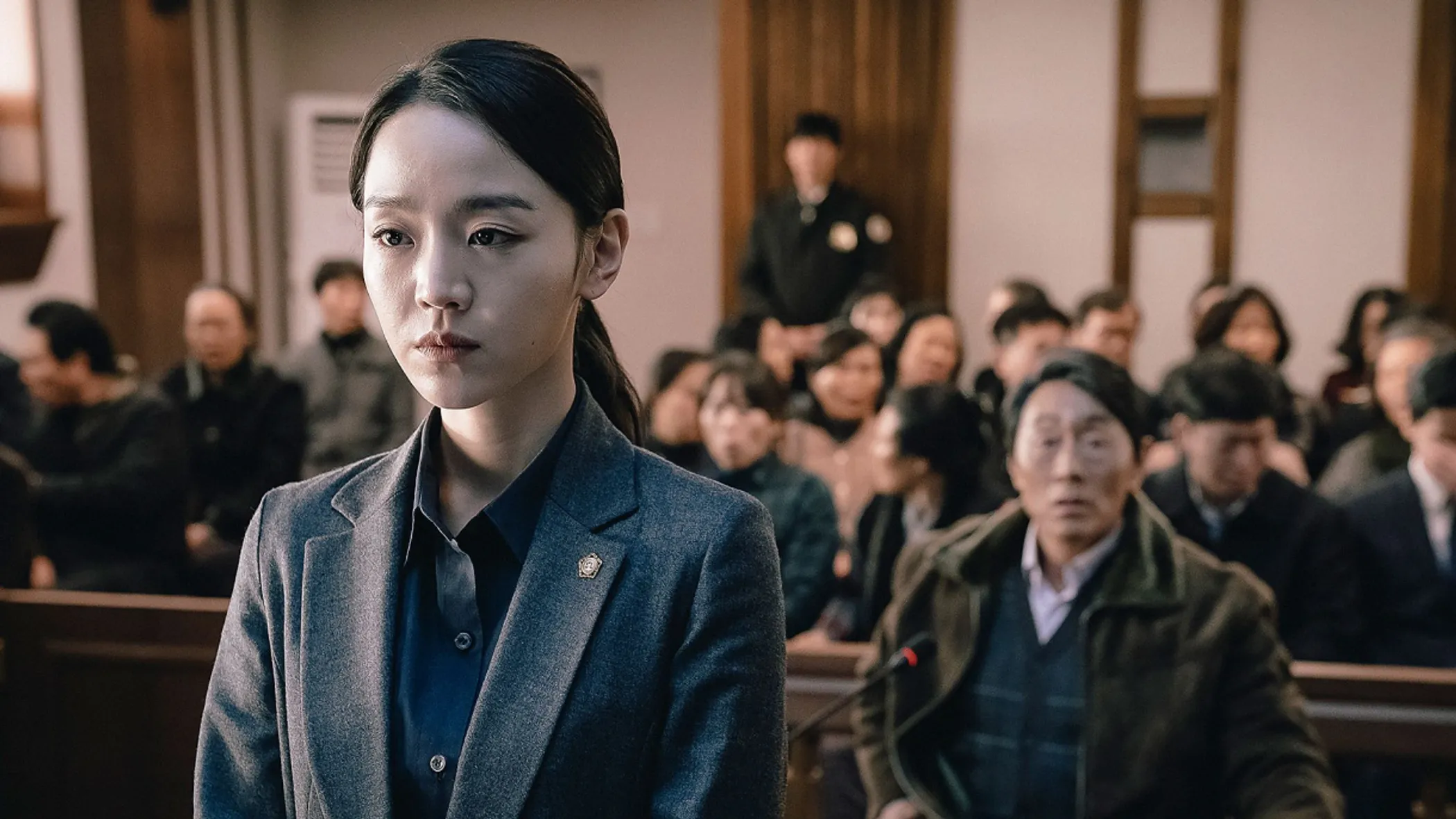 Innocence (dir. Park Sang-hyun, 2020) screening
A successful lawyer in Seoul, Ahn Jung-in is forced to return to her hometown when her mother and younger brother are accused of murder. Convinced that the accusations are false, Jung-in must overcome the hostility of the locals to uncover the truth.
NOTE: the movie will be in Korean with English subtitles.
Address: Korean Cultural Center, Imanov Street 13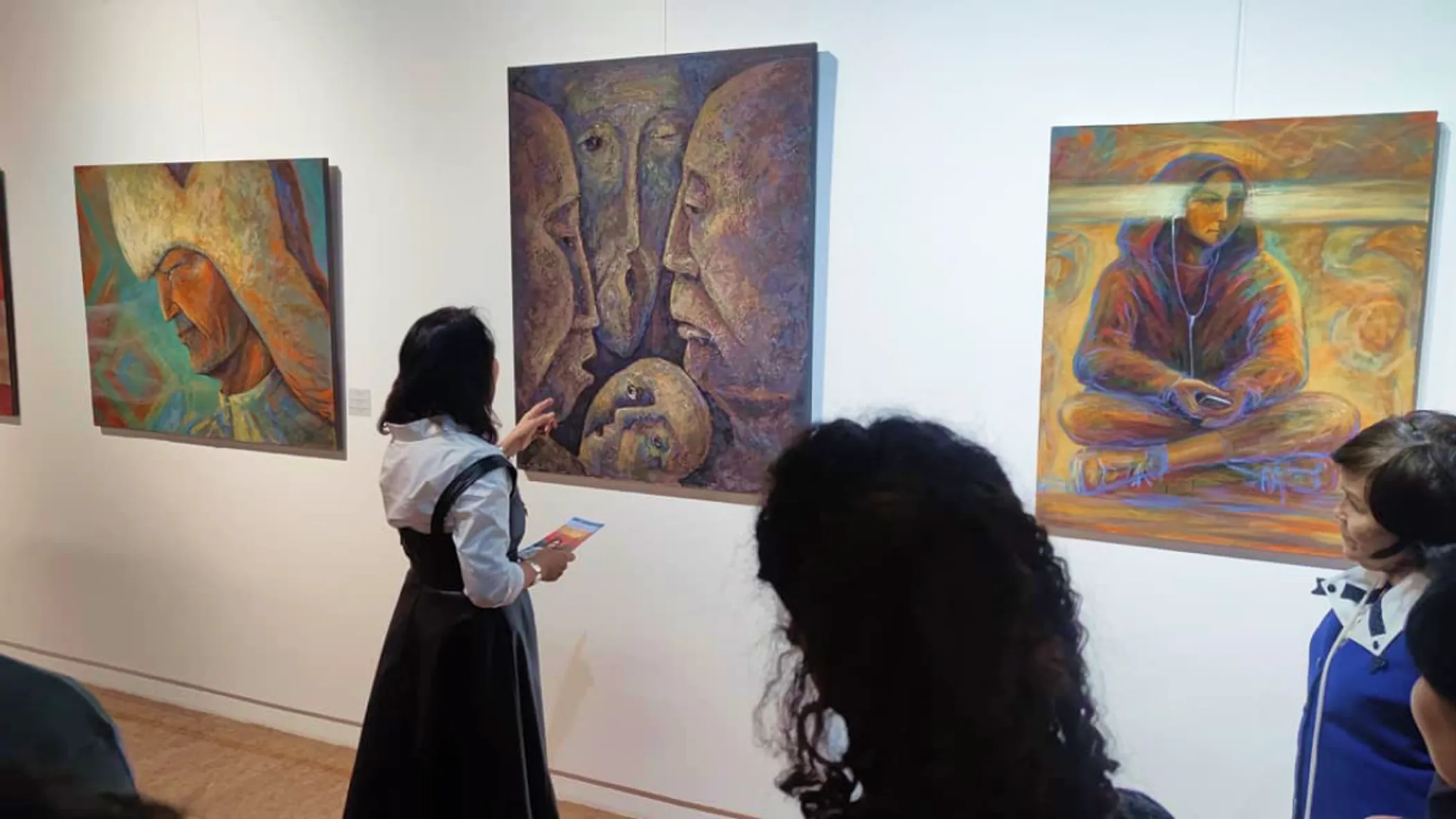 Qanbaq exhibition
Qanbaq is a type of a tumbleweed found across the Eurasian steppes. Comparing her art to a hardy plant that forms in a harsh climate, Zhamilya Taken addresses conceptual matters through the work deeply rooted in mythology. While the exhibition is not free to attend, we included it on the list since the tickets are quite cheap.
Address: National Museum, Tauelsizdik Avenue 54
Almaty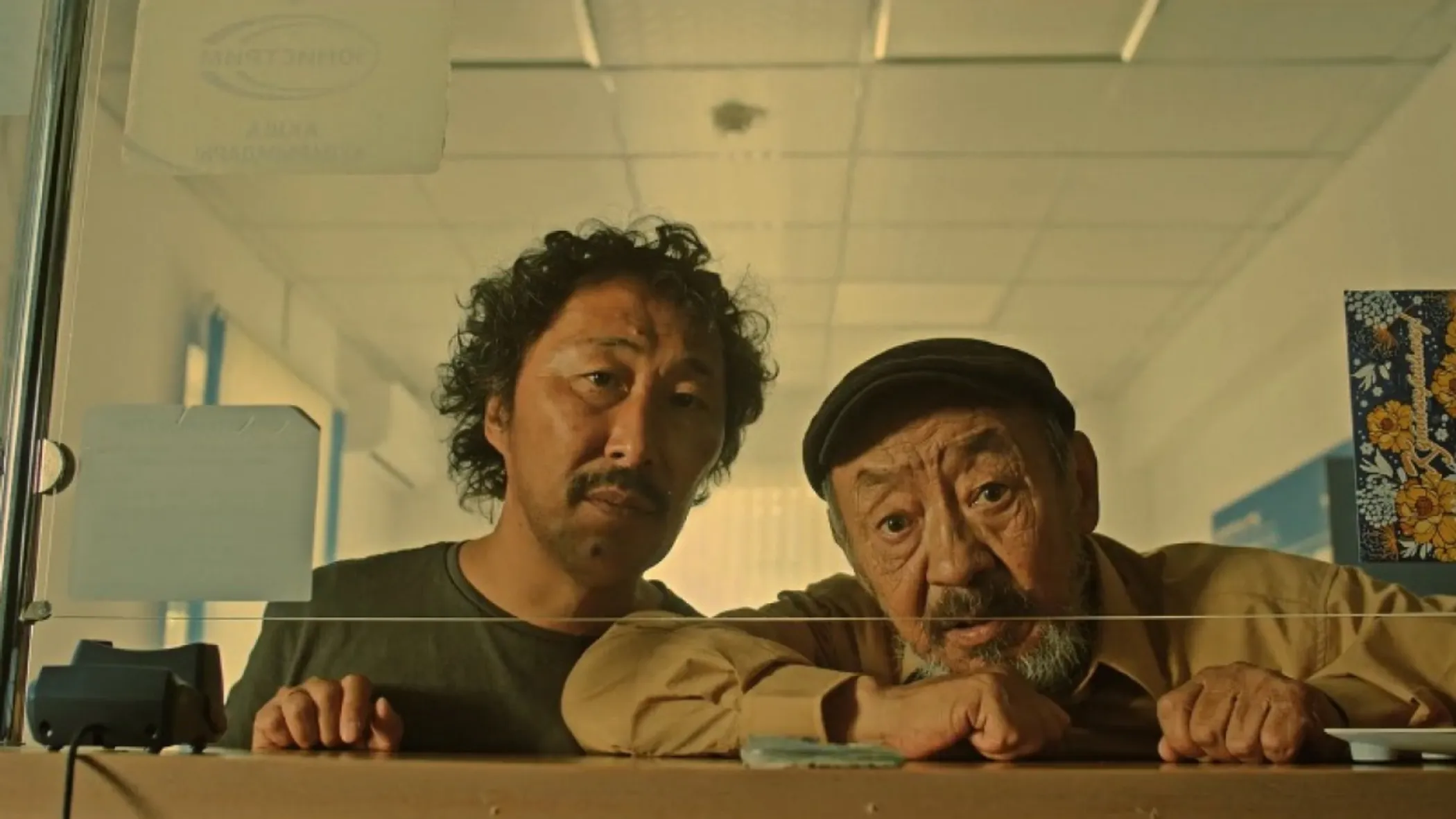 Ot (dir. Aizhan Kassymbek, 2021)
Ot is a movie about a family man who struggles to make ends meet. Every month he and his family live on borrowed time, and all it takes is one day for things to go awry. Now, the hero is faced with a choice – to either let go of the situation or try to pull off a miracle for the sake of his family.
NOTE: after the movie screening, director Aizhan Kassymbek will host a Q&A session.
Date: January 21, 7:00 p.m.
Address: DOM36, Baribayev Street 36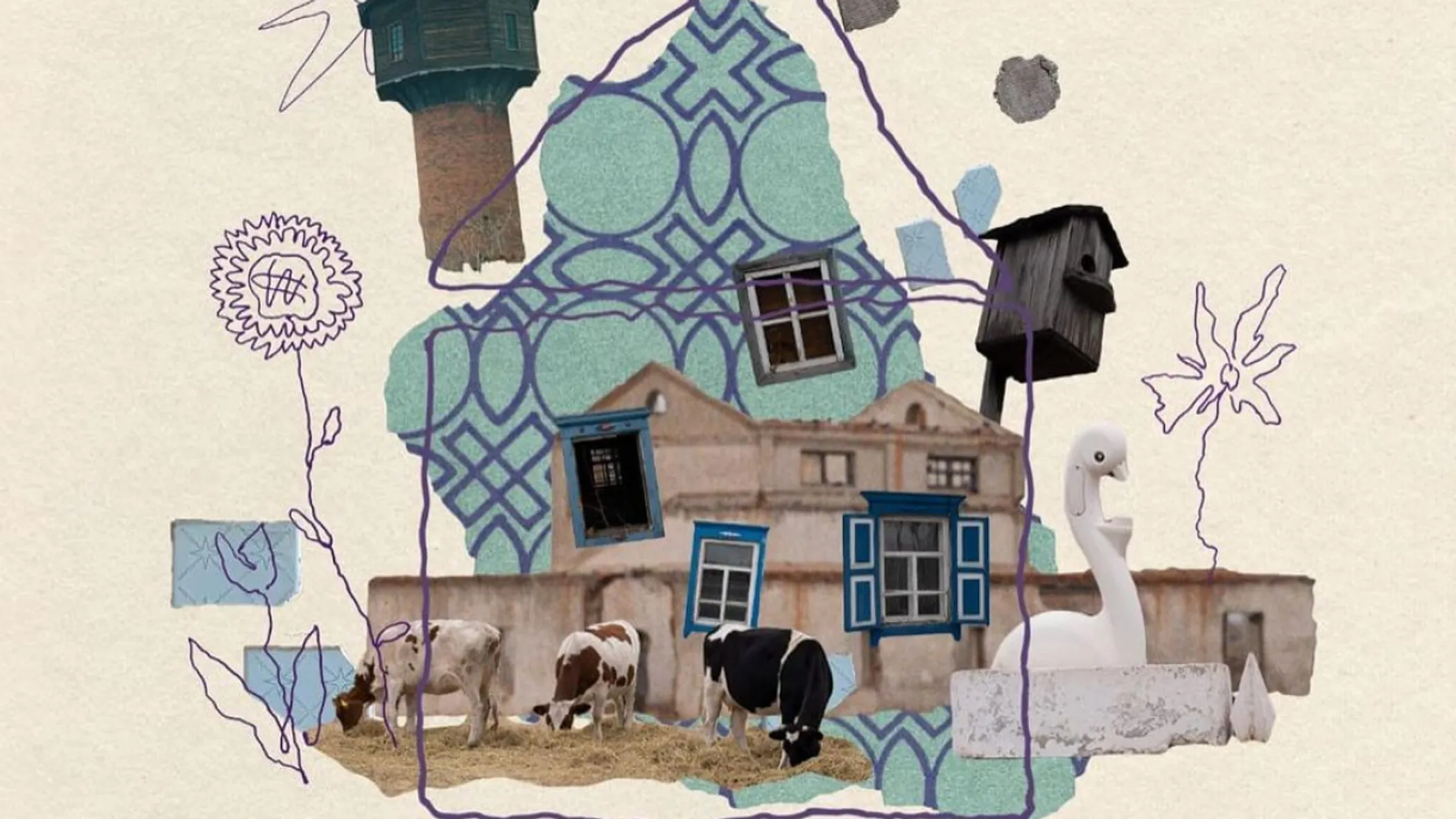 Doma Luchshe exhibition
Presented as a half-exhibition and half-lecture, Doma Luchshe is an urban initiative that strives to explore the definition of a home and what it means to have a space to live in.
Address: DOM36, Baribayev Street 36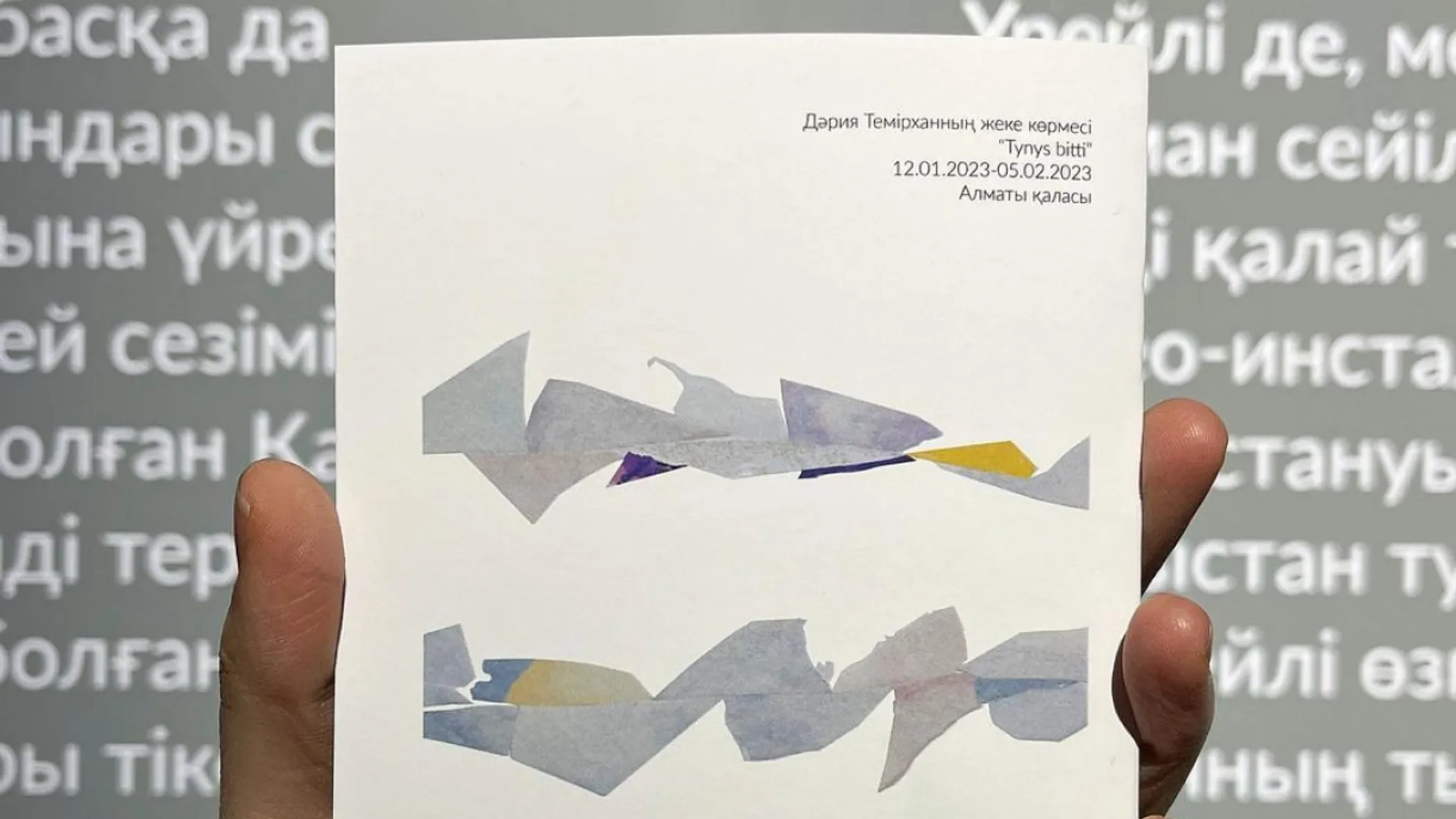 Tynys bitti exhibition
Curator Aida Adilbek and artist Dariya Temirkhan encapsulate their thoughts and experiences of a tragic event from a year ago in a series of video installations and collages. The visitors may feel themselves "out of breath" as they get pulled into a space of deep reflection.
NOTE: All proceeds from the sold merchandise will go to the victims of the January tragedy.
Address: DOM36, Baribayev Street 36
Karagandy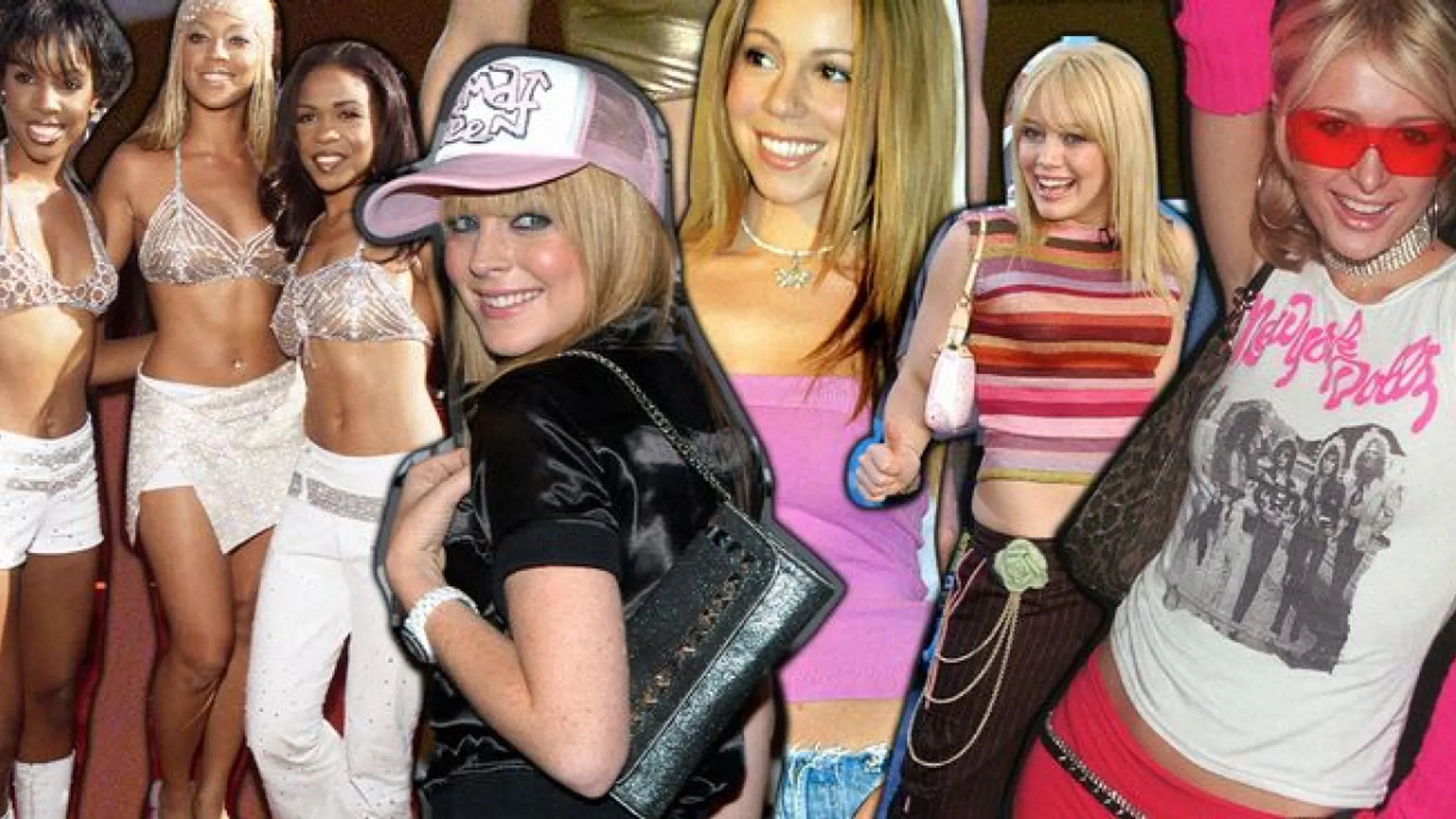 Y2K throwback party
Take out your low-rise jeans and leather jackets, it's time to dance to '00s Rihanna and 50 Cent all over again. Dobro street cafe opens the portal in space and time for all who missed the era of Cool magazine and Britney Spears.
Date: January 21, 10:00 p.m.
Address: Dobro street cafe, Bukhar-Zhyrau Avenue 55