With the first week of 2023 wrapping up, the Big Three have prepared a couple of activities to de-stress and unwind. This weekend, Astana will host its first basketball match of the year. Almaty will host a screening of imaginative documentaries and Shymkent will stage a musical drama about the life of composer Shamshi Kaldayakov.
QazMonitor presents you a list covering all the latest affairs in the biggest cities of Kazakhstan.
Astana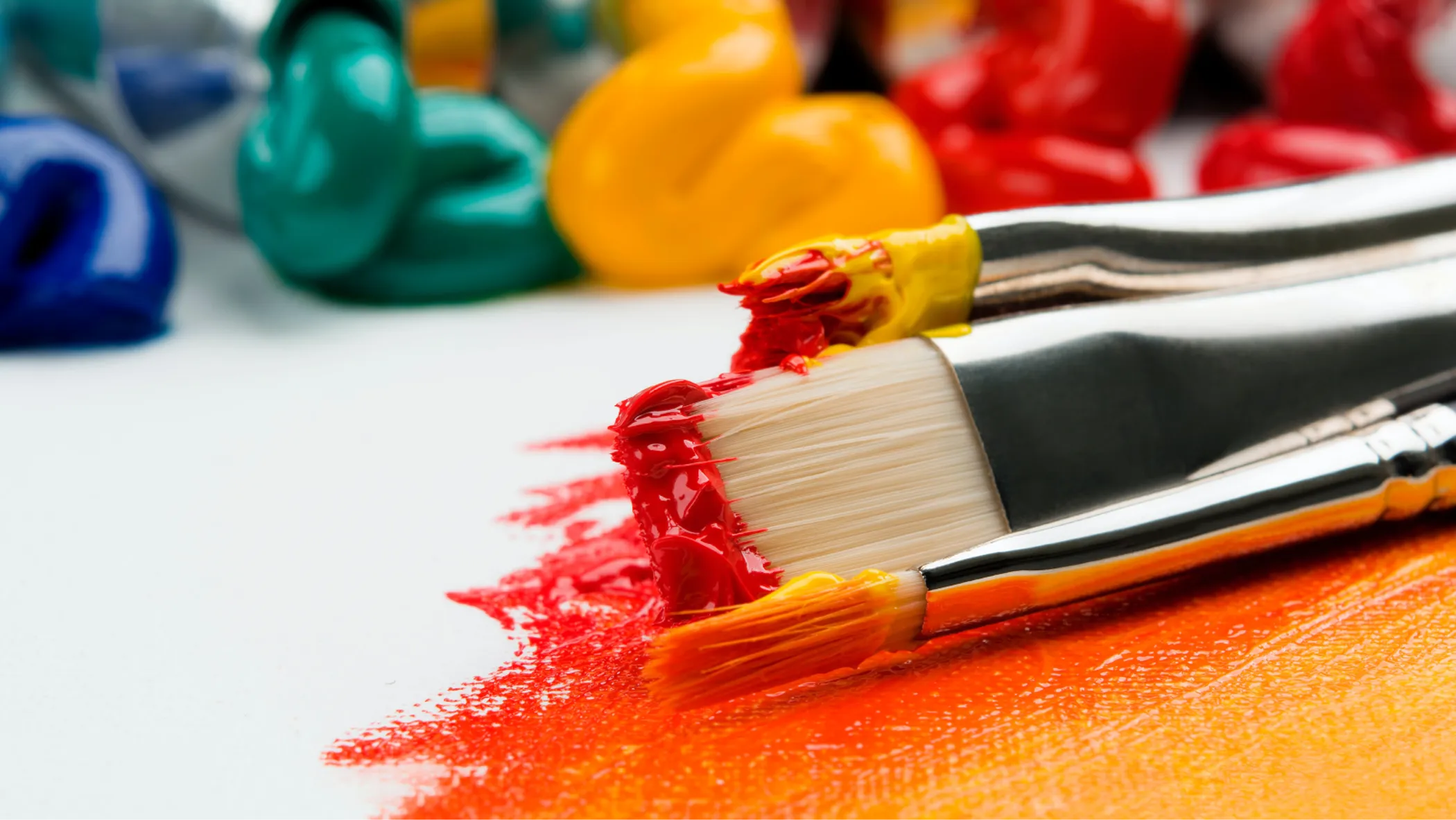 Sal Seri gallery will host a local meetup where you can immerse yourself in an atmosphere of creativity and paint your eco bag with fun designs and patterns.
Date: January 7, 1:00 p.m.
Address: Sal Seri gallery, Sauran Street 42/1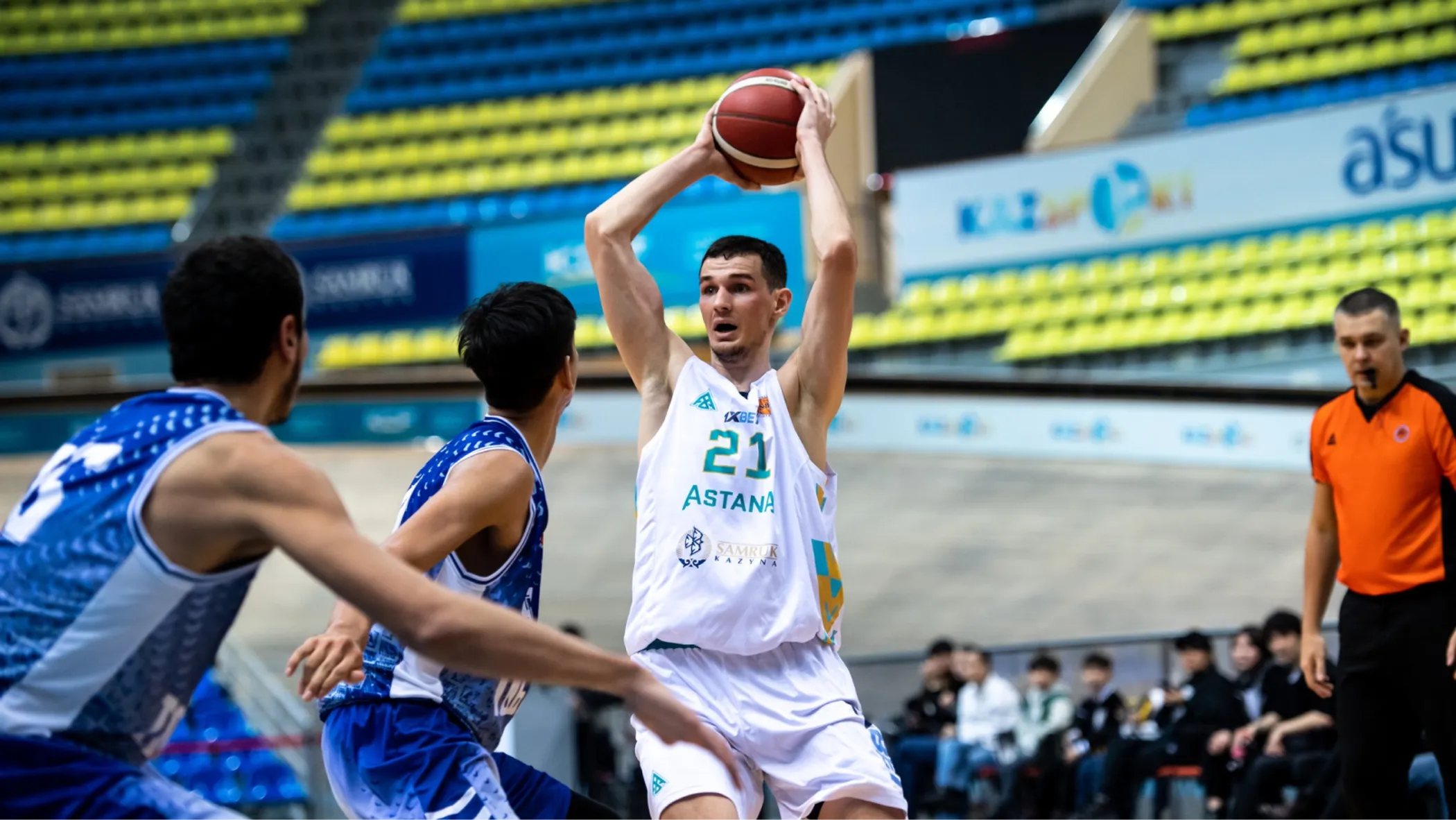 Astana vs Zenit basketball match
The capital's basketball club Astana will take on the VTB United League champion, St. Petersburg's Zenit. Show your city pride by cheering for Astana as they take on the previous season's best.
Date: January 7, 3:00 p.m.
Address: Saryarka Bicycle Track, Kabanbay Batyr Avenue 45А
Almaty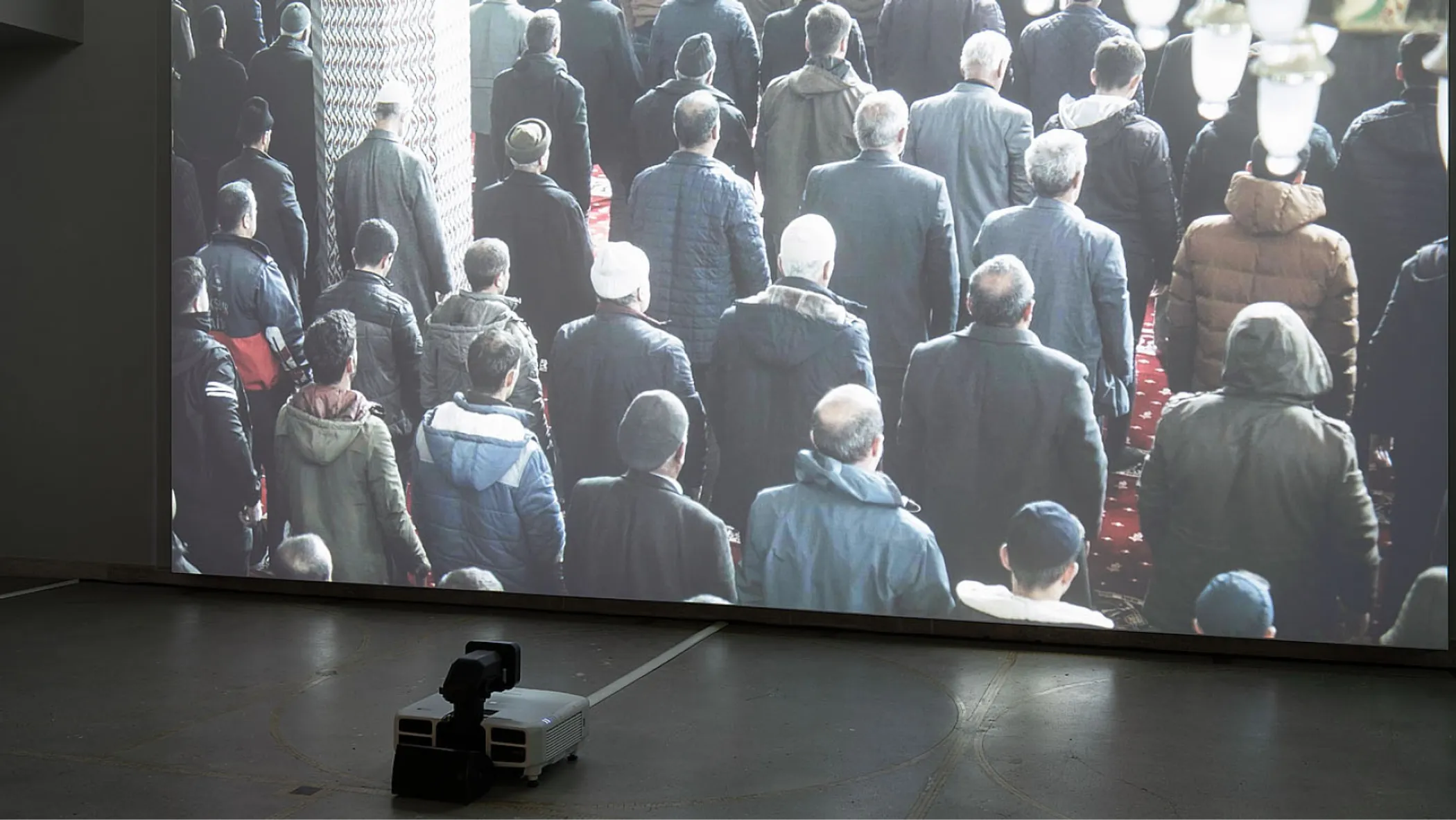 Lumbung is an Indonesian word for communal rice-barn where local communities store harvest surplus. Following this practice, Lumbung Film is a community-based collection committed to the goal of sharing imaginative and unusual documentaries and video art movies from all around the globe, from Southeast Asia to Latin America.
Date: January 7, 7:00 p.m.
Address: DOM36, Baribayev Street 36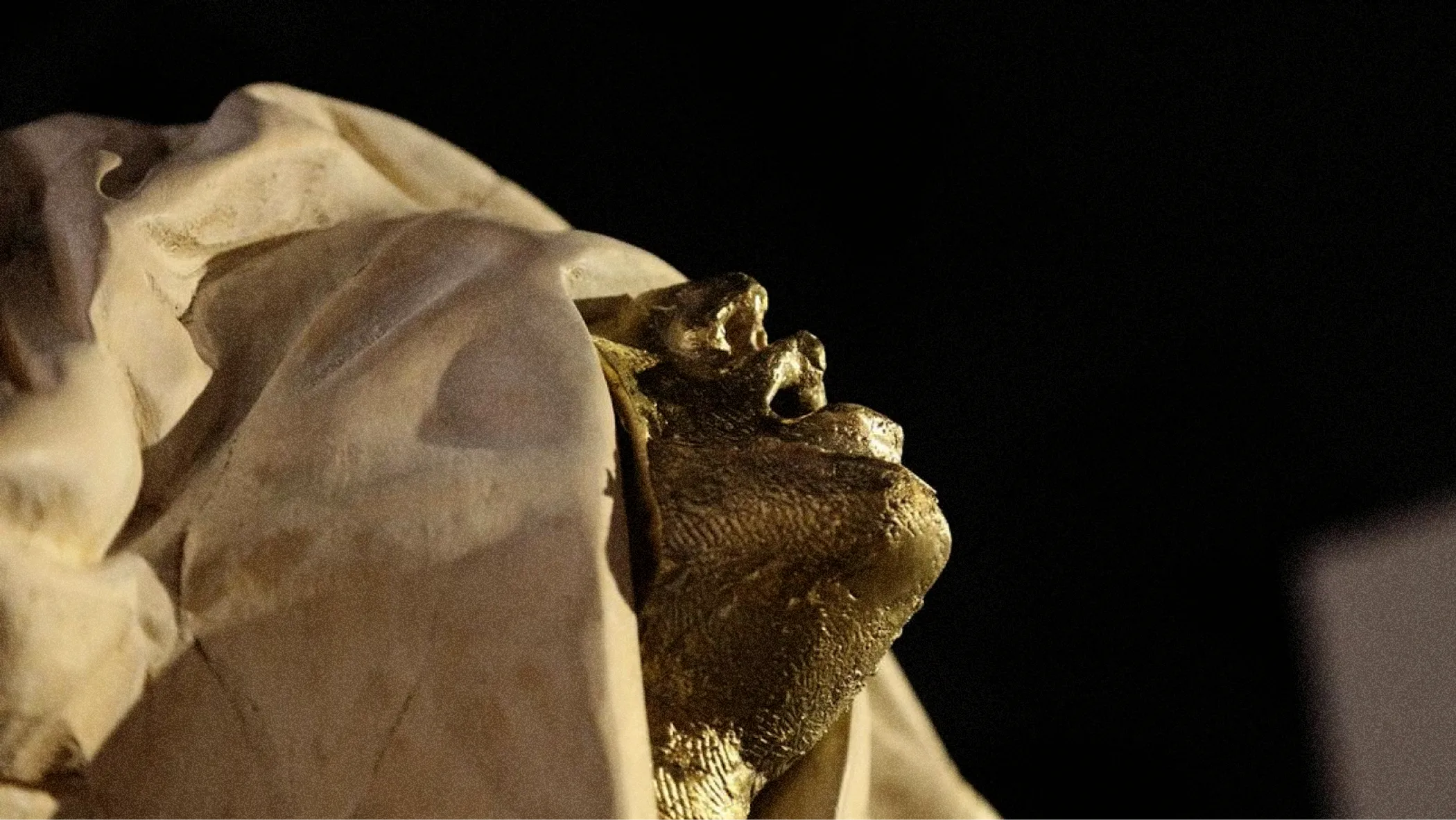 Valori Plastici exhibition
Taking its name from the creative period in the life of an Italian artist Giorgio de Chirico, Valori Plastici presents a world outside of the mundane. The works of 12 contemporary Kazakh artists will attempt to show a "dream within a dream", immersing visitors in a place outside of time that transcends any logic.
Address: Esentai Gallery, Al-Farabi Avenue 77
Shymkent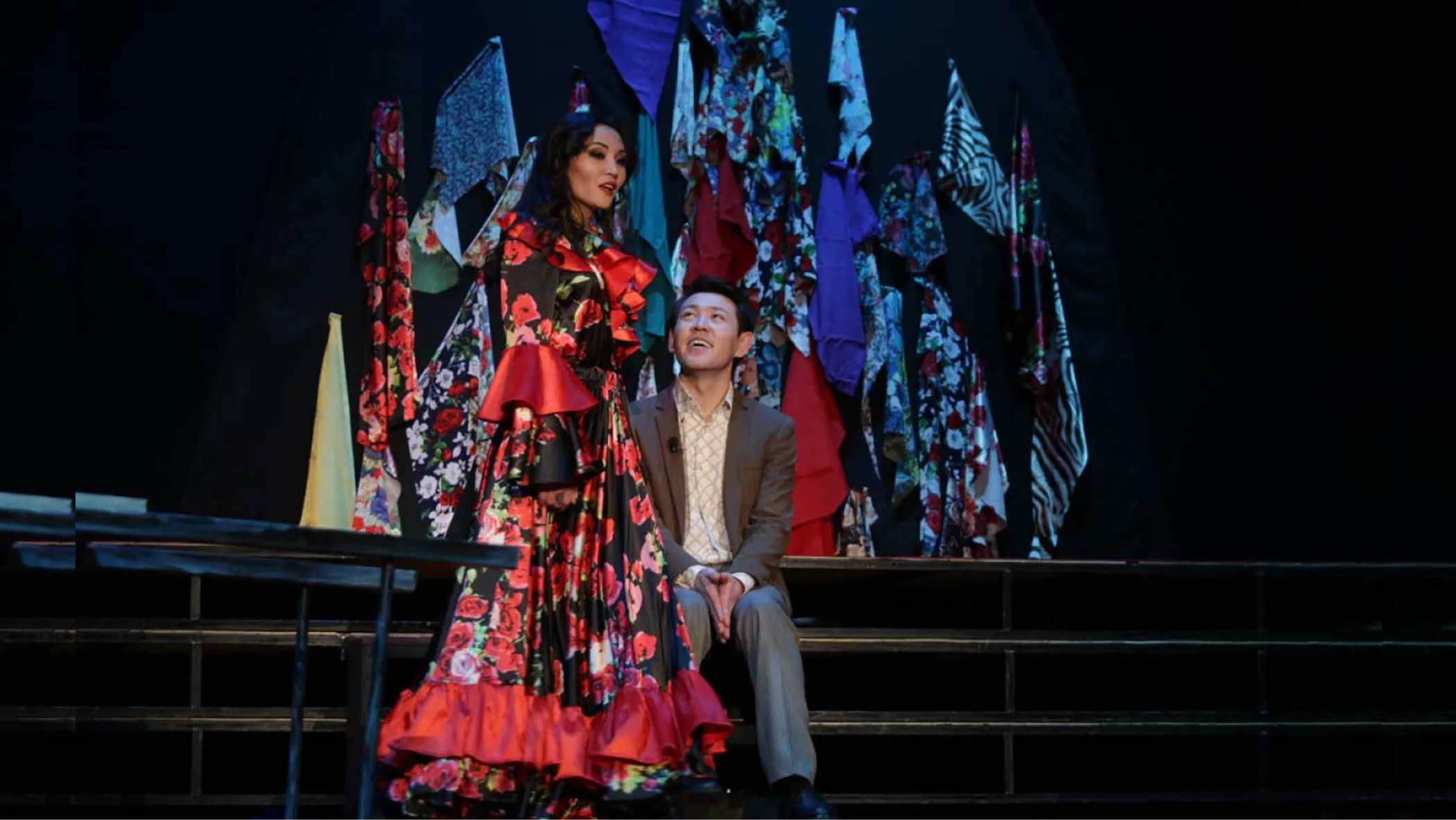 Besides being called the King of Kazakh Waltz all his life, not much else is known about Shamshi Kaldayakov. His most-recited story tells of his all-consuming love for a local Romani girl, which left the composer spending the rest of his days in hope and regret.
Date: January 7-8, 6:30 p.m.
Address: Zhumat Shanin Theater, Nazarbayev Avenue 6