It's a busy week for Almaty: hosting both an international film festival and the biggest geek convention in Central Asia is no easy feat. Astana and Shymkent, on the other hand, will slow down their pace. The capital will indulge in the ancient Korean tea ceremony, while Shymkent can sit back to enjoy the thrilling music of Hans Zimmer. Check out the full list of events by QazMonitor below.
Astana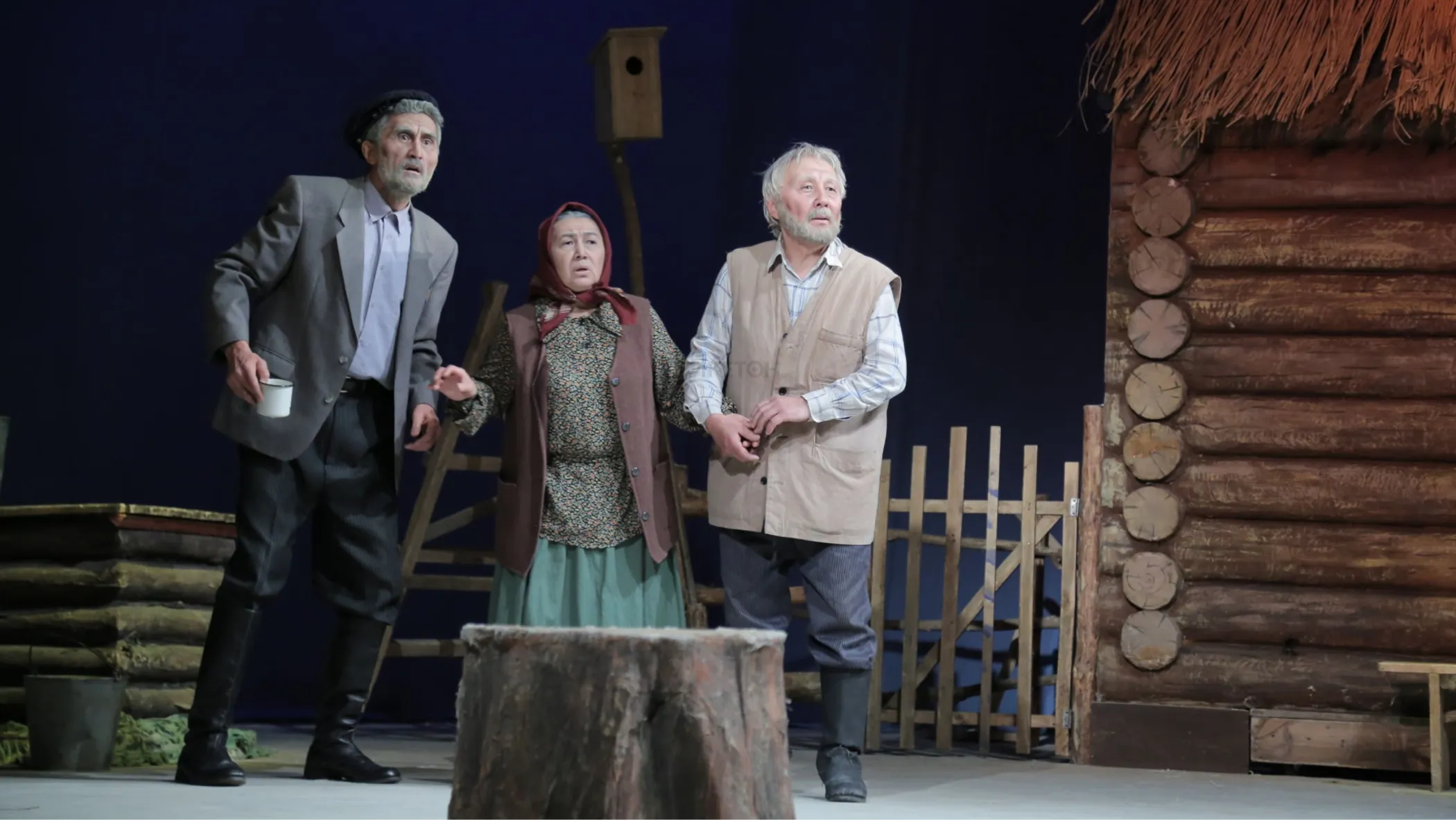 "Evening"
The village of Veshki is nearly abandoned. Three old people – Ganna, Mikita and Vasil – are the only inhabitants. Through their daily lives, Alexei Dudarev shows the severity of feeling neglected and its impact on the existence of the three. NOTE: the play will be performed in Kazakh.
Date: November 30, 7:00 p.m.
Address: Kazakh State Academic Musical Drama Theatre named after K.Kuanyshbayev, Kalibek Kuanyshbayev Street 8/1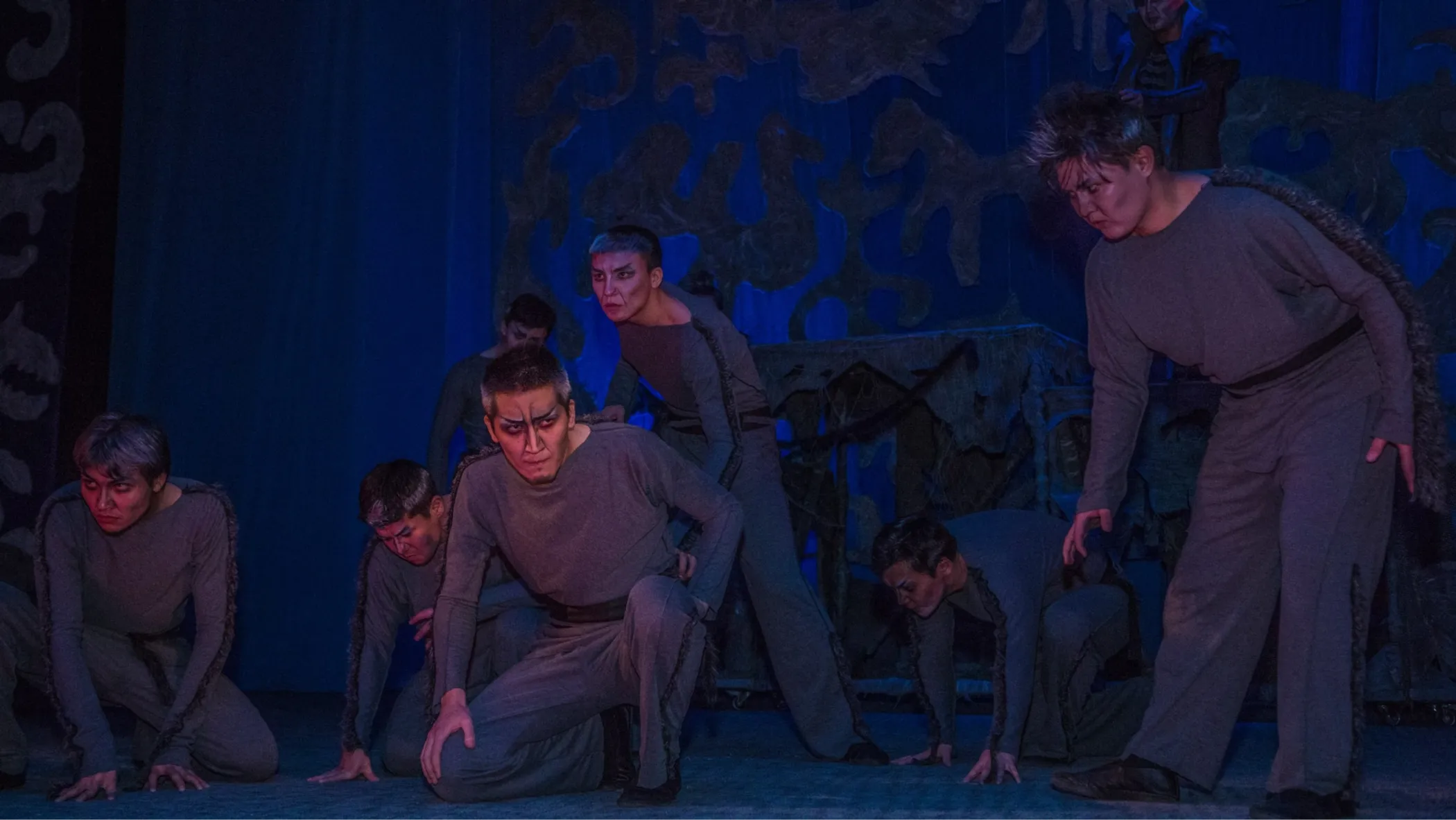 "Bir Kem Dunie"
Sherkhan Murtaza's collection of life observations is a treatise on human existence. Each story in it concludes with the phrase bir kem dunie, or "this imperfect world". The play will make each spectator ponder over their place in the world. NOTE: the play will be performed in Kazakh.
Date: December 2, 7:00 p.m.
Address: Kazakh State Academic Musical Drama Theatre named after K.Kuanyshbayev, Kalibek Kuanyshbayev Street 8/1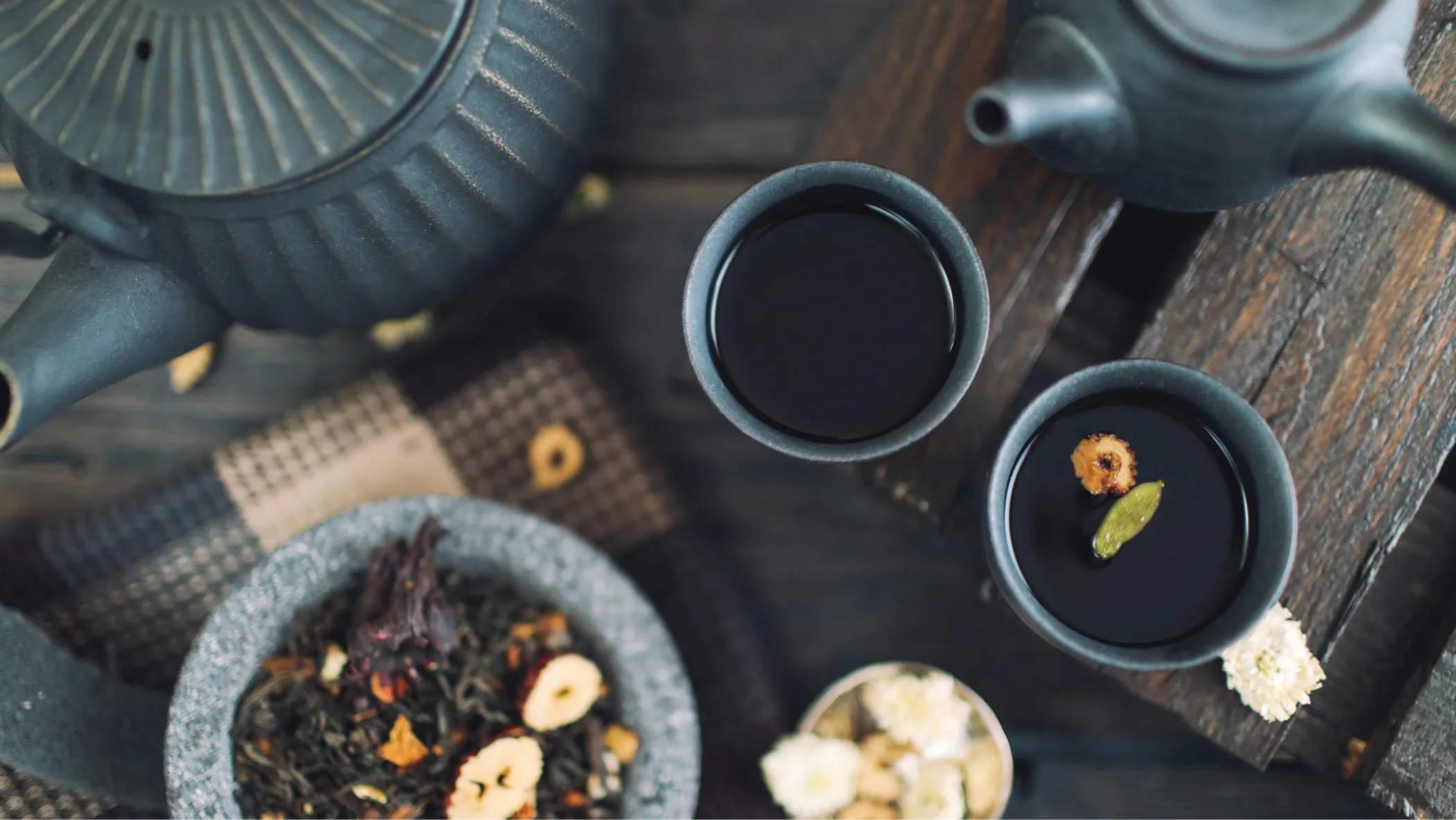 Korean Tea Ceremony
The history of the Korean tea ceremonies goes back to the 6th century, and today darye is considered one of the intangible art traditions of Korea. This sophisticated art manifests itself in nuances, be it the season when the tea is served, or the type of utensils used.
Date: December 3, 3:00 p.m.
Address: Khan Shatyr, Turan Avenue 37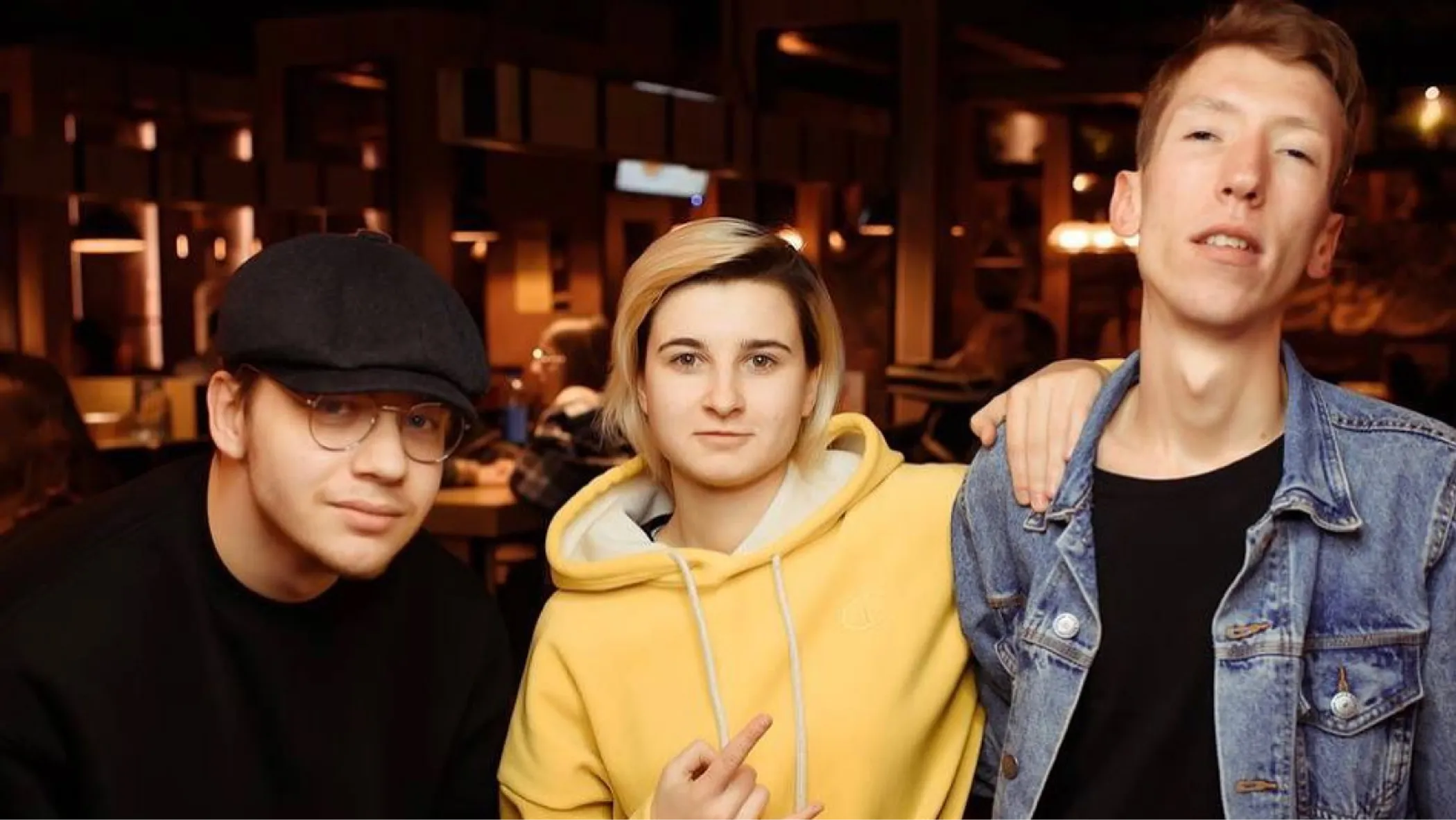 Trigon Band concert
Zemfira, Splean and Bi-2. What these music bands have in common is the influence they've had on the '00s generation. The Trigon Band will attempt to reawaken that memory with the covers of the greatest hits in Russian rock.
Date: December 3, 8:00 p.m.
Address: The Rocks Bar, Saryarka Avenue 17
Almaty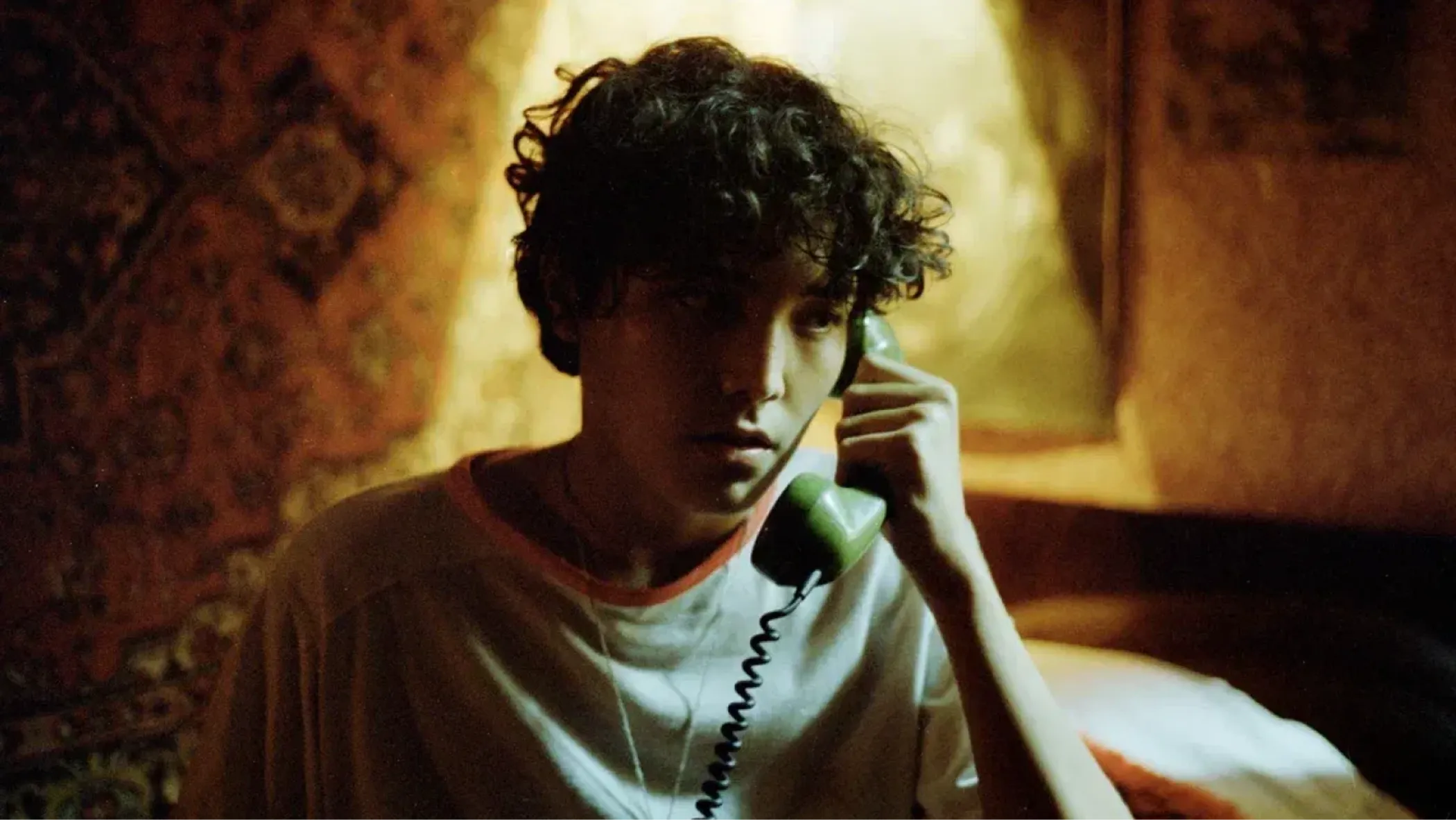 Bastau International Film Festival
Ever since its inception, "New Generation Cinema" was Baustau's motto. This year, one of the festival's discoveries – director Yana Skopina – will open the event with her debut full picture "Summer Ends Soon". Set in the 90s in Kazakhstan, the movie will follow the life of young Baha, who tries to settle his life amidst all the struggles.
Aside from Kazakh directors, the festival will feature debuts from Indonesia, France, Israel, Japan, the Kyrgyz Republic, China and others.
Date: from November 29 to December 3
Opening ceremony: Temirbek Zhurgenov Kazakh National Academy of Arts, Panfilov Street 127
Bastau Debuts: Chaplin Cinemas, Rozybakiev Street 247A
Bastau Shorts: Arman movie theater, Dostyk Avenue 104
Bastau Docs: Turan University, Dostyk Avenue 110
Closing ceremony: Chaplin Cinemas, Rozybakiev Street 247A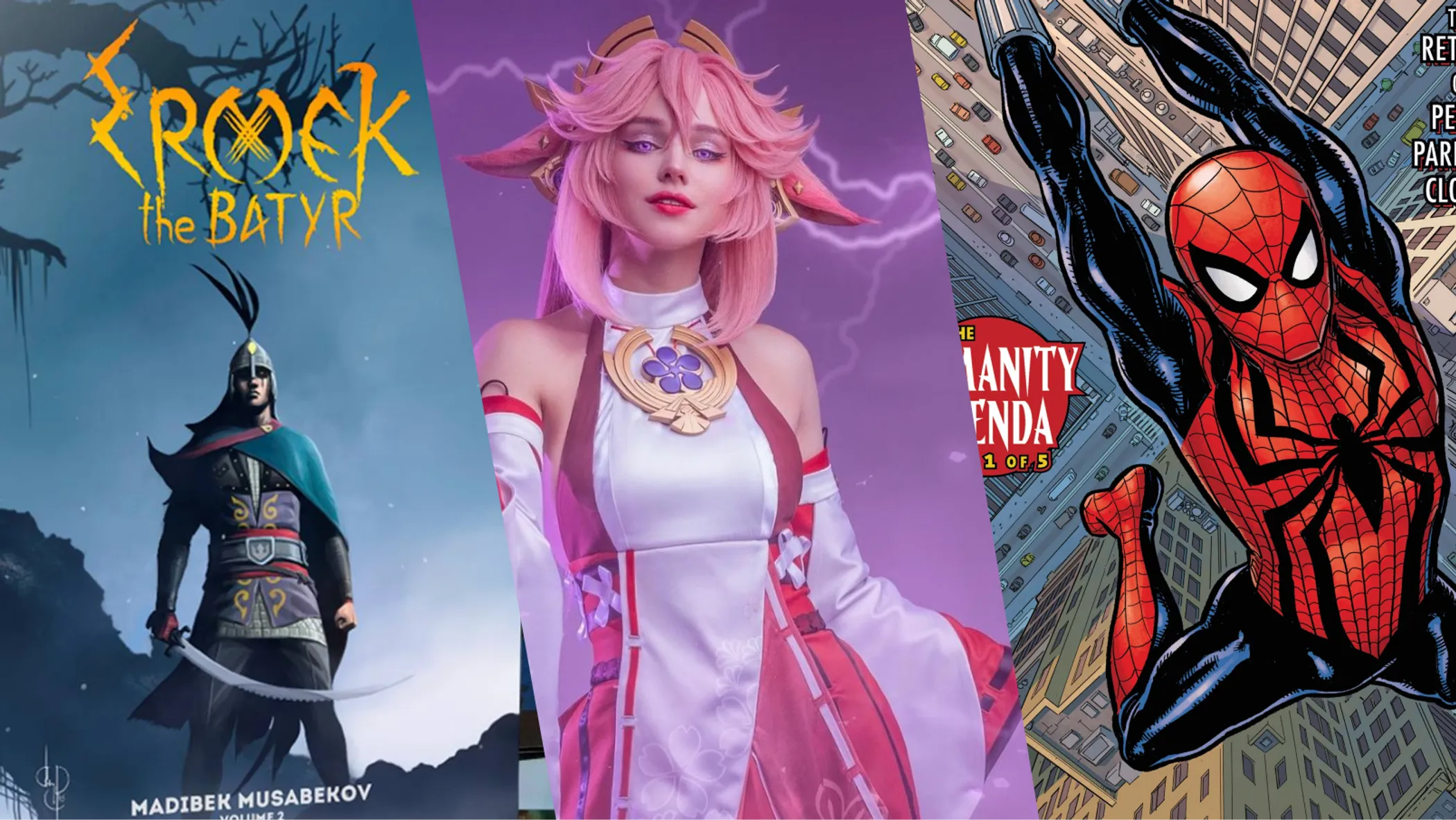 Almaty Geek Games Expo
Geek gatherings are on the rise and AGGE promises to be one of the biggest geek gatherings in Central Asia. This year, they will go heavy on comic books, featuring graphic novels from Tengri Comics, Ramona, BUBBLE COMICS, and others. Expect everything from urban fantasy to Kazakh manga.
Address: Atakent EXPO, pavilions 9-11, Timiryazev Street 42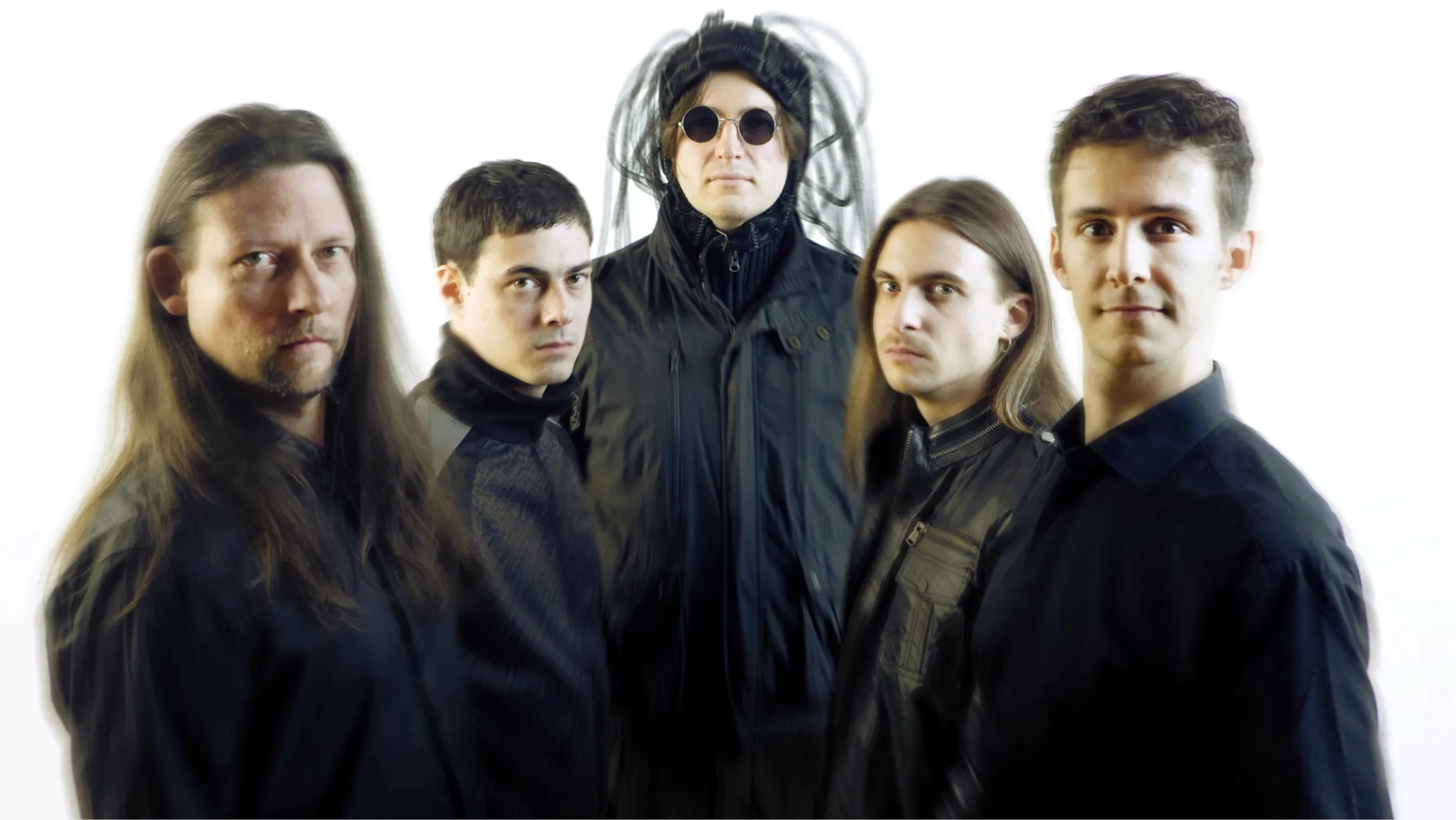 Panzerballet concert
Jazz-metal isn't a phrase you hear often, nor is it common to have the opportunity to listen to it live. Led by classically-trained guitarist, Panzerballet fuses jazz with heavy metal, bringing classic jazz bops in tune with the guitar riffs.
Date: December 4, 7:00 p.m.
Address: Zhest Club, Rozybakiyev Street 234
Entrance: ₸15,000–₸25,000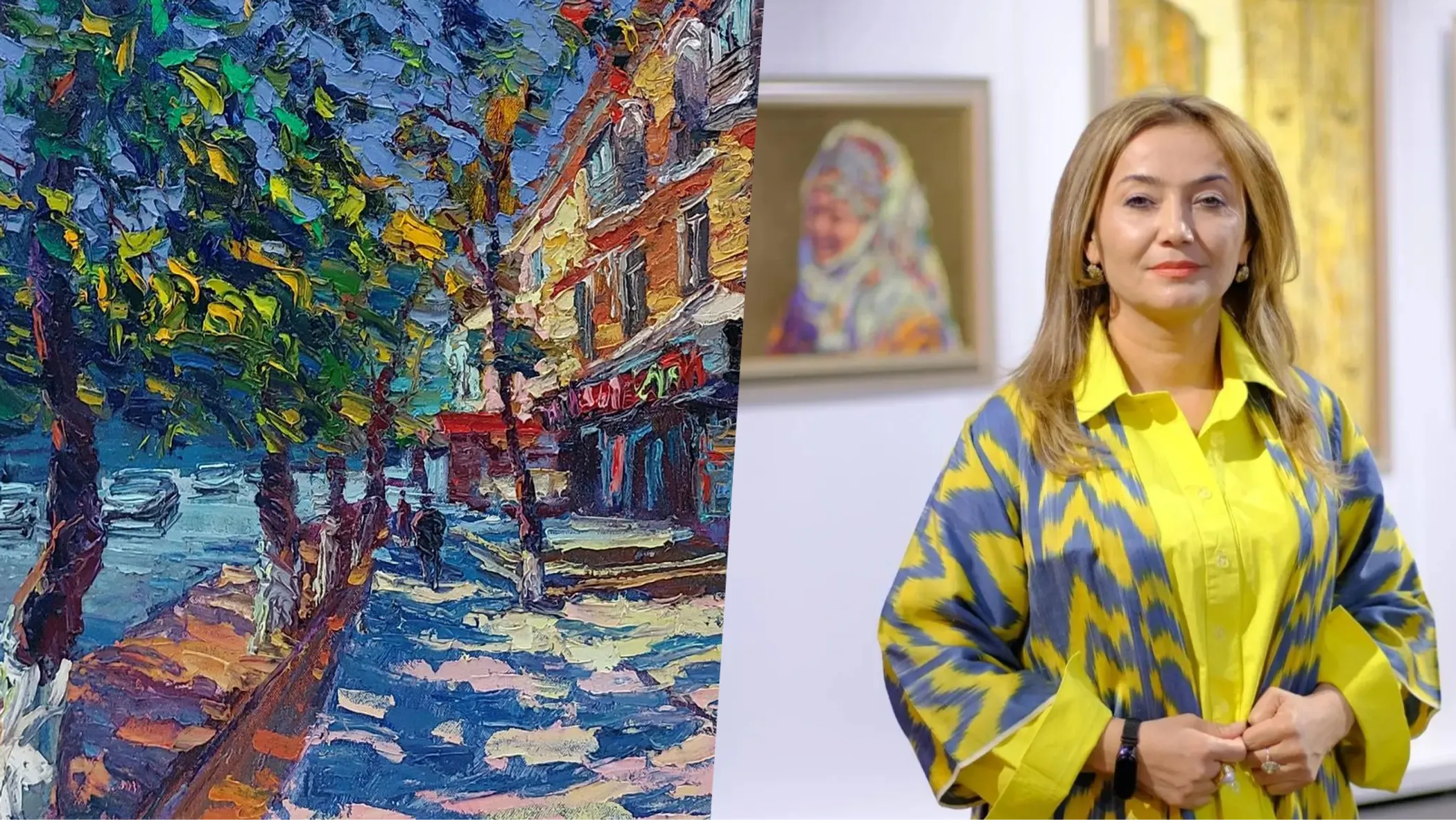 Almaty in the Eyes of the Uzbek Painter exhibition
Dedicated to "the city that inspires me", the exhibition conveys the feel of the city of apples as seen by the Tashkent dweller, a metropolis that is both a rival and a close peer to Almaty.
Address: Almaty Gallery, Dostyk Avenue 44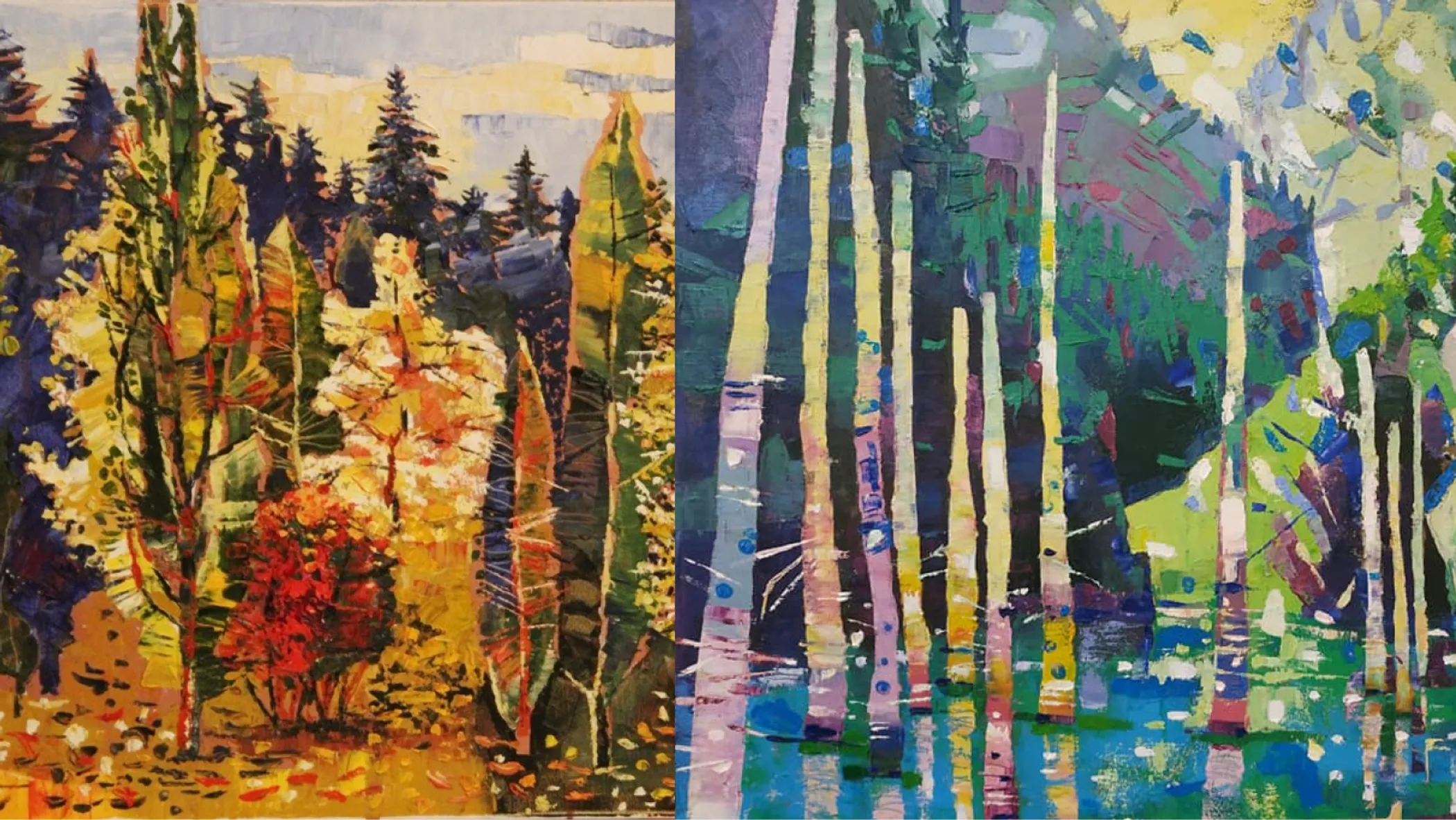 Celebration of Color exhibition
Saltanat Sadibekova is a Kazakh painter who is fascinated by post-impressionism and the Russian avant-garde. Following and polemicizing them, her brushes convey contrasting colors and simplified geometric shapes, incorporating several art schools in a single painting.
Address: Abylkhan Kasteyev Museum of Arts, Koktem-3 microdistrict, 22/1
Shymkent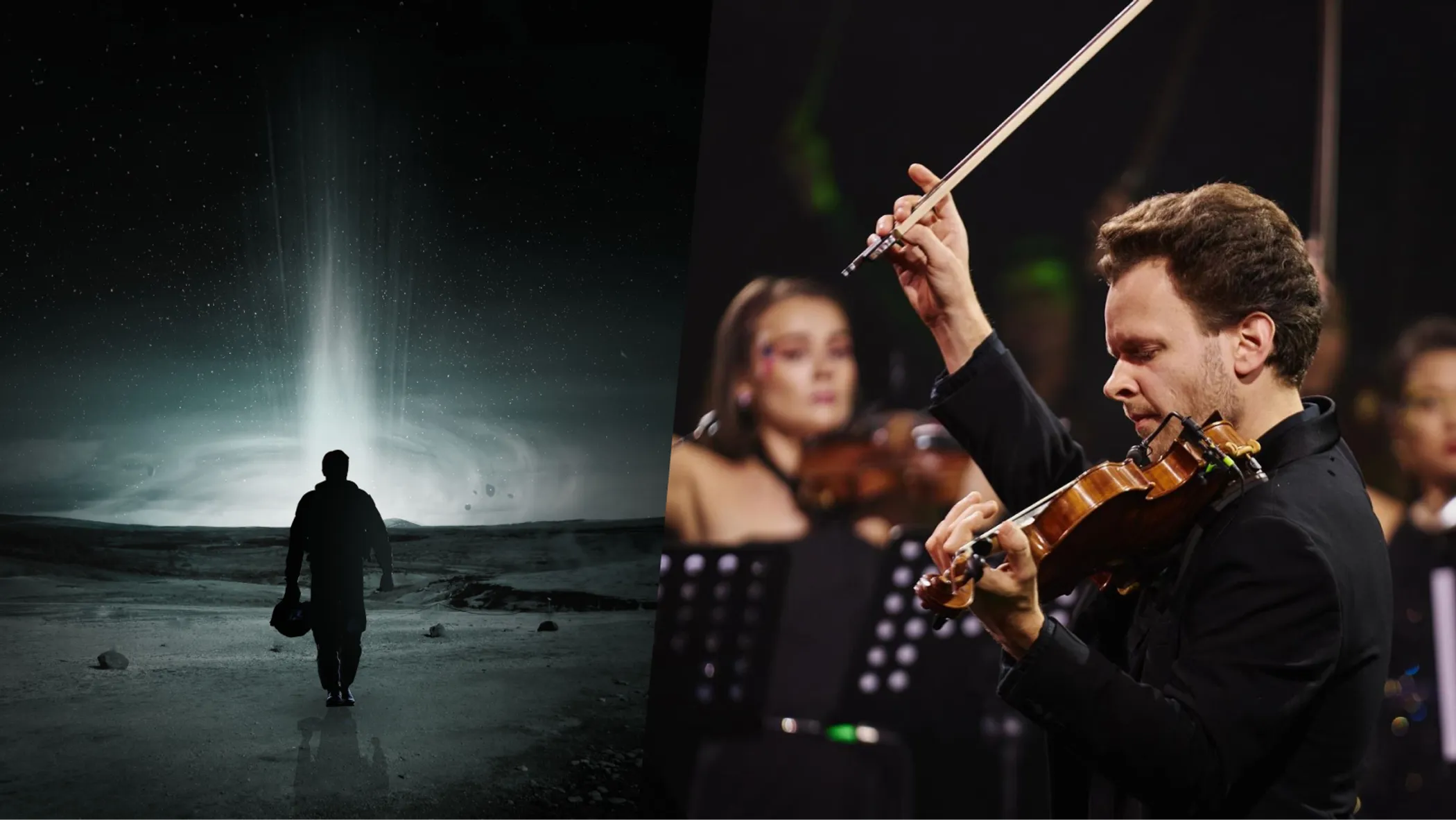 The World of Hans Zimmer concert
The entire music worlds created by Hans Zimmer are unforgettable. Pirates of the Caribbean, The Lion King and Interstellar– uniquely distinct from each other, they have shaped the musical preferences of generations.
Date: November 29, 6:30 p.m.
Address: Turkistan Sarayı, Nazarbayev Avenue 10/2