Be quick to get your tickets this week, November 15-21, 2022, as K-pop girl group EVERGLOW and Russian-Tajik singer Manizha arrive for their concerts in Astana and Almaty, respectively. Those who live in Shymkent can enjoy a quieter evening with a dramatic play that explores the disturbing past of an ordinary family. Check out the full list of events by QazMonitor below.
Astana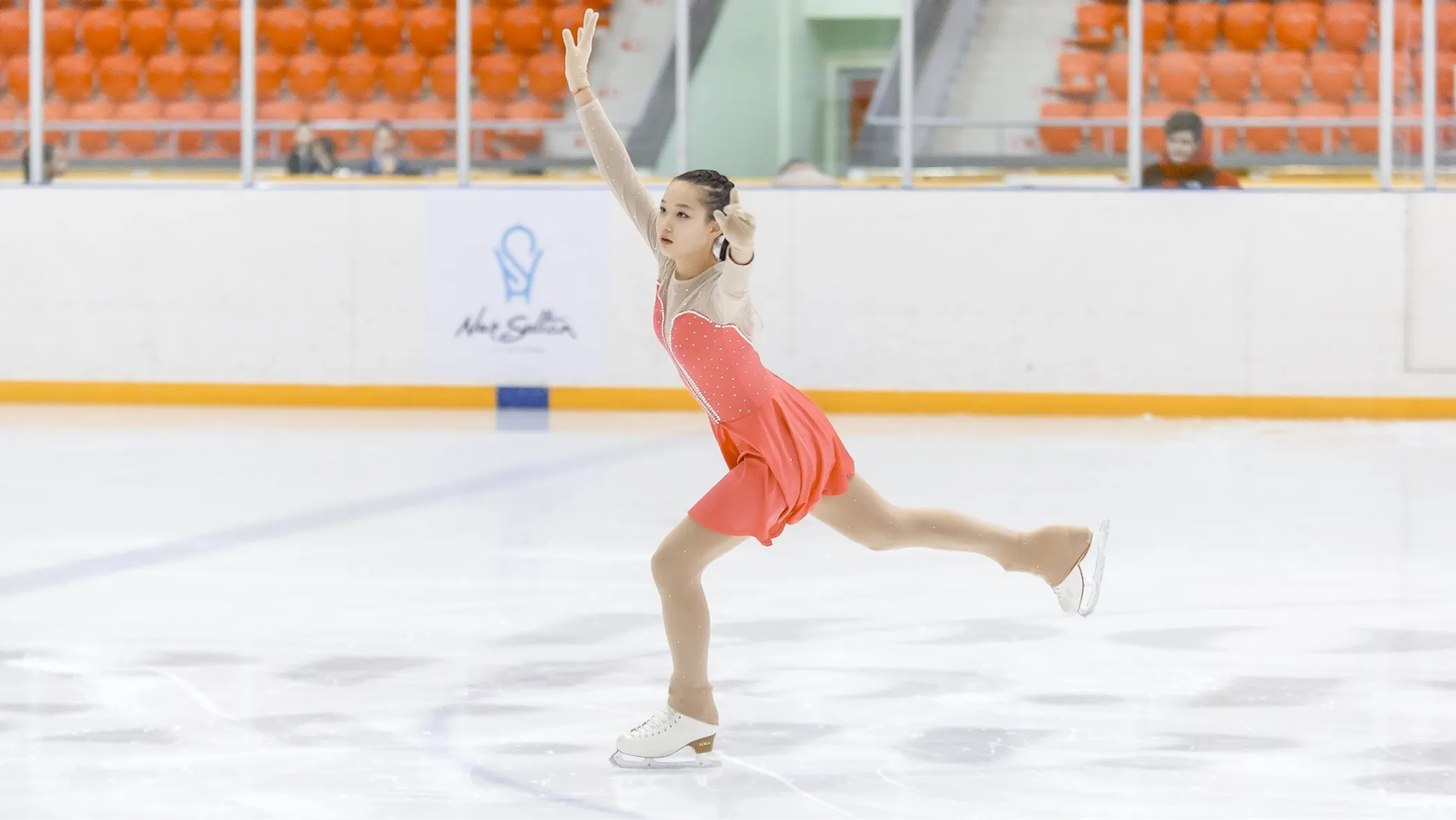 Astana city figure skating championship
The city's youth and promising athletes will gather under the roof of Alau Ice Palace to compete for the opportunity to perform on the state level. Lucky winners will be scouted to participate in Kazakhstan's youth championship that will be held in Oskemen.
Date: November 16, 9:00 a.m.
Address: Alau Ice Palace, Kabanbay Batyr Avenue 47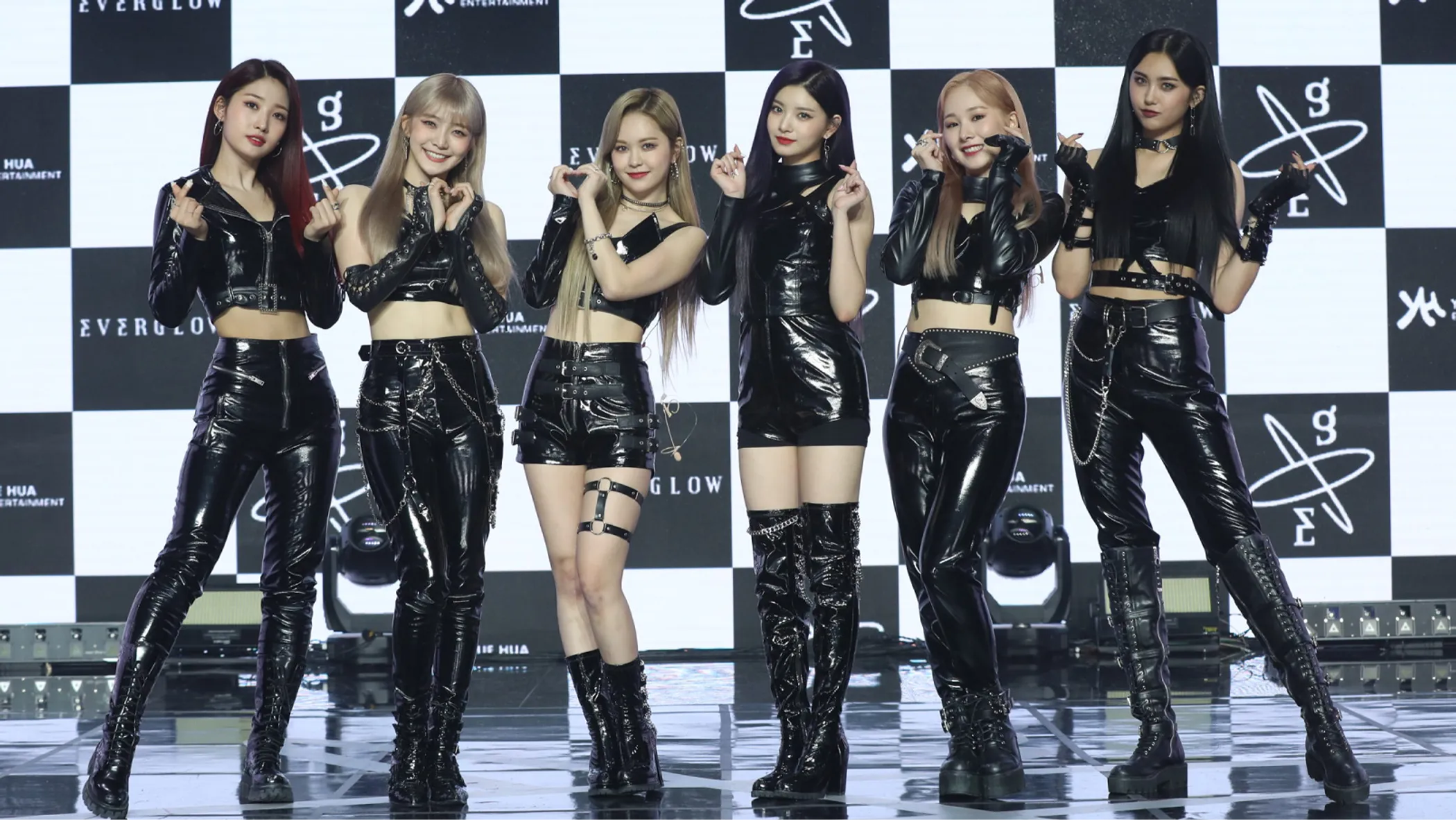 EVERGLOW concert
EVERGLOW is back in Kazakhstan and this time it's Astana's turn to feature your favorite K-pop idols perform live and up close. VIP tickets will include a unique chance to talk to the artists, take a group photo, and receive a signed poster.
Date: November 17, 8:00 p.m.
Address: Nazarbayev Tsentr, Alikhan Bokeikhan 1A
Entrance: ₸10,000-₸47,000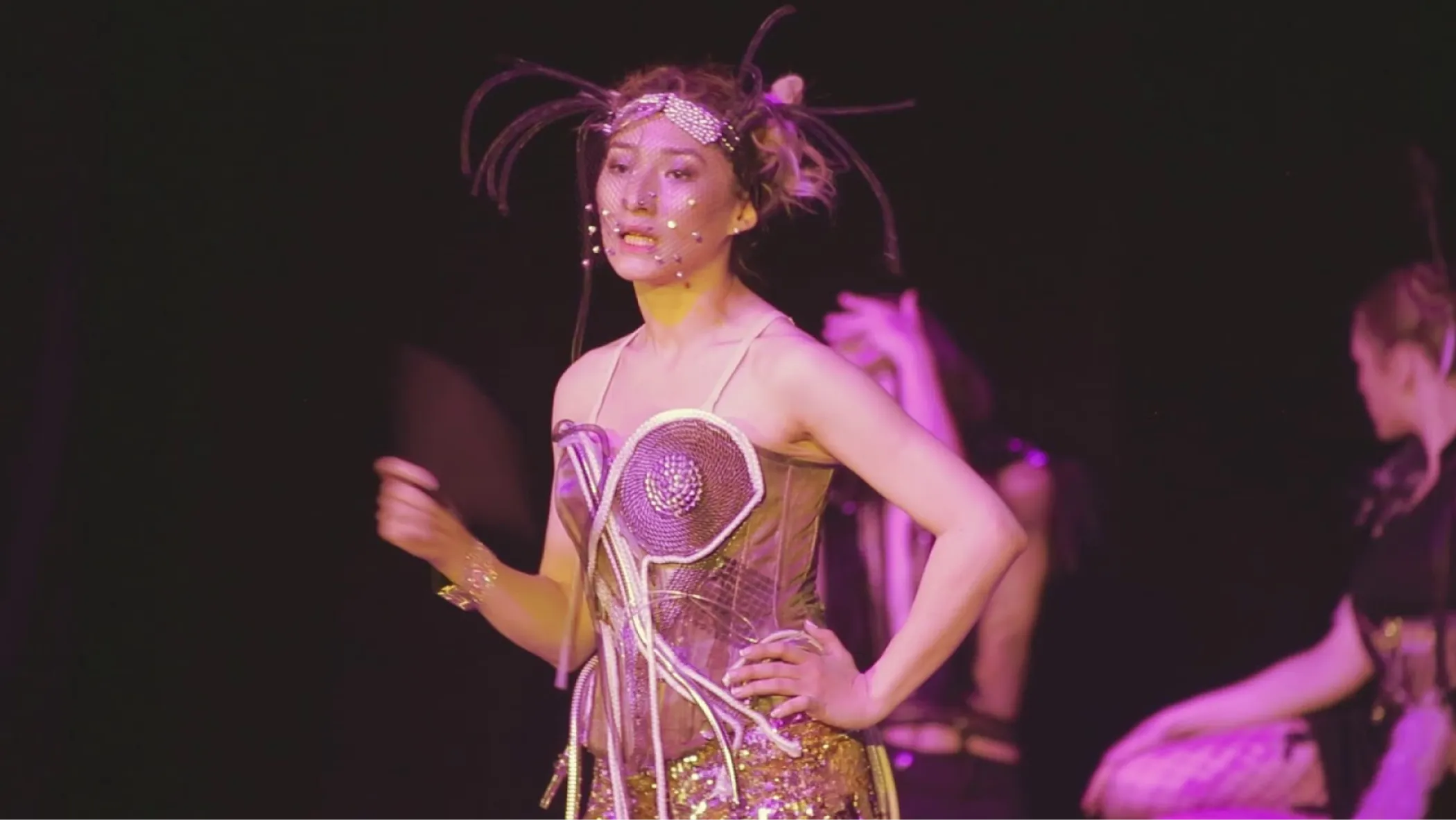 A modern Thumbelina play
Hans Christian Andersen's fairytale about a tiny girl born from a tulip flower gets a modern makeover by the Intertius troupe. Razia Khasanova's Thumbelina promises to be 'different'. How? See for yourself.
Date: November 18, 7:30 p.m.
Address: Nomad City Hall, Mangilik Yel Avenue B2.3
IN VIVO: human diversity exhibition
The high-tech bio-art exhibition presents an environment where one can posit the question of what it means to be a human being without resorting to supernatural explanations, relying instead on science and an experimental view of the world.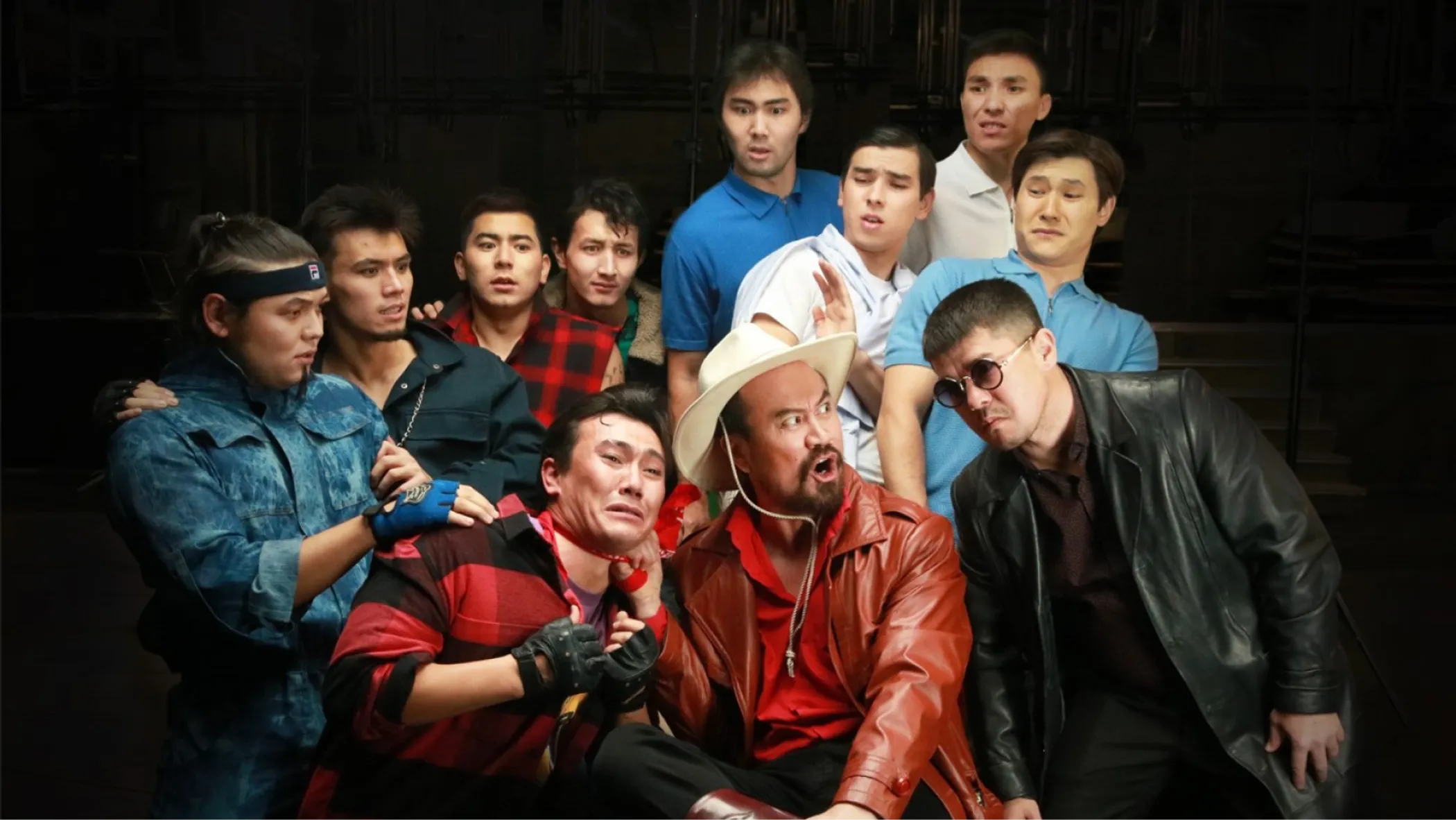 "Aiman-Sholpan"
Mukhtar Auezov's version of the epic poem Aiman-Sholpan presents a comedy that celebrates the story's conclusion with warm and light humor.
Date: November 18, 7:00 p.m.
Address: Kazakh State Academic Musical Drama Theatre named after K.Kuanyshbayev, Kalibek Kuanyshbayev Street 8/1
Almaty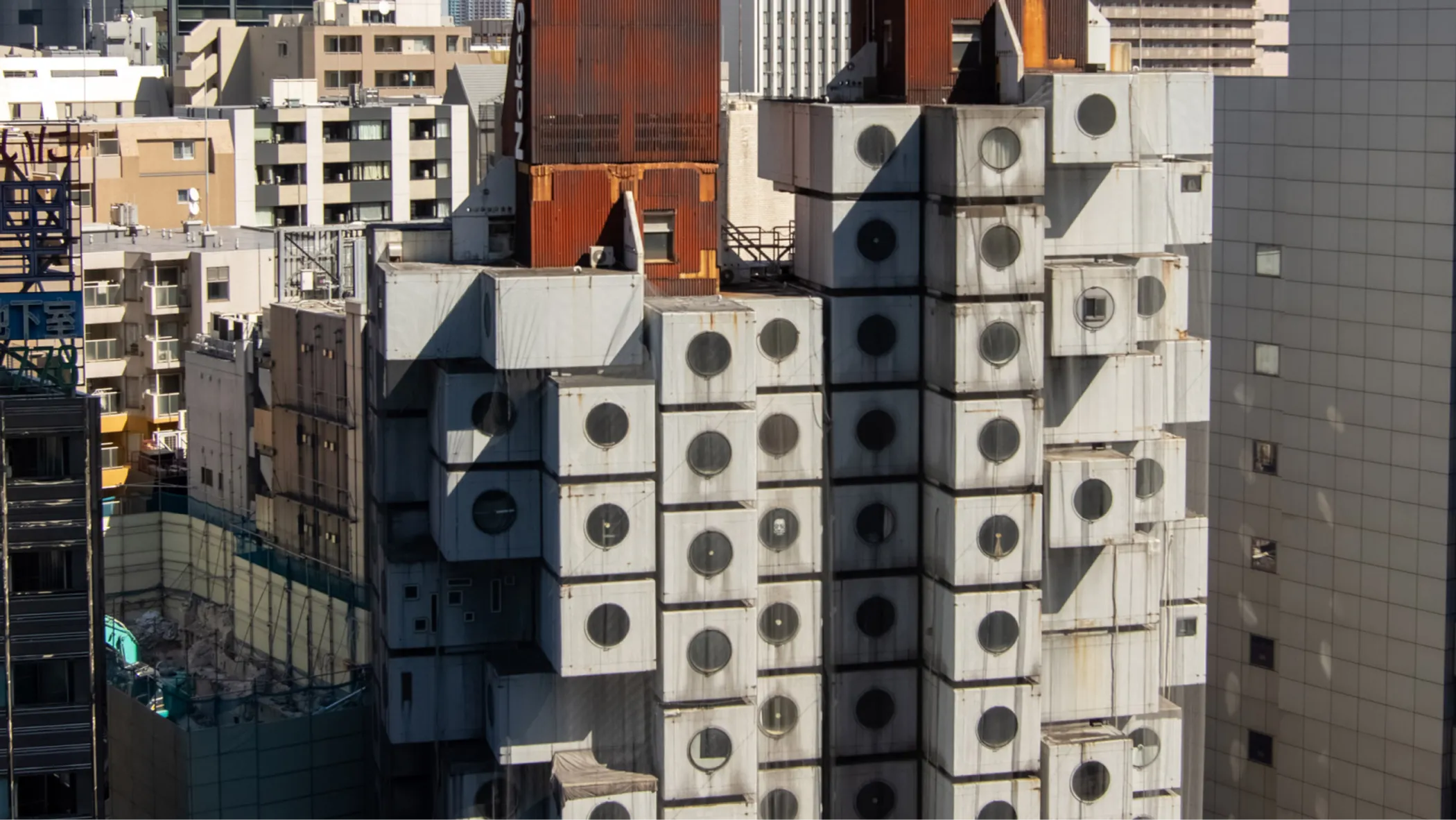 Lecture on Metabolism in architecture
A distinct architectural movement, metabolism originated in post-war Japan with its main proponents promoting the idea of "organically" growing urban megastructures. Many of the projects remained on paper but those that were realized became the hallmark of their respective cityscapes.
Date: November 15, 7:30 p.m.
Address: Art Lane Gallery, Gogol Street 15
Entrance: ₸3,000 (visitors are required to register via the call number +77773616923)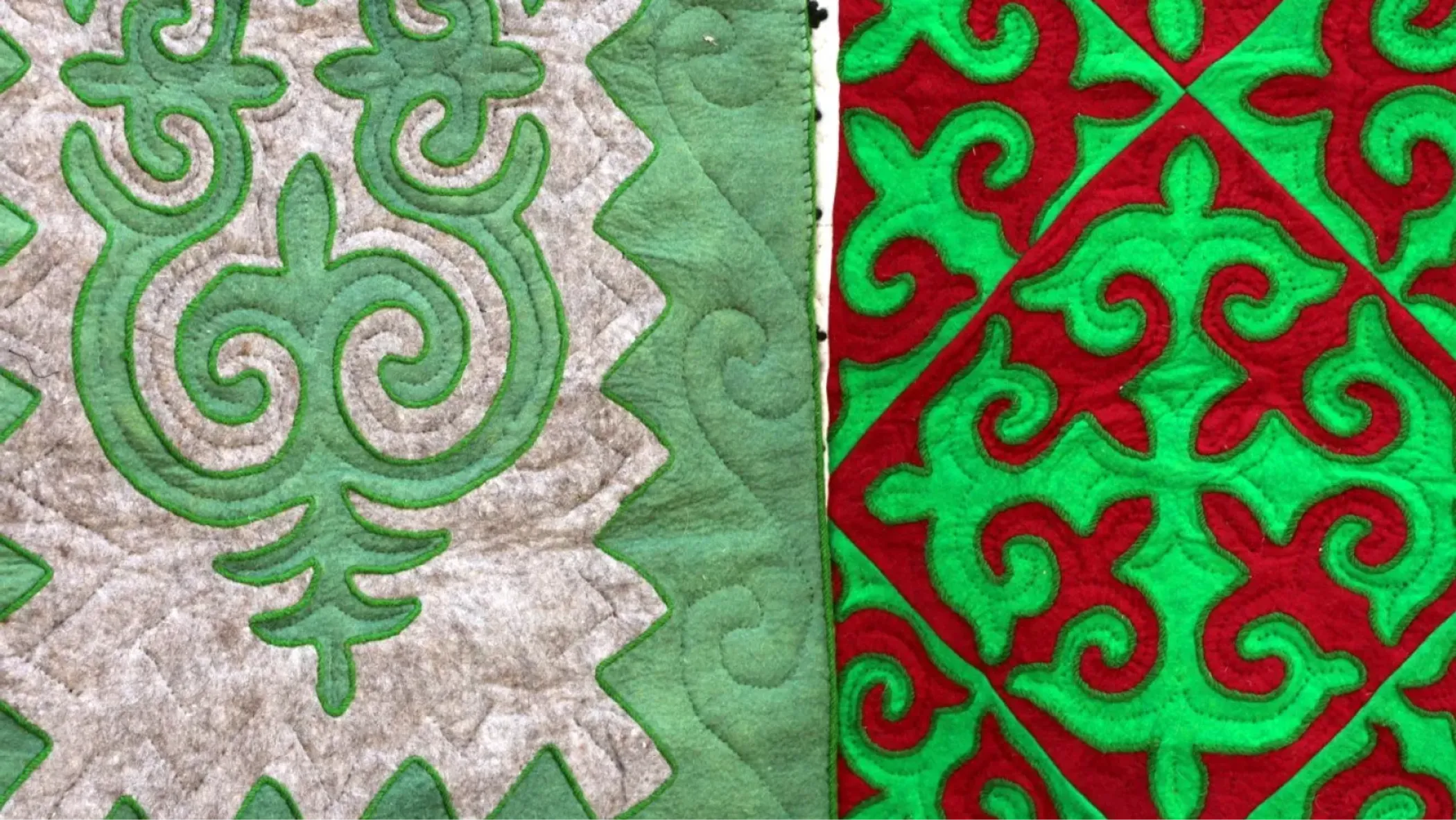 International Felt Festival
For centuries, felt has been used by nomads to survive long winters and though its purpose may have been mainly utilitarian, the traditional crafts have created numerous wonders of art. Today, felt serves as a creative material for a variety of artistic genres and is a signature of Kazakh culture.
Address: Abylkhan Kasteyev Museum of Arts, Koktem-3 microdistrict, 22/1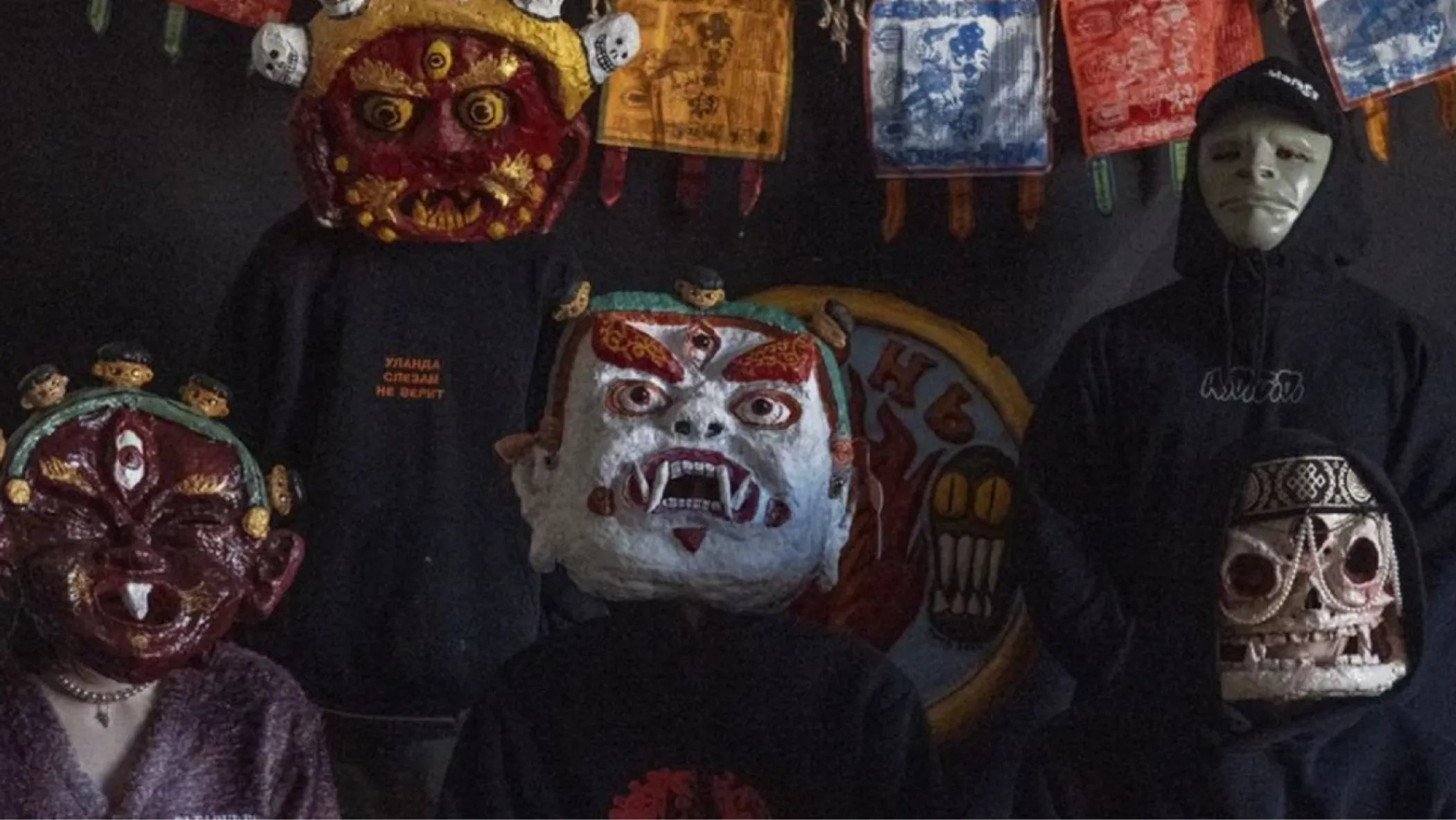 Vnutri Festival
Presenting experimental works by Russian amateur filmmakers, Vnutri Festival will explore Russia's obscure locations showing through unedited videos and performance clips.
Address: Art Lane Gallery, Gogol Street 15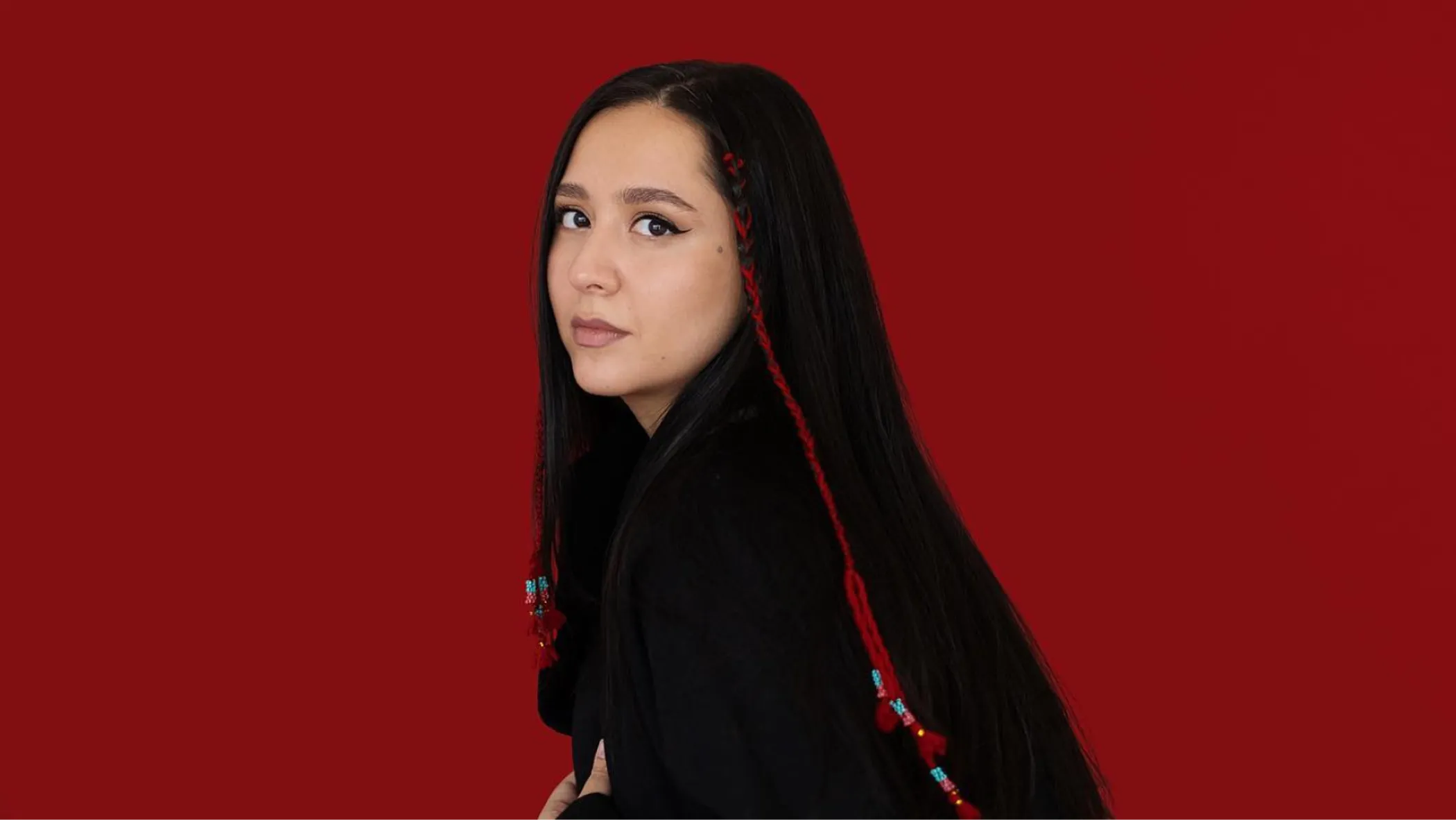 Manizha Concert
As a part of her "Uncancellable Tour", Manizha goes around the world bringing with her a powerful mix of soul, hip-hop, rock, and ethnic music. Through her eclectic sound, she strives to empower the listeners with the main message of this tour – the value of coexistence.
Date: November 20, 8:00 p.m.
Address: Motor Club Almaty, Microdistrict-4, 1A
Shymkent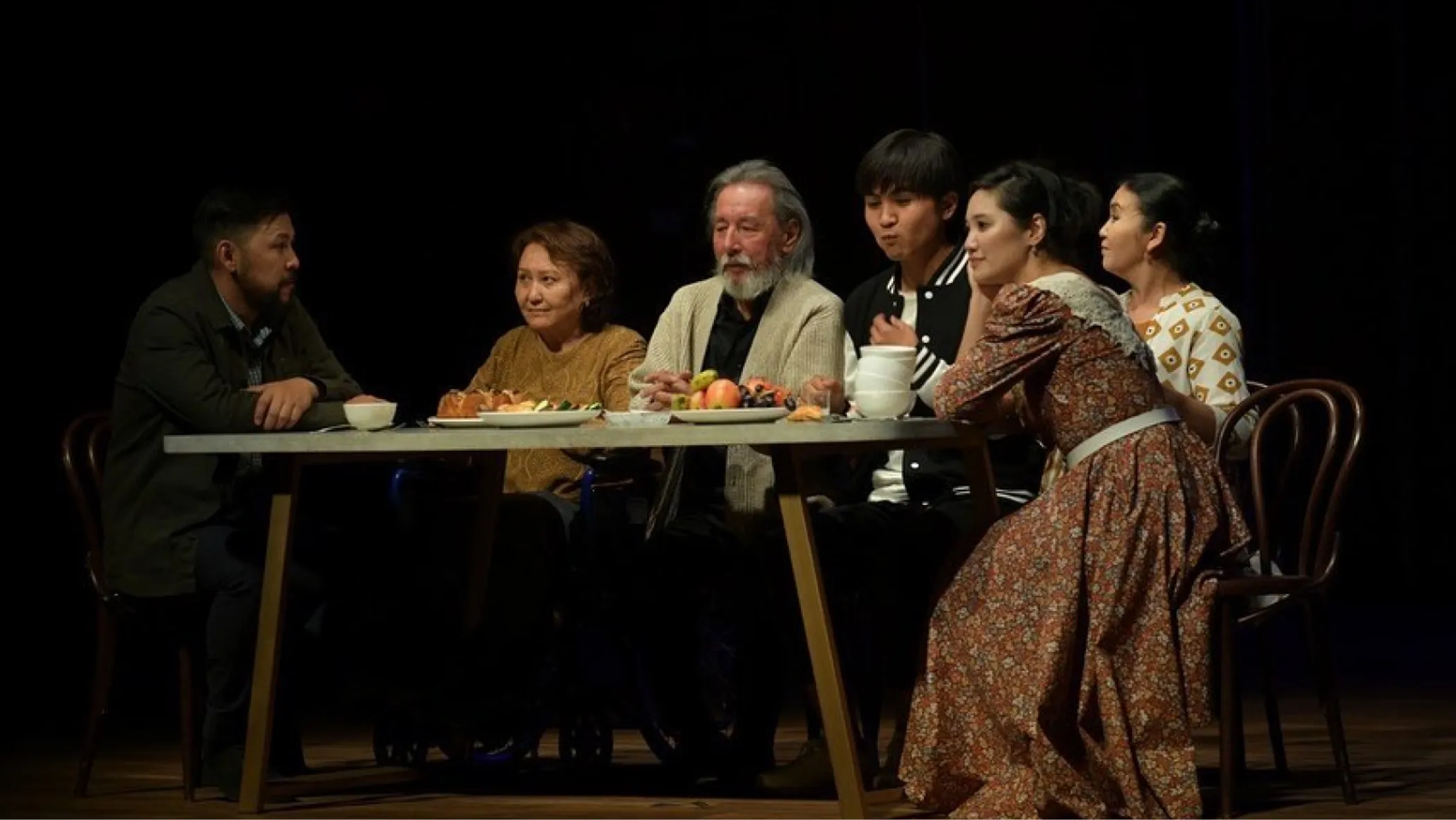 "№37"
Shaped by tragic events of the past, a local family holds numerous secrets that threaten to break the facade of their peaceful life. After an incident starts a chain reaction, the masks start coming off and the family members are left to see each other for who they really are.
Date: November 15-16, 7:00 p.m.
Address: Shymkent Russian drama theater, Al-Farabi Avenue 4/2