Director Aisultan Seitov announced the release of his debut feature movie QASH, filmed in 2021 in Kazakhstan. The title of the picture translates from Kazakh as "A Call" or "Run".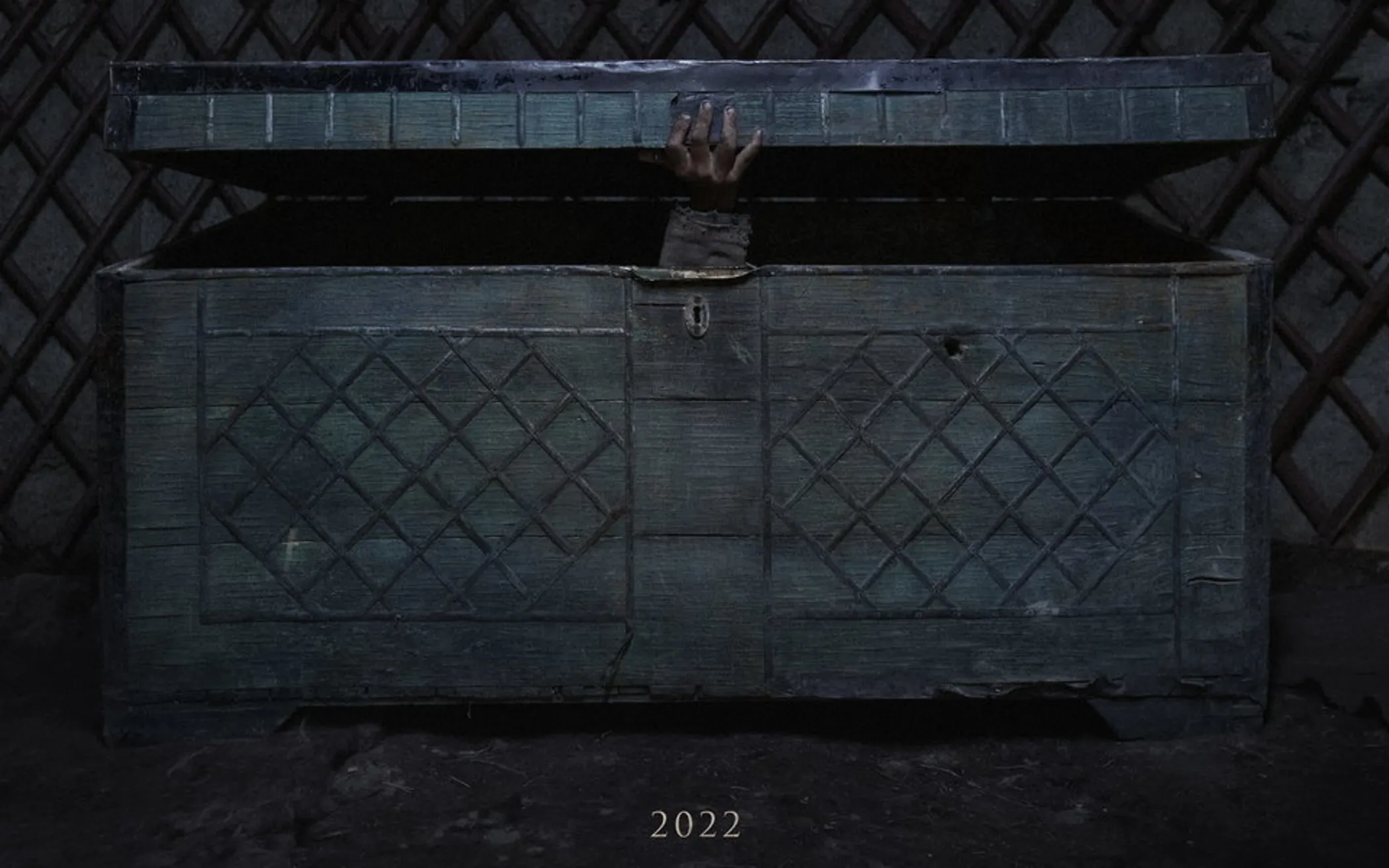 Aisultan is a director from Almaty. He graduated from the New York Film Academy and has worked with many brands and famous singers. His music video for the song "Medina" by Jah Khalib became the most expensive video in the history of Kazakhstan.
The 24-year-old filmmaker has shot music videos for Travis Scott, 21 Savage, J. Cole and Offset. He also worked on the broadcast of Kanye West's album Donda this summer. Out of Russian musicians, Seitov has worked with Ivan Dorn, Skryptonite, T-Fest and others.
His works have been repeatedly nominated for awards, including the MTV Video Music Awards and the Berlin Music Video Awards.