The coming week promises to be a busy one. While Astana plunges into the world of music in all of its interpretative glory, Almaty will throw a late Halloween party, screen extreme sports documentaries, and explore Tbilisi at the turn of the 19th century through the magic of playwriting. Shymkent, on the other hand, is preparing its stage to welcome the new generation of Kazakh music. All of this and more on the list below by QazMonitor.
Astana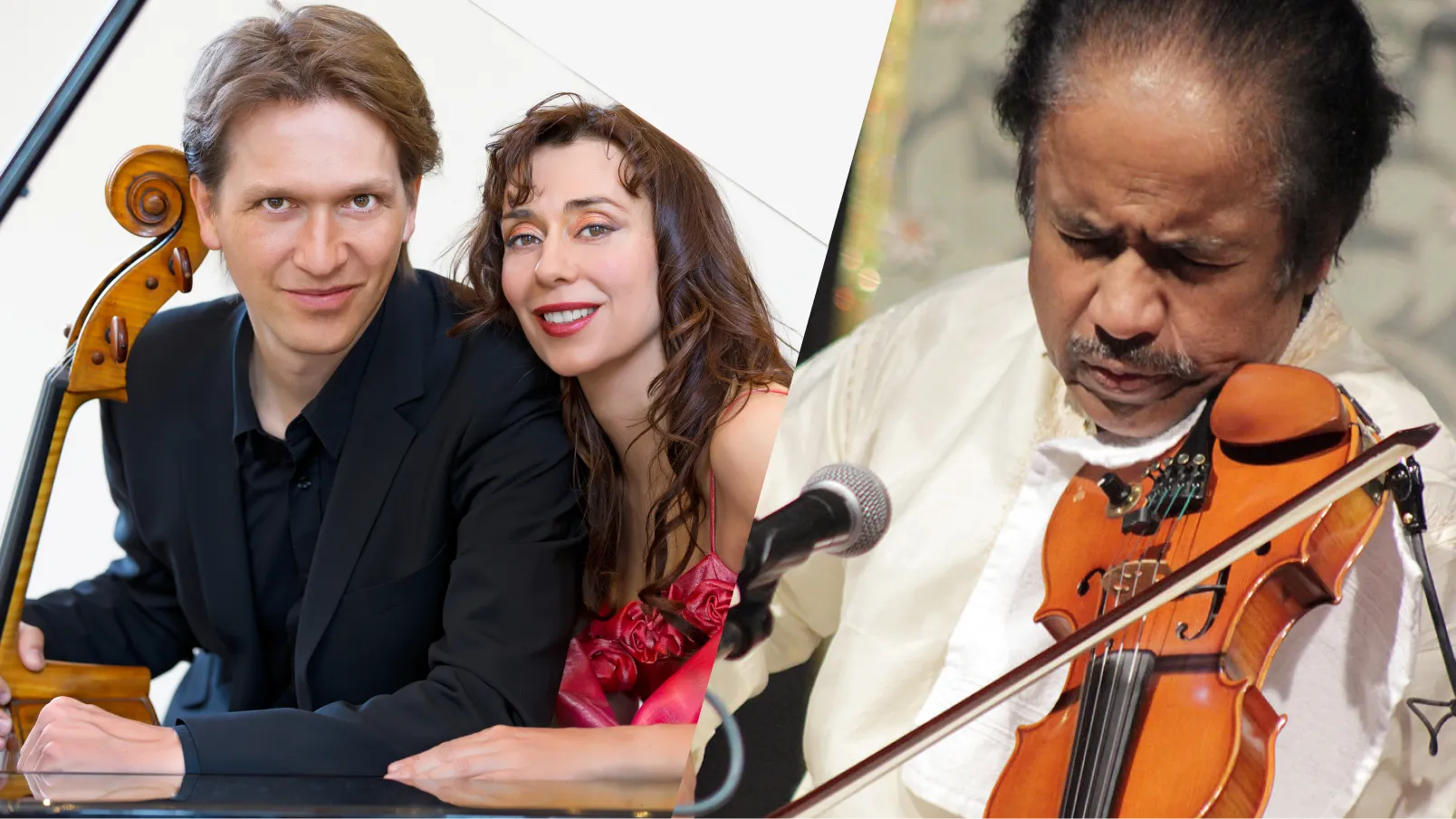 Germany and India at the Alem Saz music festival
The international music festival Alem Saz invites you inside the flower-shaped structure of Kazakhstan Central Concert Hall, where artists from all over the globe will perform all week long.
Inspired by the period of romanticism in European history, the Karlsruher Konzert-Duo uses the lyrical motifs of the time to captivate the audience with their moving interpretations of a bygone era.
An hour later, the Kazakh State Symphony Orchestra will accompany cellist Lakshminarayana Subramaniam and singer Kavita Krishnamurti in their performance of the "Mahatma Symphony" to commemorate the 75th anniversary of Indian independence.
Karlsruher Konzert-Duo on November 9 at 7:00 p.m.
Lakshminarayana Subramaniam and Kavita Krishnamurti on November 9 at 8:00 p.m.
Address: Kazakhstan Central Concert Hall, Mangilik Yel Avenue 10/1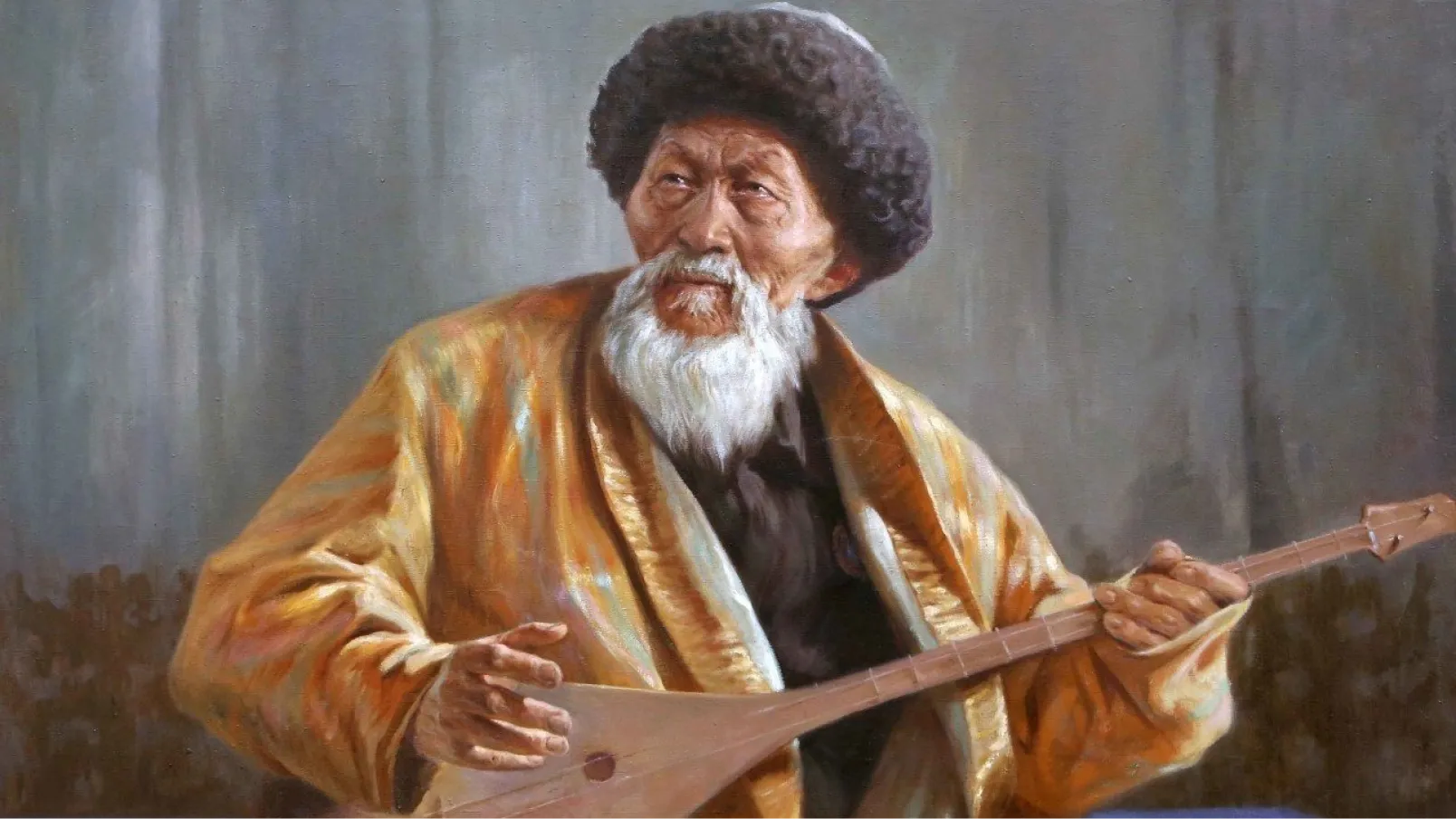 Zhetysu Music Heritage
Through the ages, Zhetysu has been home to a rich musical tradition, known especially for its folk singing school. A special lecture featured beside the performances will explore Zhetysu's musical heritage and delve into the works of Zhambyl Zhabayuly, Kenen Azerbayev, Kaban Zhyrau and many others.
Date: November 10, 7:00 p.m.
Address: Kazakhstan Central Concert Hall, Mangilik Yel Avenue 10/1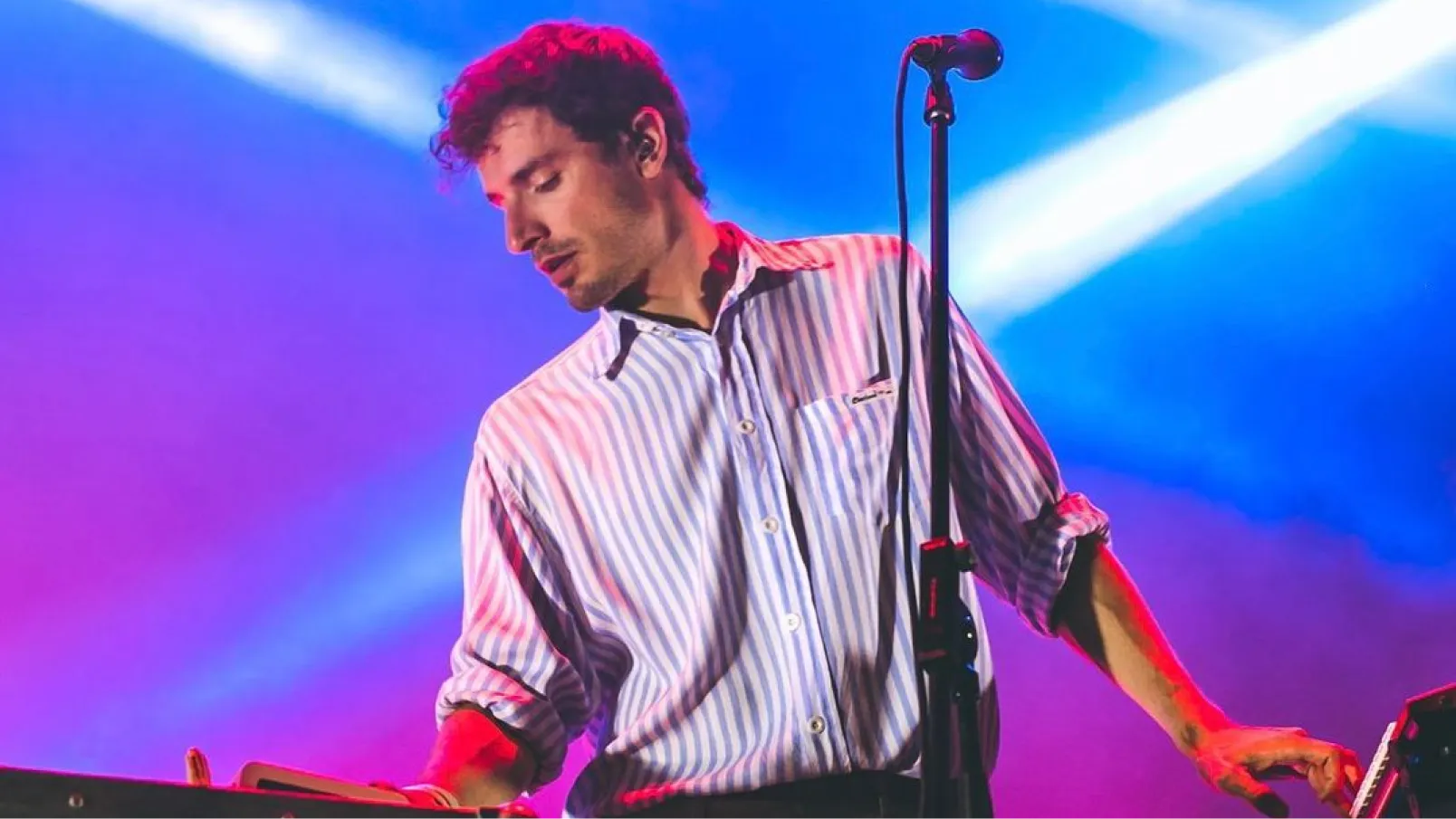 SBP4 concert
What happens when you combine Saint Petersburg, lucid dreaming and IDM? We don't have an answer to that. What we do have is all the details to the Russian indie band Samoe Bolshoe Prostoe Chislo's concert. The music will be a fun combo of chill and energetic–that's for sure.
Date: November 10, 8:00 p.m.
Address: F16 bar, Dinmukhamed Qonayev Street 12/1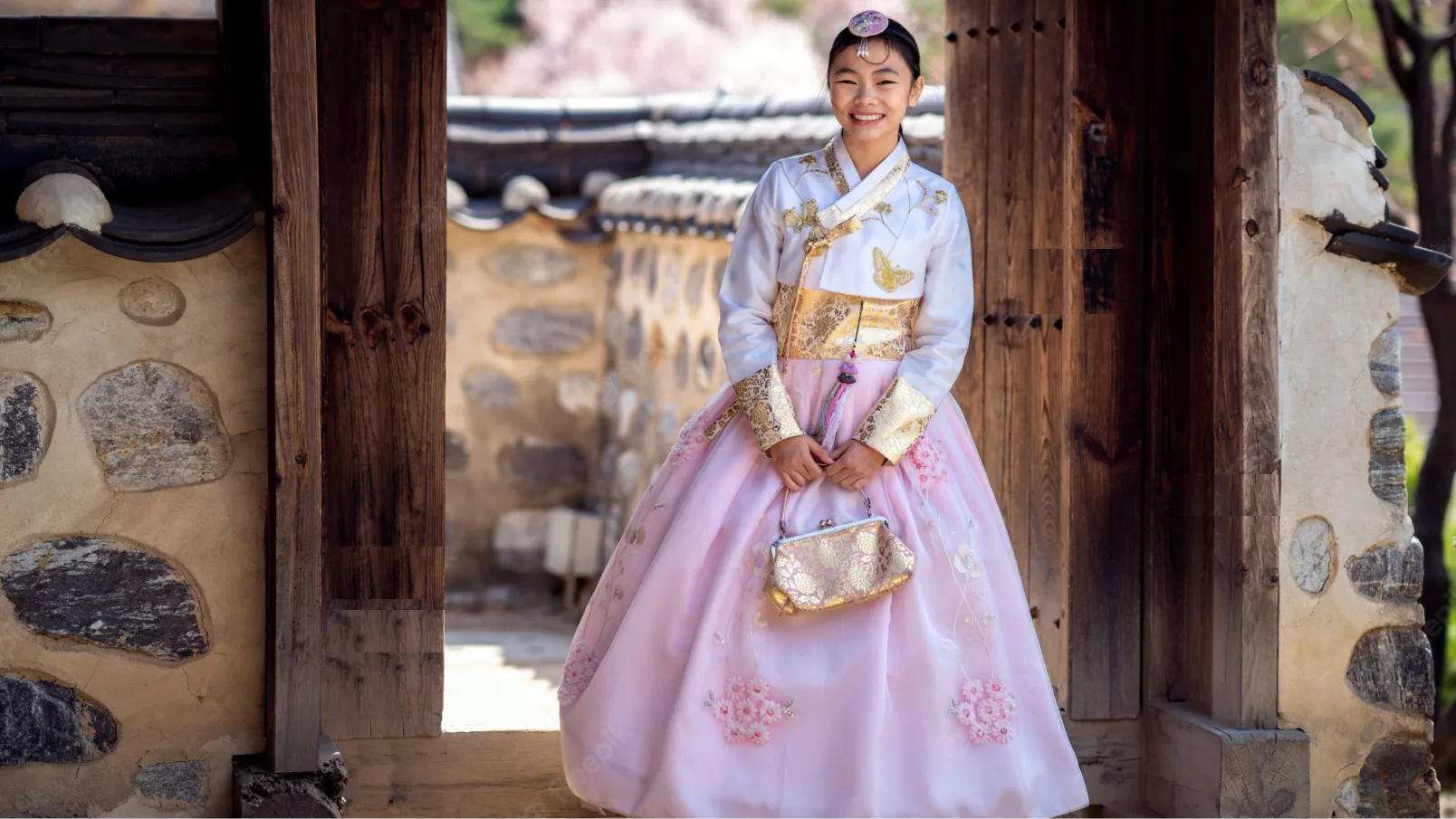 Hanbok Fashion Show
Hanbok is a word that describes all types of traditional Korean wear. Its earliest depictions can be traced back to the period of the warring Three Kingdoms. Nowadays, the hanbok is used in a variety of festivities and as a way to express the Korean identity.
Date: November 12, 5:00 p.m.
Address: Kazakh State Academic Musical Drama Theatre named after K.Kuanyshbayev, Kalibek Kuanyshbayev Street 8/1
Entrance: Free (tickets available at the Korean Cultural Center on Imanov Street 13)
Almaty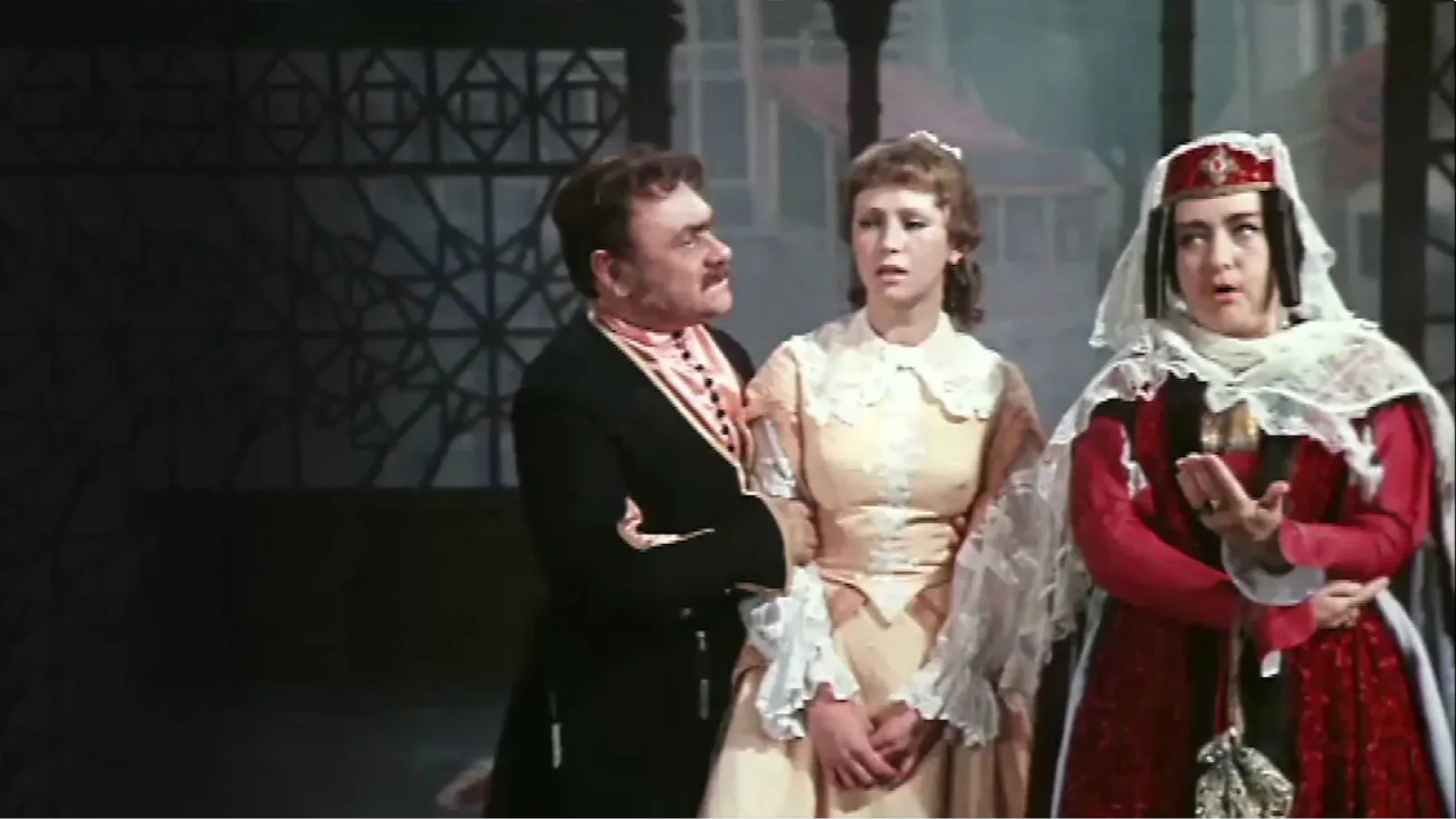 Georgian play "Khanuma"
A tale full of wedding intrigues, the colorful musical comedy Khanuma has gone through numerous adaptations since its inception in 1882. The works of Avksenty Tsagareli, who was a town local, provide a window into the everyday life of a bustling Tbilisi at the turn of the 19th century.
Date: November 8-11, 7:00 p.m.
Address: Mikhail Lermontov State Academic Russian Drama Theater, Abay Avenue 43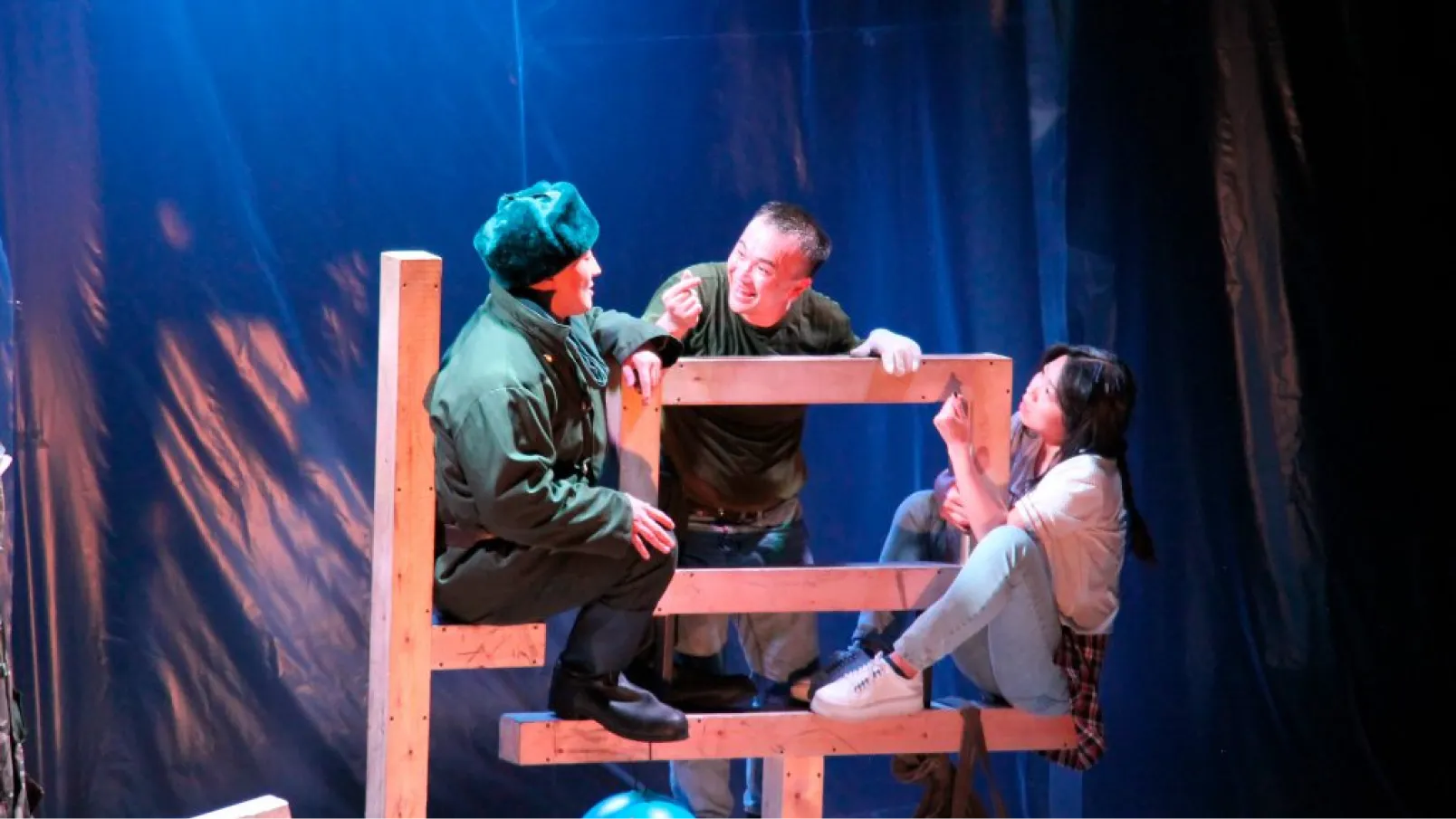 Korean play "Derevo"
The 38th parallel is the infamous latitude that represents the divide between North and South Korea. A North Korean and South Korean soldier find themselves stuck in a situation together. The appearance of a mysterious woman seems to be the only thing keeping the two from killing each other.
Date: November 12, 4:00 p.m.
Address: State Korean theater of musical comedy, Bogenbai Batyr Street 158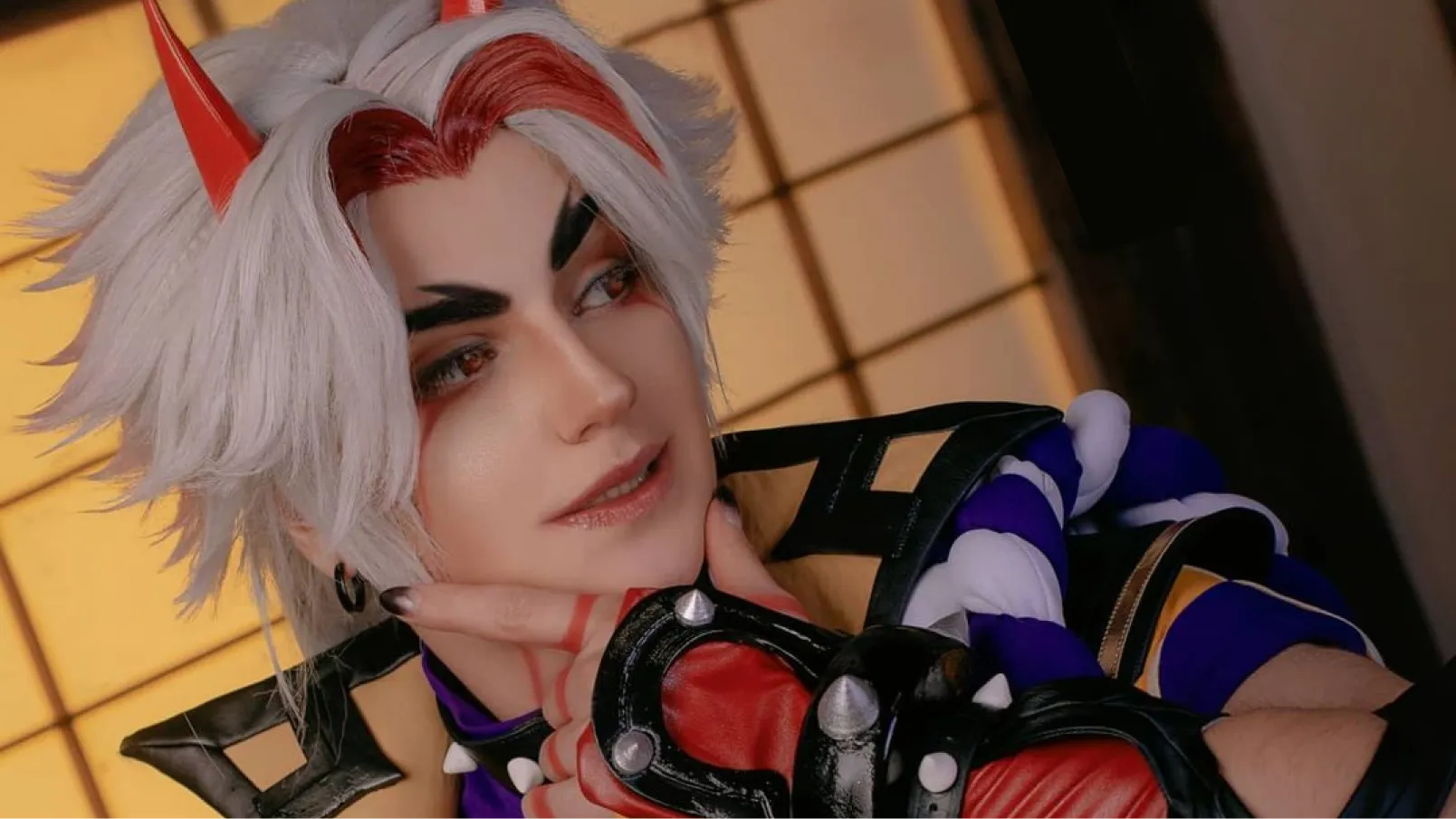 NecroComicCon
What's better than celebrating Halloween? Celebrating it again, only much later with a festival. Themed around the spooky season, NecroComicCon takes all the cues from the horror genre. Expect vampire cosplay, grizzly comic booths, and not-so-scary but still exciting detective TTRPGs.
Address: Atakent EXPO convention center, Timiryazev Street 42, Pavilion 11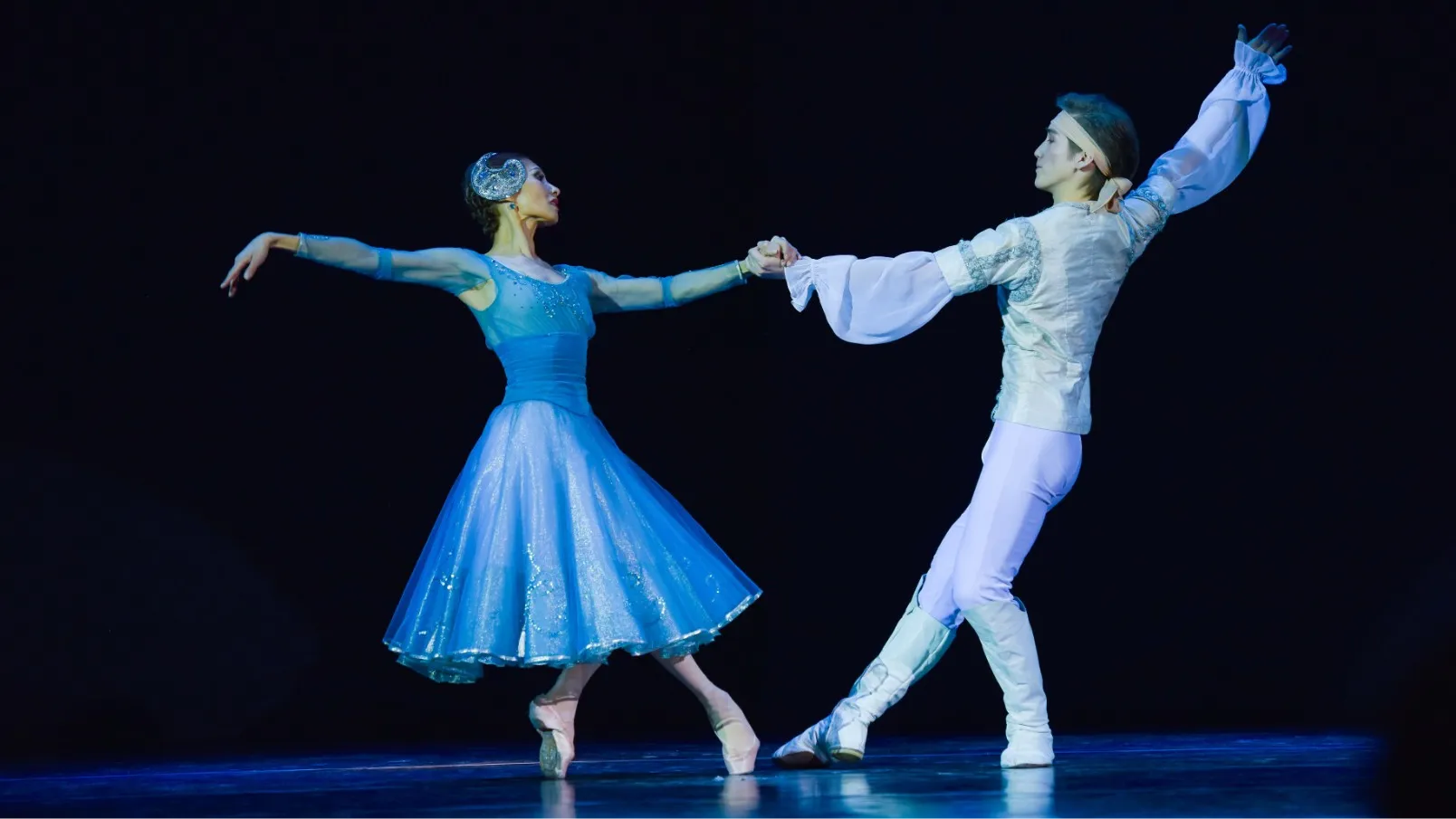 Gakku Ballet
Under the leitmotif of gakku – a swan's cry – the ballet follows the classic tale of Kyz-Zhibek and her tragic love story. The sounds of the migratory flock in the distance accompany the story as it moves towards its sad conclusion.
Date: November 14, 7:00 p.m.
Address: Abay Kazakh State Academic Opera and Ballet Theater, Kabanbay Batyr Street 110
Sports documentary screening
Extreme sports disciplines take one's skills and push them to the limit. Watch the sheer determination of hardened daredevils of skateboarding, mountain biking, parkouring, and more.
Date: November 11, 10:22 p.m.
Address: Arman Cinema, Qabanbay Batyr Avenue 21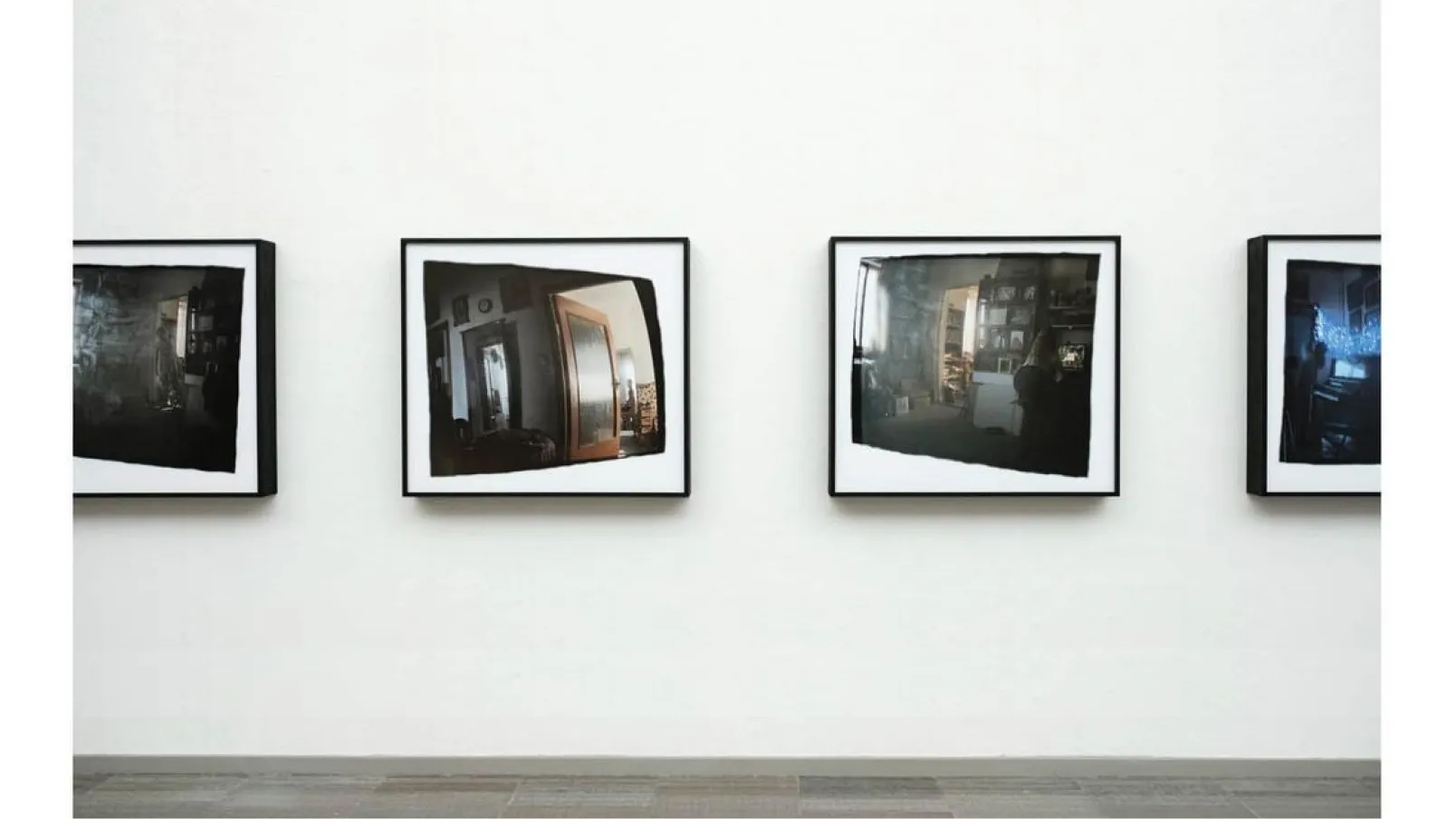 "Phantom Stories"
Exhibited at two venues—Aspan Gallery and DOM36—"Phantom Stories" is centered around the disintegrating fabric of the Soviet past and society's conflicting attitudes toward it.
Date: until January 23, 2023
DOM36, Baribayev Street 36
Aspan Gallery, Al-Farabi Avenue 140A/3
Shymkent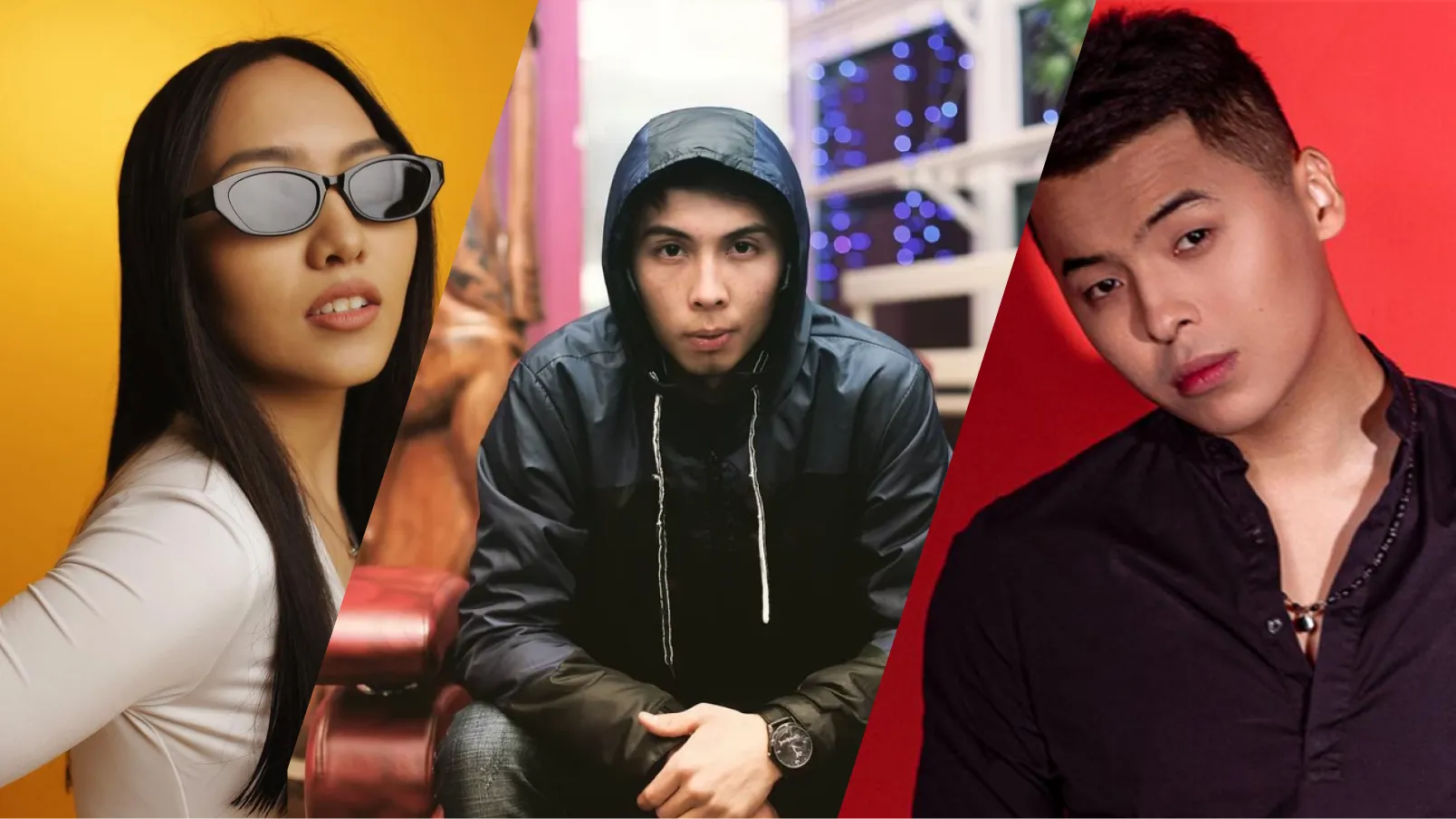 2RAR, YENLIK and QARAKESEK concert
The powerful trio will perform on the grounds of the Turkestan Palace, with each of them promising to bring their own charm to the mix. Be it 2RAR's introspective lyrics, Yenlik's rhythmic flow, or Qarakesek's relaxing vocals, the concert offers a night to remember.
Date: November 9, 7:00 p.m.
Address: Turkistan Sarayı, Nazarbayev Avenue 10/2