On May 26, Minister of Information and Public Development Askar Umarov met with the chairman of Big Ocean Entertainment, Hwang Dong Seob, to discuss collaboration on various projects in animation and TV show production, the press service of the ministry reports.
Shooting a K-drama in Kazakhstan
Big Ocean entertainment was founded in 2020 as a result of a merger between three companies: drama production house Super Moon Pictures; Gom Pictures, a movie production company; and record label The Groove Company. Though the company is relatively young, its founders Hwang Dong Seob, Shin In Soo and Tommy Lee have decades of experience in the various fields within the entertainment industry.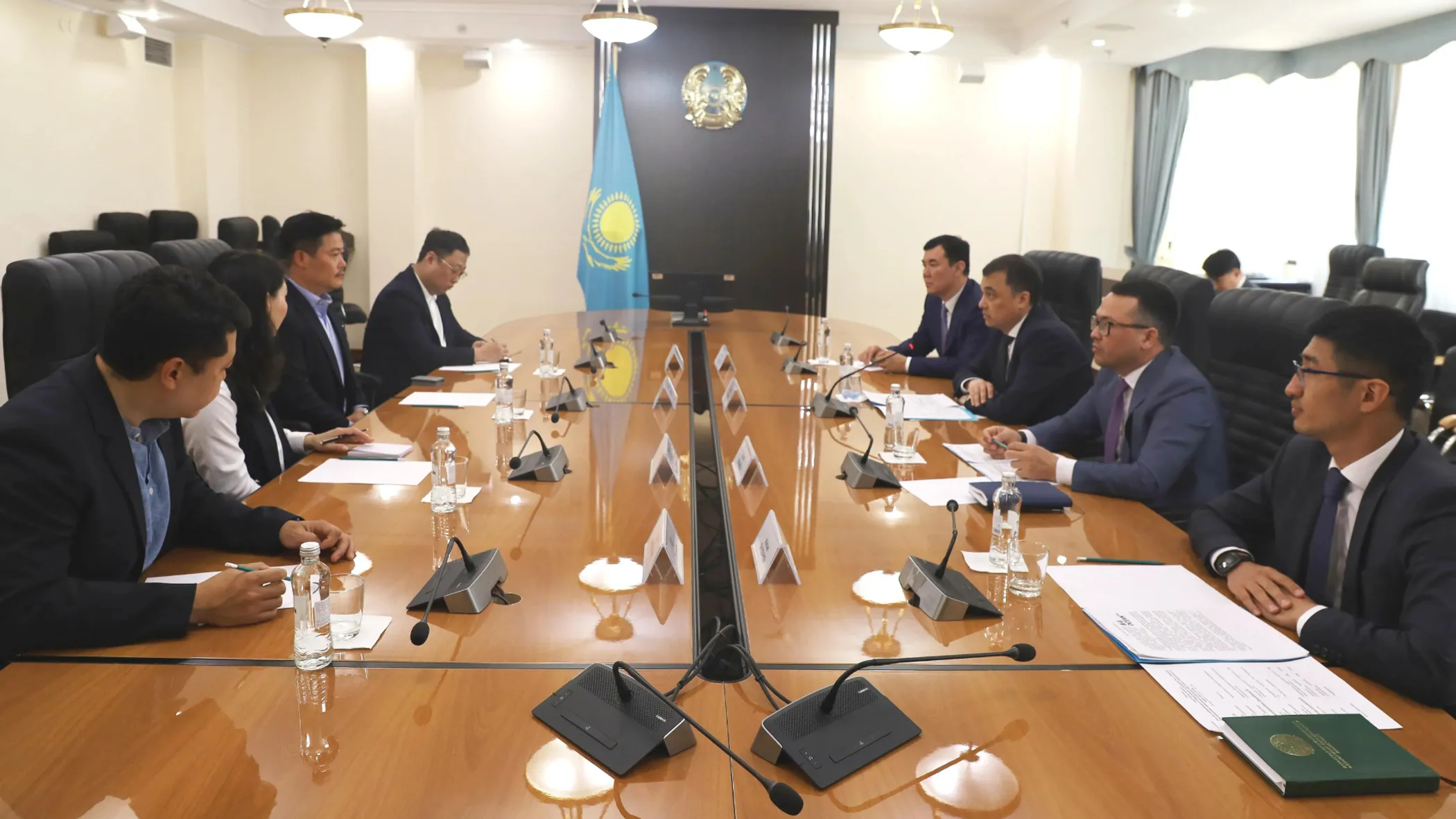 In the course of the conversation, the minister introduced the guests to the activities of the department and noted that Kazakhstan and Korea are continuing to build friendly relations, which this year celebrated their 30th anniversary.
"The sphere of animation is developing in Kazakhstan. In particular, the production of animated cartoons for children. In this regard, the Korean side was invited to study Kazakhstan's experience; consider the possibility of exchanging experience in the production of animated content and series, as well as to take part in improving the skills of specialists and organize master classes in the animation school for children."
Ministry of Information and Social Development of Kazakhstan
In turn, Hwang Dong Seob has noted the interest of Big Ocean Entertainment in shooting a remake of one of the popular South Korean dramas and joint shootings of youth series in Kazakhstan.
At the end of the meeting, the parties expressed their intention to strengthen mutually beneficial relations.