The lotus is one of Kazakhstan's illicit natural treasures. At dawn, the Red-listed blossoms look radiant and otherwordly, bathing in the soft glow of the morning sun and standing spotless over the muddy field.
Flower enthusiasts and aesthetes celebrate the season of the lotus bloom on the Kigash Shora River in the Kurmangazy district of the Atyrau region, QazMonitor reports citing Atyrau TV.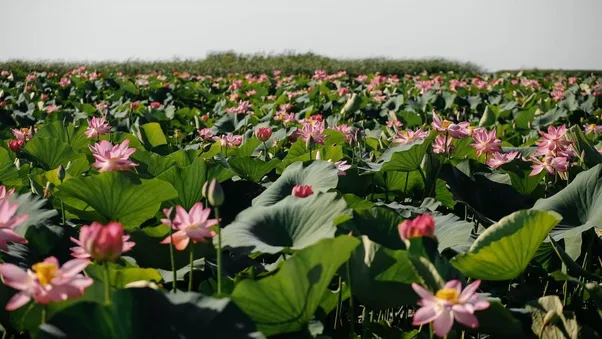 Tourists can see the lotus bloom from the middle of July to the last week of August. During the season, up to 50 tourists come every day to admire the scenery. The lotus valley covers up to 5,000 hectares, reports the Regional Communication Service of the Atyrau region.
Kurmangazy area is the only place in the country where the lotus blossoms in abundance. Tourist companies have been stationed there to offer guided tours.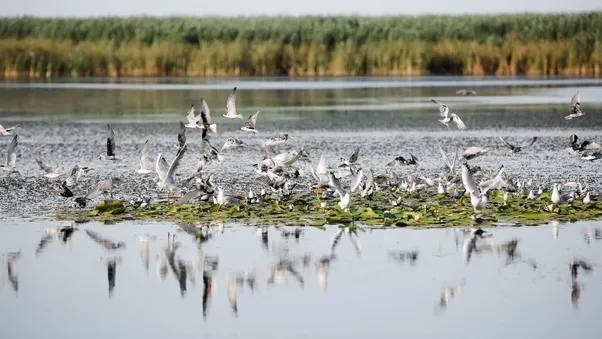 "Today we are negotiating with various tourist companies. We ferry tourists arriving by boat to the valley and provide overnight accommodation and meals. Our main aim is to thoroughly maintain the purity and safety [in the area]," asserts Zhanibek Aktananov, the representative of West Motors service LLP.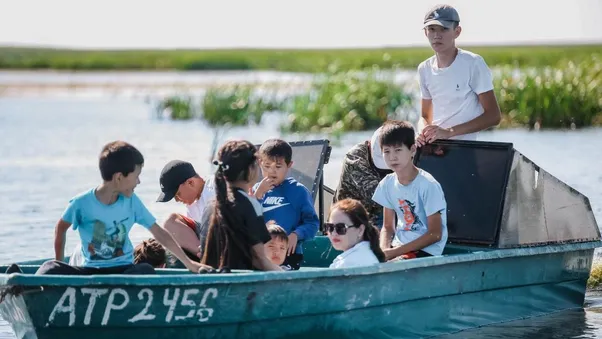 According to Nurlybek Tulepov, head of the Kurmangazy District Department of Entrepreneurship and Tourism, the number of tourists increases every year. That's why it's very important to pay attention to the preservation of every single flower in the lotus valley.
The lotus valley is included in the Red List and is a protected natural area. Visiting tourists, unfortunately, sometimes are negligent of the fact. There are cases of vandalism where they pull out and break plants. We want authorities to exercise strict control.
Nurlybek Tulepov, head of Kurmangazy District Department of Entrepreneurship and Tourism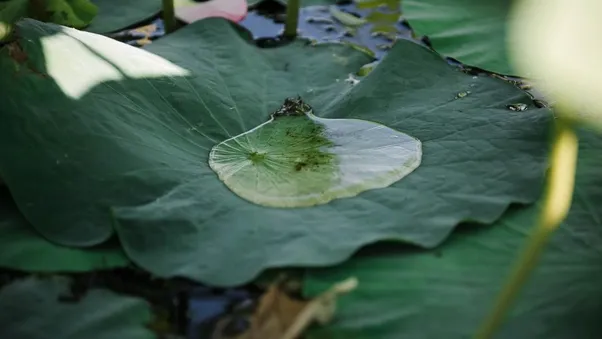 According to Tulepov, there are four business entities operating along the Kigach river bank. Two more tourist centers will be constructed by the end of 2022. In order to develop domestic tourism, the state has granted land plots to seven entrepreneurs. The construction of the business facility in this area will start within three years and facilitate an increase in the number of tourists to the region.