The government of Thailand will temporarily halt the requirement for international travelers to fill out TM 6 immigration forms to ease passenger congestion at international airports, QazMonitor reports citing Bangkok Post.
Less congestion at arrivals
Prime Minister and Defence Minister Prayut Chan-o-cha said after a cabinet meeting on Tuesday that this would reduce the process for foreign visitors as they were already required to fill out many forms upon arrival. It will also help alleviate congestion as international arrival numbers have increased, he added.
Deputy government spokeswoman Traisuree Taisaranakul said foreign travellers who enter Thailand by land or sea will still be required to fill out the form.
The move will save around 45.5 million baht a year in printing costs for an estimated 65 million TM 6 forms, she said.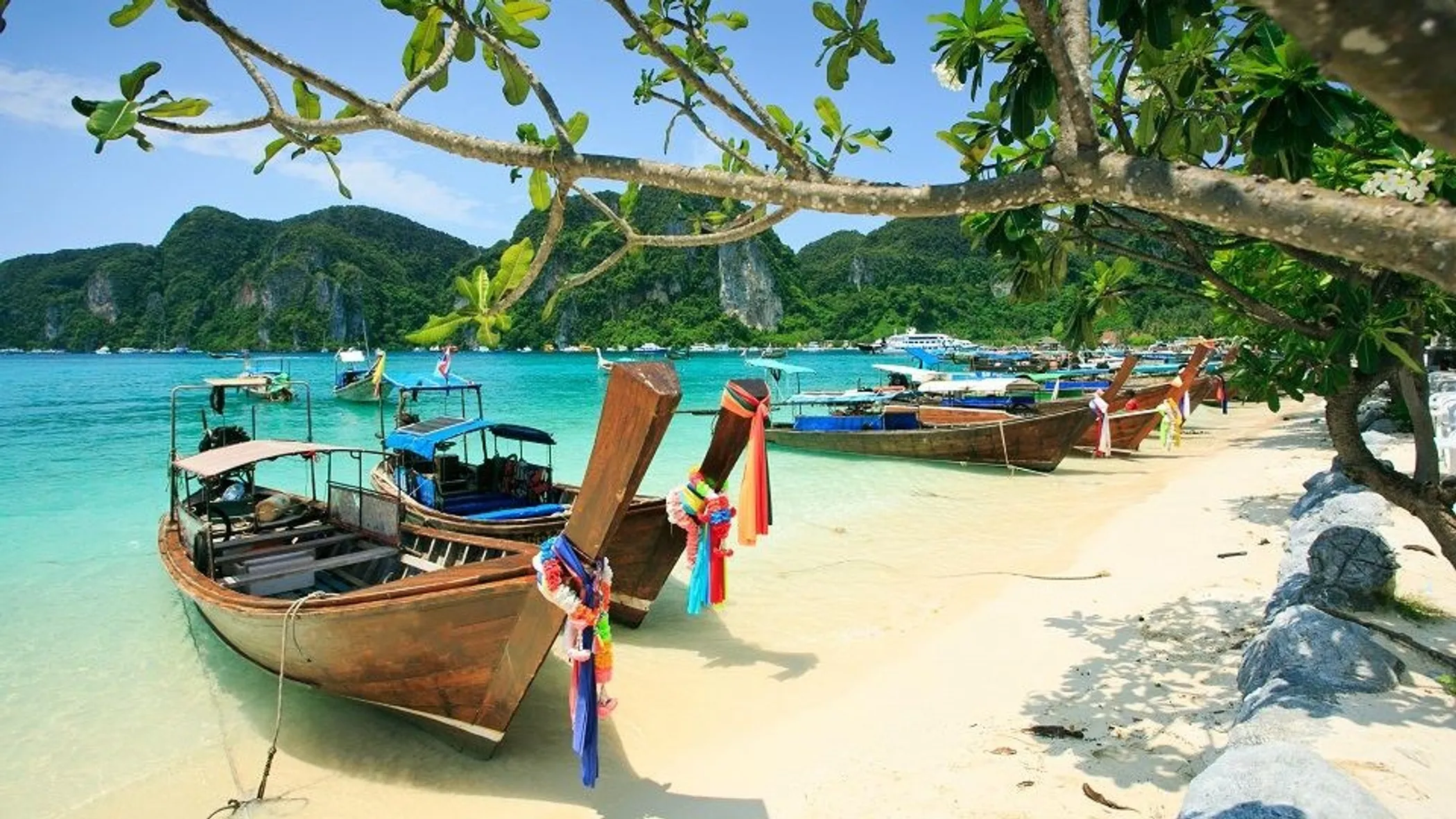 No visa fee?
Thailand is also considering a proposal to temporarily waive the visa fee for tourists who receive a visa on arrival.
If the government adopts this proposal, the visa fee will be canceled until the end of 2022. This means Kazakhs and citizens of other 17 countries will be able to obtain a visa on arrival free of charge.
The fee for a visa on arrival for 15 days (VOA) is now 2,000 baht (about 25,800 tenge). 1,000 baht (about 14,000 tenge) is the price for those applying for a tourist visa at the embassy.
According to Telegram channel ThePattayaTimes, tour operators support the idea. In addition, they propose that the government extend the period of stay in the country from 30 to 45 days and from 15 to 45 for those who receive a visa on arrival. The practice of waiving the visa fee was used in Thailand before the pandemic.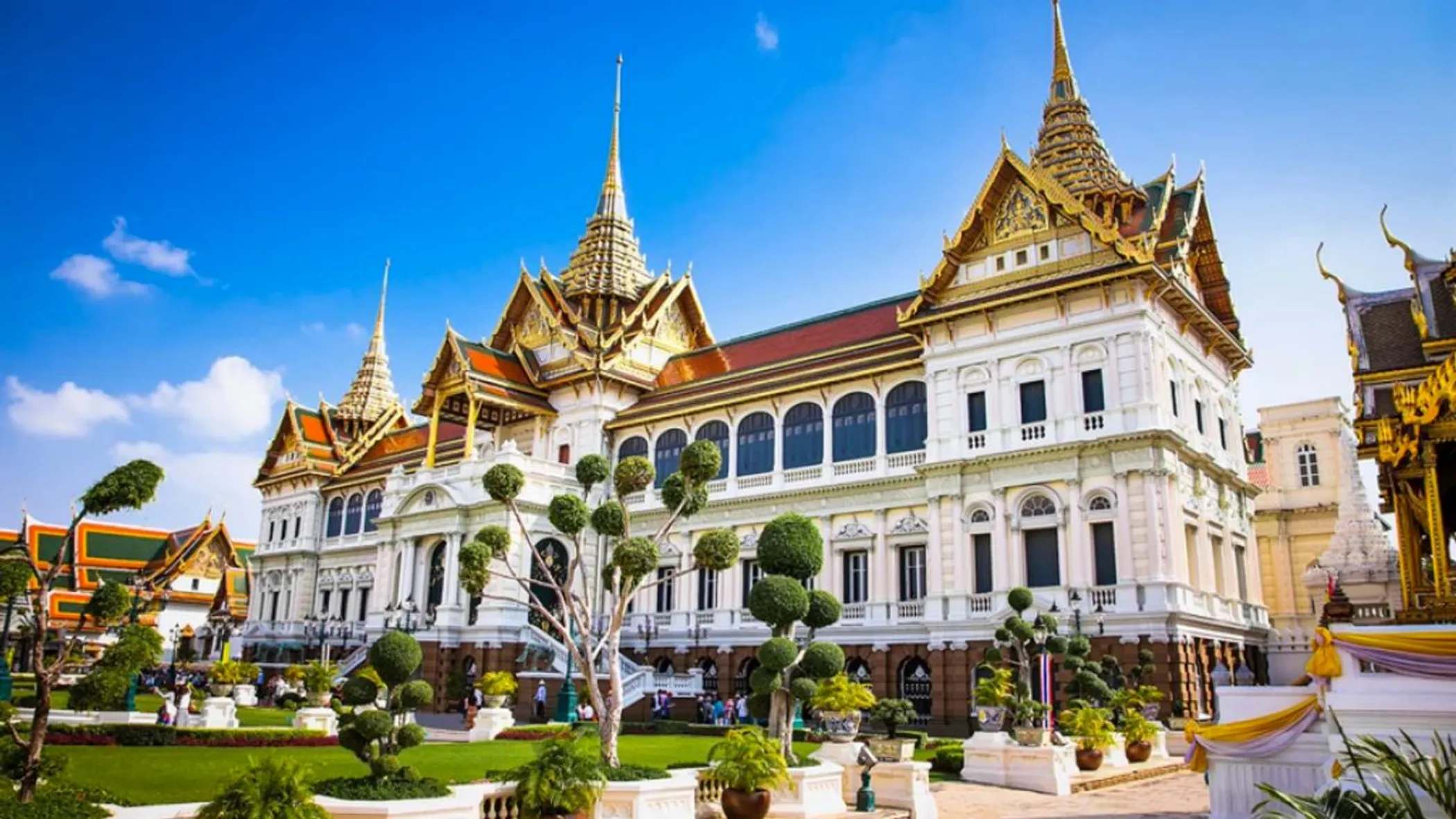 Masks outside now voluntary for most people
Since June 23, wearing masks on the streets became completely voluntary for all residents and tourists, with the exception of those in the risk group, The Phuket News reports. According to the criteria of the Ministry of Health, this includes people aged 60 years and older, pregnant women, those with coronavirus and contact and people with certain diseases (chronic respiratory diseases, cardiovascular disease, chronic kidney disease, etc.).
Protective equipment is now required only in places with a high density of people per square meter and poor ventilation, such as public transport, markets and concerts.
Thailand Pass and insurance cancelled
As of July 1, the Thailand Pass (a web-based system for travelers to enter their travel and health records before arriving in the country) and compulsory insurance for vacationers was cancelled. The rules of entry for the unvaccinated and those who do not test negative for coronavirus will be clarified in the coming days.
Foreign nationals are only required to show proof of either a certificate of vaccination or a negative RT-PCR or professional ATK test result within 72 hours of travel, TATNews reports. These can be in print or digital format. Random checks will be made on arrivals at Thailand's international airports or land border checkpoints (in 22 provinces). Unvaccinated/not fully vaccinated travelers who are randomly checked and who are unable to show proof of a pre-arrival negative test will be required to undergo a professional ATK test at the point of entry.