Visa-free regime between Kazakhstan and Korea will resume on April 1, 2022. This news was reported by Sputnik.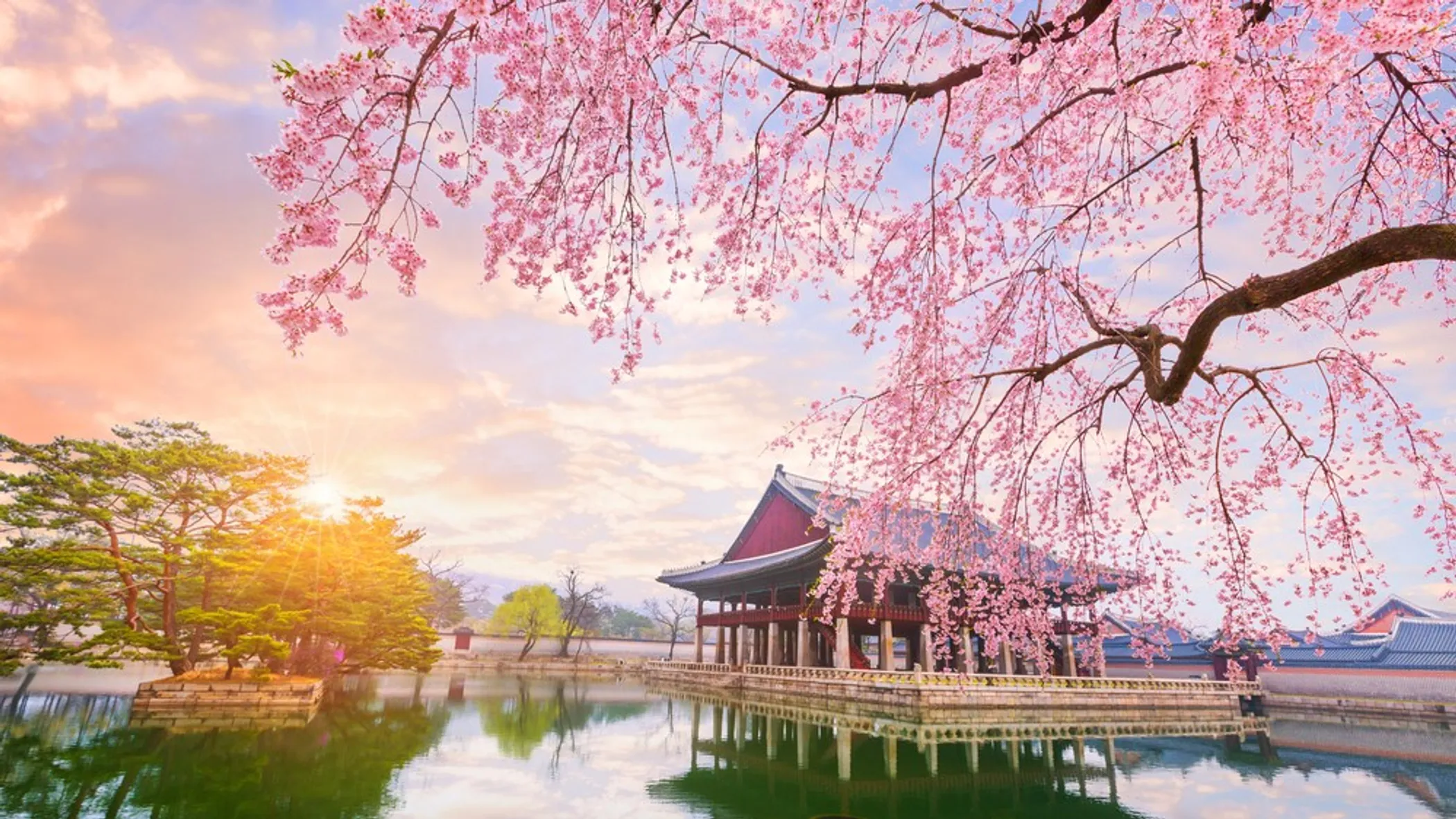 Who can and who can't
Citizens of Kazakhstan will be able to enter the Republic of Korea without a visa for a period not exceeding 30 days. Before this, the South Korean side had temporarily suspended visa-free entry due to the COVID-19 pandemic.
"If you intend to work, study and live in South Korea it is necessary to obtain the appropriate visa," the Ministry of Foreign Affairs stated.
Additionally, foreigners arriving in the country on a visa-free regime need to submit an electronic notification of their trip at least 24 hours before departure to an electronic entry authorization system called K-ETA with the subsequent permission of the South Korean authorities to enter.
The ministry also advised citizens making travel plans to South Korea to check the latest information on vaccine requirements with the Korean consul office in Kazakhstan.