Get your vaccine passport ready! Tengritravel.kz highlights which countries are loosening their coronavirus restrictions for tourists.
Abu Dhabi
Fully vaccinated travelers no longer need a PCR test before boarding a flight. Upon arrival, they only need to present an official vaccination certificate with a valid QR code. Unvaccinated travelers will still be required to present a negative PCR test done within 48 hours prior to their scheduled departure. Travelers under the age of 12 are exempt from presenting all of these certificates.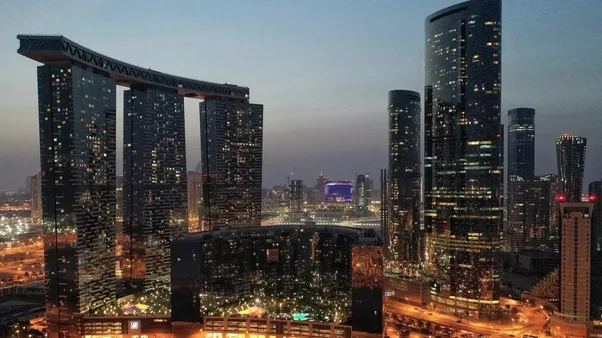 Maldives
All arriving travelers, regardless of vaccination status, are no longer required to submit negative PCR tests. There are also no longer any quarantine restrictions for foreigners arriving on the islands. Tourists will only be asked to take a PCR test between the third and fifth days in the Maldives.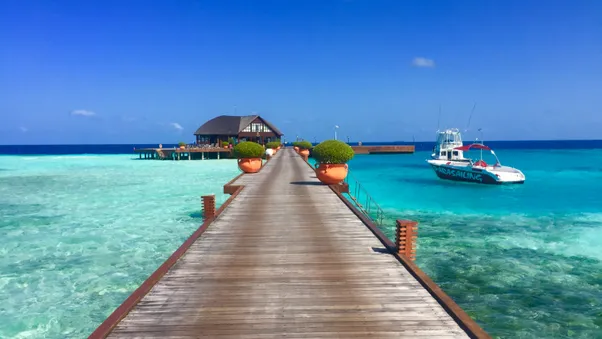 United Kingdom
From March 18, PCR tests on arrival will be canceled for all travelers, regardless of vaccination status. It is also no longer necessary to fill out a passenger locator form (PLF). Travelers who have not been vaccinated against Covid-19 will no longer have to take a test on the second day after arriving in the UK. From the end of March, hotels will remove all quarantine restrictions.