Kazakhstan is planning to position itself as a premier tourism destination as part of a broader effort to promote the national brand globally, QazMonitor's correspondent reports.
On September 15, speaking at the International Forum on Tourism Development in Kazakhstan in Aktau, Deputy Minister of Foreign Affairs Roman Vassilenko emphasized our country's goal to cultivate a favorable image as a developed nation through tourism promotion.
"Tourism is considered one of the most important components of a strong national brand. As a vast country, featuring diverse landscapes and breathtaking views, Kazakhstan has more to offer than what one might initially think. And to elevate Kazakhstan as a top tourism destination we need to continue to promote our country and establish partnerships in the tourism industry," said Vassilenko.
Currently, Kazakhstan has just embarked on this journey, ranking 66th out of 117 countries in the WEF Travel & Tourism Development Index, but made significant progress in the 2023 Global Soft Power Index, climbing from 88th to 79th place out of 121 countries.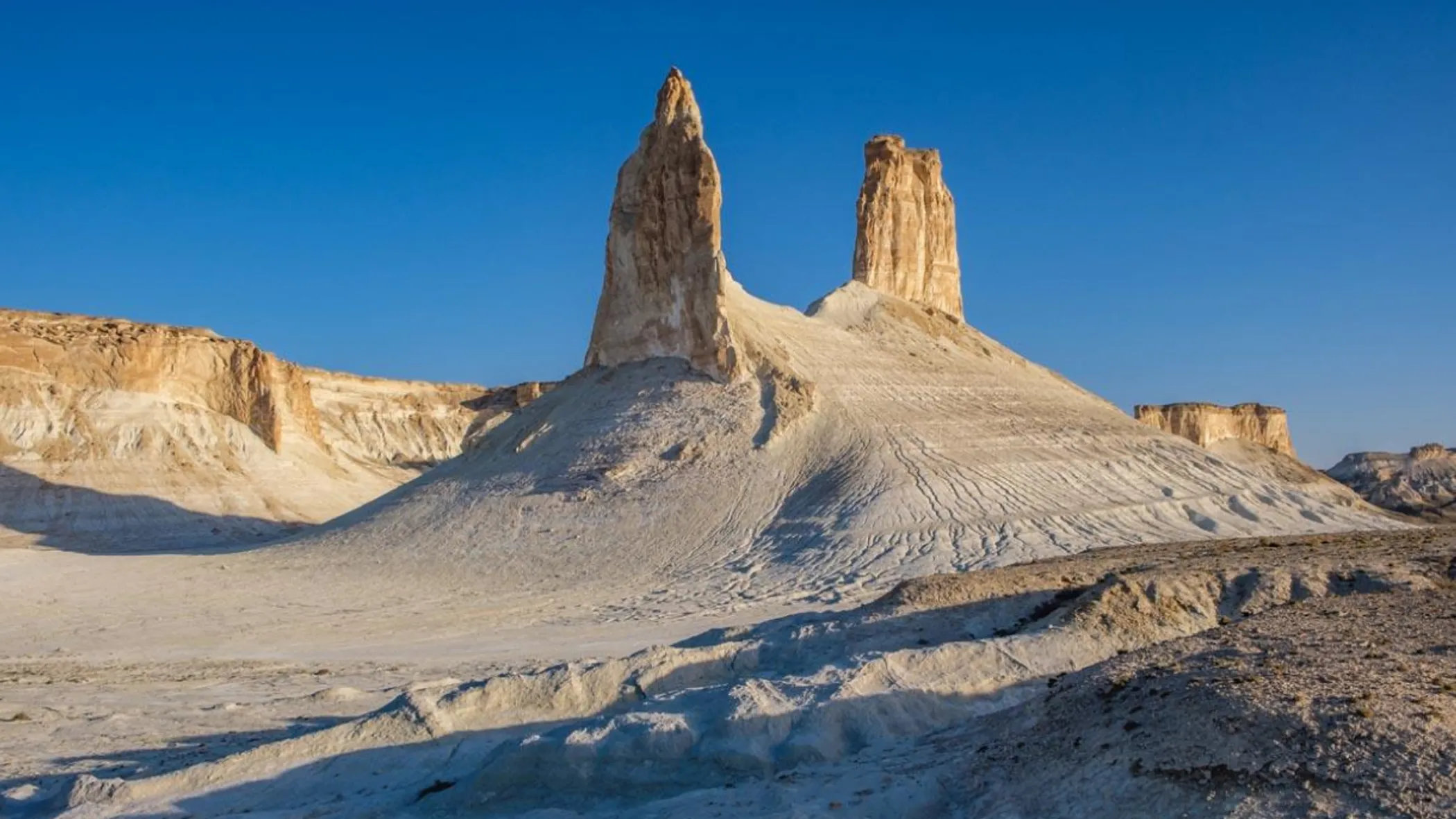 "The competition for tourism attention is becoming fiercer than ever. Each swipe on the smartphone reveals yet another Instagrammable destination or travel experience. That's why it's imperative for a country like Kazakhstan—a young nation—but a nation that is full of untapped potential that we can see even here, in Aktau, to promote its tourism brand and show openness," added Vassilenko.
In this context, Vassilenko highlighted Kazakhstan's gradual introduction of a visa-free regime for citizens of over 80 countries. Since 2017, citizens from 45 nations can visit our country without a visa for up to 30 days. In 2019, twelve more countries, including Vietnam, Indonesia, Qatar, and others, were added to the list.
Our uniqueness lies in our surprise factor. Our breathtaking landscapes, rich culture, and authentic experiences are relatively undiscovered. Making us a hidden gem on the global stage. But a gem must be accessible to be truly appreciated. This brings me to the topic of our visa policy. We recognize this policy as an integral part of our international attractiveness. Which is why we focused efforts on visa liberalization.
Roman Vassilenko, the Deputy Minister of Foreign Affairs of Kazakhstan
Moreover, the government introduced the e-Visa system in 2019, streamlining the visa application process for citizens of 109 countries. The country also maintains around 600 weekly direct international flights to more than 30 countries, with plans to launch direct flights to Tokyo, Singapore, and New York in the coming years. Additionally, the Open Sky policy has been extended until 2027, covering thirteen international airports across the nation.