Turkish travel agency ANEX Tour intends to triple the inflow of tourists to Kazakhstan up to 80,000 people per year, QazMonitor reports.
Askhat Oralov, the minister of culture and sport, shared in his Facebook post that he took part in the Heart of Central Asia tourism business forum in Almaty, where he held talks with Vural Karasu, the ANEX Tour's chair of the board.
The agency aims to increase the number of foreign guests taking its tours to Kazakhstan to 80,000 per year over the next three to five years. For this purpose, ANEX Tour has opened a representative office in the country, specializing in inbound tourism.
The interlocutors also discussed the possibility of organizing training for students of the International University of Tourism and Hospitality in Turkestan in the agency's branches around the world. In addition, the sides touched on the issues of promoting tourism in Kazakhstan through the agency's media network.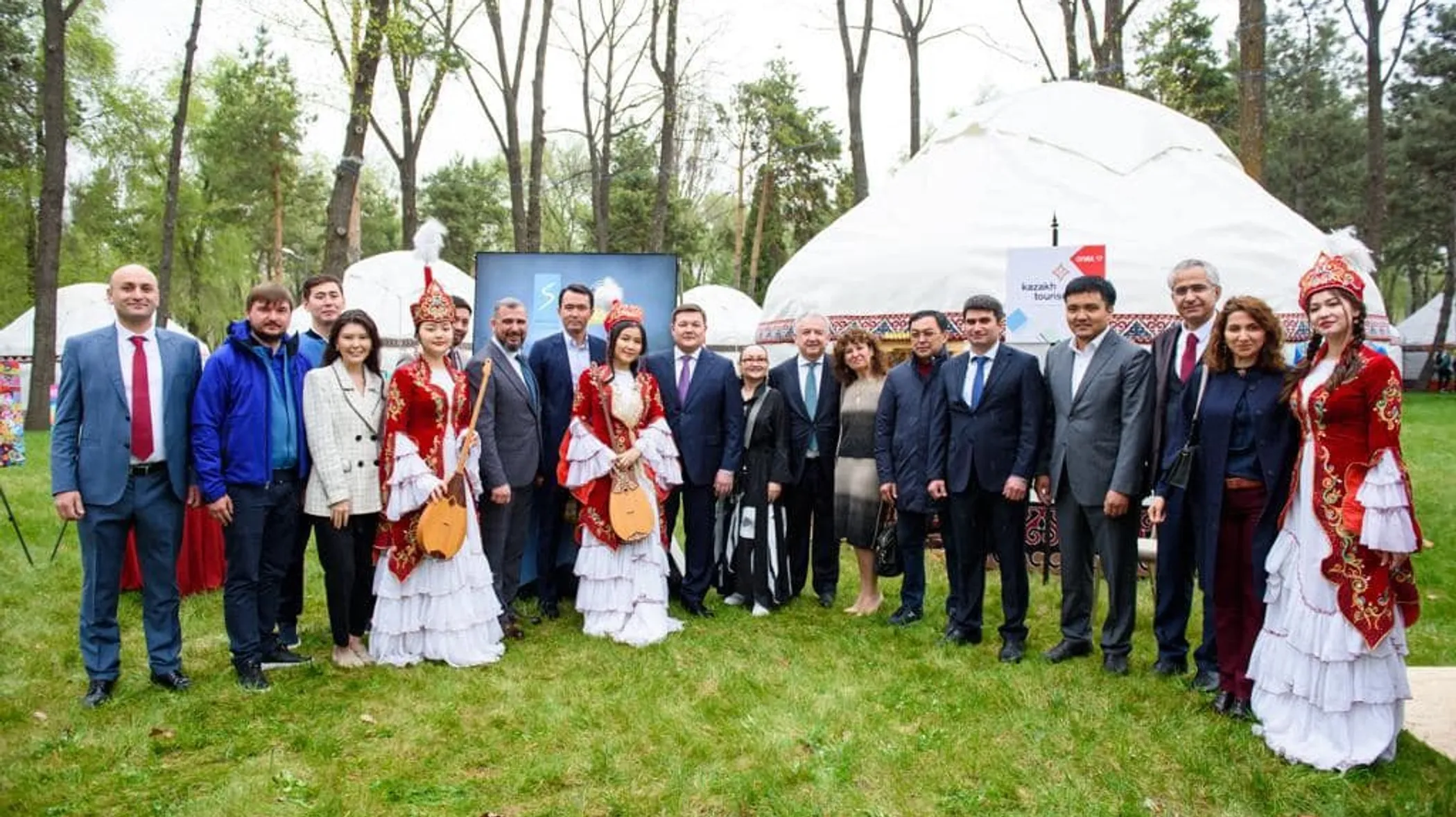 "We intend to continue negotiations with major international players in the field of tourism. Special thanks to all organizers and guests of the business forum. Events like this have a positive impact on our country's investment climate and bring us closer to achieving the goal of increasing the number of foreign tourists in Kazakhstan to 4 million people per year by 2030," concluded Oralov.