A Kazakh designer took part in the branding of the Winter Olympics in Beijing and the creation of medals and commemorative badges for skaters.
Rustam Sadyrov has been working in China for almost 10 years. During this time, his creative portfolio has expanded enormously. Now his treasury has both Chinese and international companies.
"The main idea for the branding and design of the Olympic Committee was made by me together with my curator, who is also the director of the company. One of the big, interesting things I did was design the entry gate for the Olympics exhibition that was held here two years ago. There were such interesting visual entries that it was as if you were plunging into the ice world. There were a lot of options, but we chose this one. Because only one athlete can win gold. And from all the lines, we made a golden one."
Rustam Sadyrov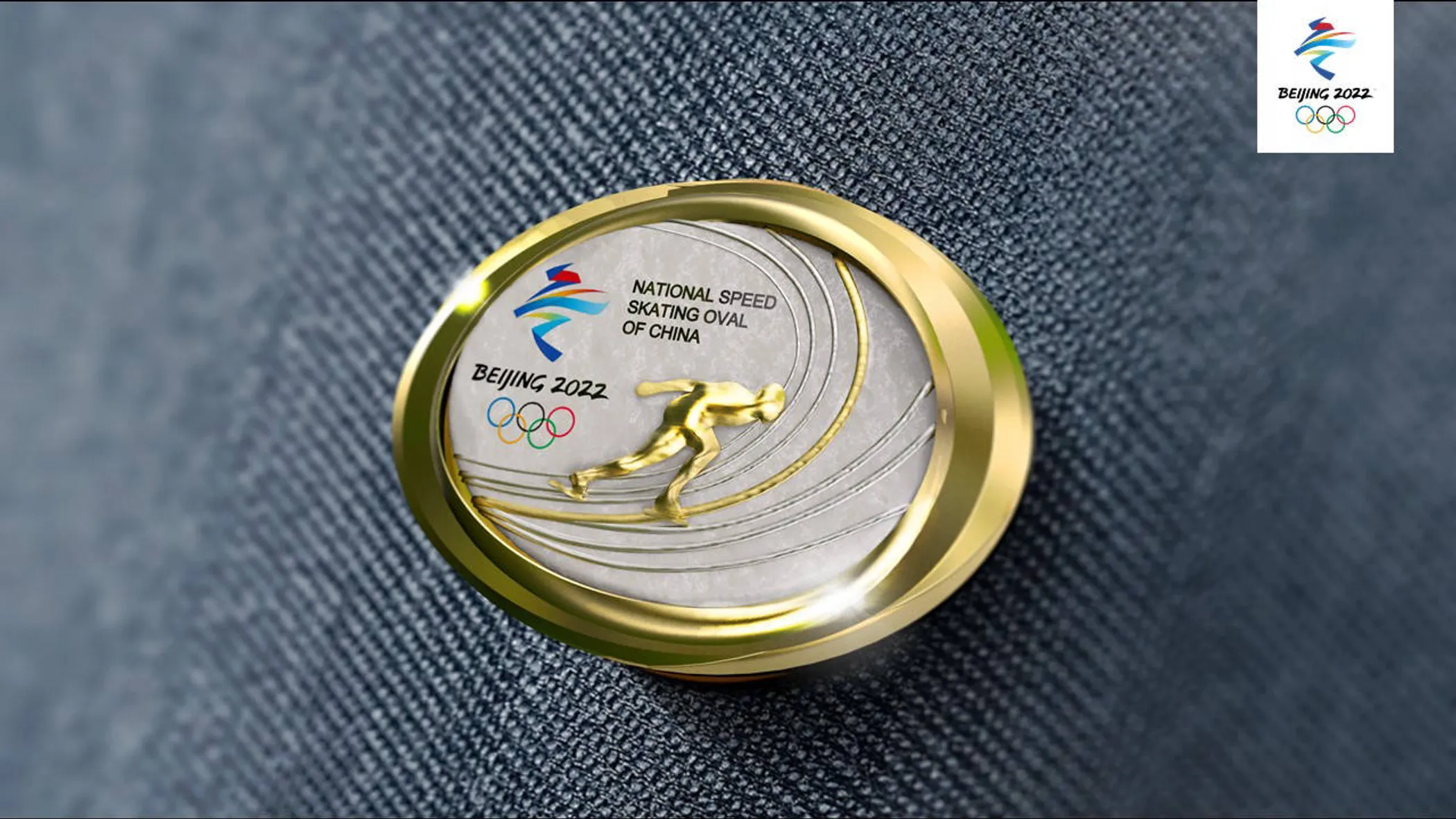 Rustam Sadyrov began his career in his homeland. Then, when visiting China, he decided to try his hand at the huge market of the country. During his work there, he collaborated with Chinese technological companies with a worldwide reputation. As Rustam Sadyrov admits, he has already studied all types of design, except maybe for automotive. He plans to apply his experience at home.
"The life turned quite differently here in nine years in China. Given my background in graphic, industrial, exhibition design, I have worked with many famous brands here. I would like to give my baggage of knowledge and experience to my homeland. Why not? I have met a lot of young talented people in Kazakhstan, and we have a chat on Facebook. There are a lot of questions, a lot of answers. It is interesting that young people are now interested in self-development."
Rustam reads a lot about world innovations in the field of design, studies and applies them in his work. According to him, the world is constantly changing. To be fully equipped, so to speak, is to understand that education is the base, and continuous self-development is the key to success.