Since the fall of 2022 Kazakh movie director Eldar Shibanov has been in the glaring spotlight and so far had an all-time career high. It is not his daunting – in a good way – ARTDEPARTMENT.KZ project, maintaining special effects makeup industry standards high in the country. It is not Sex, Fear and Hamburgers — the first Kazakh shortfilm ever selected for Venice Film Festival.
It is about tackling socially relevant yet sore themes like gender stereotypes or sexuality in his new feature-length film Mountain Onion supported by Biennale College Cinema — a stylistically offbeat comedy, which was greenlit globally from Italy to Saudi Arabia.
The film depicts the story of a family going through turbulent times. The mother of the family (Laura Tursunkanova) leaves her husband (Kuantay Abdimadi) for a truck driver (Sanjar Madi). 11-year-old Jabai (Esil Amantay) and his sister, Saniya (Amina Gaziyeva) decide to cross the Kazakh-Chinese border to get 'Golden Viagra' — seemingly the only thing to help their father to exude virility once again and save their parents' marriage.
Eldar tells QazMonitor about personal frustrations, industry's pitfalls and all things Mountain Onion.
Congratulations on Mountain Onion's Kazakh release! How has the film been received here compared to Venice, where it actually premiered?
Thanks! The key insight we discovered was that our movie is universally applicable when it comes to humor. Regardless of geography, Uruguay or Saudi Arabia, the audience responded well and laughed where they were supposed to. However the local audience tends to pick subtleties as we used a mix of Kazakh-Russian languages, which makes them more contextually aware.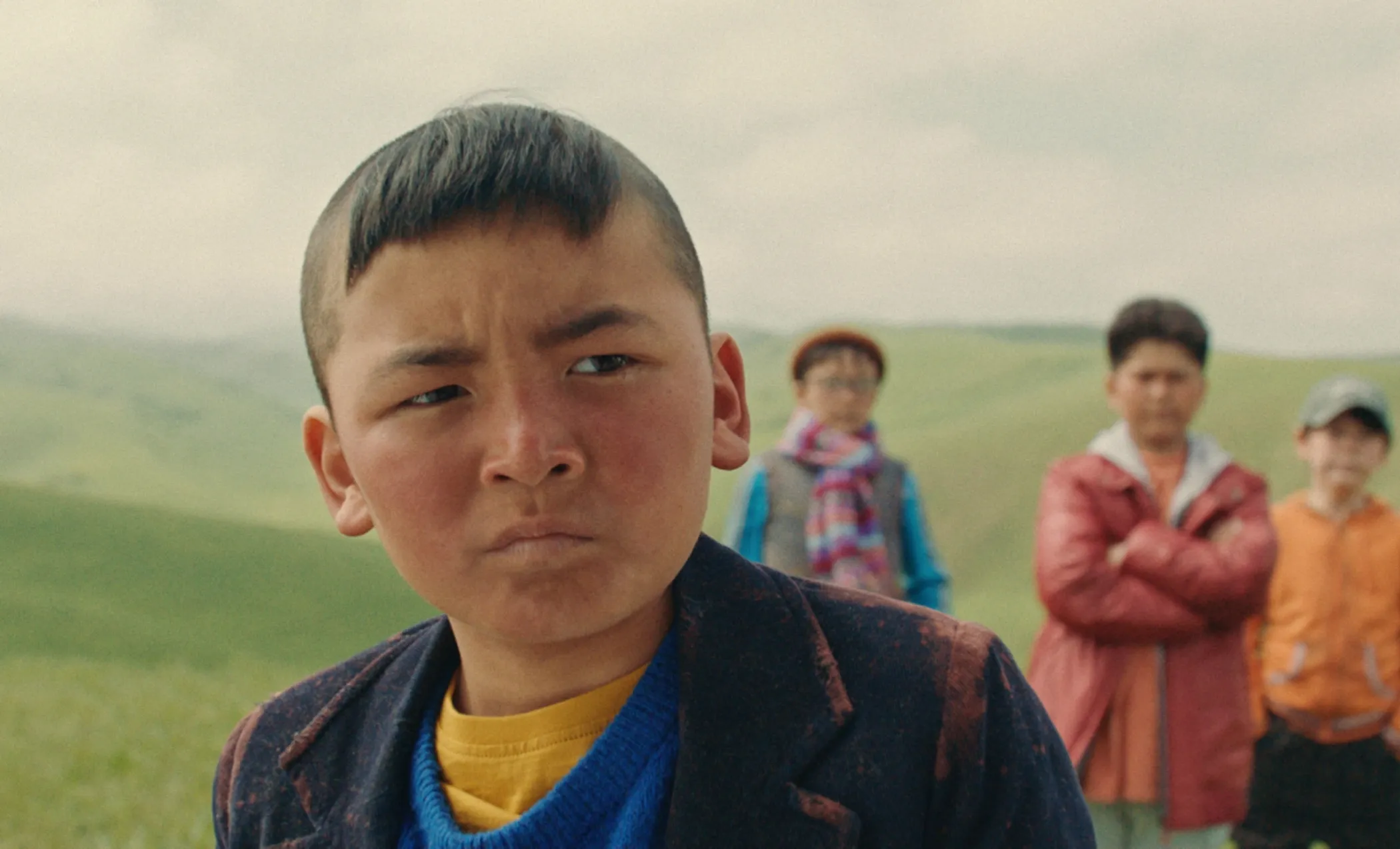 The onion plays an important role in the film. So what is the core message of the movie?
I mean, the onion itself always evokes vivid emotions: either it makes you cry or stirs up your tastebuds, or you sell it, get paid, which could be the most rewarding part. Also alike the process of onion peeling, the viewers unveil the story layer upon layer, edging towards the conclusion – whether it is ok for men to cry.
The main message is the question of sincerity with yourself, your partner or everyone around. Let alone your own children. And with that in mind I approached the narrative from the kids' perspective. They sense fake from mile away. I think, we should be frank with our kids about stuff people shy away from — like divorce or sexuality — calling a spade a spade, giving them a secure space to process everything, without suppressing any emotions.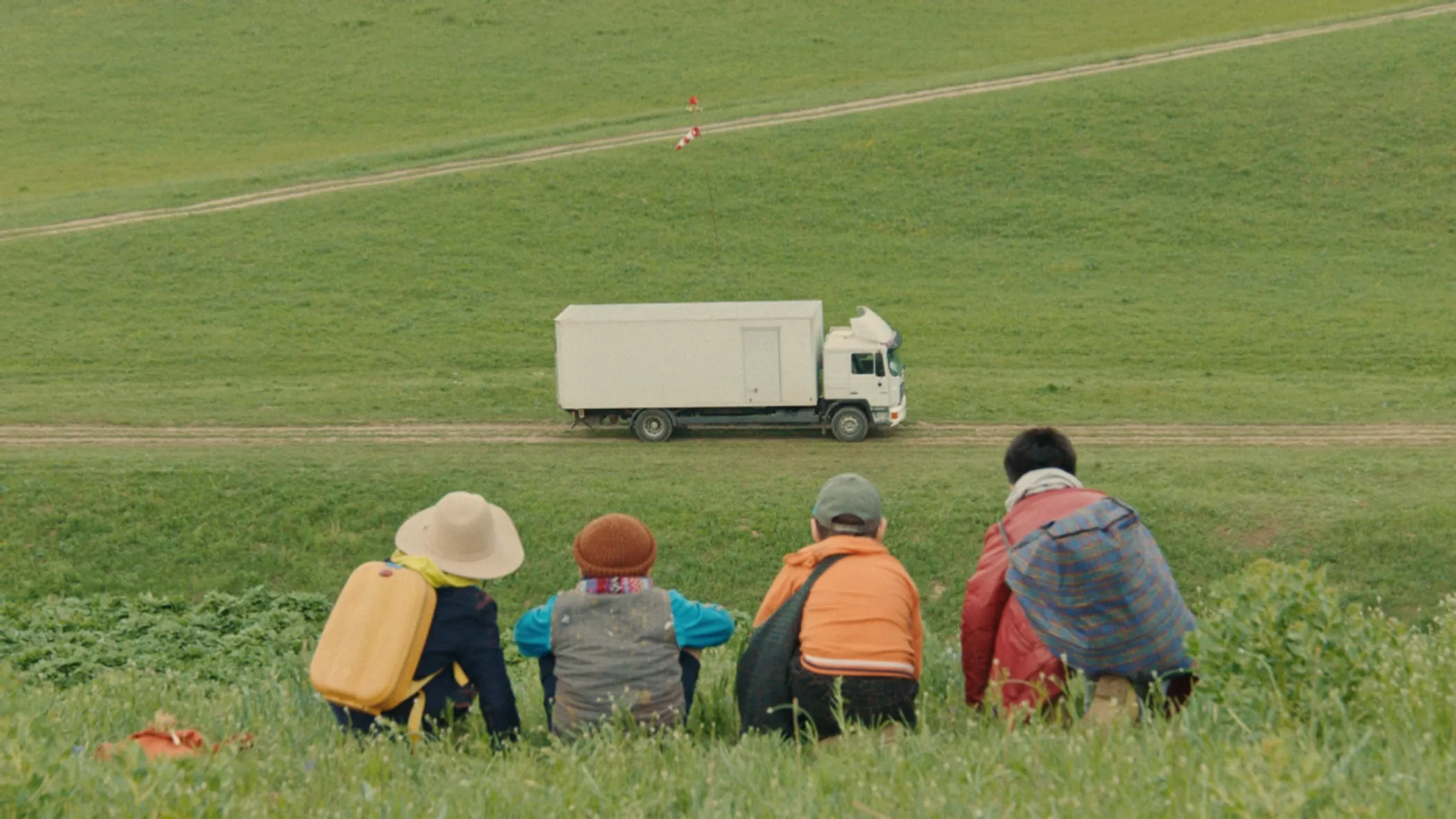 Does the idea of this project have any special, personal meaning for you?
A personal connection is always important within the framework of any projects I write or direct. I mean, it's hard to explore the subject matter without it. In this case it resonated with me a lot as I've been through it.
Initially, the idea first emerged, when I saw a kid selling onions. Then it smoothly grew into a theme of family issues, voicing my back in the day frustrations and fears.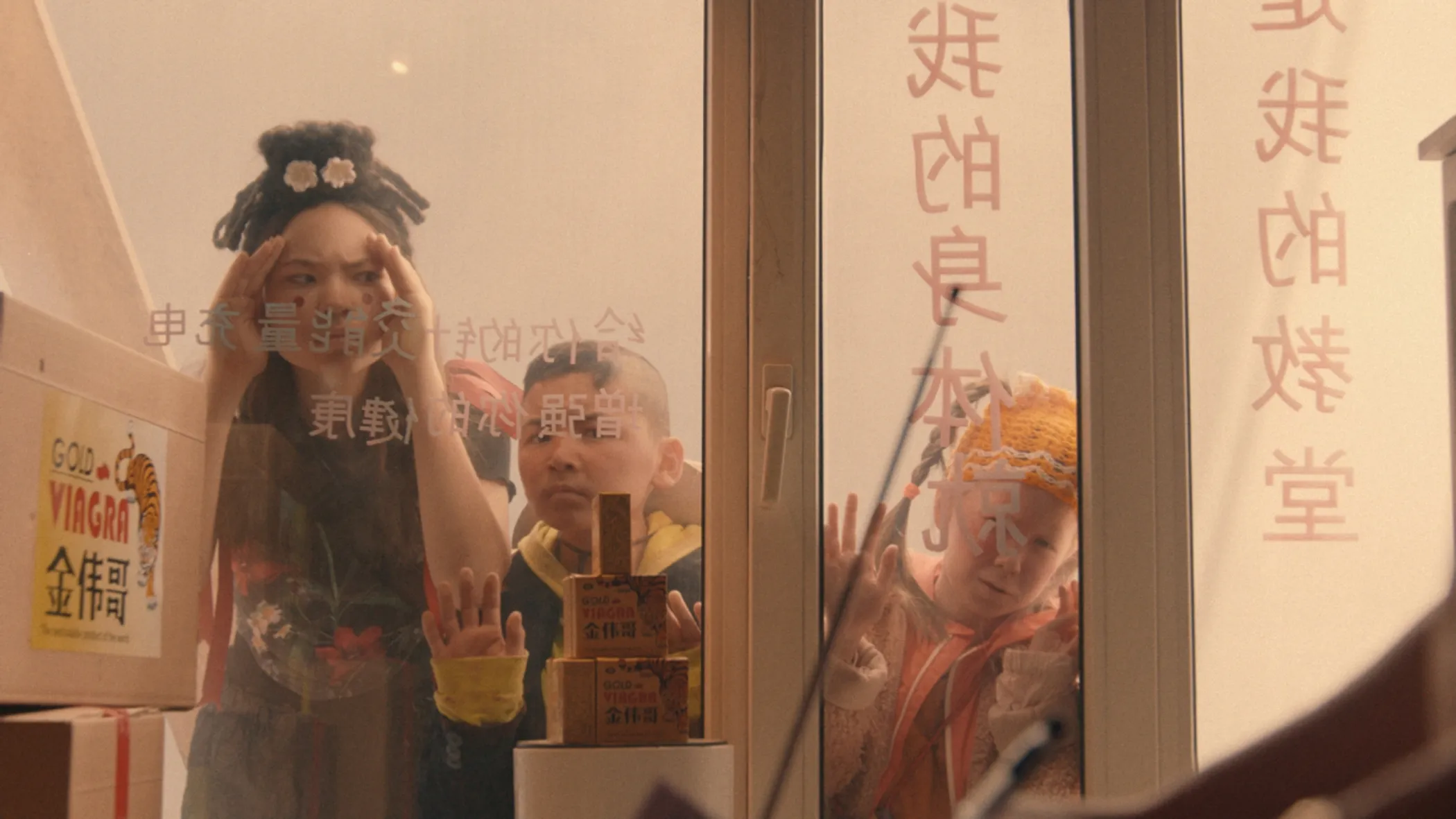 You created the universe of your own — burst of vibrant colors, splash of humor, glimmer of wit. How did you come to this aesthetical decision?
It's a feel-good movie, where the story narrated from the kids' perspective. They see the world through bright colors. That's why I defined the color layout to be vivid alongside our director of photography Dias Shibanov and my co-author Yuliya Levitskaya. Besides I want to have a dialogue with a broader audience, not just movie critics. So, it seems easier to me to build a narrative on hard topics within [the comedy] genre.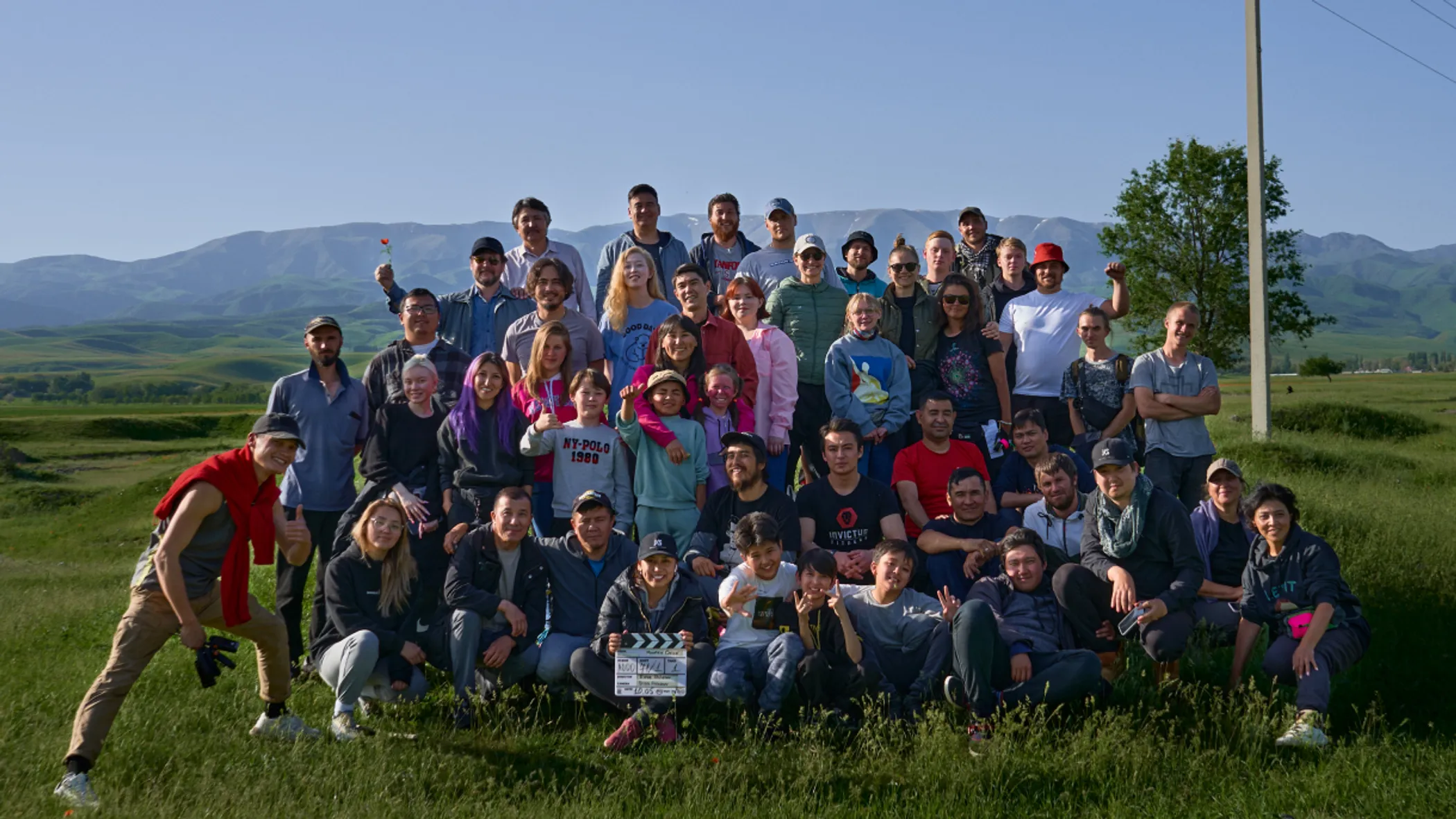 Why do independent films often fail to reach its target audience?
At the beginning of the year I was in LA as a part of Hollywood Foreign Press Association Residency, which conducts the Golden Globe Awards, again courtesy of our participation in Venice Film Festival. We discussed this subject with an audience and authors from all over the world. It's a common example of independent projects being not for everyone. It's just like food: there are food production companies targeted at mass, and unique niche spots. So I think it's just a matter of taste.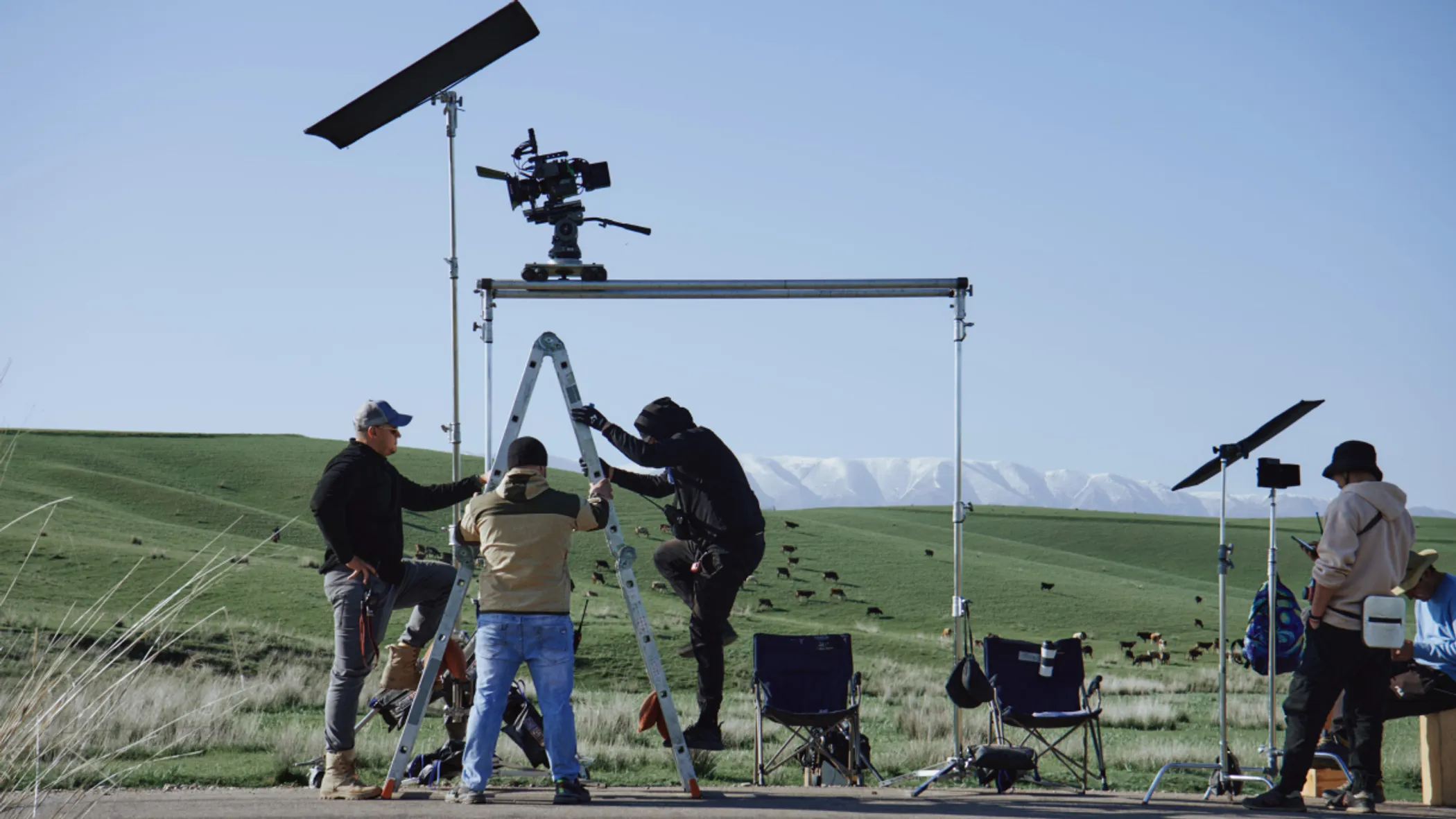 To counterbalance this, I'd like to express my gratitude to local movie theaters that supported us and agreed on Mountain Onion's limited release, while distributors just turned us down. And I understand where they come from. Looking at it through a business prism, they normally don't fuss over indie movies. I think the situation will change, because the audiences have matured, and they are looking for something more interesting, different from what they've already seen. If there is no audience-author interaction, there will be no growth. On top of that, the demand for Kazakh motion picture has grown tremendously.