Amir Zhumatov was born in a family of scientists. He admits that he had to give up plans to become a scientist and choose another profession in order to start helping his family financially as soon as possible. Thus, Amir is now working at KPMG, one of the Big Four accounting firms. He told limonmedia.kz how he climbed the career ladder all the way from an entry-level associate to Director at the company's headquarters in New York.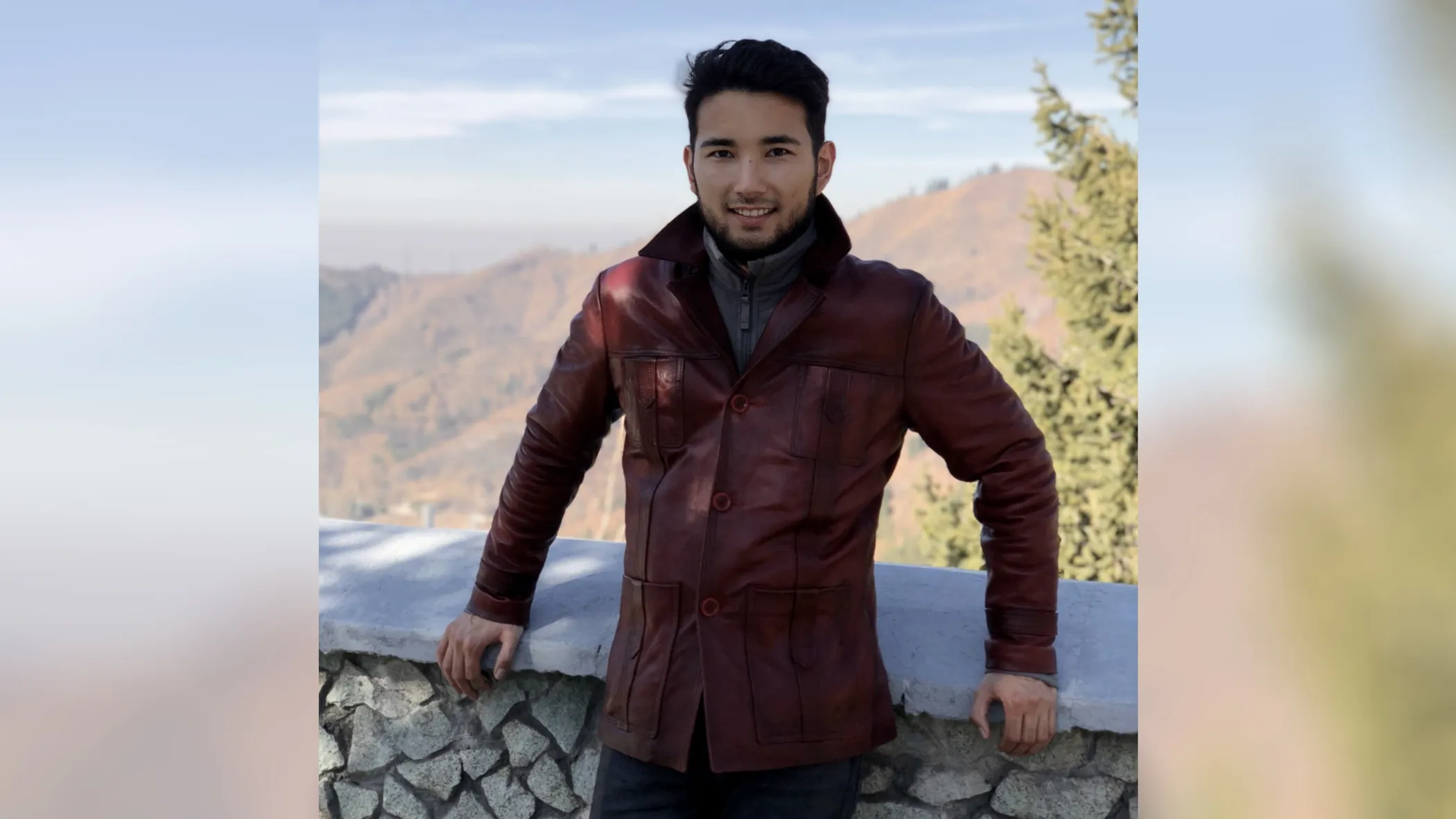 Childhood
'I was born in Almaty. My mom is a doctor, my father was a microbiologist, my grandfather was a virologist, my great-grandfather was a Turkologist, and my grandmother was a physicist. From childhood, I was surrounded by science, and I also wanted to do research. But after the collapse of the Soviet Union, the lives of scientists became much worse. My family was in a difficult financial situation, as nobody needed my parents' scientific and theoretical skills. I wanted to help my family as soon as possible - so I had to give up any thoughts of doing science, and began to look towards a more practical profession.'
Education
"I studied at the Republican Specialized Physics-Mathematics Secondary Boarding School for Gifted Students. After that, I studied economics and information technology at the New York State Institute of Technology. It was very difficult, as I took an increased number of credits, and it wasn't easy to maintain a high rhythm of workload for several years in a row. There were times when my friends were traveling and having fun, and I oftentimes couldn't because of the workload. I don't regret it, I was curious about what would happen next, where it all would lead, and I was driven by the excitement of always trying something new."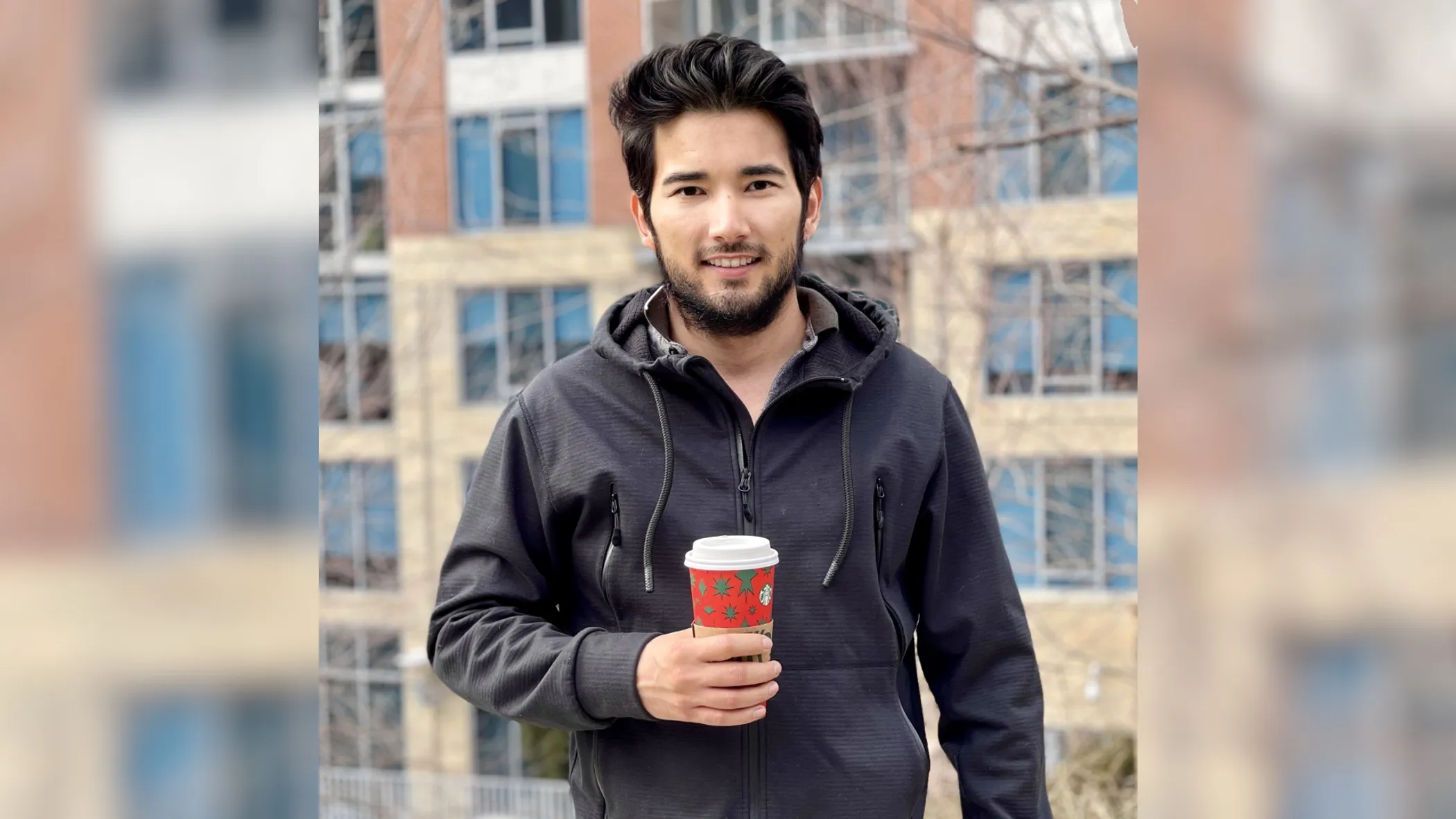 'After graduation, I came back to Kazakhstan because I realized that I missed my home country, and frankly speaking I never thought that I would come back to the United States and work there. I really wanted to work in Kazakhstan and benefit the country.'
KPMG
'I consider getting a job at KPMG great luck. At that time, it was the only company of the Big four that had an open position and the corporate culture I liked. And I had to be very creative to get the job, because I had a fundamental understanding of macroeconomics and microeconomics, but had no applied accounting and financial skills as such. Before the interview, I only knew about debit and credit. I spent several days intensively reading forums and books on accounting for "dummies", and watching YouTube channels. Before the interview, I had the decision to make: whether to present myself with the "I know everything" strategy, or "I don't know everything, but I'll soon learn and do it". I chose the second one, which appeared to be the right one. As a result, I was hired and have been working for KPMG for over 10 years.'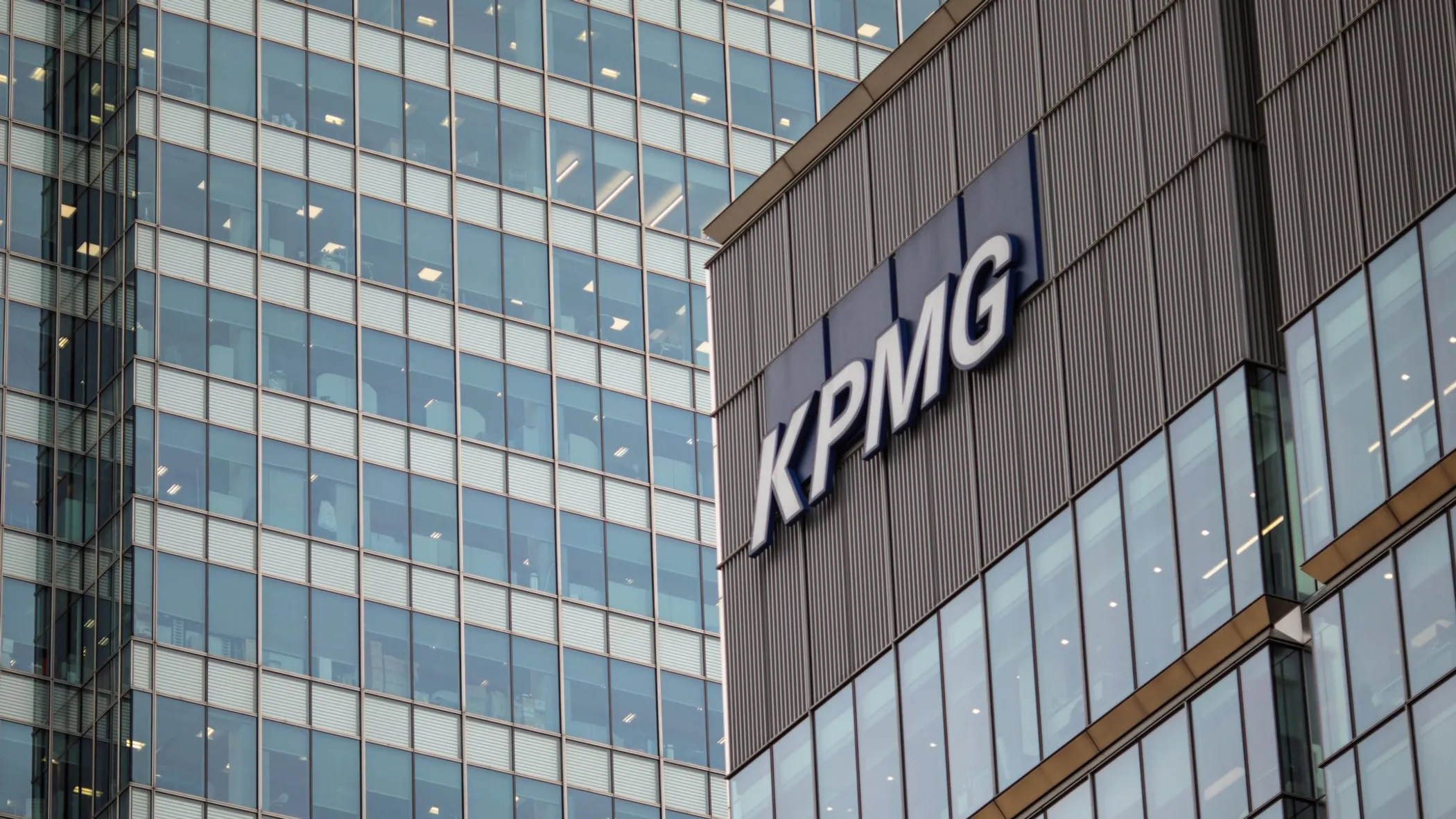 Career in the U.S.
'My career growth was systematic, mainly because of the ability to effectively solve problems. As a Director at KPMG, I now manage mergers and acquisitions in several industries as part of financial due diligence. My main clients are corporations (strategic investors) and investment funds (private equity). I supervise both small deals (under $50 million) and mega-large ones ($12 billion and more). In a nutshell, the goal of our work is to help the client whether to close the deal or not and help negotiate the price.
The difference between a Director and a team member lies in the amount of work performed, and tasks in a more strategic aspect with a greater level of responsibility. I have had times when I had to work more than a hundred hours a week or work alone for the whole team because of some unforeseen circumstances. Sometimes I had to meet the sunrise in the office. While in the CIS such approach is more of an exception, in the U.S. it is a normal practice. You always have to be ready for overtime, and get the job done no matter what.'
Burnout at work
"My entire work day is usually spent reading several hundred emails and responding to each within an hour (yes, this is an informal rule of communication in the USA), constantly conducting conference calls with teams, and clients. After six in the evening, I spend time planning and checking the work of my subordinates.
I actually like what I do, despite the heavy workload. You can leave at any moment, but if you decide to come back, there is a risk of losing the professional capabilities that you have been building up over many years. My family is a big support for me. I am also lucky with team members. Imagine, I came from a different country, culture, and mentality, but for Americans, it was no problem. They accepted me as their own, for which I am very grateful. We work well together, and I let them know that they can always count on me."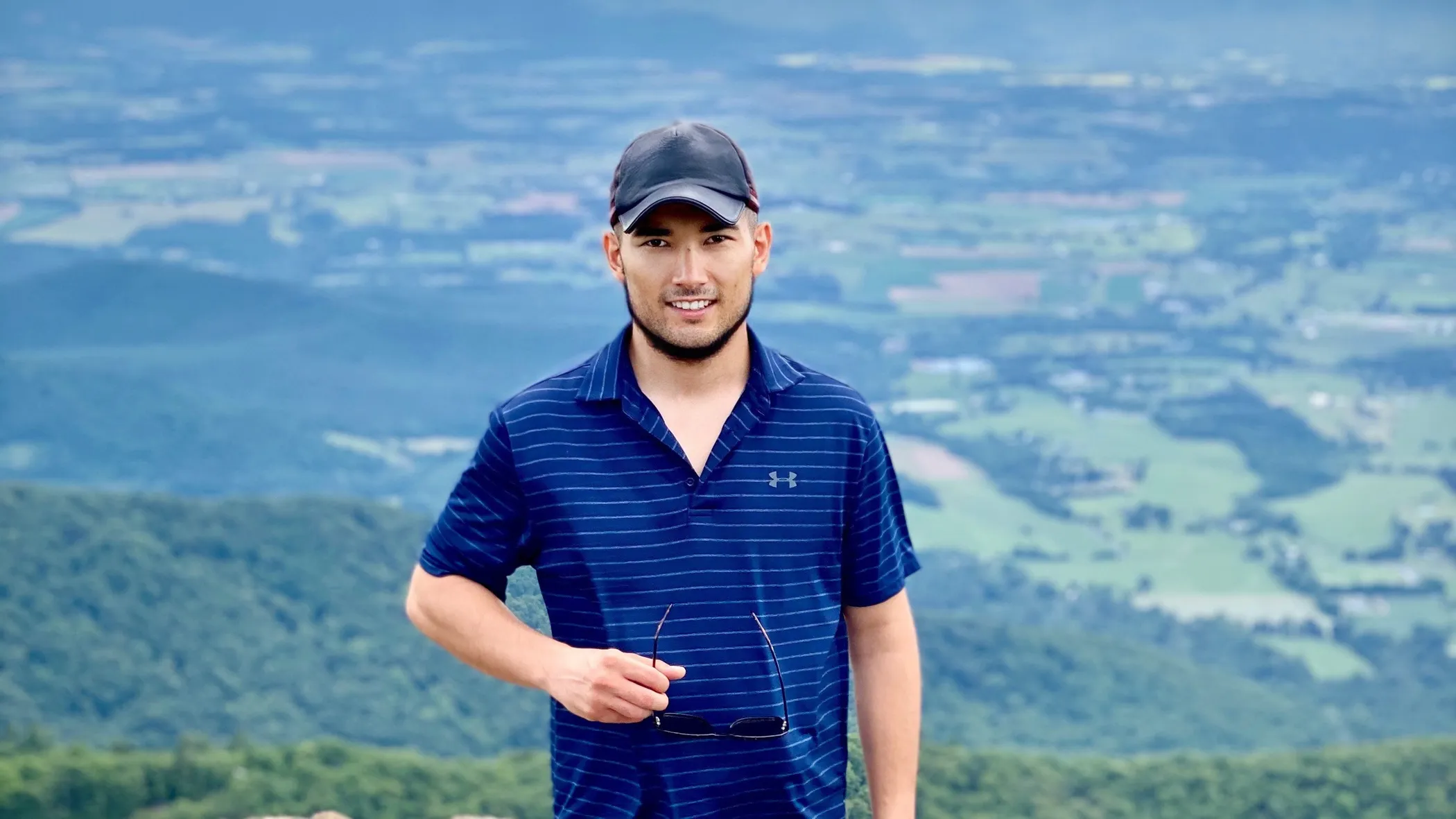 Workaholism in the United States
"Corporate America is a completely different world. The approach to work here is on the most intensive level. You can compare it only with Japan, Korea and, maybe, England."
"For many the U.S. is a kind of Hollywood, where you are surrounded by many opportunities and bright events. We think that there is something supernatural there, across the ocean. My perceptions were the same. But the reality is that many people here are focused on work and achieving their goals. The culture of workaholism had a big impact on me - when I started working in the U.S., it turned out that not everybody in America goes to the gym, and not everybody has time to spend two or three hours on something fun."
What's next
"At some point, I realized that life is impossible to fully calculate and plan - some things have to be solved intuitively. I don't plan far ahead and learn to be in the moment - this usually helps in solving problems.
I try not to look at the world in a geographical context. Modern corporations have replaced historical notions of national borders. Walmart's annual revenues are more than half a trillion dollars and 3.5 times the GDP of Kazakhstan. Netflix's annual budget for content alone approaches $17 billion, which is more than the capitalization of many oil and mining companies. At the same time, neither Walmart nor Netflix are on the world map. So I am open to working in any country, as long as I have enough latitude to benefit the company, and the job offer is interesting to me professionally."