A genius invention. Horses. A reunion. Here are small moments of positivity that you may have missed this week. Read the stories by QazMonitor below.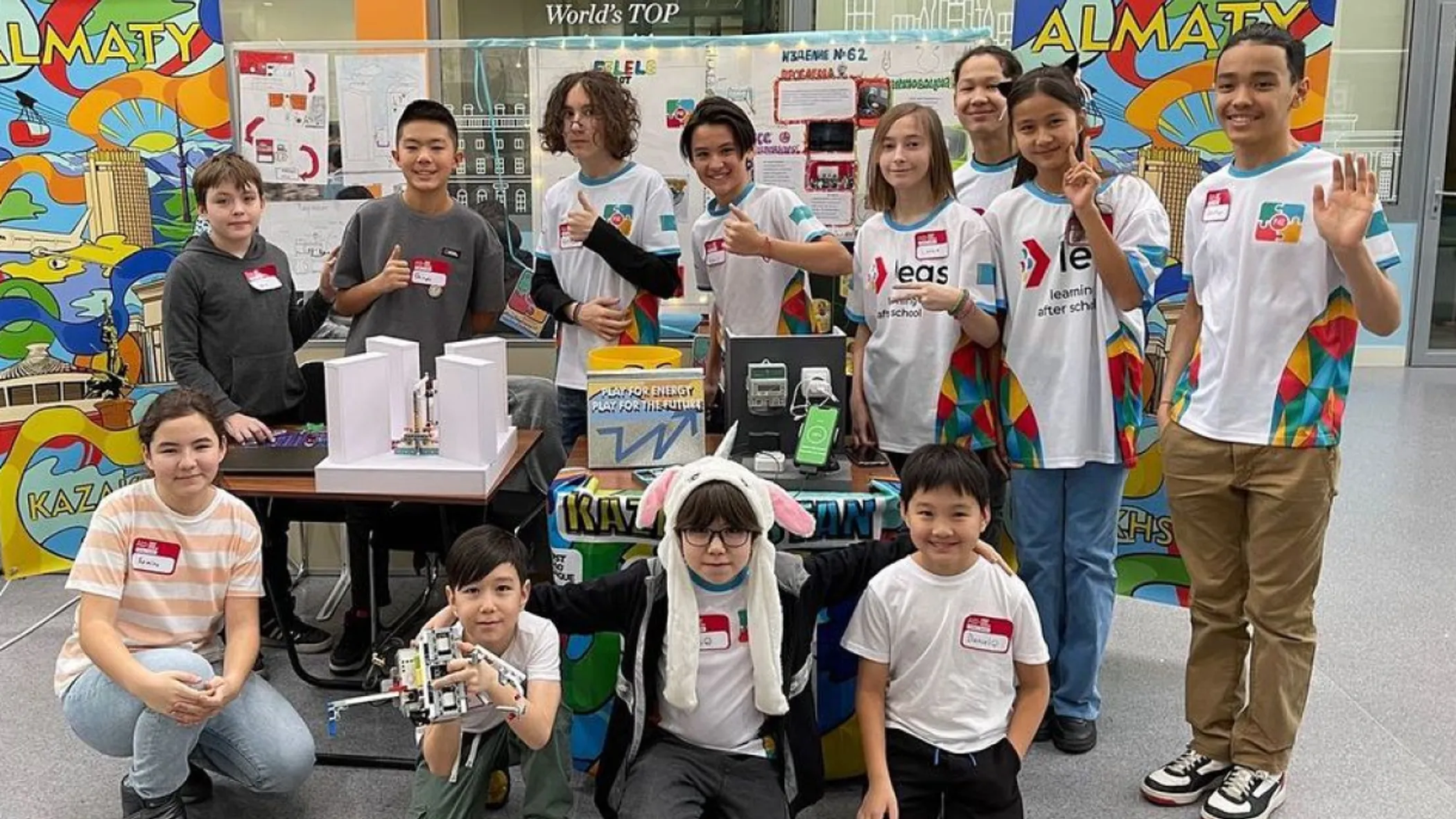 Eco-friendly chargers
Kazakh schoolchildren invented a charger that notifies users to unplug it from an outlet. The invention could potentially save enough energy to power the entire Almaty region for several weeks.
The team came up with the initial idea after doing research on the issue of energy resources. Half a year later, they came up with a simple solution that reminds people to unplug the charger from the wall socket after they are done charging their devices.
According to Timur Makazhanov, a deputy director at the children's robotics center, a single charger consumes roughly 033 kW when plugged into the circuit. This figure seems small but over time it can use up enough power to provide a whole country.
In February, the student team will participate in the qualifying round of the national robotics competition. From there, the best team will be able to represent Kazakhstan at the international level.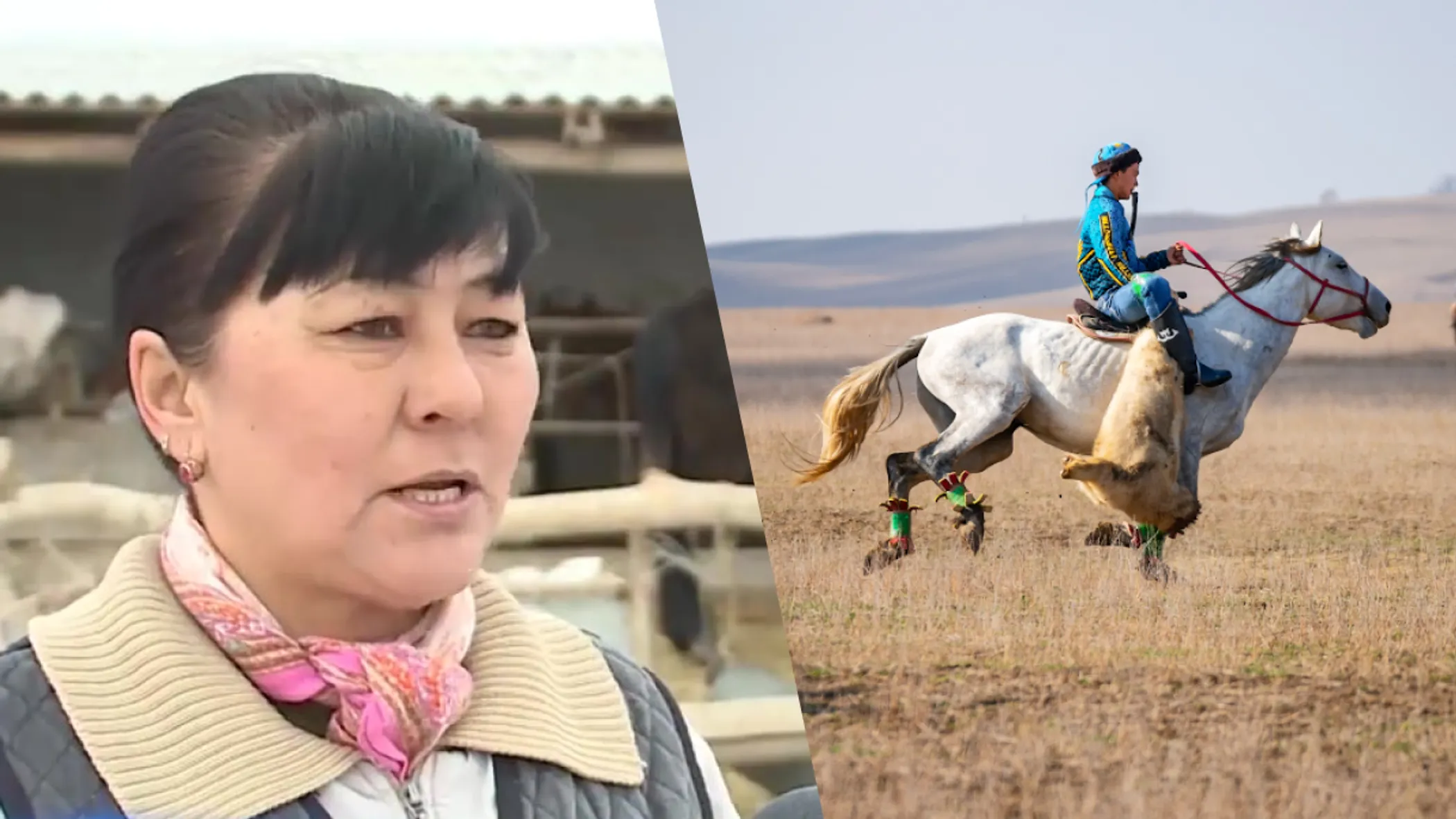 The horseback rider
Adolat Alteshova is an accomplished equestrian from Turkistan who competes in the traditional horseriding game of kokpar tartu, a sport which many still consider to be for "men only".
Horseriding runs in the family, the rider explained. Alteshova's father was a kokparshy and her mother was fond of horseback riding until her passing.
"When I was three, my father put me on the saddle with him. Two years later, I could sit on my own and ever since I have dedicated my life to horses," Alteshova said.
At the age of four, she had already mastered several traditional horse games. By 13, she took first place in the regional championship for beige horse races. Her list of accomplishments has grown from that point.
The rider says she doesn't need to be shown leniency just because she is a woman. She can easily pick up the heavy carcass which is thrown into the opponent's gate to score a goal.
Alteshova's children and husband are actively involved in her interests. The family breeds horses for kokpar and other equestrian sports on their farm near the village of Sozak.
"I believe it is essential to promote national sports among young people. We have dedicated our whole lives to this cause and instilling an admiration for horses in our children," Alteshova's husband Halyk Abishev said.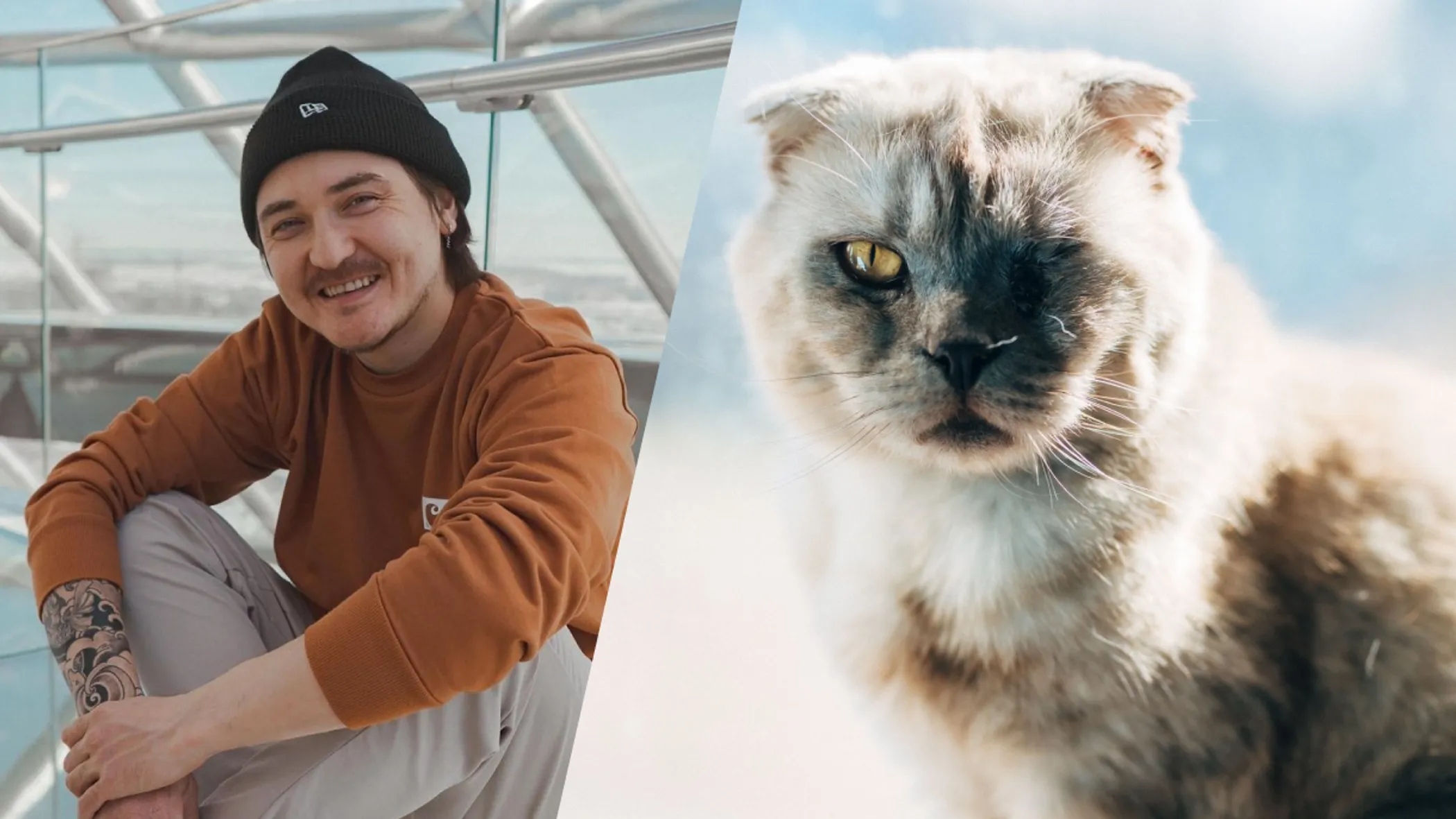 Smokey the one-eyed cat
When photographer Darkhan Zhagiparov was invited to do photoshoots at the local animal shelter in Astana, he accepted with the intent to help the furry inhabitants find their new forever home.
He posted videos with a colorful cast of Maine Coons, Tabbies, Shorthairs, and a couple of dogs on his Instagram page.
One of the users who saw Darkhan's feed immediately recognized his lost cat, Smokey, in one of the photos. Luckily, the owner was reunited with his pet.