President Kassym-Jomart Tokayev held a meeting with the President of the People's Republic of China Xi Jinping where the two leaders echoed sentiments of mutual cooperation and friendship between Kazakhstan and China.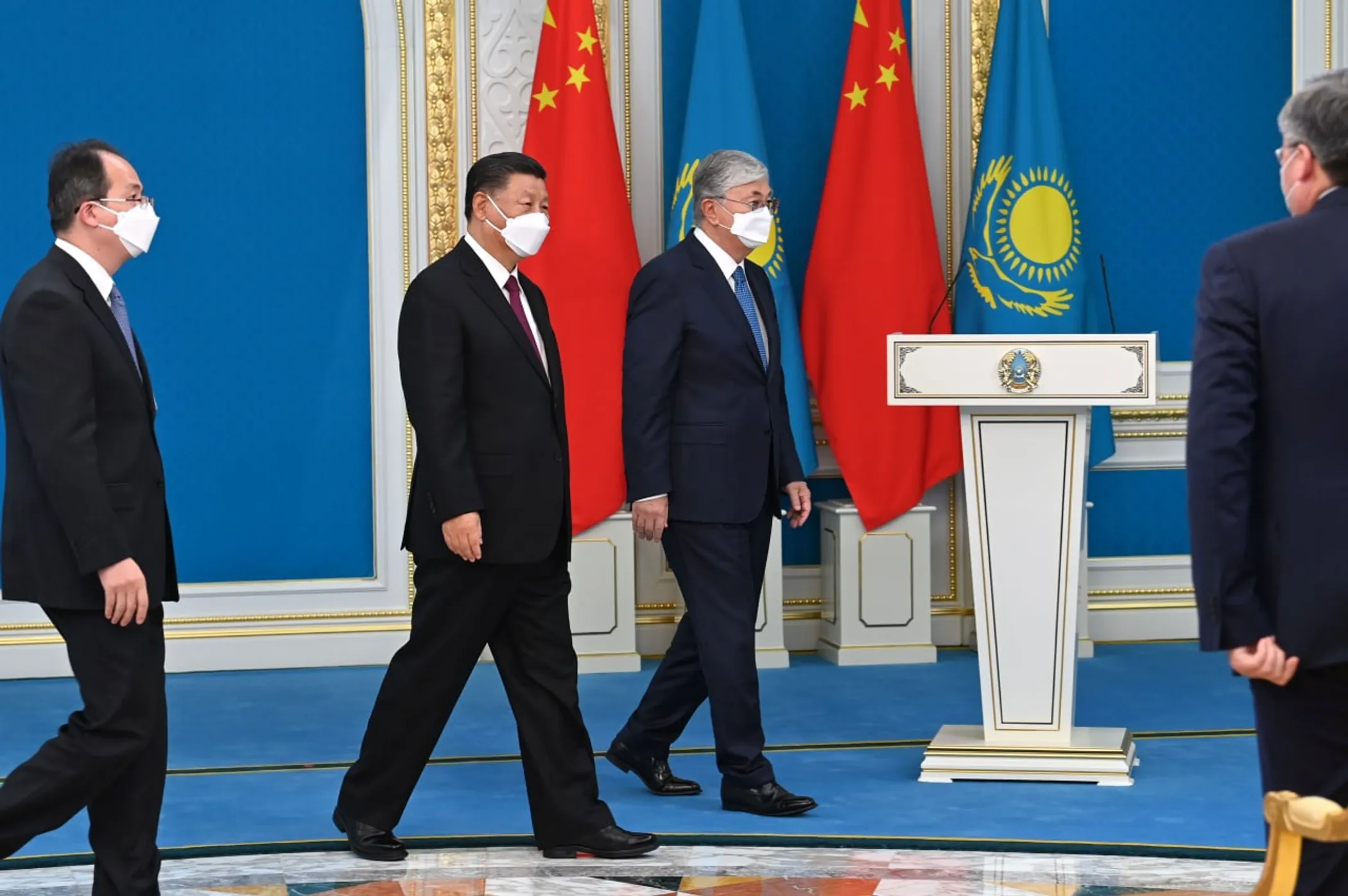 Tokayev thanked Xi for accepting his invitation and coming to Kazakhstan on the Chinese leader's first overseas trip after the pandemic, which he deemed as having historical significance.
"I think this shows a high level of mutual trust and cooperation," the Kazakh President said. "I attended the opening ceremony of XXIV Olympic Winter Games on February 5 this year. I warmly recall our meeting in Beijing."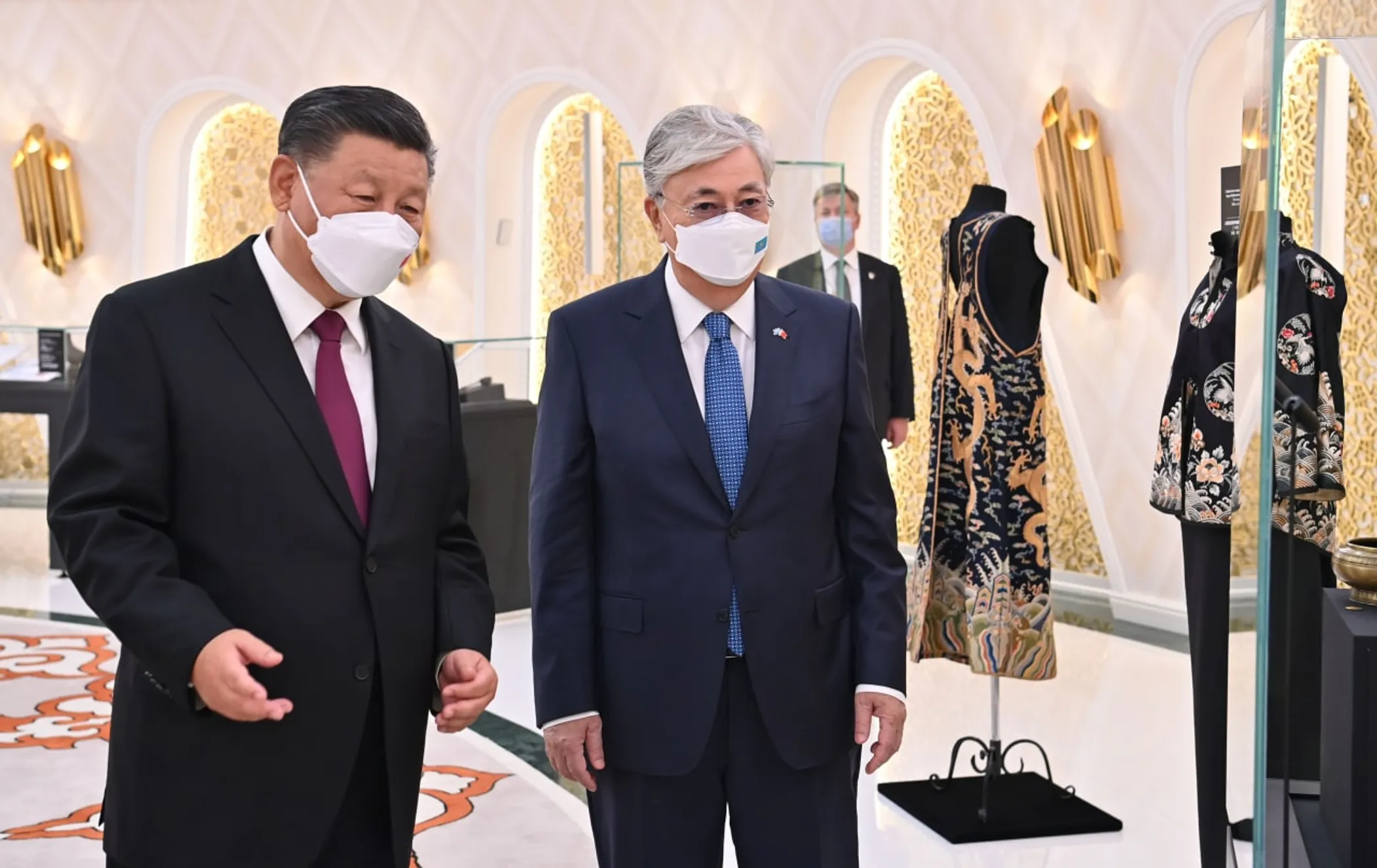 The visit also coincides with the 30-year anniversary of the establishment of diplomatic relations between the two countries. Tokayev expressed his gratitude for China's support in Kazakhstan's economic development and international initiatives.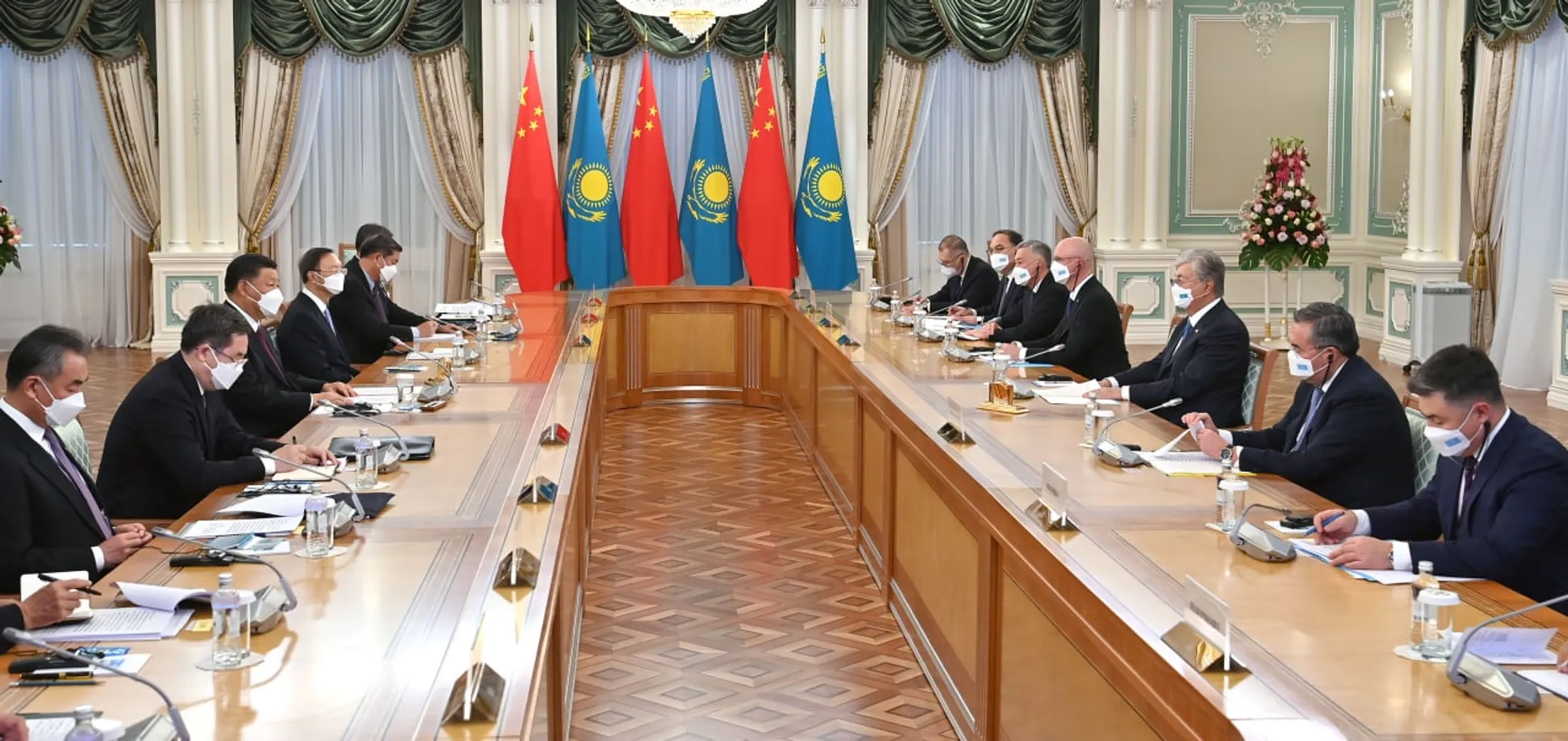 For his part, Xi praised the level of Kazakh-Chinese relations and expressed confidence that this visit will give a new impetus to further strengthening of ties. He emphasized China's position in supporting Kazakhstan on regional and international issues.
"The Chinese government pays great attention to relations with Kazakhstan. No matter how the international situation changes, we will continue to strongly support Kazakhstan in defending its independence, sovereignty and territorial integrity, firmly support the reforms you are carrying out to ensure stability and development, and categorically oppose the interference of any forces in the internal affairs of your country."
Xi Jinping
The Chinese leader continued to list a few important achievements in the relations between Kazakhstan and China.
"[Our countries] were among the first to resolve border issues, transforming a 1,780-kilometer-long common border into a bond of friendship between peoples. We were among the first to develop international cooperation in industrialization, setting an example of cooperation through the One Belt, One Road program," he said.
Xi concluded with a declaration: "Today, Kazakh-Chinese relations have reached a new historic start."
The two sides also discussed the prospects for enhancing cooperation in transport, logistics and agro-industrial spheres, and considered the possibility of sharing transboundary water resources.