NEWS UPDATES (Sep.13): The list of boxing medalists has been corrected
Kazakhstan's boxing team claimed 11 medals at the 17th edition of the Silesian Women's Open Tournament in Gliwice, Poland, QazMonitor reports citing Olympic.kz.
Alua Balkibekova, Nazym Kyzaiybai, Karina Ibragimova, Lazzat Kungebayeva became golden medalists.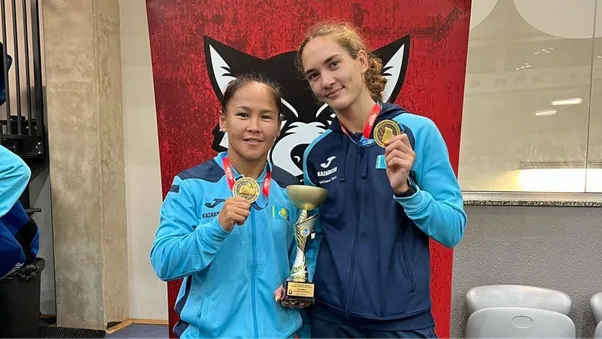 Valentina Khalzova ended the tournament in second place. Balausa Muzdiman, Zhaina Shekerbekova, Zhazira Urakbayeva, Dariga Shakimova, Saniya Sultankyzy, and Aida Abikeyeva each won a bronze medal.
Figure Skating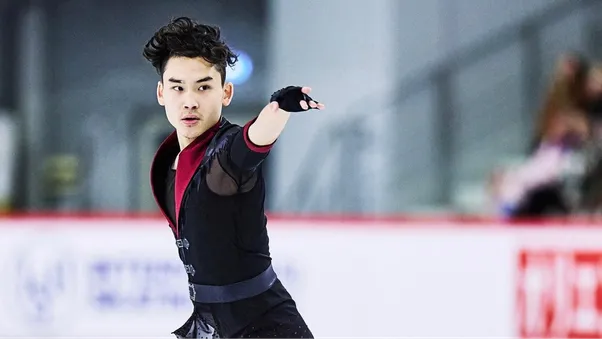 Rakhat Bralin finished third at the 2022 Riga Cup Junior Grand Prix of Figure Skating in Latvia. He scored a total of 199.38 points from his two programs, placing him behind Japanese Rio Nakata (200.17) and Italian Nicolae Memola (225.76).