Kazakhstan will lift the restriction on grain and flour export from September 10, QazMonitor reports citing the press service of the prime minister.
The Ministry of Agriculture announced that the country expects a good harvest of crops during an August 31 meeting of the Interagency Commission on Foreign Trade Policy.
With an estimated domestic consumption at 6.5 million tons, the ministry reports that over 13 million tons of wheat are due for 2022 - exceeding last year's harvest by 12%.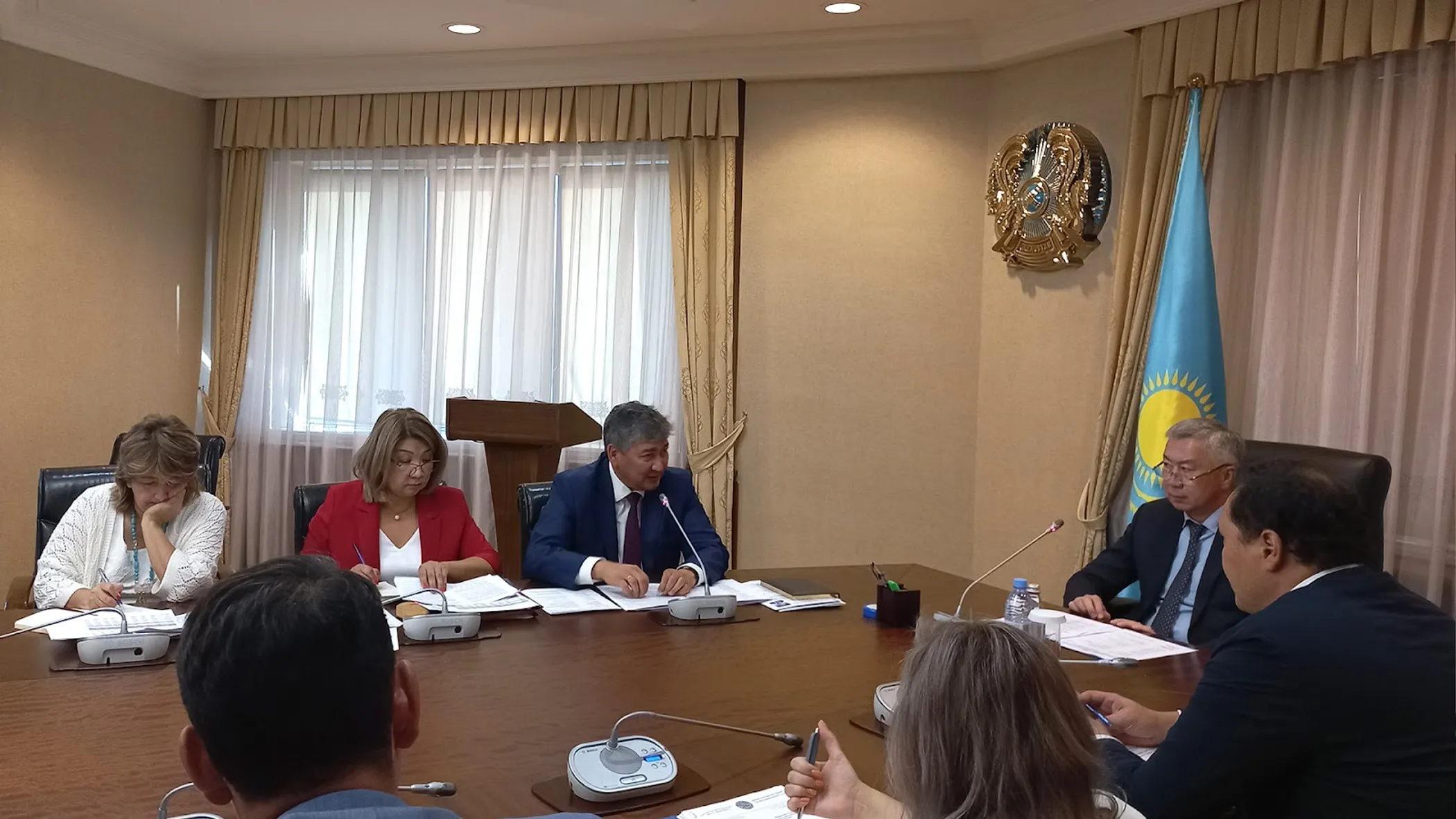 Representatives of Atameken NCE, Grain Union, Union of Grain Processors, and Shopan-Ata National Agriculture Movement agreed to remove quantitative restrictions on the export of wheat and wheat flour, as well as the export of meslin.
The discussions also touched on the establishment of export quota on cattle and small ruminants, with the exception of breeding stock.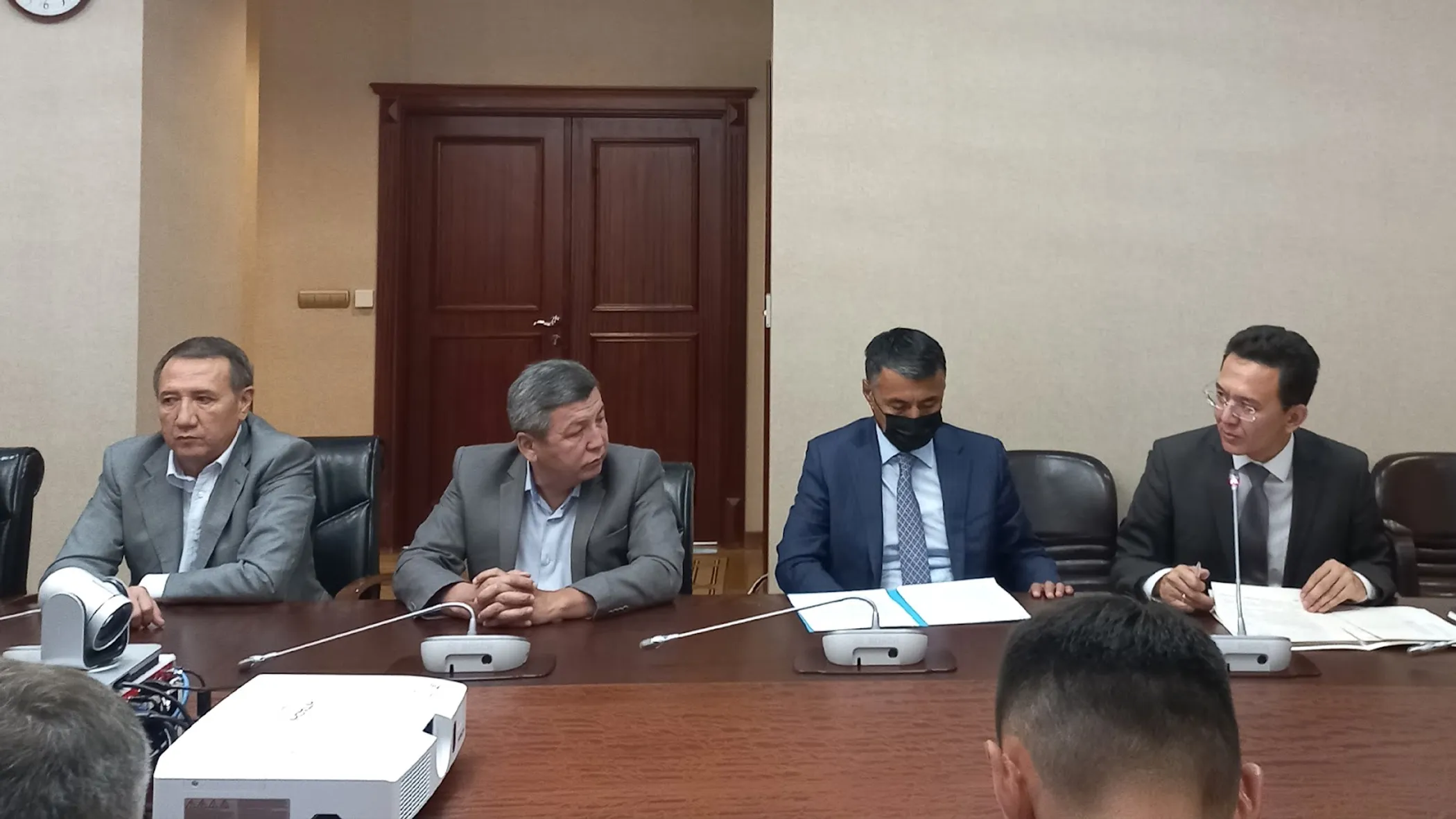 As of August 1, Kazakhstan has over 9.4 million cattle, which includes 4.5 million cows, and 3.2 million livestock litter.
The parties agreed to set the quota for live calf export at 9% of the total population, or 60,000 heads, and lamb export at 10% of the total herd, or 120,000 heads.