The Kazakh capital is hosting a variety of events to celebrate Constitution Day on August 30, QazMonitor reports citing the press service of Nur-Sultan city council.
A live concert featuring popular Kazakh artists will be among the scheduled musical events.
On August 28, "Kui zharmenkesi" music fair will be held near the statue of Kurmanagazy in Central Park. At 8:00 p.m., Astana symphonic orchestra will give a live show at the amphitheater by the Ishim river.
Astana Concert Hall invites guests and city residents to attend the "Ata zanym-Aybarym" concert on August 29, at 5:00 p.m.
On August 30 from 3:00 to 10:00 p.m., residents will be able to attend the "Banim Ata-Baiteregim" concert near the monument of Baiterek, where popular Kazakh singers will perform live.
Sports activities are highlighted as an important part of the celebration, with the city council organizing a cycling race and a nordic walking event.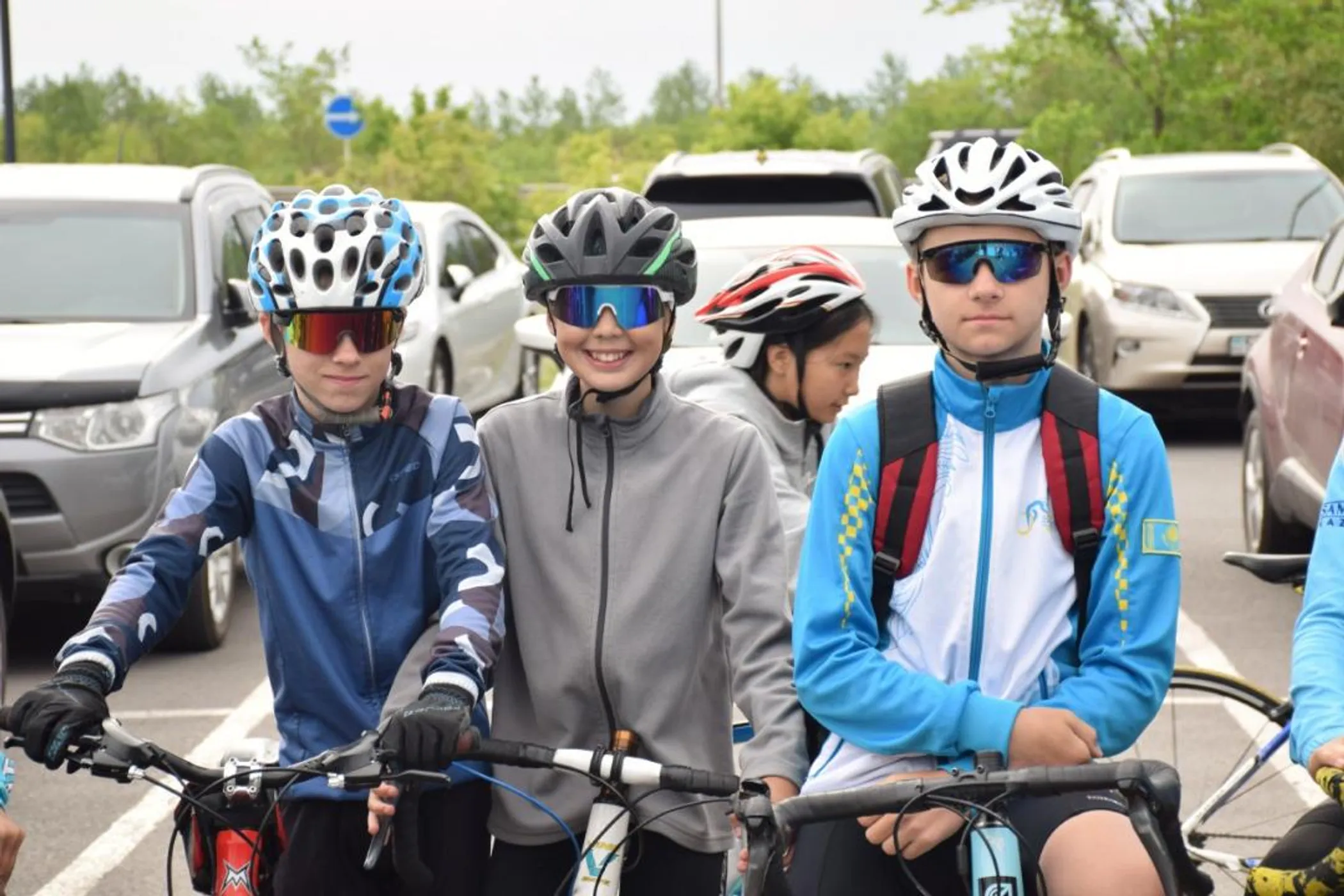 On August 30, the city will host a mass cycling race with the participation of professional cyclists. The twenty-kilometer route will take the participants from the beginning of the cycleway near the city of Koshi to the cycleway of Astana Ormany. A lottery will be held among the participants who pass the finish line.
Nordic Walking Festival will be held on the same day at the ski roller track in Central Park.
Some smaller events will include kettlebell lifting, arm wrestling, tug-of-war, and assyk atu.
A variety of children's activities are planned for launch alongside the Creative Summer project on the pedestrian road by the Ishim river and the Demalys Promenade. The program will begin at 2:00 p.m. and include entertainment shows, flash mobs, and art performances.
On August 31 at 1:00 p.m., Sarjaylau ethno village will host a charity event for children called "SOS Children's Village" organized by the Council of Mothers of APK. In the ethno-auyl, children will be able to interact with the environment and get acquainted with the rich history, art, and traditions of the Kazakh people.
Lastly, there will be thematic exhibitions and educational hours for children about the history of the Constitution. Activities, such as contest that test legal knowledge, are aimed at improving legal literacy among youth.