On the second day of the official visit to Singapore, Deputy Prime Minister - Minister of Foreign Affairs of Kazakhstan Mukhtar Tleuberdi was received by the President of Singapore at the official residence of Istana, reports QazMonitoe citing the press service of the Ministry of Foreign Affairs.
The sides discussed further strengthening of relations between the two countries and the expansion of economic ties. Mr. Tileuberdi also conveyed to the head of Singapore greetings and wishes on behalf of the President of Kazakhstan Kassym-Jomart Tokayev. The two sides also touched upon the matter of the upcoming official visit of the President to Singapore.
Halimah Yacob spoke highly of Kazakhstan's efforts to ensure peace, security, and stability in Asia and for the promotion of interfaith dialogue at the upcoming summit of the Conference on Interaction and Confidence-Building Measures in Asia and the Congress of Leaders of World and Traditional Religions in Nur-Sultan.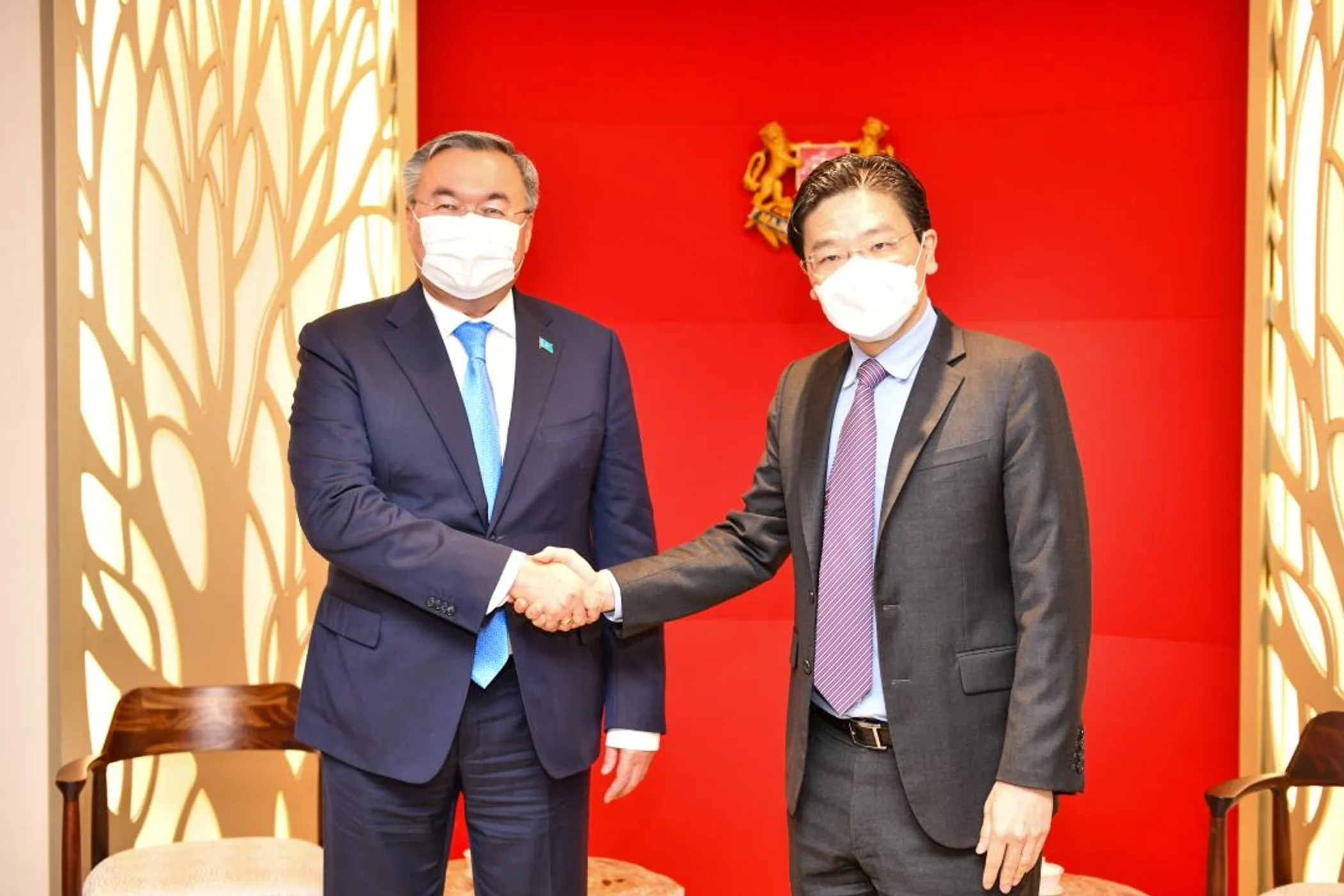 After the audience with the President of Singapore, Mr. Tileuberdi held talks with Lawrence Wong, Deputy Prime Minister and Minister of Finance of Singapore. They discussed in detail the promotion of economic cooperation projects and mutually beneficial cooperation programs. The Singaporean side was briefed on the activities of the International Financial Center Astana and the measures taken to develop core features of the Center. The last point was specifically noted to promote among Kazakh businesses Singaporean experience in the development of capital markets.
The Kazakh delegation held a series of fruitful meetings with the heads of major companies in Singapore, who showed great interest in investment opportunities in Kazakhstan.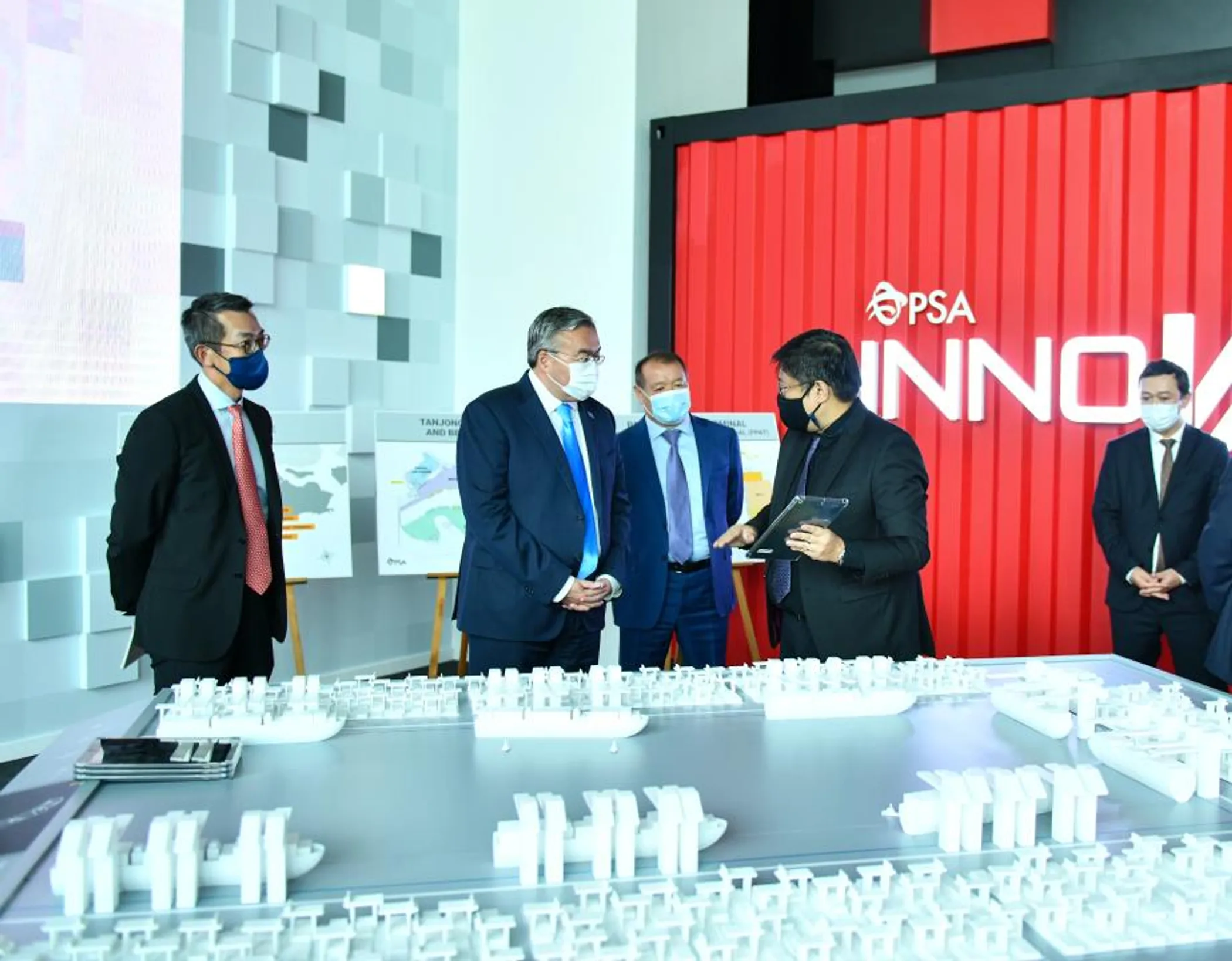 Kazakh "Caspian Group" discussed the possibility of a unique infrastructure project in Almaty with "Surbana Jurong", the Singaporean state company that specializes in the integrated development of the city and urban infrastructure. The project dubbed G4 City entails the construction and development of satellite cities on the northern border of Almaty. The G4 City project aims to attract large-scale investment and innovative technological solutions not only from Singapore but also from other countries in the region.
In the vein of developing global logistics hubs, "NC Kazakhstan Temir Zholy" JSC signed a memorandum of cooperation with the Port of Singapore Authority (PSA), one of the largest global operators in the field of transportation. The memorandum will give Kazakhstan access to a whole network of seaports on both sides of the continent, integrate into the global transport and logistics chain, as well as use multimodal transport and innovative technologies in the management of dry ports.
The Kazakh delegation also held talks with the Government Technology Agency of Singapore on digitalization, the creation of smart cities, innovation in various government processes, and the digital transformation of government.