The month of July came to a close with success resounding for athletes on different playing fields - most notably, tennis, wrestling and Taekwondo. Qazmonitor presents a quick review with reference to Olympic.kz.
Kazakhstan bags 13 medals in freestyle wrestling championships
In the last few days, Kazakhstan was represented in two world freestyle wrestling championships in Italy and Romania.
The one in Rome was the junior division, comprised of athletes competing from age 16 to 17 in the U17 World Freestyle Wrestling Championships. Daryn Askerbek (55kg) and Kamil Kurugliyev (92kg) each brought home gold, bumping Kazakhstan's overall team standing to sixth place.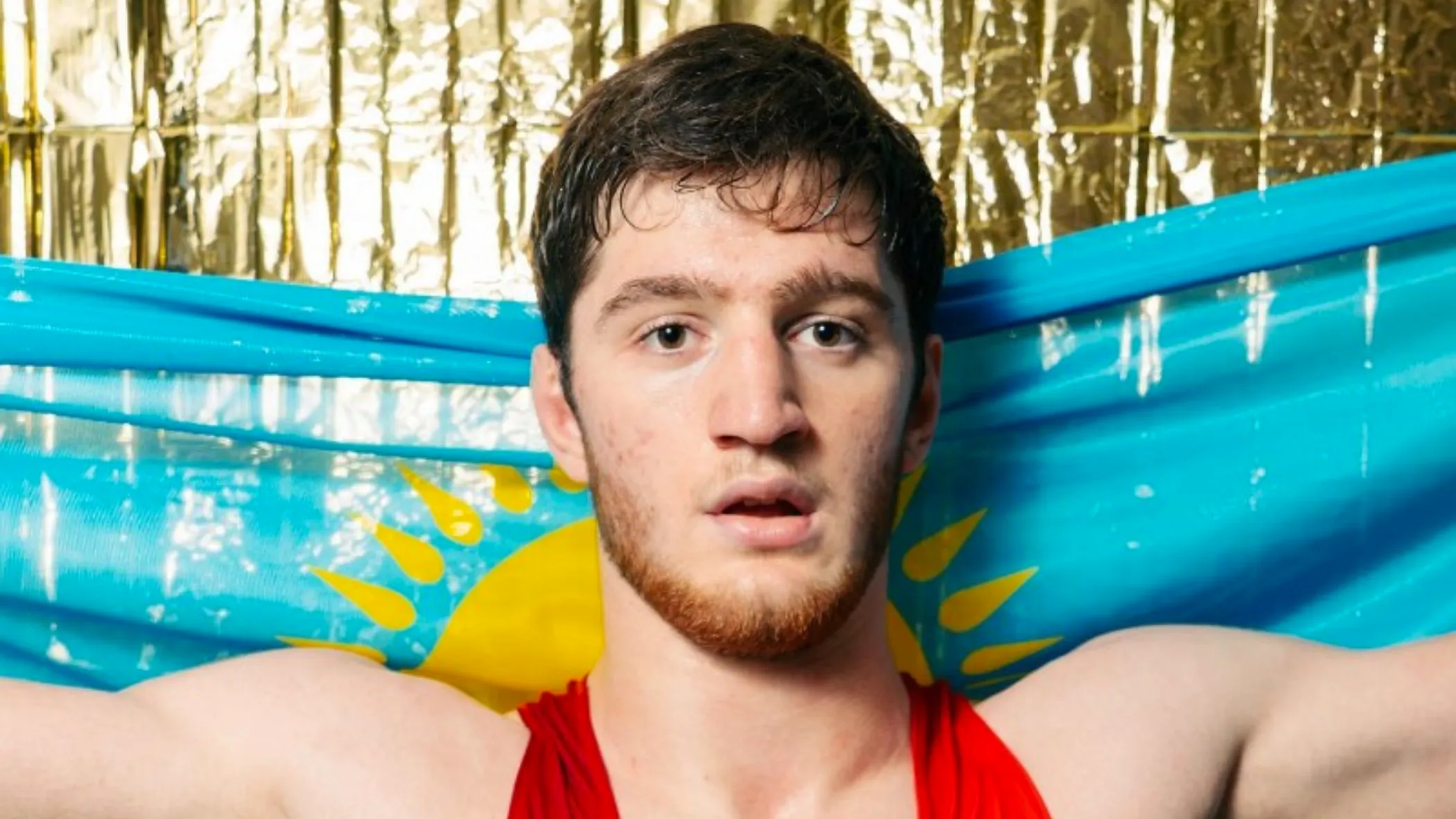 In the adult league that took place in Bucharest, Team Kazakhstan managed to rake in 11 medals. The two golds belong to Daniyar Kaisanov (74kg) and Adilet Davlumbayev (92kg). Abzal Okenov (57 kg), Jiger Zakirov (79kg), and Jusup Batyrmurzayev (125kg) took second place. Daulet Yergesh (79kg), Bibarys Nurillauly (79kg), Islyambek Islyamov (86kg), Bekzat Urkimbay (97kg), Serik Bakytkhanov (92kg), and Oleg Boltin (125kg) placed third.
Anna Danilina wins third WTA title of her career
Anna Danilina won the WTA250 doubles tennis tournament in Poland. In the final match, Anna Danilina and her doubles partner, Germany's Anna-Lena Friedzam, managed to beat the Polish duo Katarzyna Kava/Alicja Rosolska.
The final match lasted almost two hours. The outcome was decided in the super tie-break where luck was on the side of Danilina and Fridzam who came on top with a score of 6-4, 5-7, 10-5.
For Danilina, this is her third major success on the WTA Tour. In early 2022, Anna paired with Beatriz-Haddad Maia to win the tournament in Sydney (WTA 500), and, last year, she won her first WTA 250 series trophy in Gdansk, Poland.
Three medals for Kazakh Taekwondo Team in Sofia
Kazakh taekwondo athletes won one silver and three bronze medals at the Sofia 2022 World Cadet Championships.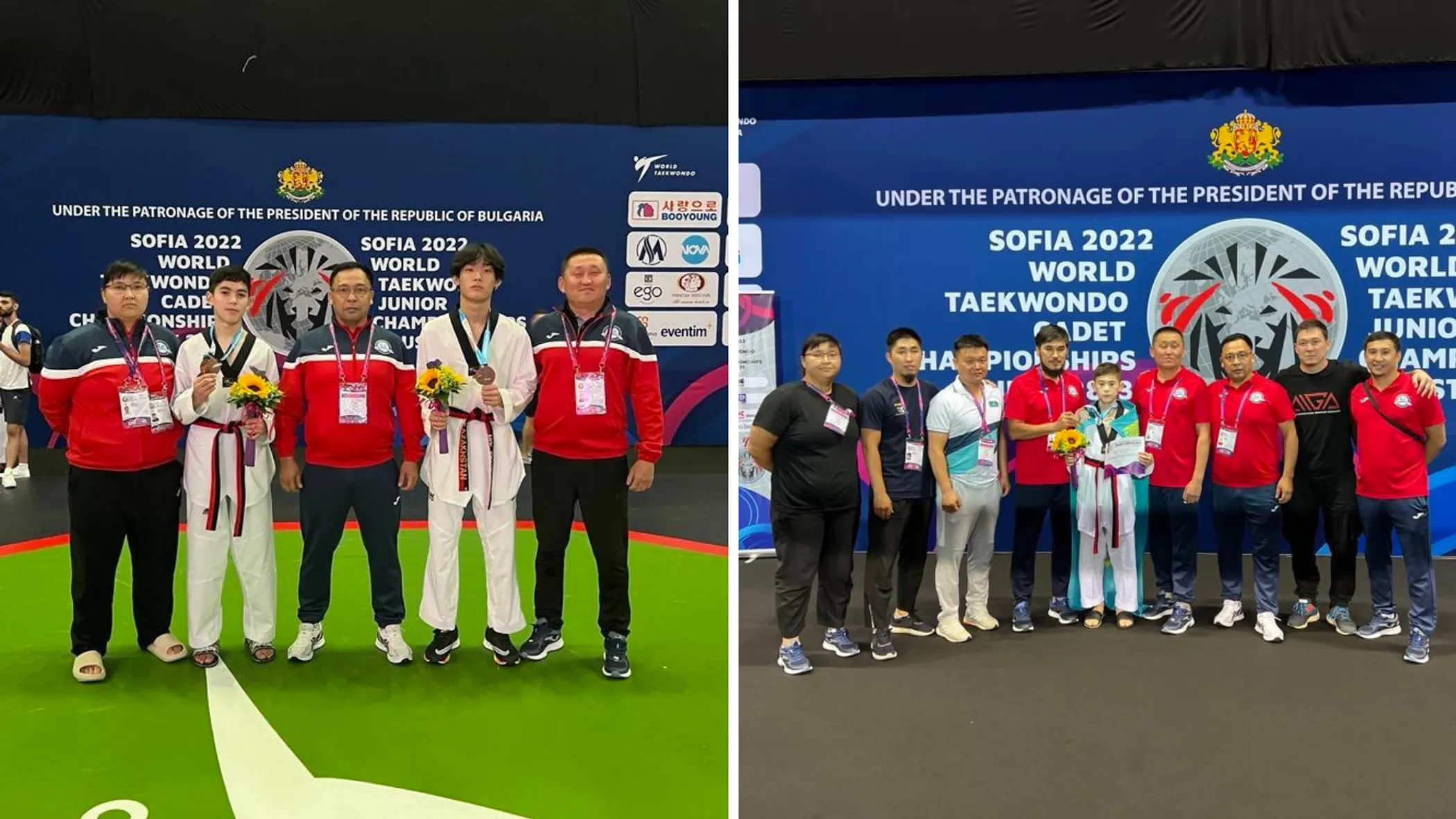 Yarina Pugantsova (29kg) claimed second place on the podium while Nurperzent Samatuly (33kg), Dostan Nazhimkhanov (49kg), and Artur Pak (61kg) earned a bronze each.