Kazakh cyber athletes made their debut at World Cup FIFAe Nations Series 2022 which started on July 27 in Copenhagen, Denmark, QazMonitor reports citing the website of the tournament. A total of 24 countries are competing for a slice of the $400,000 prize pool.
The national team competed in Group C against Portugal, Spain, Canada, Israel, and South Korea. Kazakhstani scored 9 points in the group stage but did not make it to the knockouts, as only four out of six teams in the group passed.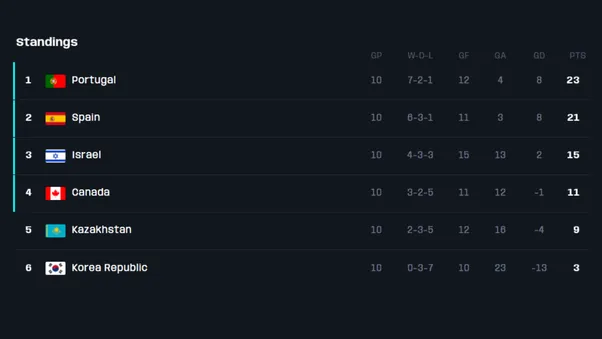 Players Olzhas Yessentayev and Aknazar Bexeitov defeated Spain (1:0), and Canada (3:0), losing only against Portugal (1:2). The matches with Israel and South Korea were draws (2:2).
FIFAe Nations Series 2022 is an international cybersports tournament in football simulator FIFA 22 by EA SPORTS in 2v2 format, which will include teams from football associations around the world. The FIFAe Nations Series is an official tournament of FIFA, the International Football Federation, and has been held annually since 2019.